Spa: Great fame of quiet Belgian town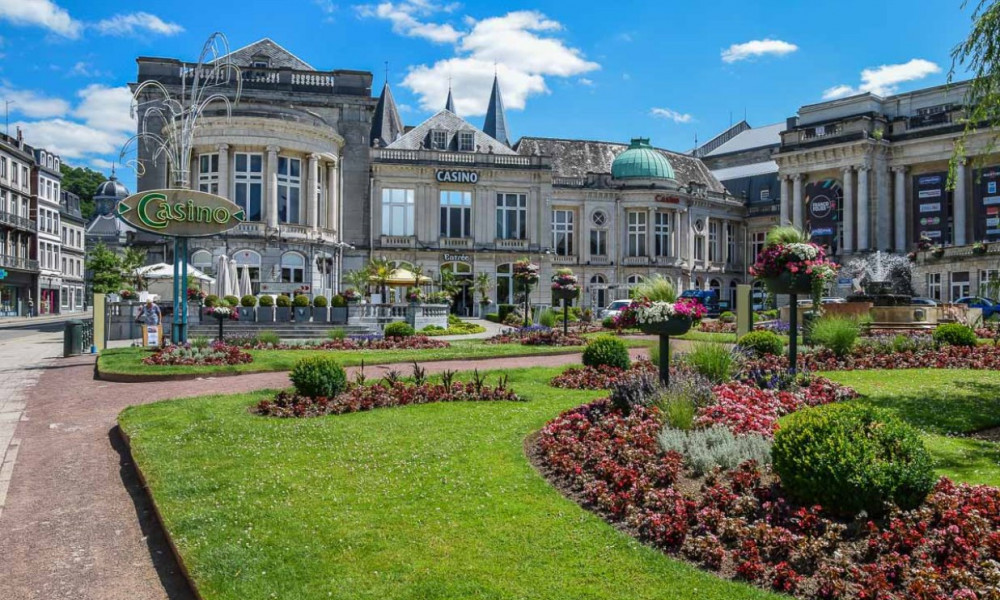 Throughout its history, the town has seen many famed guests: Victor Hugo, Alexandre Dumas, Descartes, Peter the Great of Russia... And now everyone can easily join a number of these outstanding personalities just by visiting a cosy town of Spa, which since the 18th century is the most popular in the highest circles European health resort and the ancestor of all spas in the world.
Everyone has visited some spas, or at least heard of them. It is not surprising, because now it is considered an integral procedure in the world of wellness. Have you ever heard about where the name "spa" originates from? This is what we would like to tell you about!
Town of Spa is one of the most popular balneological and mud-treatment resorts in Belgium, which rises up 250 meters above sea level, surrounded by small streams, forests and rivers. The healing properties of natural hot springs and a cosy location of the town attract hordes of tourists from around the world.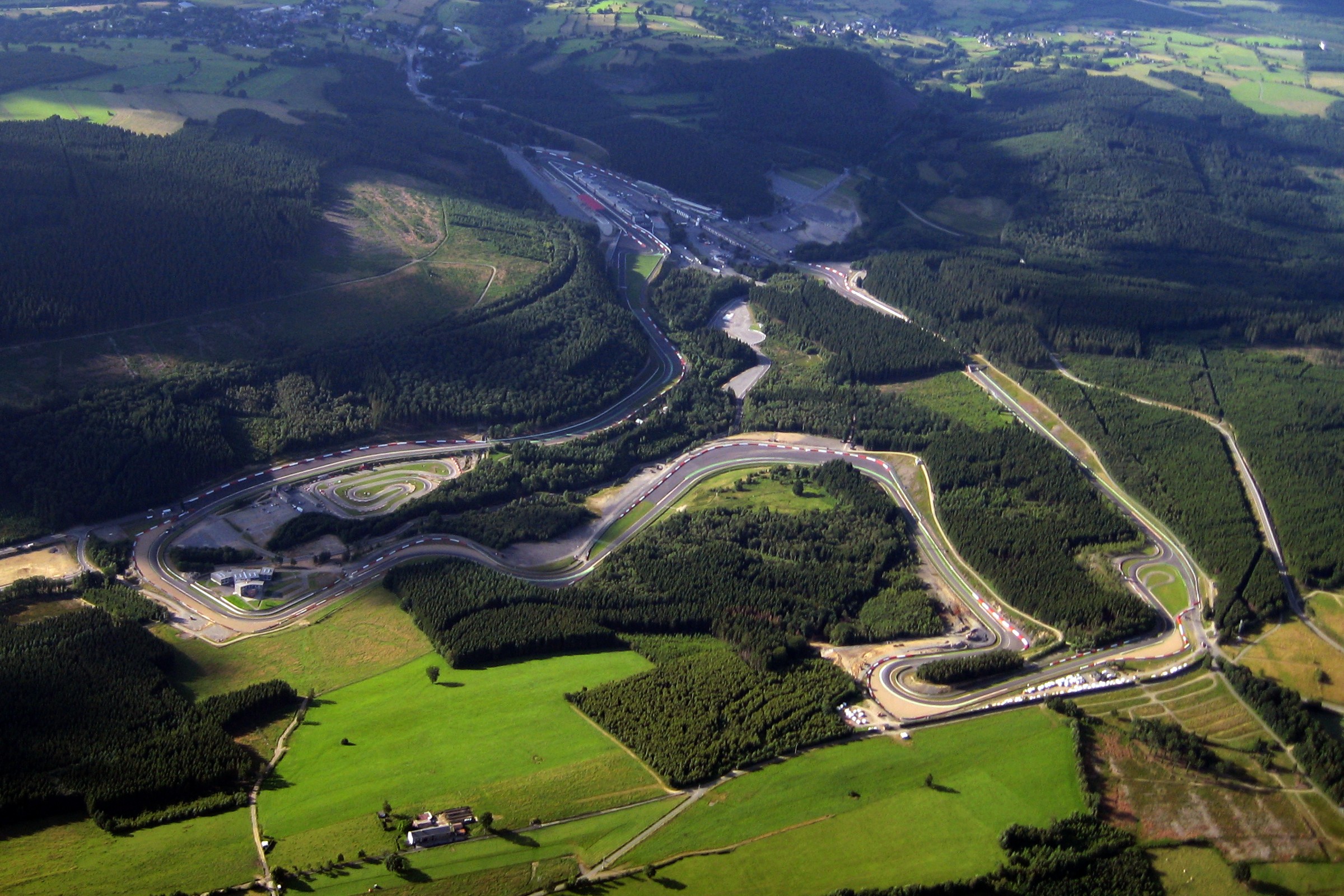 Photo bathspa.ac.uk
Spa's famous sources of mineral water have been known since the earliest times. First they were mentioned in the notes of Roman naturalists. And Pliny the Elder, back in the 1st century (!) describes in his book a miraculous fountain, water which sparkled in the sun and was covered with small bubbles. Also, many people once having drunk Spa water, one after the other composed legends about its magical properties. The most famous of them says that for the miraculous power of its sources Spa obliged to St. Remacle who lived here around the 7th century. It was believed that the water treated diseases and helped ladies get rid of infertility.
Today, visitors come here mostly for the waters of seven mineral springs saturated with carbon dioxide, of which the most popular are Groesbeck, Géronstère, Baris, Savente and Puron. Along with them in and around the town there are many sources that are rich in iron. Water can be used in different ways: both for drinking and for medicinal hot-tubs. Such procedures are to soothe a range of liver diseases, gastritis, anemia, etc.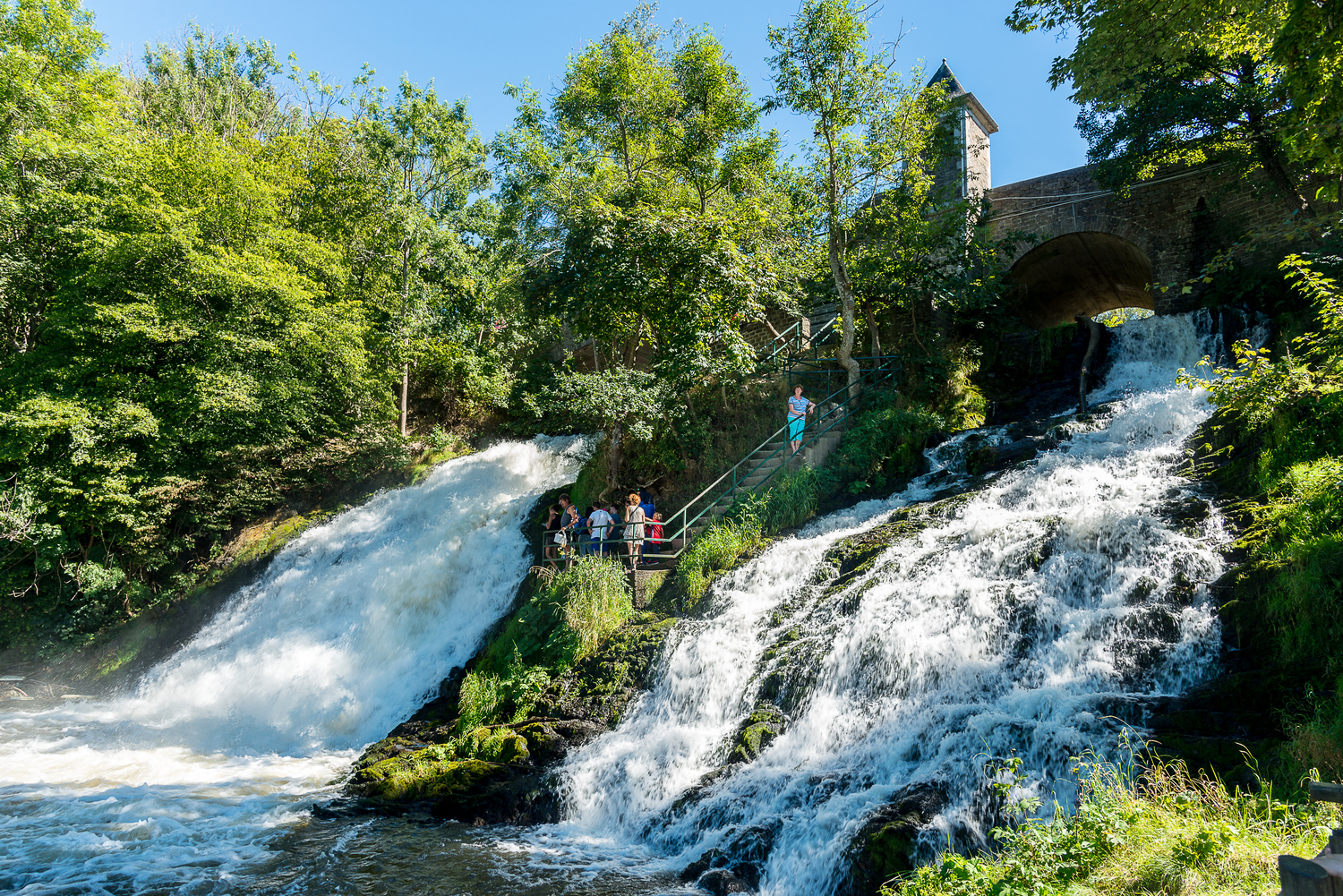 Photo tourismestavelot.be
Healing effect of the treatment is so palpable that the name of Spa town has become synonymous for all spas with mineral springs, and in the Netherlands, for instance, any curative water is known as "spa". By the way, the magic Spa water is sold in the best stores in Europe, and the plant Spa Monopole, where it is bottled, welcomes guests and offers a lot of interesting things.
See also: Let flowers bloom! Top flower festivals in the world!
If you are in town for its intended purpose, that is blissful relaxation with water and mud, an ideal option for a visit is a brand-new spa, Thermes de Spa. A huge modern complex, unique and stylish, was designed by the famous Belgian architect. In this temple of health and beauty, every detail was worked out properly. It has everything and even more: Jacuzzi and mud baths (for this purpose, they develop glandular peat in the town vicinity) help treat rheumatism, indoor and outdoor refreshing swimming pools, saunas, hammams and a variety of places of relaxation and rejuvenation.. Wonderful complex offering a truly opulent thermal bathing experience, is equipped with everything on the highest level and may take up to 35 thousand people a year.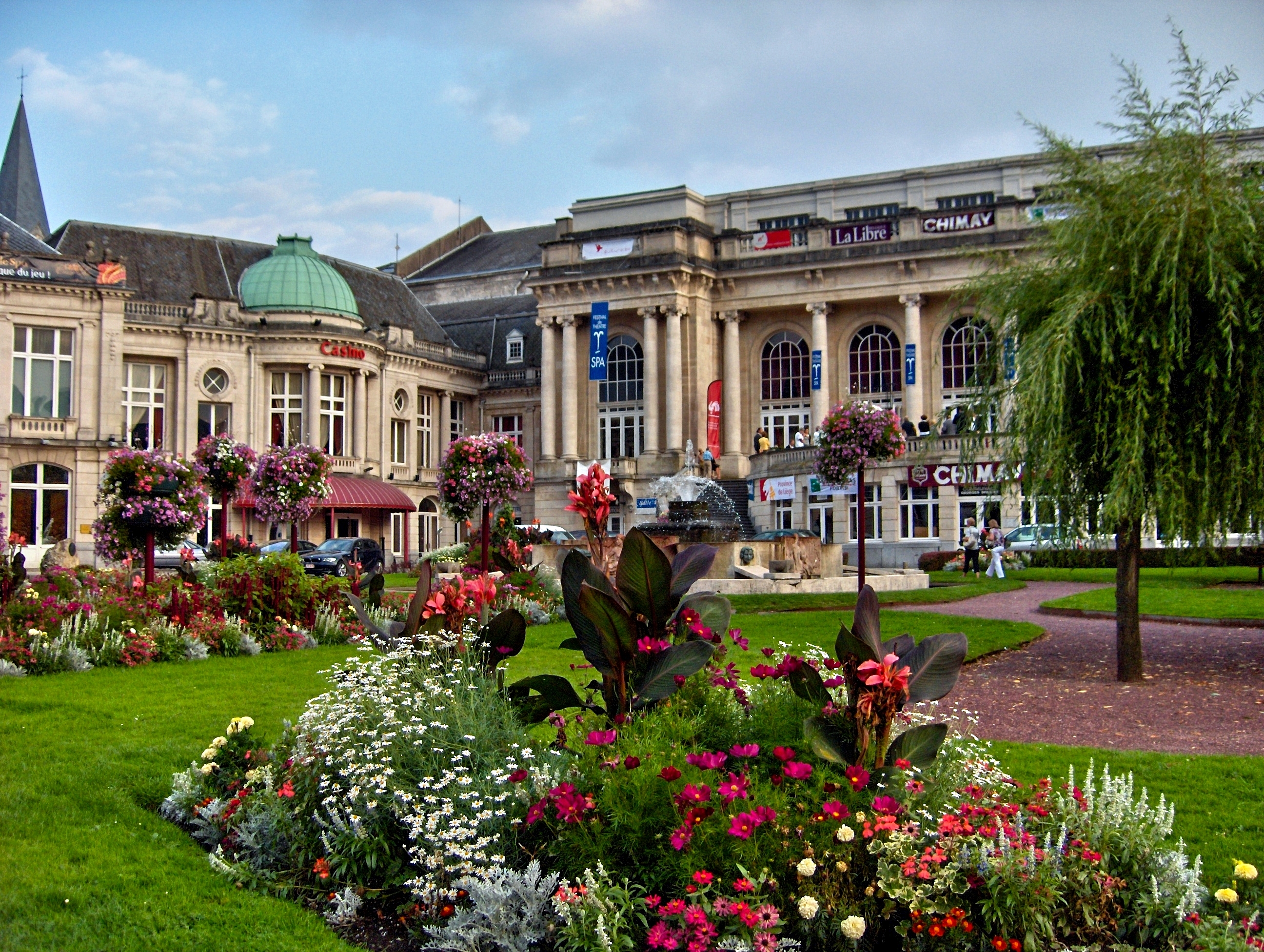 Photo baby-born.se
A great destination for a genuine and healthy break, Spa is famous not by healing sources only: there is entertainment for all tastes. For admirers of history and facts, there are interesting museums such as the Water City Museum or the Museum of the Horse. Swimmers are welcome to visit a public swimming pool that is available to any interested person. For active fidgets the town offers possibility to rent a mountain bike and go to travel around the area. In winter bicycle can be replaced by skates or cross-country skis to spend time actively.
By the way, Spa is known not only in fashion and medical community, but also among fans of Formula 1, since nearby is the famous racing circuit of Spa Francorchamps. This track hosts Formula 1 world championship, the Grand Prix of Belgium. Three days per year the town is overcrowded by racing fans, who almost oust the local residents from Spa and nearby towns. However, since the feast of speed does not last for long, everything peacefully coexist there. Squeezed but pleased! It is unclear whether the Formula 1 has its impact, but town inhabitants are very fond of cars, they often organize exhibitions of rare makes and parades of retro cars.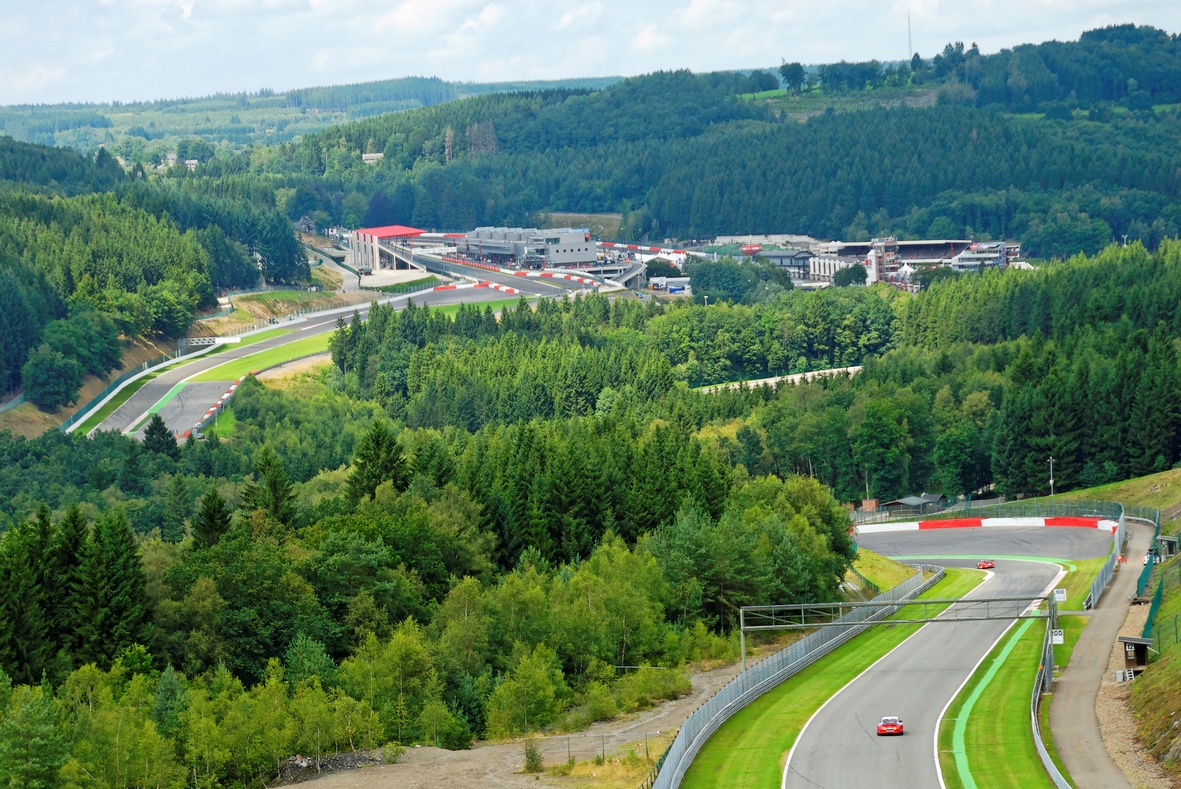 Photo tourismestavelot.be
Local residents and visitors do not mind to spend their evening leisure at the most visited cultural centre - Casino de Spa. Its construction was completed in 1929. But to create a casino that we see today, they had to rebuild it on the foundations of the old one, which was destroyed during the war. The casino has plenty to offer not only to gamblers and adventurers, and to intellectuals and - next to the gaming rooms there is a small library and a theatre. A few of the most spacious and luxurious rooms of the building are used for various official receptions.
Generally, Spa is not a place for looking for any special must see, because the city itself is one big attraction. Eye of curious tourists immediately stopes at the building of the old town hall Hotel de Ville, erected in 1768. The building had a grand past as a home to the high-class hotel of the city, which had the honour to host the members of the royal family and celebreties. Later it was converted into a factory, then into school... Now the building is used for administrative purposes.
Admirers of long walks can't miss strolling through all the old streets of the city with historical buildings from different eras. Many beautiful buildings can be found near Piazza De l'the Hôtel de Ville. British left also left their mark in the history of the resort for many streets Spa have very British-sounding names.
Cover photo incomartour.com.ua