The Belgian King's Feast in Kyiv. Ambassador Alex Lenaerts Continues Annual Celebration Tradition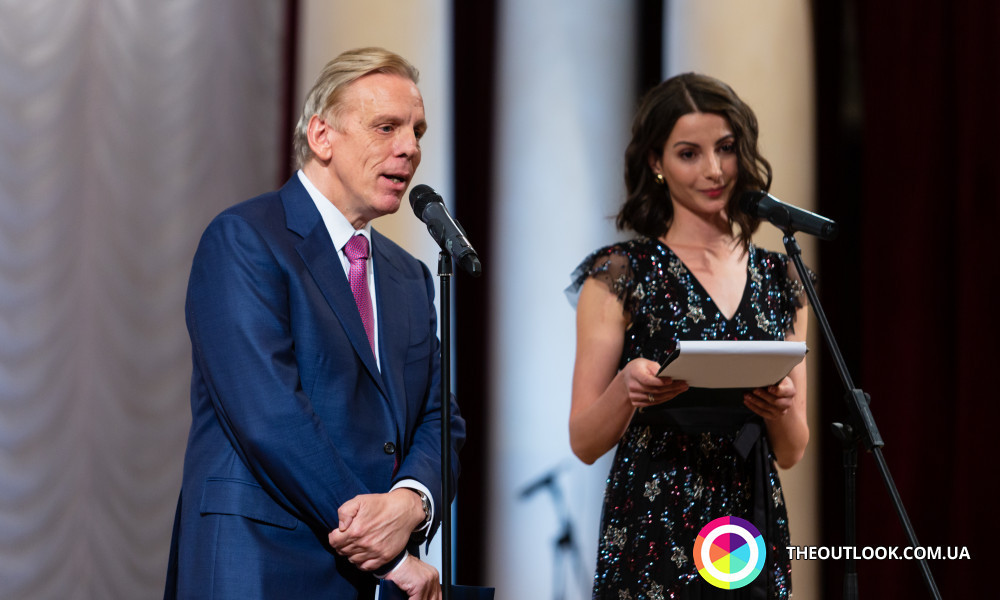 Philharmonic of Kyiv hosted guests of the Embassy of Belgium in Ukraine on the occasion of the King's Feast. Ambassadors Extraordinary and Plenipotentiary of Finland, Japan, Norway, Slovenia, Armenia, Brazil, Argentina and other countries attended the solemn reception and the concert program.
Gala night began with a salutatory speech of the Ambassador Extraordinary and Plenipotentiary of the Kingdom of Belgium to Ukraine AlexLenaerts who stated the following:
«November, 15th is a special date for us. For over 150 years this day has been celebrated in Belgium in honor of the King. Celebration of the King's Feast in Kyiv hasbecome a good tradition, too.
For me personally, this day is an opportunity to ponder strong ties between our countries. The history of relations between Ukraine and Belgium is pretty long. The history of modern diplomatic cooperation between our countries however accounts for merely 27 years. A lot has been done over the last several years to support the strive of the Ukrainians for freedom, democracy and reforms. I am glad to be a witness of significant achievements and I am looking forward to future changes. All of these is a testimony to determination to take active part in creating new Ukraine. Changes are an integral part of success in a long-term perspective. This is why latest transformations in your country not only have benefited Ukraine but also have worked for the common advatage. We are looking forward to continuing our successful partnership in the areas of foreign affairs, investments, cultural tiesand partnership between our citizens as a whole as well. Today's concert is another opportunity to make one more step towards strengthening ties between the two countries.
I am sure that close relations between Belgium and Ukraine will continue blossoming further more.
Music and art bring together, overcoming cultural and ethnic differences. Music is like a universal language that unites people, strengthens the communiy and ultimately - the entire society. I hope thatthis concert will bring us together and advance us towards our common goals".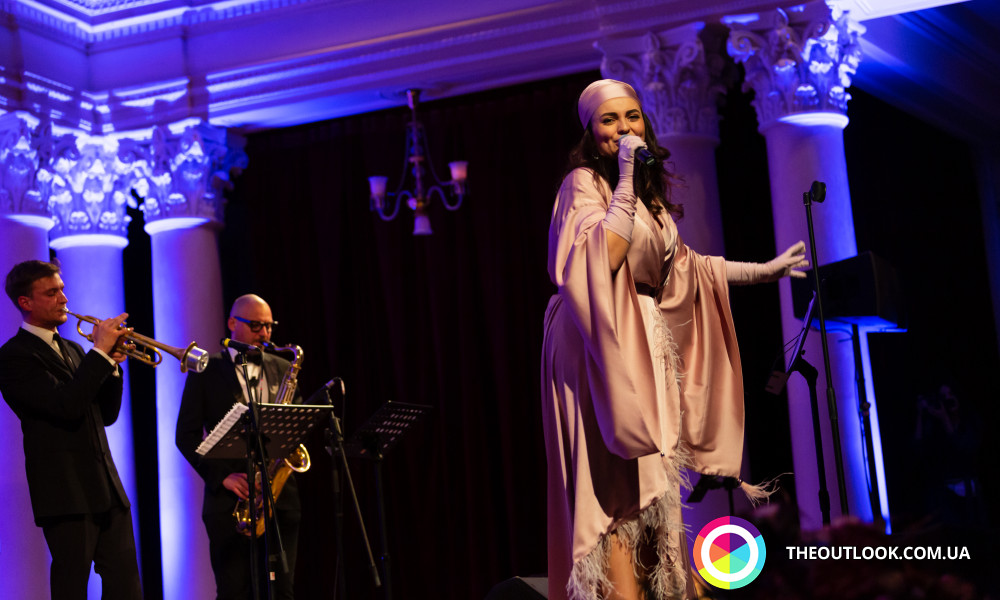 Concert program was made of jazz pieces by a Ukrainian singer Tetyana Amirova that had lived in Antwerpen for a long time and started her musical education there. T. Amirova is known to the vast audience throuh her participation in The Voice TV show. Colorful accompainment to the performance was ensured by Victor Pavlenko (saxophone), Olexander Ohnevets (keyboard), Anton Samutin (trumpet and flugelhorn), Borys Yaroslav (percussion), Mykola Kistenev (double-bass) and Arina Azarova (harp).
Diplomatic reception concluded the celebrations.
See photo coverage of the event in out gallery: