We were there: Morocco - a wonderful country
Local open-air markets start working in the evenings. No house can avoid insects. Inhabitants almost learned how to be friends with snakes. On top of it, imagine, they do not dream of the sea! The Ukrainian SMM expert Anna Funt, who spent an unforgettable vacation there, shared with us her impressions about all the subtleties of the Kingdom of Morocco.
It is an unusual experience to find an accommodation in Morocco. It is difficult to book rooms in the local hotels, as there is no internet or even telephone. However, you can easily manage it without reservation, since there is no inrush of tourists. Yet, it is better to stay in Moroccan hotels in the city centre. It is called medina - the old city. This is a winding maze of narrow streets and low two-storey houses. Inside medina, there are always some small, so-called home-based hotels, which cost peanuts. That is, you arrive, find medina, identify a hotel there and just check in - and you will be always successful. I was in Fez, Marrakesh and in several smaller towns, and there were no problems with finding an accommodation.
In Morocco, different cities have a different way of life. For instance, Fez is a kind of transit point for travellers, since it has an airport. Accordingly, the tourist life is active there; the city is small, very compact and old. There are many ancient houses, traditional souqs...
At the same time, for example, Rabat (the capital) means huge hotels, luxury restaurants, and business centres. Rabat is more a business hub for those who deal with business affairs; this is a political and cultural destination. That is, big cities are closer to civilization. Still, in many countries, whatever they are, the more developed the city, the more city people are culturally influenced by other countries.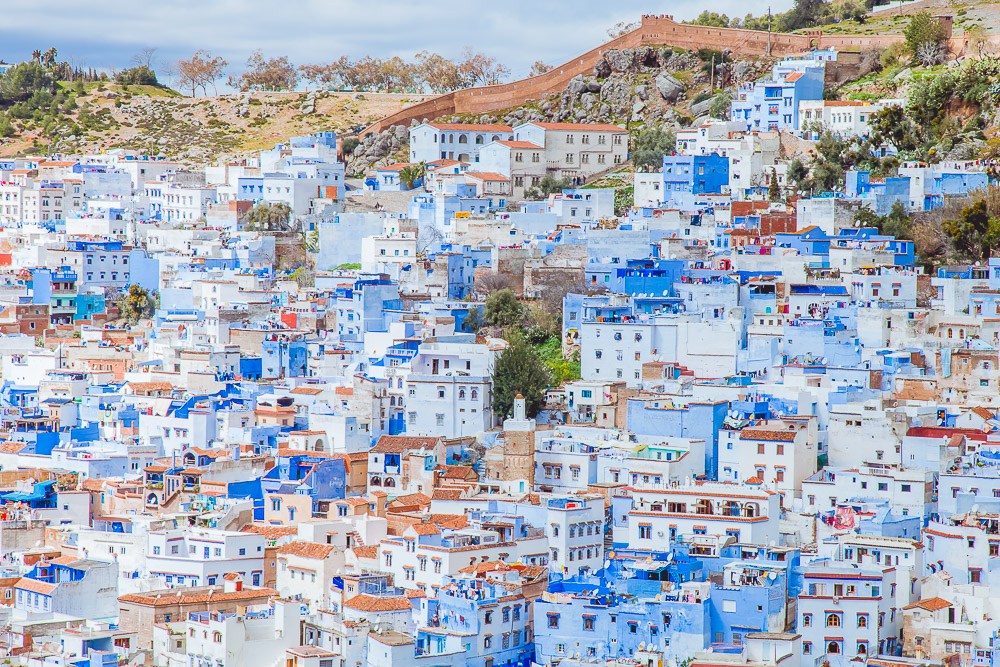 Photo heartmybackpack.com
Small towns offer scanty entertainments. In Fez, we walked at night, and there was no movement around. While the souq was working, life was in full swing. Then trading closed, and all the activities immediately disappeared from the streets. Of course, you can get to know the locals. We communicated with them, came to visit, and looked how they live there, how they design their homes. What was striking, huge cockroaches run around inside residential houses, these insects can reach size of two matchboxes. Coming to Moroccans' house, visitors have to take off their shoes. There was an accident when a cockroach ran into my slipper. This is a very unpleasant experience. Nevertheless, you have to be understanding: due to local climate, there are many insects, everything grows big.
The beaches are not well maintained and clean. Mostly wild beaches. Moroccans do not really need them, and they are not eager to attract tourists. There are very few places, mostly territories of hotels, where tourists or the local elite relax. I wouldn't say that they have a culture of visiting beach, swimming or something else like that. Let's take Sri Lanka, where all the locals love to go to the beaches. Africans are much more reluctant about it, although there is both a port and a beach zone.
In Morocco, English is poorly spoken. They have their own language, plus French as an echo of the colonial past. Young people can speak English a bit. For them, this is the prospect of going to Europe. So, I advise you to learn a few basic phrases in French before you travel to Morocco.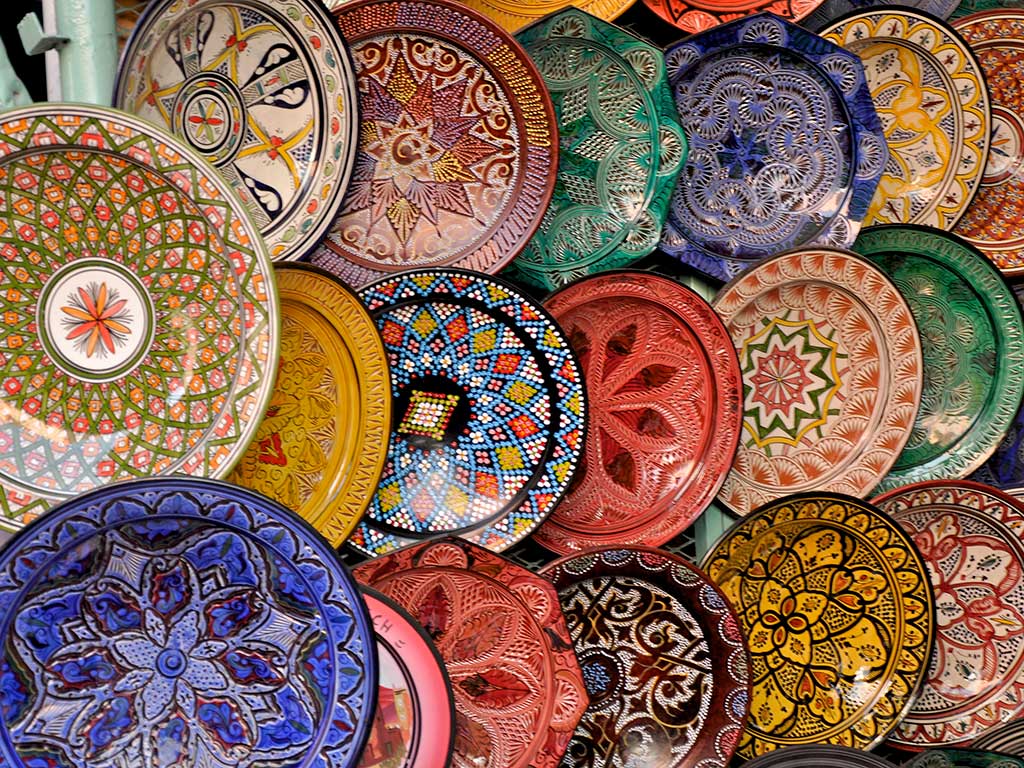 Photo backroads.com
In Morocco, there is an interesting approach to taxi service. There are green cars driving around the city, and this is not even a real taxi, but I would say, some public taxi. That is, you go out, you flag a taxi, and join a couple of passengers, and everyone is taken in turn to their destinations.
Places of attraction
First, Morocco is a kingdom. Accordingly, they have palaces open to visitors. Always in such countries, kings have very beautiful, luxurious residences, and the part exhibited for sightseeing tours is especially interesting. Everything expresses the local way of life, the cultural characteristics of the country: arches, mosaics, fountains of extraordinary beauty. In addition, these complexes in Morocco are designed to create an oasis in the middle of the heat. So you can go there even when it is boiling hot.

The second attraction is the mosques. Of course, women are not allow to enter all of them, there are also spaces open to the public, especially old mosques that have become a kind of cultural centres. Here people come to communicate, hold some events, etc.
Undoubtedly, one of the most important sights of Morocco is the Sahara. You can safely come to the desert as part of organized tours, and even go on your own. This is impressive. Just keep in mind: to visit the mighty desert you need to take more time - half a day, or even a whole day.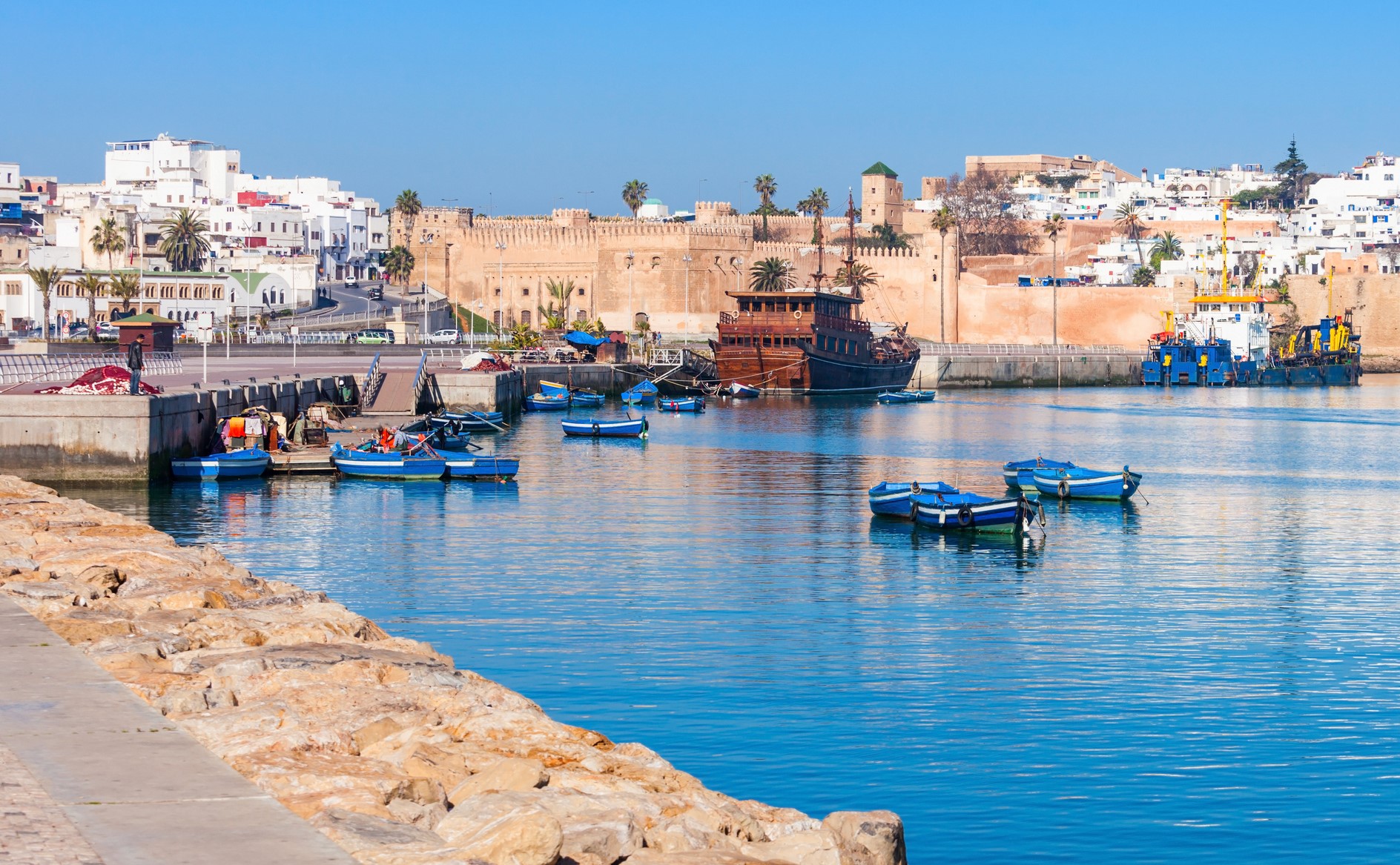 Photo blueswandaily.com
There are also museums in Morocco. Mostly local history. Although they are not an exciting place to visit.
A special type of Moroccan attractions is the maritime ones: atmospheric ports, fortresses. The nautical sights have been developed from time immemorial - colonialists, the shipment of goods, etc. Thus, the coastal zones of cities are well developed, which gives an interesting stratification of cultures that are very different from their main part.
I also incredibly enjoyed the trip to Monkey Park. It is so cool - huge and organized in interesting way! It is, in fact, a jungle, in which there are many various animals. Moreover, this is not a safari or a nature reserve, but a natural park with all kinds of wildlife. Nevertheless, its main inhabitants are monkeys. There are a great many of them, and they are accustomed to tourists, so you are guaranteed to have a memorable communication with monkeys.
A separate unique attraction in the cities of Morocco is medina, the old city. The legend has it, that it was built in a maze on purpose, so that only locals could navigate through the streets. In case of enemies attack the city, they were simply lost in these back streets and could not find a way out. It is clear that getting lost in these streets is easy.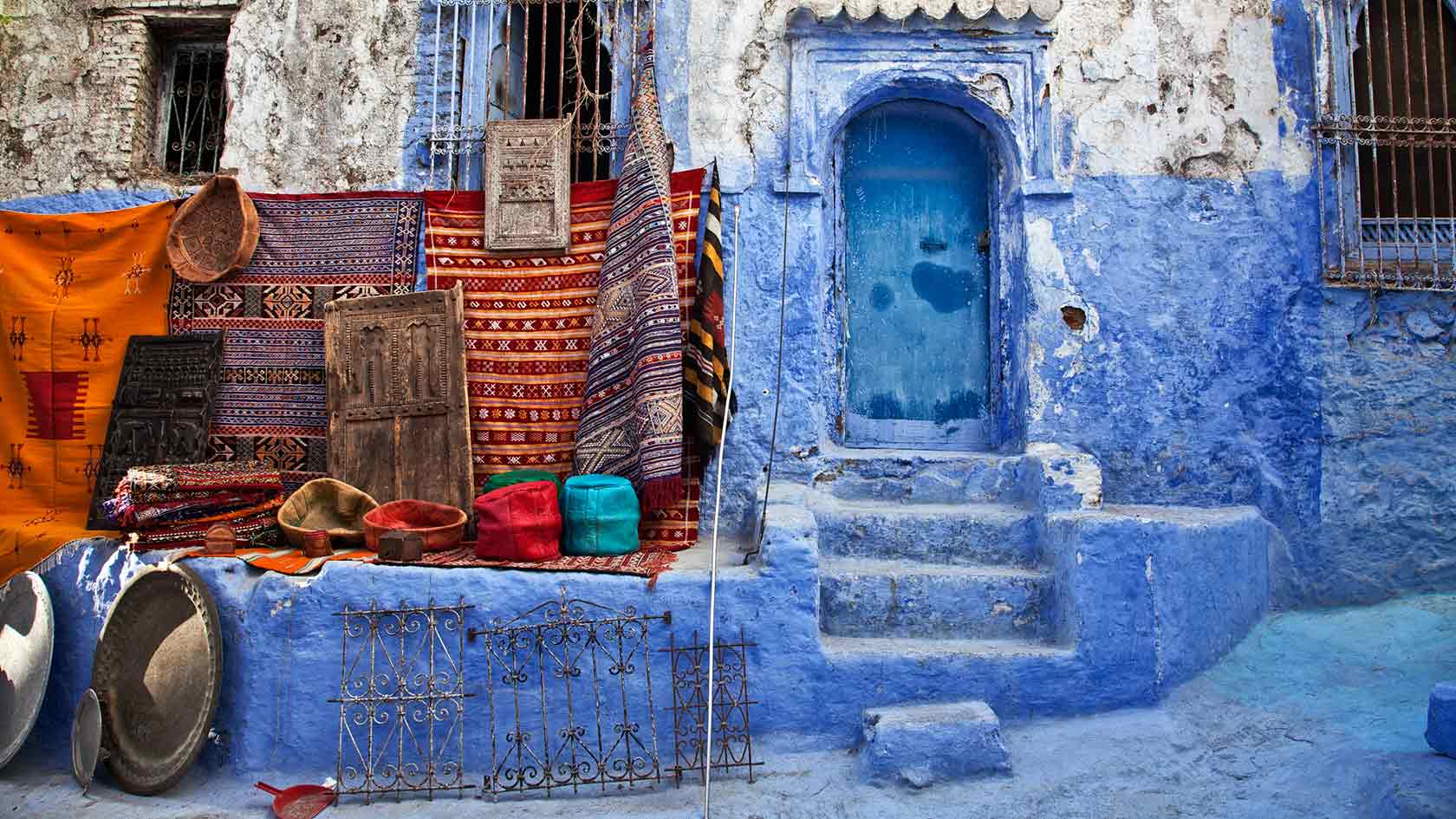 Photo atlasberberetravel.com
Cover photo lonelyplanet.com