We were there: Batumi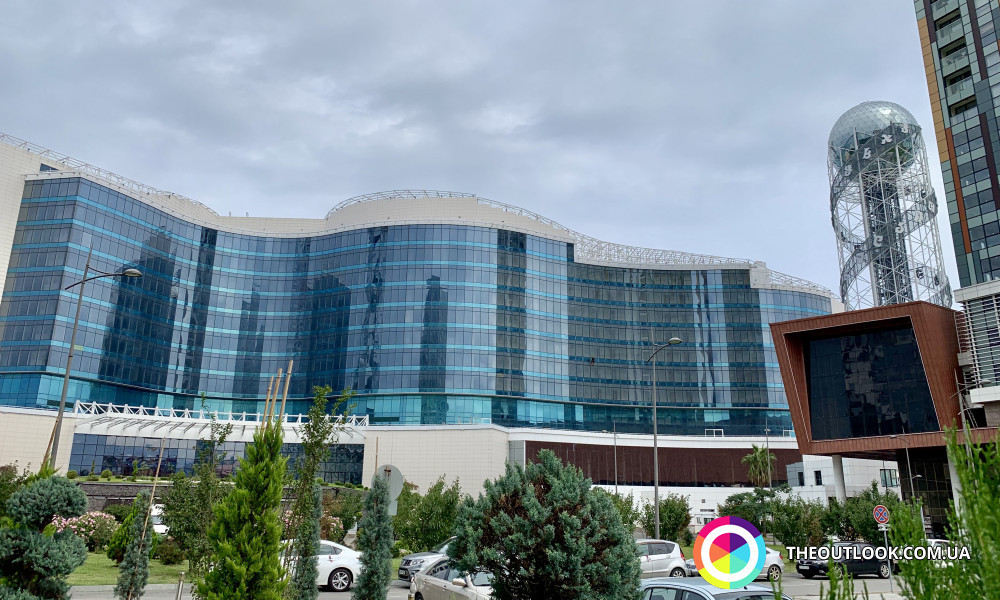 We publish personal impressions of trips under the heading "We Were There". Today we are posting article from e social networks of our chief editor Daria Kariakina, where she shares her impressions of a 5-day vacation in Georgian city of Batumi. Do not hesitate to read it if you also want to get your emotions from visiting this city!
"Postcards from Batumi" or a few words about the Adjarian resort. A lot of questions and likes from those who have already visited Batumi came to the messenger. Therefore, I decided to make one post-review for everyone.
It would be wrong to tell that I was going to visit Batumi or it was a destination of my dreams. That was a completely spontaneous trip. I have a special reverence for this country, its people and culture. I visited Georgia many times, but I always did not feel like spending almost 6 hours in a car to get from Tbilisi to the Black Sea coast. I would like to advise you that there is no better option than a direct flight to Adjara. As an experienced tourist in Georgia, I would not combine rest in Batumi with a visit to other regions. Different tempos, different atmosphere, and in my perception they should not intersect.
There are enough attractions around Batumi, and within a week of your beachholidays, you can easily arrange a couple of trips (canyons, mountains, waterfalls, monasteries, caves). I would allocate special time for Batumi when visiting the country, and I am glad that I flew there after having travelled enough through other regions.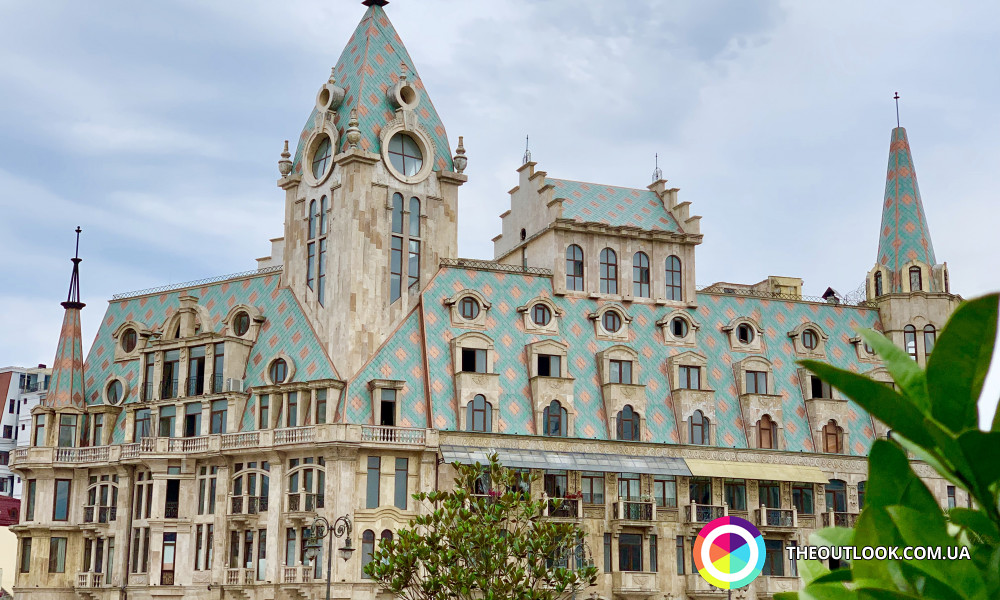 Was I very pleased with my stay in this city? Definitely yes! I completely got what I needed. The city is developed, has good infrastructure, many recreational areas, locations for walks and gatherings. It will not be boring for sure. You won't feel hungry either))) On my arrival the sea was very gentle, clean and warm, I was lucky to enjoy good weather, since in that region it is very changeable. Local residents advise to go 10 kilometres away from the city to swim in a cleaner sea. Once I made such an attempt and went to the border of Georgia and Turkey, in Sarpi, but I did not see the point in this. I was happy with everything on Iveria beach. It is convenient when the restaurant and the beach are in the same area! The only thing is that Green Cape beach does not have any special infrastructure, but you can consider visiting it for spending time in the privacy of your own mind! At day time you can go swimming, and in the evening, take a bicycle and ridethrough pine parks, breathing sea air and stopping by modern architectural objects –that's was generally my vacation!)) Illumination in the city is beyond praise. There was a sense of security and comfort.
See also: Postcards from Batumi
The Georgian accent in Batumi is not very expressive. If you have been to Tbilisi or other regions, it is unlikely that you will find the same national atmosphere in Batumi. In the main city of Adjara, you can encounter Georgian spirit, perhaps, mostly when buying something from local shops, looking into the courtyards or savouring the famous khachapuri. Batumi is more cosmopolitan.
It is a city of casinos and live music that sounds everywhere and often one melody drowns out another. This is especially audible during evening walks when the nostalgic Lasciatemi cantare from one restaurant interrupts the trendy Ah la lalalalala life is wonderful from another location. In this variety, you can choose leisure for every taste.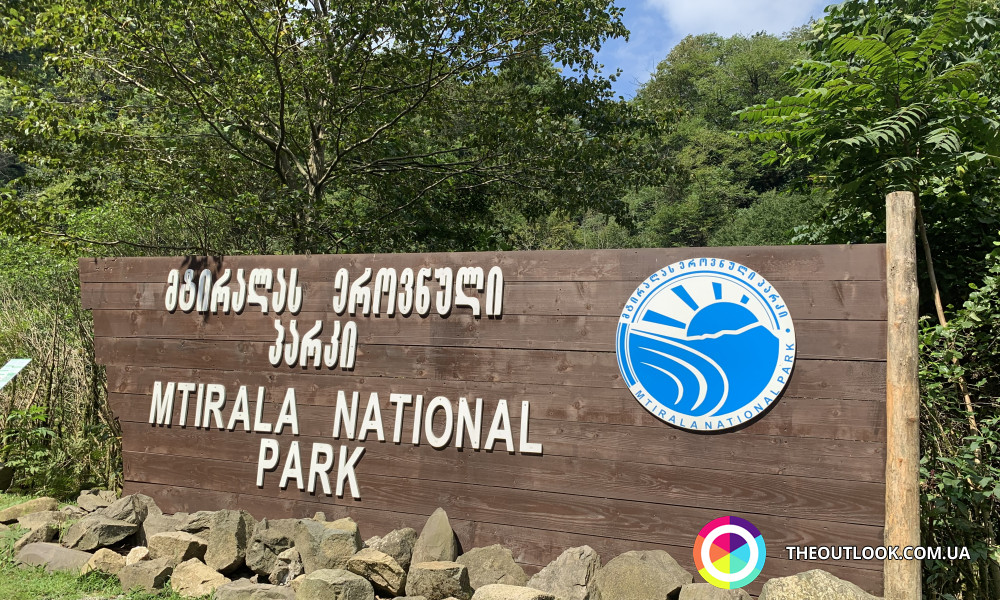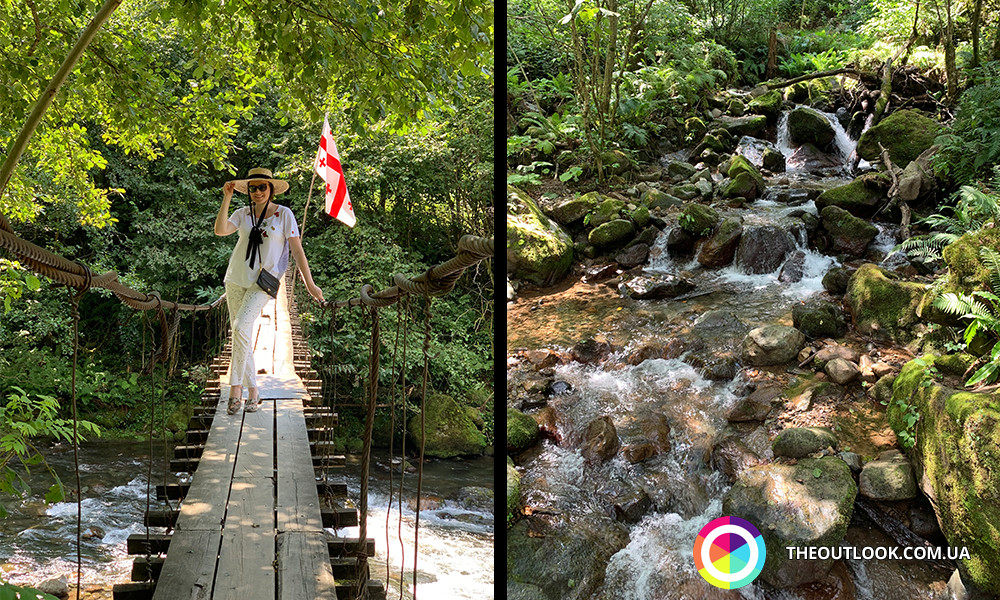 Many people asked me about holidays with children. There were many families with children in Batumi. However, keep in mind that the beaches are pebbly. I saw water parks and attractions, a dolphinarium, a zoo, and many playgrounds. Beach vendors will actively sell corn, samosas and inflatable doughnuts to your children))) Yes, the beaches in Batumi are municipal, and vendors are allowed to go with goods even through the territories of complexes like our Itaka in Odessa. I have already lost the habit of this, but I cannot say that it annoyed me.
About architecture. There is truly something to see. There is not only a wide promenade and coastline. Man-made and natural attractions abound. It is interesting to see the details of both buildings in a modern style and classic constructions. The resort is full of parks and squares, although looking at photos on the Internet before my trip I had the idea of Batumi as a sun-scorched territory with skyscrapers. This is not true. Incredibly green city.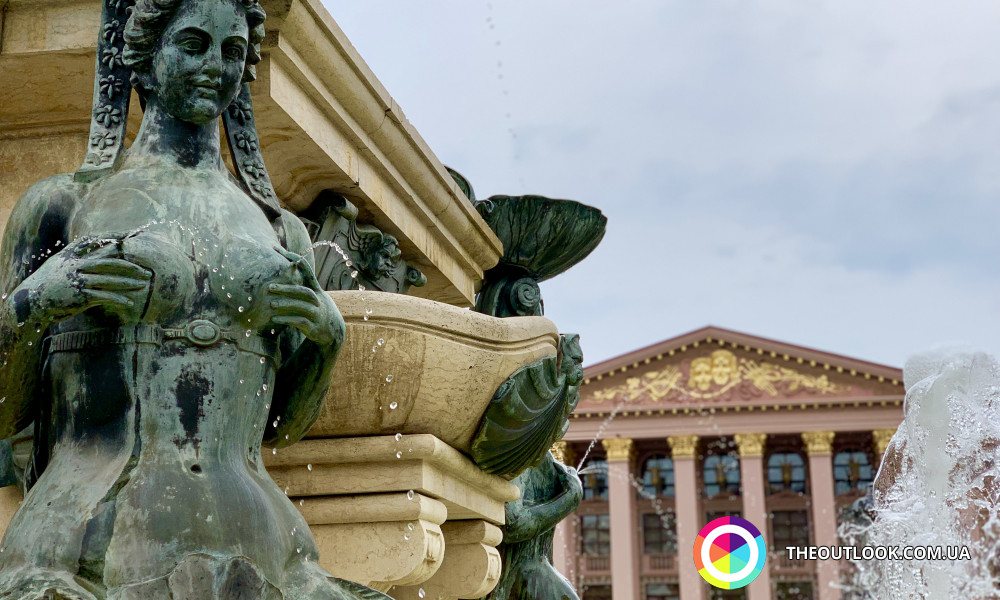 Separate offer is aerial view of Batumi. The choice of terraces, rooftop restaurants, viewing platforms and attractions is huge, and every evening you can find a place where a new panorama will open before you. It is romantic, undeniably, to look at the sea surface and thousands of city lights with a glass of sparkling wine and light snacks.
See also: Architecture or art: New Georgian Buildings
Batumi for relaxing on the sea without fanfare, but with dignity - definitely yes. I spent less money than in Odessa. All five-star hotels in season here are half price from our same type accommodations. So you can enjoy a beautiful elite vacation. Moreover, in the city on every corner there are announcement of rental of rooms and hostels. This holiday destination suits every pocket.
You make your any journey to yourself! It depends on you how you fill in your trip, whether it will be beautiful and atmospheric! Cities and resorts are just decorations during the holidays.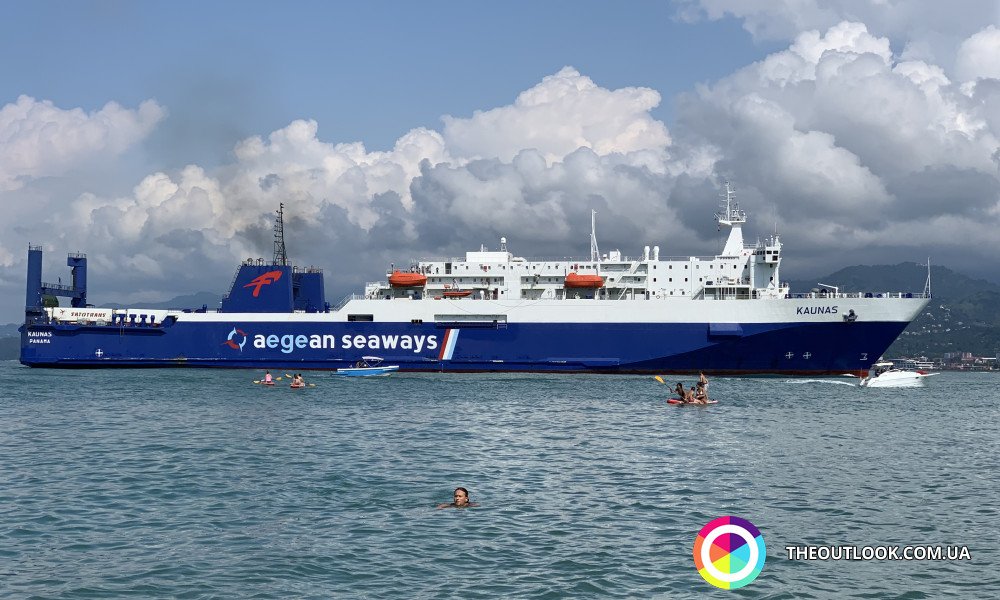 Batumi gave me personally a sense of peace and many unexpected amenities. Just like that, for free. This is what Georgia always gives to me. It heals the soul, puts everything in its place in your head, and instils faith in humanity again!)) Can you imagine how many feelings the country needs to have in reserve, to generously share them with all its guests?
Thank you sunny resort! In response to your hospitality, I will again visit you one day, and until that moment, maybe someone else will come after reading my post.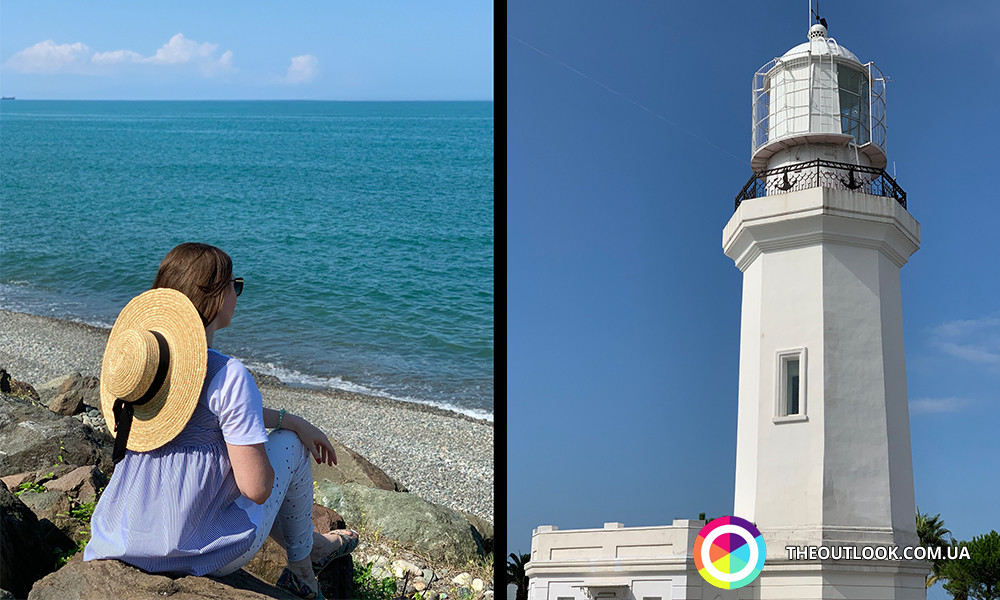 P.S. brief info on prices:
taxi fare in the city - up to 80 UAH;
loungers on the beaches an average of 70 UAH (on the Iveria beach, where I was staying, - 250 UAH per lounger, towel and umbrella);
taxi ride from the airport - 250 UAH;
private trip with a personal driver in a new Toyota Camry to the botanical garden and Mtirala National Park (round-trip and 4 hours of downtime) - 1300 UAH for three people;
ferris wheel - 42 UAH;
dinner for one person at Eclipse restaurant (a prestigious place), including 2 dishes, alcohol and hookah - 1000 UAH;
bike rental for 2 hours - 85 UAH;
meal in a city cafe: salad on average 80–120 UAH, soup 50–60 UAH, huge portions.