From Tashkent with love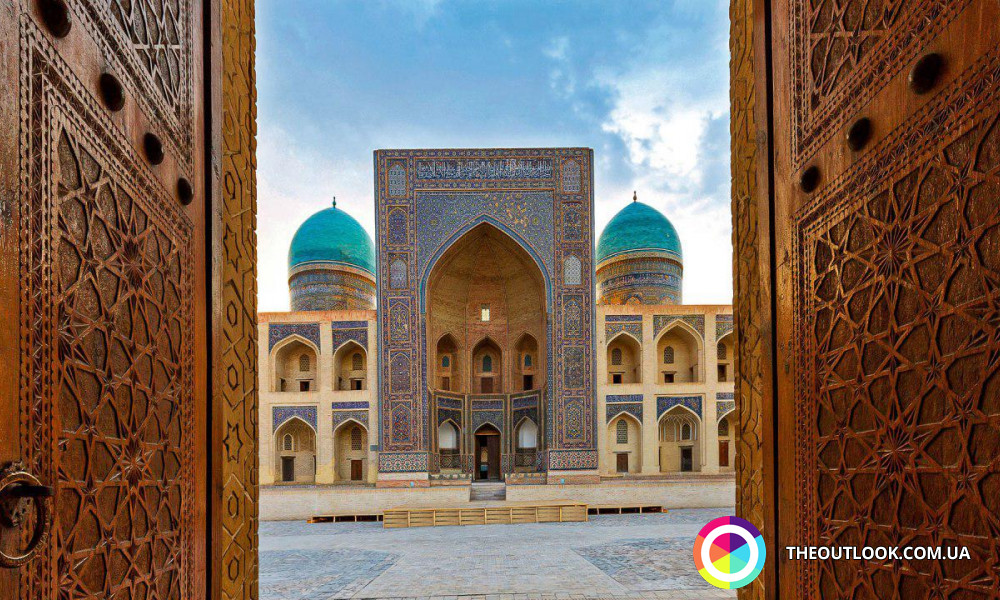 There are such popular places on Earth, about which you can safely say - people go here to lie on the beach or look at architectural monuments, and then go shopping. You can't exactly say the same about Tashkent - it is too many-sided and diverse, so the banal phrase that everyone here finds his own one works in full.
Stone city - this is how the capital is translated from Uzbek - it has been known to the whole world for several thousand years, since it was the most important trading point of the famous Silk Road, and rumors of its luxury and wealth caused terrible envy among the enemies. Therefore, almost every state in the region during such a long history of Tashkent has staged more than one fierce war for control over it. Fortunately, no one is fighting in Uzbekistan today, so the two millionth Tashkent live their quiet life and please both local residents and tourists, who are becoming more and more every year.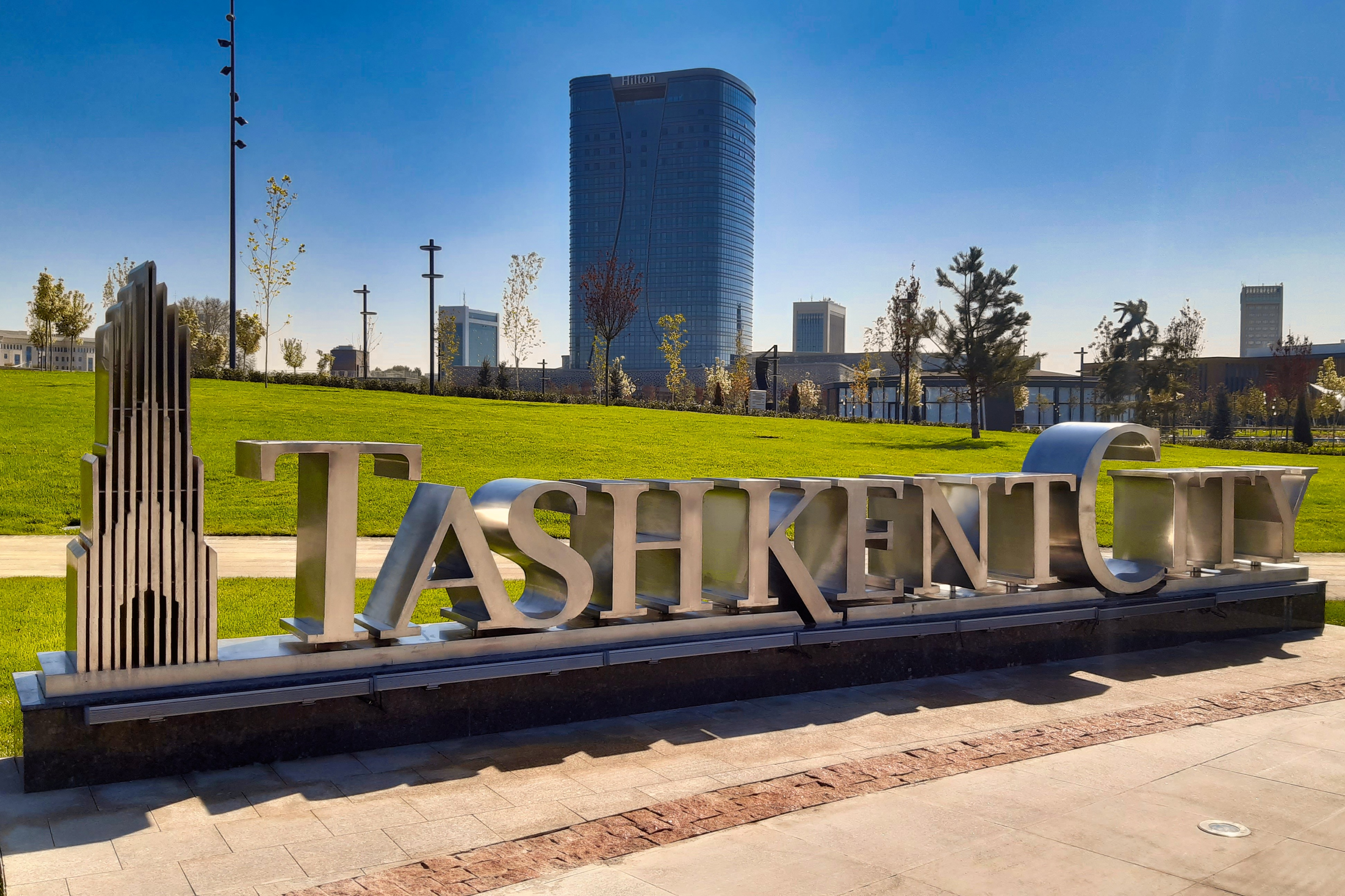 Photo ru.wikipedia.org
If we talk about architecture, first of all, mausoleums, madrassas and minarets stand out. Buildings with unpronounceable names for visitors, such as Kukeldash, Sheikhantaur and Zangi-ata complexes, the Khazret Imam ensemble, are actually not just buildings, in front of which you need to take a selfie. Here, beauty, strength and power are felt.
The Chorsu market is a very famous place, it is an oriental bazaar where you can buy almost everything that is from Central Asia - from fragrant and juicy fruits to incredibly beautiful and pleasant to the touch bathrobes, fabrics and jewelry. No wonder they say that people come here not only for shopping, but rather for the atmosphere and the opportunity to see what real trade is. Therefore, do not even think about planning an hour and a half for Chorsa: you won't even notice how at least half a day will pass.
In general, the city does not look old, although in this case, misfortune helped. After a serious earthquake in 1966, it was very quickly reconstructed, and all the Soviet republics contributed to this. Therefore, do not be surprised when entire neighborhoods are called, for example, "Ukrainian" or "Lithuanian," although representatives of these nationalities cannot be found there. Their titles are a tribute to builders from these countries. Walking along the Tashkent streets, flowering squares or riding the subway, by the way, the first in all of Central Asia, that is already almost forty years old, it is difficult to believe that this huge metropolis lay in ruins only half a century ago.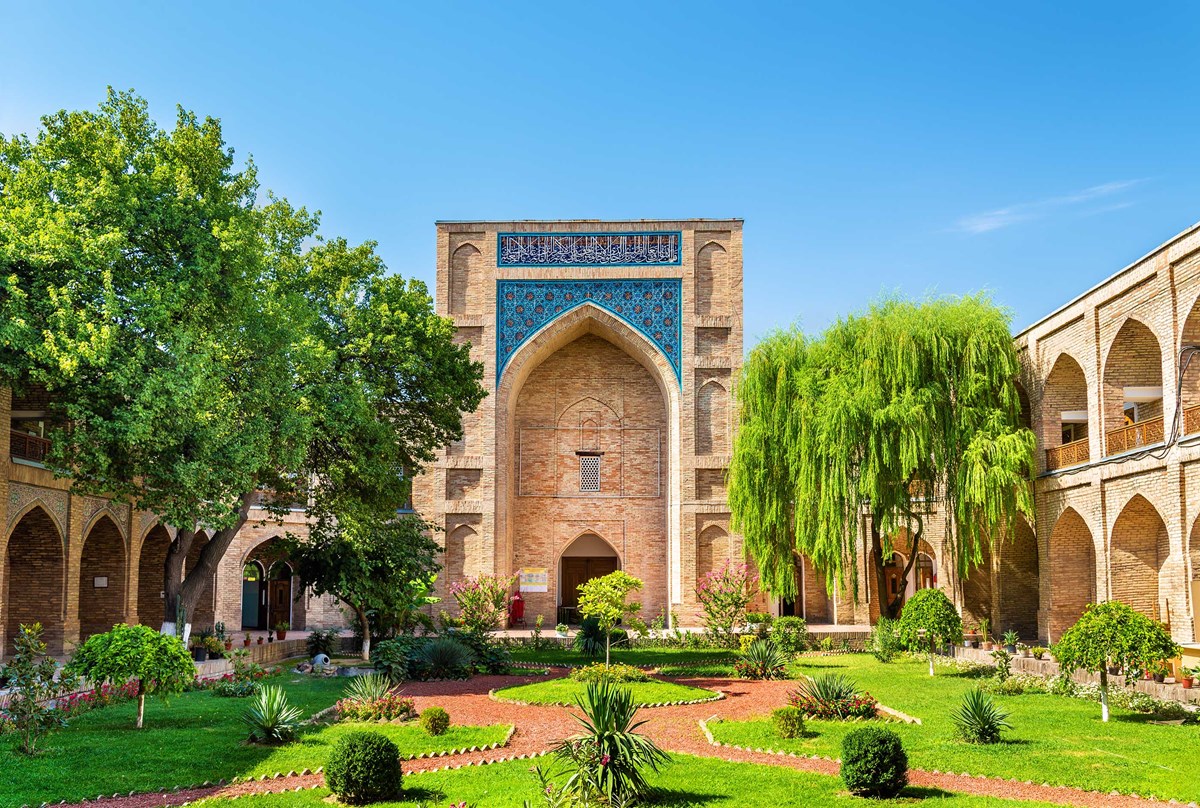 Photo wanderlust.co.uk
Neither the city itself nor its residents can be frightened by another test, so today we can safely say that Tashkent is stepping forward confidently, becoming more comfortable and more pleasant for life, preserving its zest and originality.
Urbanists will not be bored either. The historical part of Tashkent has nothing to do with business districts, modern city, where you can find shopping centers, interesting restaurants, coffee houses and public spaces.

Cover photo silkroaddestinations.com