Ambassador of Uzbekistan Alisher Abdualiev concludes his term at the office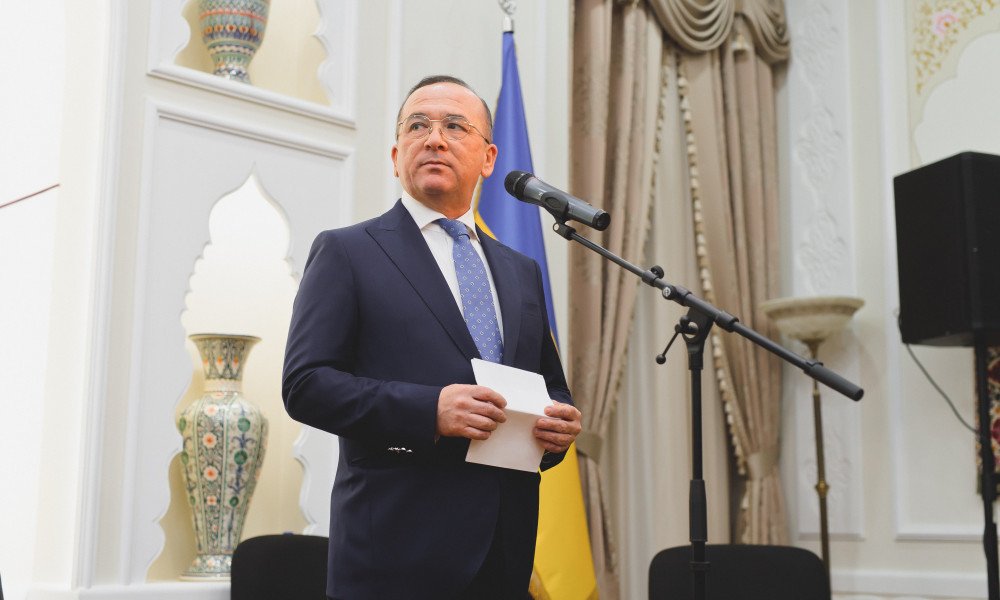 Life of a diplomat is always about changing locations and countries of work. Period of an Ambassador's activities at the office can be measured not just as a time span spent in the host country but also in projects carried out and connections and ties established.
Over more than 5 years the Embassy of Uzbekistan in Ukraine led by Alisher Abdualiev managed to put into practice a number of projects in economic, cultural and social spheres. The ambassador of Uzbekistan held working meetings with the highest officials of Ukraine on an on-going basis, paying special attention to consideration of the state of cooperation in agricultural field, studying opportunities to supply mineral fertilizers for Ukrainian agriculturists as well as goods (grapes, pomegranate etc.). Resumption of the work of the Joint Ukrainian and Uzbek Commission on Comprehensive Cooperation became very instrumental in building trade and economic dialogue between Ukraine and Uzbekistan. Prospects for relations between Ukraine and Uzbekistan are seen in boosting of practical contacts in the areas of energy, transportation, tourism and IT.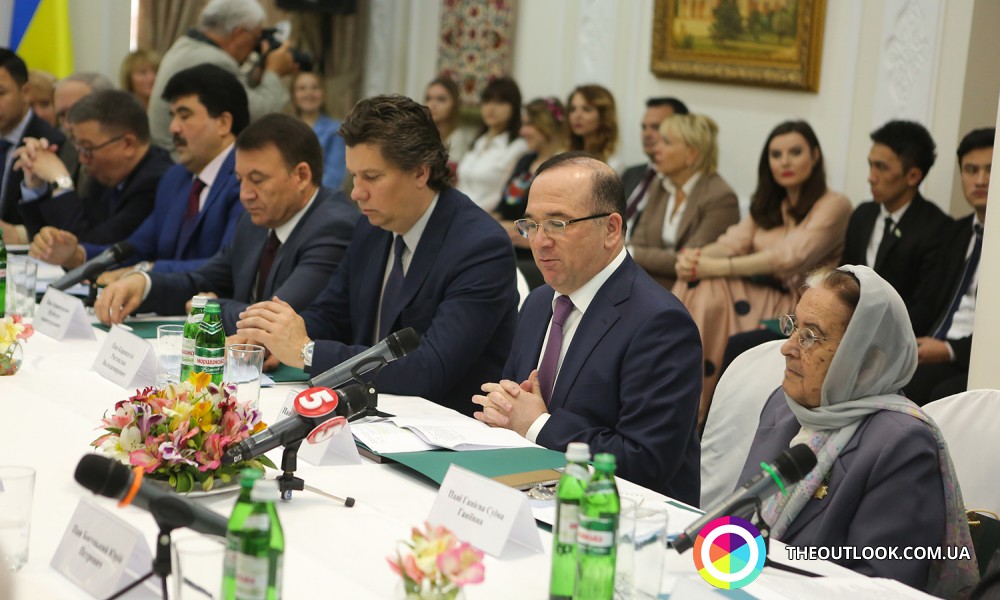 Charity events can also be called a success; resources gathered during them were used to provide aid to children with cardiac defects. Within the framework of a separate program extra complicated life-saving operation were performed by Ukrainian doctors to give chance for survival to dozens of Uzbek kids.
Intercultural exchange events took place in various spots of Ukraine: celebration of Nowruz in Kyiv and Kharkiv, Days of Uzbek Culture in Lviv.
It is a pleasure for the OUTLOOK Project that the Embassy of Uzbekistan participated in all of our initiatives, representing own culture on the territory of Ukraine with dignity, namely within the framework of the festival of cultures of peoples of the world OUTLOOK WORLD CULTURE FESTIVAL, demonstration of costumes of peoples of the world Fashion of the Nation, social video dedicated to International Day for Tolerance and others. Fruitful cooperation was also maintained with our media resource that prepared a number of video features on tourism and cultural achievements, filmed during a business trip to Uzbekistan.
You may find this interesting: VIDEO: Crafts of Uzbekistan. Amazing product pumpkin
Under the guidance of the Ambassador aiming at promotion of tourism to the country, weekly tours to the building of the Embassy were organized for Kyivites and the guests of the capital. This initiative is unique for the foreign diplomatic corps of Ukraine.
Please, visit our gallery to see how the reception on the occasion of conclusion of the term at the office of Ambassador Alisher Abdualiev in Ukraine went: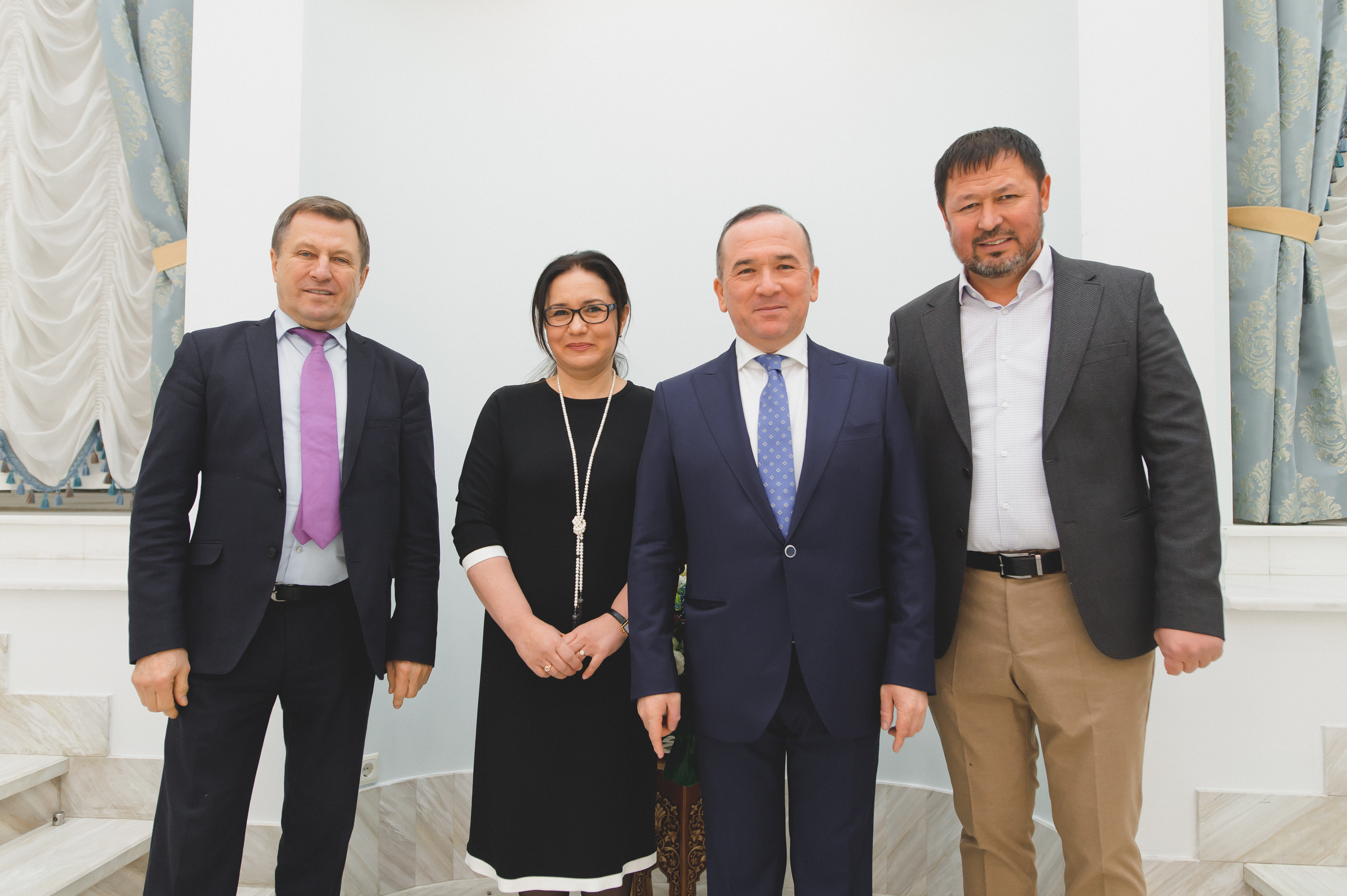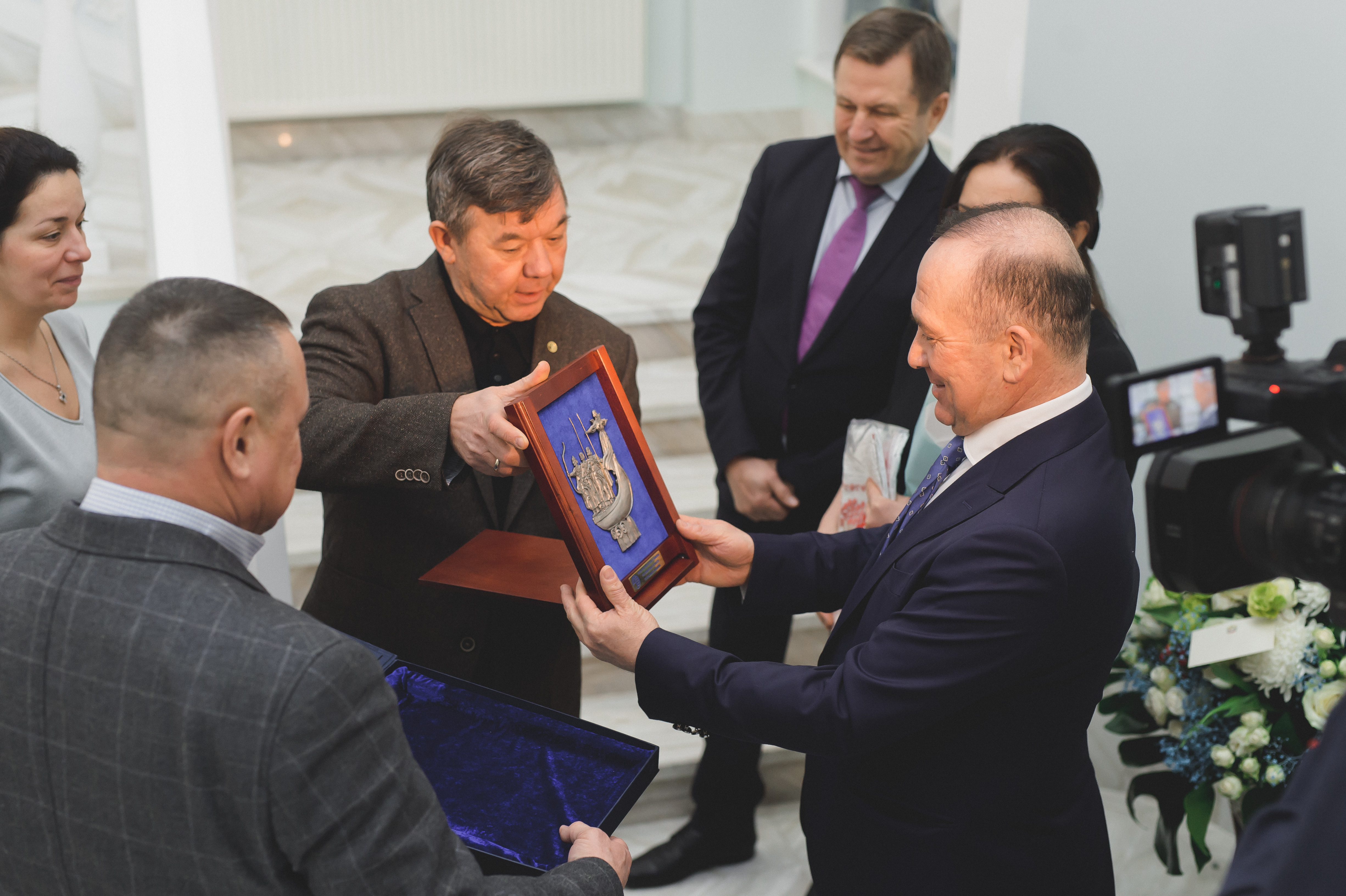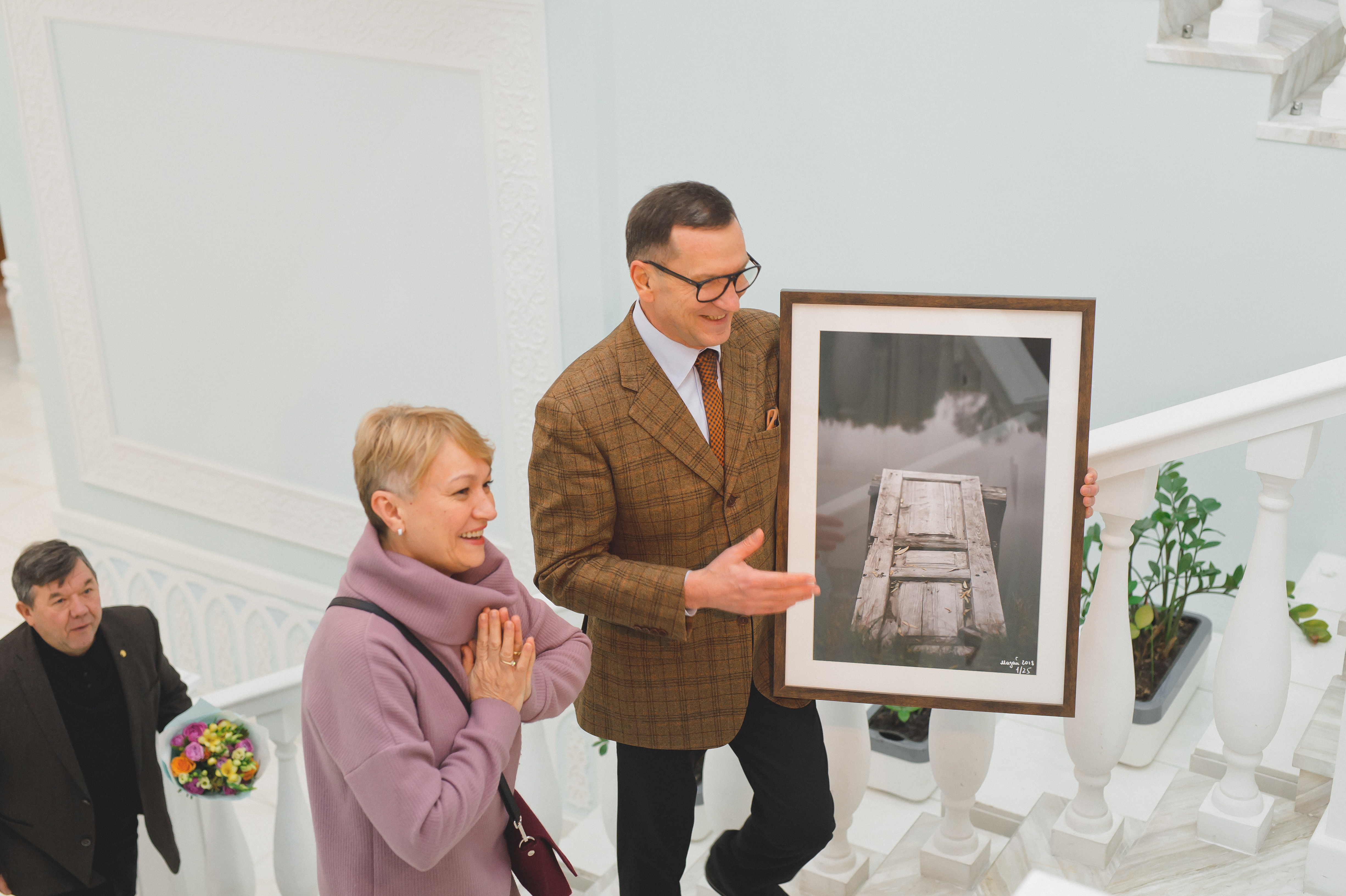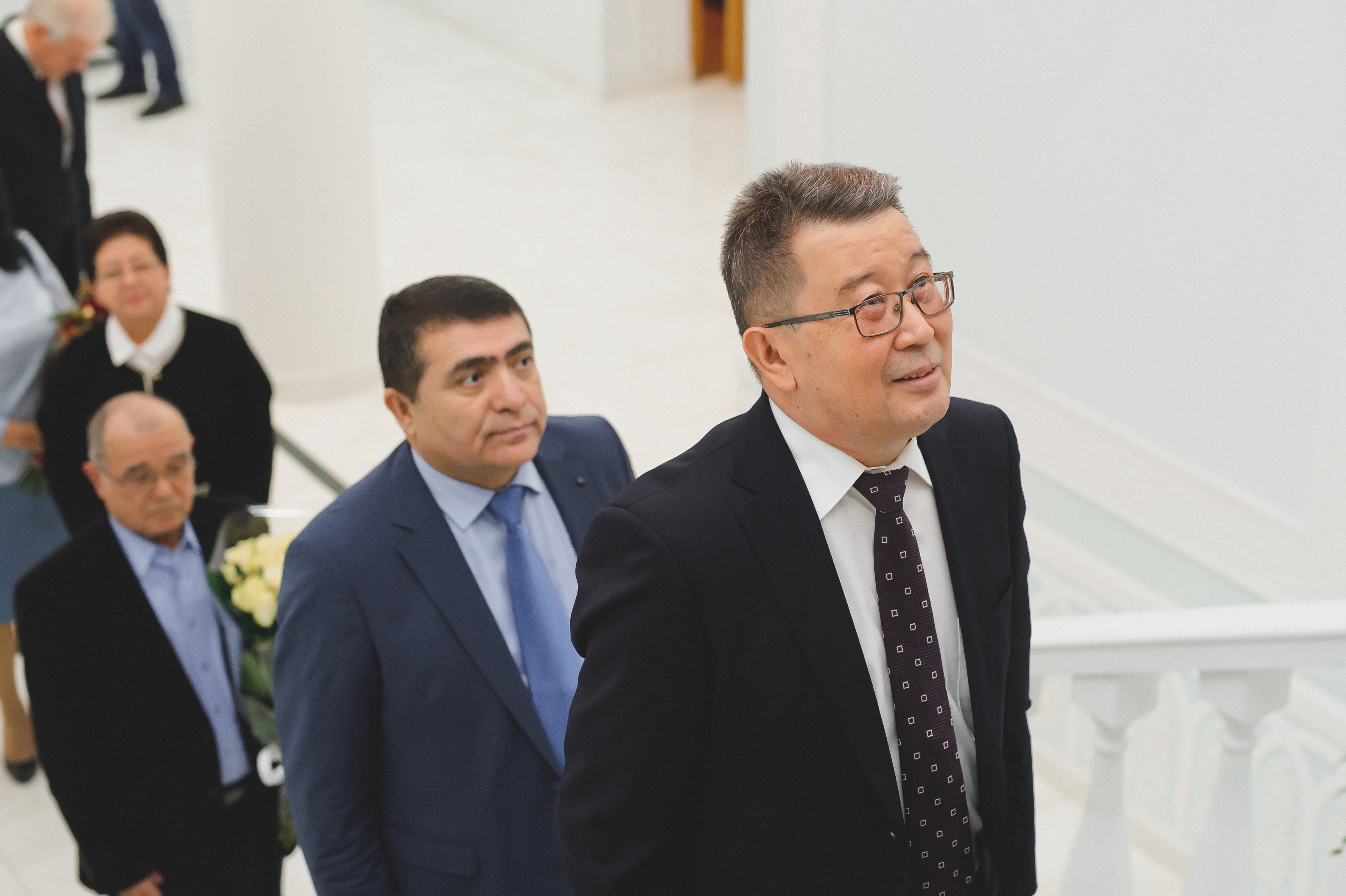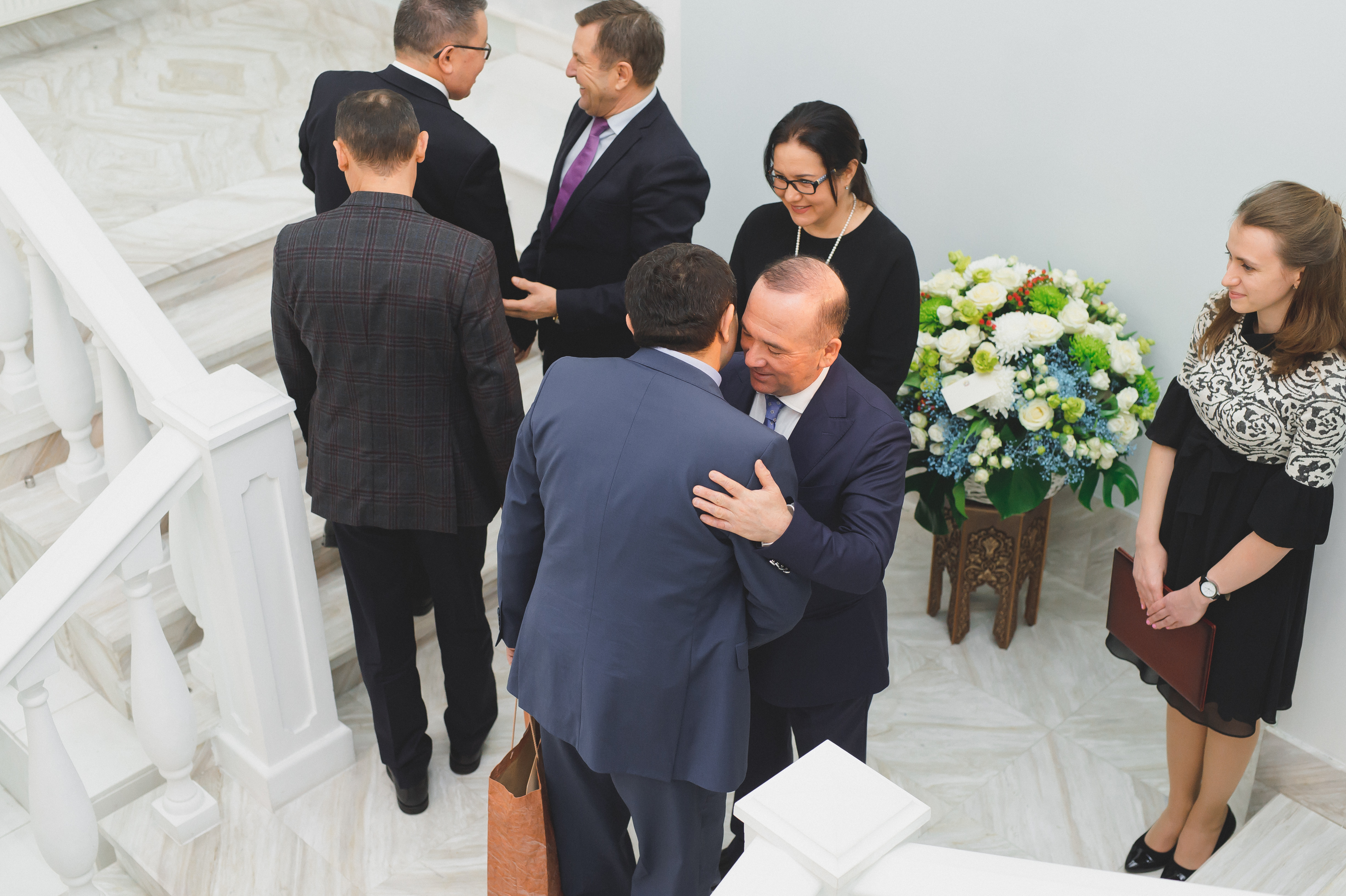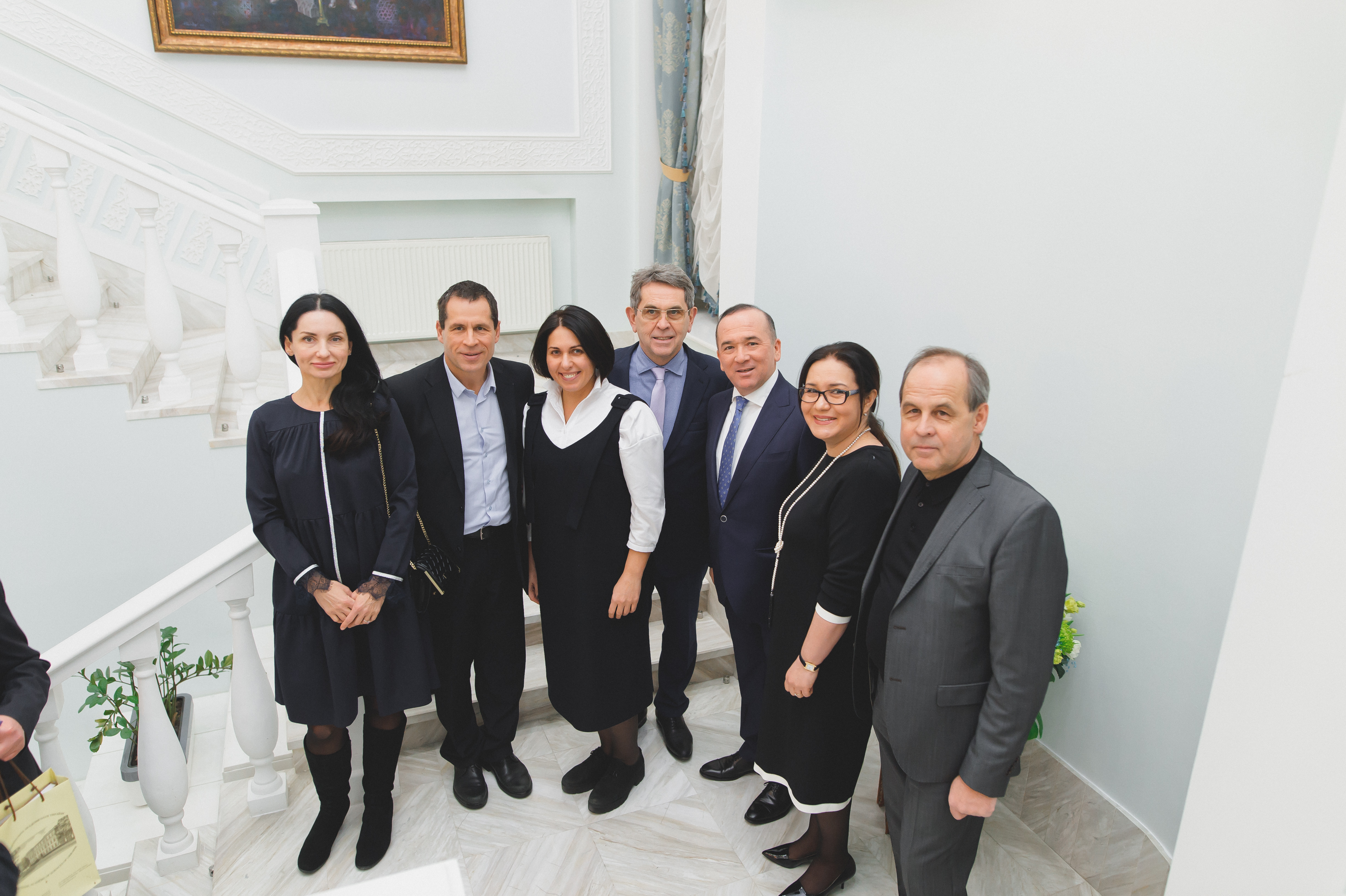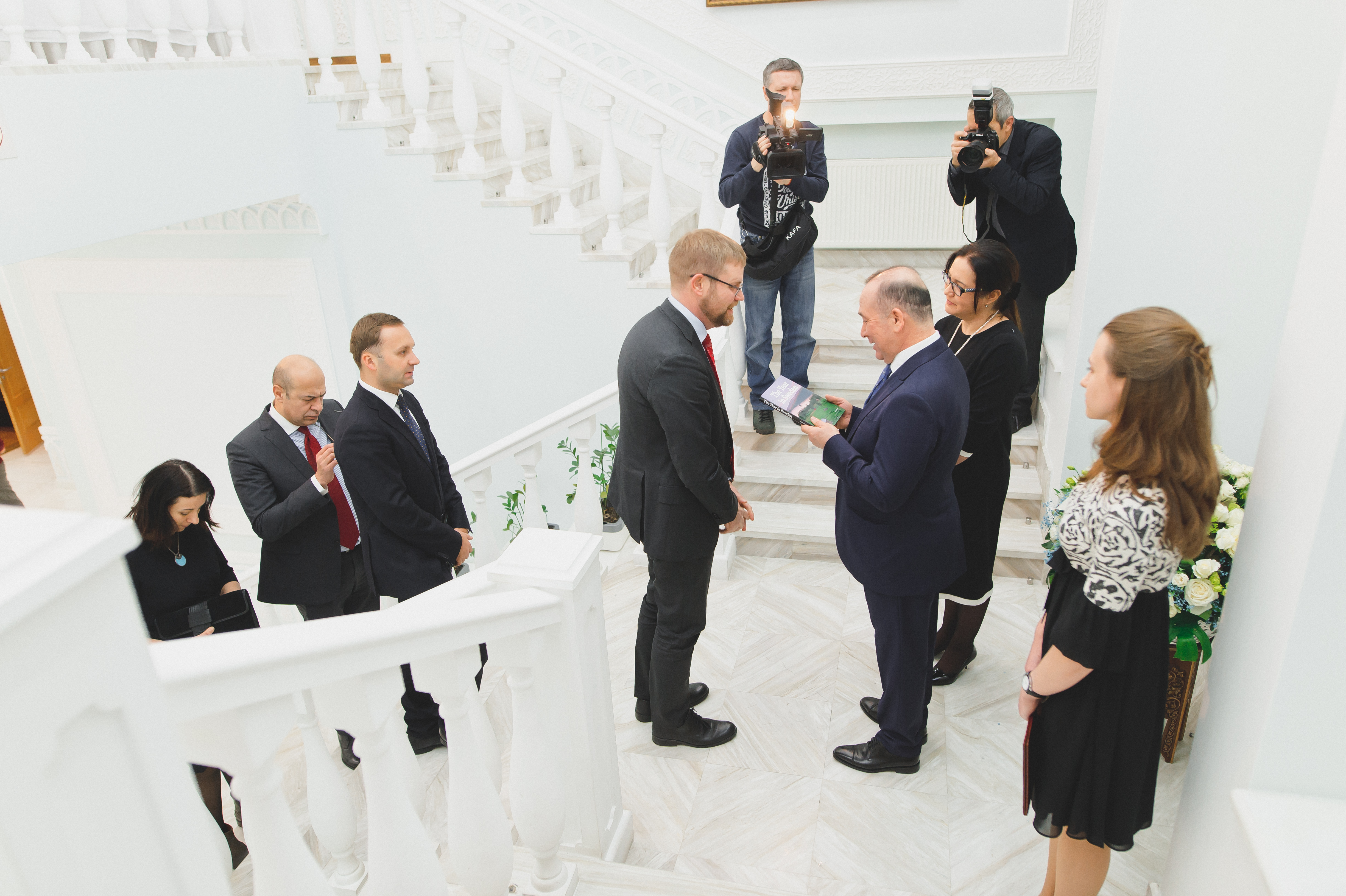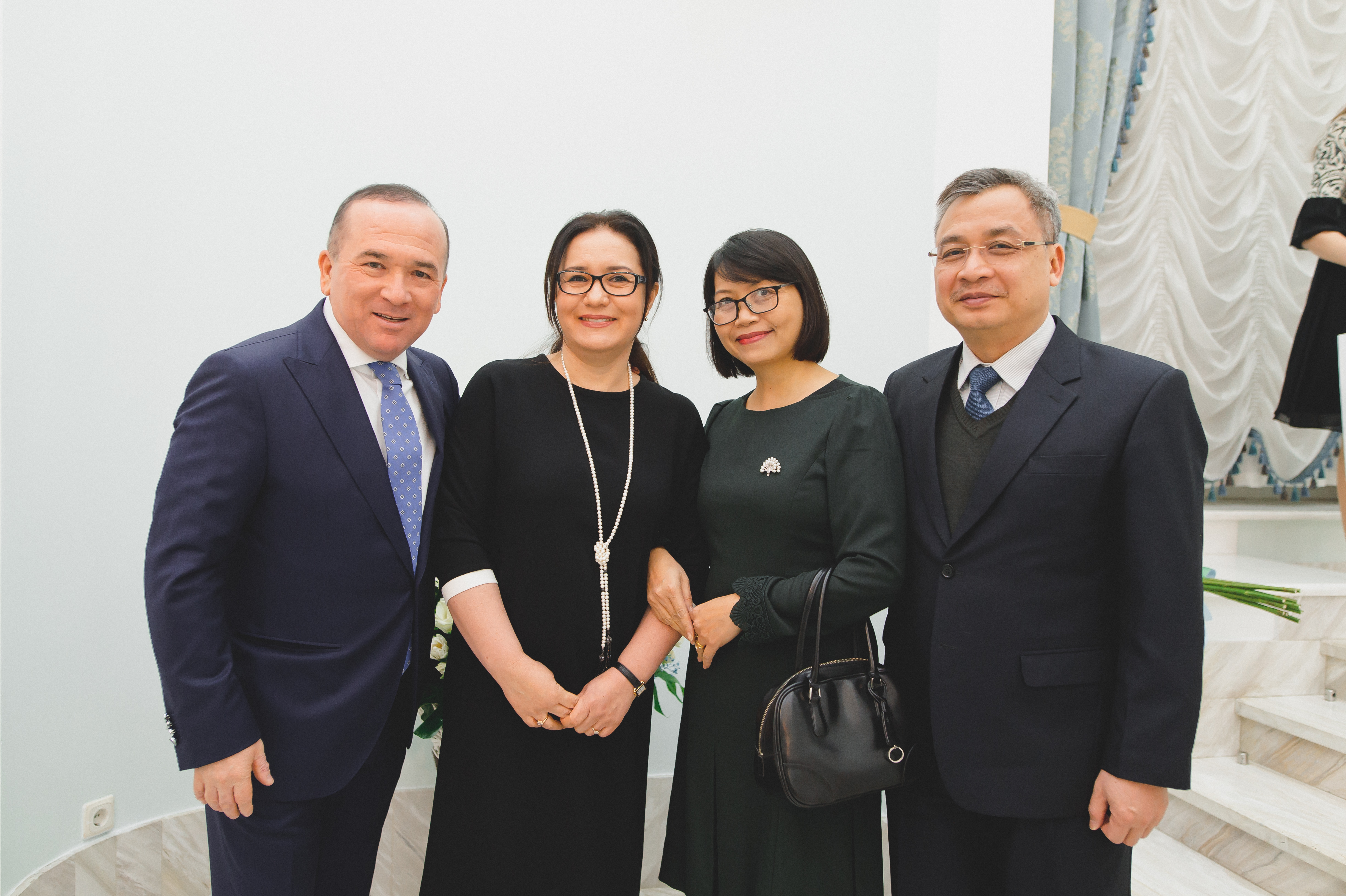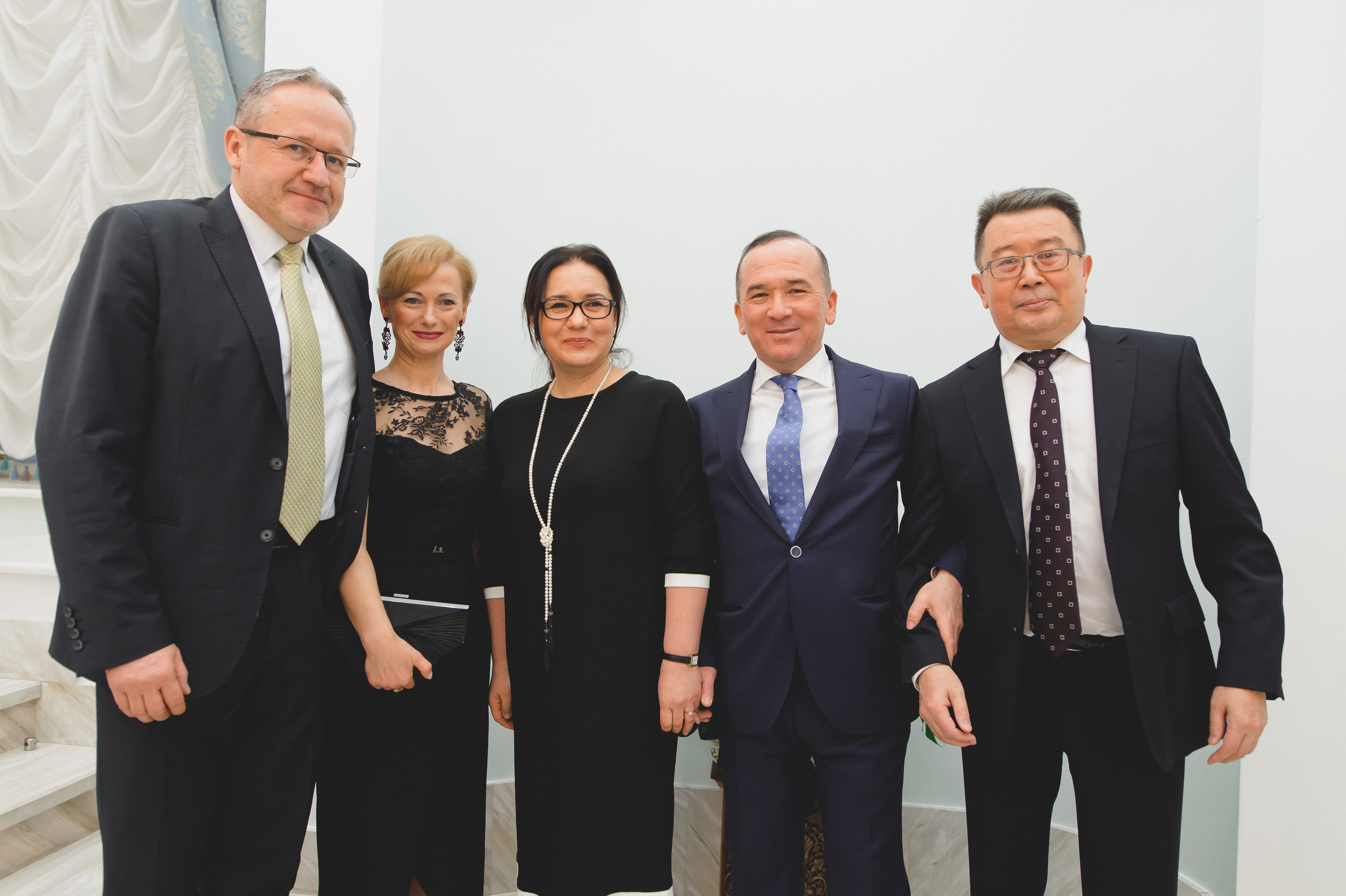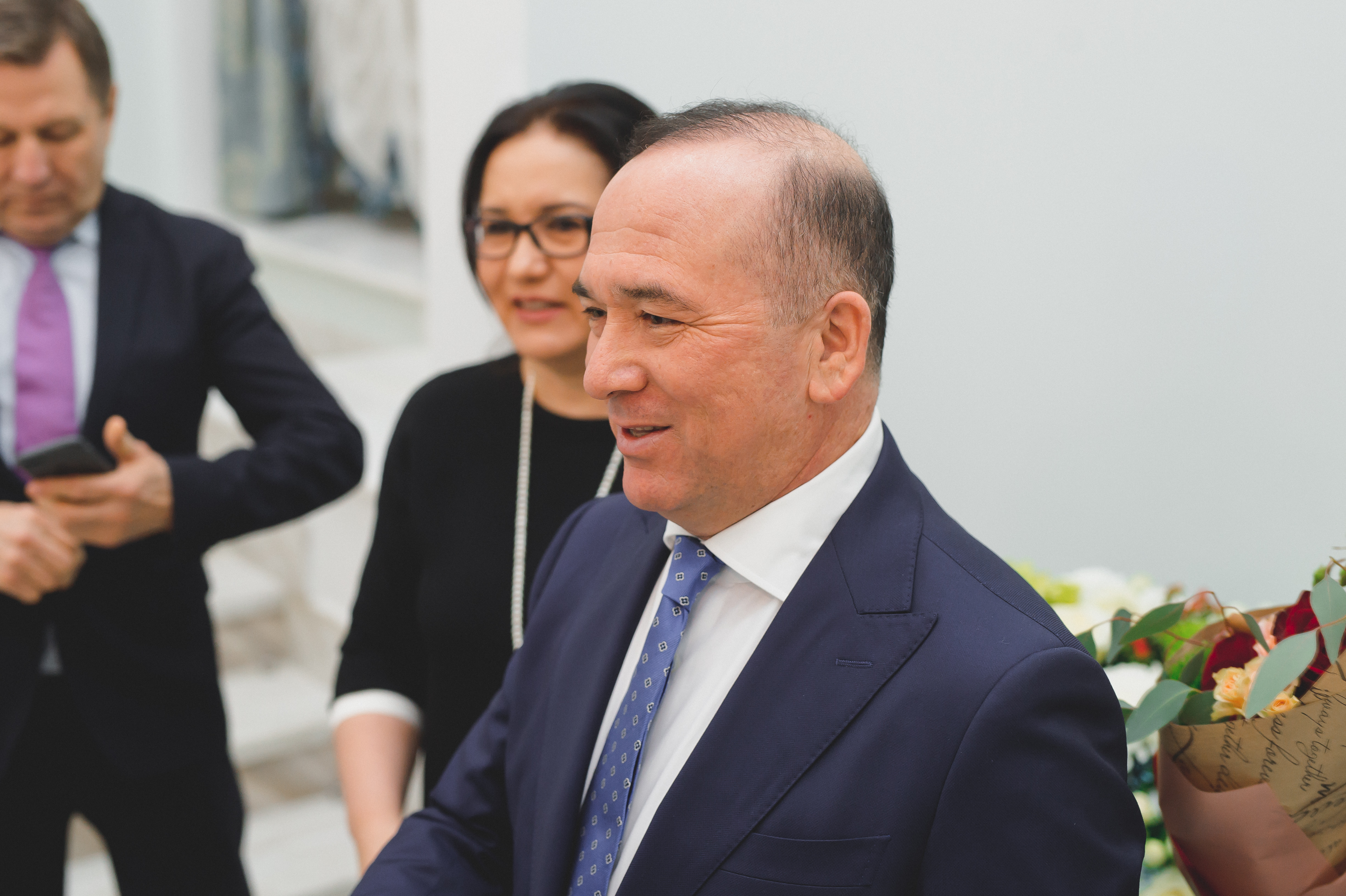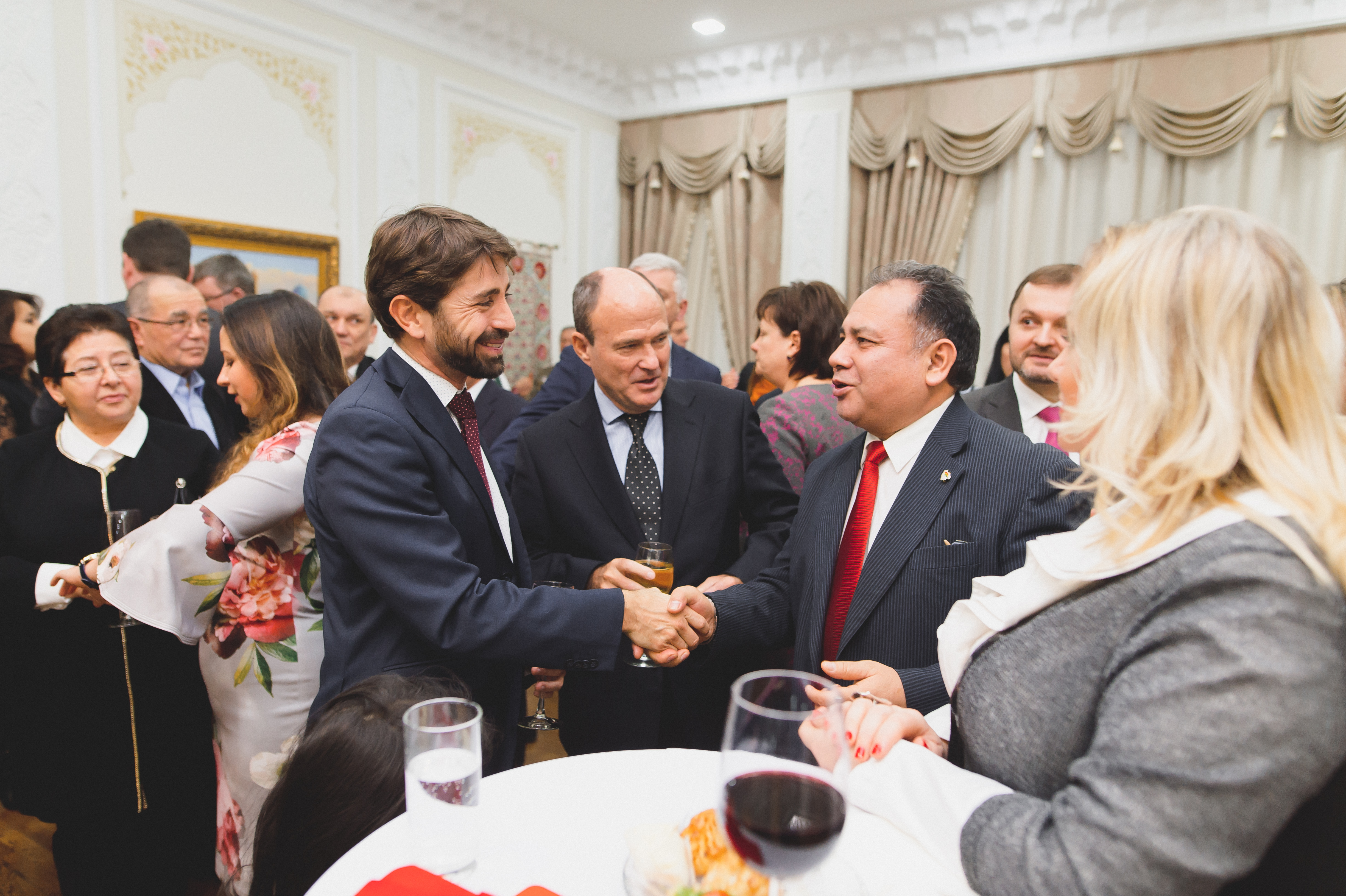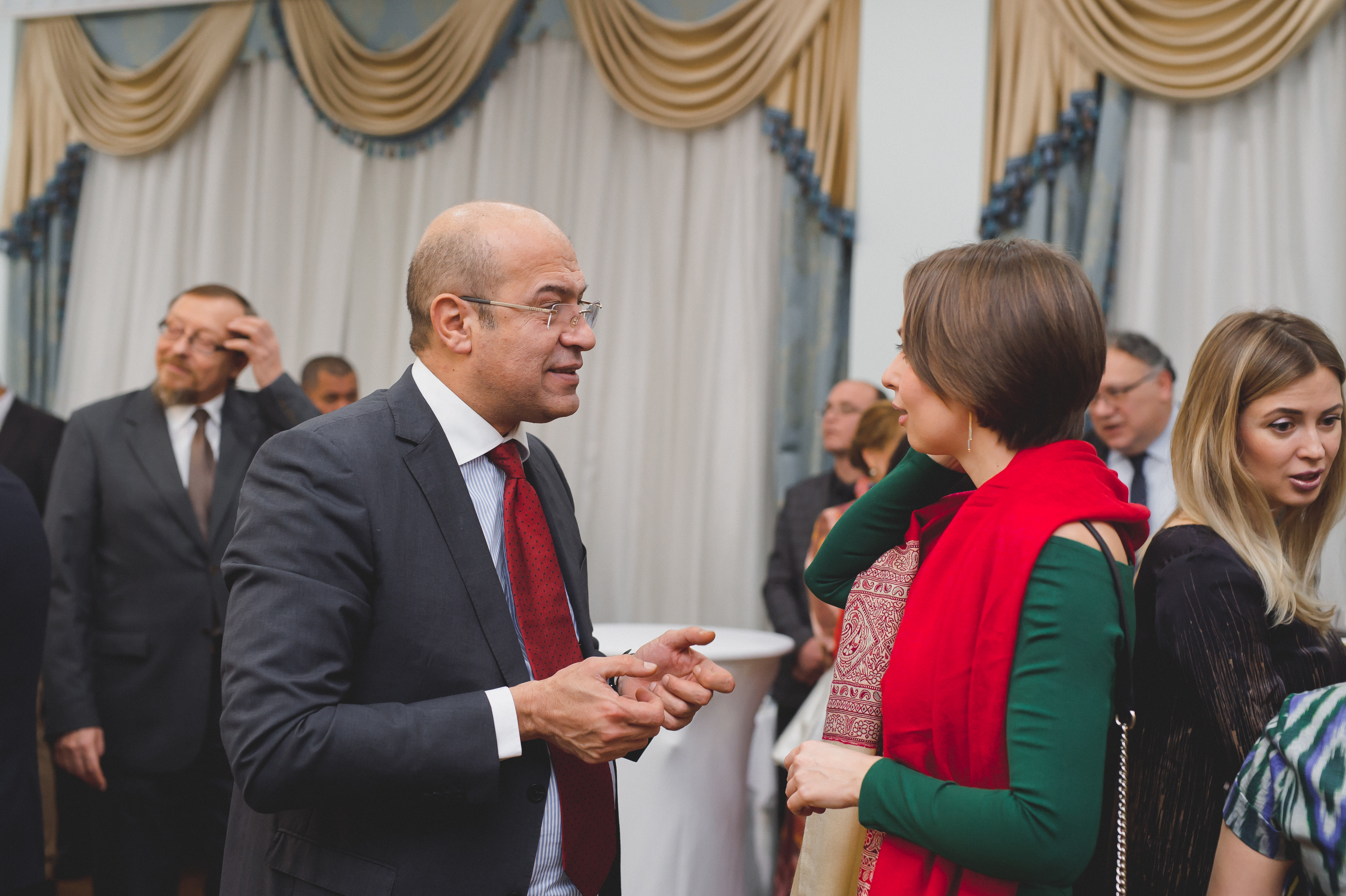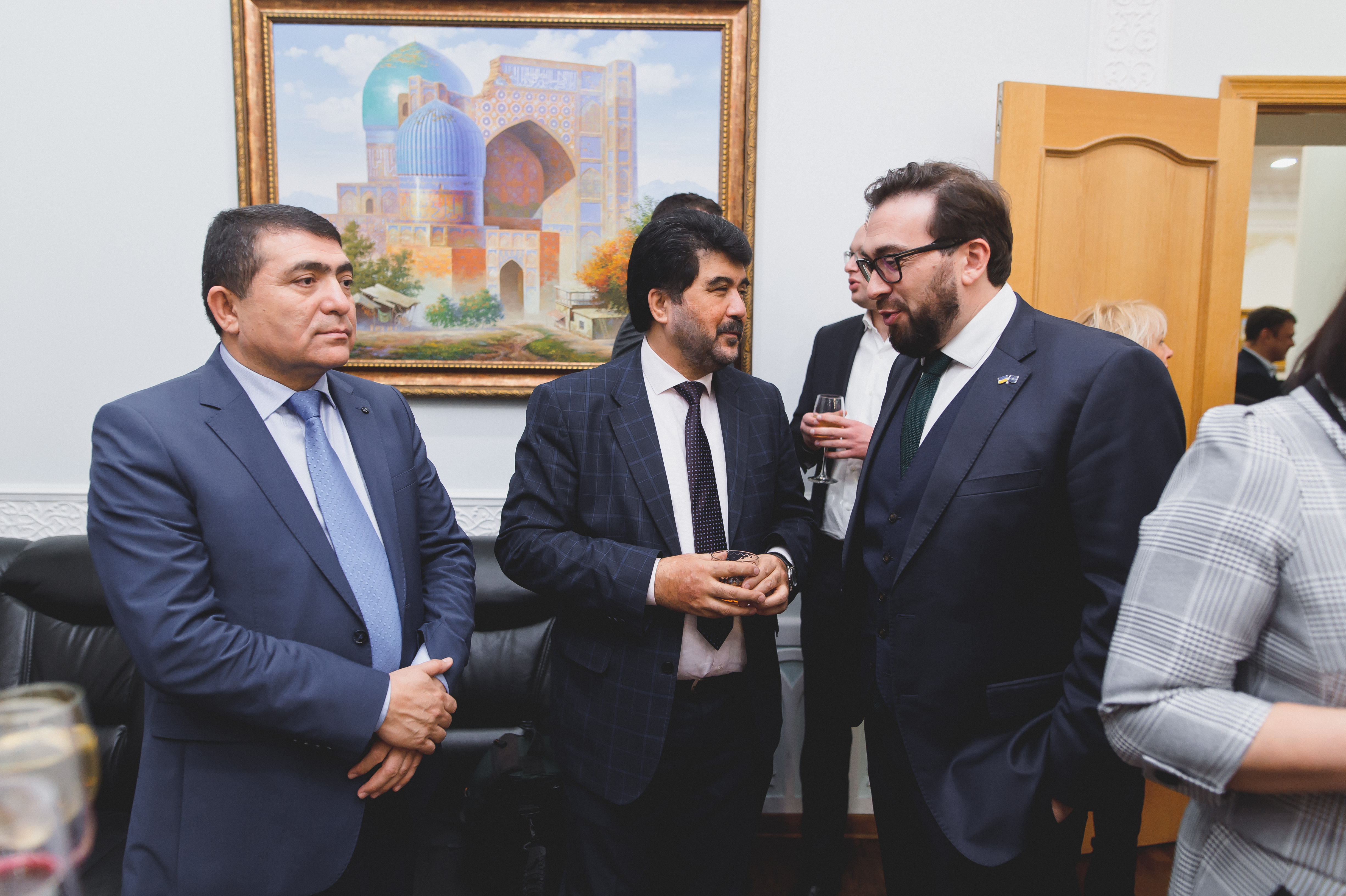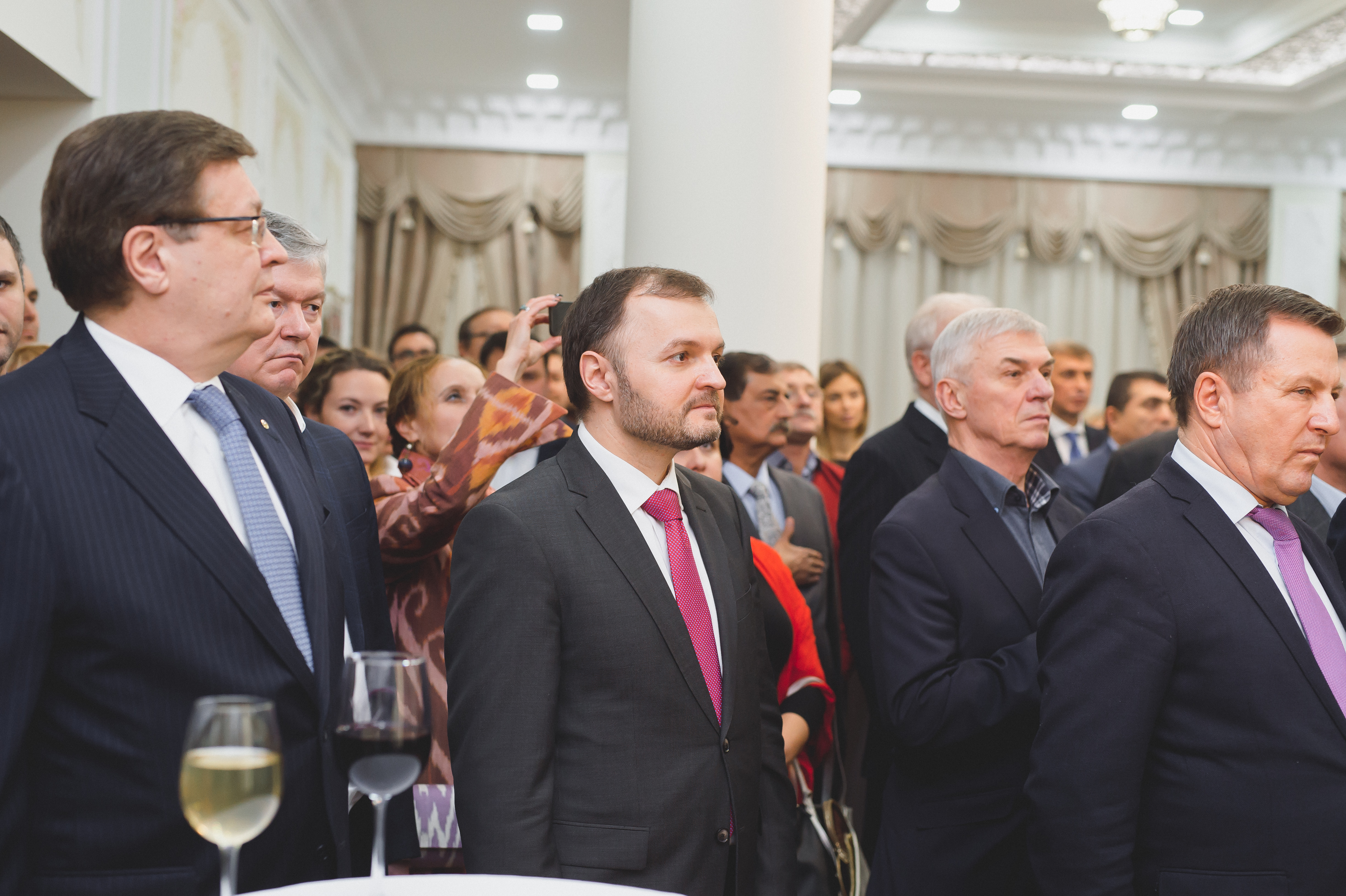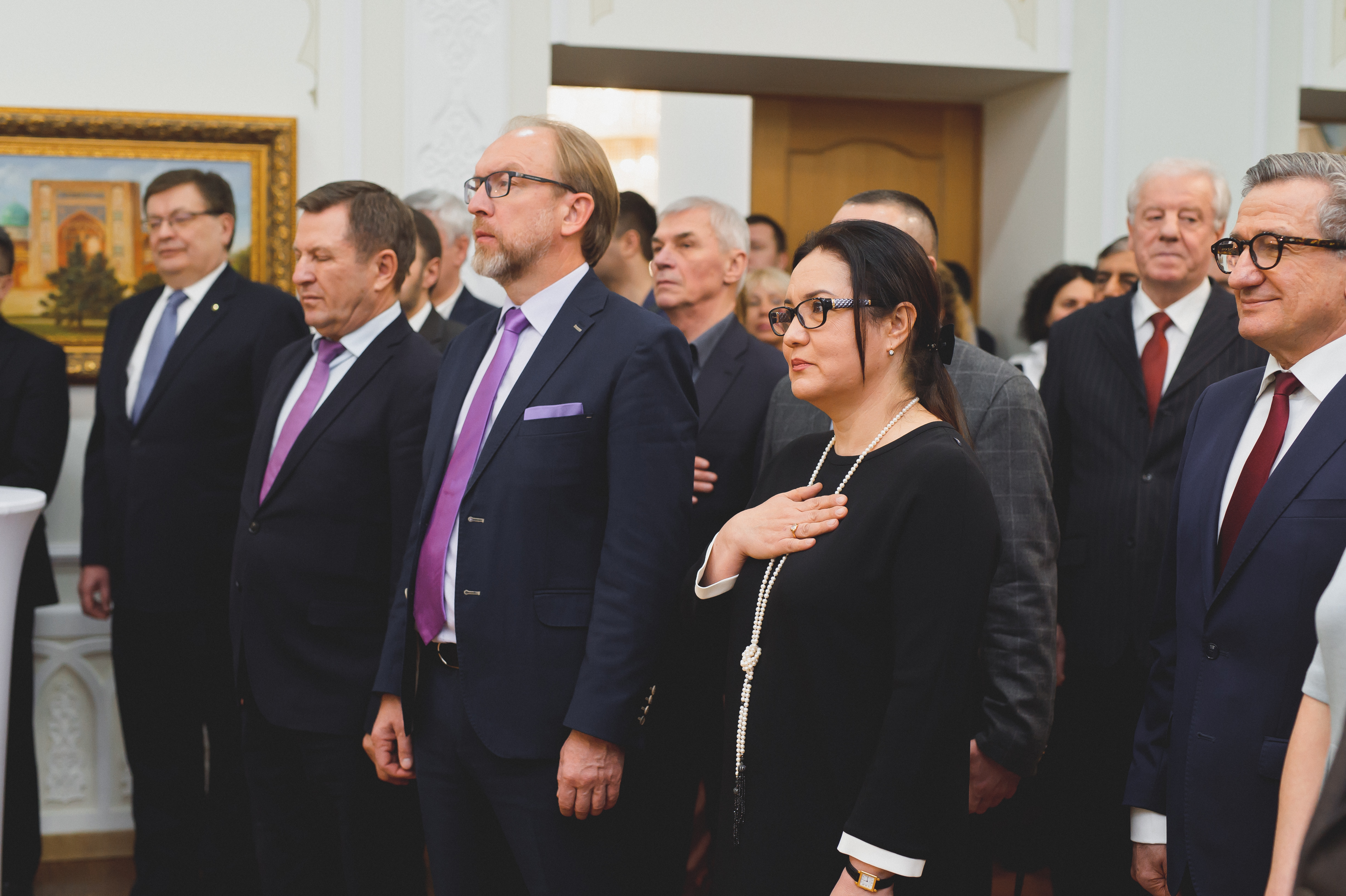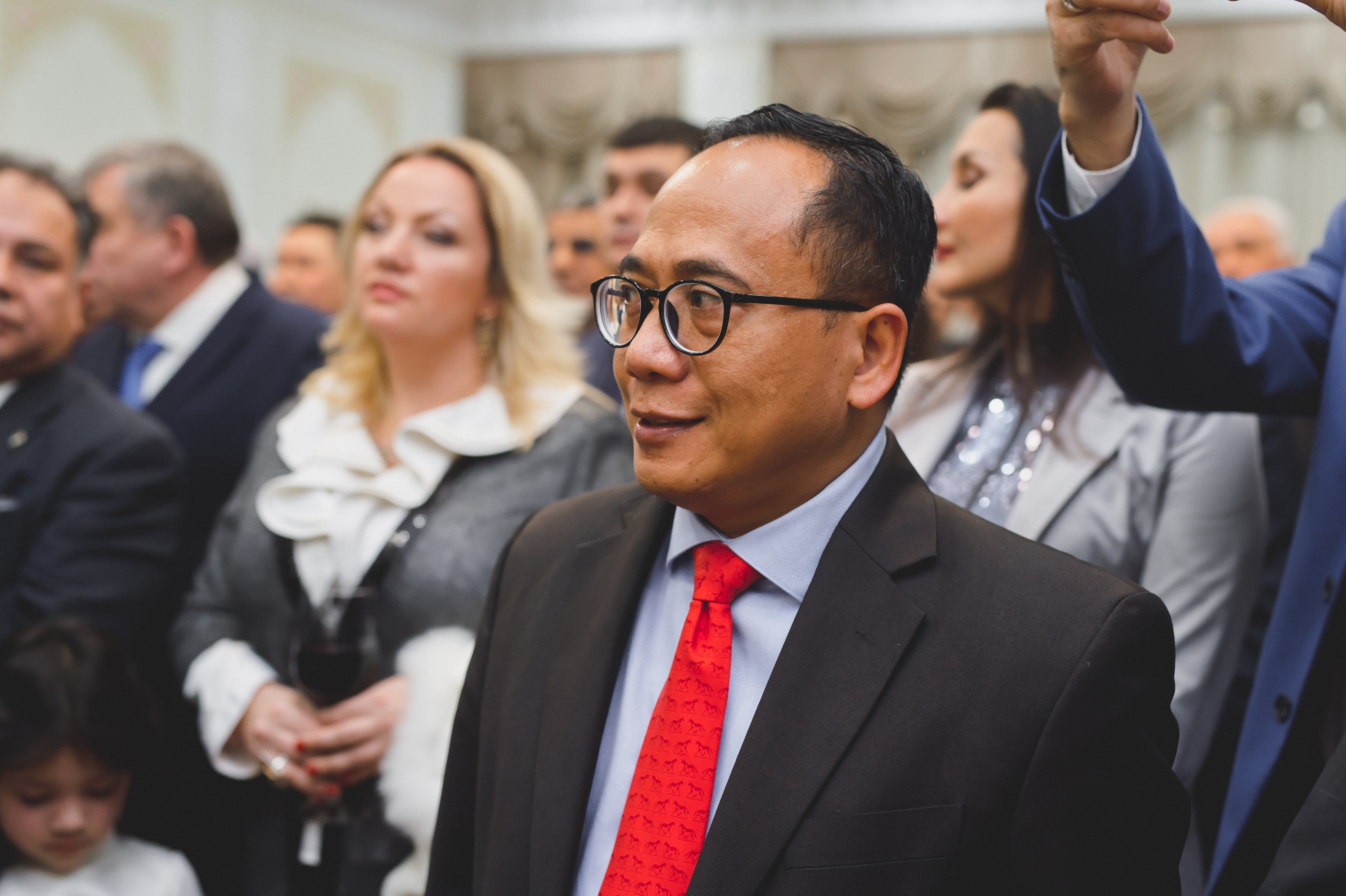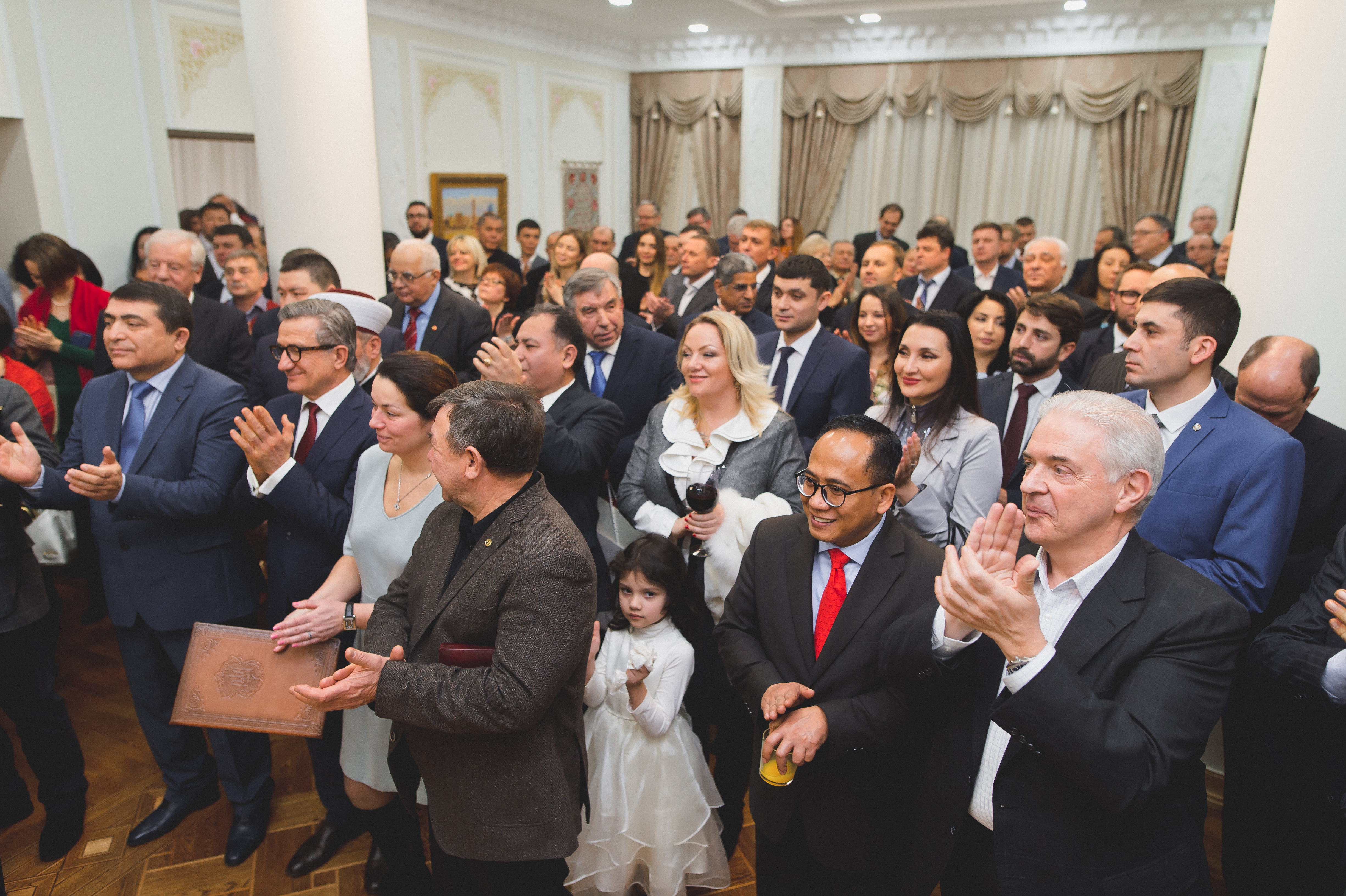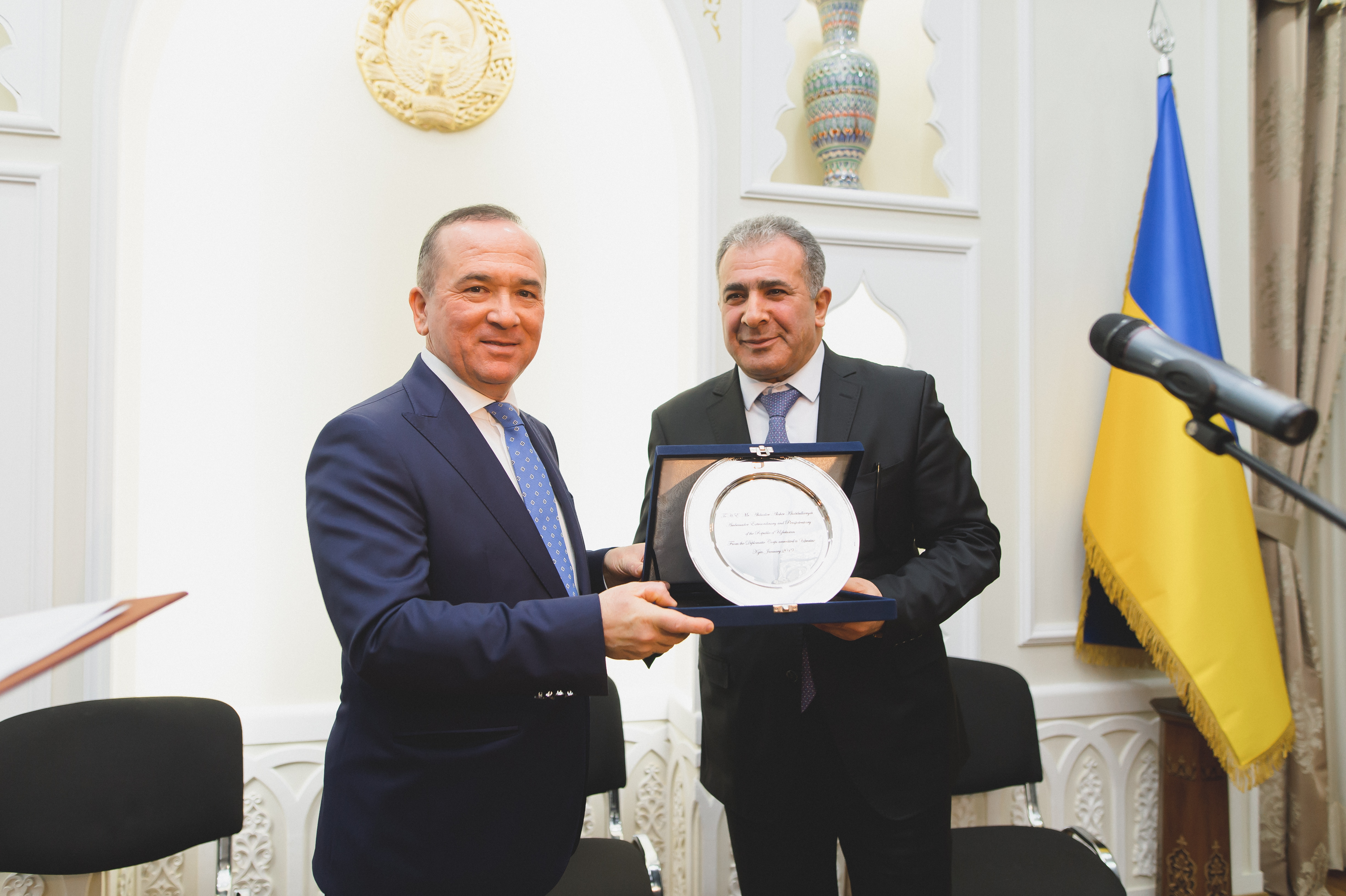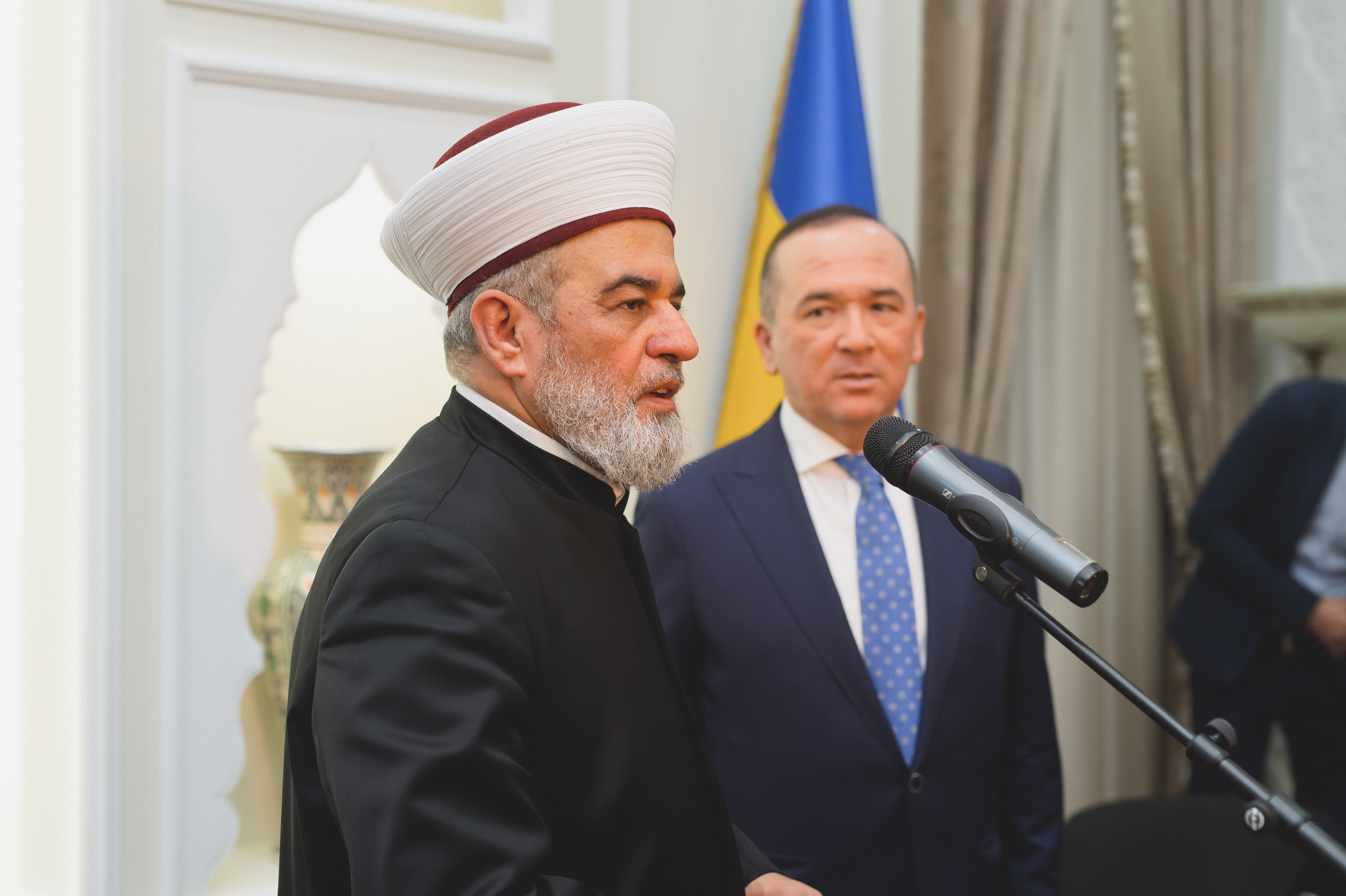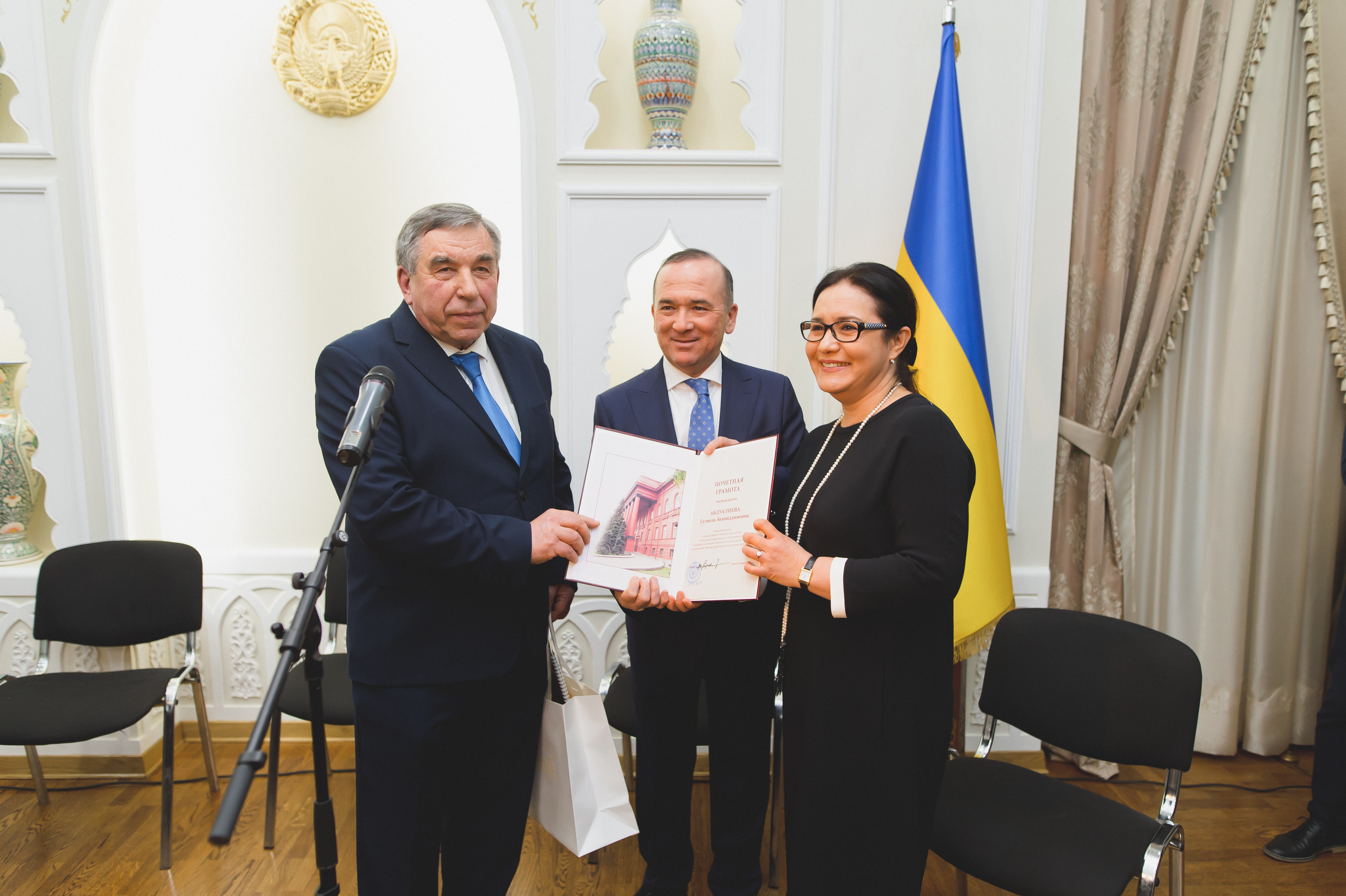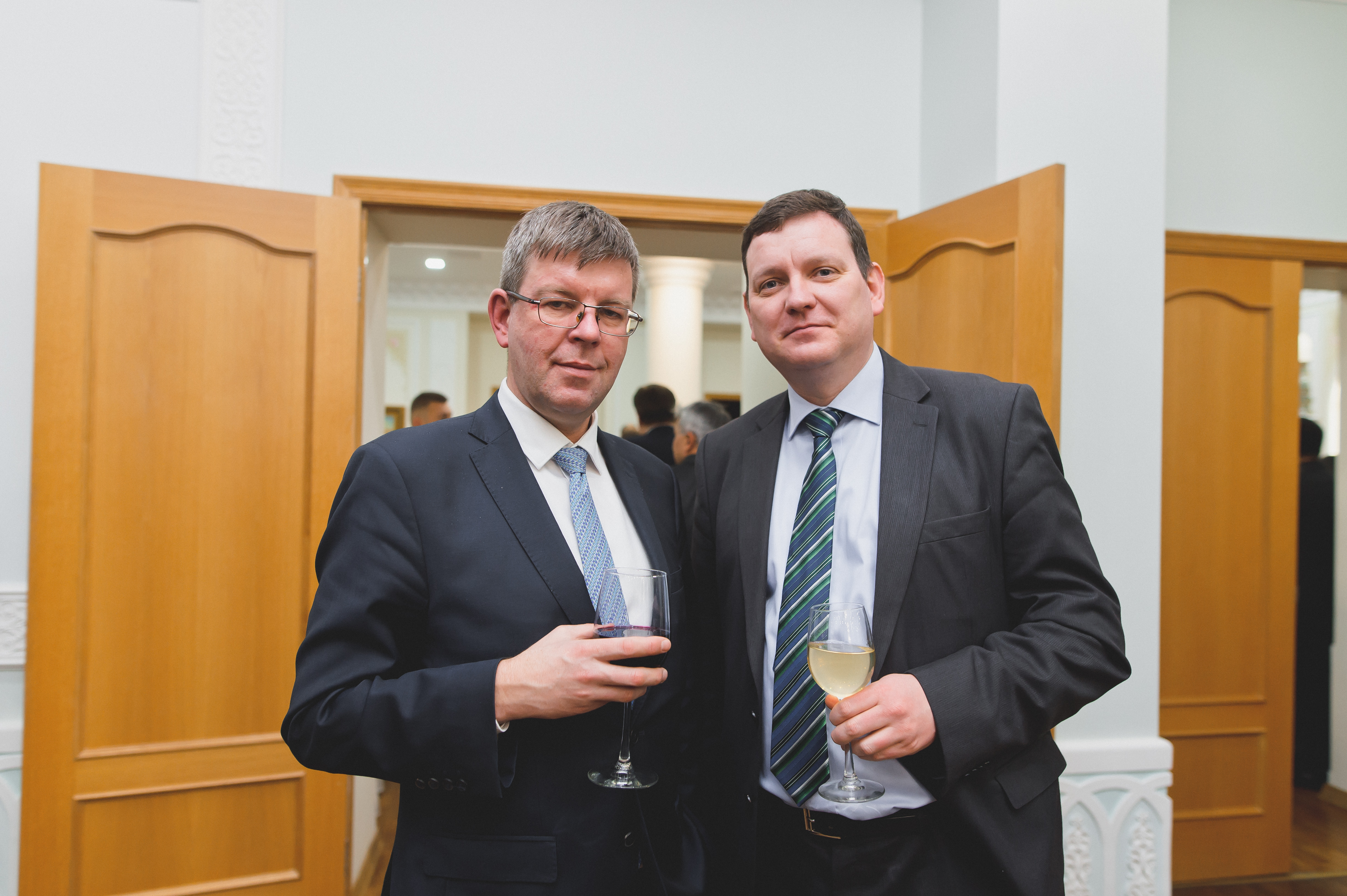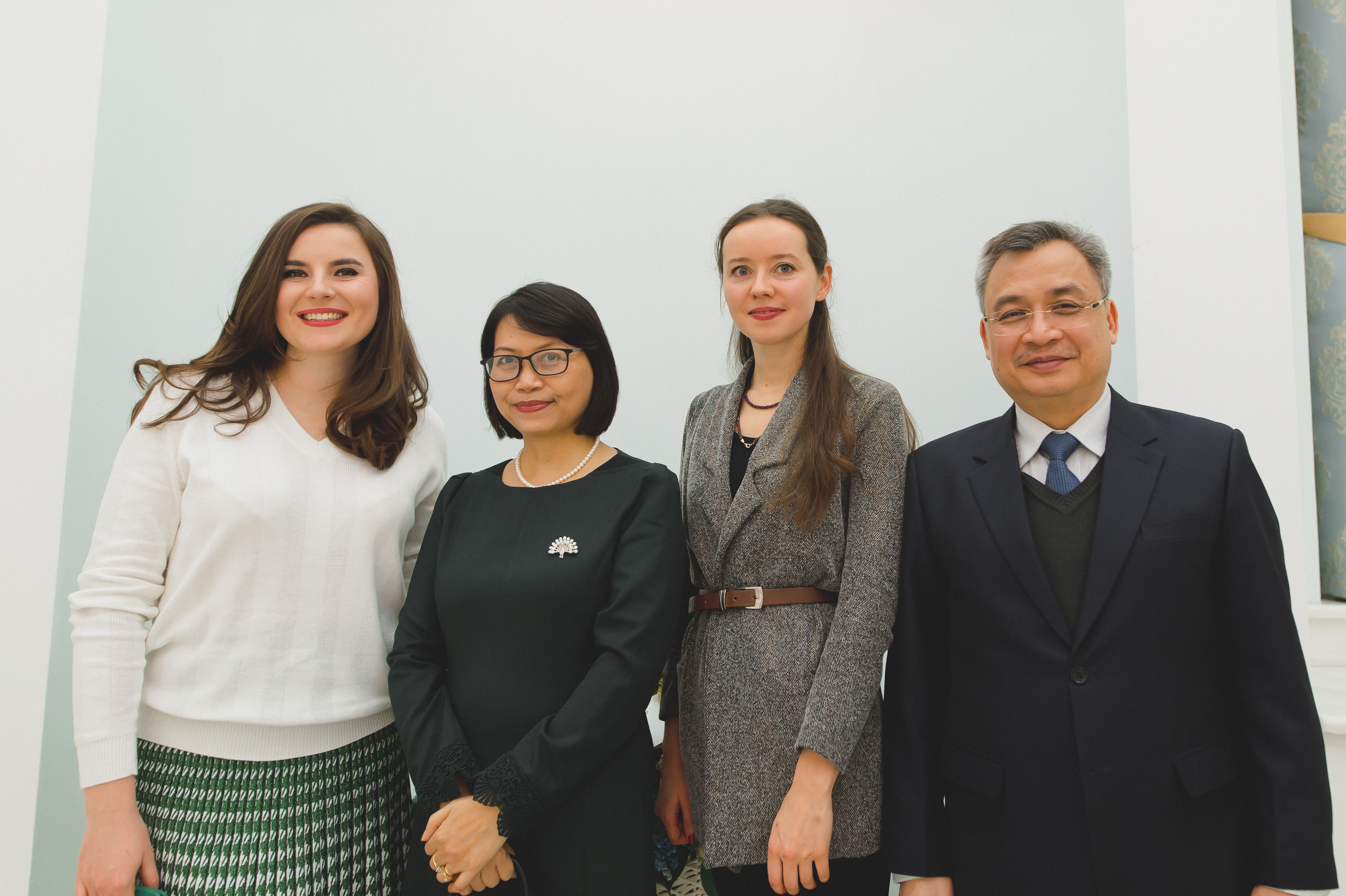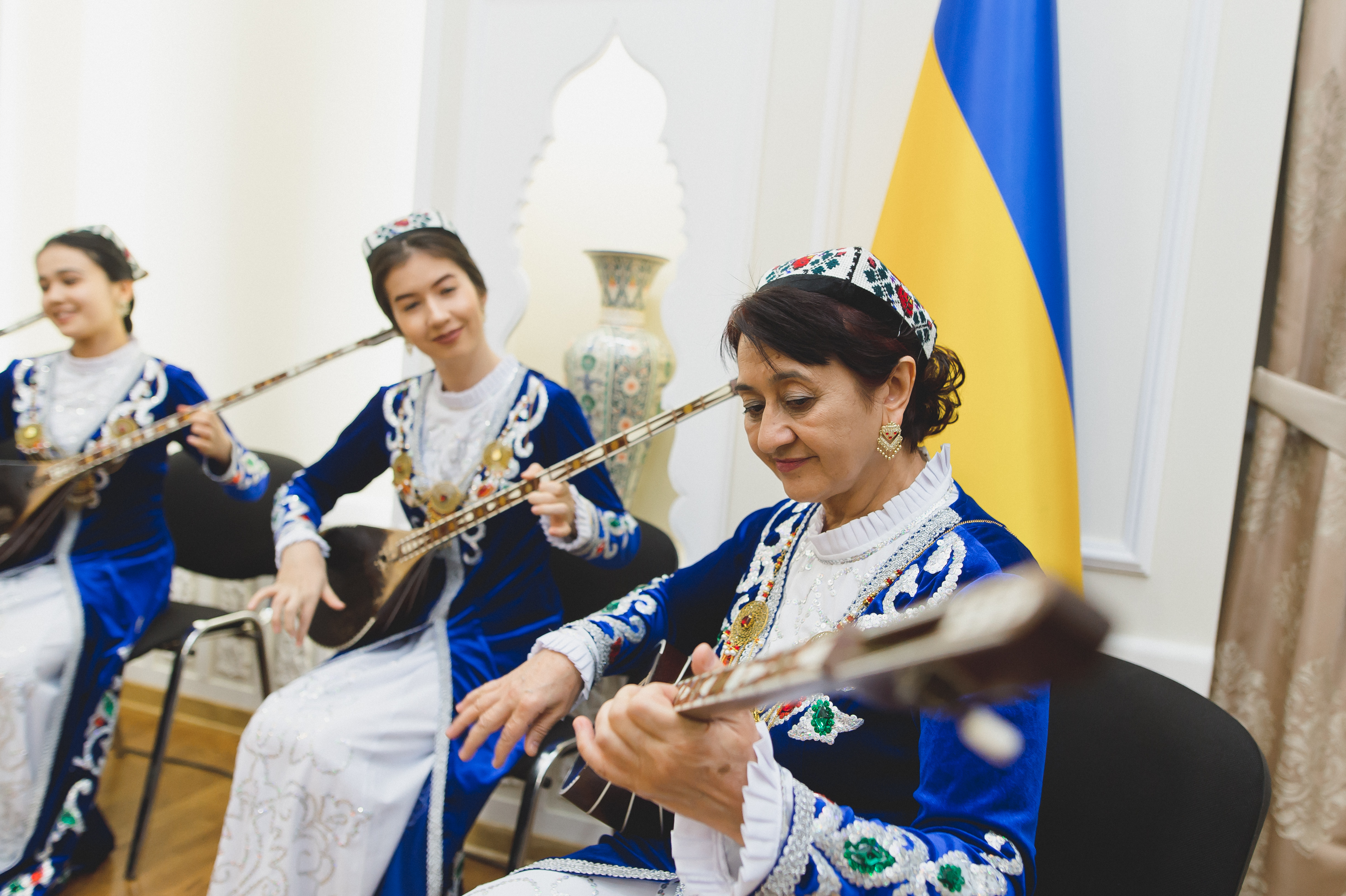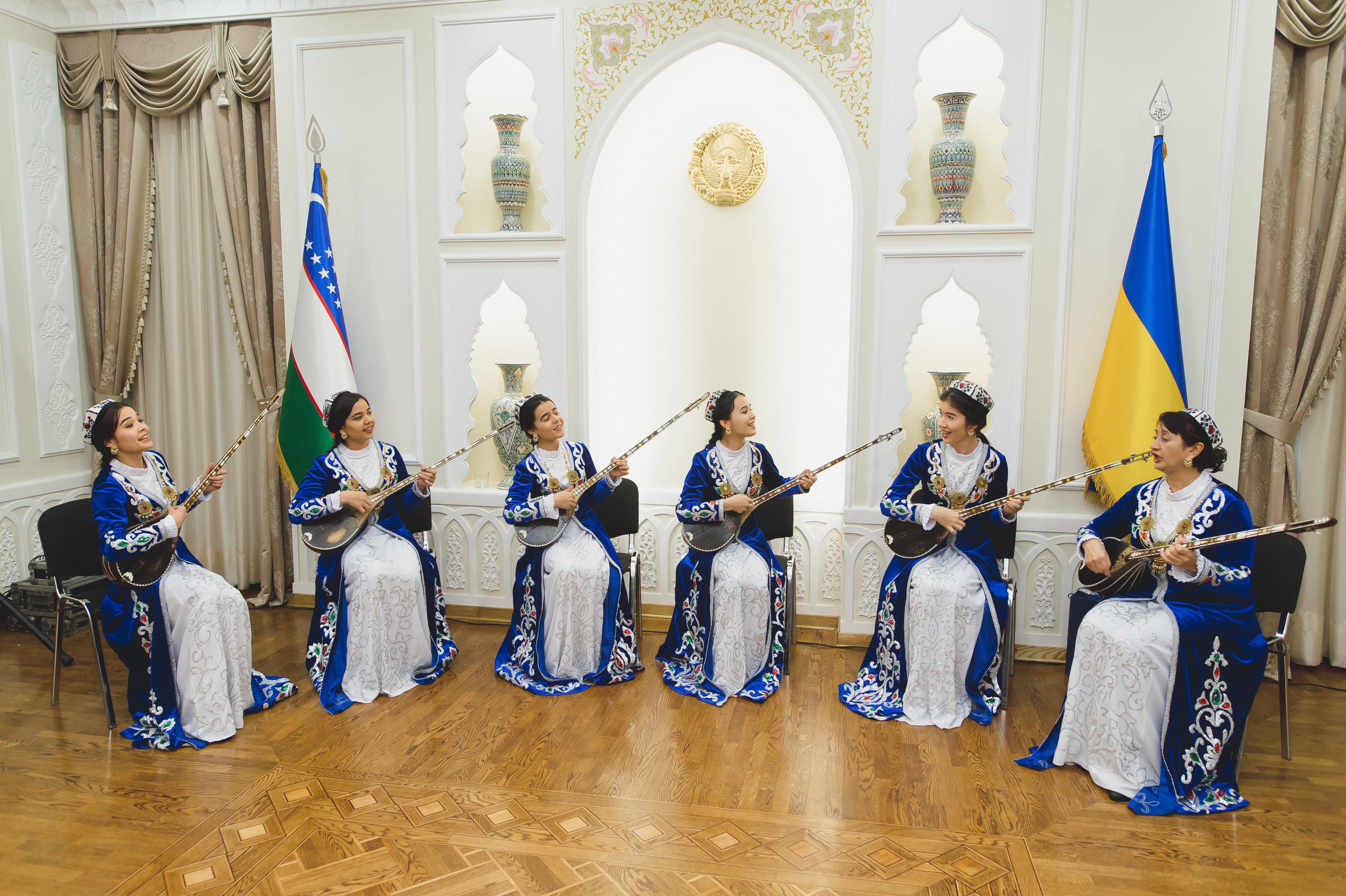 Photos by OUTLOOK