«I'm selling myself at a high price»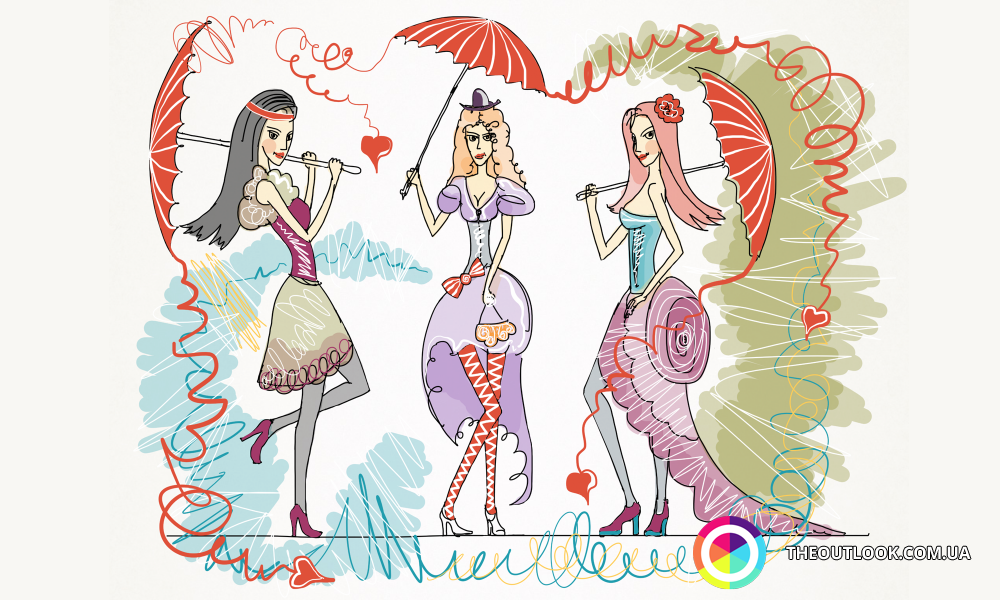 Plenty of open umbrellas colored in intimidating incarnadine aren't necessarily a sign of an upcoming rain, snow or new-fashioned flash mob. This is the way how sex workers and those who sympathize with their fate protest against violence for the eighth year in a row. In debates concerning prostitution it is hard to strike a happy medium not so much in legal terms as on the level of public consciousness and perception or, more precisely, rejection. Although there were times when so called courtesans exerted impact not only on men's behavior but also on the course of world politics.
In almost all times ladies of the oldest profession in this or that way (mostly by means of intrigues and seduction) managed to "break into the system". Some of them managed to gain so much power other ladies no matter how long their blue blood was preserved in a top drawer couldn't even dream of. Perfect example to it is Marquise de Pompadour. When she was a 9-year old girl, a fortuneteller took a king out of a card deck and predicted her huge love. Remarkably, this prediction turned out to be more accurate than a good half of modern outlooks – from weather forecasts to analytics. And a card king turned out to be a real monarch Louis XV. Feminine wiles spiced up with cute appearance made her a favorite of the august at first, and later on uncovered the access to leverages that ran the France.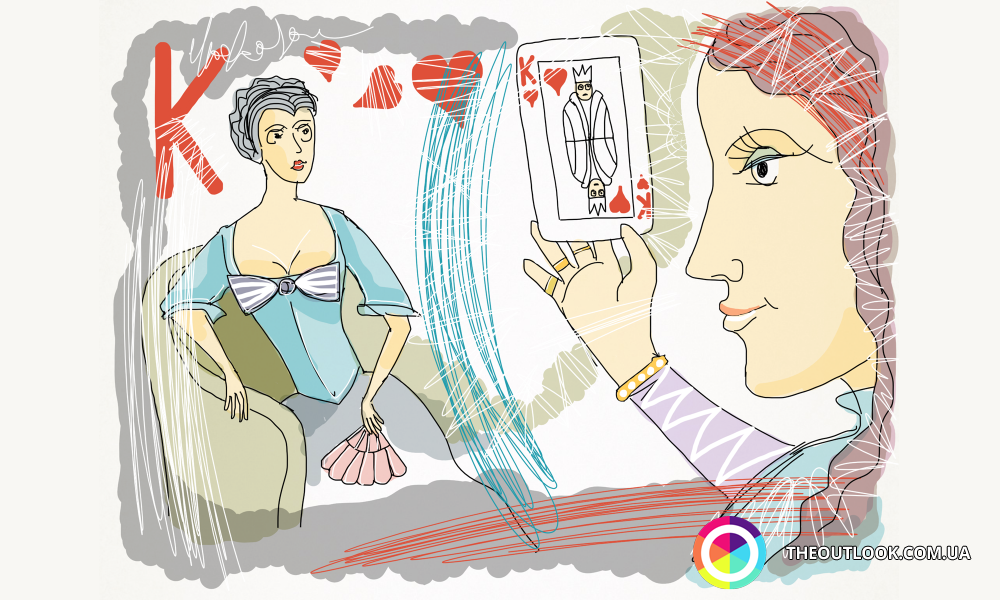 Future Byzantine empress Theodora commenced her way with similar trade. Back in 11th century she advocated rights of the gentler sex and it was thank to her that laws were adopted in the country preventing involuntary prostitution. According to them anyone showing aggression towards suppliers of the pleasures were bound to come up for trial. More to it, special shelters were open to help not only prostitutes but also simple miserable women.
Many workers of sex industry, in addition to managerial skills, didn't lack others. Talk about Mata Hari. Legendary spy with indigenous effortlessness of female grace used to combine love in a literal sense with passion to espionage and exotic dances.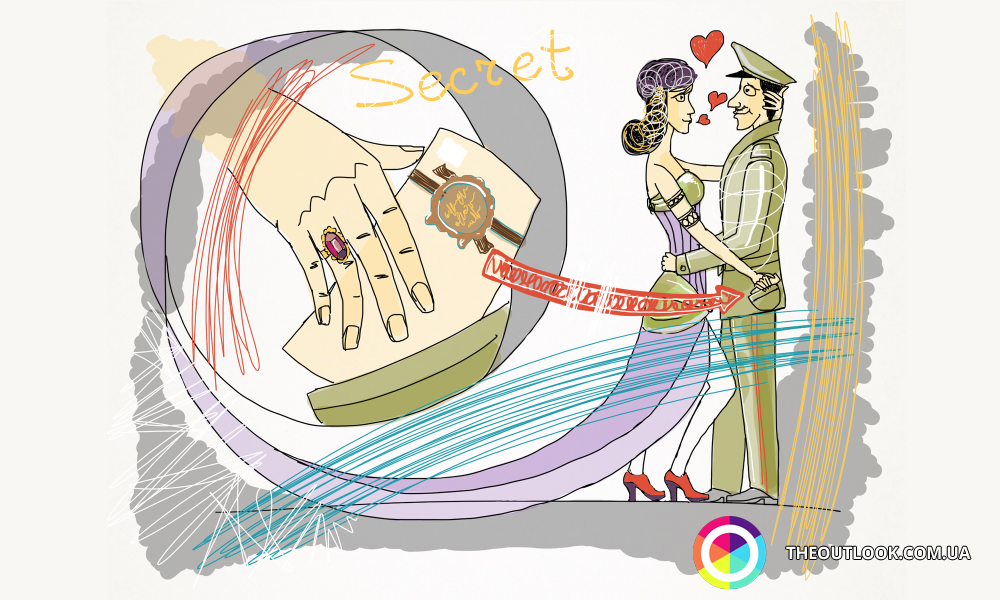 As talented but in the field of pen craft was Veronica Franco who lived in Venice in 15th century. Being an alley cat, the girl surrounded herself with a solid circle of patrons: both politicians and literati. And judging by collected editions of her poetry, there also happened to be a couple of publishers in there. However, the case wasn't only and so much about them – senorita was educated up to the nines. Due to her remarkable talents she was even nicknamed "the honest courtesan". Some clients used to pay Veronica Franco not for her first-hand services, but for a common talk and nice company instead.
Sadly, such, if you prefer, generous approach to prostitution is water under the bridge, even the word "courtesan" itself is believed to be archaic. Sure thing, in a number of countries such as Austria, Germany, the Netherlands and Switzerland (eight of them in total), the oldest trade is legalized and its representatives enjoy state protection. Unfortunately, in the centuries when the issue became topical, it wasn't paid due attention. First world congress to raise the issue of solving the prostitution problems took place in 2001. It was then when in Venice December, 17 was proclaimed the International Day of Sex Workers Protection. The symbol (already familiar red umbrella) that was chosen 4 years later, gave rise to numerous questions like "Why not red garter?" Adherents of the movement either respond composedly to such mock cavils or don't comment the situation at all. Have stuff to do. However you slice it, it is a laborious mission to break and move legal bounds. But even this is far easier than removing both historic and hysteric predisposition of average people who wrinkle in contempt on every hearing of the word "prostitute".
Illustrations by Alexandr Zadnepryanii