Ukrainian blood on the world's strings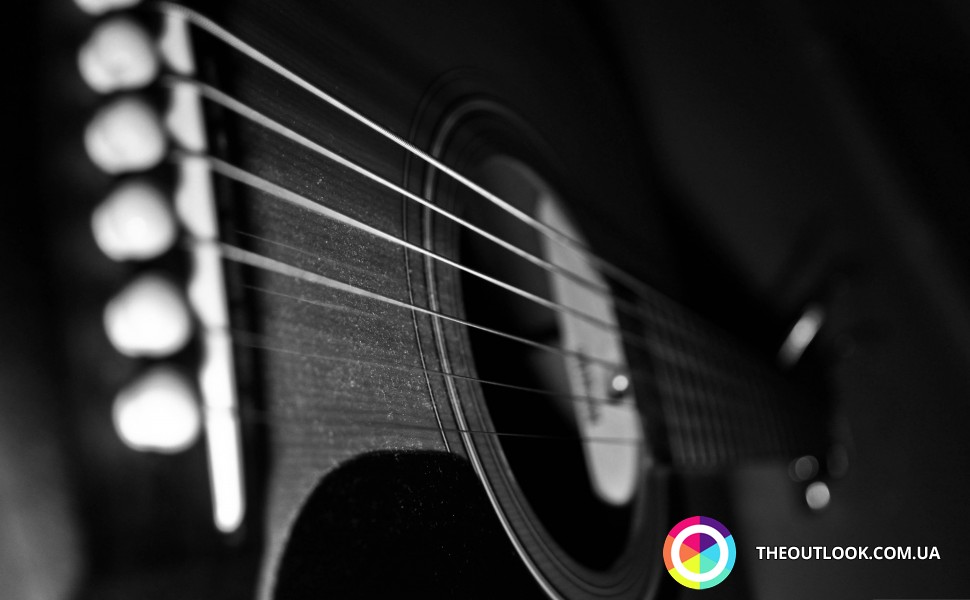 At school in classes of Ukrainian we all have been told about how melodic our mother tongue is. We must have been proud of the fact although failing to fully realize its meaning. Now finding out about one or another performer of our heritage I don't get surprised because Ukrainian language is incredibly musical and it is transferred genetically from generation to generation even on different continents. Outlook came up with the own list of "voices" that "language of a nightingale's song" can peep from.
Lenny Kravitz is always eagerly anticipated in Kiev, and not only because he is a great musician. Multifold Grammy winner born in the family of Seymour Kravitz is almost Ukrainian because it was in our country where his parental forbearers lived. Lenny's grandfather immigrated to the USA in early 20th century to settle down in Brooklyn of New York. The musician himself says that his relatives moved to the New World due to constant harassment of Jews. But Kravitz doesn't harbor malice for Ukraine. He likes coming here and Kiev is a special city for him.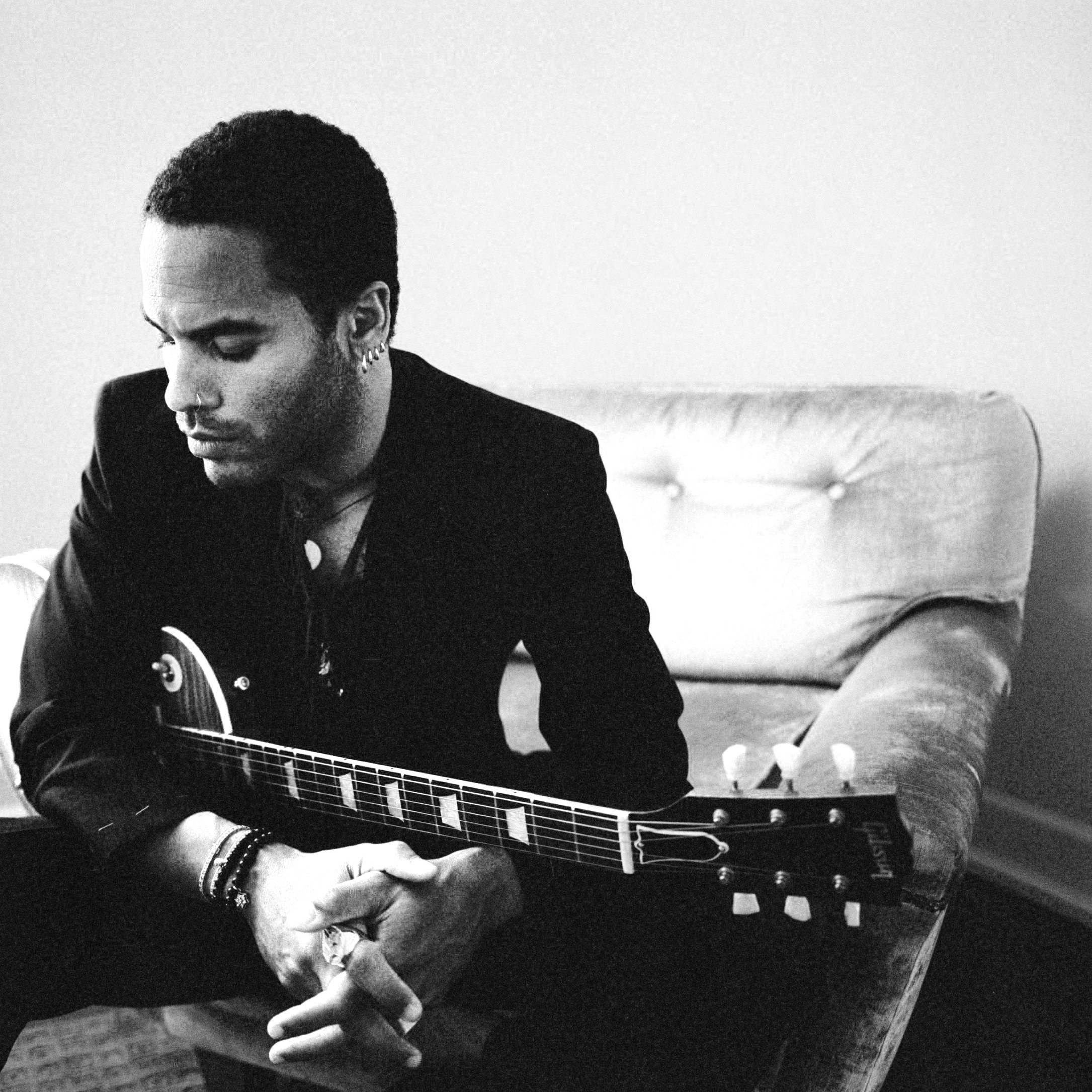 Jazz genius, pianist Bill Evans lived and worked in the years when the USSR, including Ukraine, was separated from the rest of the world by the Iron Curtain. Therefore he didn't have an opportunity to come to his mother's native land and give a concert since besides being an American he was also a jazzman and a motto "One day he is playing jazz - the other motherland he sells" applied not only to Moscow hipsters. Son of a Ukrainian Maria Soroka who cultivated the love of piano in a boy, mastered the instrument at the age of 6 and forever made it into history of the "black music".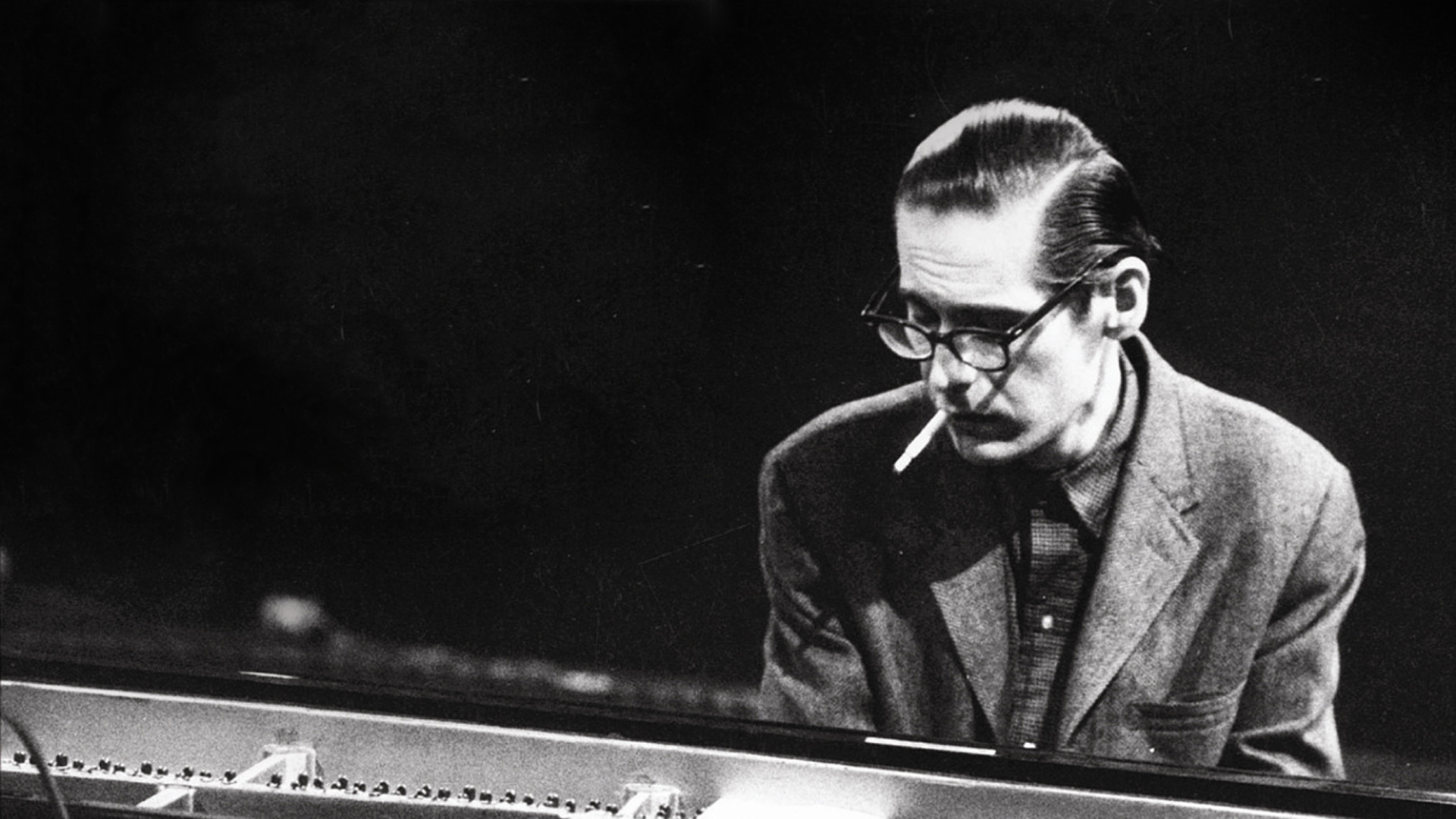 Member of a sadly notorious "27 Club" Amy Winehouse also has Ukrainian origins. Her remote ancestors left our country as early as in late 19th century in times of mass exodus to the West. Despite the fact that Brazil, Argentina, Canada and the USA were popular destinations, singer's relatives opted for the United Kingdom. It was it where they settled. Amy's roots come from an Abraham Grandish whose daughter married Benjamin Winehouse, the star's great grandfather, in 1918.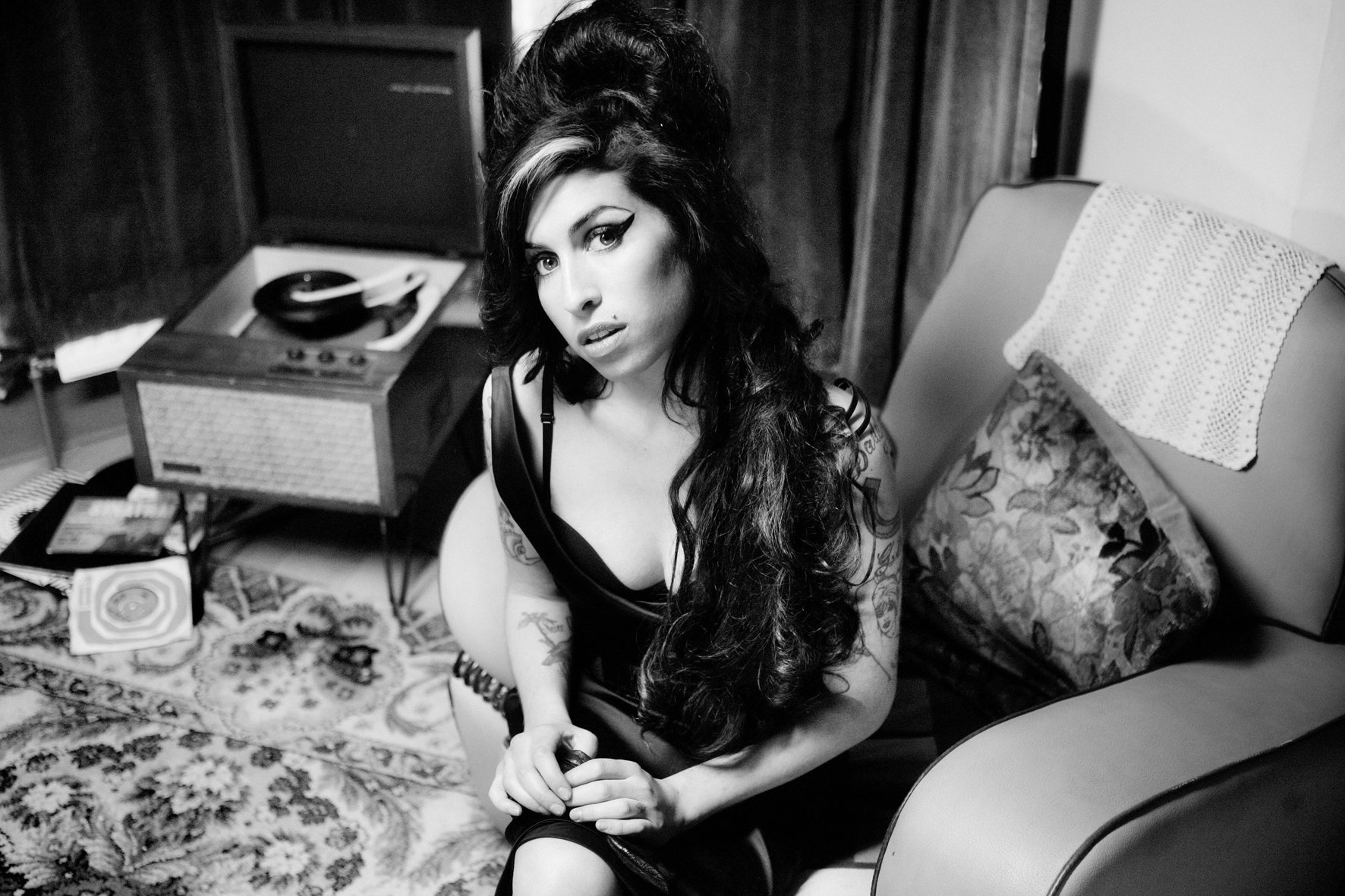 The great but nowhere near terrible Bob Dylan also has some relation to Ukraine. His parental grandparents lived in Odessa and left it in 1905 in view of the very same harassment of Jews. By the way, 'Dylan' isn't musician's real last name but it goes perfectly with the name Bob. Everyone will notice such an advertising poster while Robert Zimmerman's concert will hardly enjoy considerable popularity whatever he sings. The performer has been nominated for the Nobel Prize in literature for a couple of years and who knows maybe soon the prestigious award will once again go to a person with Ukrainian origins…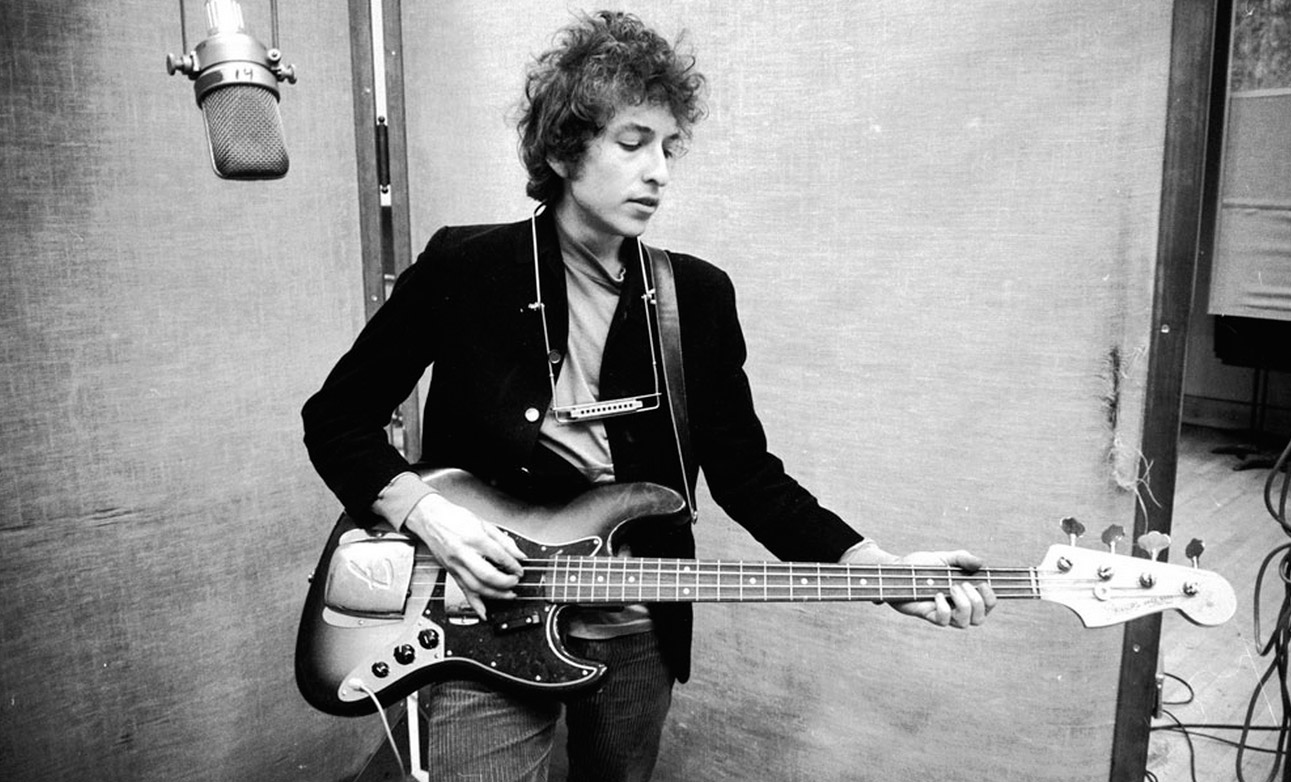 The "voice" of such brands as Coca-cola, Ford, American Airlines and many others belongs to no one else but Ukrainian American singer Kvitka Cisyk. She was born in the USA in 1953 in the family of Ukrainian immigrants. Musically gifted parents Vladimir and Ivanna Cisyk had been developing their daughter's vocal talent since her childhood. It resulted in Kvitka's singing in many commercial videos and the whole country falling in love with her soft voice. During her brief life (she died of cancer at the age of 44) the singer managed to successfully record a couple of albums including two in Ukrainian. In 2013 a documentary was filmed about life and art of our fellow countrywoman called "Kvitka: A One-of-a-kind Voice".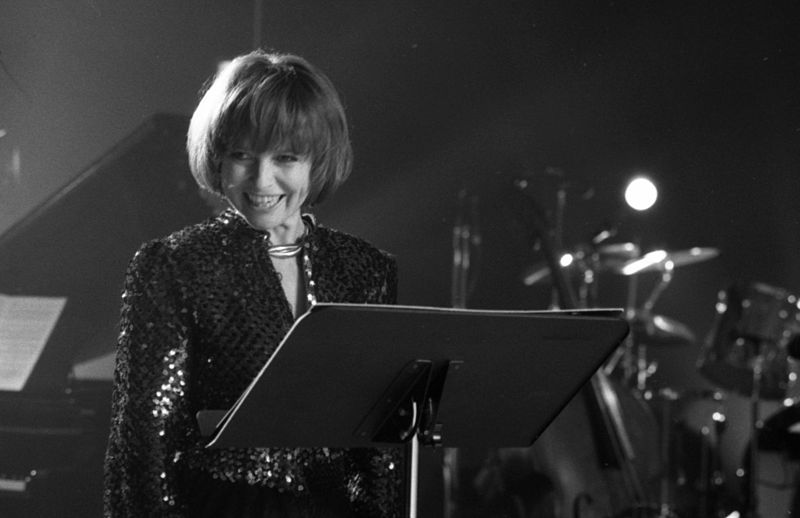 Photo:brentramsey.com
All in all, Ukrainian music has penetrated much further than we could have imagined. Thus, for instance, an opinion exists that one of the most famous American operas "Summertime" written by George Gershwin in 1935 in the USA is a rearranged Ukrainian lullaby "Oi Khodyt Son Kolo Vikon" ("The Dream's Walking By the Windows"). The composer himself admitted that New York performance of Ukrainian National chorus under the auspice of Alexander Koshetz inspired him to creation of the song later performed by many stars from Ella Fitzgerald to Norah Jones. It seems to me that it doesn't take being an expert to hit a likeness of melodies.
Photo from open sources