Tel Aviv never sleeps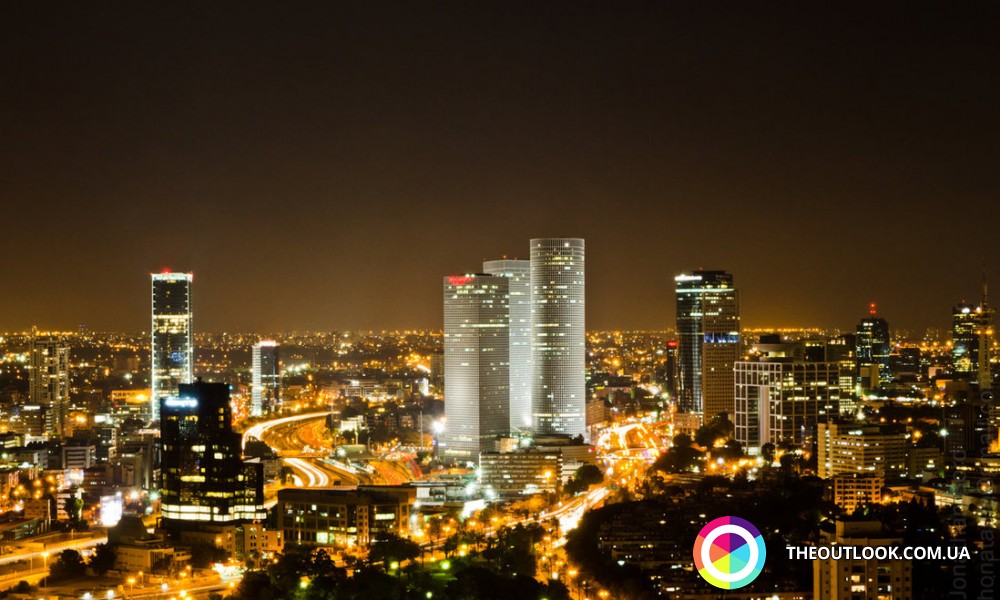 Talking about their country the Israelis often say that Haifa is good for working, Jerusalem – for studying, and Tel Aviv – for relaxing since nights there are no less bright than days. The recent 15-20 years Tel Aviv, or as the locals affectionately call it "Telchik" is considered the Mecca of club life, by popularity and scale of "vibration" it is not yielding to Ibiza, London and Miami.
The recent 15-20 years Tel Aviv, or as the locals affectionately call it "Telchik" is considered the Mecca of club life, by popularity and scale of "vibration" it is not yielding to Ibiza, London and Miami. Many trends and concepts of "right" and "fashionable" parting come into world from there. Fresh from Tel Aviv trip, now OUTLOOK highlights key features of Tel Aviv parties.
Blessed with perfect weather
Probably no one would argue that Tel Aviv clubbers are incredibly lucky with the climate – it is almost always warm, there is no our typically winter, sobering sea with white sand beaches within walking distance - what more does your heart desire? Local party-goers noted all those benefits in the latest century and enriched world culture with the phenomenon of "open air" or messibat teva that in Hebrew means the party under the open sky. Often events are arranged on the famous Jaffa promenade: on its least crowded sections or in the territory of the northern port where you can dance on the wooden waves. However, these hot spots are commonplaces - fun can be interrupted at 5 a.m. by early joggers and other adherents of a healthy lifestyle, so more global beachfront parties usually occur on the shores of the Mediterranean Sea but inside clubs or on venues located outside the city. Sometimes those eager to hang out with unbridled gusto take a getaway to desert.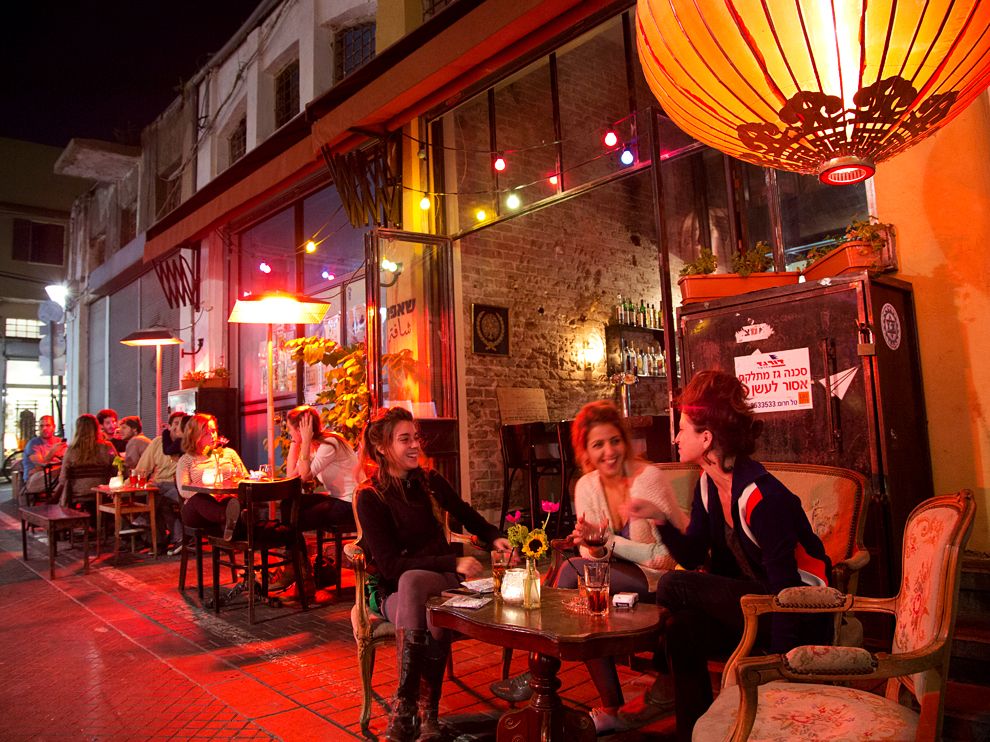 Fine weather also allows having fun on many roofs and public helipads. Most often such events called roof parties are held "for private", so if you hear someone saying messiba (the party), you have to follow him, and then there is a chance to get to an interesting gathering. From European counterparts, those events differ by the fact that the municipality, in general, is not against this, but after sunset all the roofs must be empty (though sometimes this rule is violated). Thus, walking along Tel Aviv you often see people having fun on the roof in the middle of daylight, enjoying the incredible views. At Shabbat this type of enjoying oneself is very popular and sometimes the whole family goes roofing.
Time for everything
Recent years in the capital of Israel, and especially in small hotels and hostels housing many young foreigners, special pub/bar/club crawling is gaining popularity. It means visiting multiple pubs, bars or clubs in a single night, and you pay homage to the cult venues only instead idle browsing through each and every pub. For the tourist who is first time visitor in Tel Aviv club-hopping is the best opportunity to get acquainted with intense and creative vibe of club life in one go and at minimum expense: 85-100 Shekels per person, for which one gets admission to 5 places each serving one free alcohol drink. Given that entrance to some clubs costs 45-50 Shekels, an organized club tour is offer very advantageous since hotel guests have a special discount price for tickets. Most often races through bars and dance floors are arranged on Thursdays and Sundays.
Let's have a quite rest
The main and most creative trend of today's club life in Tel Aviv is the so-called "quiet parties". They are carried out both outdoors and in the penthouses of numerous skyscrapers. The idea is to solve the problem known to everyone: dancing and chatting at the same time is impossible because usually music is very loud and the maximum that visitor can count for is to cry out "cheers!" and "wow!", and then to have a harsh voice in the morning. Entering quiet party, each visitor pledges some document at the entrance and is given headphones. Then you go to the neon-lit dance floor rocked by DJs and see people shaking their bodies in absolute silence, because the loud speakers are turned off: music from DJ mixer gets only to headphones. If the song is familiar to everyone, hundreds of voices sing it a cappella, which also makes an incredible impression. Well, when you want to talk to someone, you can just take off the headphones and discuss anything in the heart of the dance floor.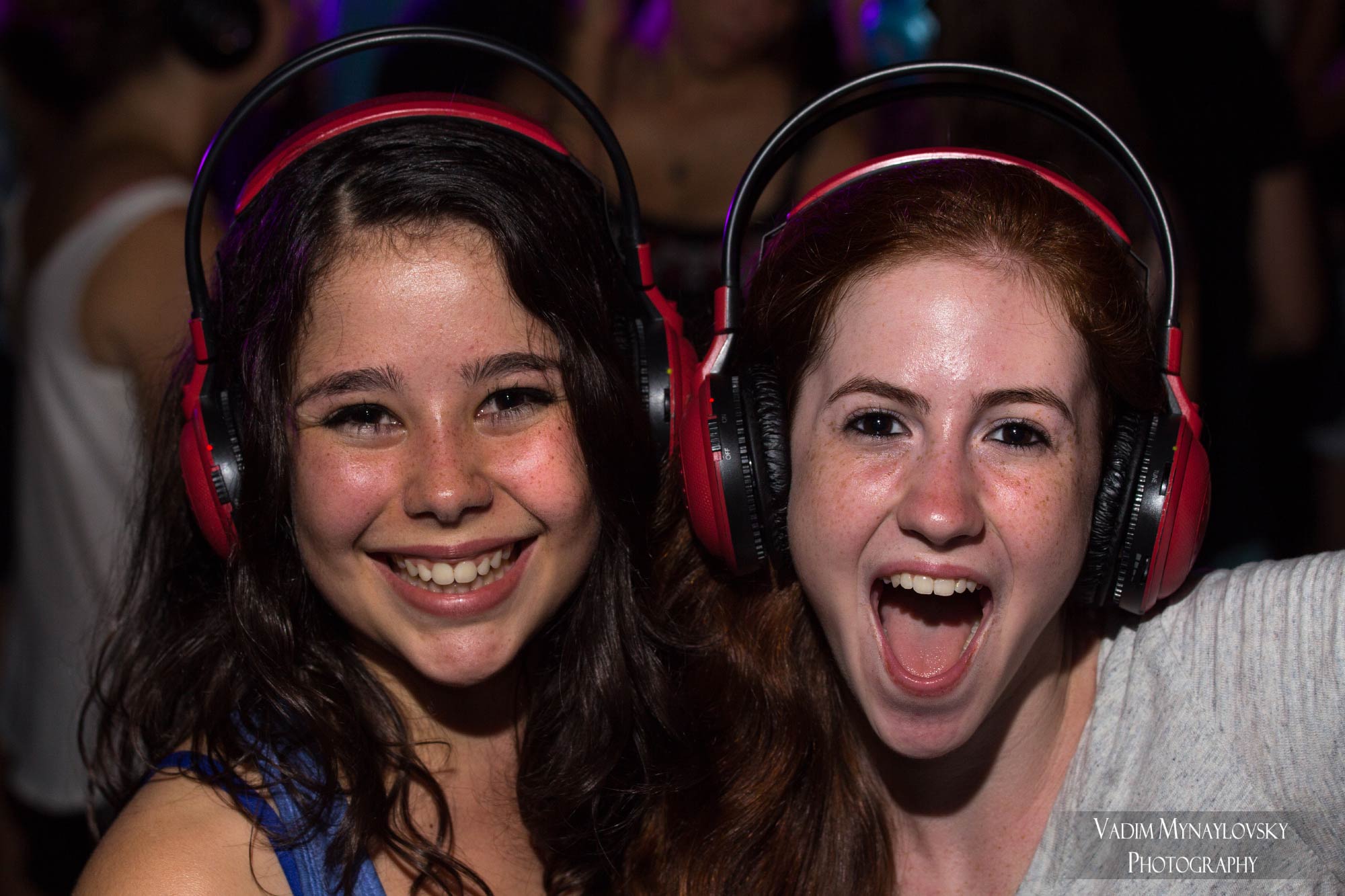 Useful information for unforgettable clubbing:
Although the standard of living in Israel is high, few people can afford to drink a lot in the clubs. Therefore, the poor and the rich do not hesitate to go into dance pubs of "pre-party" style where admission is free and one can have a cheap "warm up". The cult ones are Shesek and Deli Bar.
If you are in the capital of Israel alone, that's not a reason to miss fun. Feel free to go in Florentin - fashionable and underground neighbourhood where it is a custom to dance everywhere: in homes, at the streets with graffiti background, in endless bars. In general, even when the rest of Telchik sleeps, Florentin has no intention to go to bed.
Tel Aviv premier clubs, where a real party animal must make at least one "break through", are Block and The Breakfast Club, together with an adjacent Milk Bar. Be prepared for the fact that in these and other reputable places there is a tough face-control policy and you may not be allowed simply because you have not adhered dress code. Luckily, the city is ablaze with various parties and venues, so just go ahead.