10 facts about Israel that will surprise you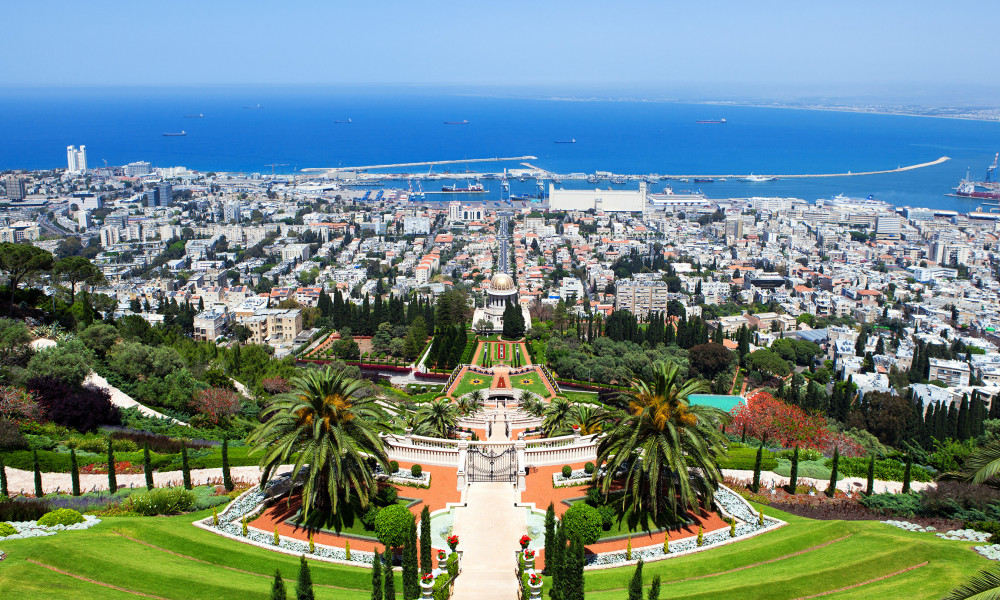 When touring this small-sized but very exciting country through the length and breadth, our OUTLOOK team selected unusual facts about it. We bet you did not know that familiar to us "at" sign @ in the Hebrew is called "strudel"? It is. Keep on reading and we'll tell you more interesting things most of which you have never suspected!
The state of Israel is more than seventy years old and under many economic indicators it occupies the leading positions. Surprisingly, high indexes are shown by the country without one of the main state attributes – the Constitution. Deputies regularly create and adopt laws that work and make life easier for citizens, but the main document is still under development. Mind you, officially defined state borders do not exist either.
Despite the fact that for many decades environmentalists around the world are sounding the alarm because of destruction of forests and jungles, Israel is the only country in the world where green plants are increasing every year. This is because the authorities there tend to make people's lives more comfortable, moreover, a huge part of the state territory is the desert, so to plant trees wherever possible is one of the solutions. An interesting fact is that when a child is born, parents receive an envelope with a notice that to honour the birth of a new resident citizen of Israel, the state planted another tree!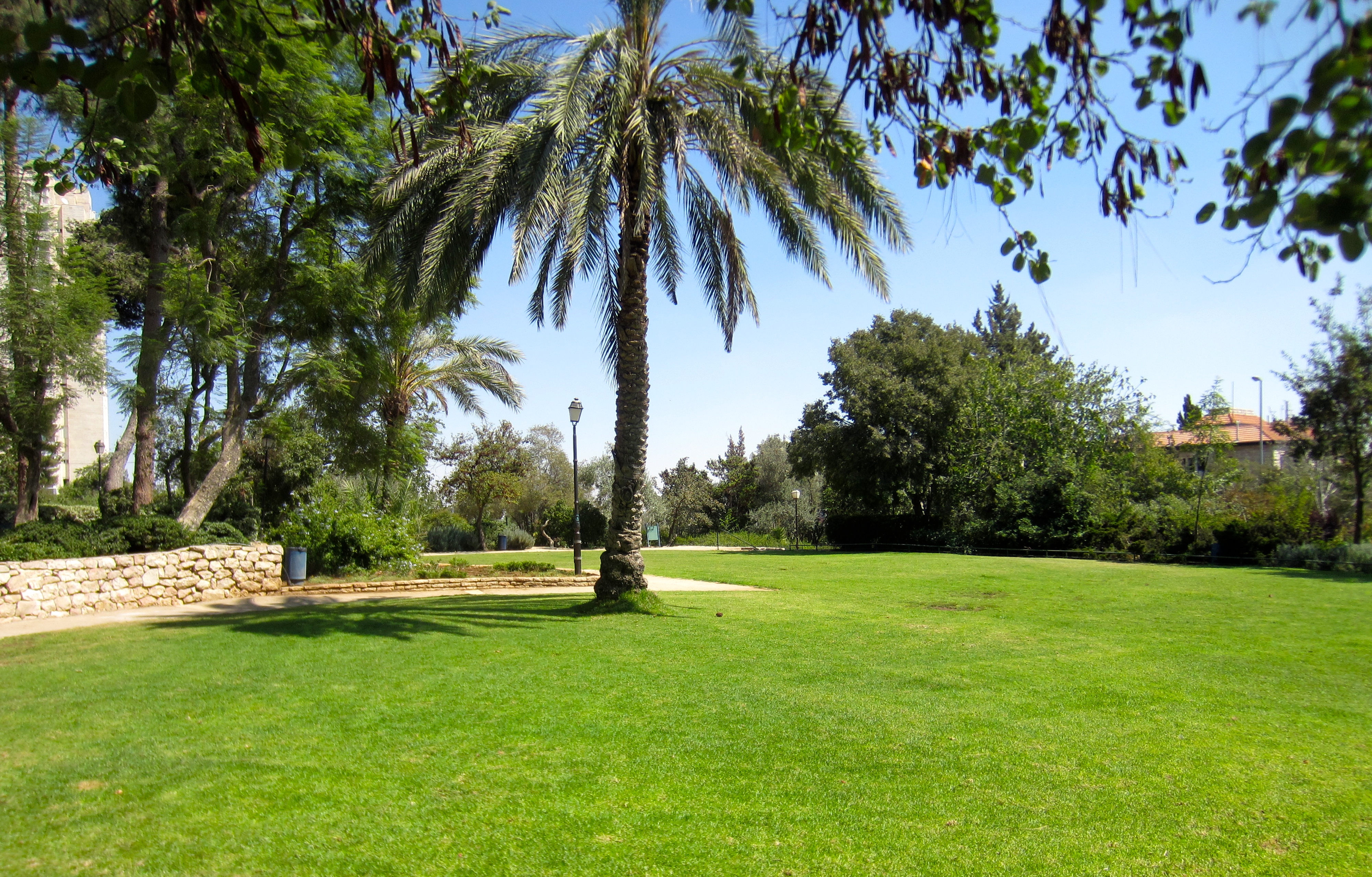 Photo noidlehandshere.com
Probably just lazy guys did not write about Israeli cutting-edge high-tech and medical services. But it really is not just empty words, because the average age of Israel residents is 81.5 years that is more than in many Western European countries.
Israel became the first country to place a ban on underweight models. For the younger generation not be tempted to pick up "fashion for anorexia" and other delights of the fashion industry, local catwalks are closed for girls with a body mass index less than 18.5 (weight in kilograms divided by squared height in cm).
Read also: PHOTOproject: Nobody leaves hungry. Colourful bazaars of Israel
The most popular and well-paid profession today in Israel is IT expert. The top list also includes teachers, managers, lawyers and doctors! But to take one of these positions, a higher education diploma is required which is not easy to get in the country! All applicants must pass the psychometric test, which checks sufficient knowledge of Hebrew, a high level of English, as well as a sufficient level of mathematical and logical thinking. In addition, there are exams in core subjects!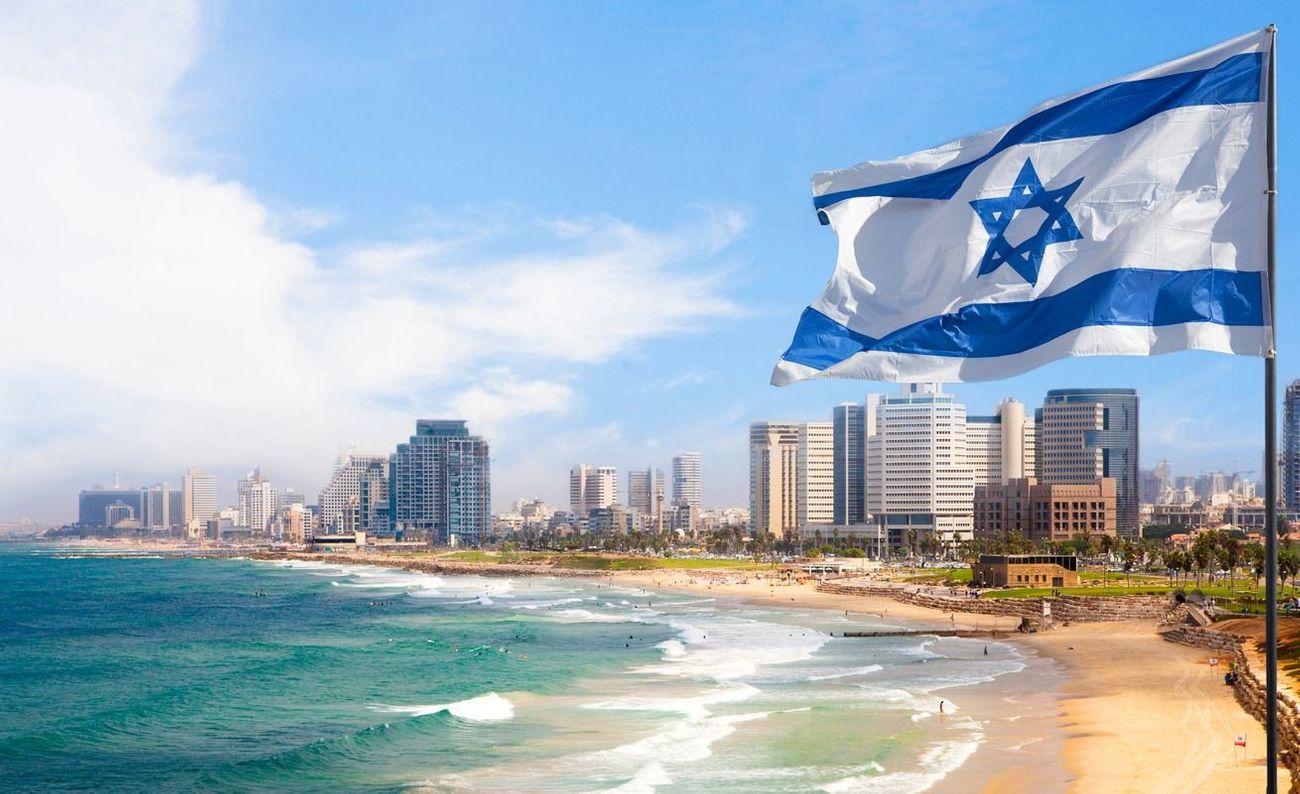 Photo forward.com
In 1952 Israeli Prime Minister David Ben-Gurion offered Albert Einstein to take mostly representative, but still very influential post of President. Having thought about it, a great scientist refused due to the fact that he had no political experience.
Kosher everywhere, kosher around! Almost all of the products and household items are made of materials which do not contradict the Torah. Ever wondered if the glue on Israel's stamps is kosher? It is.
Read also: A Spot on the Map: Ilana Goor Museum

One of the most popular tourist pullers in Israel is the Dead Sea, which is contrary to the belief of the majority is not so dead. It used to be believed that only some bacteria can tolerate such a high concentration of salt. However, recent studies have shown that in addition to them, the waters are inhabited by higher fungi and even one species of green micro-algae called dyunaliella. The sea is still being under study, and who knows who else is hiding in its depths.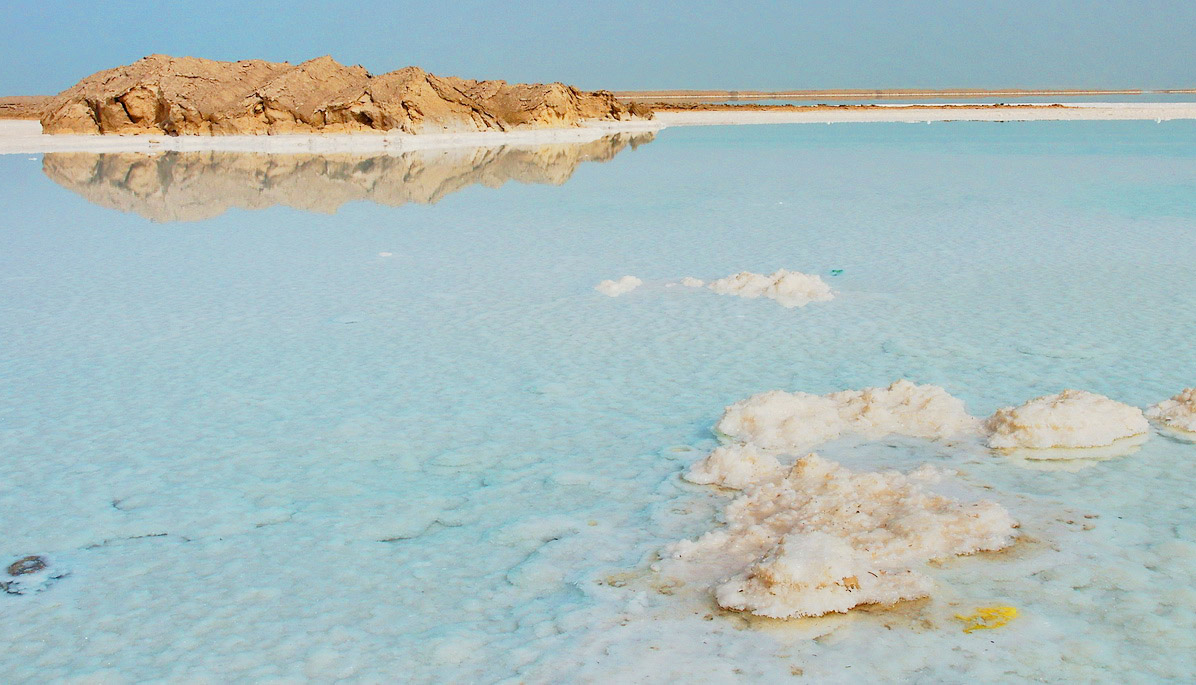 Photo new.goisrael.com
Local airline company El Al is considered the safest in the world. In addition to a solid fleet of excellent aircrafts and other advanced equipment for the flights, it is distinguished by the fact that absolutely all the pilots are the former Air Force officers.
In Israel there is no central heating. But more than 80% of homes "live" with solar panels or get heated with them. And winters also come, not too severe though. Sometimes even with snow.
Cover photo beth-shalom.co.il