Underwater museums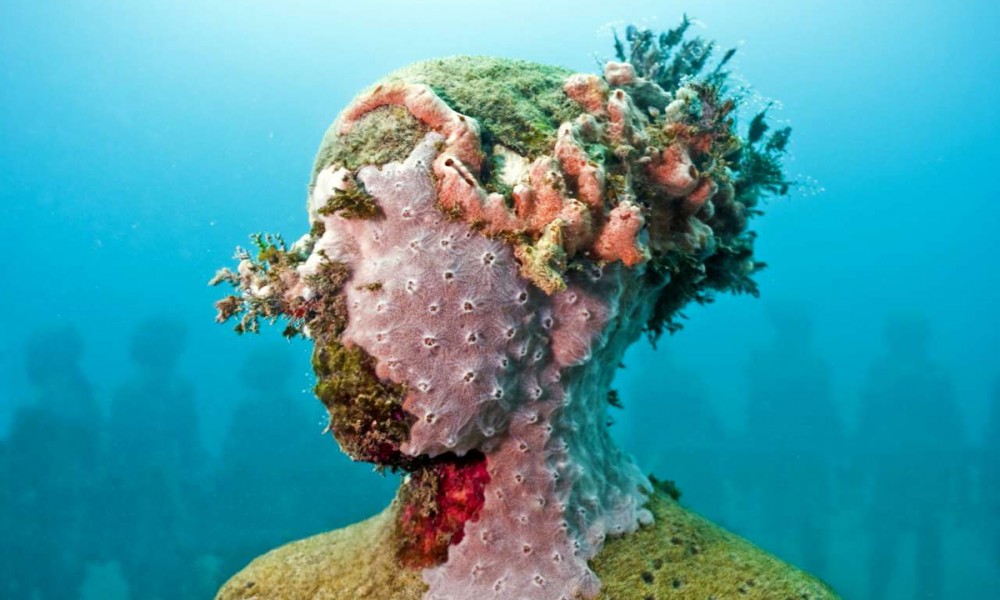 A few centuries ago sea transport was not just the most popular, but the only way to get from point A to point B. However, as you know, force majeure occur on any roads, even on water routs, and through a long history of mankind many ships did not manage to reach their destination ports and ended underwater. Nevertheless, the relative "reservation" allows wreck vessels to live a second life as a museum.
Probably the most famous of such ships is a Swedish "Vasa". The ship sank in 1628 (in fact, at the ridiculous circumstances: a strong wind knocked it on its side and water rushed in through the open gunports) and more than three centuries it lay at the entrance to the harbour of Stockholm. He was raised in 1961 and over the years was turned into the museum, which is visible from afar due to sticking masts. Tourists say that in addition to giant-size of "Vasa", it impresses also with smell similar to ski grease – visitors need to get used to it... The room is really huge and consists of several levels, which allows us to see the ship in detail from different angles and heights. This "floating palace", which was supposed to be the flagship of the Royal Navy, is so popular that it has been visited by about 30 million people.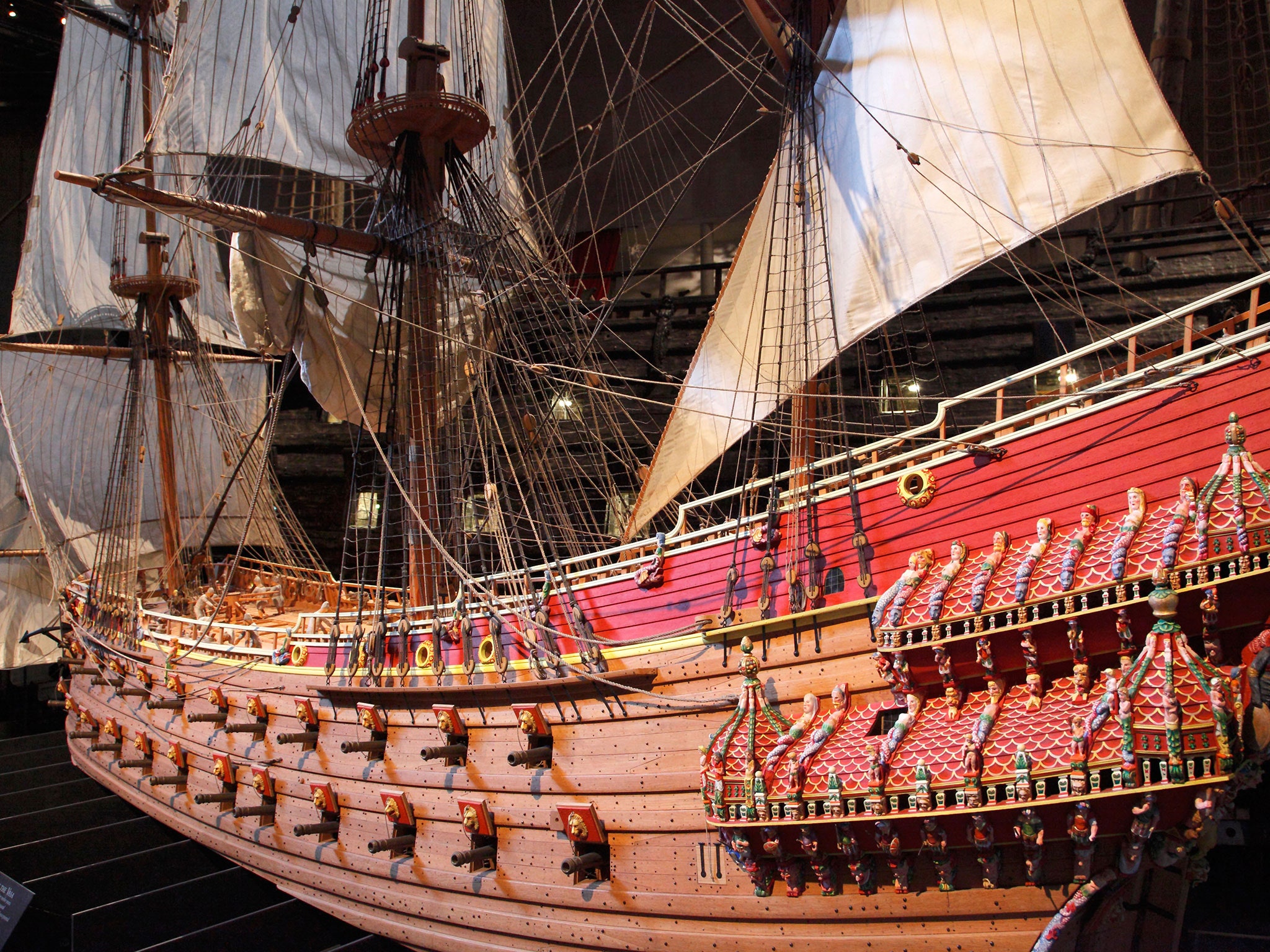 Photo cntraveler.com
A couple of years ago in the UK opened museum of Henry VIII ship sunken in 1545. "Mary Rose" lay at the seabed for more than four centuries. However, in comparison with "Vasa" its fate is more heroic: the ship sank during an engagement with a French invasion fleet. Having raised it in 1982, British experts for decades restored and rebuilt the vessel. Now residents of Portsmouth and tourists can enjoy not only the ship, but also 19 thousand of artefacts that have been recovered from the wreck site. By the way, the work associated with making "Mary Rose" a museum cost 20 million pounds to the government.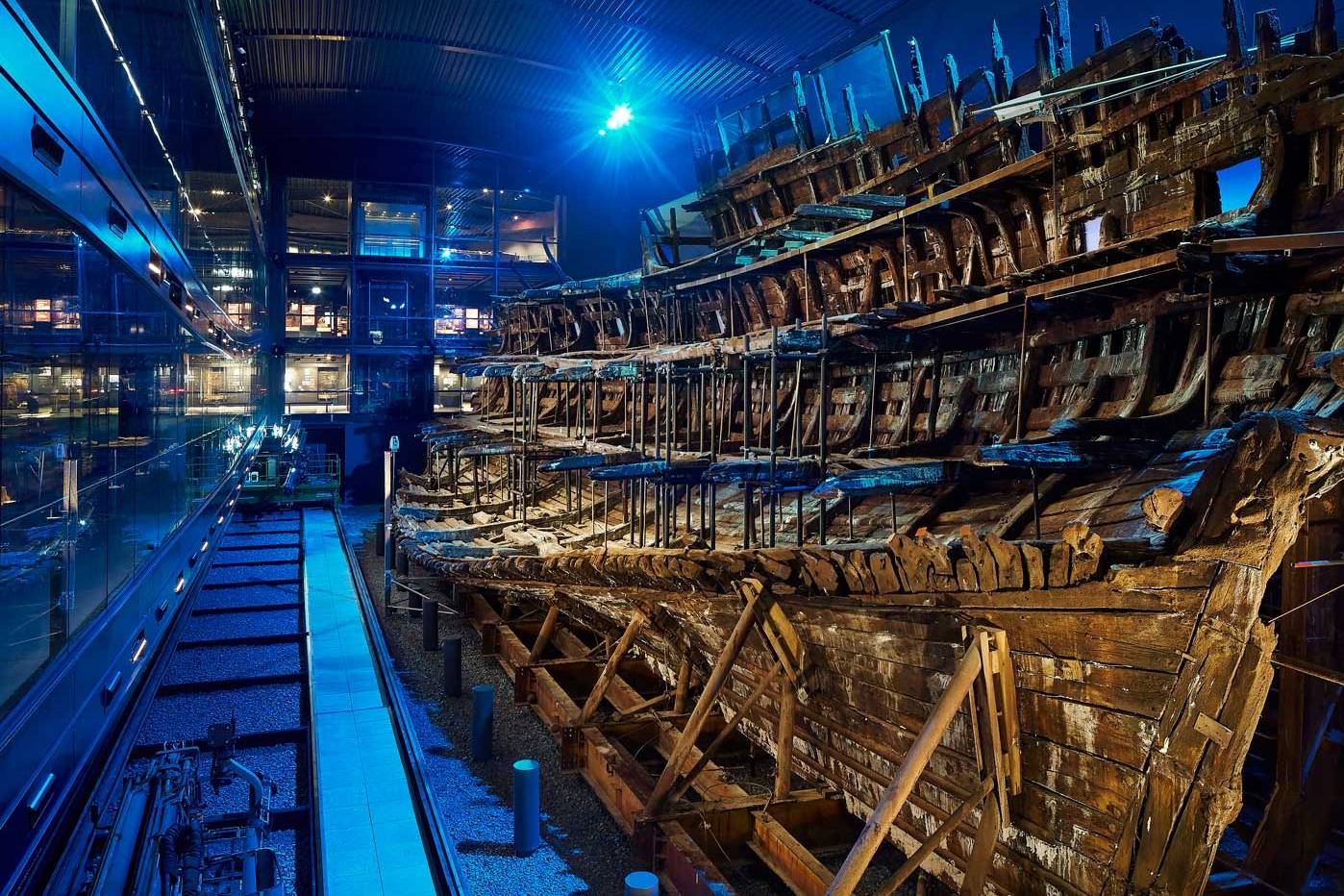 Photo maryrose.org
For many visitors such exhibitions may be boring and senseless. Perhaps that is why the modern trend is real museums of sunken ships, which can be reached only via plunging into the abyss. One of the most popular is located in the vicinity of the Egyptian Hurghada. It is a repose place for the Soviet ship "El Mina", the Panamanian "Kimon M", the British "Carnatic" and many other victims of the local reef Shaab Abu Nuhas. Diving for a treasure hunt, you can witness the deck, cabin covered with algae and corals, as well as the remains of the former passenger liners decoration. And one of the cargo ships still keeps a car and... numerous toilets which have not reached the addressee. It is unlikely that someone dares to raise them as a souvenir, but it is rather interesting just to have a look. Relatively shallow depth, from 5 to 25 meters, welcomes both experienced divers and tourists who had minimal training. It is important to know: in addition to ships the place is inhabited by dangerous lionfish and stonefish. Therefore, if you decide for awhile to interrupt comfortable all inclusive and become Jacques Cousteau, beware.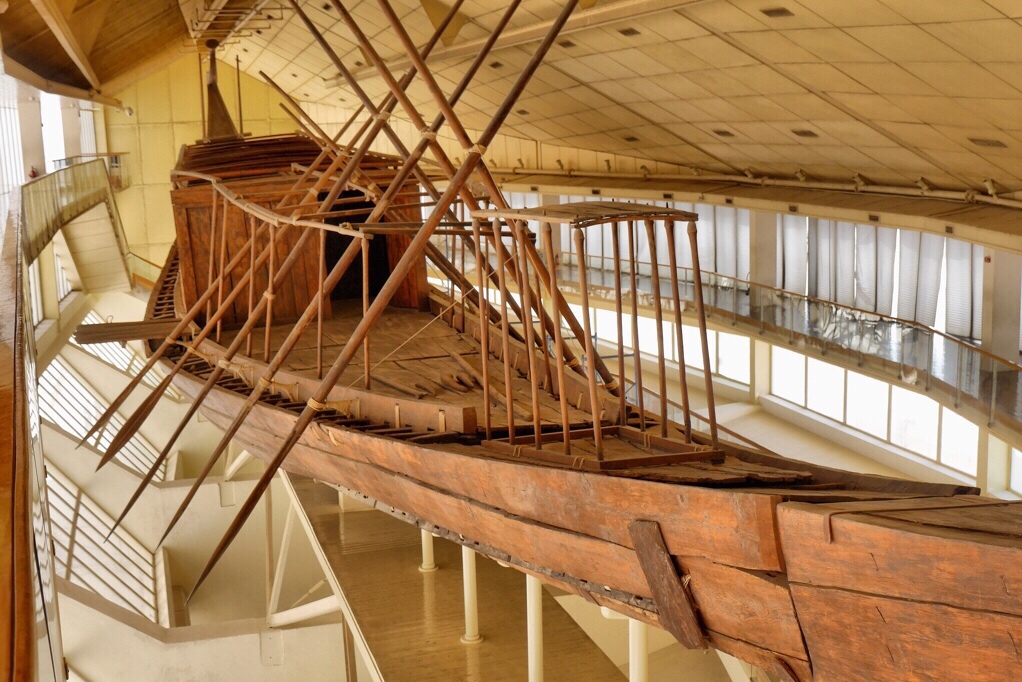 Photo traveltoeat.com
In Panama, Santa Bárbara de Samaná, in 2010 the similar museum opened. Its main exhibit is French XVIII century sailboat "Scipio". From Hurghada this place differs by its less depth and cheapness. Services of diver, who is also an instructor and a guide, is also available here.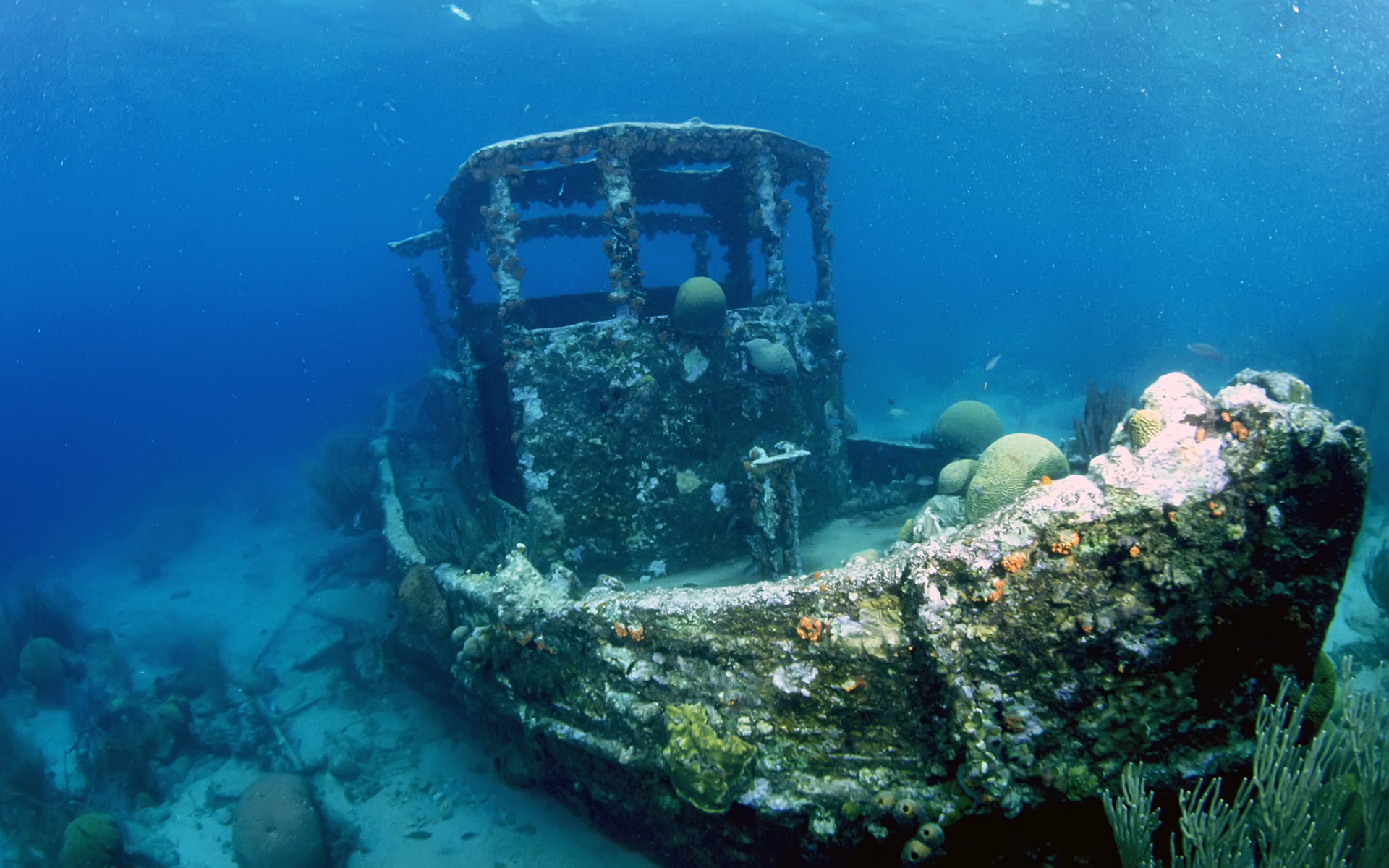 Photo eco-turizm.net
That's all nice, but what if ships are out of reach even for professional divers? In such a case a modern technology comes to help. Today interactive museum are rapidly developing, where "eyes" are camera-robots. Running them through the Internet, you can sip coffee in a chair and at the same time explore the depths of the sea. American Robert Ballard, who discovered the "Titanic", for several years is about to launch a similar project on the peninsula of Crimea. Despite the ambitious plan, scientist claims that it can be implemented. The fact is the Black Sea preserves many ships, among them the notorious "Armenia" sunk during the Second World War. That disaster was one of the largest in history, since together with the ship, there were killed about 6 000 people...
Cover photo tuttartpitturasculturapoesiamusica.com