PHOTOproject: Many Facets of Singapore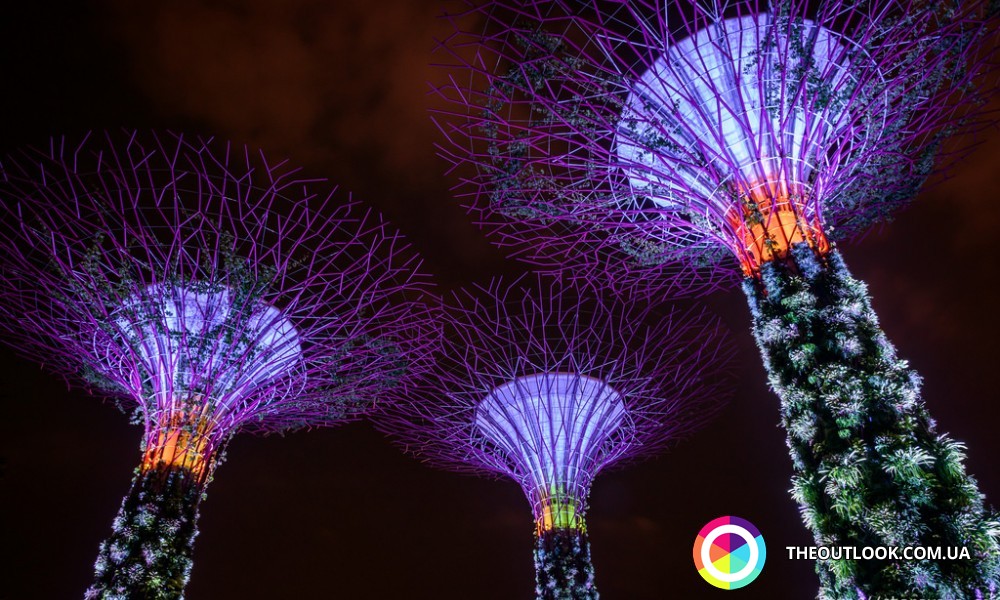 Today in our selection: incredible Singapore, city-state located on isles in South-Eastern Asia. Let's get to know it through the lens of Vitaliy Sharavara – a photographer who travels around the world and captures most incredible spots!
Vitaliy Sharavara: It is hard to specify what surprised me in Singapore most and what I liked best. There you experience almost permanent amazement and astonishment. The city where everything is comfortable: city transport, roads, sidewalks, shops, air conditioners and fans in the streets.
I can't put one thing on the pedestal: there is this splendid zoo where I managed to stroke a lemur or magnificent Gardens by the Bay where you believe that future is at your elbow.
You should definitely see light show over the bay because emotions that sweep over you after watching it cannot be outshined by mere laser rays.
By the way, you may want to dedicate a whole day to the zoo. And you better go to the Gardens by the Bay before nightfall to have a walk around pavilions of the botanic garden and later watch how gigantic trees transform at night!
Pictures uploaded from Vitaliy Sharavara's official blog: sharavara.com