PHOTOproject: We are the children of international families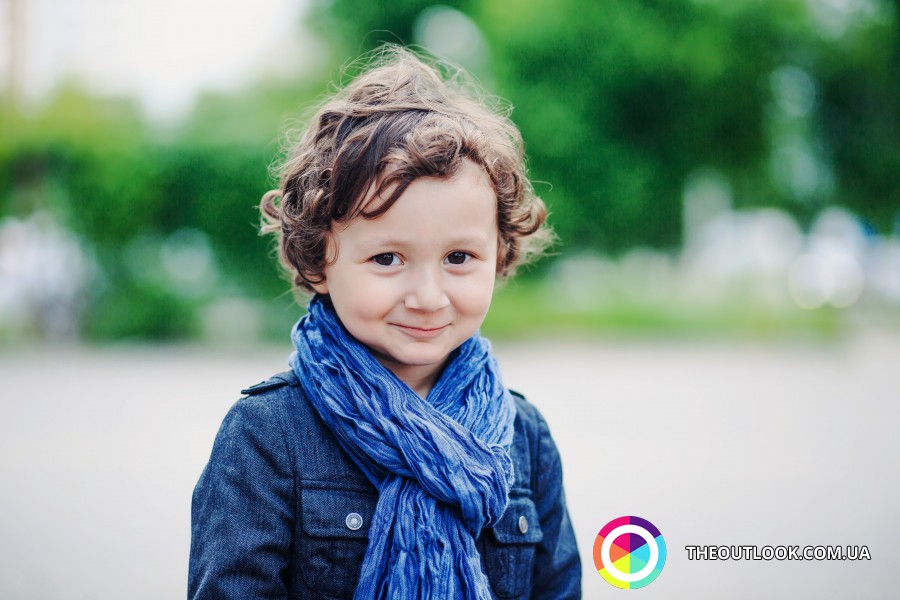 International Сhildren's day is "the professional holiday" of children of different countries... The date, the first day of summer, is not chosen by chance. New season, bright colors, fun time - all this is associated with children's smiles and mischievous fun.
Interested in the diasporas life, the OUTLOOK team specially for this date has decided to prepare for you a series of portraits of young Ukrainians born in international families. Among 140 nationalities living in our country, - there are a lot of them. Smiling boys and girls told us about their origins and posed for the camera.
Today there are children in our gallery. And it is one more chance to remind u that children are most beautiful thing that can be in life.