The Ministry of tourism of Israel to Ukraine organized workshop "Jerusalem – Tel Aviv: two capitals in one country"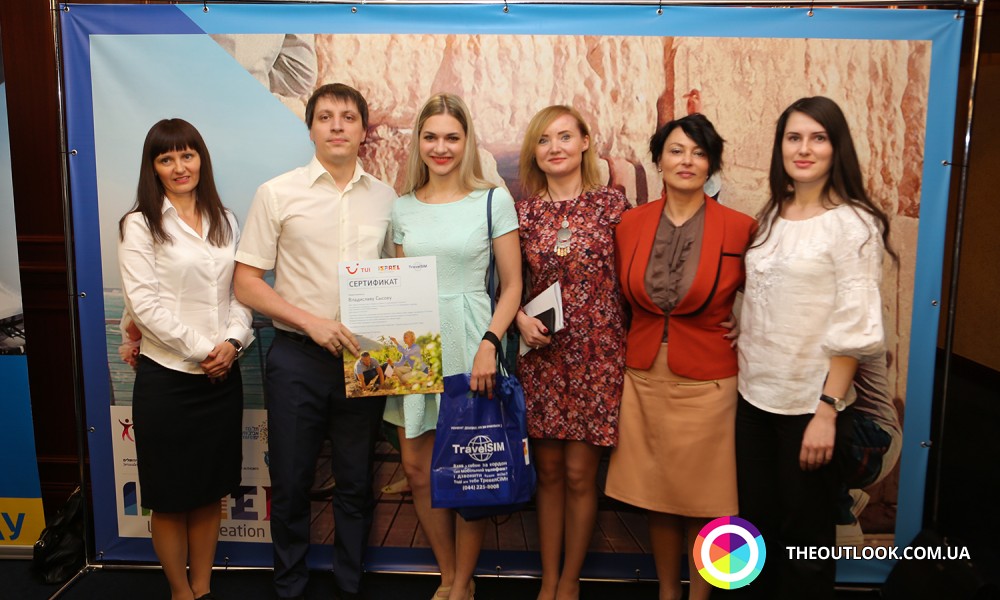 The delegation of Ministry of tourism of Israel to Ukraine along with the Association of Hotels of Jerusalem and Tel Aviv, under the auspices of travel office of municipal administration of Tel Aviv and company developing Jerusalem arranged in Kyiv workshop 'Jerusalem – Tel Aviv: two capitals in one country'.
Especially for this event in the capital of Ukraine the representatives of travel business of Israel have come (such as hoteliers, travel operators, and air carriers) so as to represent at the highest level the travel, recreational and entertaining possibilities of Jerusalem and Tel Aviv.
They paid special attention to the new advertising campaign of Israel at the territory of Ukraine about which the tourism attaché of Embassy of Israel State Larisa Samoylovich told in details. As she has informed, this year a large-scale project is about to start – it is directed to the attraction of tourist flood from Ukraine to Israel. 'Today we observe a pleasant trend that could be described by the fact that tourist flood from Ukraine to Israel is increasing and it is safe to say that Ukrainian come to us not only to visit relatives and friends but also to travel along our breath-taking country'.
Today the average age of Ukrainians moving to Israel is significantly decreasing. These are young and active people. To a large extent, it encourages the development of budget hotels and restaurants at the territory of the country.
In the course of workshop the representatives of Ukrainian travel business were able to speak to their Israeli colleagues, get answers for questions, get familiar with a plenty of new things concerning the development of travel area in this country, as well as receive information about the profitable proposals and actions.
Especially for all the guests of event the draws of valuable prizes have been prepared. For instance, the Embassy of Ministry of Tourism of Israel competed for the possibility to go to the press tour in Israel. As well, the representatives of campaigns that held the meetings with all the exponents of event, arranged their draws, in particularly, the air ticket Kyiv – Tel Aviv – Kyiv from air company El Al Upm air company MAY, and accommodation in the best Israeli hotels.
In addition to that, in the course of event the winner of action 'Plant a tree and travel to Israel' has been awarded with the trip to Israel.
So as to know how the workshop was going, look at our gallery.