Guinea Bissau: Expensive downshifting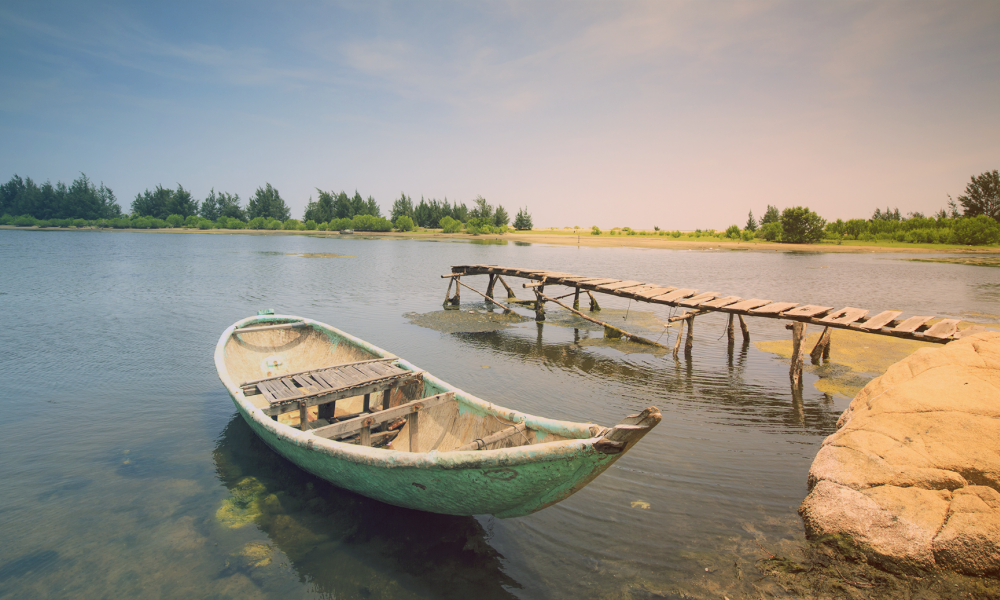 People on holiday can be divided into two types: "tender creatures" and "adrenaline addicts". Former ones will trade passive sunbathing and comfortable hotels for nothing. The letter ones prefer even cabins to annoying all inclusive and suites. "Cabins" are the conditions Guinea Bissau provides you with.
It is ironic that to go to a state that ranks among the poorest countries in the world would cost more dearly then a decent European resort.

Situated on western African coast, this country used to scare travelers away instead of attracting them a short time ago. Sluggish rise of living standards, similar pace of technical progress… It is because of resources-consuming leisure organization that the prices are high, respectively. But if you decide to embark on an exotic journey having a modest budget at your disposal, there still are things to save on. For starters, it's necessary to specify the route. It is either hanging out in the capital, visiting Presidential Residence and African Art Museum or running off to the depths of Guinea. It is worth remembering that due to a small territory, main city of Bissau won't treat you with numerous memorable places.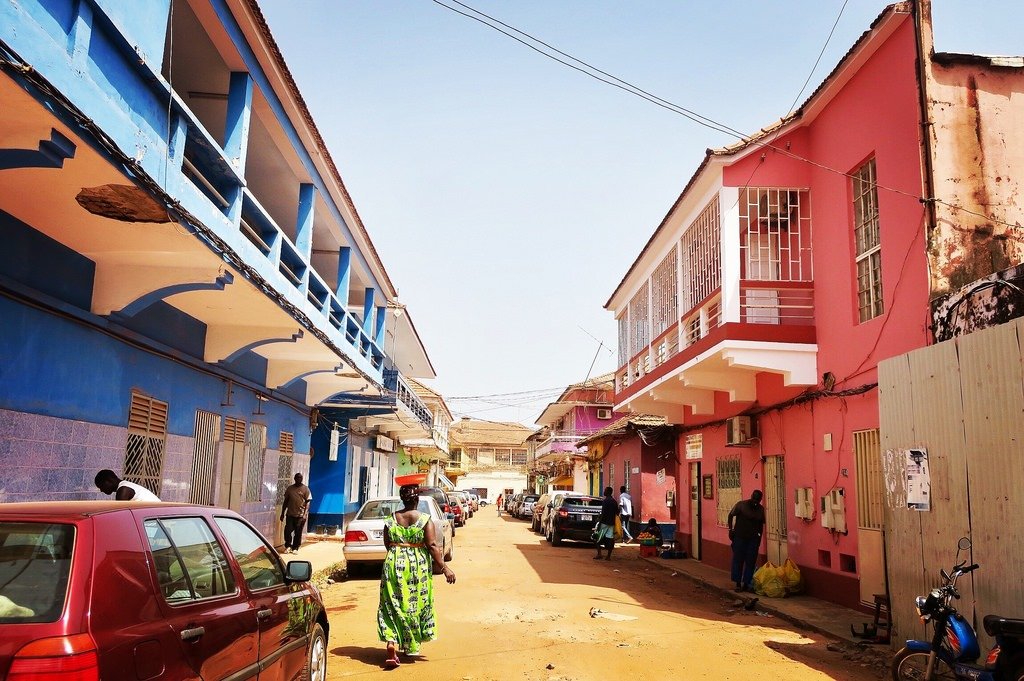 Photo wikiway.com
Nevertheless, it has things to offer, contrary to developed stereotypes. For instance, colorful salt-smelling dock-side district, national park or local churches drowned in greenery until finally disappear, for instance. Anyway, to get far more significant experience one should have a leisurely walk to watch local citizens. Dilapidated houses with roofs made of palm trees, one pair of shoes for the whole family (and even as much as for a couple of generations), coconut shells instead of plates… There is hardly any other place where you can feel yourself more Robinson Crusoe.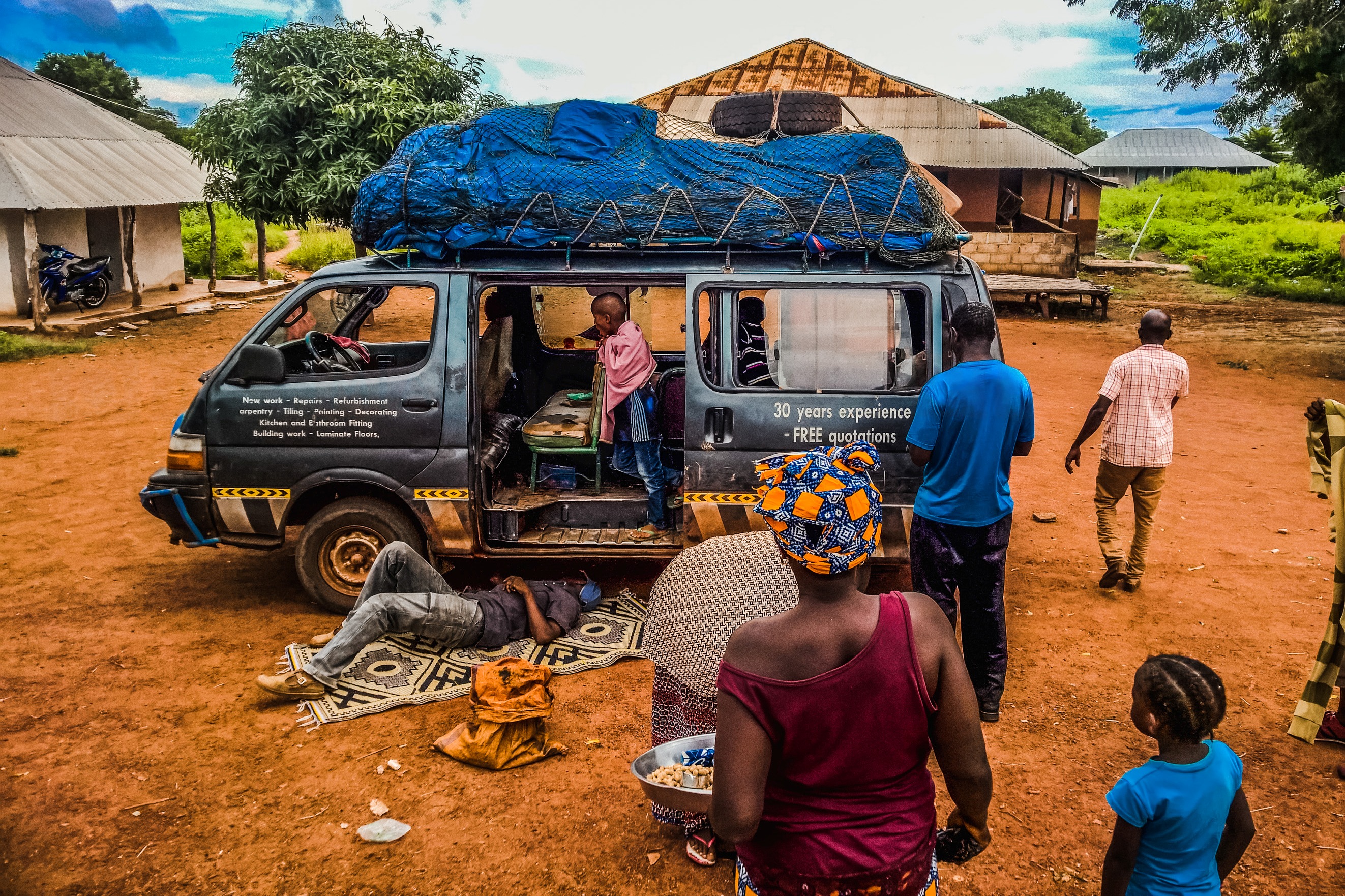 Photo onemanwolfpack.de
Sure enough, chances to roll in hospitality and be offered VIP-comfort in local hotels are slim. Jacuzzi, Wi-Fi, air conditioning and similar easements are still a real gimmick here. Don't go bug-eyed when you're charged almost a hundred dollars for a 2x2 room and a set of bed sheets. Locals see walking wallets in tourists, no wonder they charge exorbitant prices. However, Guineans like to bargain so if you practice the skill a little, it'll be able to save you a couple of bills.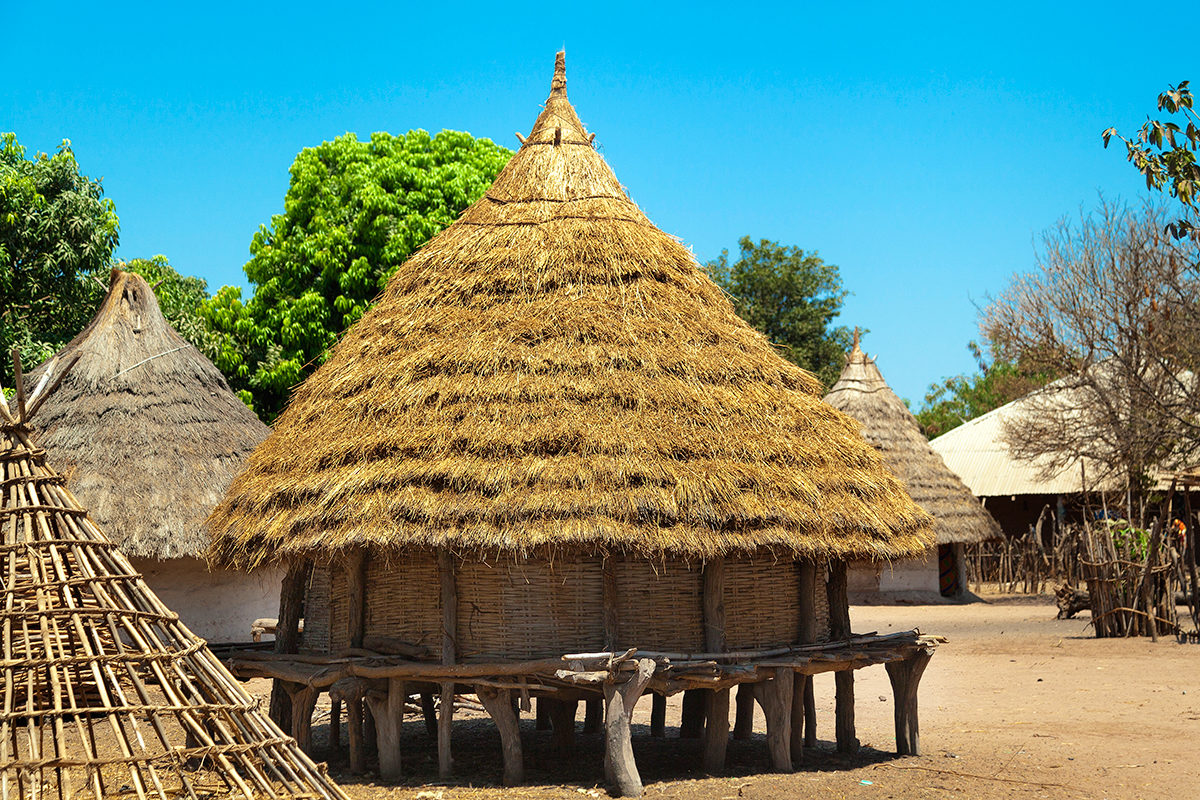 Photo twitter.com
Read also: Rwanda: Oh Africa, that's Africa!
When local big city life runs dry – go to coast-side villages right off the bat. That's where everything is much cheaper. One can rent a boat or take part in real sport fishing. Catch amounts in Guinean waters impresses even the most skeptical tourists. Nice thing is that a night in a wooden house and supper made of whatever you've caught on you hook are free.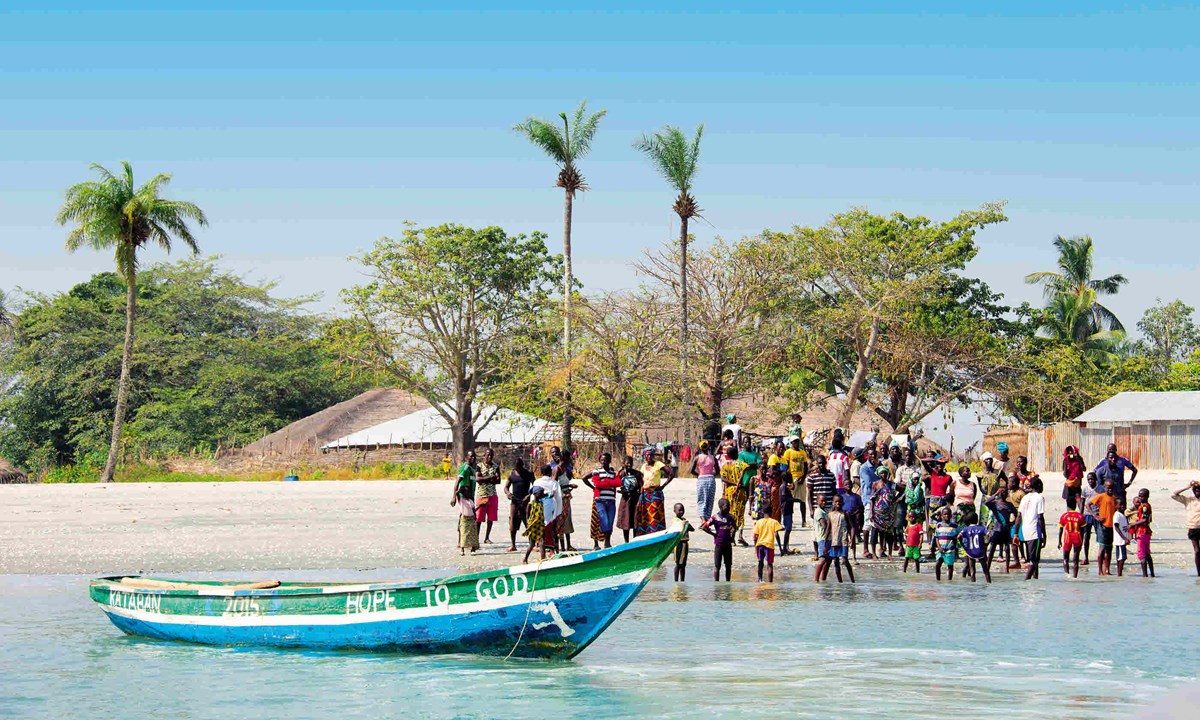 Photo wanderlust.co.uk

Aesthetes will also find things to admire in Guinea Bissau. Bolama and Bissagos islands will attract their attention. These are remarkable for the fact that flocks of birds from all over the world come here for wintering. It is absolutely free to watch the feathered tribe.
It is worth mentioning that the least troublesome part of the trip is paperwork. There aren't too many downshifters in Bissau so far, so visas are issued with a subtle move of a hand. By the way, you'll also save on a consular due that isn't charged when entering the country. Air flight will bring some discomfort, though. There is no direct connection from Ukraine so one will have to change in one of European cities.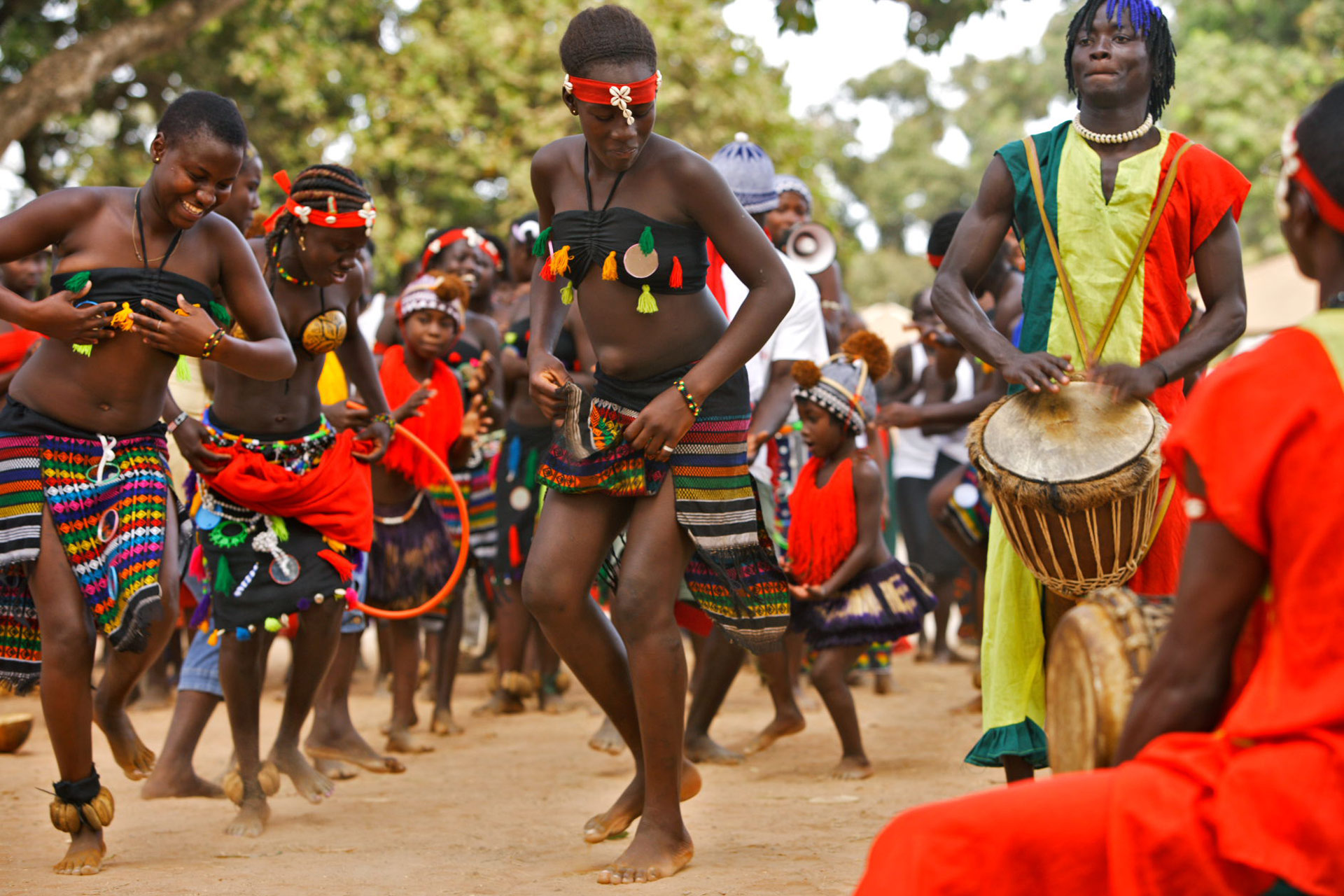 Photo africanamerica.org
Cost for such a pleasure varies from 2500 to 3000 dollars, one way. Mandatory condition is also vaccination from yellow fever. And don't forget to ask for a certificate on procedure's completion. On Guinea Bissau customs it is Number 2 document after your foreign passport. So, if an ovelearned scheme "Egypt – Turkey - Tunisia" isn't for you, go ahead and pack your luggage. Or better still, hurry up to get vaccinated!
Cover photo flytap.com