Who will gallop away on Bronze Horse from Stockholm this year?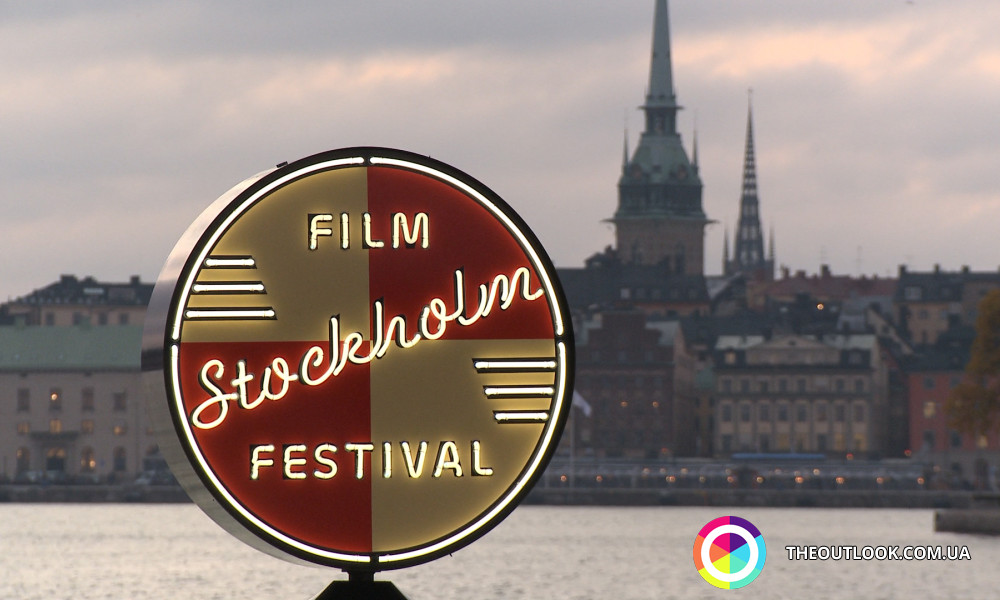 Quite soon, on the 8-th of November the official entrance of the most important Stockholm cultural center "Scandia" will be getting decorated with red road where the hundreds of cinema celebrities are going to honor the start of the prestigious "Stockholms filmfestival". We will tell today about the most prominent and crucial event in the world of cinema.
Not only those who visit every cinema festival but also ordinary people at least once in a life heard about Cannes festival or Berlinal. Along with Venetian show these events were popular in the movie industry, not to mention Oscar full with legends and beautiful stories. However, the mentioned festivals are not alone in the cinema world. There are not less than 20 important cinema festivals including Stockholm.
If one does not consider ambitious essence and red roads, scandals and expensive black suits, every glorious cinema forum includes capable industrial component. It is highly important for the experts not less than movie shows and parties. This status defines the cool nature of the event. The industrial section in Stockholm is quite useful and reasonable. It can even boast of it, so, Stockholm festival, despite its relatively young age, is truly important event.
Photо: vimooz.cоm
Firstly, Stockholms filmfestival started its history in 1990 when it was creates by three enthusiasts Ignas Sheyinius, Kim Klein, and Git Sheynius. The latest is the current director of the festival, by the way. These three people considered that Sweden, country with capable cinematographic traditions and motherland of Ingmar Bergman, certainly needs a serious cinema forum. 27 years ago this idea inspired 200 people who loved cinema, including volunteers from city administration and enterpreneurs who gave financial support in the organization.
"Movies from the station": the birth of cinema
This affair completed successfully with the inspiring movie "Wild at heart". This legendary film by famous American director David Lynch was taken to Swiss capital. In general, during four days more than 40 films were being watched. The best of them were awarded with Bronze horses. These symbols of festival have been given till know.
Photо: stоckholmfilmfestival.se
After such an encouraging start, Ignas Sheynius, Kim Klein and Git Sheynius began to work even more. They succeeded in taking up an important thing, accreditation of the festival by International federation of cinema producers association.This fact allows film festival include the most exciting works of authors in the programs as well as organize important industrial events, such as pitchings of the projects, panel discussions, cinema market, education activities. The content brought some significance to Sweden show. Apart from the famous movies of respected directors, the organizers try to discover new names. Sometimes they even show quite radical debute movies. For instance, verily here such personalities were recognized as Quentin Tarantino, Lars von Triers and Gaspar Noe. This is very important because it's almost impossible to get into the program of Cannes festival or Berlinale as there are only 15-20 films demonstrated. As well, they are shown on the agreement with their fabulous authors, in advance. As they are aimed at novelty and youth, that is going to be on fire makes Stockholms filmfestival such a courageous and bright.
The festival can boast of almost 30 years of work with more than 3000 movies shown. The list of the guests and participants included such famous personalities as Ang Lee, David Cronenberg, Roman Polanski, Dennis Hopper, etc. Though the Sweden cinema festival became respectable, it is still up-to-date and innovative. The announced program of 2017 also inspires because apart from the ground-breaking movies, such as "L'Amant Double", " Based on a true story" and "Mess 3", one could watch many discoveries of Sweden selectors from all the corners of the planet. As well, it is a special pleasure that here Ukrainian movie " Falling" by Marina Stepanska will be represented. We wish it would be noticed to carry at least one Horse at home.
Photо: i.ytimg.cоm
Main photo: stockhоlmfilmfestival.se