The Embassy of Sweden organized the reception in honor of Eurovision 2017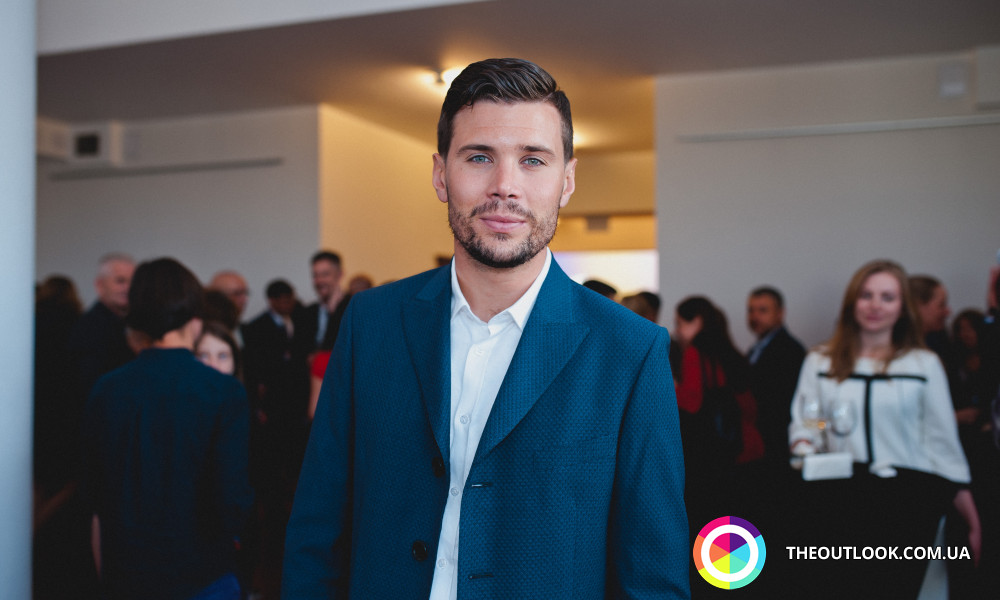 The Embassy of Sweden to Ukraine and personally Ambassador Extraordinary and Plenipotentiary Martin Hagstrom spearheaded in Kyiv an evening dedicated to the song contest Eurovision – 2017 that is going these days in Ukrainian capital.
The honorable guest became Robin Bengtsson who represented Sweden at the song contest. The heads of diplomatic missions of Moldova, Bulgaria, representatives of organization committee of Eurovision 2017, Sweden delegation coming into the contest, representatives of Ukrainian showbiz, foreign and Ukrainian mass media came to express their respect and wish the success to the musician.
Robin Bengtsson is 26-years-old Sweden singer. He was born in the city Swenljunga, loved music from the verily childhood, and being 13 years old played guitar and tube. In 2008, Robin took part in musical reality show 'Idol' and took there the third place.
The next year he signed a contract with the label Merion Music; afterwards he produced his single 'Another Lover's Gone'. In 2010 the singer participated in the record of the song 'Wake Up World' for the fund of help to the people suffered as the result of earthquake in Haiti.
In 2016, Robin successfully debuted in Sweden national selection 'Melodi festivalen 2016' where he performed with the song 'Constellation Prize' and appeared in the final obtaining the fifth place there. This year he took part in Melodi festivalen again with the song 'I Can't Go On' and successfully came into the final. During the final voting, the members of international jury awarded Robin with the first place while Sweden TV-spectators gave him the third place. However, after summarizing the results, he became a winner and received the trip ticket to Eurovision 2017.
Robin Bengtsson, the representative of Sweden at the song contest is coming to the final of Eurovision 2017 upon the results of the voting of spectators.
The 62-nd contest Eurovision will be organized in Kyiv in International exhibition center. Ukraine became the winner of the previous contest that was going in Stockholm (Sweden) with the song of Jamala '1944' that got 534 marks. The dates of semi-finals are the 9-th of May and the 11-th of May, the final of the contest is to happen on the 13-th of May 2017. Ukraine will accept this contest for the second time as the first time happened in 2005.