Normandy through the eyes of Korney Gritciuk. Part 2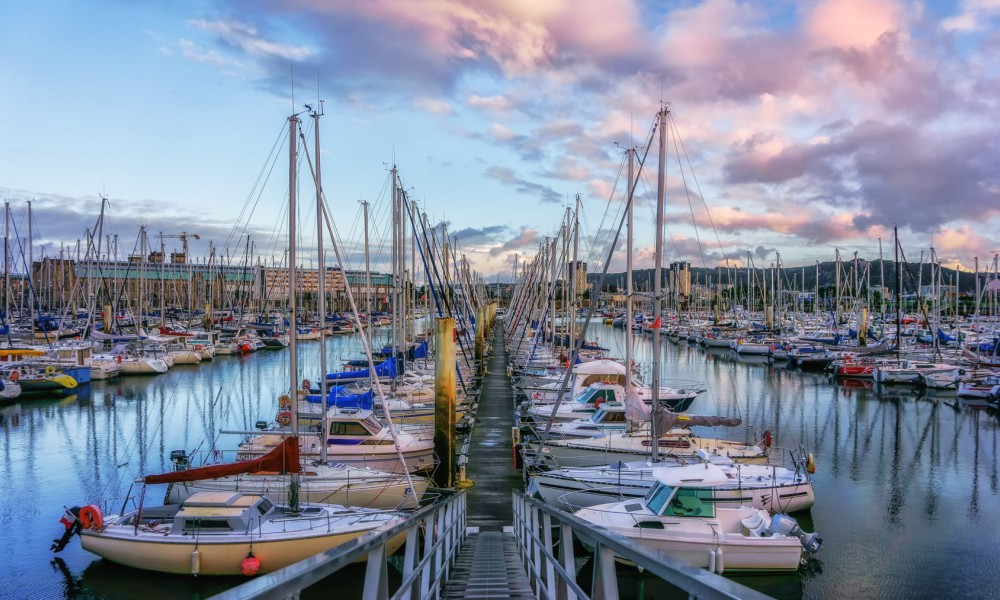 OUTLOOK continues to share impressions of the French Normandy. In our previous article Kornei Gritsyuk shared about his trip to Deauville. Now it is turn for Cherbourg or Cherbourg-Octeville. Double name of the city appeared in the early 2 000 when Cherbourg merged with Octeville...
After that, the place became the most populous in the department of Manche. Today there live more than 40 thousand people and professional activities of one thirds population are connected to the port.
The value of Cherbourg-Octeville for France cannot be overemphasized. For lands of Cotentin Peninsula, where it is located, was shed no less blood than for the territory of Alsace-Lorraine, for which the Gauls permanently fight with the Germans. The Norman castle was fought for with the British troops since each party considered this place as a springboard for further advances, so it is very difficult to count for how many times the town was passed to Britain, and then returned to its "home harbour". Ironically, in the mid-19th century when after the incredible cash injections from Napoleon Bonaparte, and efforts of thousands of construction workers and engineers, fortress city became the most adamant due to the construction of artificial roadstead and a whole network of protective structures on the water, the relations between two countries were normalized.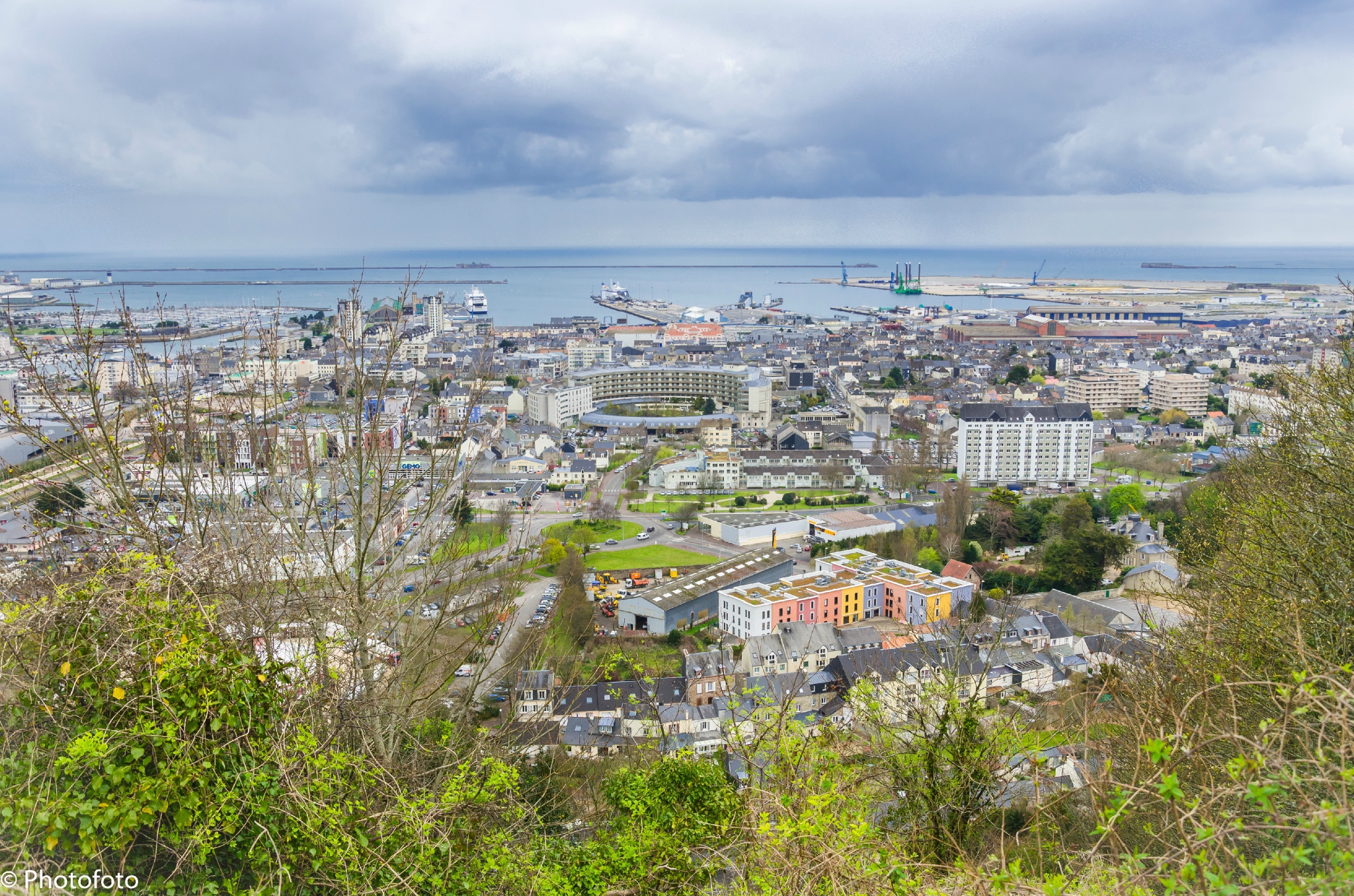 Photo photofoto.canalblog.com
Despite almost 150 years of peaceful life, this dramatic sight is oozing with old time spirit of heroic battles for the land. Strolling through the streets of Cherbourg-Octeville, you remember about soul-stirring umbrellas forever alive in history thanks to the famous movie with Catherine Deneuve. But there is a room not for romance only, for over a hundred years the main activity of the city is manufacturing of submarines. The locals are literally obsessed with submarines, so shipyards and military enterprises operate day and night, turning the city into a single mechanism.
Read also: Series of articles about Normandy
This place is a way far from idle and tranquil Normandy which we observed in Deauville, here residents mostly work and bohemians go to have rest to other destinations. And yet, the port has its own magic and appeal especially for tourists who are fond of maritime equipment. A lot of pedestrian streets operate for travellers' convenience. While having a ramble it is strongly recommended that you close your eyes, breathe in fresh air wafting in from the ocean, and begin to dream.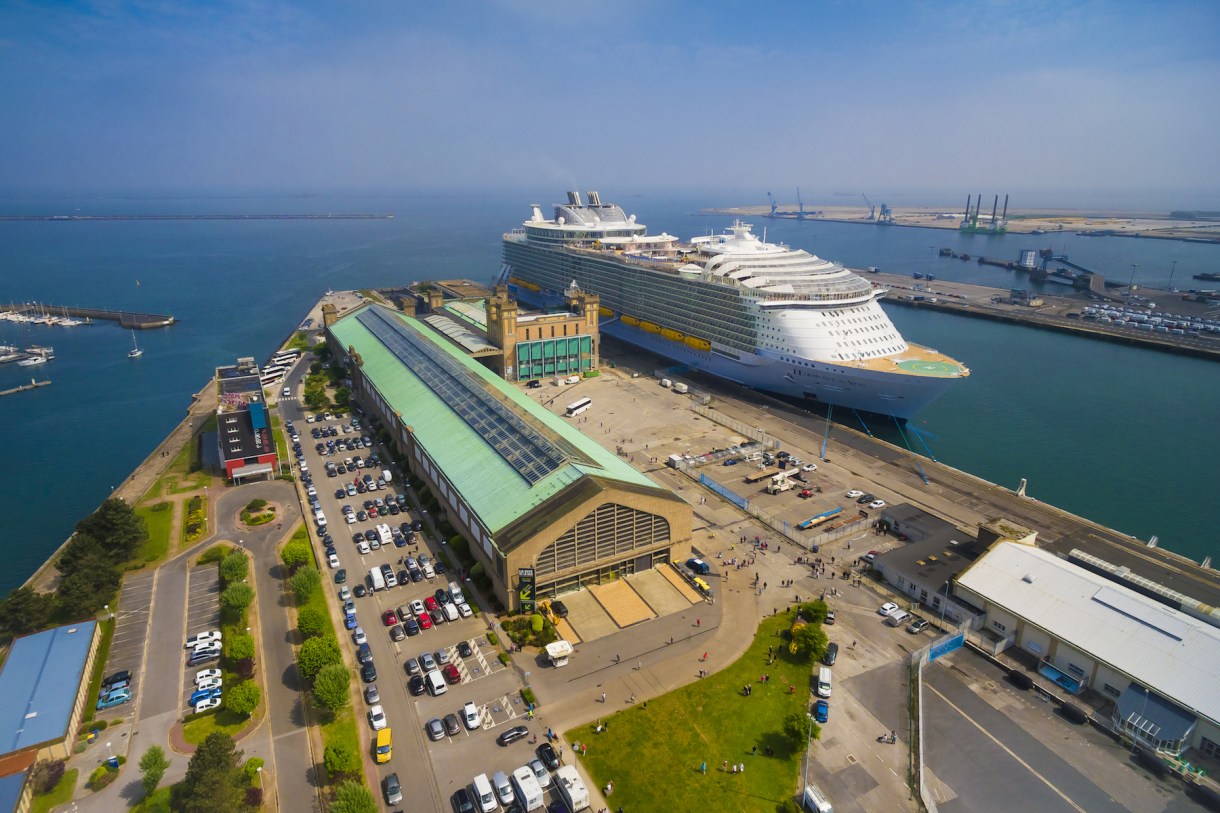 Photo paris-jetequitte.com
Every bend, every building is breathing history. For instance, incredible in its Art Deco architecture, the transatlantic station. It is the place where stopped "Titanic" sailing from Southampton. 270 passengers boarded in Cherbourg. A small museum reminds about disaster, it keeps artefacts from the ship, unique photographs and rooms with video installations that recreate the scene of the tragedy.
The nearby dock hosts the largest submarine "Le Redoutable" turned into a museum. All visitors can wander through it and even press buttons which a few decades ago could easily destroy the entire planet. Torpedoes, missiles, ships, submarines, torpedoes again – one can easily become a pacifist.
And when military equipment will make you feel dizzy, it's time to freshen up in Emmanuel Liais park. Named after the famous traveller and biologist who founded it, this urban garden is the main lungs of industrial city, By the way, it is the only place where one does not experience industrial turmoil. But this is not the first "lure" - in addition to the fauna traditional for Europeans, this green oasis is a home to unique plants brought from China and South America back in the 19th century. Bizarrely you come across exotic eucalyptus trees, wondrous cacti and Brazilian palms. You can stay here until the evening, a modern observatory operates in the garden, and you know how mesmerizing the sky above ocean is...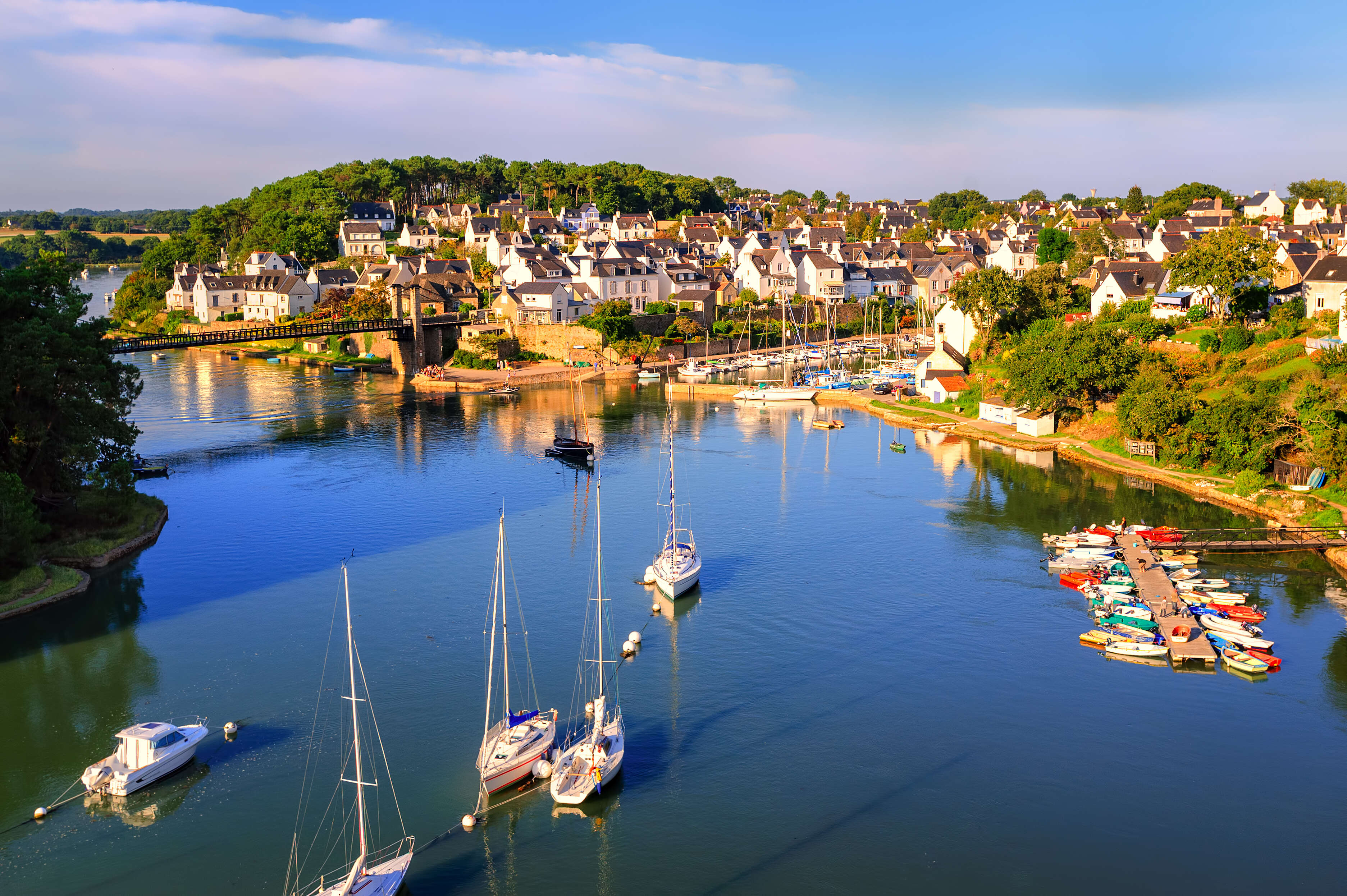 Photo walnutgrovetravel.com
If you are tired of monotonous vessels buzzing, you can take a ride in the vicinity of the castle Château des Ravalet, which for many centuries has retained the sad love story of a brother to his sister, whose father ordered to execute siblings for their evil feeling. Majestic Palace in Renaissance style was a hospital during the First World War, and got under bombardment, then served as an apartment for the military, however, destiny was favourable to it and the palace remained well preserved. If you decide to visit it, inquire in advance about admission time, as the place is often closed.
Long-distance walking wakes up an appetite. Tourists do not miss an opportunity to go to the local fish market and feast on fresh seafood. In the neighbouring restaurant they serve traditional dish called "Mademoiselle de Cherbourg". Its core ingredient is small lobsters stewed in vegetables and spices that taste perfectly with white wine. No less tasty is tender pork fillet with traditional Normandy apples, the accompanying drink is, of course, Calvados.
Cherbourg-Octeville is a great place, but it is unlikely to relax here gazing at ocean and leisurely strolling along the promenade. But, this is the same pleasant climate plus "civilization" with all its modern benefits. We think this city-shipyard is perfect stopping point while travelling between the cities of Normandy. So, let's recharge batteries here, get a little tired of the industry, and go to Rouen, or as Stendhal called it "Athens of the Gothic style".
Cover photo adamsons.com