On the Move. Street food from around the world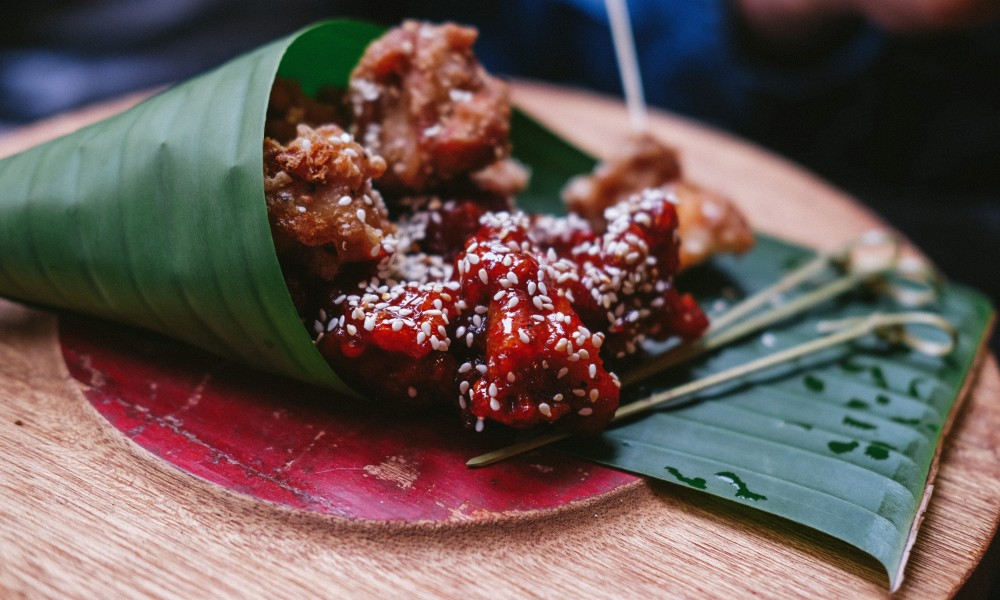 Experienced tourists believe that one of the best sure-fire ways to quickly tune into the beat of another culture is to try local food. In order not to be at a loss when choosing dishes and save precious time for spiritual food, Outlook gives you selective advice on street gastronomy from seven spots of the globe.
Accra, Ghana
In the capital of this African state Makola Market, one of the main markets of the continent, operates. A traveler's head spins there because of food smells, bright colors and vendors' shouting. Nevertheless, it is necessary to visit the place because it is there where one can try an ambrosial dish called 'kelevele'. Put it in very crude terms, it is richly spiced bananas chips. Cut and curled fruits are fried on vegetable oil or coil-fried in an oven. Taste of a crispy delight is both sweet and spicy. Locals prefer kelevele as a dinner desert. In the vicinity of the market it is almost universally served on newspapers.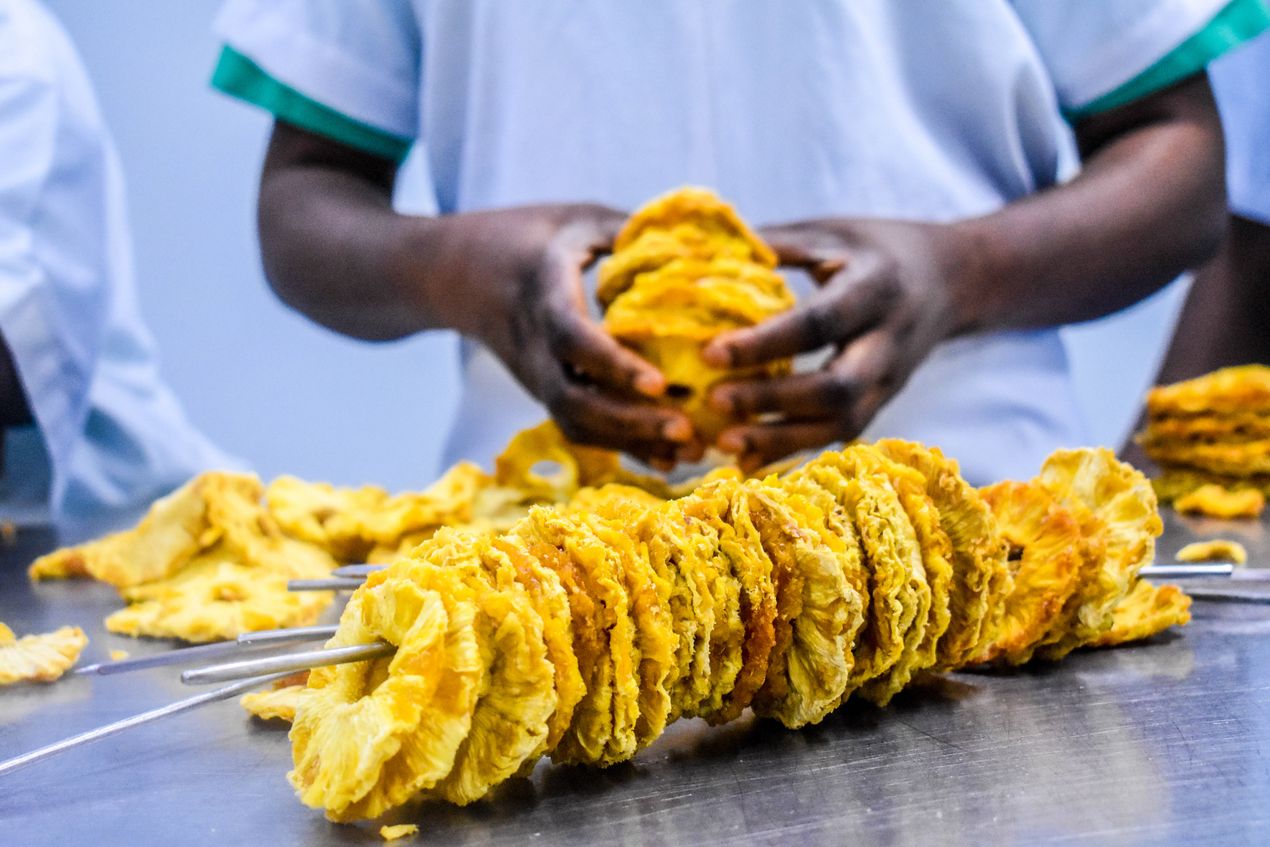 Photo hpwag.com
San Miguel de Allende, Mexico
Famous for their explosive temper, Mexicans prefer respectful food – hot, and we mean really hot food. Tacos – corn tortillas with pork – are no doubt considered one. They are cooked on as nearly as every step, still, the best place to try them is believed to be a town of San Miguel de Allende situated in four-hours-ride from Mexico City. The word is that wealthy inhabitants of the capital are ready to spend enough time and money to go there of all places for lunch on weekend. It is probably because local street cooks create true masterpieces by mixing meat not just with spices and vegetables but also with fruits, in – with pine apples; even girls who seem so tiny confidently consume more than one completely forgetting about body shapes.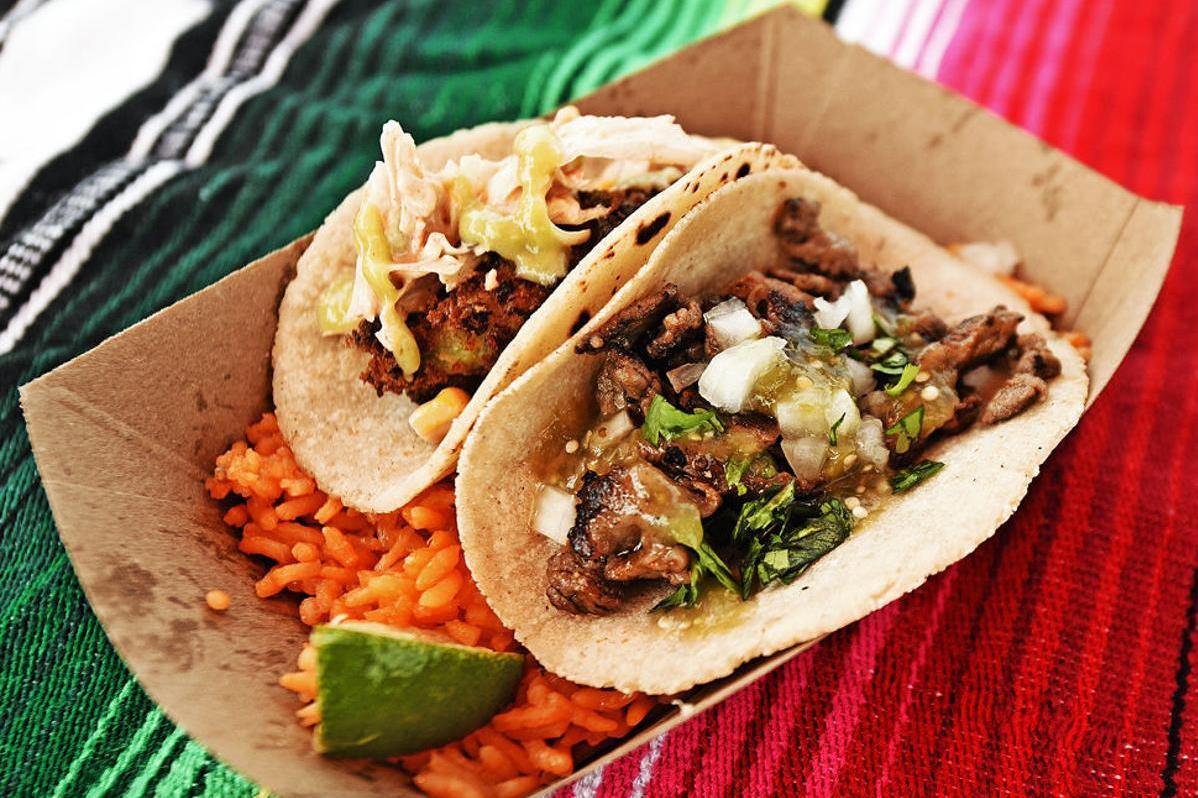 Photo dothaneagle.com
New York, USA
American hot dog is probably the most popular street food dish all over the world. And in almost every country it is "elaborated on" in own way. We won't rest on various modifications including those with additions of crab sticks or prickles but will tell about classic New York 'frank' – fried sausage in a bun, showered with ketchup and mustard. Long and thin sausages got to the USA in late 19th century from Germany – from Frankfurt, to be precise.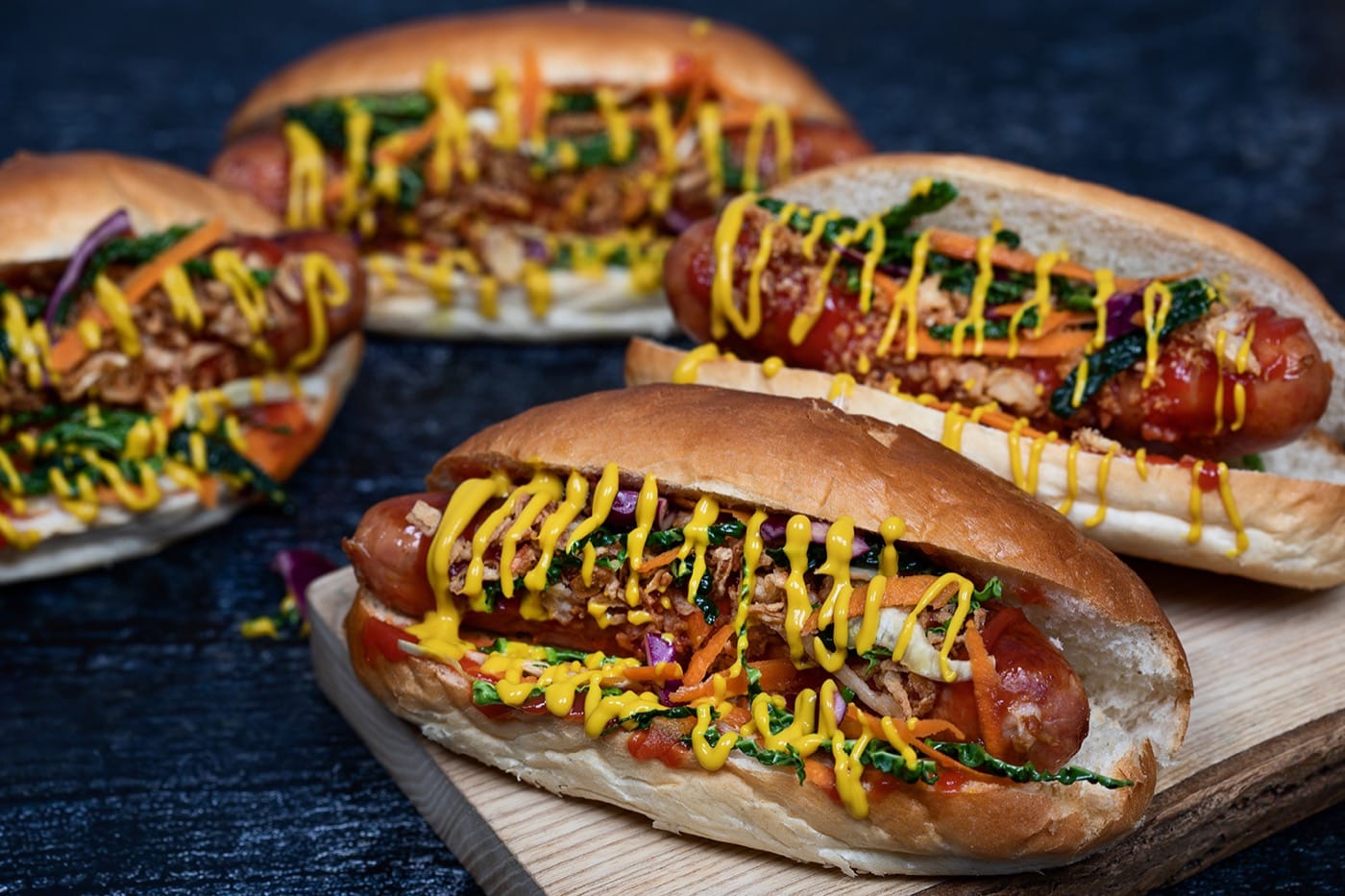 Photo feast-it.com
And because the name of the city was hardly-pronounceable, this kind of sausages got such a nickname. Having become the main good transported in food trucks, it made it to American culture as its vital part. In New York everyone has own favorite place of 'franks' consumption. Interestingly, they only eat them while standing, the word is there is no place in entire New York where one can sit and eat them. According to statistics, an average American consumes over 60 'dishes' a year; even a special institute to research the product operates in the country.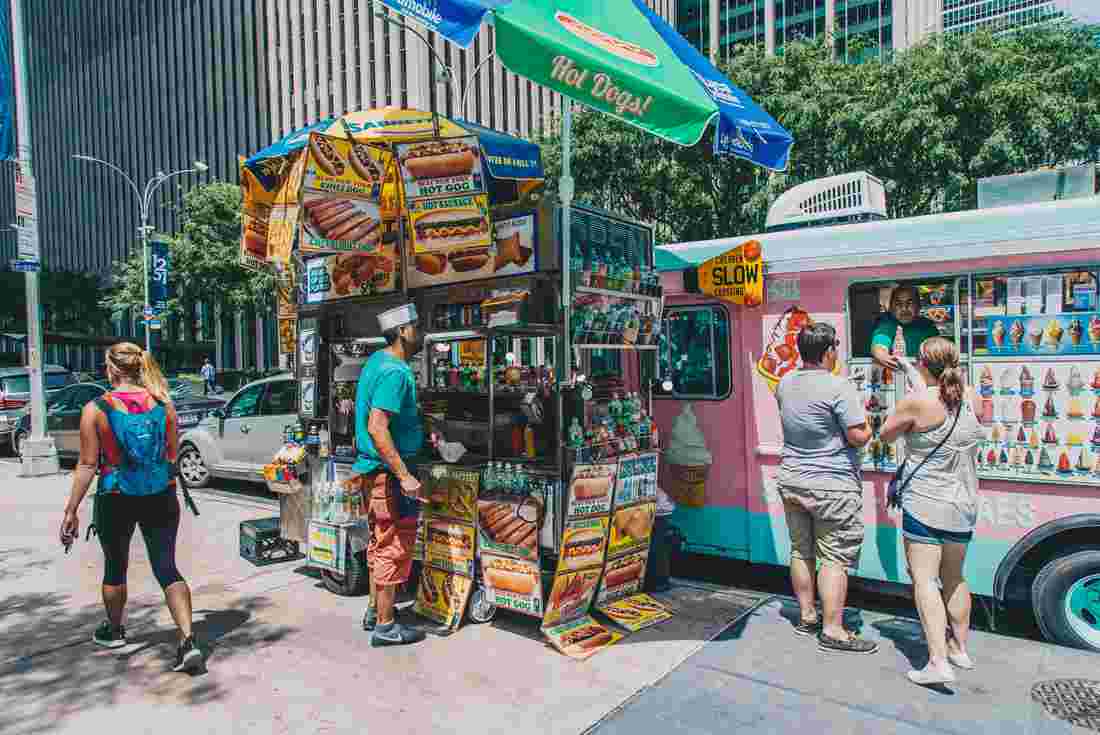 Photo intrepidtravel.com
Bangkok, Thailand
Several years ago journalist of British publication Chowtzer called Bangkok the best city in terms of street food quality. Speaking of which, almost all the food there is street one. The Thai don't like cooking at home and almost don't do it - luckily, prices in public nutrition establishments almost equal to the cost of products that one still has to take trouble over.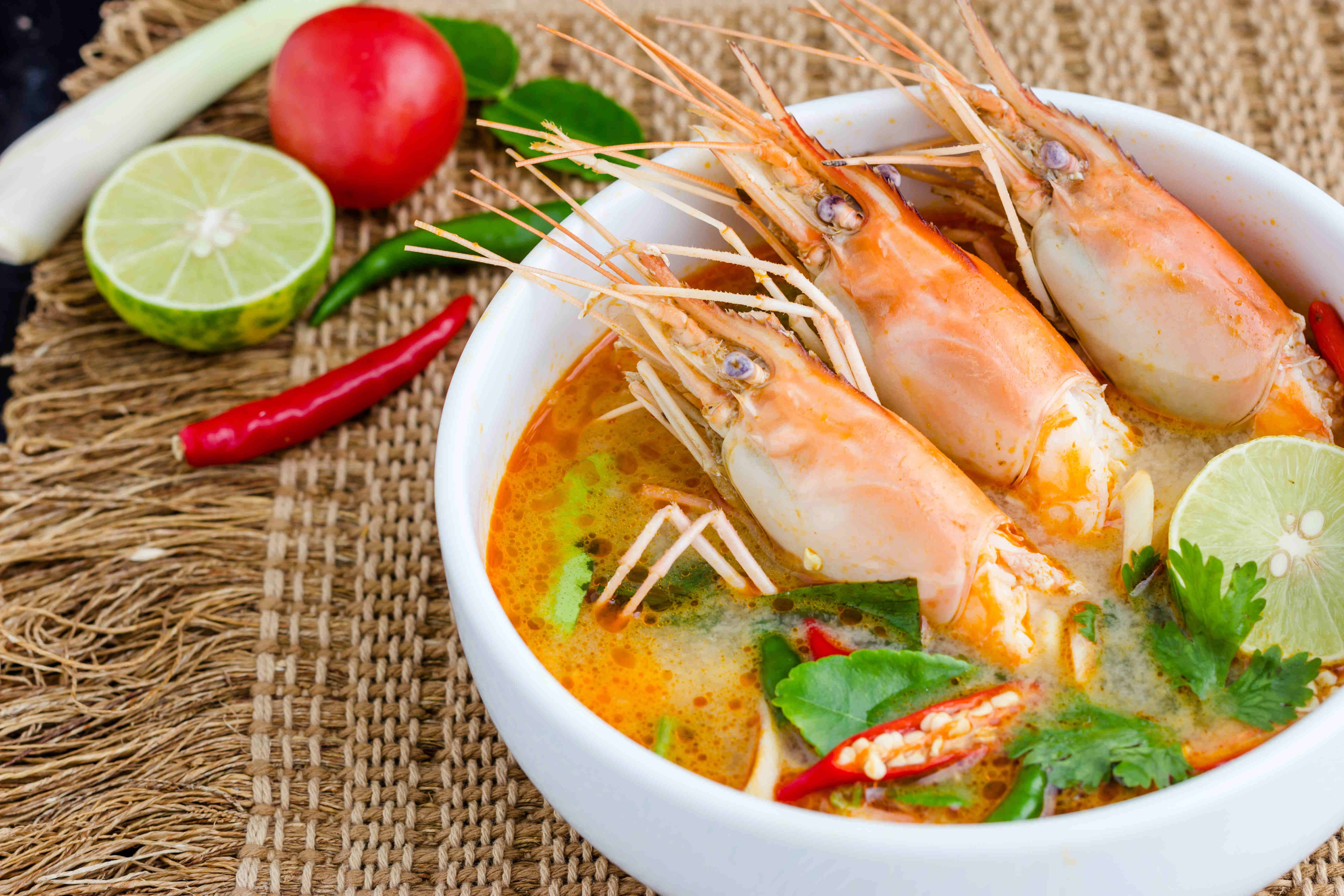 Photo thebeachatanantasila.com
Therefore kiosk-cafe-kiosk is a traditional food consumption route there. Alongside their own opinion, reporters carefully studied reviews of tourists and bloggers from all over the globe. Now, what makes Thai capital so "tasty"? There is no count of all local street delights but noodles are a universal favorite. Visitors and local citizens, too, can't resist them given all the abundance of their selection: probably, everybody can find one to own taste: some may prefer noodles with meat, others - with seafood while vegetarians will go crazy about options with vegetables. After having tried it there, you'll hardly enjoy plastic-like products served in carton boxes in other countries.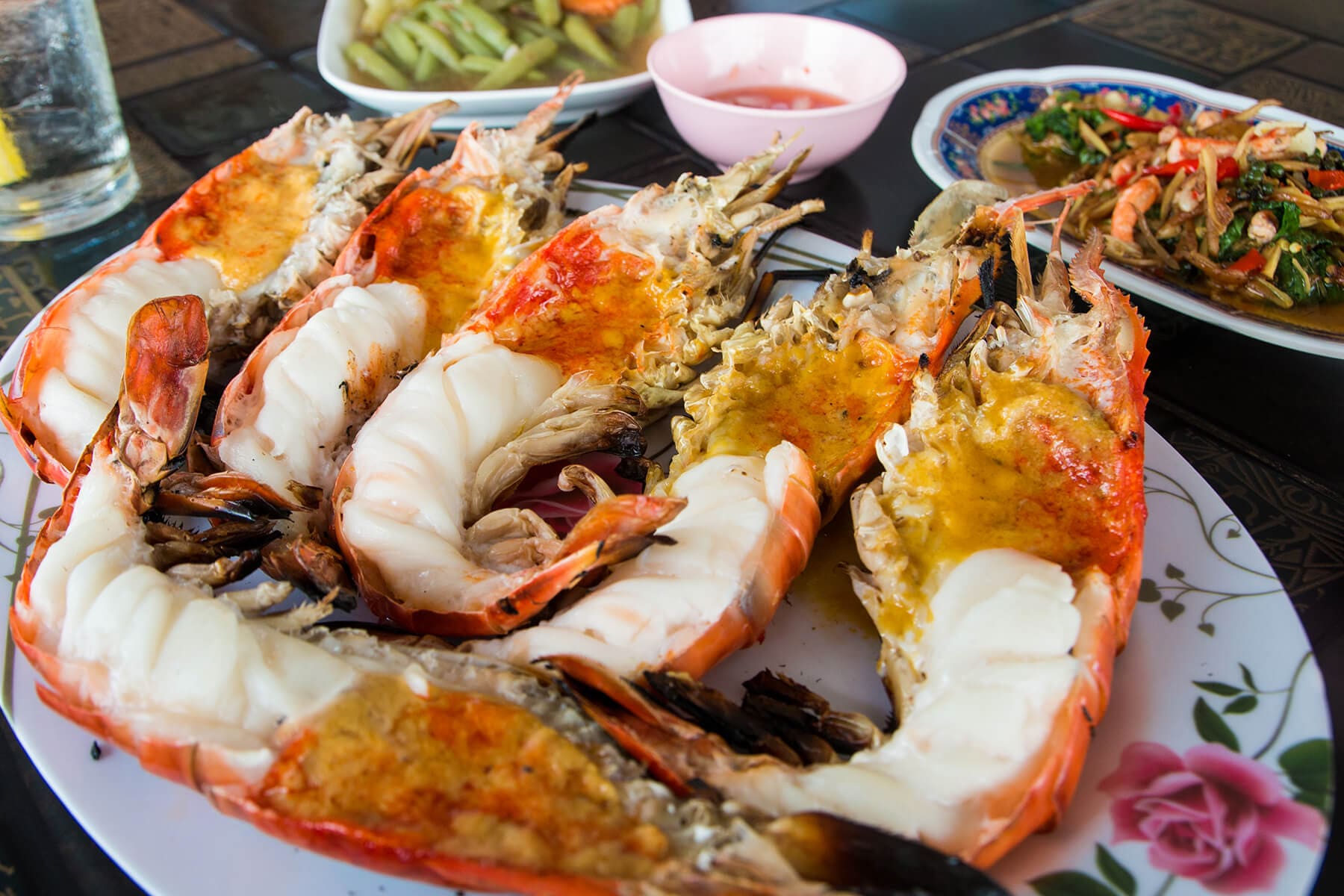 Photo eatingthaifood.com
Trujillo, Peru
The city situated on the coast of the Pacific Ocean is famous for a dish called 'ceviche'. It comes in the shape of chopped raw fish marinated in lime for 15 minutes – true "quick format". Later vegetables are sliced to be served together with fried corns and rice. This delight is so popular in the country (in neighboring states it was successfully mastered, too) that in 2013 in Lima, the capital of Peru, a monument to ceviche was opened. Globetrotters get willingly "addicted" to it for it is both quick and cheap. Local male gourmets are sure to order a drink called "tiger's milk" as a compliment – marinade, infused with fish and spices. It is believed to be very good for men's health.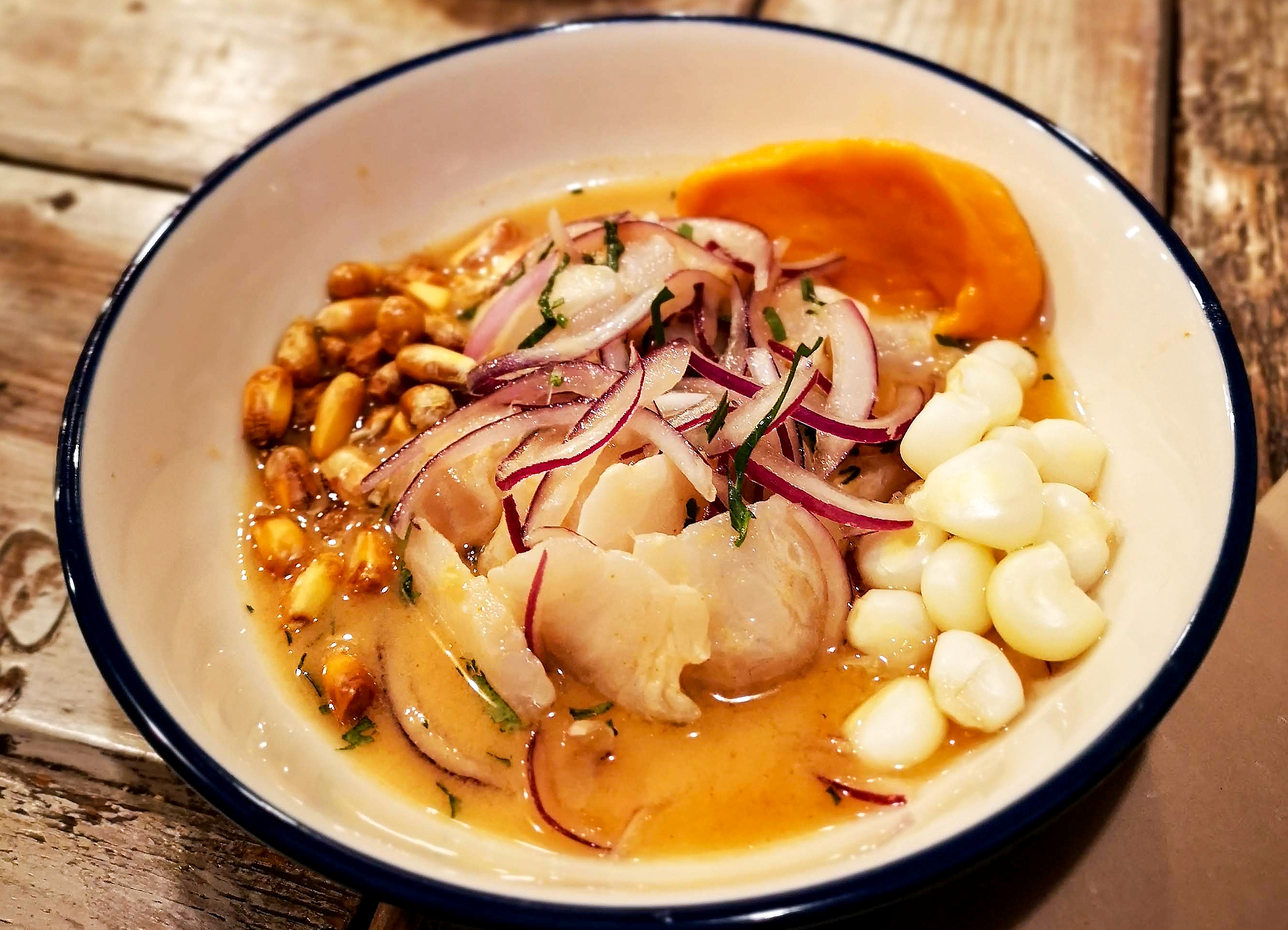 Photo foodaestheticsbcn.com
Berlin, Germany
Berlin is considered Europe's major street food city because one from all over the world can be found there: Asian, Middle Eastern (younger generations, for instance, think of kebab or döner as of a national dish) and African. Germans eat in fresh air a lot and with appetite but still, with all the selection, 'currywurst' or fried pork sausages with ketchup on a carton tray, are unconditional beer attributes. A helping costs 3 to 5 Euro but there are few people who limit themselves to just one. This food may seem simple and ordinary but those who were lucky to try sausages with curry additions in Germany of all other states will hardly ever forget the taste.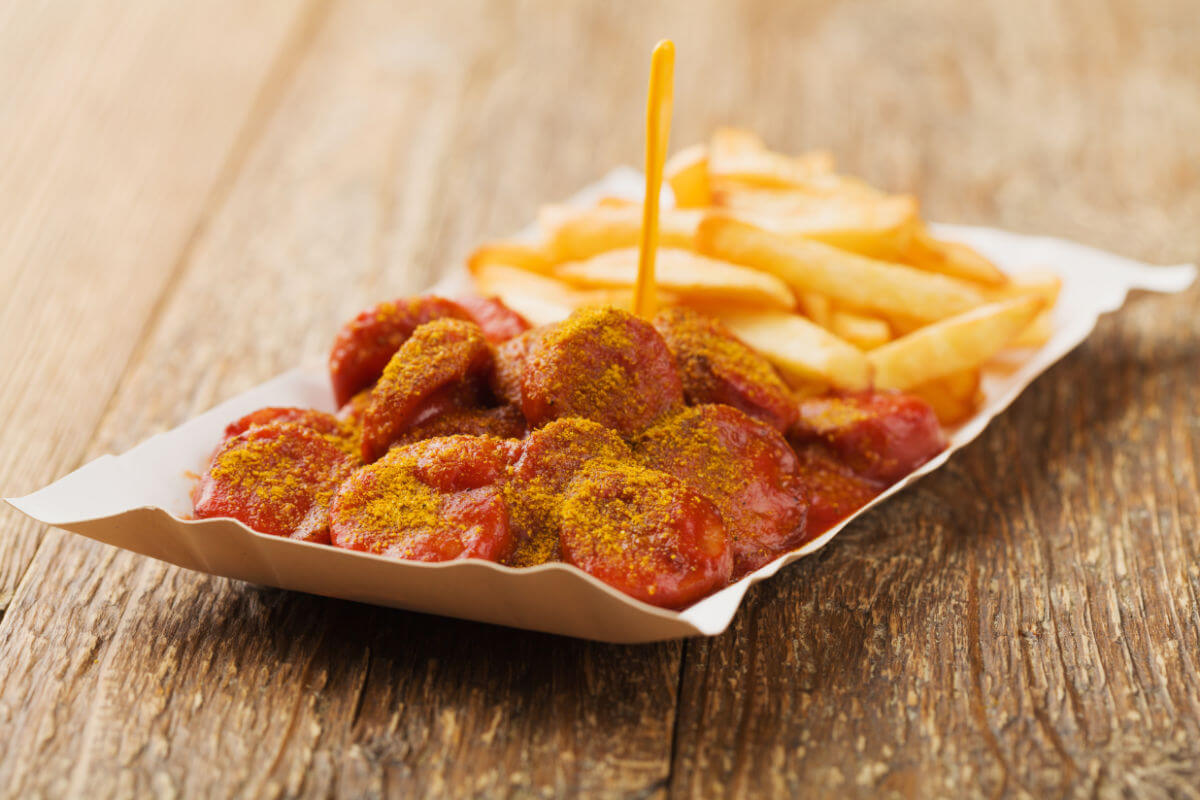 Photo rivieratravel.co.uk
Marrakesh, Morocco
Main spot to sell street food in Moroccan capital is Djemaa el-Fna Square. Among traditional orders there are full-fledged "national" lunches that consist of a sheep's head, couscous and snail soup. If someone doesn't get full – just in case, because helpings are large – it's possible to fix it with fried eggplants.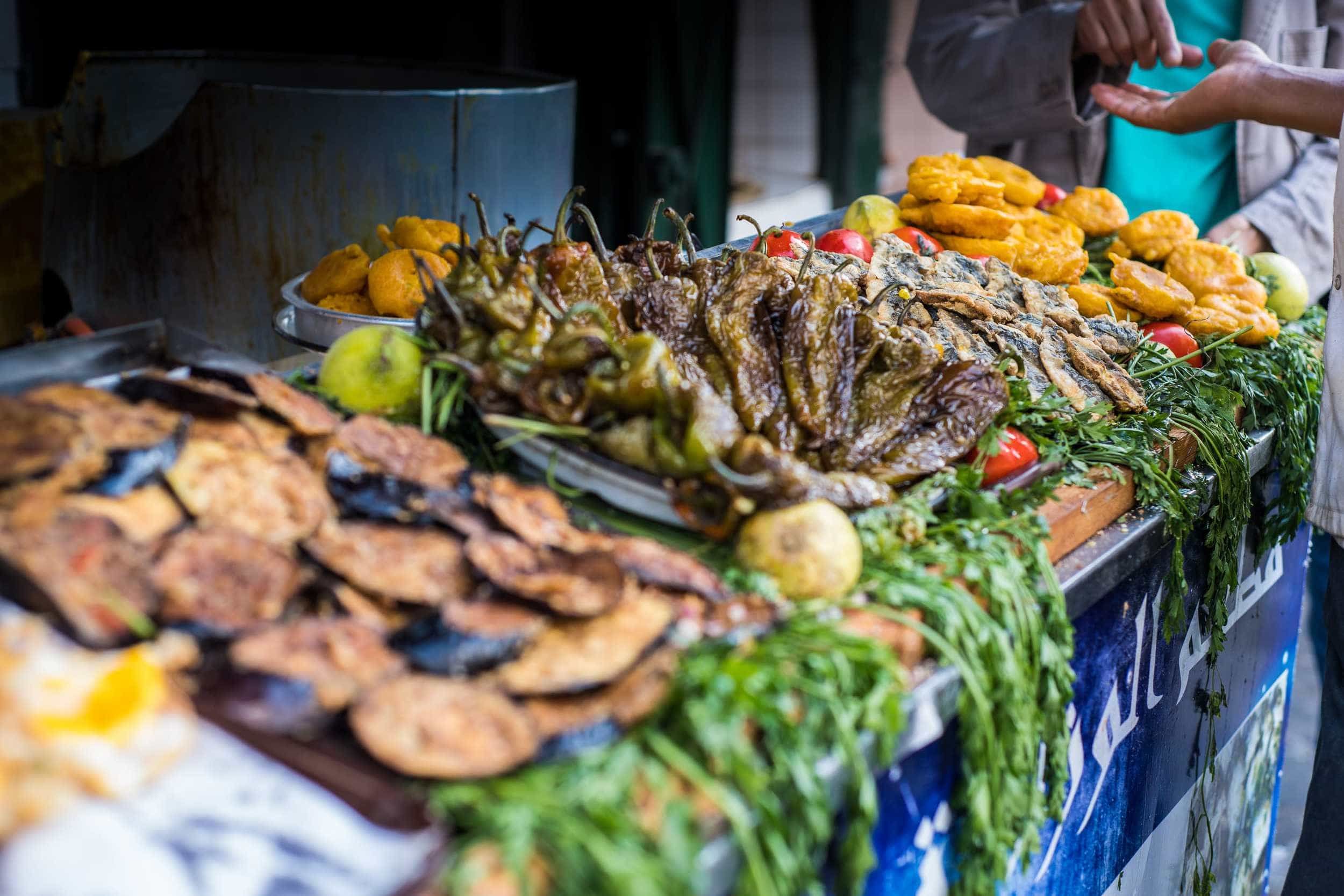 Photo pinterest.com
And in order to overcome thirst after exotic dishes, one cannot but try local mint tea with a pinch of sugar. Preparation of every cup, even in the street, is an important ritual – suffice to have a look on concentrated faces of local barista when they brew it up, to make sure. And it is also just the thing needed for digestion.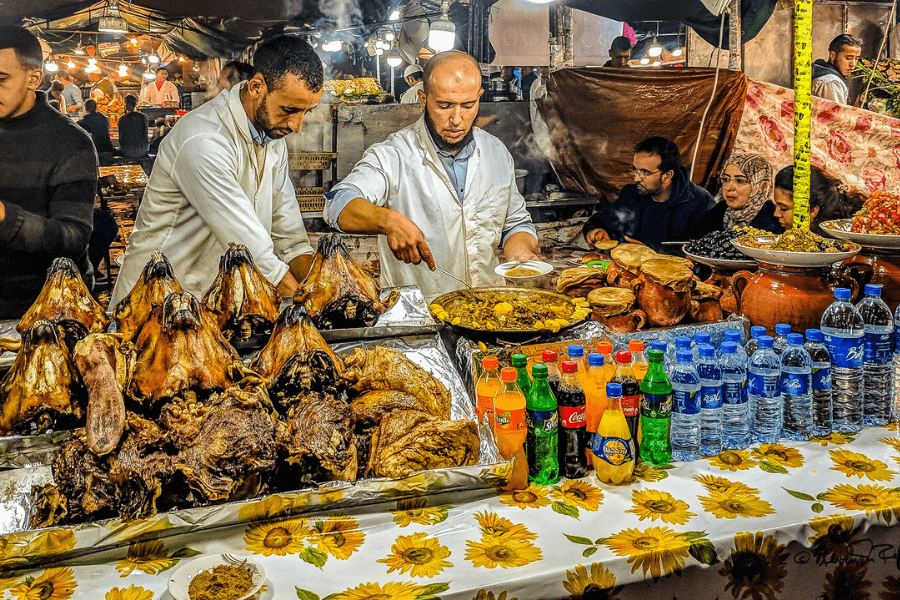 Photo backpackertravel.org
Cover photo freepik.com