We were there: Vienna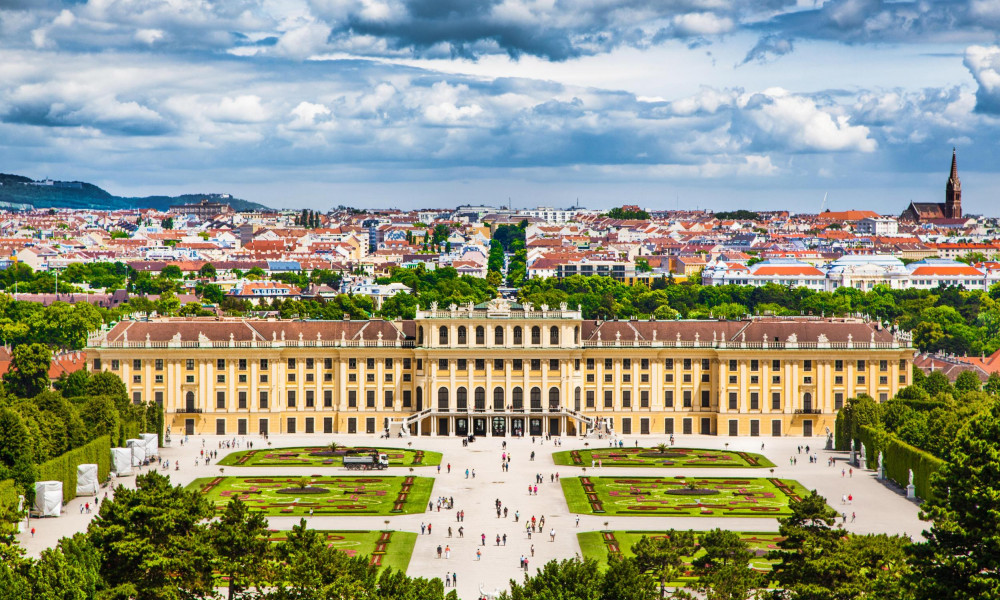 Vienna is a blood vessel of old Europe known for being aristocratic, sophisticated, filled with museums. Photographer Yulia Kochetova says what visiting this city it is mandatory to attend the Opera, pay homage to royal palaces and drink delicious coffee with cream.There are 80 city museums out of which one can and should choose, so let's start falling in love with the Vienna Museum Quarter.
There are 80 city museums out of which one can and should choose, so let's start falling in love with the Vienna Museum Quarter. Before you start discovering culture treasures and architectural grandeur, I advise y ou to lie down on the benches for a while, relish ice cream, get photos from the 50's-year-style machine, and being a true tourist, to get mentally ready for a crazy journey since in Vienna must-see spots are at every corner.
Vienna museums
Treasury of the Habsburgs is the Imperial Collection where numerous treasures are kept from the royal crown to the unicorn horn.
Museum of Sisi, the most mysterious princess with a waist of 55 cm. She forbade painting her portraits when she turned 30 to stay in the memory of her descendants as eternal beauty.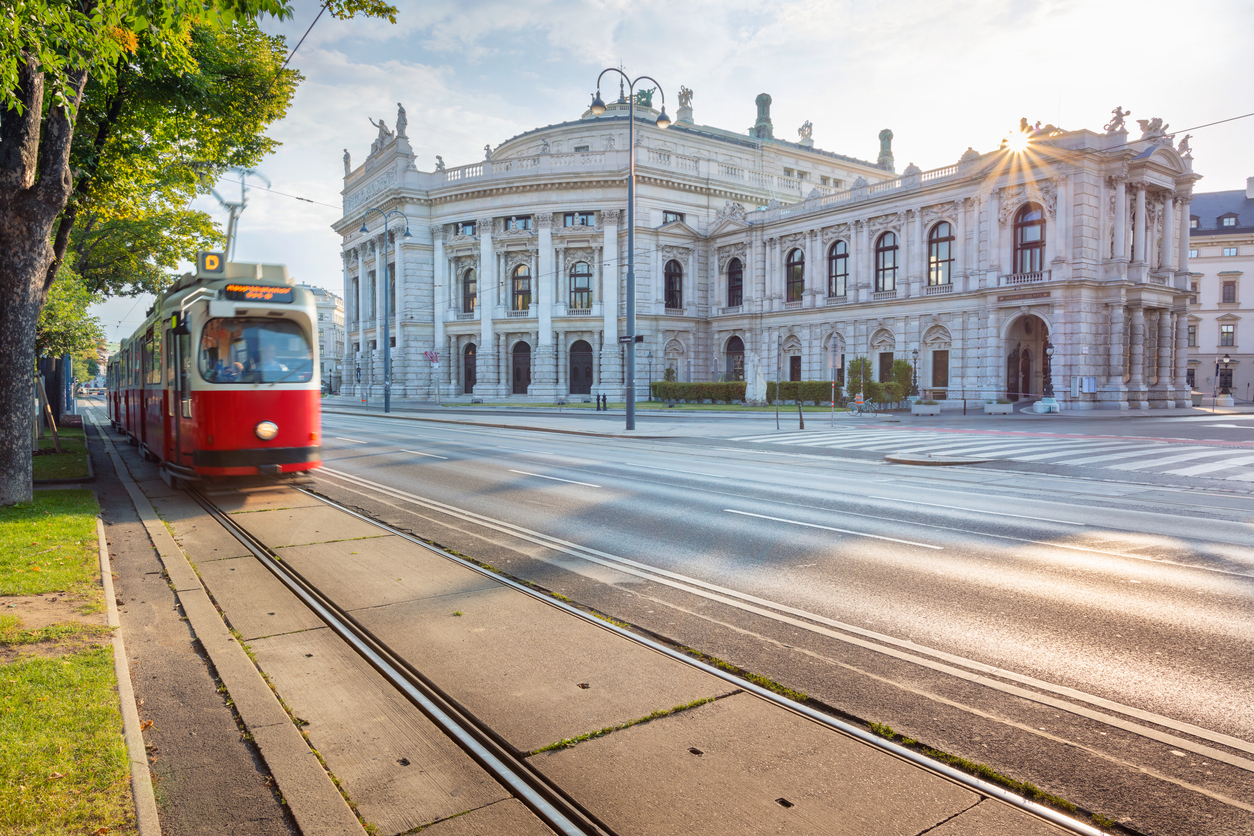 Photo jaywaytravel.com
And to complete cultural agenda, visit the Mozart Museum (for musicians) and the Freud Museum (for connoisseurs).
Vienna architecture
St. Stephen's Cathedral, the Town Hall, St. Peter's Church, the Burgtheater (National Theatre) and the Vienna Opera House. Everything is located in the centre combining incredible concentration of subtle beauty and Gothic style in single ensemble.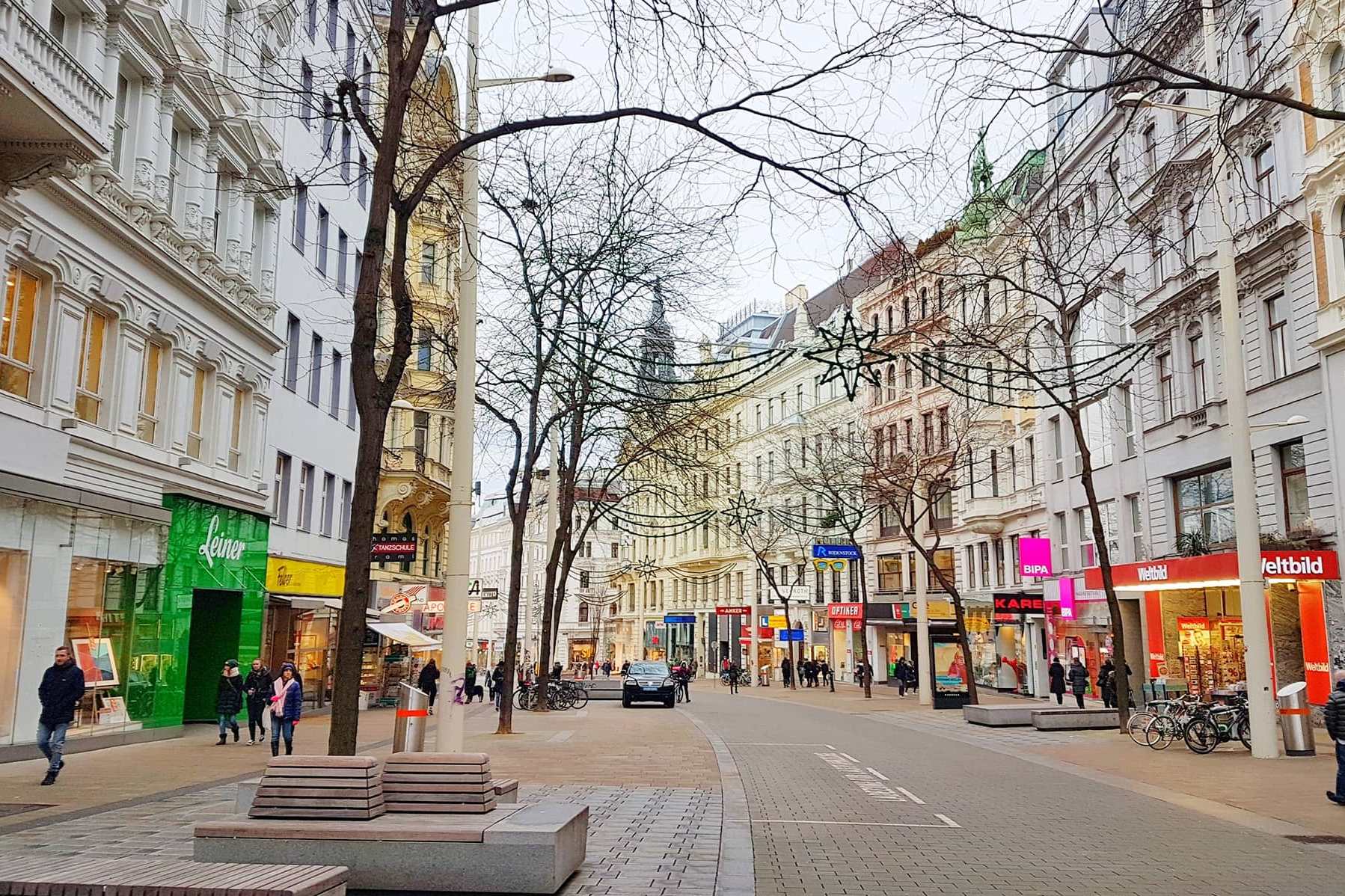 Photo 1000things.at
Vienna palaces
Those eager to feel as emperors, are welcome to the Hofburg Palace, the Belvedere and the Schönbrunn that means the "beautiful castle", but the word "beautiful" is too meagre to describe the Habsburgs summer residence which is annually visited by six million tourists.
Vienna artefacts
Academy of Fine Arts is one of the oldest in Europe.
Museum of Friedensreich Hundertwasser is architectural challenge left by the famous artist who is a kind of Salvador Dali in architecture.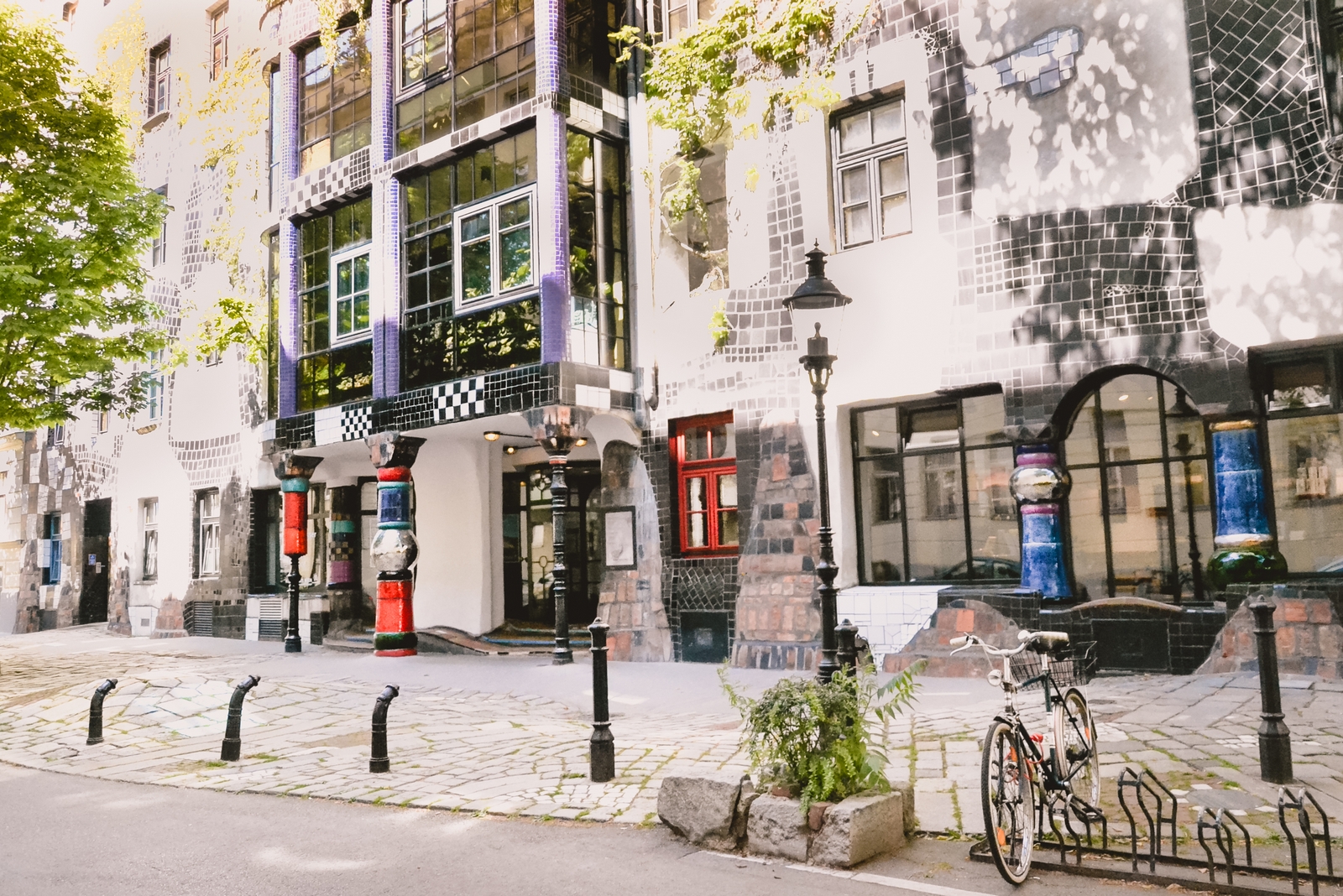 Photo epepa.eu
Artists' House is a gallery of modern art with bright displays.
Vienna nature
Stadtpark (City Park) is temporary downshifting oasis from the city to relax by the water.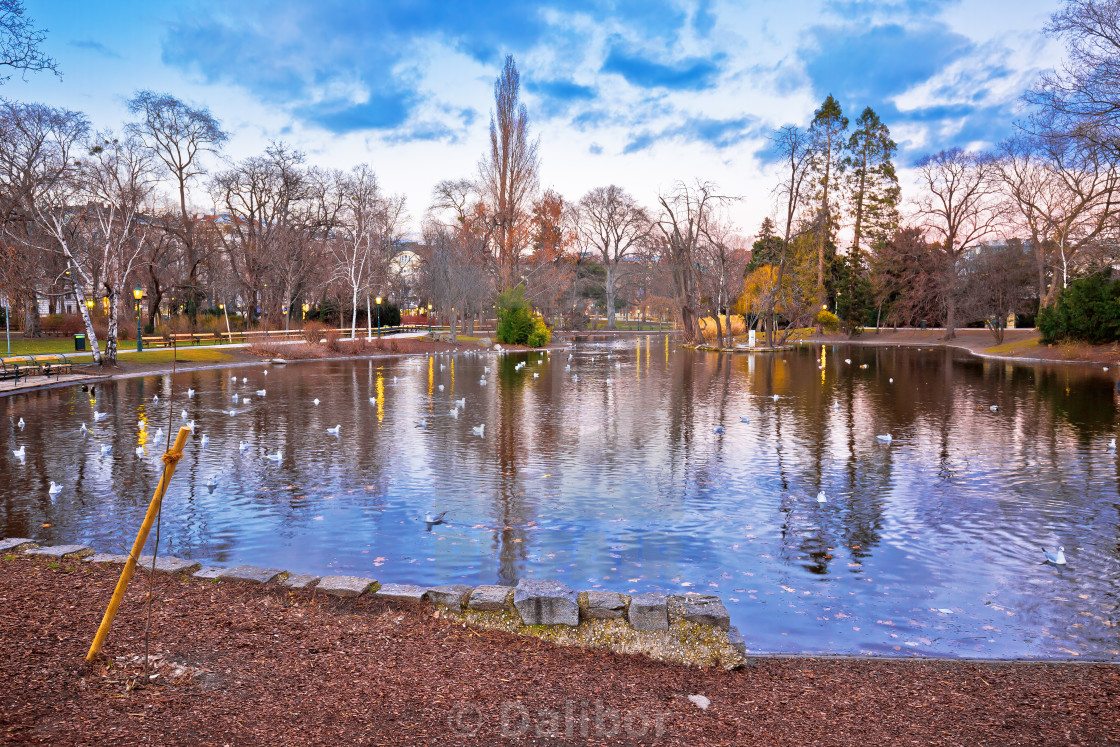 Photo picfair.com
Wiener Wald (Vienna Woods) may be explored as an alternative for a picnic and a walk. If you get tired of unity with nature, there is an excellent brewery Ottakring Bruerei nearby.

Vienna delicacies
NB! There is no concept of "Viennese coffee". The Austrians only laugh at such a definition. In Vienna the typical coffee speciality is called "melange". That was the finding of the post-Soviet baristas to brew something similar to it under title of "Viennese". So, every visitor to the Austrian capital must have a cup of "melange".
Kleines Cafe (translated as a "small cafe") is an eatery hidden from tourists invading streets of central Vienna.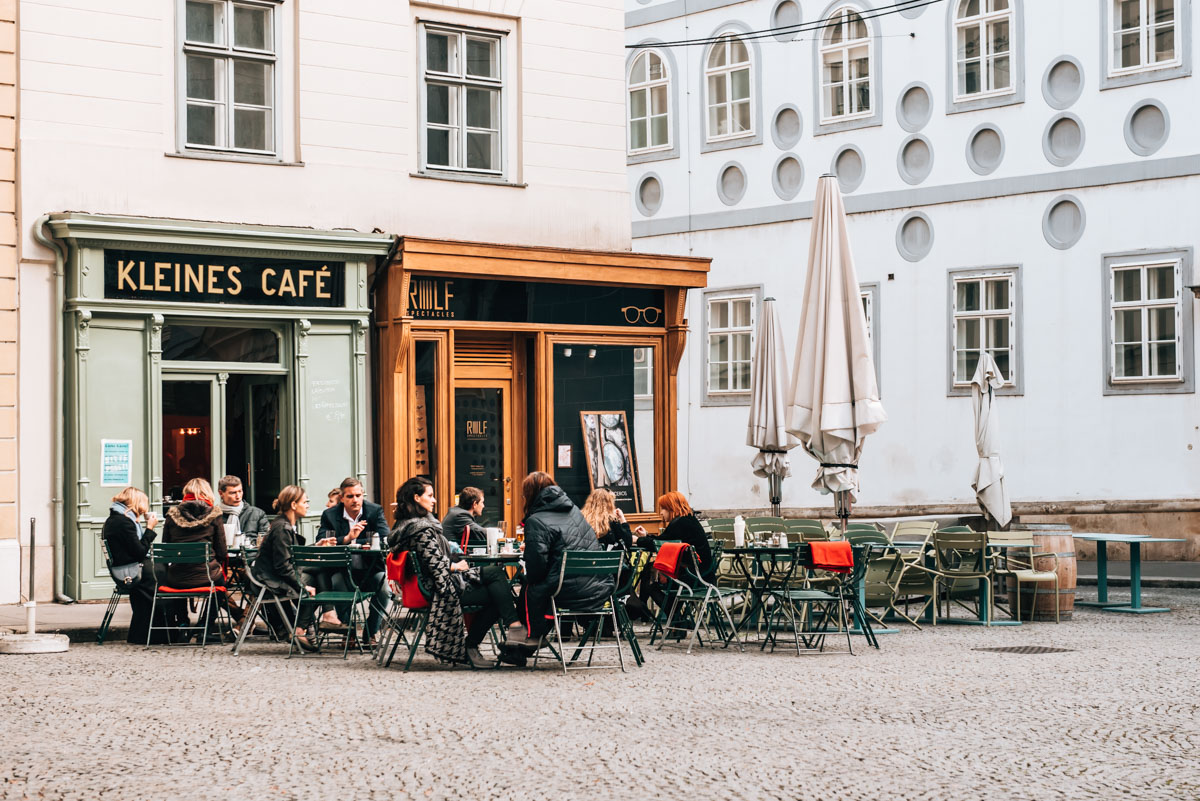 Photo sommertage.com
Dachboden is a place with a stunning interior; its star feature is hidden in the title: Dachboden is translated as "attic". The cafe is located on the hotel roof and is intended to look at Vienna from a height – for those who appreciate the full picture.
Bräunerhof is non-touristic real Viennese coffeehouse where you can feel as a native Austrian over a cup of aromatic ristretto and daily newspapers.
Sacher is the Viennese restaurant with history, the place anchored inside the eponymous hotel where one can sample the real Viennese melange and the Sachertorte. And if a couple of Viennese coffeehouse serve delicious alternative to this coffee drink, you should taste the iconic dessert there only, yet other confectioners bake just reproduction of the chocolate masterpiece. Here the Sacher cake has already been baked for 182 years, and chefs of Sacher sign an agreement where they make oath to keep the secret recipe.
Melange is to be served with whipped cream, and the Sacher cake – with chocolate cover. So you do not need any more sugar in Vienna.
Sweet but not cloying Vienna is very easy to fall in love with.
Cover photo independent.co.uk