Postcards from Tbilisi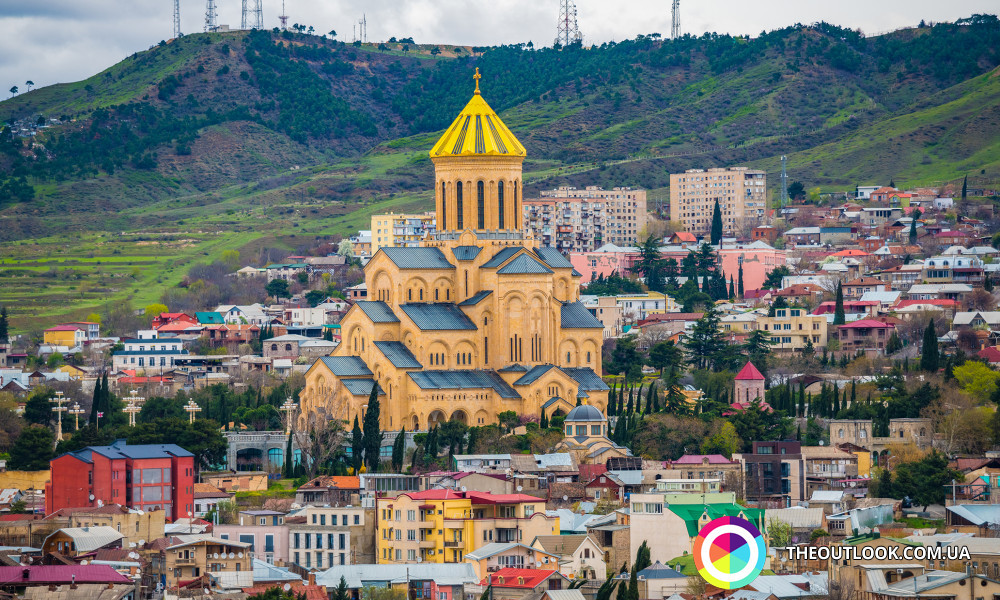 Tbilisi is a city that does not leave anyone indifferent. It is depictured by a talented photographer Pavel Khomenskyi and published in theoutlook.com.ua edition. While browsing the photos, you will take a sightseeing tour of one of the most beautiful capitals in the world.
From open windows you can smell khachapuri, from restaurants you can hear men singing many voices, you can notice how modern buildings from the future fit perfectly into the old landscapes - and all of this heppens in Tbilisi. You will not avoid colours of the city! Enjoy the photo, open the flight schedule for May and feel free to buy a ticket for a spring trip to the city, where you are always welcome, make hundreds of wonderful photos, and perhaps next time we will post your cards from Tbilisi!