"Spares" replacement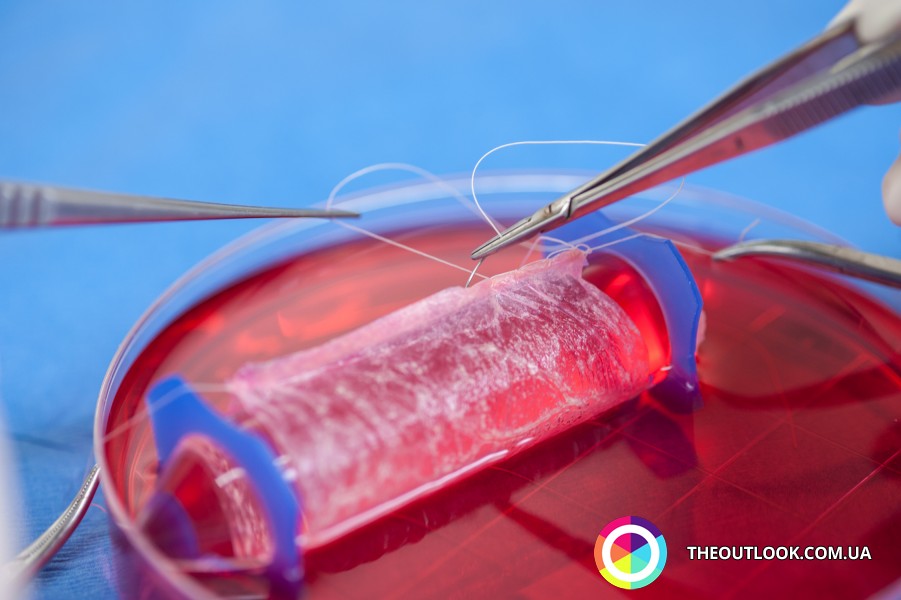 In virtually one last decade medicine has taken a confident and extensive leap ahead and is trying to actualize human natural strive – not to fall ill. Genomics, molecular screening and most importantly regenerative methods develop at rapid pace, with the help of these methods and under supervision of researchers first experimental kidneys, hearts and skin covers mature in laboratories like plants…
Scientists have been trying to grow human cells for over half a century, but whereas previously they were happy with the fact of cells growing outside an organism, their current goals are far more ambitious – creation of full-fledged organs. And their successful transplantations into human body have already been performed. Back in 2006 scientists from Wake Forest University transplanted a sixteen-year-old Kaitlyne McNamara a bladder cultivated from her own cells. The first operation of the kind was successful – the organ was accepted.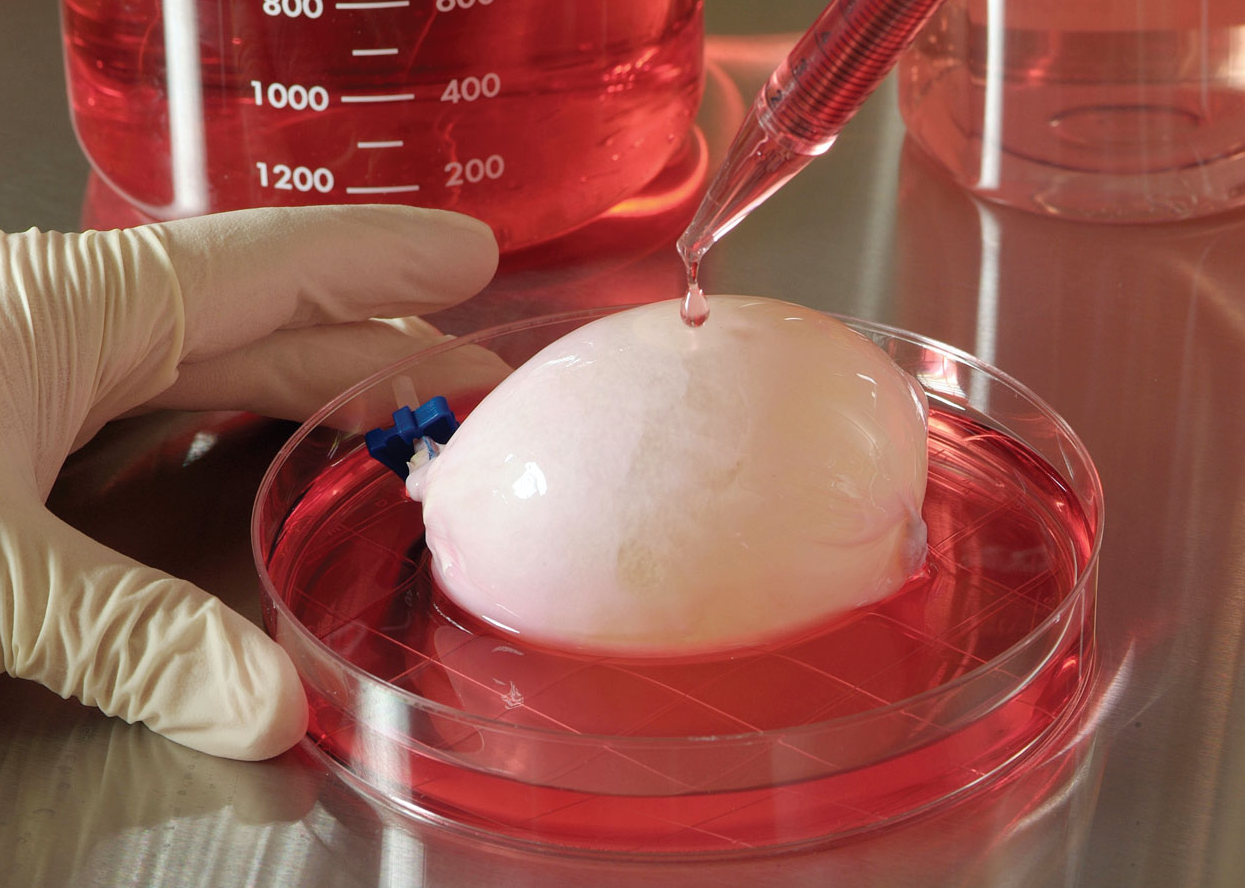 One of the world's most frequently performed surgical interventions is skin transplant or formation of cartilages for nose or ears. Until recently such procedures were performed by way of transferring tissues from undamaged body areas of victims, from donors – as a last resort. However restoring damaged spots without "cutting off" a piece is a relatively recent achievement. A layer of epidermis, created by dint of taking merely a couple of the patient's cells, were created in one of dermatology institutes in Italy.
In the meantime Skin gun device, presented in 2010 in Germany by doctor Gerlach, although still experimental, has prospects of saving not only appearance but also lives of people who suffer from burns. While resembling a space weapon from "Star Wars" in terms of construction, such a "bessy" operates as a spray only instead of paint it pulverizes skin cover cells.
It is hardly possible to "evaporated" nose or ears from special medical equipment therefore medics-explorers from Massachusetts hospital came up with another approach. For starters, in order to figure out if the cells can form a right shape, they carried out an experiment of growing a full-fledged auricle on a back of a laboratory mouse using sheep's cells. From the look of it, it worked out. And while the organ may not be suitable for transplantation to humans, the ground for future positive results has been set. Tissue engineers themselves reassure that technique's development won't take more than five years…
ut while cultivating "laboratory" ears is more of an aesthetic issue, creating organs from failure of which millions of people die annually, is a top priority aim. Although there are devices constructed of non-biological materials, they are unable to perform all the necessary functions. It is nearly a supernatural goal to grow heart, liver or kidney in a laboratory for them not to be rejected by the immune system, not to differ from the original in appearance and to be suitable for being "wired up" to a human on the level of nerves.
Bioengineers from Boston clinic, who had ventured at creating a heart, where challenged with giving it natural shape and size. They decided to use a, so to say, muscle blank for that. The result isn't an entirely laboratory-cultivated organ but an old framework with "assigned" new cells.
For this matter a donor's organ is preserved for a while in a solution depriving it of all DNA of former possessor and after that it is assigned with stem cells of a patient. An "engine" that acquired new life this way can be transplanted with a significantly reduced rejection risk. And although such an experimentally operation hasn't been yet performed successfully, the basis for perspectives has been laid. Tracheas and gorges made in a similar manner by Italian professor Paolo Macchiarini are already getting settled in new bodies.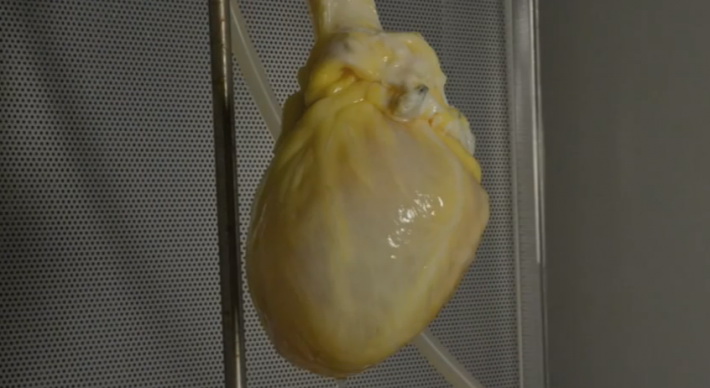 Photos from open sources