On the Road – Own Way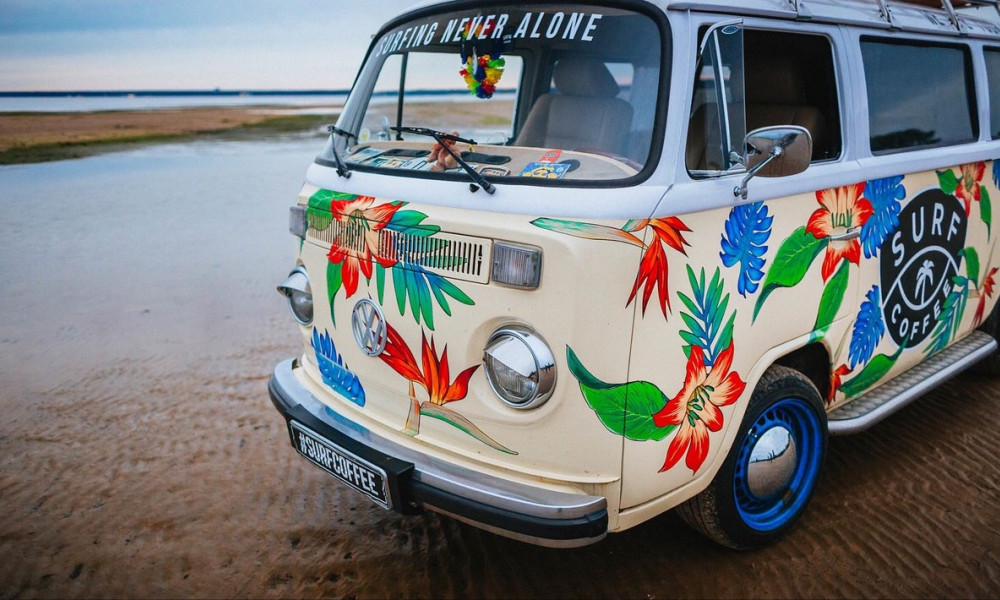 OUTLOOK cannot imagine life without travelling. However, tickets, schedules, tardiness – all those things can spoil any trip. Therefore it is great to have either at home or in you garage a kind of transport that can allow you to see and to experience something new and forget all the problems.
It's been a couple of months that I stare at legendary Volkswagen T1 – hippies' favorite minibus. I hope one day not to see it parked in a yard in Obolon (district of Kyiv) because it will be crisscrossing at least Ukraine. To travel in this kind of Volks to the sounds of the 70s hits is probably like getting into a time machine.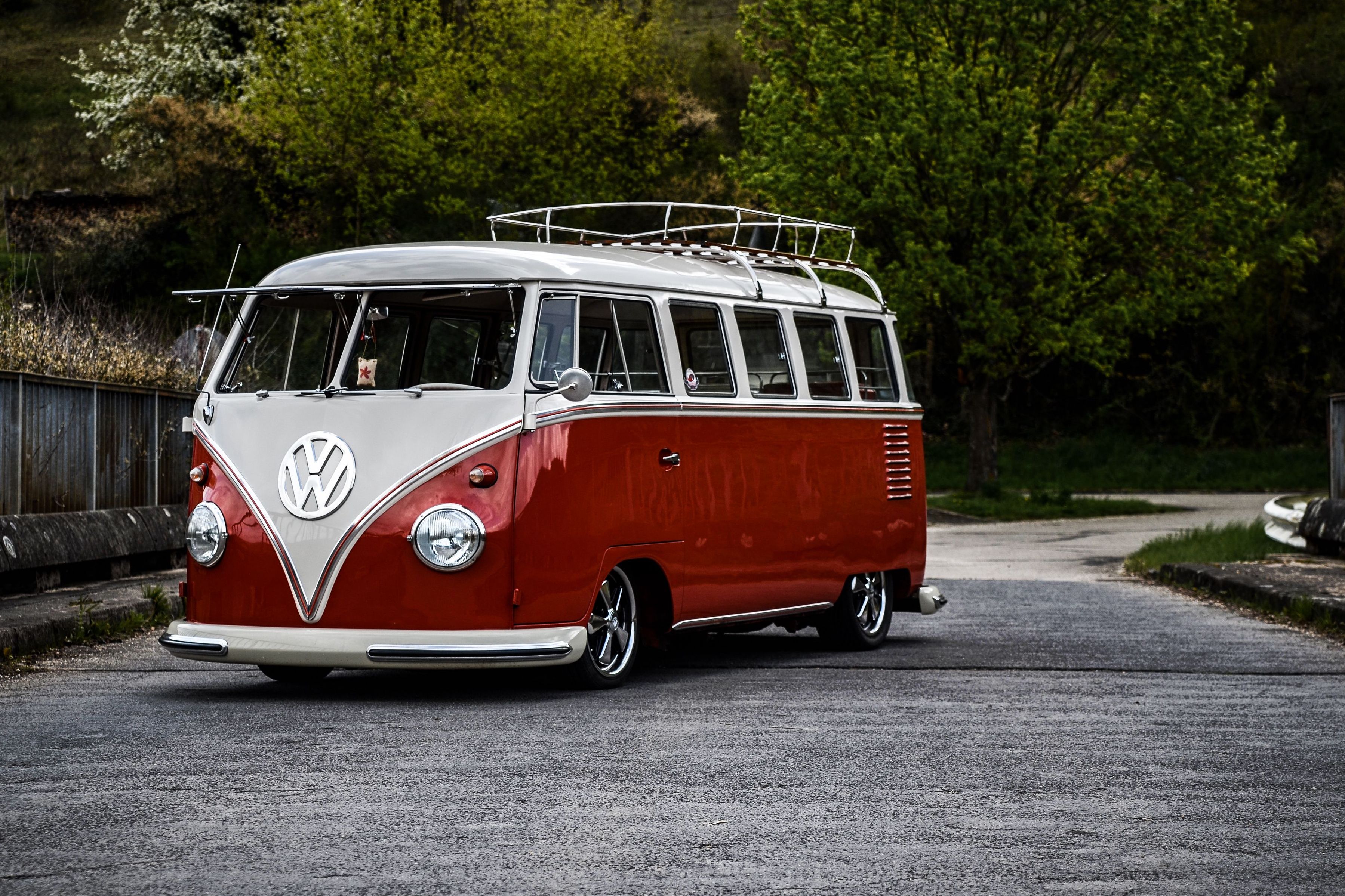 Photo wallpaperscraft.ru
And time itself never stops. Modern designers create transport that makes you feel like abandoning all the business and go up hill and down dale. Take, for instance, an item elaborated by Ruben Oya. His Go!Bus Double Decker is like a dance floor on four wheels. For those who have had enough of dancing there are rest rooms, kitchen and areas for sunbathing. Very soon this miracle will appear of the roads of Japan to most likely gain popularity among present-day youngsters.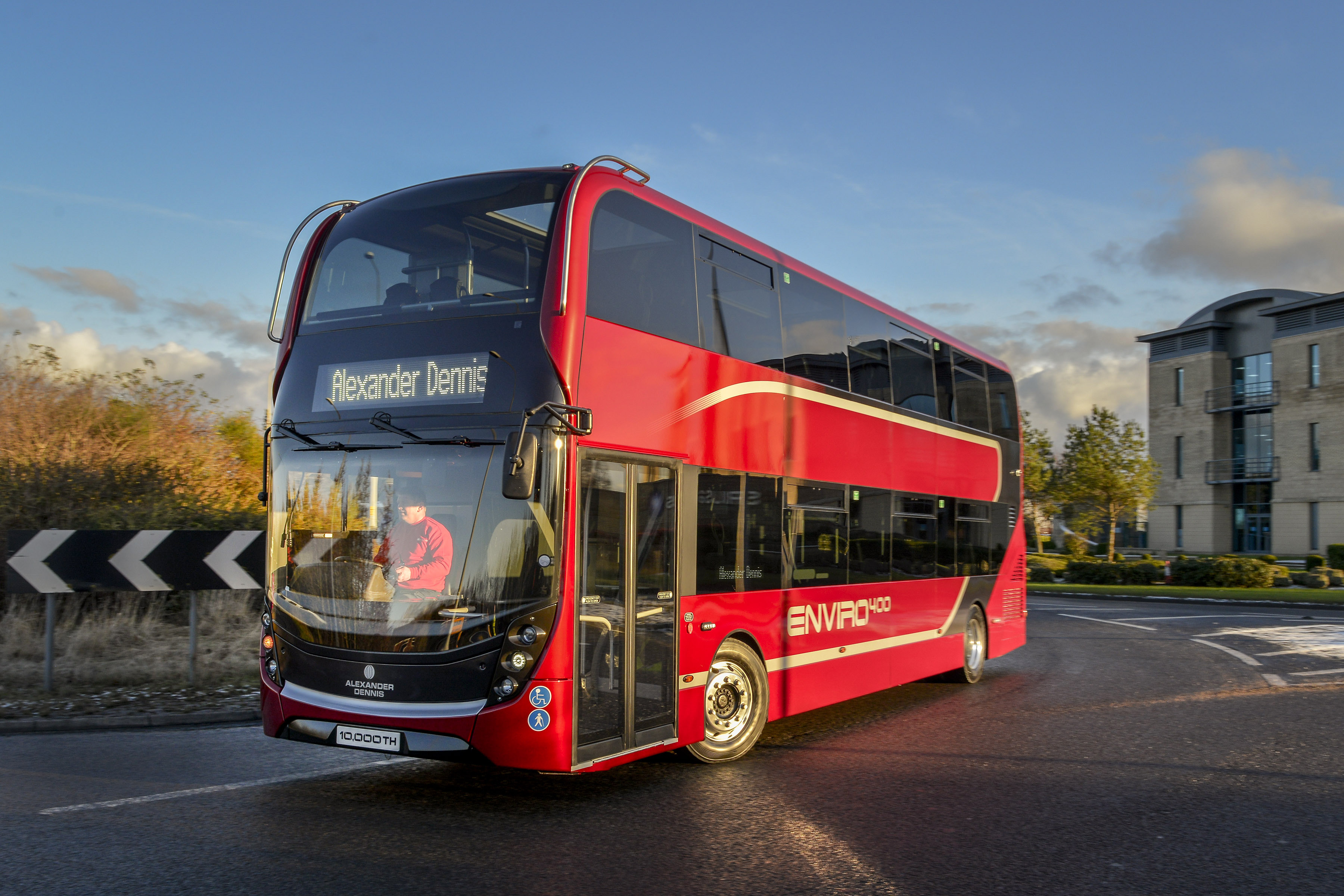 Photo sustainable-bus.com
See also: Select wheels for yourself. Strange transport
If you are a loner or just want to spend some time alone with yourself at least while travelling, pay attention to Bufalino Piaggio Ape 50. This three-wheeled home is environment-friendly, no high-maintenance and comfortable for long-term journeys. Storage, fridge, kitchen and sink – everything is there. You know what they say: why pay more and stay at a hotel?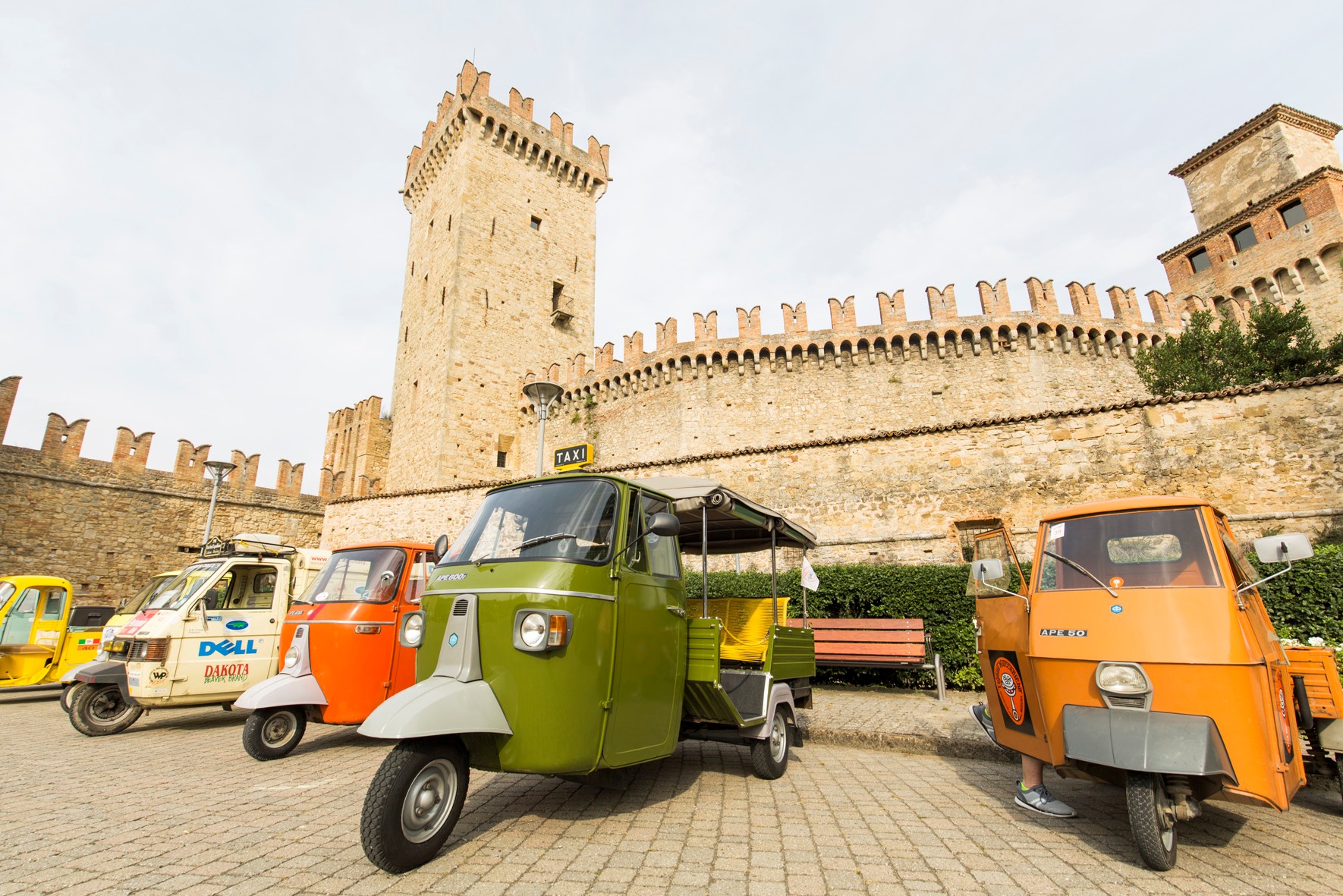 Photo auto.everyeye.it
Better spend money you can save to go to Cuba because local craftsmen work miracles and create uncommon means of transport to conquer new locations: for instance, Jose Sarmniento and his 1957 Messerschmitt KR200. Upon having a ride in it along the streets of Havana you will probably also notice the famous cab that tourists dream of taking. Limo made of Soviet Zhiguli will take you to any spot on the Island of Freedom and won't break down so let's safe a phrase "devil drives Lada" (it is common in Moscow) for the reality of CIS-countries.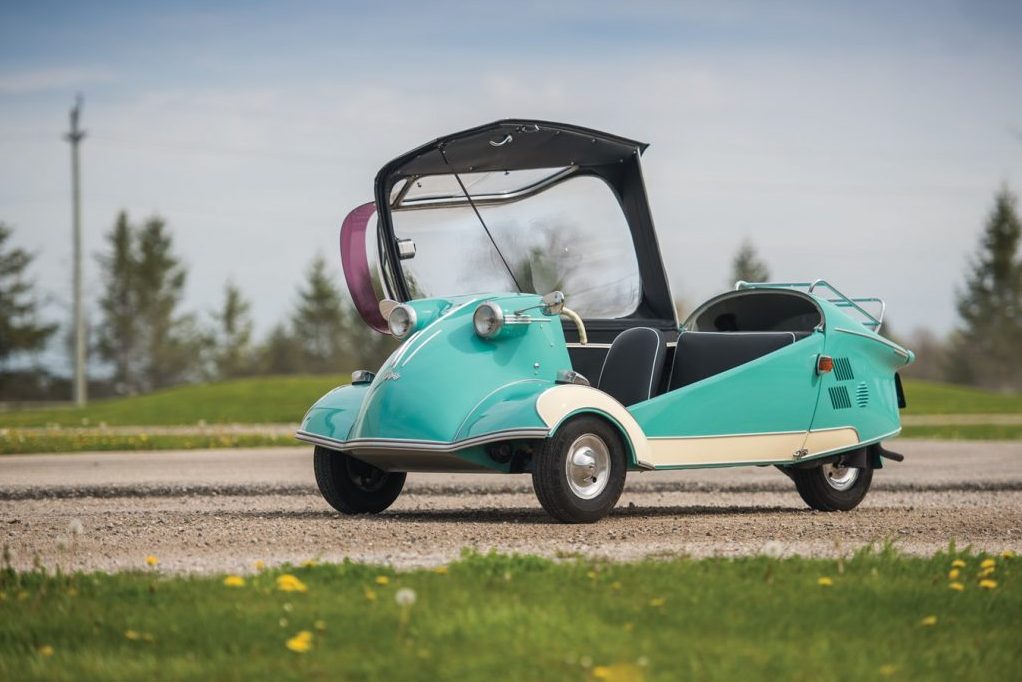 Photo ruotevecchie.org
See also: We will go, we will rush! The fastest transport

Let's change for a motor bike. Among "steel horses" there are ones worth seeing; the only thing is some of these "horses" aren't made of steel. Hungarian globetrotter Istvan Puskas traveled around the whole Europe on his wooden bike. We wonder if his biker jacket is unusual, too –woolen, maybe?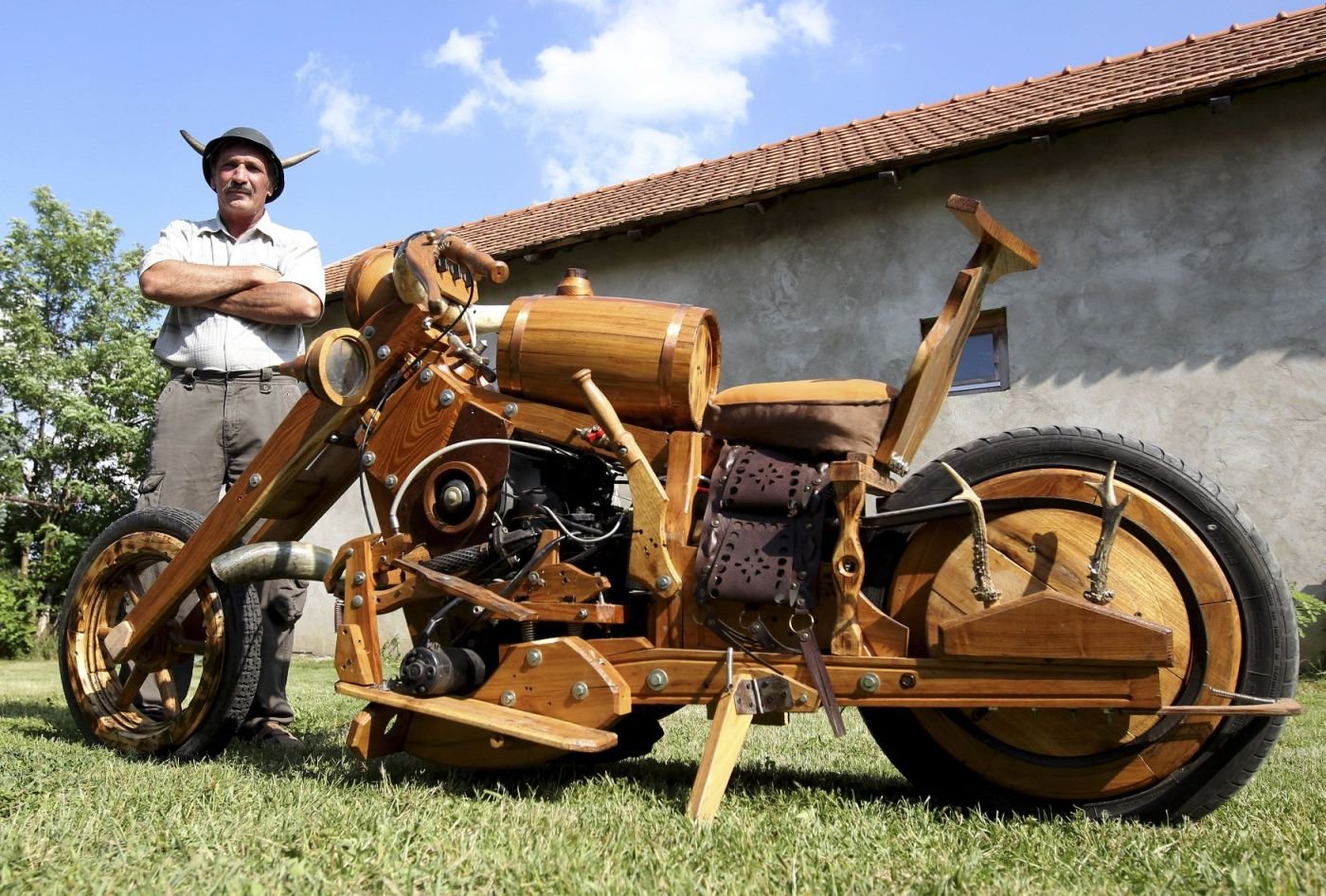 Photo factologia.net
And this Italian scooter Lambretta was destined to end up in London. At a local motorcycle club a carriage in the shape of good old Volkswagen T1 was attached to it. Local hippies may prefer motor bikes but still keep classics in mind; even more so because such "appendix" can come in handy on a trip.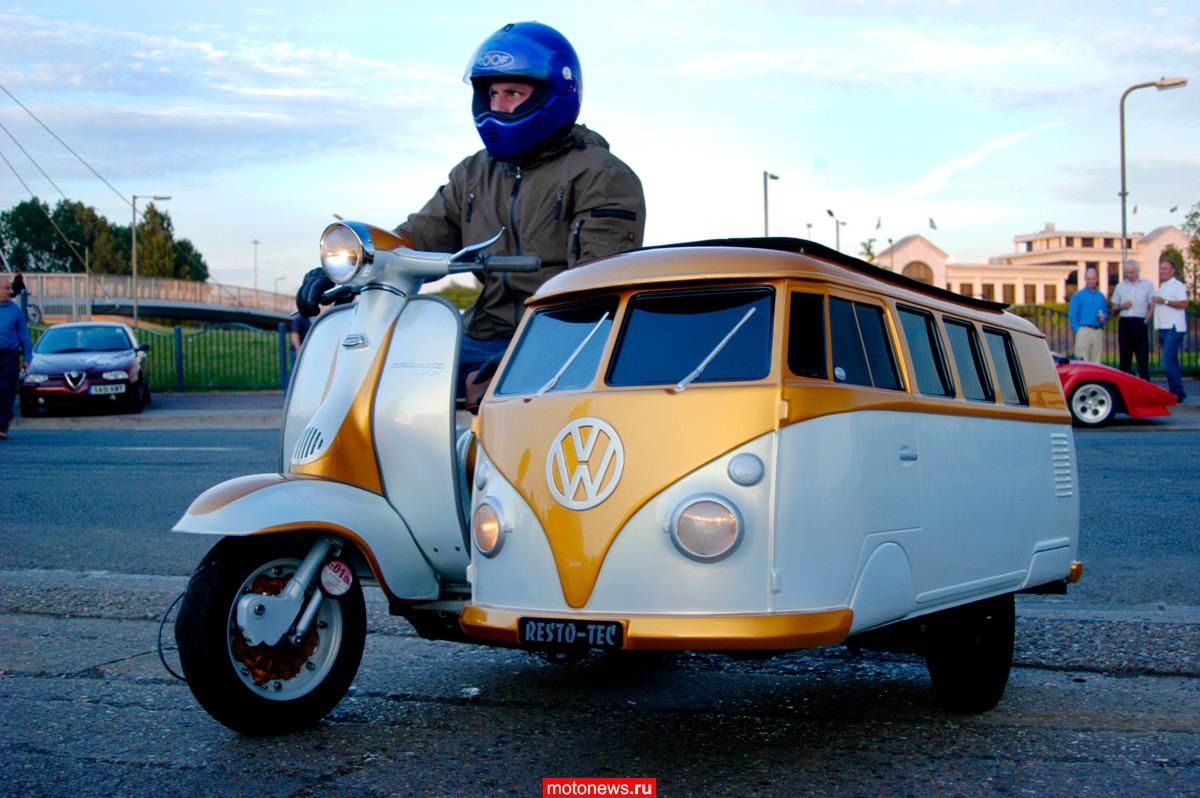 Photo motonews.ru
As we can see, people are capable of many things not to get distracted by problems while travelling. Every year in various spots of the globe some sort of unique transport is created, the one that is able not only to give freedom of relocation but also add pleasure to the process. If you still queue at railway stations justifying it by lack of own wheels of some sort, you sure need to watch David Lynch's Straight Story. A film based on a true story of a pensioner who covered hundreds of miles on a… grass-cutter is bound to inspire you to set on an uncommon journey.
Cover photo joyreactor.cc