Fire And Art Are Just 5 Centimeters Apart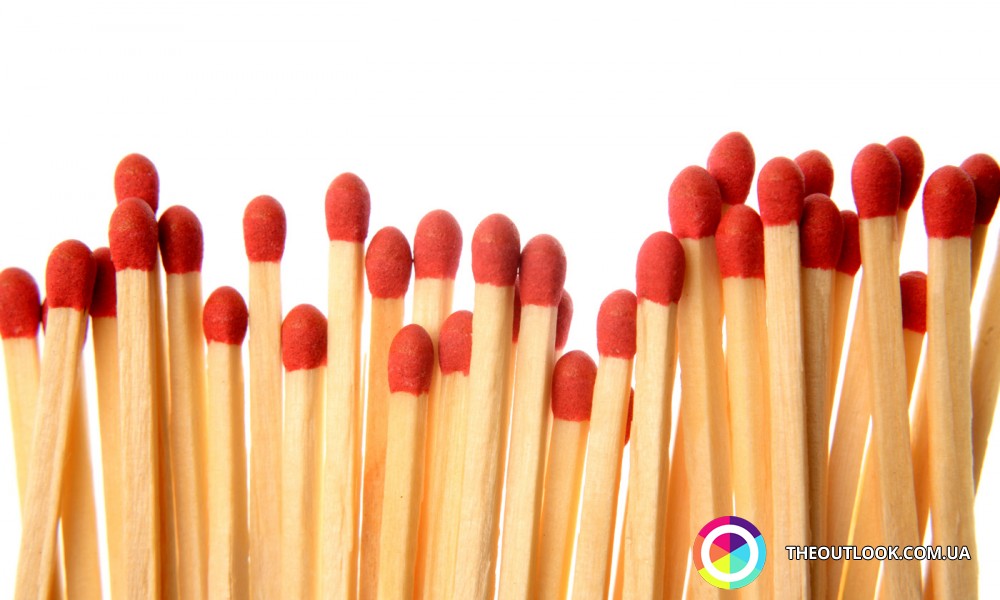 Matches became something really conventional for us but it turns out that this attribute came to stay in our pockets and by-the-kitchen-range drawers not that long ago.
More than one inventive Herostratus had tried to create "fire sticks" of some kind since 13th century. There were no patents back then so it is hard to positively state who the first to come up with matches was. Their manufactory production dates back to 19th century. In 1805 French chemist Jean Chancel had wood attached with a killer cocktail: sulfur, potassium chlorate and acid to create a prototype of what now is preserved in a 5-centimeter-long box. The world rejoiced and the ball started rolling – as soon as in 1813 in Austria world's first matches' manufacture "Milliard & Viko" began its operation.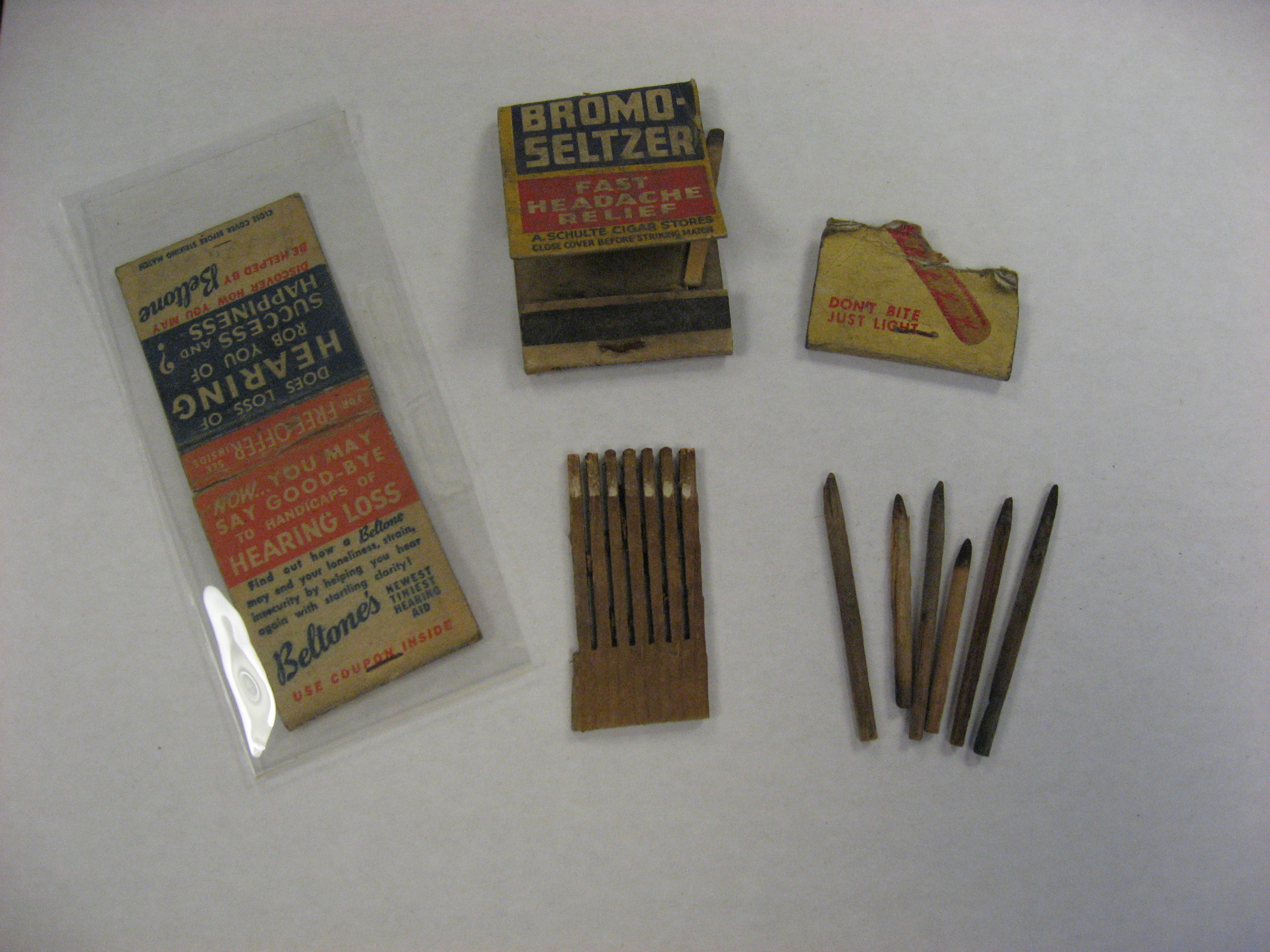 Since then "not a child's play" was subject for improvement. Heads changed – everything, from wax to incomprehensible gum arabic was on fire. So it went on until 1855 when Swedish chemist Johan Lundström hit upon the idea of applying red phosphorus to matches and flint paper; it made the product safe and non-emitting awful mixture of smells. This invention earned Lundström a medal of World Exhibition in Paris and in Sweden one true "matches boom" began. 20 years later about 120 "fire-producing" factories operated in the country.
Probably, the last significant stage in the history of matches was production of their container. In 1889 an American Joshua Pusey came up with the idea of it and was getting ready for a patent when Diamond Match Company outdid the innovator by adding igniting surface and applying it outside the box, which was far more comfortable than what Pusey suggested, and he thought of locating it inside.
Well, and then matchboxes started being used as… advertising space while matches themselves became instruments for creation of amazing things. For instance, Ford company graphically demonstrated that their "trucks" wouldn't let anyone down and there would be enough room for everything in the trunk. Creative employees of Property Consultancy real estate agency promises to find such a dwelling that would be as efficient as possible regardless of dimensions. Several years ago a famous fast food chain decided to be in the trend, too, so they turned matches into potatoes free. Or vice versa – whatever you prefer.
But not only western companies learned how to use matchboxes as advertising. Ukrainian touristic company proves that while on vacation not only you should forget but even burn everything that steals your time and deprives you of pleasures. Russian Troika agency came up with as decent a masterpiece. They decided that the best promo is graphic demonstration. Scale is far from the original – so what? On the upside, a customer can feel the commodity.
Still, not every one likes promoting and selling own goods. Some people create amazing things using matches. Like Bulgarian artist Plamen Ignatov does. He spent 15 years of his life on replication of Rila Monastery using them. Alongside large amount of time, 6 million matchsticks were spent on the copy.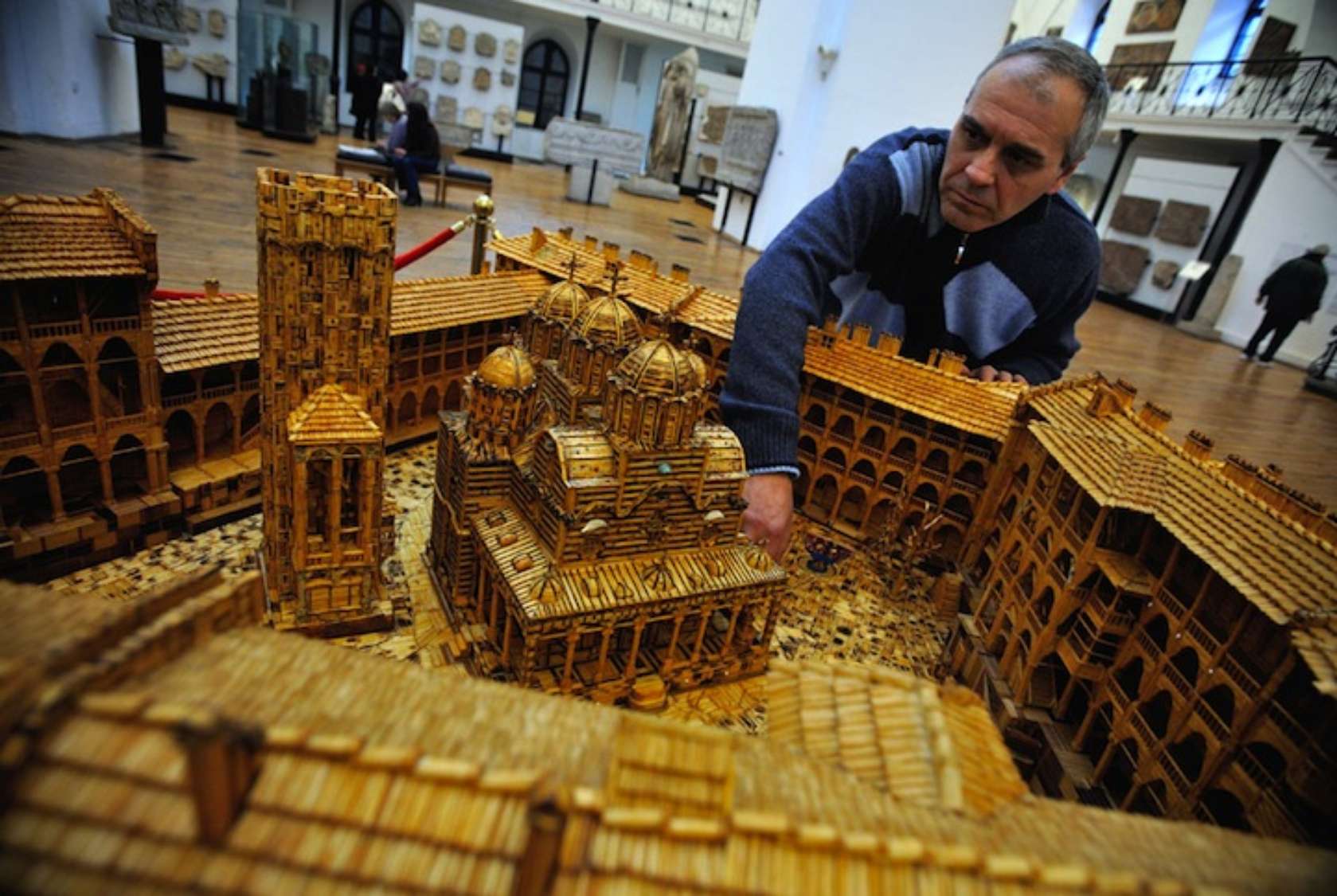 British oil rig worker David Reynolds is slightly behind. He spend about a million matches and 10 years on his armada that includes Titanic, Queen Mary, HMS Victory and other famous ships. Creation of British Tolkienists is just as captivating and remarkable. Their matchstick city from The Lord of the Rings seems to be full of elves, hobbits and living a certain life of its own. In conclusion it is worth saying that fire and art are… well, five centimeters apart, tops.