We will go, we will rush! The fastest transport
In 2007, the French TGV POS electric train set a world speed record among rail vehicles. This "plane from the platform" accelerated to 574 kilometers per hour. Today we are talking about the main speeds of the planet.
Surely the records are beating anonymously, and in some garages there are little-known heroes collecting miracle engines and setting new speed limits. Nevertheless, we are talking only about official indicators. Let's start our rating with the most popular transport - the car. If you drive 60 miles per hour on your "beast" without a silencer and endanger others, considering yourself a dashing guy from the "Fast and the Furious" on a "tuned wheelbarrow", then alas, it is not. In fact, lovers of drive for money drive the SSC Tuatara which is even faster than the famous Bugatti Veyron Super. Accelerating to 100 kilometers in just 2.5 seconds, the car can reach a speed of 443 km/h, which is an absolute record among production cars. This miracle is worth one and a half million dollars.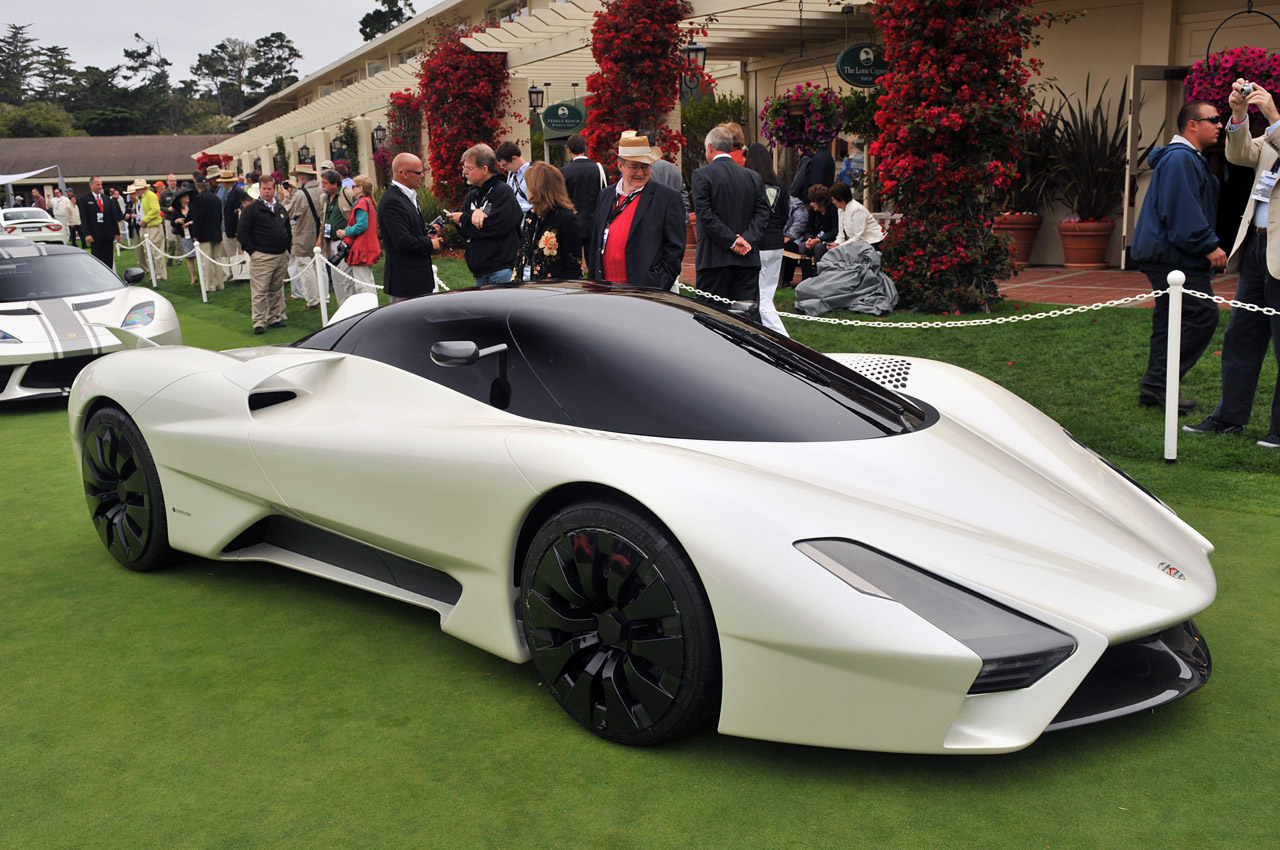 Photo photosrail.ch
From four wheels we will be transferred to two, especially as motorcycles are more jovial than cars. The fastest of them - Dodge Tomahawk - accelerates to 480 kilometers per hour, and it reaches a hundred in 1.8 seconds. Such monsters were released only a dozen, and at the end of 2013, 9 of them were sold for 550 thousand dollars per unit. According to the reviews of the owners of these motorcycles, they are very picky about the quality of the fuel and can only be controlled by real professionals - the work of the most powerful engine is very much felt while driving, so you should be sure to steer. By the way, theoretically, Tomahawk can accelerate to 613 km/h.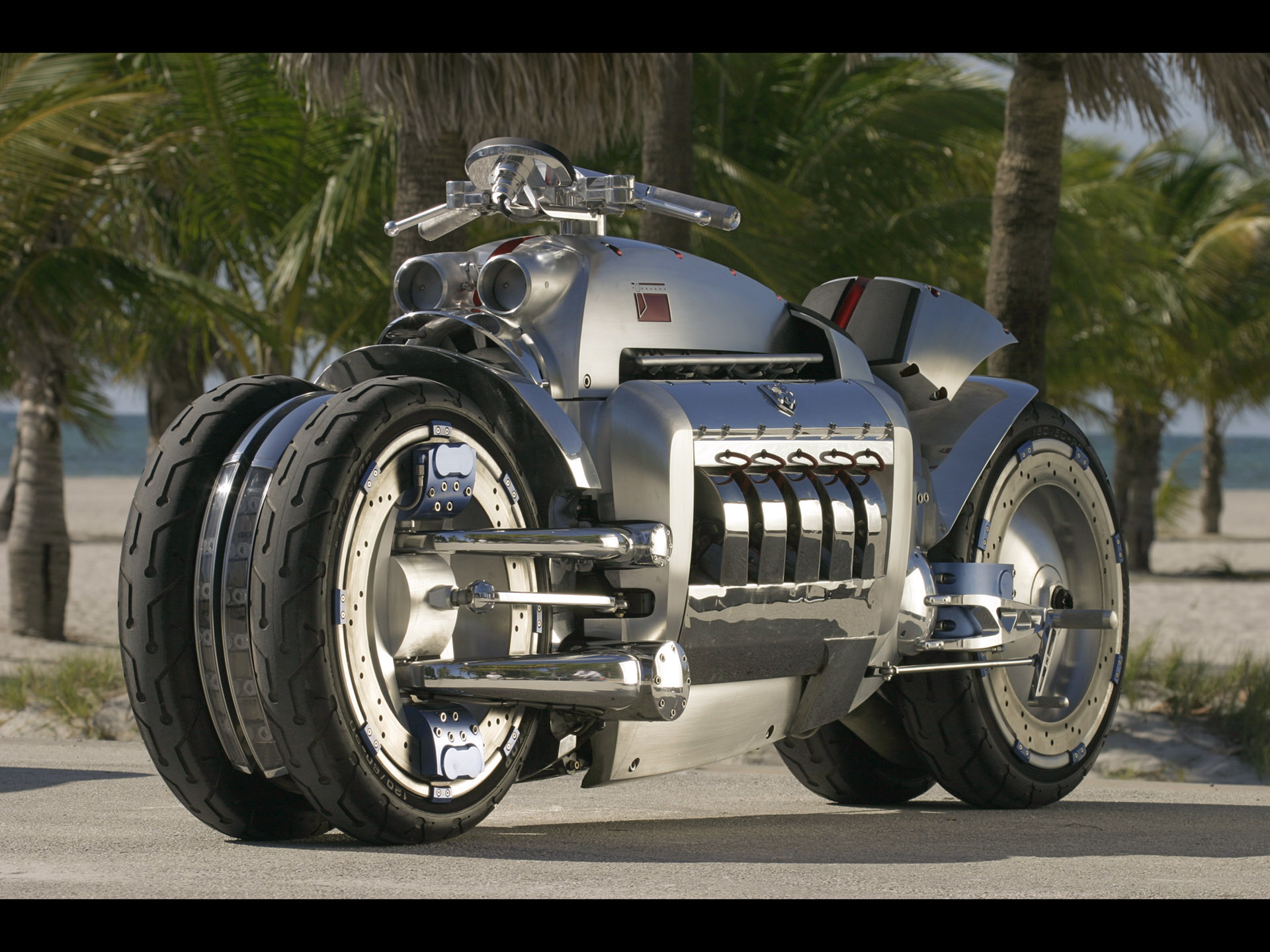 Photo blogcdn.com
Their "smaller brothers", bicycles, can also "give gas." The Swedish company "Exotic Thermo Engineering" installed a compact rocket launcher on the "horse" which allowed the Frenchman Francis Gizzy to accelerate to a speed of 263 kilometers per hour. Mass production has not yet been launched, and doubts are tormenting us: is it necessary at all? Cheerfully twist the pedals of the ordinary is great has not harmed anyone - neither man nor nature.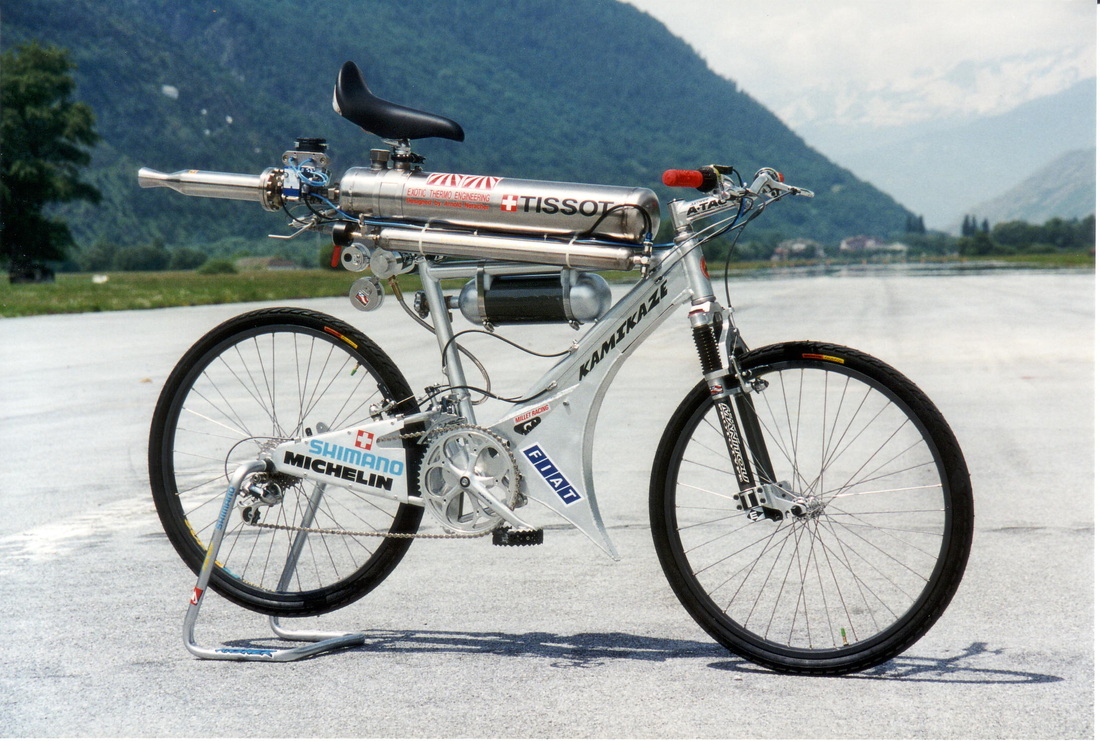 Photo seriouswheels.com
We leave the land and take off. Moreover, in the sky there are no traffic jams and traffic lights. Although the hypersonic aircraft X-43A would hardly have noticed them. The device, developed by experts from NASA, Orbital Sciences Corporation and MicroCraft Inc, may or may not be frightening - the wingspan is one and a half meters, and the length of the entire machine is only three and a half. However, it has another advantage - speed: 11230 kilometers per hour. It is difficult to realize but this figure is 9.6 times the speed of sound. To date, the aircraft, which costs about a quarter of a billion dollars, continues test flights, and, as the developers claim, new records are ahead.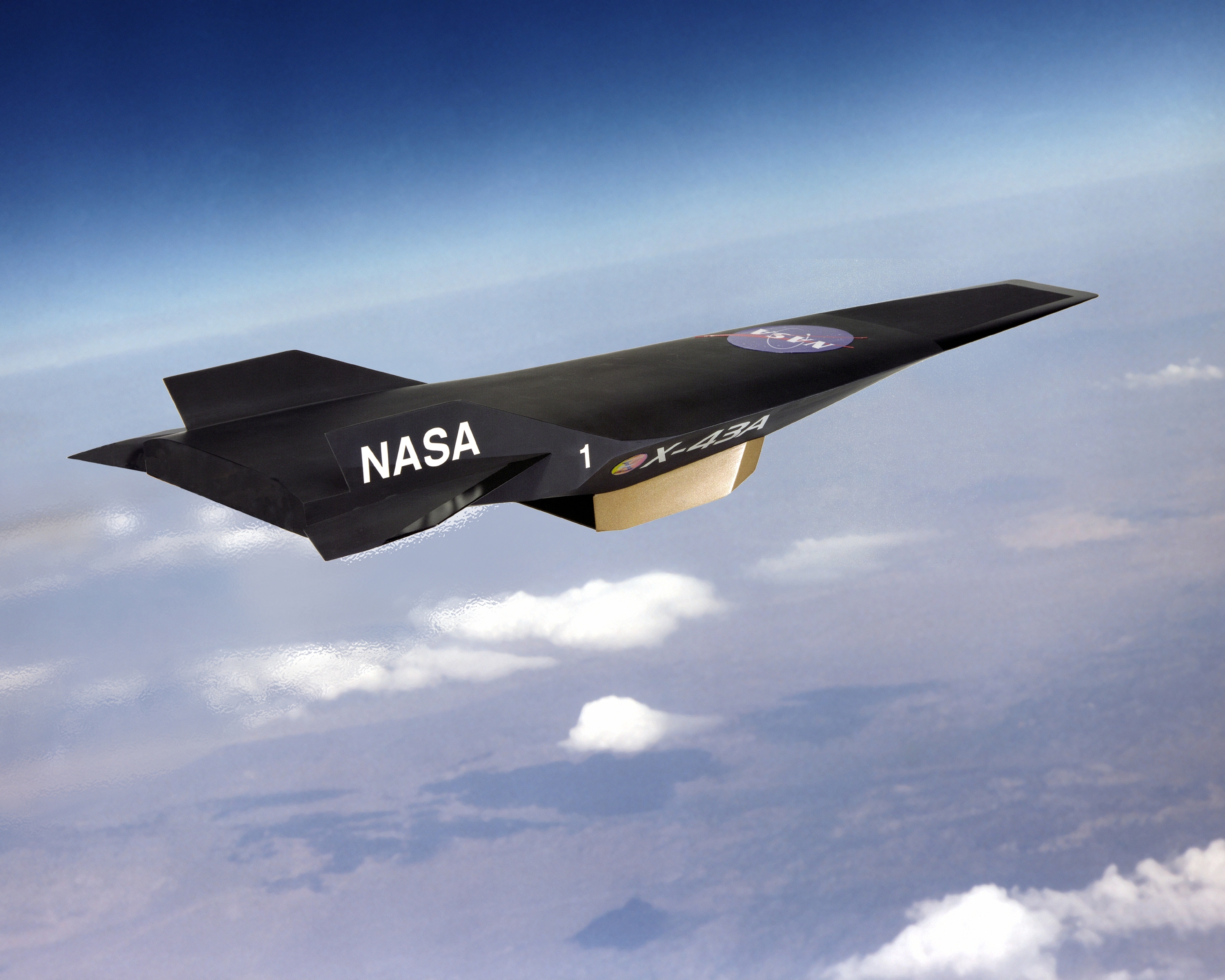 Photo retrotrials.com
Our review would be incomplete without the conquerors of water. Back in the 80s of the last century, the legendary and classified SES-100B, an American hovercraft, drove with a breeze. Its weight was about 100 tons, and at the same time the ship accelerated to 170 kilometers per hour which shocks the imagination even after more than 30 years. Unfortunately, there are practically no photographs of this high-speed vehicle and there is little information about it - military transport is, after all, the only one of its kind. And yet its speed is officially listed in the Guinness Book of Records and is still a record.
Cover photo pinterest.com