Interesting not only in city centers. Residential districts of the world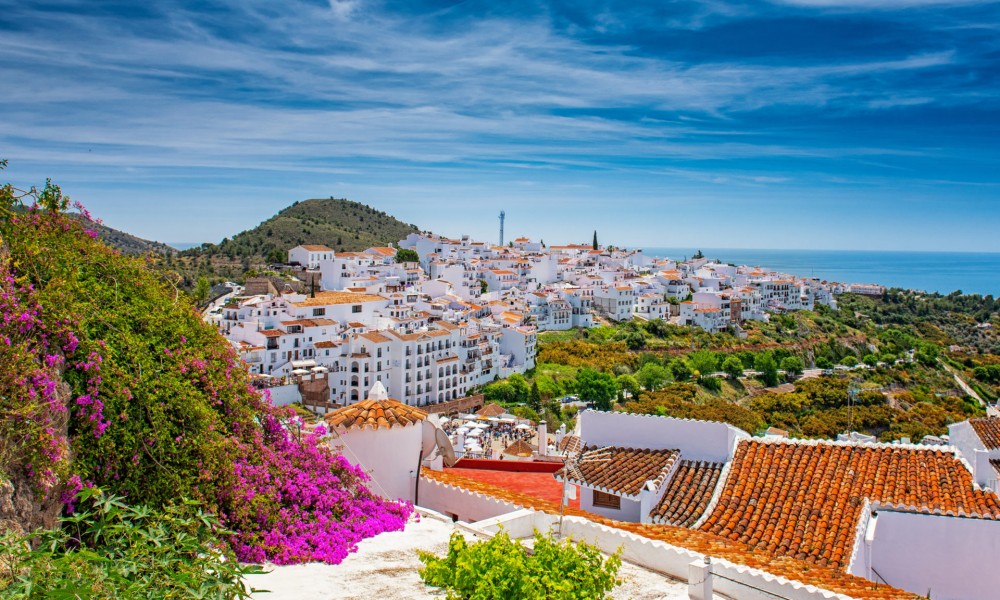 There are hardly many travelers who would go somewhere further than city centre where their hotel is situated when on a short-term journey. And if location is a metropolis on top of everything else, such "outside" trips are sure to be put on hold till better occasions.
And vainly so because it is in residential districts where one can have a look at a foreign country with the eyes of its citizens which is far more educative than hurry-scurry tours around castles and squares.
Vesturbær, Reykjavík
Local citizens say that in their city everyone knows each other therefore if the capital is one huge village than its residential district Vesturbær is almost a commune where all dwellers are nearly cater-cousins. The district is distinctive for its open pool with thermal waters that operates year around. In evenings there is "full house" by its nosing because, while back-stroke swimming, not only one can see most beautiful starry sky but polar lights as well. Not far from there ocean swashes calmingly by comfortable beaches and a couple of cafés which serve great ice yoghurt. Several significant buildings at once are situated in the heart of the district: Landakotskirkja Catholic Church, designed by famous architect Guðjón Samúelsson, and campus of University of Iceland. Alongside religious people and students, cats caught fancy for this part of Vesturbær – there are thousands of them and nearly all of them with name-tagged collars. On notice boards most popular notices are on disappearance of this or that pet. "Aborigines" say that for many of them whole life passes in one district – there is everything one needs for comfortable existence so why go anywhere?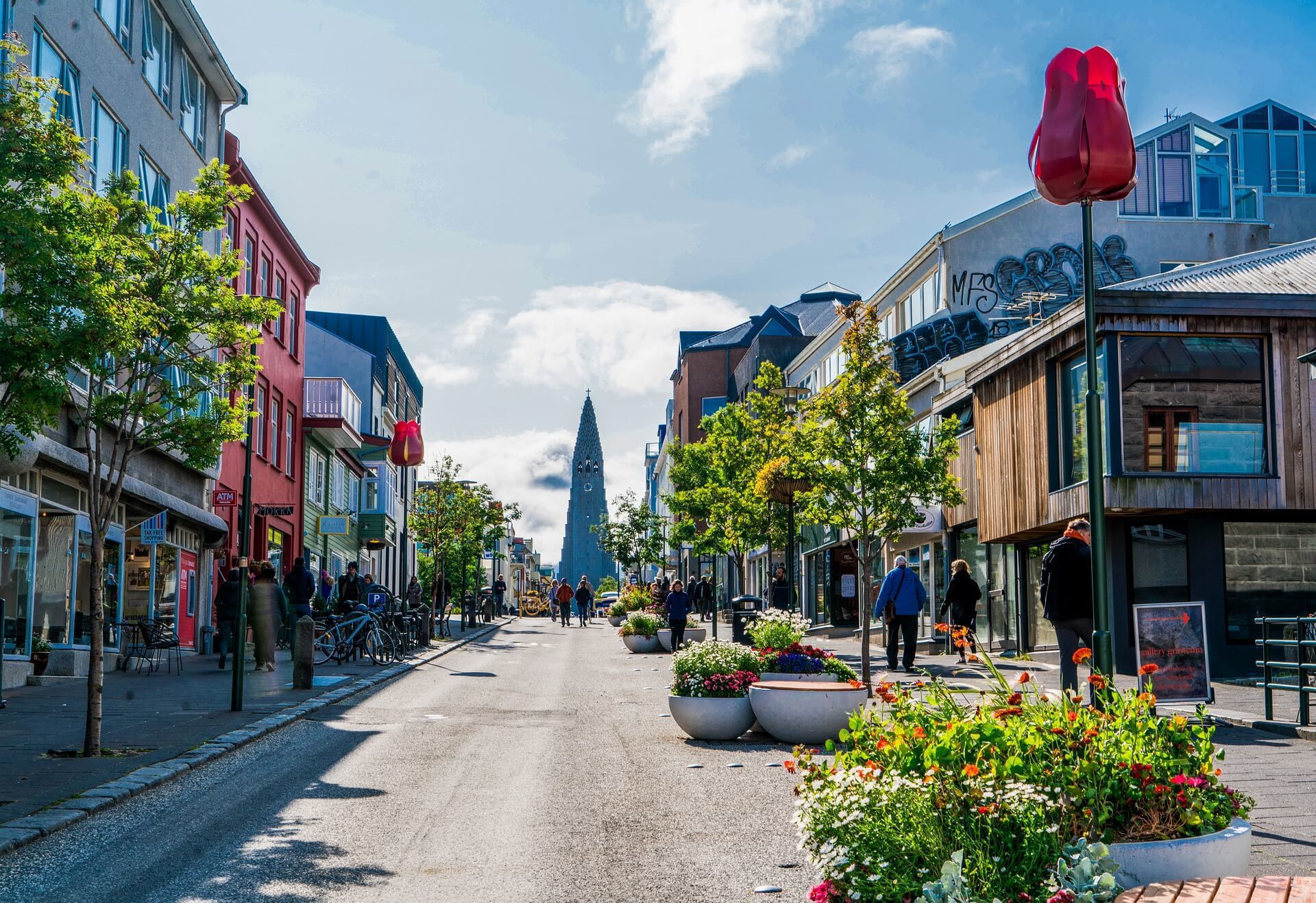 Photo thebrokebackpacker.com
Staten Island, New York
If there is only New York in your trip to the United States with all its lights, skyscrapers and movie-like life but you very much feel like seeing classic "one-storey America" – Staten Island district is the best suitable place for it. Upper crusters from Manhattan, working men from Brooklin and dealers from Bronx often tease Staten Island inhabitants calling them as nearly as hayseeds. The thing is that this part of the city with its small houses, quiet life and oceans of vegetation doesn't look like your ordinary metropolis. Many people there are actually engaged in farming within the limits of the Big Apple. Low population density together with natural conditions encourages that: the Island is perfectly washed with Hudson River. Local dwellers feel comfortable because their life is deliberate, there are no traffic jams and all blessings of civilization are just past the legendary Verrazano Bridge. The Ferry is believed to be the main landmark of the district; it connects Staten Island to Manhattan – the trip lasts for about half an hour and provides for a chance to enjoy wonderful views including those of the Statue of Liberty and the zoo that was opened as far back as in 1963.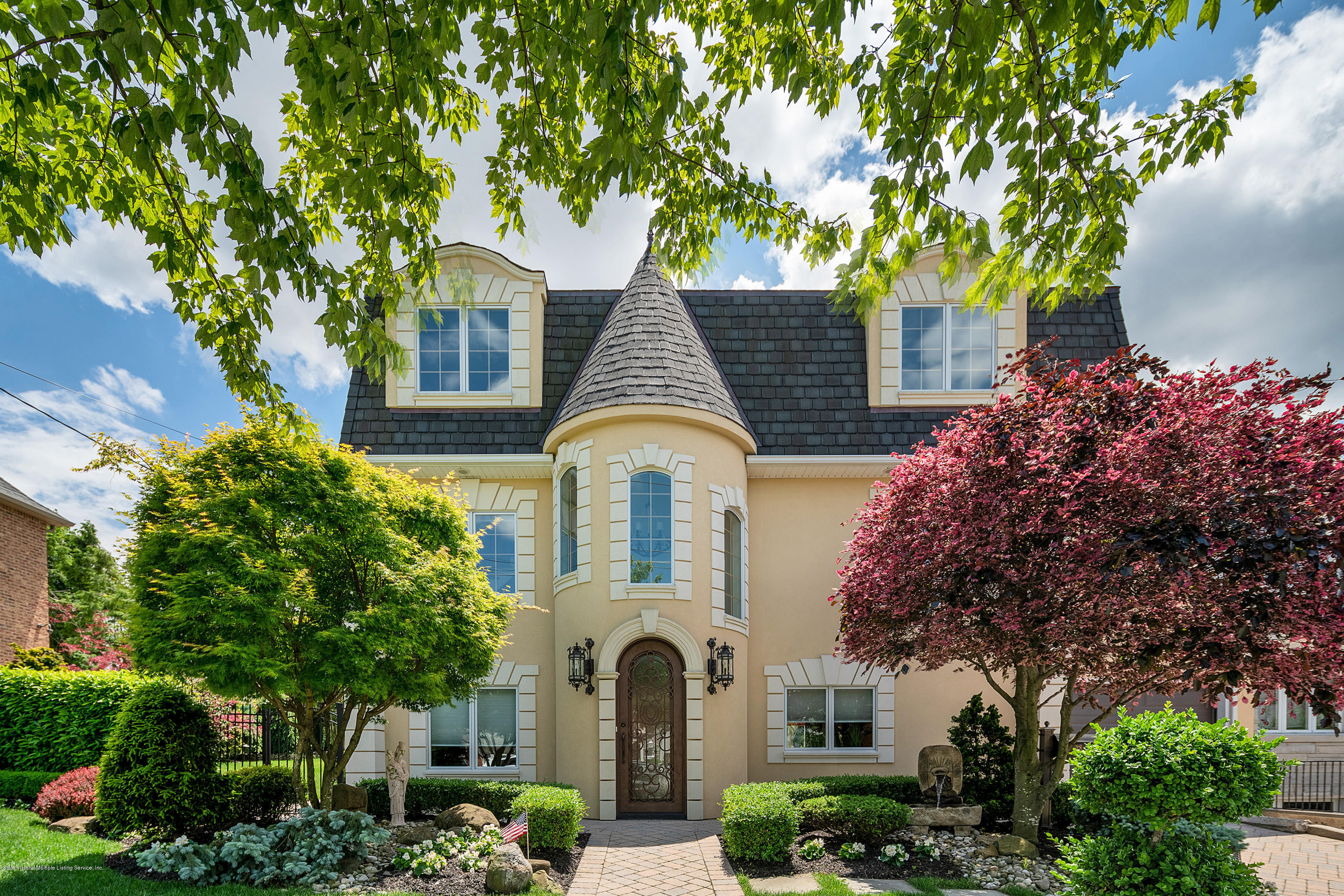 Photo kenlicata.net
Buenos Aires, Argentina
After a look around city centre we suggest all the tourists move to the south-east suburb of the city where Barracas, former working district, is situated. It got its name due to numerous barracks in which eager beavers lived when their main occupation was slaughterhouse. Later nearly entire factory production of the city moved there thus turning 19th century Barracas into industrial heart of Argentine capital. However when in late next century industrial productions wound down or were transferred from Buenos Aires at all, huge warehouse facilities didn't remain empty for long – poor artists and students began moving to the neighborhood. They were followed by other citizens attracted by cheap accommodation and abundance of artists painting everything and anything. Thus galleries and art-spaces emerged instead of slaughterhouses and factories. Nowadays Barracas is a decent and safe residential district famous for football player Di Stefano being born there, Church of Santa Felicitas and neighborhoods that became sets for numerous movies including famous film South by Fernando Solanas.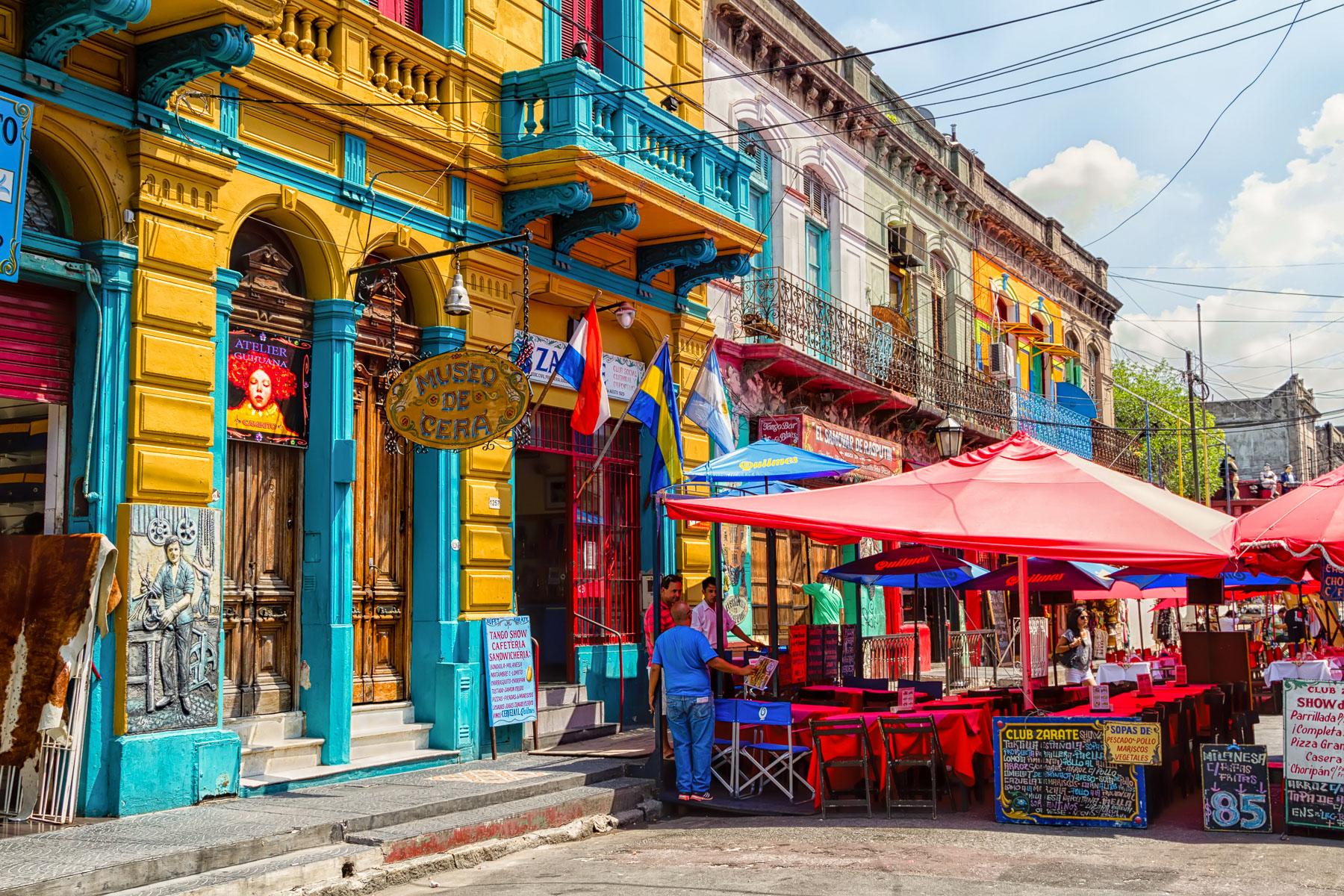 Photo fodors.com
Tokyo, Japan
The Greater Tokyo consists of huge number of district cities and suburbs – it isn't just a metropolis, it is a separate country. Sometimes its citizens themselves cannot tell a district from a suburb – so urbanized it all got. In 20-minutes ride on commuter rail from the centre green Mitaka is located – perfect spot for picnics, walks with children and simply having a beer in one of numerous parks ("Kampai" exclamations can be heard every other second even on working days). This place can be briefly characterized with three words: sakura, pond, Miyazaki-land. Nature there is truly impressive – while boating and enjoying beauty and silence it is hard to believe that it is a capital with twenty millions of population. As to the great animator, as far back as in 2001 he created Studio Ghibli Museum that is much more often called Totoro Museum (it was the name of his animation film's character) in the territory of district. Alongside a chance to see with your own eyes how the masterpieces were created, every willing person can attend the master's study and have an eyeful of his pictures and sketches. Mitaka is both children's and adults' favorite spot and there is no better place in entire Tokyo for a romantic walk.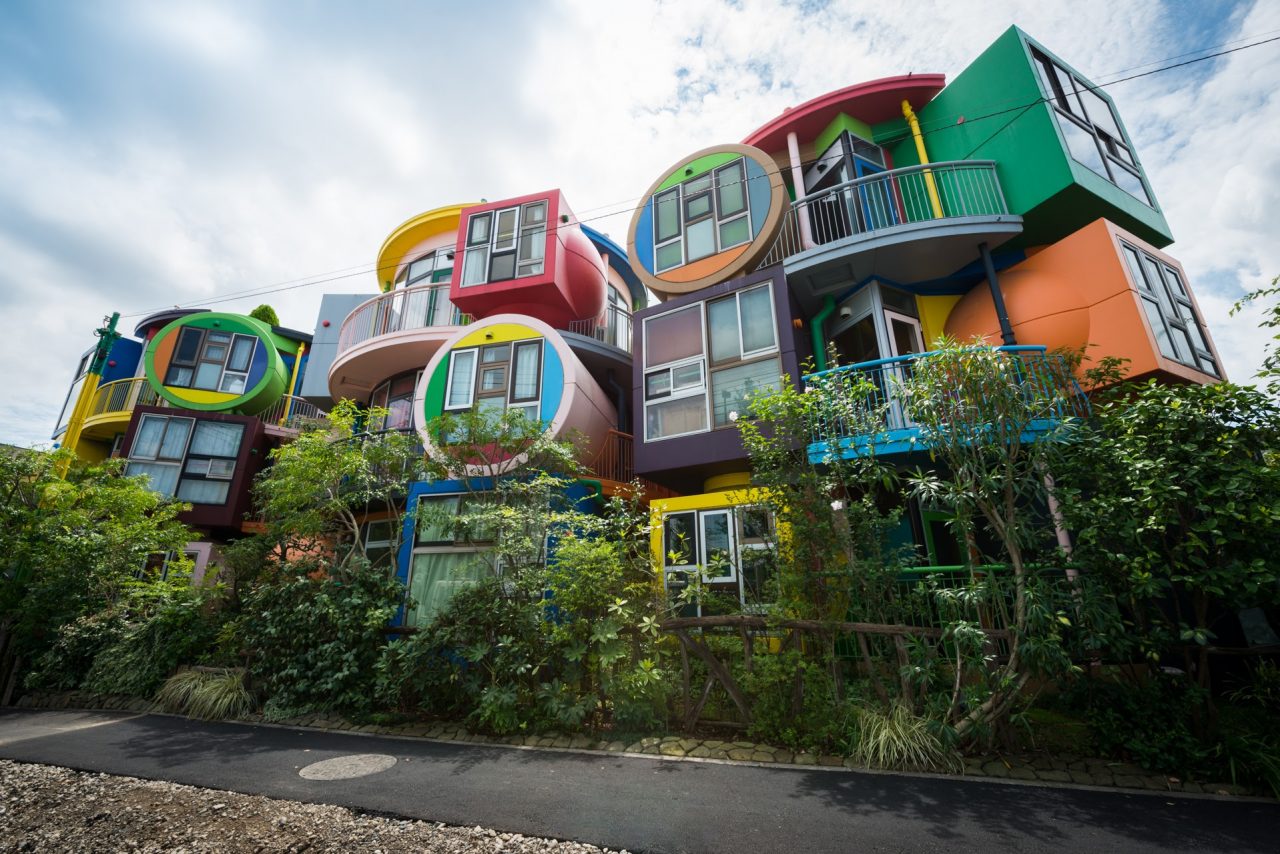 Photo champ-magazine.com
Helsinki, Finland
Right past the bridge with jaw-breaking (for foreigners) name Pitkäsilta, Kallio, real working district proudly spreads out. As late as in 1970s it was notorious for they preferred tight-lipped yet specific people there and treated "aliens" from city centre suspiciously. But the latter ones kept coming anyway because in weather-beaten beerhouses alcohol cost peanuts in comparison to fine bars in Helsinki. Local public baths that occupied entire streets, attracted citizens from all over the city, too. There were so many of them in Kallio because nearly all of local housing built a century ago were condominiums so there were hardly many people who could boast of an apartment larger than 20 square meters and there simply were no baths or showers. All in all, some 15-20 years ago the only things they were doing in the district were working like dogs on factories, drinking beer and washing in baths. Everything changed when the Finns increased their living standards so much that there was no more need in domestic industry on such scale and workers began retraining for clerks and enterprises themselves shut down. First signals, that not only Kallio is becoming a different place but even a hipster one, were opening of a second hand shop and of a vegetarian café there. To the credit of locals, they realized that times changed and didn't look at people who earn living with their heads rather than hands with jaundiced eye. And as time went on things got really mixed: former plant workers enjoy coffee in brand new establishments and new-coming intellectuals curiously master abandoned objects to turn them into clusters and cinemas. More to that, the district became so unanimous that the main holiday there is Korttelikeittiö, the day when locals gather in the street to cook food and treat each other – some kind of local festival. Second most popular event is litter pick. However, although they may gradually forget former atmosphere of Kallio, the place still preserves its spirit of liberty and over there no one is surprised if beer is ordered at 8 a.m. And cheap baths still operate.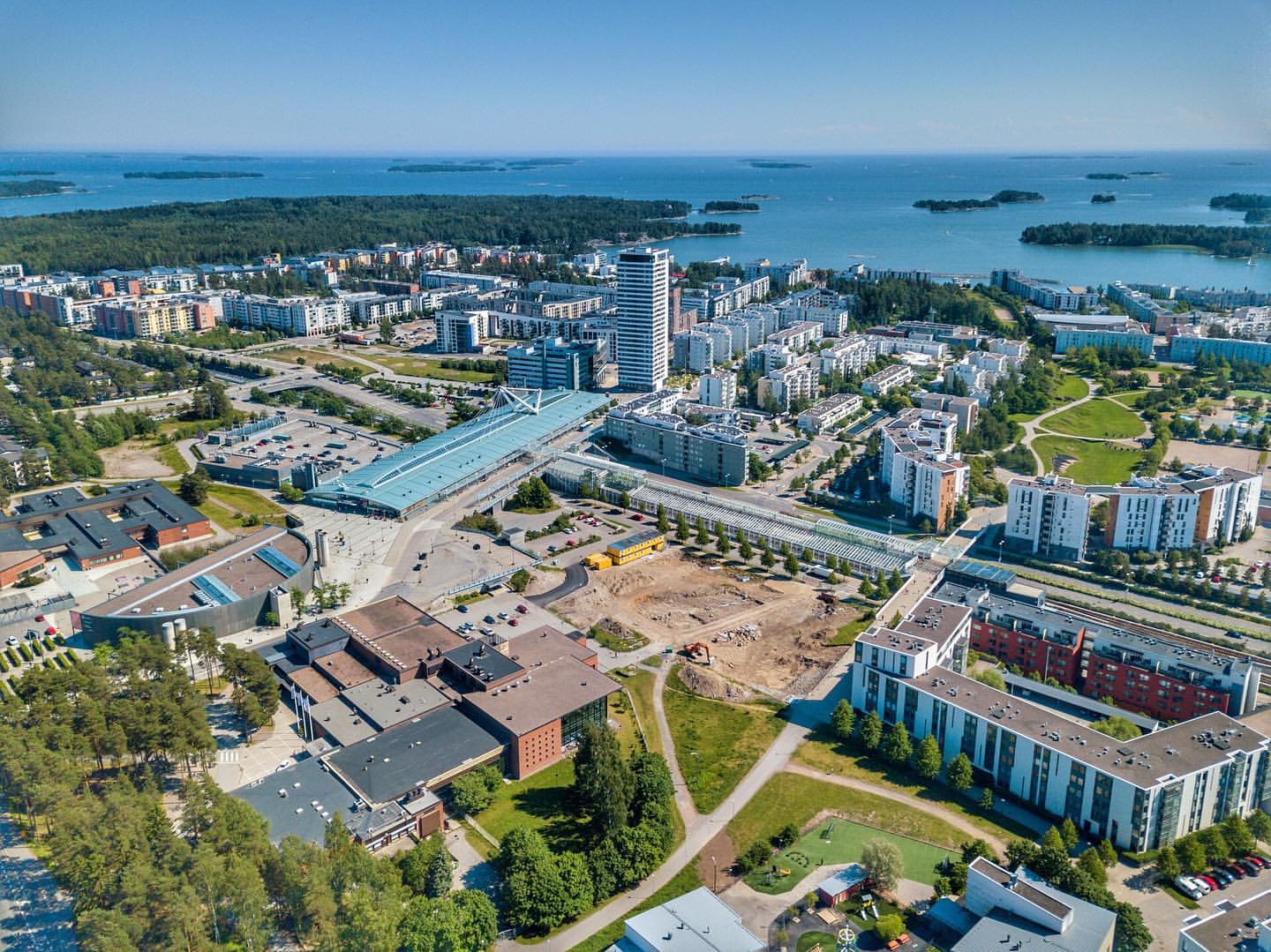 Photo instaphenomenons.me
Cover photo propertyguides.com