The twenty-first will be their century: The most dynamically developing cities of the planet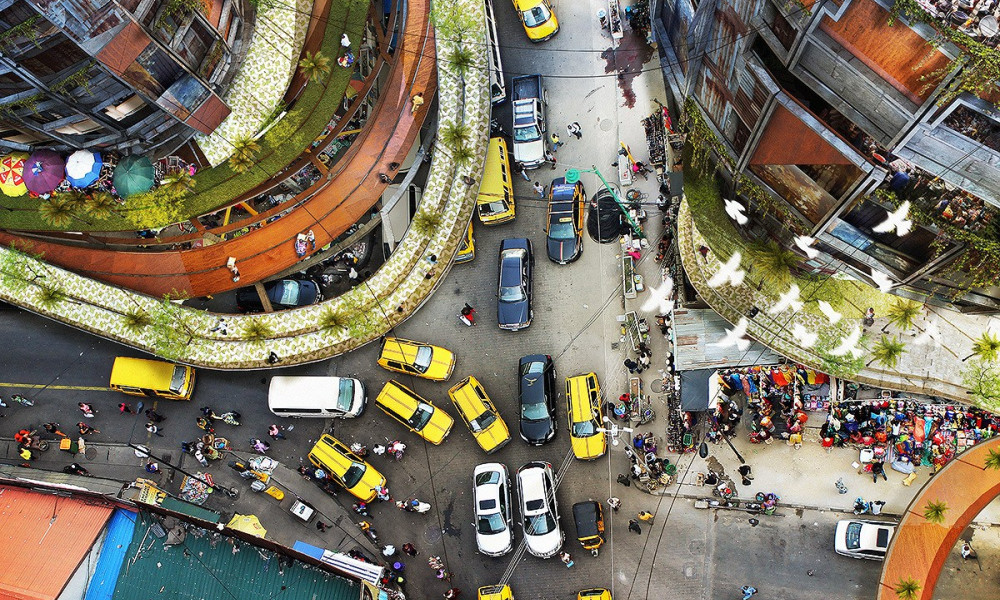 It may be difficult to believe it now, but in a few decades, such important and advanced global cities as New York, London or Tokyo will not play such a significant role as they do today. OUTLOOK, armed with the latest analytical data and forecasts, would like to tell our readers about fastest-changing cities that have all chances to become world centres very soon.
The main factors that guide analysts assessing a particular city, are ecology, business climate, technology, level of competence of municipal authorities. Having carefully studied these and many other data, several independent companies engaged in similar research recently have made almost identical forecasts about the new economic and political centres of the twenty-first century. Of course, various force majeure events, ranging from wars, revolutions and ending with cataclysms, can amend forecasts, but let's look ahead with optimism and get acquainted with, perhaps, the main cities of the nearest future.
Lagos, Nigeria
The former Nigerian capital and main port of the country forty years ago seemed to be doomed to decline. When in the 1970s the capital was moved to Abuja, most world experts predicted it to have a sad fate of the ordinary industrial hub. Despite such sceptical forecasts, the oil boom near Lagos has turned the former capital into a real metropolis, with about 15 million people, whose standard of living is considered one of the highest in Africa. Huge oil reserves and a huge port provide local residents with stable work, and support the city municipality with funds, which are directed for infrastructure projects and development of other spheres of life.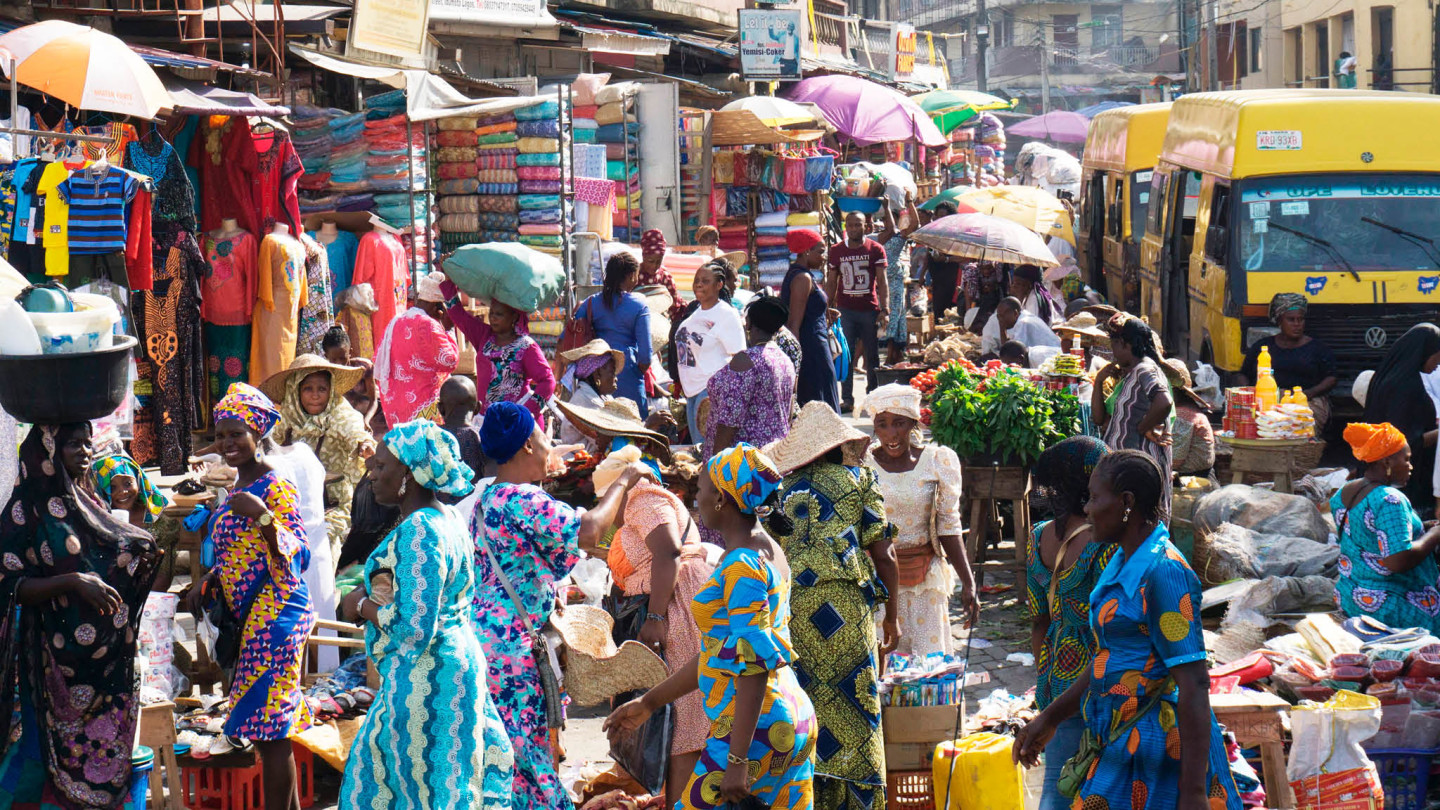 Photo ft.com
Having lost its capital status, Lagos, it would seem, should have remained a factory city, which does not expect any success in the post-industrial era, however today digital technologies, cinema, trade and light industry are being actively developed there. Of course, there are problems ranging from environmental pollution to crime, nevertheless, having a powerful economic foundation, certain political stability and convenient location, Lagos is slowly but steadily moving towards its high point, gradually becoming a city-state not only within Nigeria, but also throughout Africa.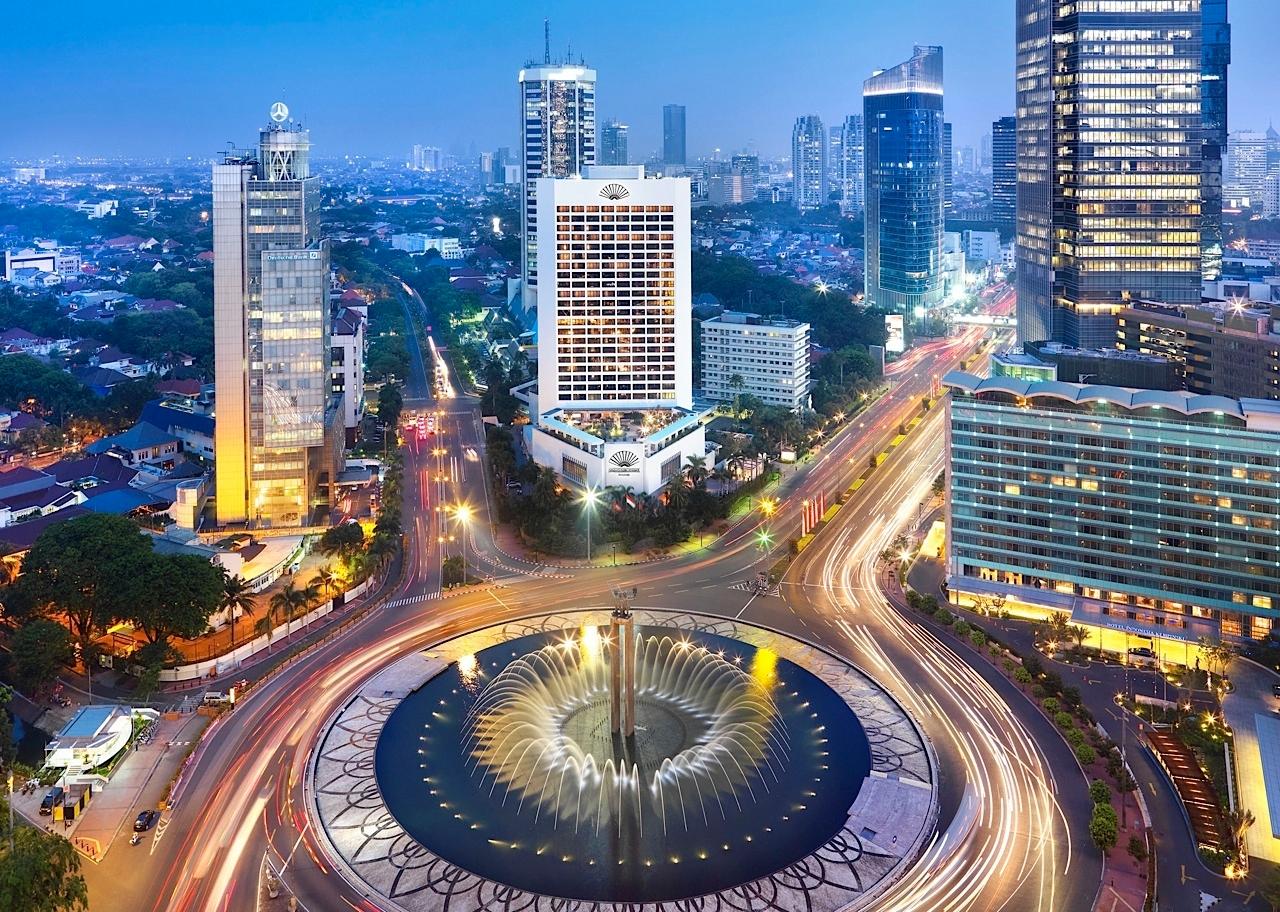 Photo explore.tnexperiences.com
Read also: Kano: Nigeria's oldest city

Ho Chi Minh City, Vietnam
At the end of the 20th century, when traditional Asian tigers such as Seoul, Hong Kong and Singapore rushed forward, the largest city in Vietnam remained mostly an agrarian centre. However, far-reaching reforms and final healing of wounds after the devastating war of the mid-20th century, created another Asian economic miracle - the big village of Ho Chi Minh became a modern and comfortable metropolis. Techno parks, enterprises specializing in communications, open markets, inflow of foreign capital, are, perhaps, the main ingredients of Vietnamese success. It is also supported by tourism (70% of all travellers in Vietnam go to visit this city), which makes the city more vibrant and energetic.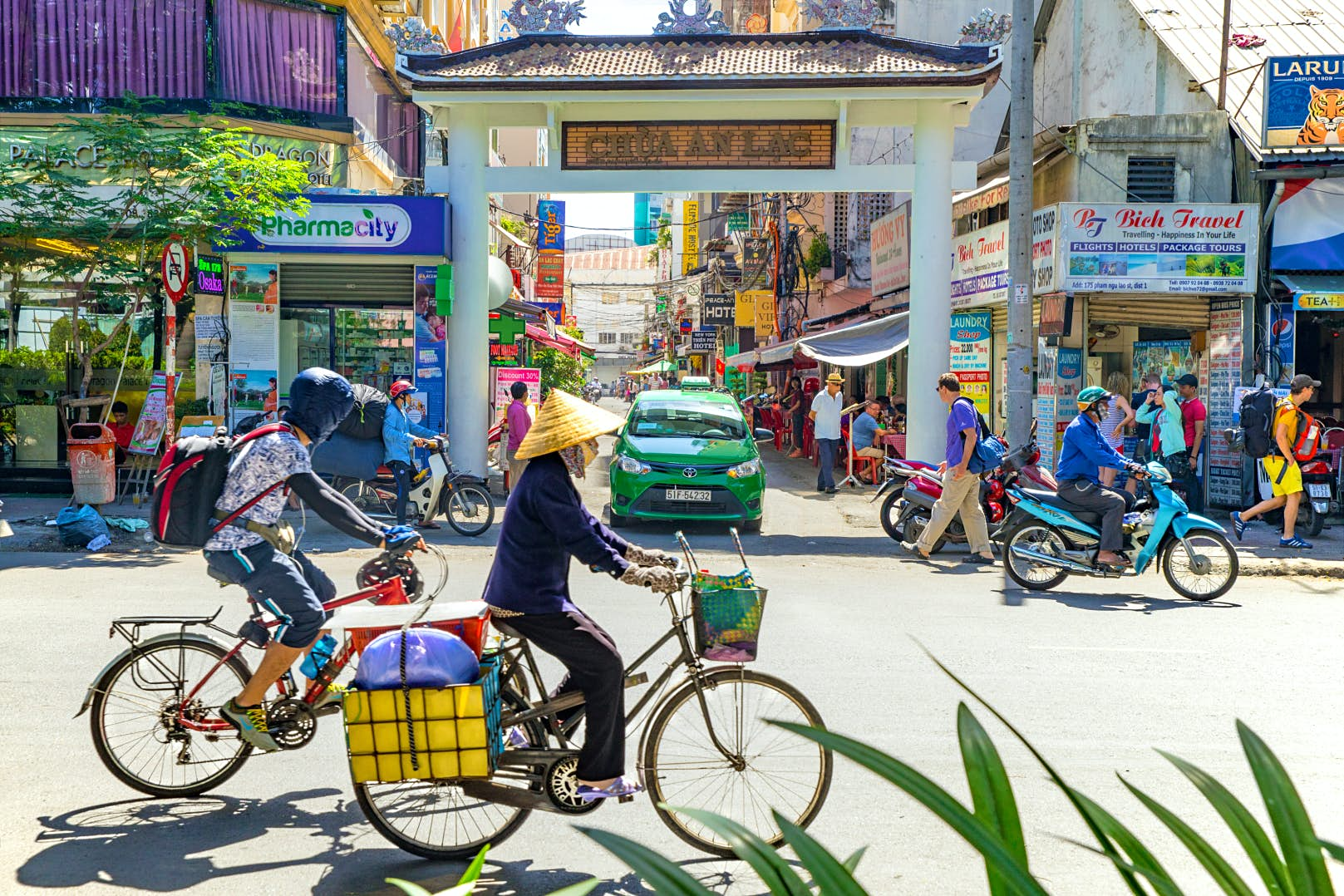 Photo lonelyplanet.com
Today, the Vietnamese labour force, being even cheaper, and as skilled as, for example, the South Korean, takes more and more profitable orders from the West, producing everything from mobile phones to cars. Thus, high-quality work, the results of which are not immediately visible, coupled with the competent management strategy of the city authorities, allow Ho Chi Minh City not to dream, but to be able to bypass its Asian competitors very soon.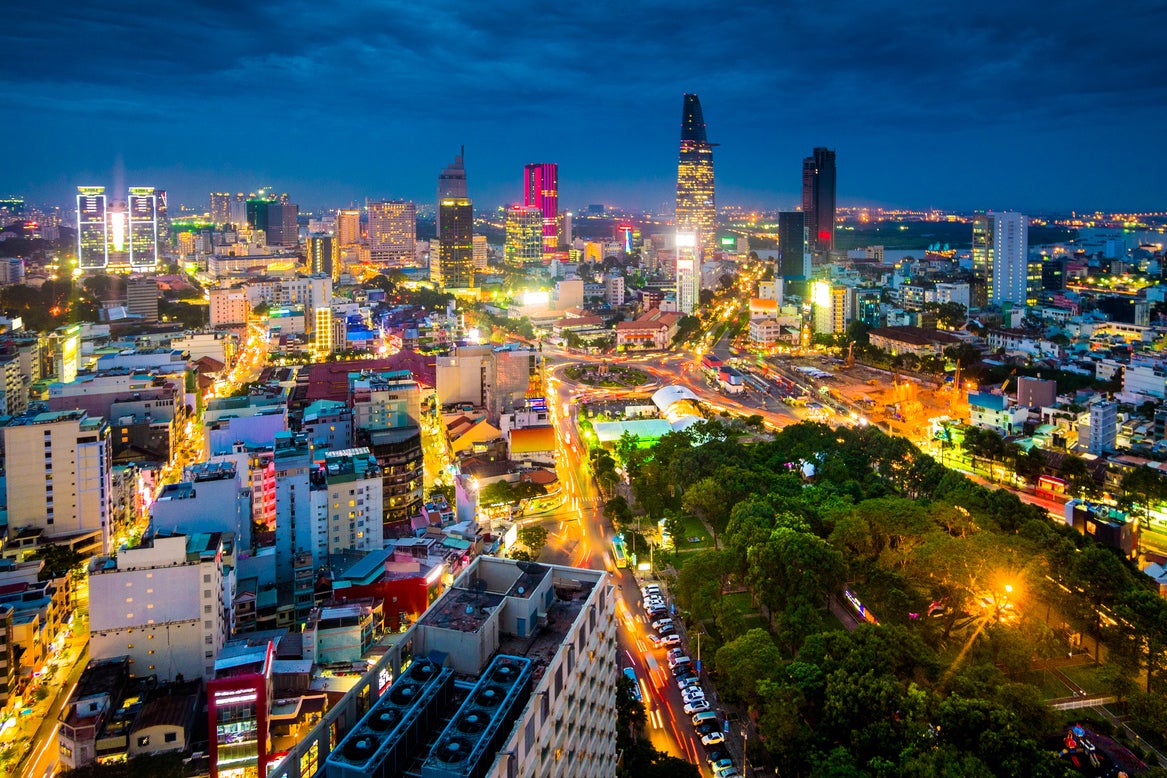 Photo vietnamteachingjobs.com
Dublin, Ireland

The Irish capital is likely to be sample of European city of 21st century. It used to be a fairly quiet city with population of about 500 thousand inhabitants consisting mostly of brewers, from the pages of Joyce novels. Hopelessly, it was looking at London and did not even dare to envy it, but today Dublin is one of the main financial centres of the Old World and, according to forecasts, its status will be only strengthen. There are several reasons for this: first, Dublin has never been a megalopolis, historically it was quite calm despite all the Anglo-Irish problems. That is why 20 years ago, bankers so much liked it, comparing it with reliable and quiet Swiss cities. Bank branches and their high-rise buildings are dance before visitors' eyes. This concentration of financial institutions leads to construction loans, innovative projects, and a developed social sphere. All this makes Dublin both one of the most expensive cities in the world and very attractive, since salaries are above average compared with the Great Britain. Following the bankers, the Irish capital got inhabited by IT corporations, opening their headquarters and forming a specialized district of Silicon Docks. The combination of new technologies and traditional means of earning, such as brewing and pharmaceuticals, has changed this provincial city. Today, it is much more like a London in miniature without chaos and traffic jams, where white collars from all over the world prefer to relax after work in local pubs.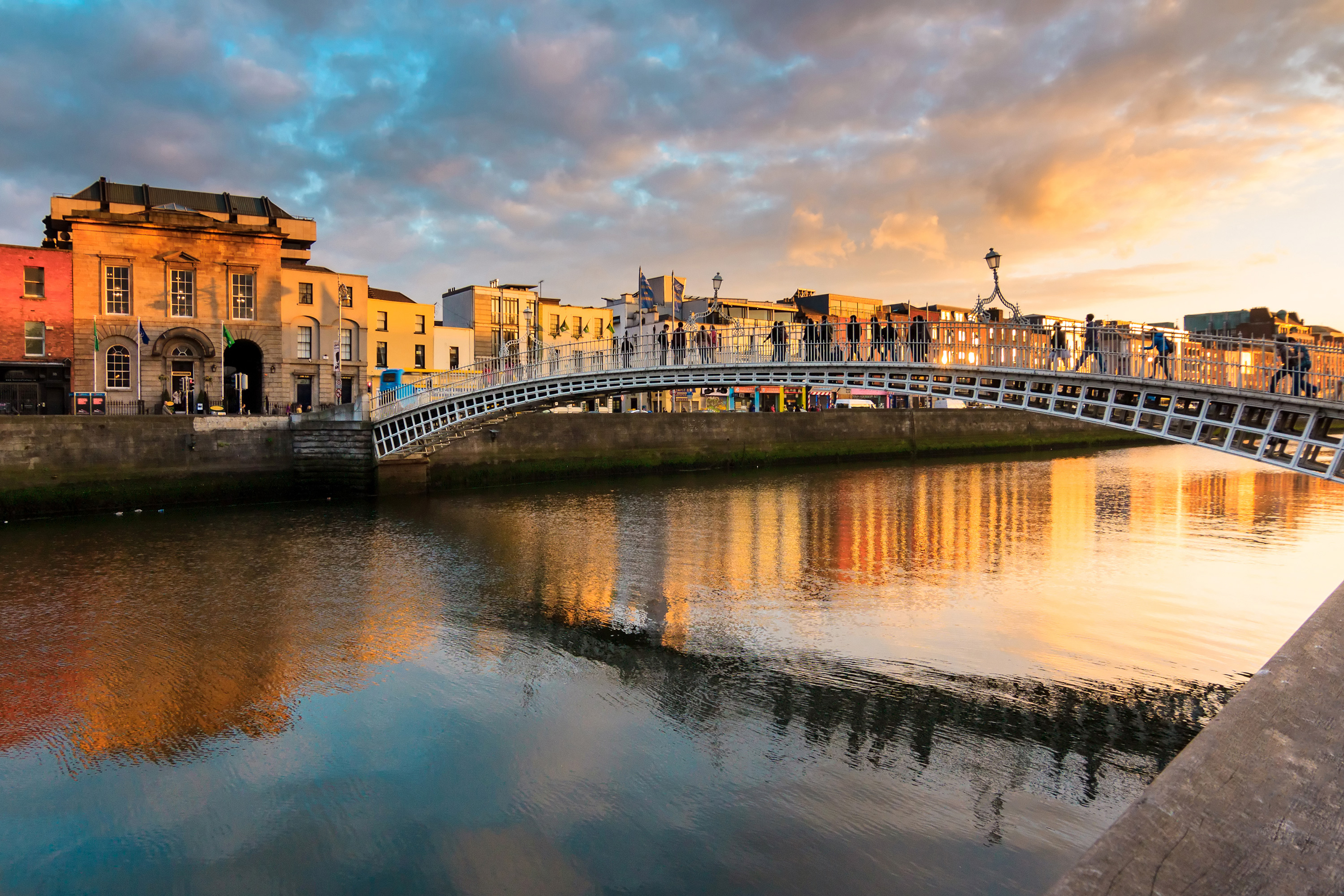 Photo nationalgeographic.com
Read also: We were there: Ireland - cliffs, pubs and leprechaun forests
Austin, the USA
Let us move across the Atlantic to the south of the United States of America and land into another city of the future - Austin, the capital of the state of Texas, proud of its pleasant life. Americans call this rather quiet and pleasant administrative centre Live Music Capital of the World. Endless open-air festivals, enjoy good weather and environment protection, a high level of education thanks to the local university and several scientific centres, a stable economic situation - what more could one ask for? Throughout its history, Austin has not rushed forward not only in comparison with New York or Los Angeles, but has not competed with smaller cities, preferring a slow paced life filled with concerts of beautiful music. This commitment to the golden mean, without ups and downs, resulted in this city to be the most desirable place to live in America. On the one hand, it has everything or almost everything that megacities offer to their residents and, on the other hand, it is much simpler, and the general level of stress among the population here is much lower. No wonder the citywide motto is the phrase Keep Austin Weird.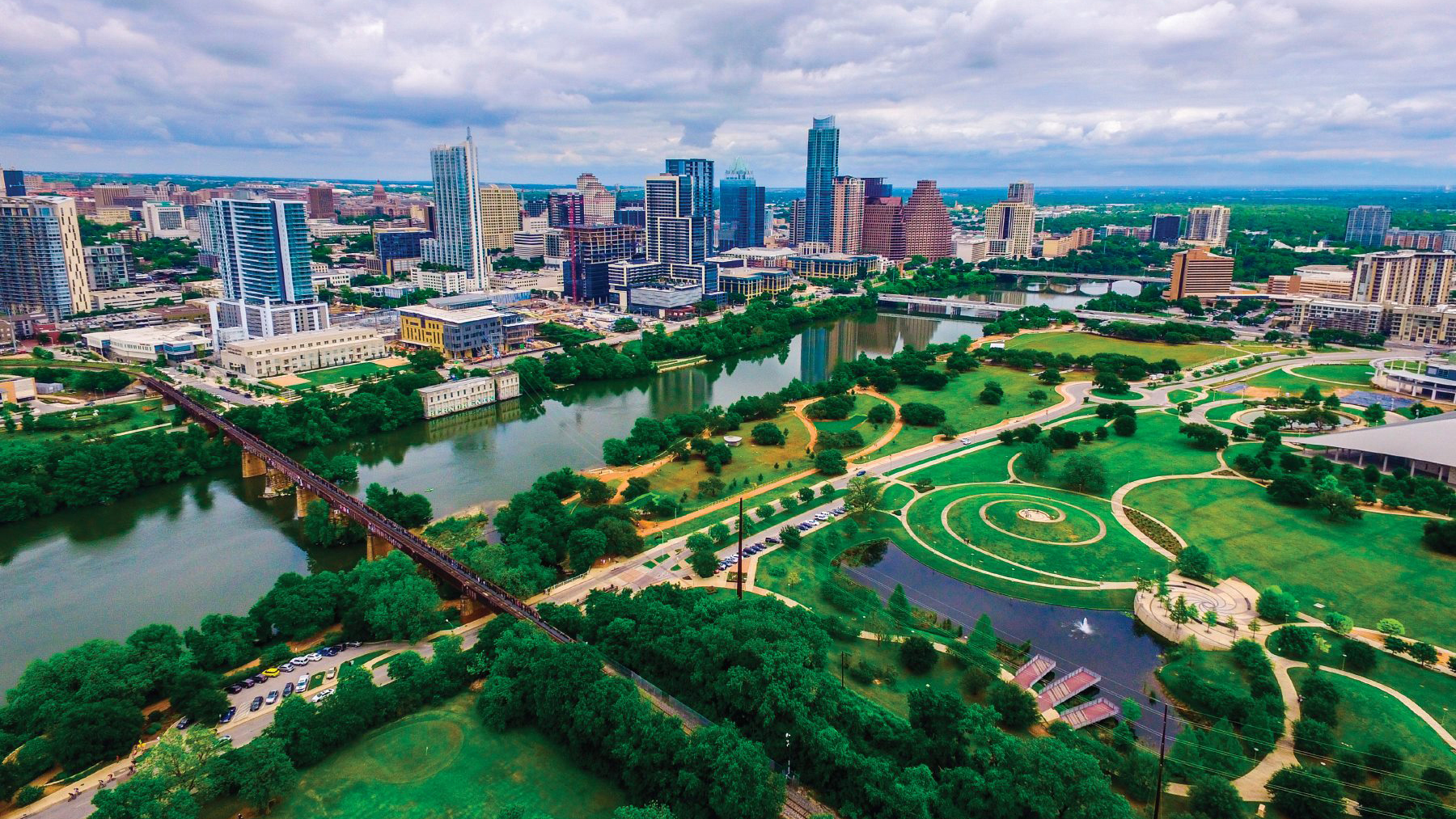 Photo ausa.org
Santiago, Chile
We are finishing our selection in South America, which in general has every chance of becoming the main continent of the future due to its rather low population and excellent ecology. Of course, you cannot say about Santiago inhabited by 5.5 million people that it is scarcely populated, but even there visitors are pleased with beautiful nature in spite of so many people and heavy transport traffic. Being financial and political centre of Chile, one of the most stable countries in the region, Santiago manages to combine harmoniously tourism potential, industrial zones and innovations.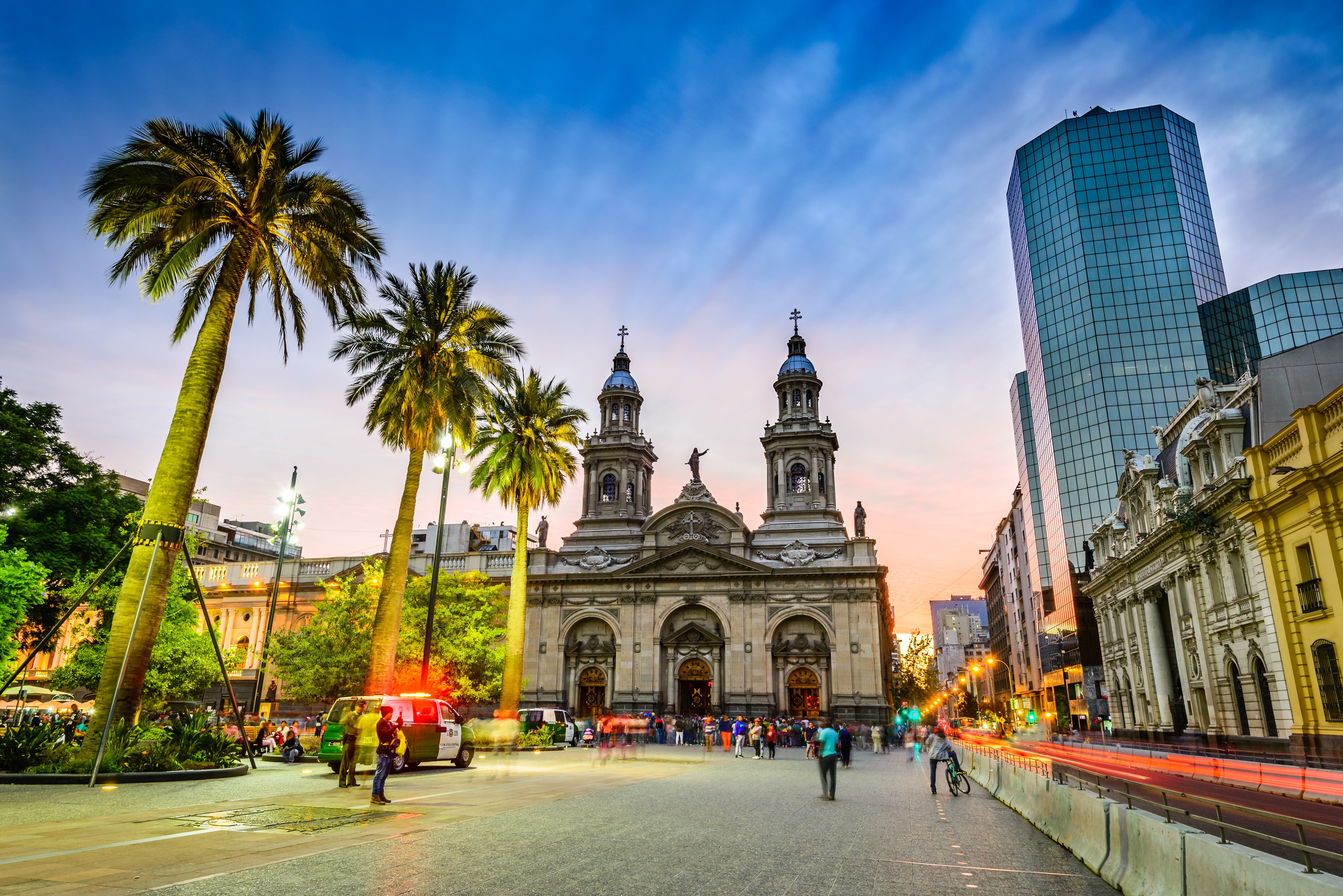 Photo brightwaterholidays.com
Local architects have long travelled around the world to lecture on how to make cities more comfortable, incorporating large-scale infrastructure projects into natural landscapes. Many start-up companies from the USA and Europe more often choose once exotic Santiago for the location of their offices. Who knows, perhaps the geographical location far from the Old World, American and Asian cities helps the local municipality go its own way and not imitate anyone. Facts speak for themselves: the capital of Chile is a place that becomes more comfortable, better and richer from day to day.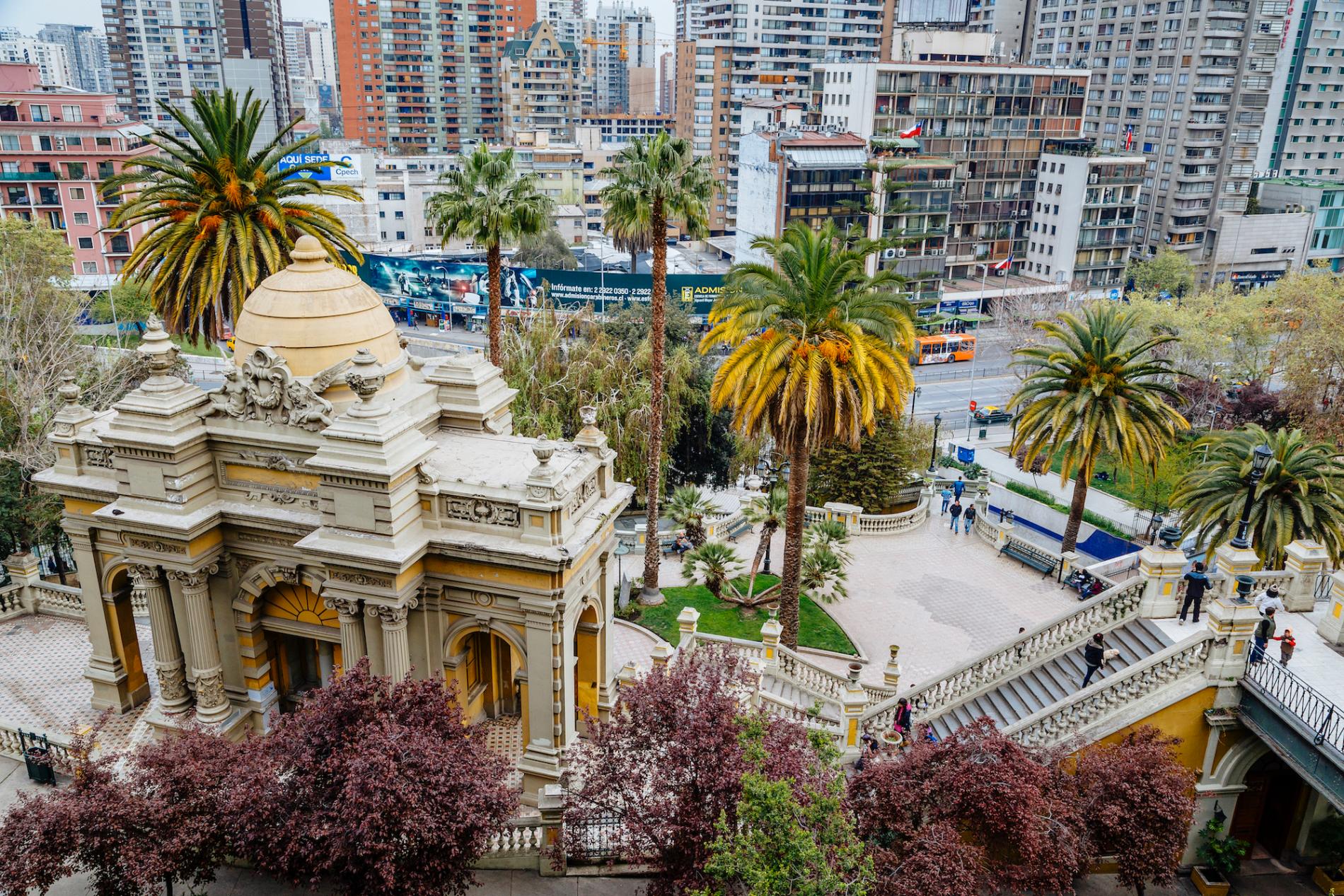 Photo nationalgeographic.com
Read also: Chilie: Land That Breathes with Fire

Cover photo explore.tnexperiences.com