Banned to leave handling kiwi. Customs bans on export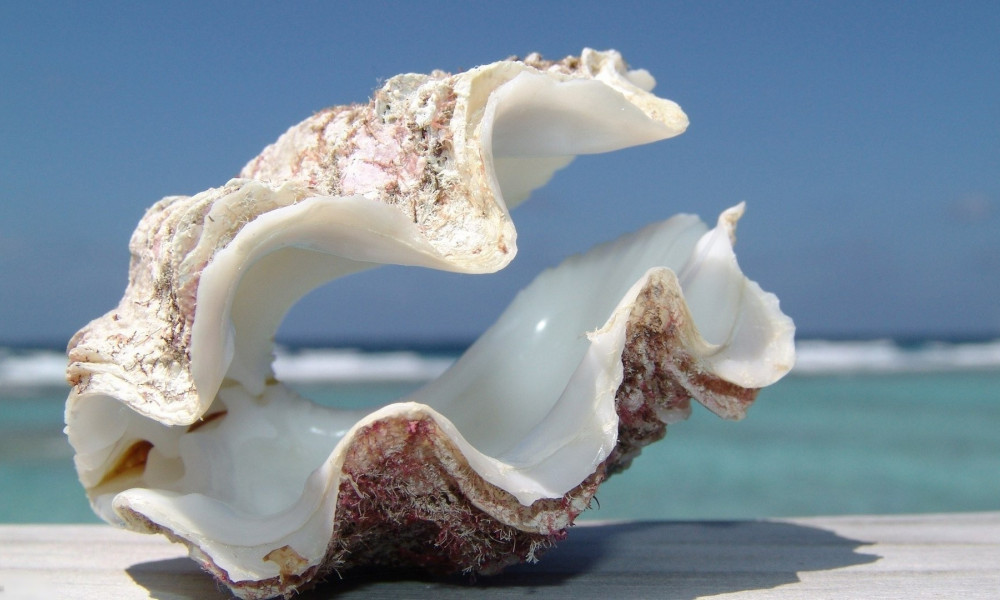 Tourists with their eyes full of tears because statuettes, shells and other stuff bought "as a souvenir" are being shaken out of their bags – is a continual occurrence at customs. For you not to become one of those tourists, OUTLOK suggests you check out a selection of (sometimes weird) objects forbidden to be exported from different countries.
Huge coconuts with over 20 kg of weight are constant inhabitants of beaches on palmy Seychelles. With no one needing them they just rest there on the sand to attract sights of foreign tourists who are mainly accustomed to eyeing cherries and apples. Local authorities, in their turn, do not at all mind that every willing one fold up a towel and take a couple of them to own hotel room. But should you attempt to pack at least one of them into your bag when going home, you won't be allowed on a plane.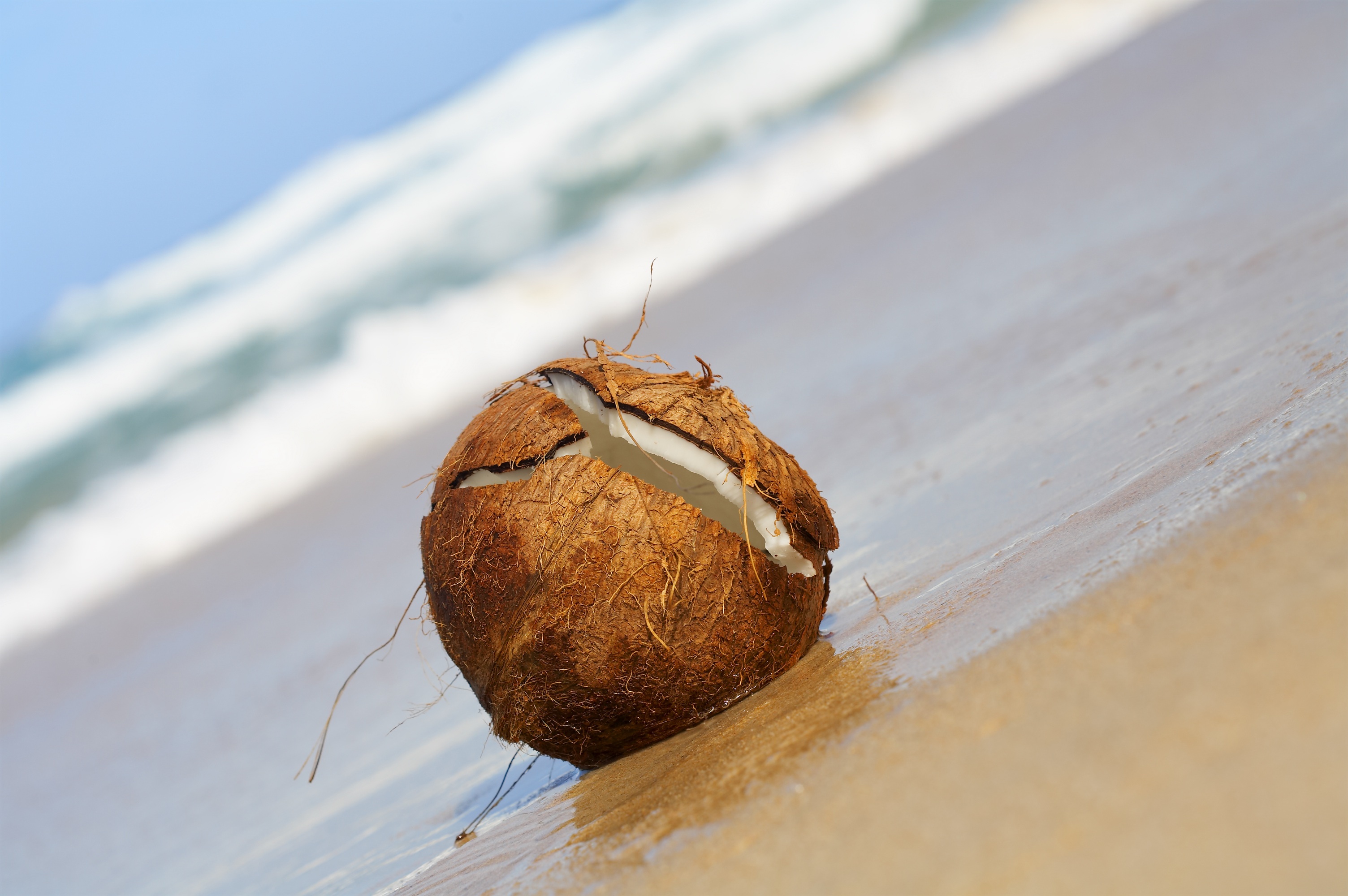 Photo messersmith.name
New Zealand is one of the world's major kiwifruits exporters! However, it is these fruits that are not allowed to be transferred across the border. Wine and marmalade made of this flavorous product as well as its planting stock are on the list, too.
Should you spot a beautiful shell or a coral while lounging on shores of Egypt or swimming in the sea – take a picture of it and leave it alone. Still, many of those who undertake the risk of sneaking such "produce of the sea" actually succeed unlike those who deal with items made of ivory and stuffed crocodiles. This kind of reverent attitude towards animals has been developed in Australia – reptile leather shoes will be seized. Same is true about shark jaws on Maldives as well as all kinds of shells, bones and feather in Brazil.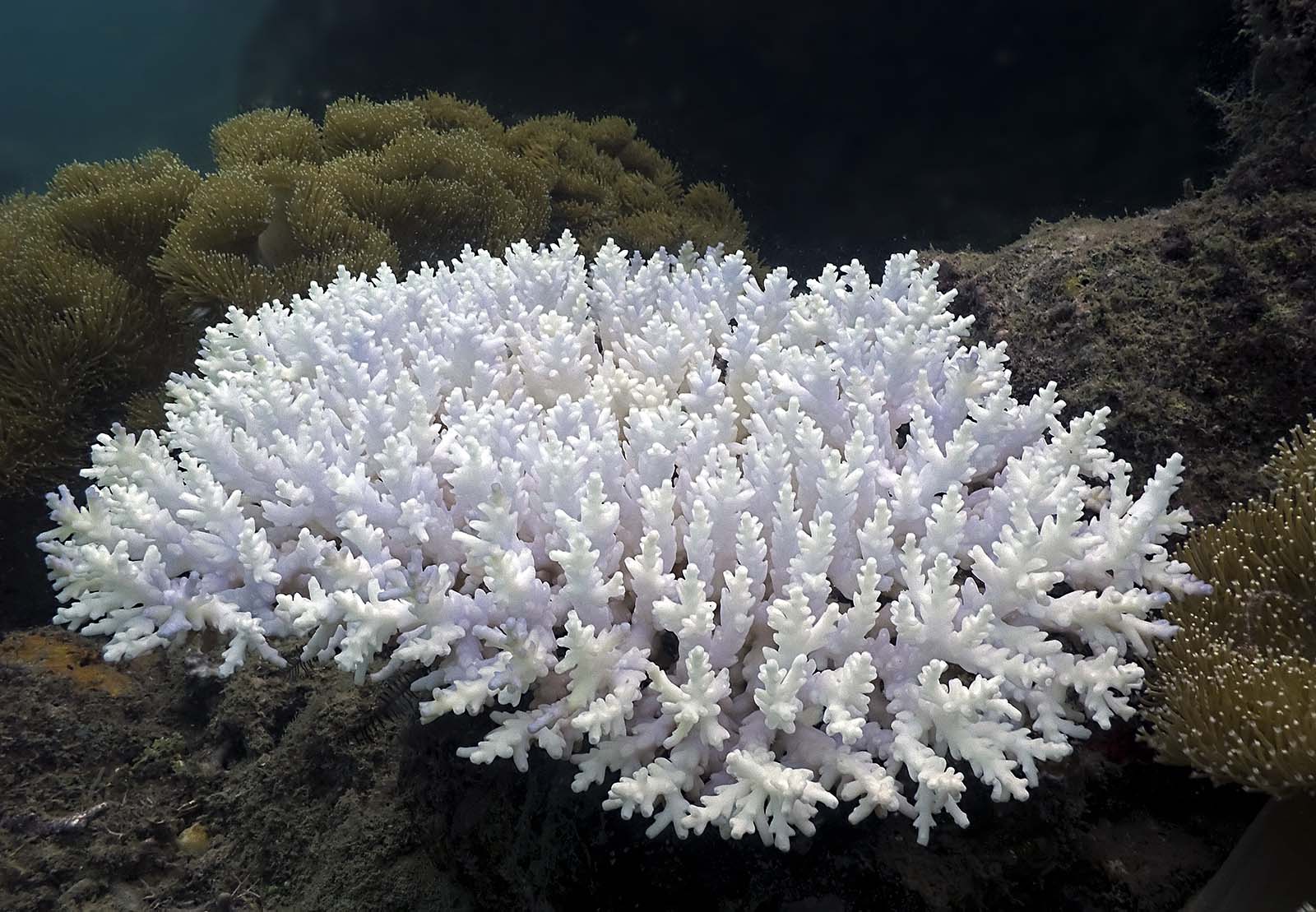 Photo zastavki.com
See also: Mentality bank
Thailand, which is close to outdoing the country of the pyramids and Turkey in terms of popularity, forbids Buddha statuettes' leaving the vast of their motherland. Regardless of this, vendors from local shops sell such stuff to unknowing guests of the country and do that with a significant price adder. However, should inspectors at the airport happen not to be too thorough, a souvenir a size of a keychain will pass customs; yet "self-delivery" of large pieces will make one face fine and contemptuous looks of locals, especially the ones who relish objects of the cult.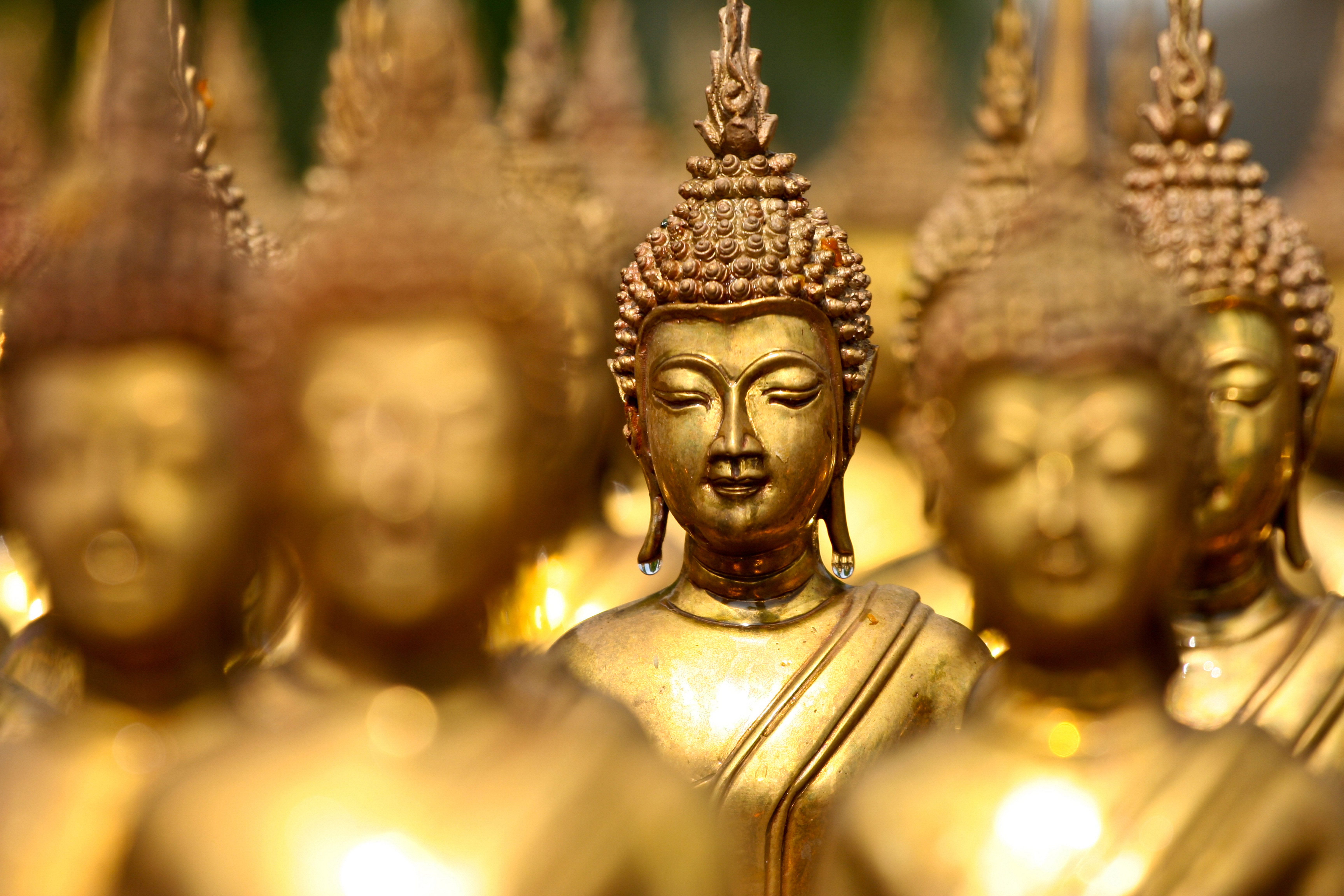 Photo tts-ql.com
Algerian threads aren't that big a deal in the world therefore it isn't really clear why it is them that have ended up in the list of objects with prohibition to leave the state's borders. Among African countries there is also an unusual "don't" in the UAE. Under no circumstances you pack porcupine quills into you suitcases… They aren't obtained by means of killing animals therefore it isn't entirely fair to say that it is due to the authorities' care for local fauna. "Thorns" aren't stuck too firmly in bodies of these animals and often fall out on their own to be simply collected afterwards.
Government of Kenya allows tourists get a license to hunt – but by no means is it permitted to take away trophies in the shape of skins or stuffed animals. Oddly, alongside this, traditional weapons such as spears and knives you can take "home" as long as you have all the necessary certificates and receipts.
When walking around the vast of Greece don't try to grab along a piece of an antique amphora or a stone from Acropolis that you've accidentally come across. They'll take those away, issue a fine and call you an "illegal migrant".
Cover photo akspic.ru