Louvre and Big Ben are for wimps: The most hardcore tours and routes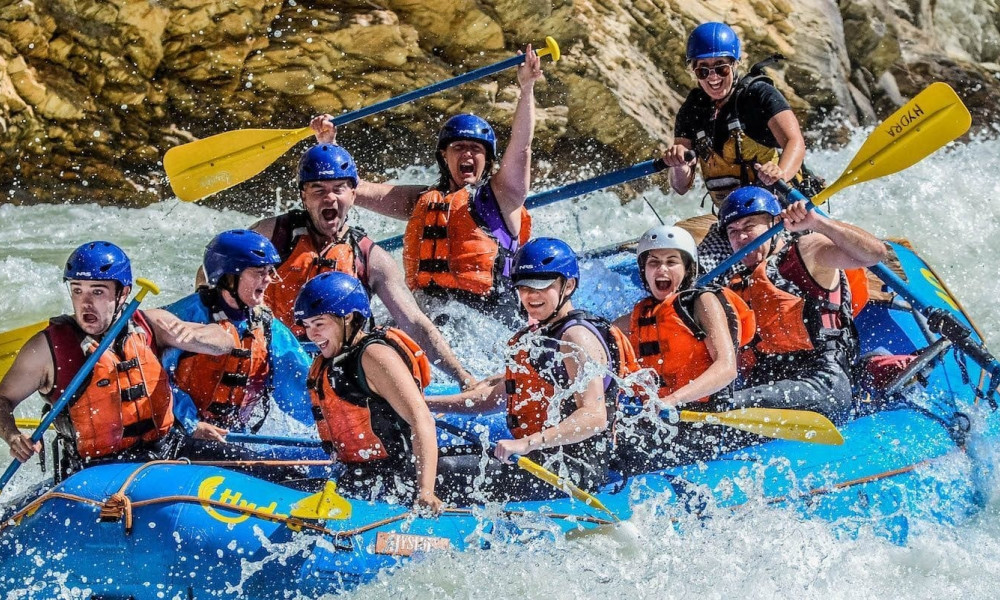 While on a trip, willy-nilly you take one of the local excursions. Big promises of travel agents and reviews on sites for travelers do not always help compose a correct picture of your destination. Today we will get you ready as we selected the most amazing trips in the world.
San Pedro, Bolivia
This South American city is not a prison only, but also a traveler's destination. Many travel agencies of the country organize tours with an overnight stay. This place is different, for example, from the Bastille, Alcatraz and other prisons in that it still operates. To this day, it contains the real criminals, and rampant inmate's orders: the fight and stabbing are obvious everyday life attributes. Nevertheless, as the statistics shows, travelers are not afraid and they not only visit the prison, but also even spend a night there. Among the tour guides, by the way, there are the jailers who for money can satisfy every inquiry, even a night in solitary cell with a call girl. Such a whim would cost a thousand dollars. Every year, at least a hundred thousand of tourists decide to pull their nerves and visit the prison of San Pedro and experience all its charms.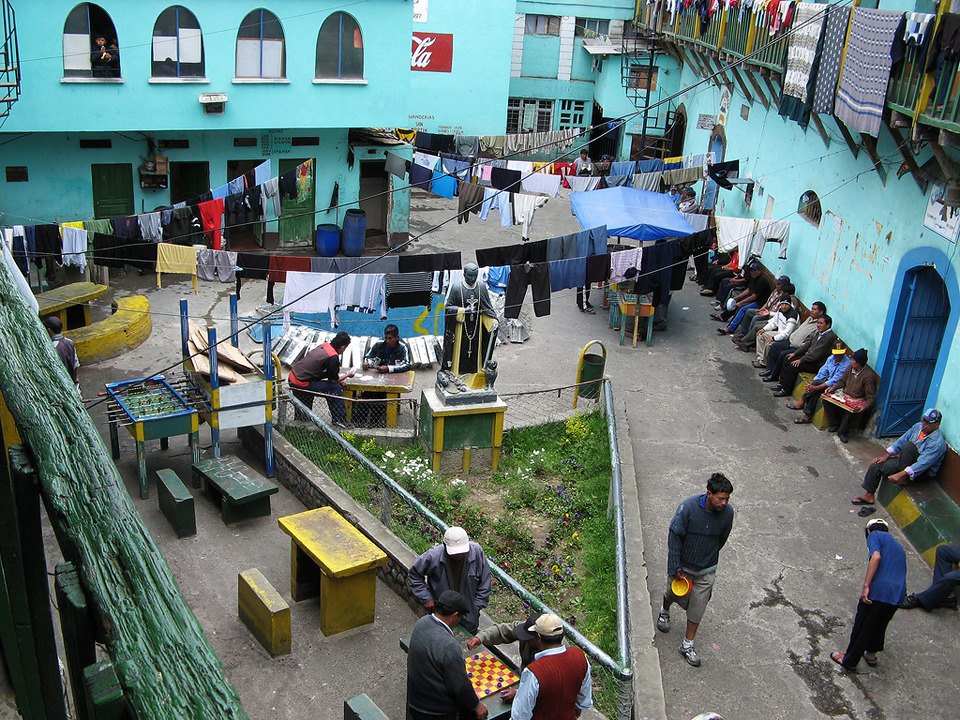 Photo rtwbackpackers.com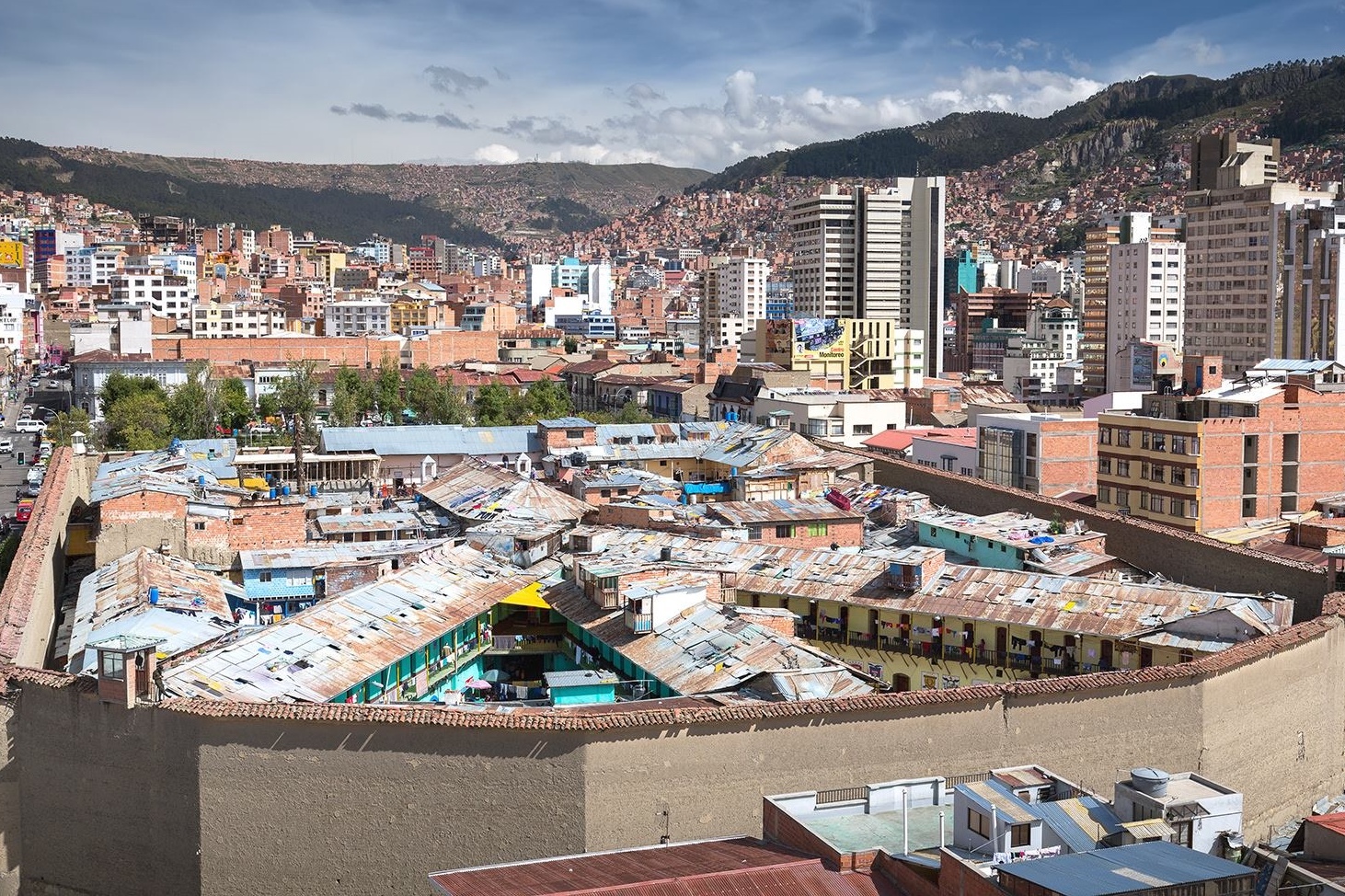 Photo architectural-review.com
The USA
While in the United States, you can check who has guts. For that, one needs to come to the country during the period from early spring to autumn and go, neither more nor less, in chase for hurricanes and tornadoes. Several meteorological communities in the country organize such tours for everyone. Enthusiasts with experts ride across the country in high-tech vans on routes where tornadoes are most frequent. In high season within a couple of weeks, one can catch from 20 to 30 of them. Security advanced vehicles allow driving up to tornadoes close enough and personally appreciating the power of nature. In the cloudless and calm days and hours, this eco-tour turns into gastro one: so that tourists do not get bored they are taken to the modern meteorological centers and steakhouses the State of Texas is famous for, and this state is also renown for often hurricanes.
Photo silverliningtours.com
Ireland, Dublin
It is safe to bet that out of 10 people, more than half will not master the immortal novel "Ulysses" by James Joyce. However, that is no reason to be sad, because enterprising Dublin travel agencies have created a one-day (all the events of book take place within one day) and informative walking tour through all the spots described in the book. Especially cheerful it is to walk around the city with thousands of other tourists on June 16 since the actions of "Ulysses" start this day, which is informally referred to as Bloomsday - the name of Joyce's character. It should be noted that the route itself suggests visiting numerous pubs and bars (all that is still a stream of consciousness), so be prepared that you will be left behind by the guide. However, for this occasion, the Irish took measures - in the center of Dublin there are thousands of notes and signs describing what happened in the book at this point, and where to go next.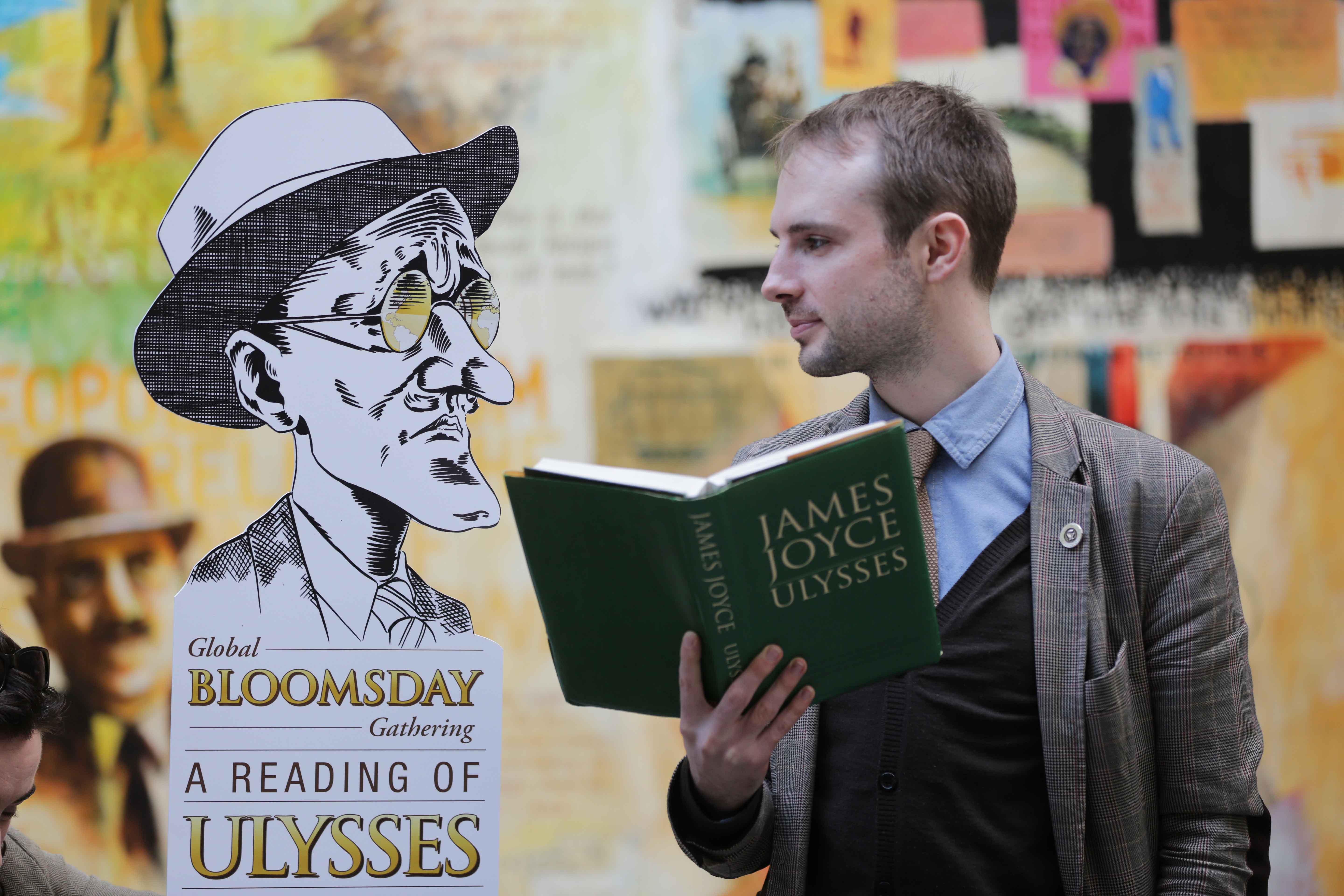 Photo moralcompasstravel.info
The whole world
British company Disaster Tourism decided not to be penny wise doing tourism in a particular country and created a unique offering that fully meets the company name. The fact is that its managers organize tours for travelers to places where natural disasters have happened recently. The effects of earthquakes, typhoons, volcanic eruptions, and other similar "attractions" are major hits of tours. Surprisingly, anyone can leave a request on the website telling about another "straight from the tin" catastrophe and expressing interest in visiting the scene of the tragedy. Once right number of tourists gathers, the journey begins.
Lost City Colombia
Except for those who need it, none of the mere mortals knows exactly where in the Colombian jungle La Ciudad Perdida, or Lost City is hidden, or rather the part of the site where a laboratory for the production of cocaine operates. It is a large greenhouse with coca leaves, and generally resembles not some modern space showed by the Hollywood blockbuster, but an ordinary farm. In 2008, the authorities tried to "cover up shop" and not to let tourists there, so as not to spoil the image of the state. However, the drug business is too lucrative, so after the hype died down, authorized people were given a go-ahead and the lab started working again. So, in 2010 it opened its doors to tourists again. They say a tour costs about 50 dollars, which is decent for Colombia.
If you have not chosen the tour yet, finally, we will reveal a few offbeat routs which originality lies not only in the context of "what to see" but "how much it costs". All sorts of space programs are not taken into account, as they are generally available for the chosen ones only.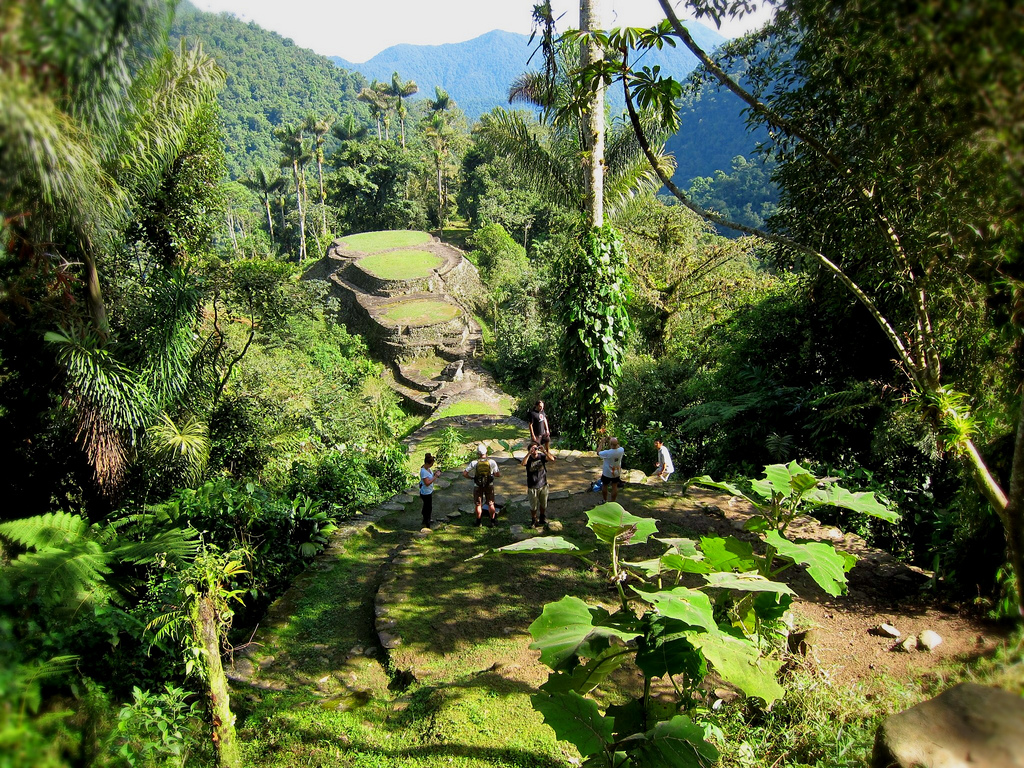 Photo onthegotours.com
To dive to the bottom of the Atlantic Ocean and to see the remains of the legendary Titanic, though is expensive, but you can still save. This fun aboard a research vessel costs from 70 thousand dollars.
Hotel chain Lead Hotels offers a 28-day trip under a self-explaining title "Around the World in Eighty Days". After giving for it about a million dollars, you can feel relaxed, as 12 most beautiful cities are waiting for you, the best service, a private jet, Rolls Royce cars, and such pleasant things as a walk on elephants, lunch for two at the Eiffel Tower, camel riding in the desert, and much more.
If you are less wealthy person, but the culture is "your thing" it is only fitting to go to Italy, namely the Vatican, because having paid a thousand dollars one can book the Pope's chapel and alone enjoy the Sistine Chapel and other masterpieces. It shall be added that the part of the famous Versailles is also rented out for private excursions, so take your passport and wallet and go ahead!
Cover photo banfftours.com