Know Ukrainians: Milla Jovovich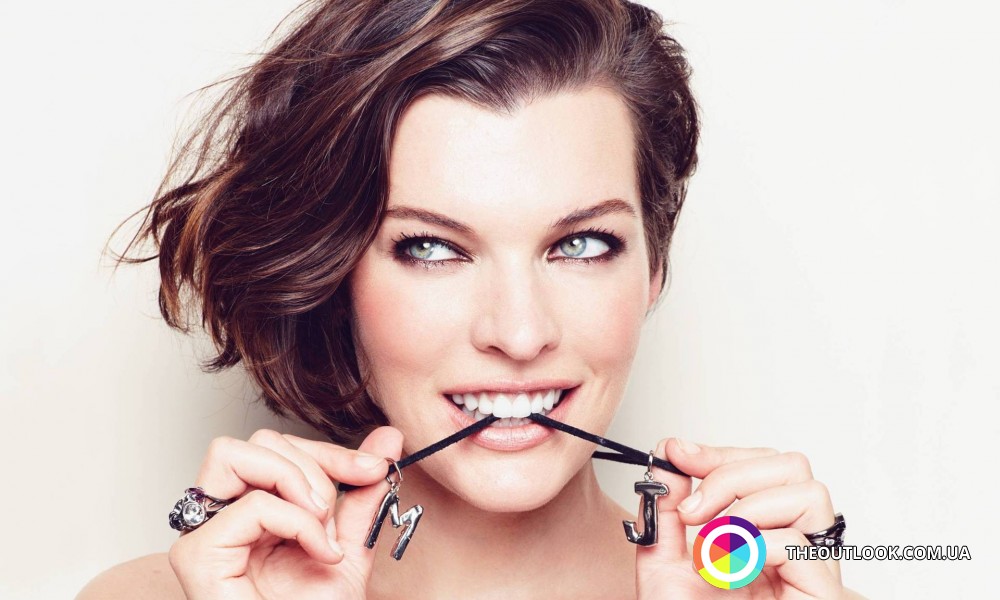 Milla Jovovich is often called the epitome of the American dream. The daughter of immigrants from the Soviet Union is sure: she succeeded thanks to Russian roots which formed her strong personality.
One of the most popular actresses in Hollywood, face of L'Oreal, muse of Luc Besson and Paul Anderson, a bard, an intellectual and fighter for equality. Those are all names of Kyiv born, American actress Milla Jovovich.
Galina Loginova, popular Soviet stage actress, gave birth to a daughter from Belgrade paediatrician Bogić Jovović (so initially sounded surname Jovovich). A girl born in Kyiv was named Milla Natasha. The family lived in Kyiv and in Dnepropetrovsk, where Milla went to kindergarten. Bogić persuaded his wife to leave the Soviet Union. At first, the family moved to London, and then to the United States.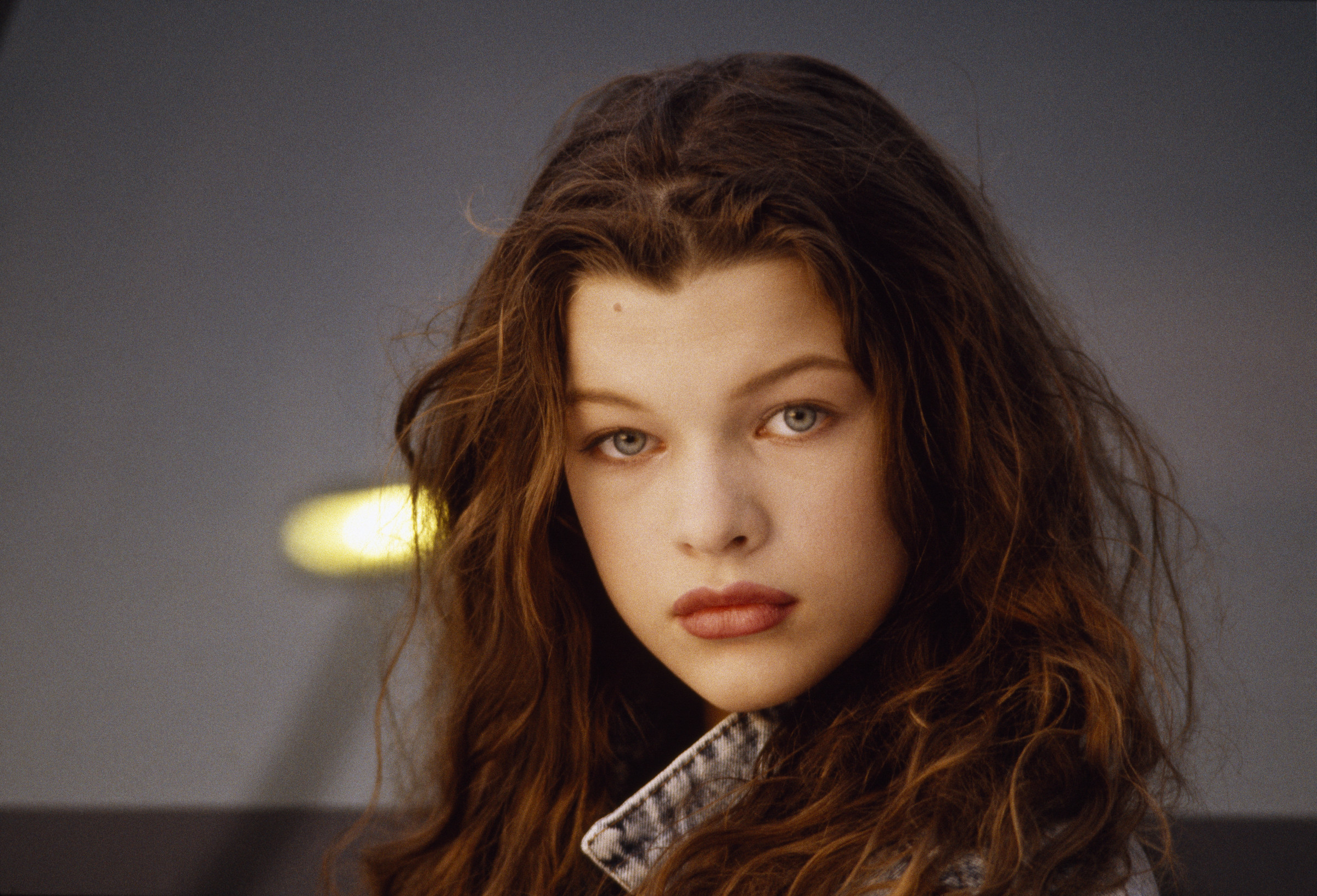 In the 80s unfolds another round of the Cold War, Americans are wary to everything connected with the Soviet Union. Milla does not like to remember her school years: classmates often called her "a Communist." But that only strengthened girl's pride for her Russian origin. "I have achieved success thanks to the huge force of will, which I have due to my origin", says Jovovich in her interviews.
Milla appears in small roles in films, and then goes to the podium. Soon exotic Slavonic model is photographed by a legendary fashion photo artist Richard Avedon. In the United States revealing photos become notoriety famous when it turns out that the model is barely 15. "I did not care what my friends say about me. I earned well and did what I liked", says the star. At age of 18, Milla Jovovich gets a role in the cult for several generations of teens movie Return to the Blue Lagoon where she stares naked.
Despite the growing popularity, for Jovovich filming and modelling were just ways to earn. What she really wanted was music. In 1994 Milla released her debut album of bard songs The Divine Comedy in which alongside with English lyrics, there are some songs in Russian and Ukrainian. Her vocal is not outstanding, but the audience was delighted by the flamboyant style of performance: Milla created the most incredible sounds with her voice and even imitated animals.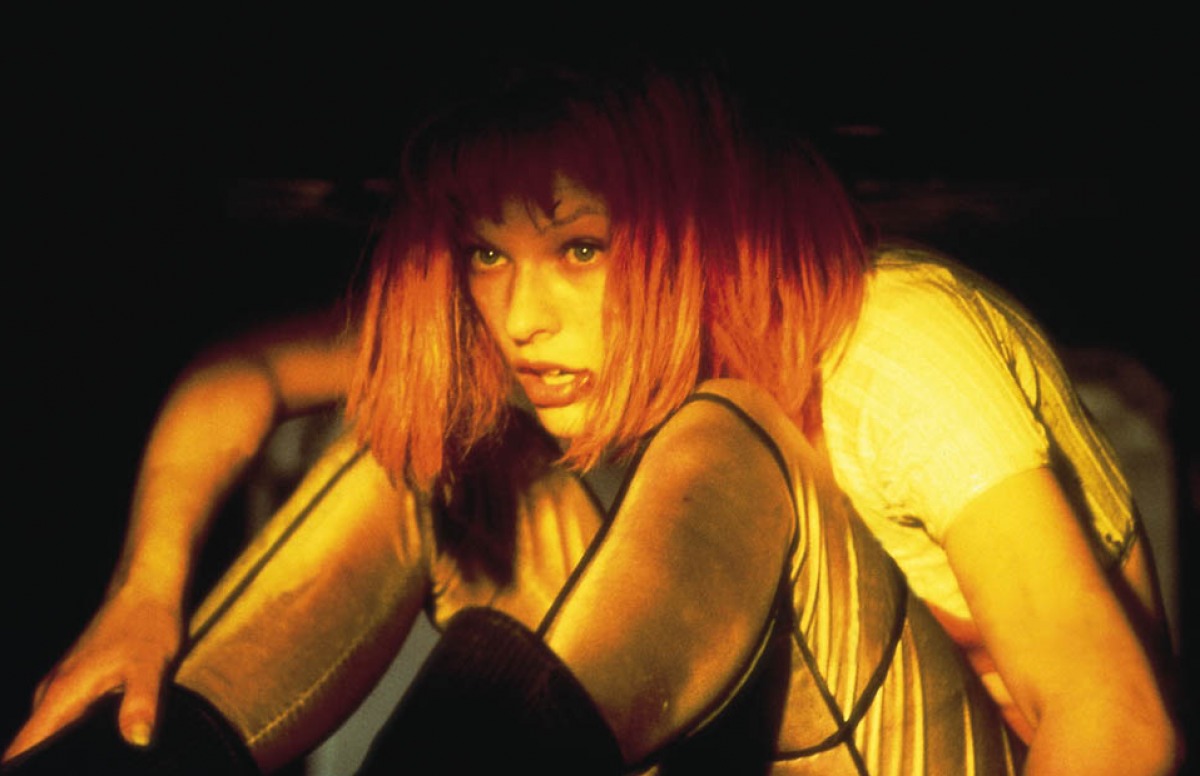 When Luc Besson holds casting for The Fifth Element, she comes there without eyebrows (they were covered with brilliant make-up), but wearing shoes with 20-centimeter high platforms. Besson finds this image too vulgar and tasteless, and refuses her a part. However, Milla is not too upset as if she already knows that this meeting is not the last.
In a couple of months she notices director near the pool of the hotel where she stays, and decides to come up: "Hello! I'm the girl that you have not given the role!" Discouraged Besson, peacefully sunbathing in the sun, has nothing to do but to say "The part is yours"... and to fall in love. The Fifth Element brings Jovovich worldwide fame. Next Besson's picture with her playing the title role The Messenger: The Story of Joan of Arc ends with even greater success, but puts an end to their relationship as a couple. Her next husband is film director Paul Anderson, with who she had a daughter Ever.
Then there are the movies The Million Dollar Hotel, Ultraviolet, Resident Evil and sequels, and a huge number of quite successful film credits.