Oman is a country with aroma of incense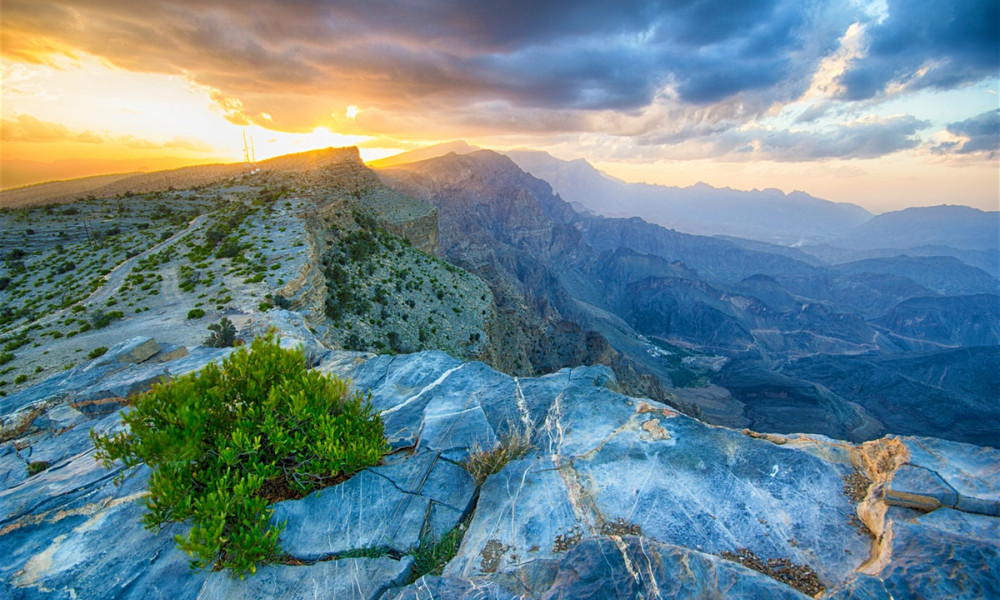 This country became open for tourists only in late 1980s although its port cities were considered windows to the new world in past. It is now famous as a producer of most expensive perfumes, world supplier of incense and a keeper of copper pits that used to be a source of the metal for ancient civilizations!
Oman stayed outside the shine of touristic boom and distinguished splendor of its neighbors: United Arab Emirates and Saudi Arabia. But recently the country has gained growing popularity among Europeans and those who like far trips from all over the world. And it is so because it managed to preserve its distinctive Eastern character, forgo scope quest that is beyond the reach of not-showed-with-oil countries.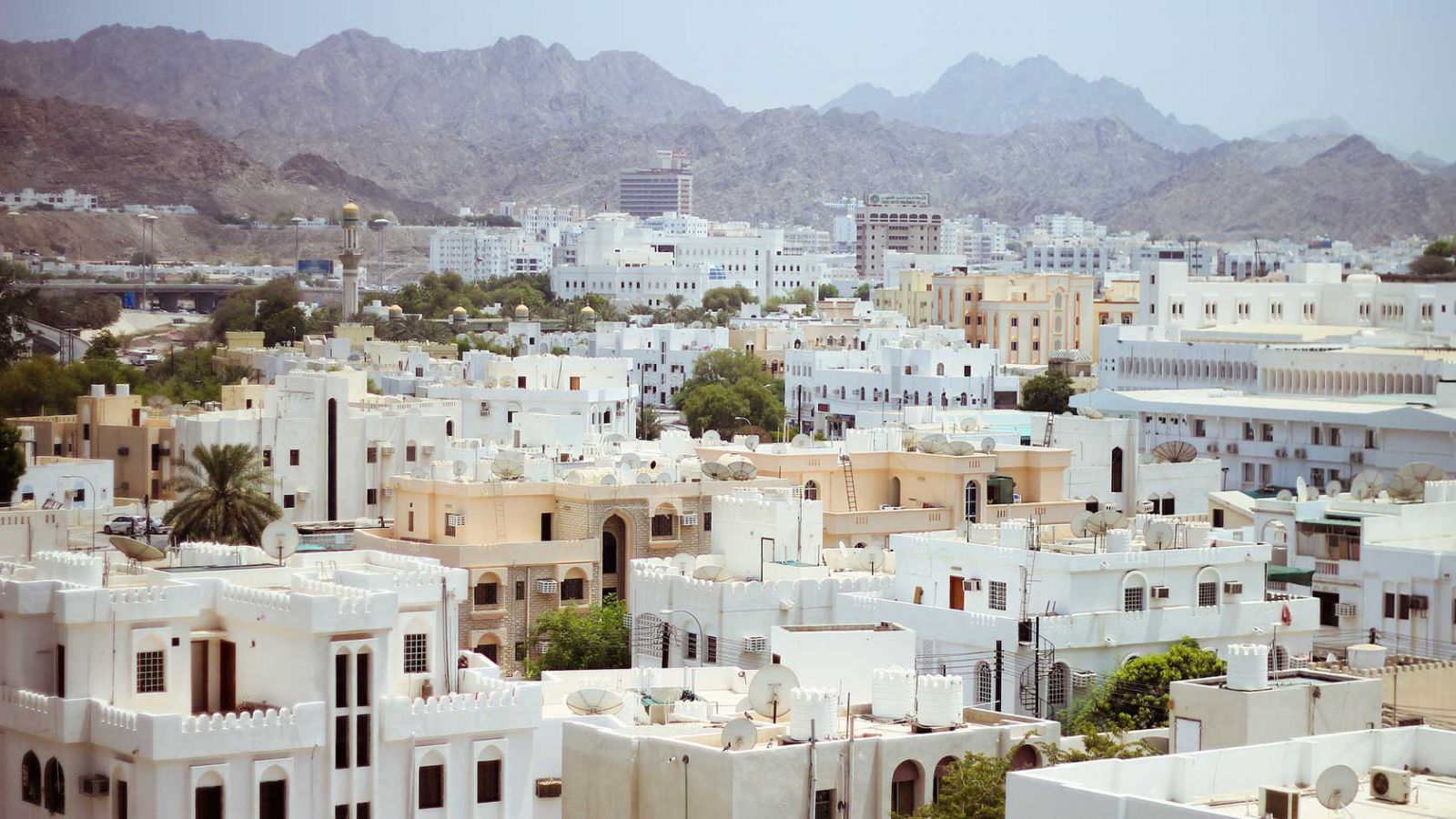 Photo gopomiru.ru
There is oil in Oman, and the one of best quality; it is the basis for the country's economy, ruled by sultan himself because absolute monarchy (sultanate) is effective in the state. However in recent years aging Qaboos bin Said al Said began to worry about the future of his state and strive for development of other fields. Over 45 years of his reign he managed to accomplish a lot: roads were built as well as air- and sea ports, incredible surge of economic development took place to earn the ruler universal love. On the threshold of his eighth decade the ruler invites everyone, in Eastern way, to enjoy fruits of his work, to become a guest...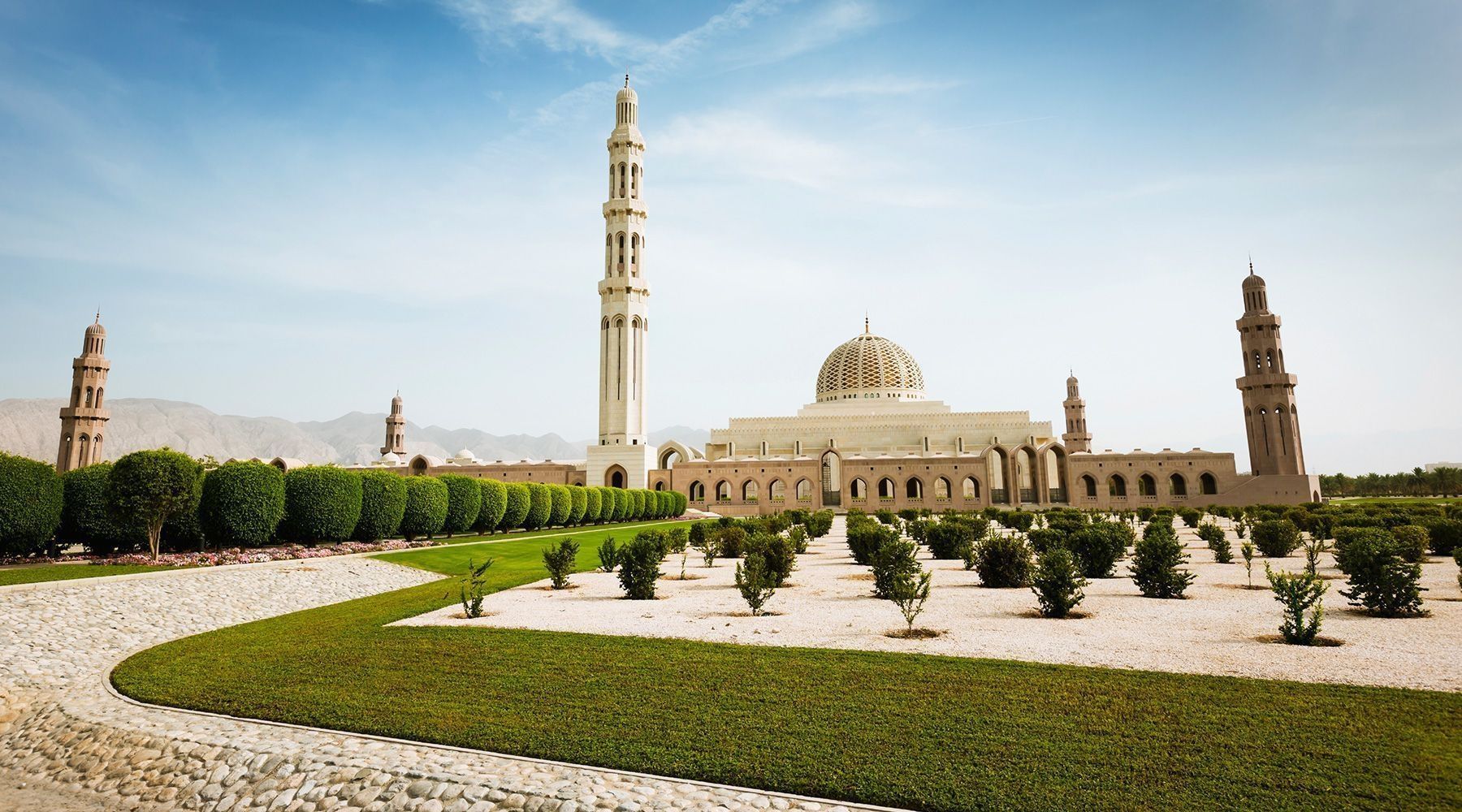 Photo orion-intour.com
Oman isn't a place for mass tourism but for quite retreat, admiration of rich nature and incredibly clear sky of starts. One of the most popular ways to spend leisure time for tourists is camping. However it is there where world's most expensive hotels are located. But Oman will open itself to those who aren't accustomed to staying in one place for long. Over a relatively short time there one can see fairy valley and world's highest sand dunes, and mountains, unique for Arabian Peninsular, and true fjords (because of them the country is sometimes called Arabic Norway). The state is a pilgrimage destination for rock climbers, surfers and divers from around the globe. Water world there isn't scared off by crowds of tourists and strikes with its beauty and richness. Huge turtles leave their breed on coastal islands, dolphins splash near shores, and a little further in the sea one can come across huge whales.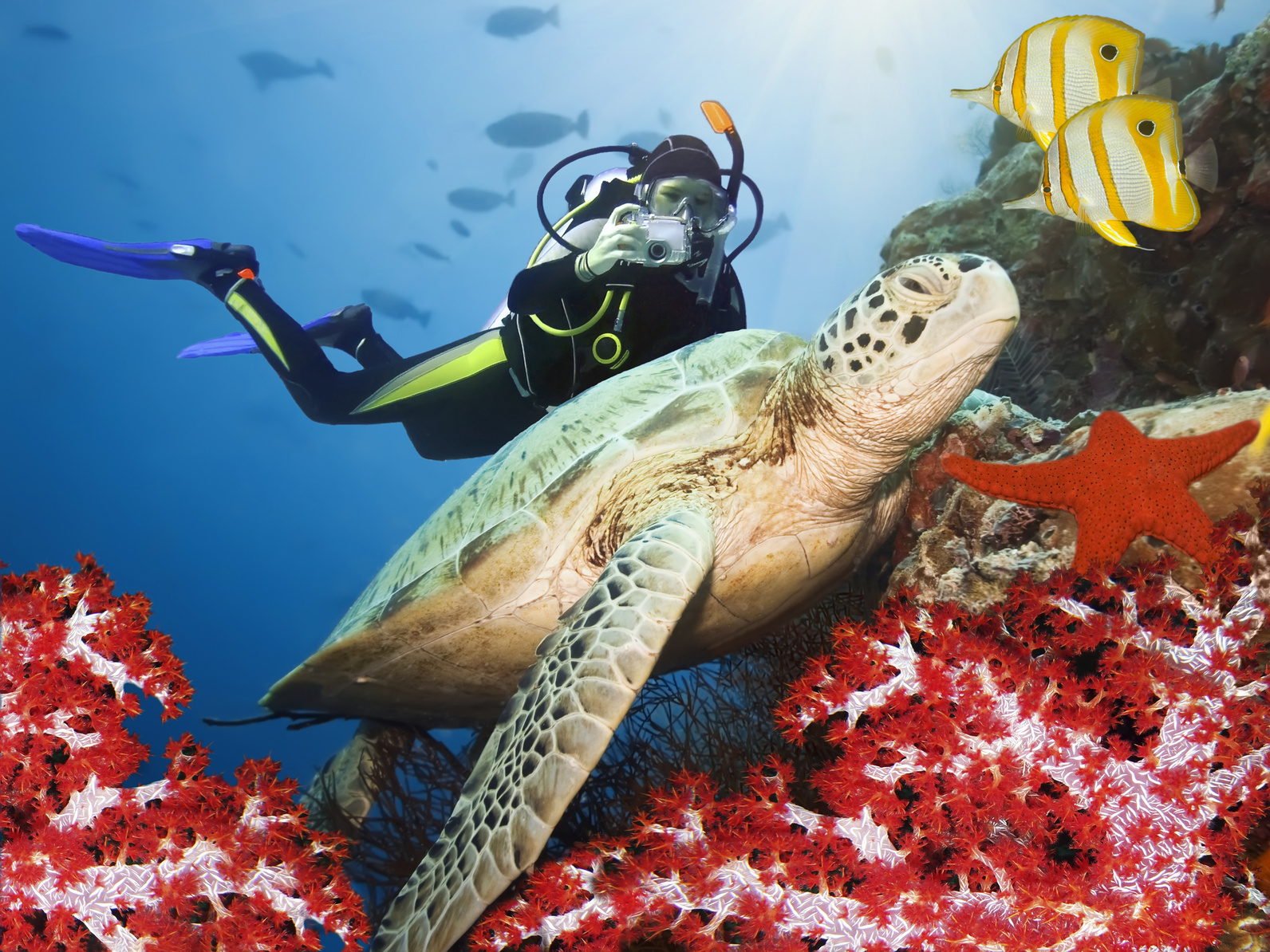 Photo otdihayu.ru
See also:
Hospitality of local dwellers has a special tone. Pushiness is strange to the Omani and they can even consider giving tips an insult. All in all, tolerance towards various cultures and caring attitude towards centuries-old traditions go together in Oman, however ironic it is. In the period of its grandeur the capital of Oman was a part of Somali, nowadays, alongside native Arab population there is a great share of natives of India and Pakistan - courtesy of central location between the regions.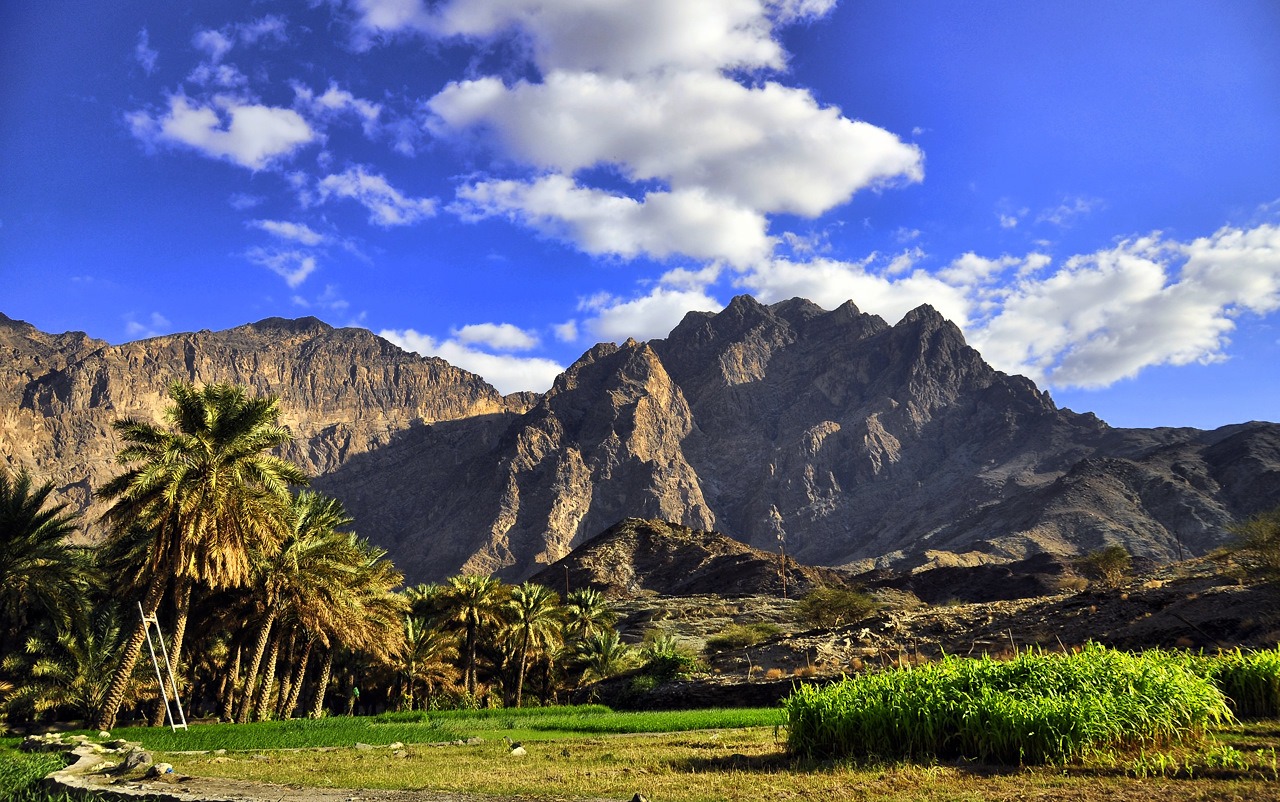 Photo gopomiru.ru
Excessiveness, everything impudent and loud is strange to Oman. It is for those who know how to appreciate colors of nature, inhale live odors, enjoy horizons, feel contrasts and become penetrated with endless landscapes. This nook of the Arab world is for the sensitive and the delicate. There Eastern exquisiteness has ancient sense, determined by nature itself.
Interesting facts about Oman:
- Oman has been world supplier of incense since pre-Biblical times. This ancient pitch isn't used for religious purposes alone but also in production of perfumes. In 1983 French Guy Robert created Amouage perfume on an order of sultan of Oman. Slogan of later created perfume house is "The world's most expensive perfume". Price of this Eastern fragrance constitutes about 500 dollars per 50 ml however it can be increased manifold due to an exclusive either silver- or gold-gilded bottle, sometimes even with use of diamonds.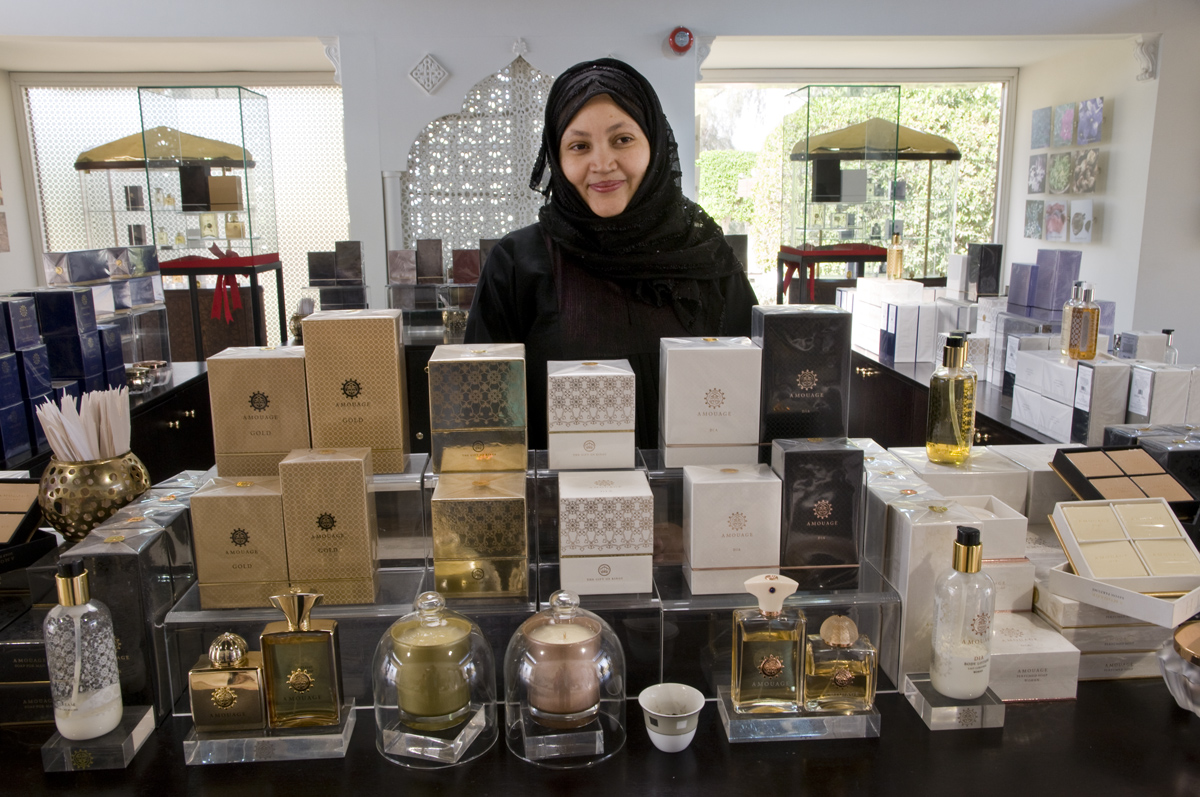 Photo globustur.spb.ru
- Territory of Oman used to be under control of the Portuguese. It resulted in over 500 of their ports emerging there. Defensive wall of one of them is the longest in the world – it lasts for over 11 kilometers. The fort is situated in Bahla, at mountains' bottom.
- In Nahal village not far from Muscat, the capital of the country, one of the oldest women's mosques in the world is situated.
- In sultan Qaboos Grand Mosque the world's largest carpet is exhibited. The creation's weight is over 20 tonnes and it covers a territory of 6 thousand square meters.
- Extraordinarily picturesque beaches of Oman are common property, it is forbidden to give sea shore to private hands.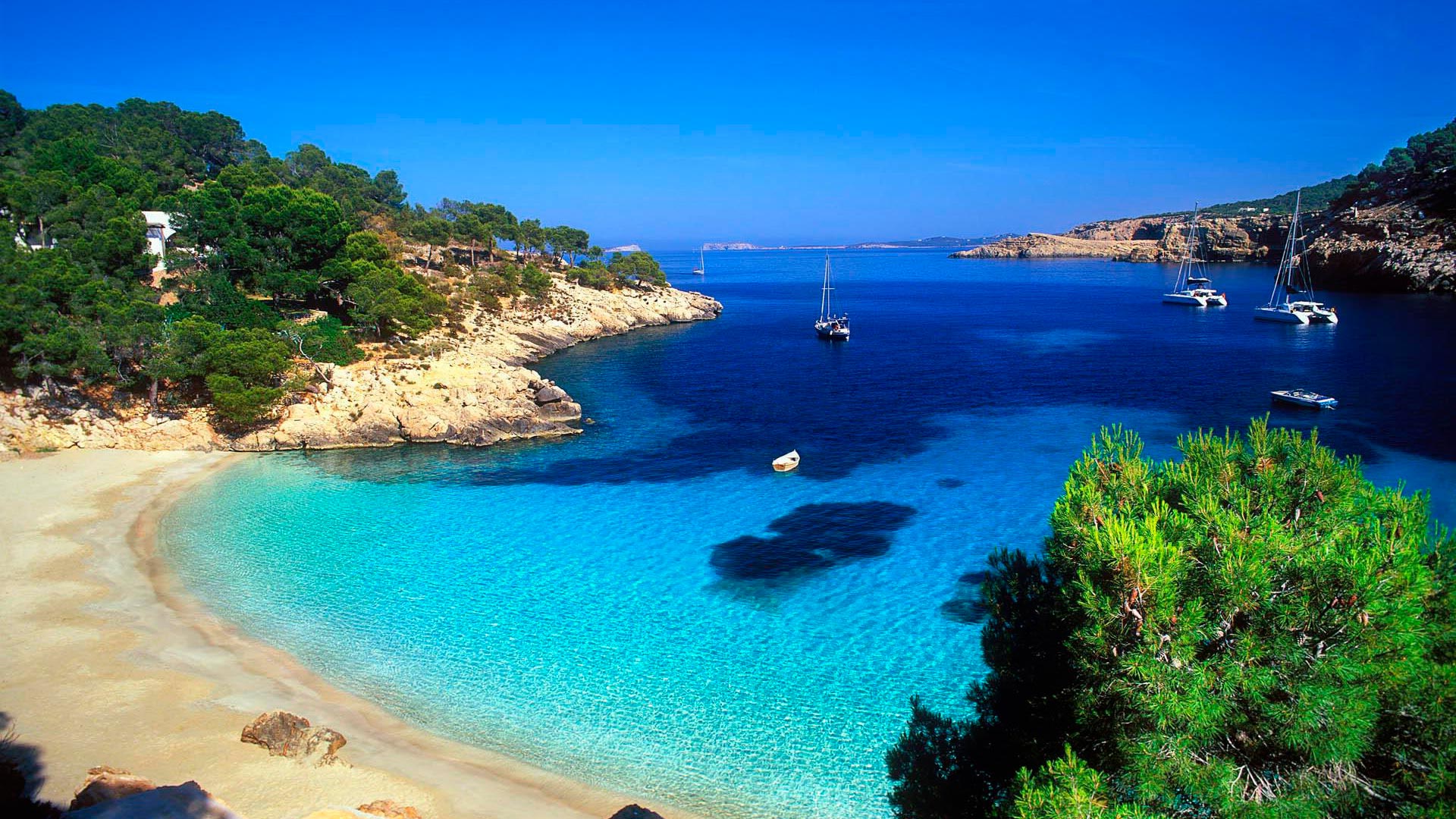 Photo otdihayu.ru
- At the age of 28 each Omani gets a land plot from the state not far from where he or she lives. Such plots have active construction going on them.
- A flight to Oman from Europe only lasts 4 hours. Visa of United Arab Emirates is valid there.
- In the province of Dhofar one cannot come across a single dish made of poultry, it is forbidden to consume it there.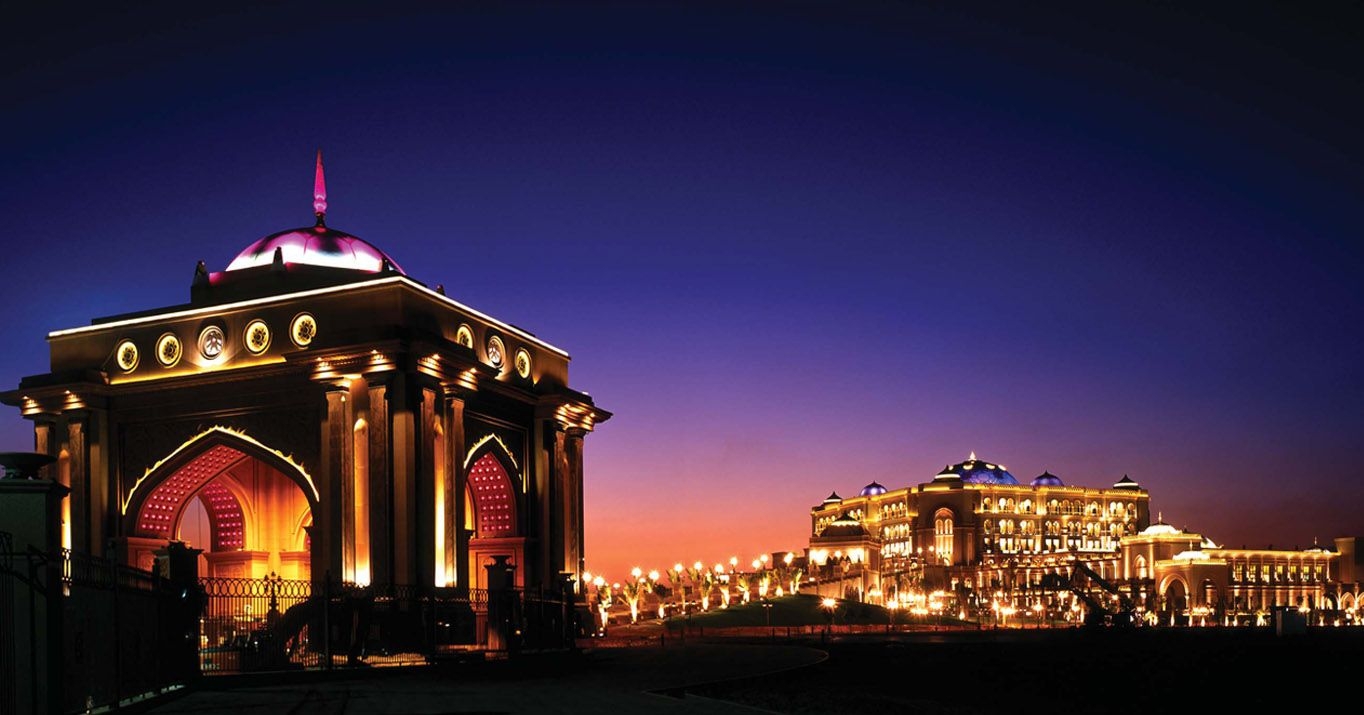 Photo globustur.spb.ru
- Integral part of the Omani's outfit is national dagger Khanjar. It is worn in distinctive scabbard bent 90 degrees. The dagger itself is bent less. Khadjar is the national symbol: it is depicted on both the flag and the emblem of Oman.
Cover photo lonelyplanet.com