Ambassador of Bulgaria Holds Solemn Reception in Honor of the Liberation Day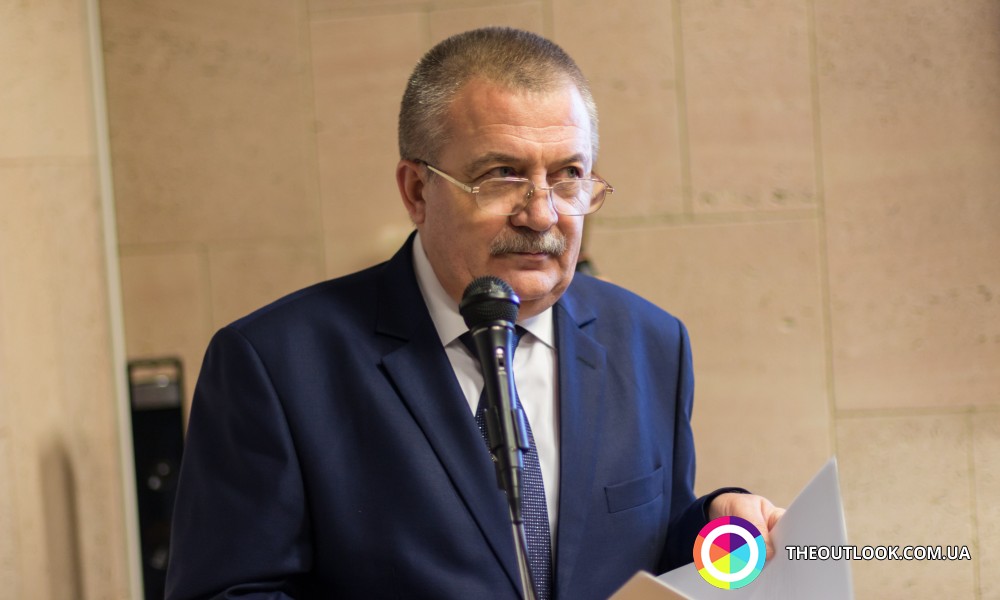 Ambassador Extraordinary and Plenipotentiary of Bulgaria to Ukraine Krasimir Minchev held solemn reception to celebrate a national holiday – the Day of Liberation of Bulgaria from of the Ottoman yoke.
Fellow diplomats came to congratulate the head of the diplomatic mission, among them Ambassadors extraordinary and Plenipotentiary of Israel, Iraq, Turkmenistan, Uzbekistan, Palestine, Sudan, Indonesia, Portugal, Serbia, Belgium, Romania, Japan, Turkey and Germany, charge d'affaires ad interim of Azerbaijan, representatives of Bulgarian expatriate community and journalists.
The day of Liberation of Bulgaria from the Ottoma yoke is an important national holiday. On this day in 1878 signing of the Treaty of San Stefano between the Ottoman Empire and Russia took place.
Bulgaria was a part of the Ottoman Empire since 1396 till 1878. After Turkey had put down April Uprising (national liberation revolt in Bulgaria on April 18 – May 23, 1876) and Bosnian rebels turned to Serbia for help, Serbia and Montenegro declared war to the Ottoman Empire.
Russian Empire decided to support Slavic nations and entered the war on April 24, 1877. We know this war as Russo-Turkish War of 1877-1878 but in Bulgaria they call it the Liberation War.
With help from Slavic charity committees, Bulgarian troops were formed in Russia from Bulgarians who populated Taurida and Bessarabia. Russian soldiers and Bulgarian troops fought in this war side by side.
Turkish troops were beaten in the course of military actions, and on February 19 (March 3 N.S.), 1878 peace Treaty of San Stefano was signed between Russia and the Ottoman Empire.
In compliance with this treaty, Montenegro, Serbia, Romania and Bulgaria were recognized as independent states. After several centuries of the Ottoman yoke it became the largest independent state of the Balkans.
Tradition of celebration of the day includes rising of the national flag and laying of wreaths and flowers to memorial of the Unknown Soldier in Sofia, the capital of Bulgaria as well as to monuments to warriors who fell for liberation of Bulgaria all around the country.