In Kyiv the diplomatic reception in honor of National holiday of Bulgaria happened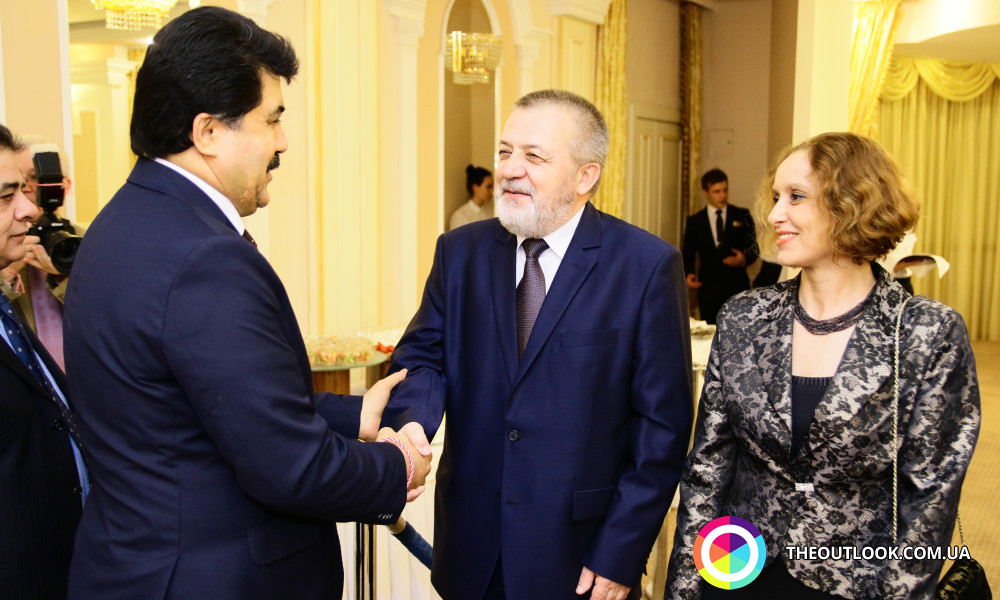 The embassy of Bulgaria to Ukraine arranged an official reception in honor of one of the most important holidays in the country, particularly, Day of liberation of Bulgaria from Ottoman occupation that is celebrated annually on the 3-rd of March.
The ambassador extraordinary and plenipotentiary of Bulgaria to Ukraine Krasimir Minchev performed with the greeting speech gratifying everybody who was present for expression of attention to the important day for the country and attending the event. Among the guests of the event there were Heads of diplomatic missions of such countries accredited in Ukraine as Tajikistan, India, Netherlands, Slovenia, Georgia, Israel, Finland, Portugal, Vietnam, Pakistan, Japan, Kuwait, Kazakhstan, Iran, Algeria, and other diplomats.
Day of liberation of Bulgaria from Ottoman occupation is the significant national holiday. This day in 1878 the signing of San Stephan peaceful agreement happened. In accordance with this holiday, Montenegro, Serbia, Romania, and Bulgaria were confirmed as independent states. After several centuries of Ottoman occupation it became the largest independent state at Balkans.
Traditions to celebrate this day include raising national flag and bringing wreaths and flowers to the memorial of Unknown warrior in the capital of Bulgaria, Sophia, as well to the monuments to those who died for the liberation of Bulgaria along all the country.
You may look the photos from the event at our gallery: