It's BBC speaking and showing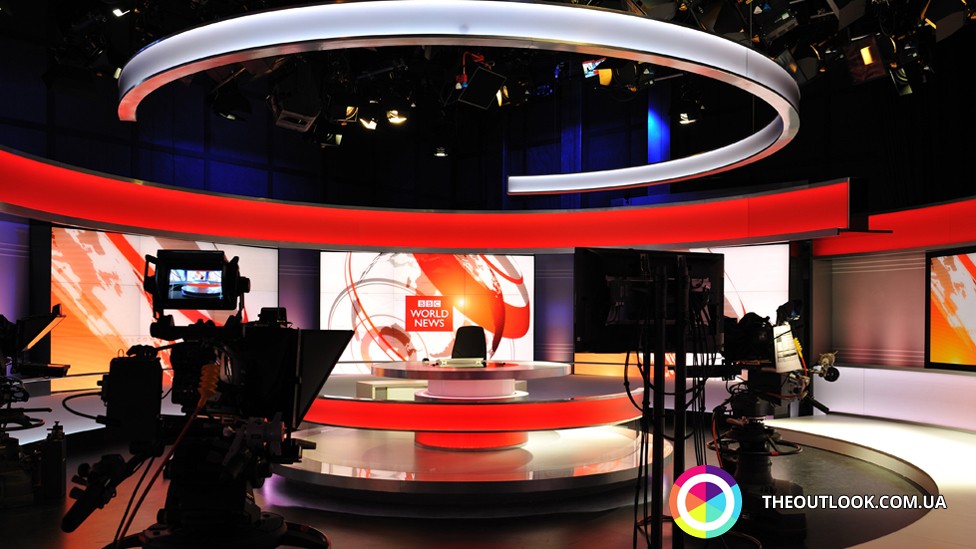 Mass media is often perceived as a weapon of politicians and moguls. People are accustomed not to trust anyone. Nevertheless, there is one company that in split 100 years of activity raised its authority very high. No doubt, we talk about BBC…
From the moment of the channel's appearance in 1922, a million of airs, interviews and investigations were held. Employees of the company received awards of different classes, some of them were lucky to become Knights of the British Empire. Journalists from all over the world have dreamt and still dream of working for BBC. It isn't only a matter of prestige but also a kind of quality seal for your work.
Nevertheless, no one carries an insurance against unpleasant stories and amusing incidents, including BBC professionals. Sometimes it was funny and comical, sometimes – tragic and cost some people more than just a job. Now, let's have a look and look at our colleagues in oddish situations.
In a distant April of 1930 one of BBC news readers announced that the news that day was such that it wasn't even worth discussing. The whole day piano music was playing on the radio. Melodies pleasant to the ear are wonderful, of course, but it still isn't advised to repeat such an experiment nowadays. It became far harder to hold the audience.
Crazy pace of TV and strive to maximum promptitude has a reverse side. Thus, on May, 8, 2006 an expert Guy Kewney was to appear live in front of the audience. But in a wild rush of the TV-chain employees of the channel made a mistake and instead of Kewney brought to the air an unemployed Guy Goma who came for an interview hoping to get a job at BBC. He was waiting in a special guest room and it was decided to do a stand-up with an external expert from it. On hearing his name, the man confidently came to the microphone…
The company didn't disclose their miss. After the incident Guy Goma was several more times invited for predeterminedly jocose interviews. Blunder of the company's employees made him incredibly popular in Great Btitain.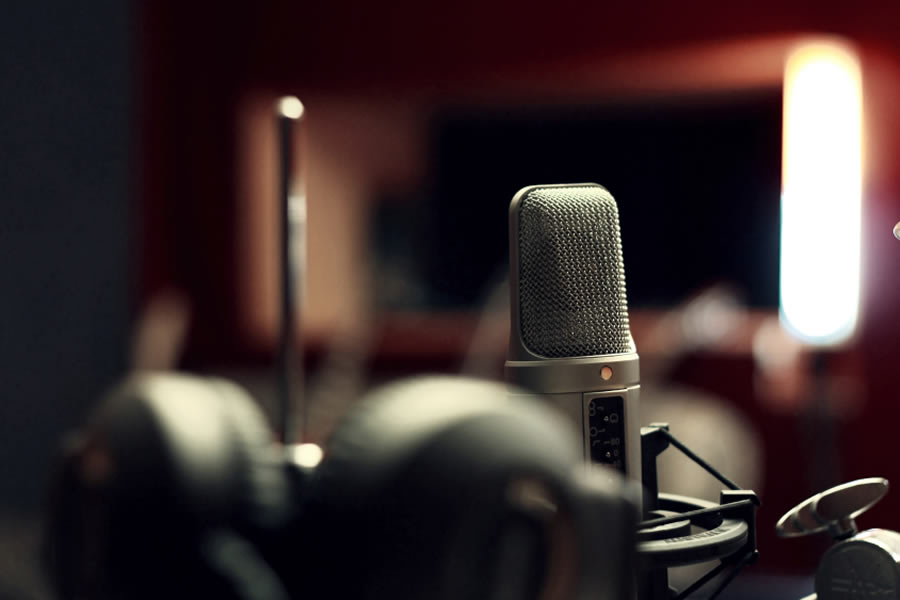 But some mistakes didn't have a happy end. In November, 2012 Director General of BBC, George Entwistle, resigned because the company accused a high official in pedophilia. After the investigation the accusation was found wrong. Entwistle said that in addition to the main position he was also an editor in chief. And it is inexcusable for the editor in chief to make such mistakes.
November, 2012 was all together a hard time for BBC. In a couple of week after the resignation of the Director General, the company was accused of incompetence. Documentary "Andrew Marr's History of the World" caused it. It pictured representatives of ancient African peoples wearing breechcloth. But African historians declared that their predecessors were starkers and if the movie seeks veracity, its actors were supposed to appear nude on screen. BBC staff admitted the mistake but stated they weren't going to change anything for censorship will not allow naked people on air in the daytime…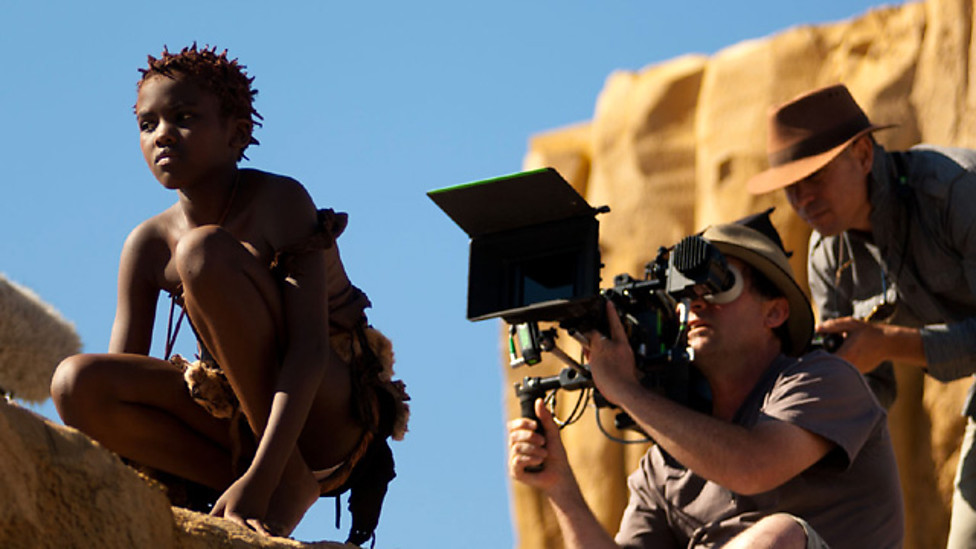 We would like to add that only those don't make mistakes who don't do anything at all. Therefore despite all the misdeeds BBC is believed to be one of the most authoritative companies in the field on mass media anyway. And in conclusion, here comes a recent fun fact to amuse you. Newscaster Simon McCoy was in such a hurry to make to the beginning of the news show that he appeared on screen with a pack of paper instead of an iPad. But he managed all right to present the news even without an electronic assistant.
Photo from open sources