Your breakfast, Sir! How people start their day around the world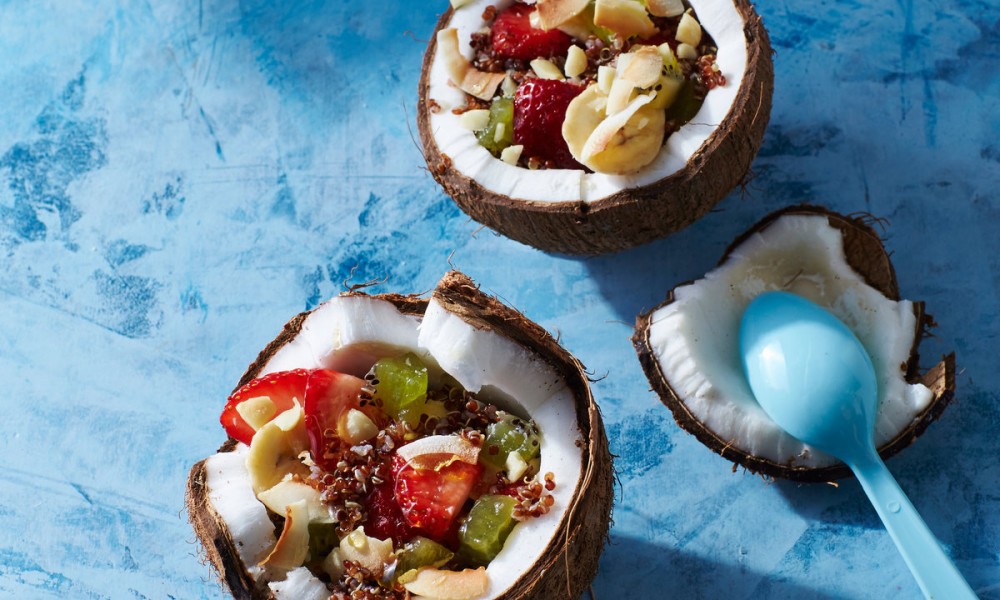 A mini toast, a slice of cheese and a sip of strong coffee. "That is not a buffet!" a waiter will pronounce indignantly, looking at the disgruntled tourist's face. The generous Ukrainian soul cannot understand how locals manage to eat their full with that. Therefore, before going to a new country, you need to know exactly whether in the evening you should prepare a couple of sandwiches to indulge them in the morning,...
...whether you need some vegetables, or even some extra litres of water!
In many countries of Western Europe traditionally breakfast was a big celebration. People got ready for it since the night before, composing the right menu. For them the morning meal is not only face of the host, but the idea of the country mentality - so frequently said the English King Henry XIII when treating his overseas guests. So, typical "English breakfast" emerged in the 16th century in Great Britain. At first glance, the full disorder: a messy plate with mixture of canned food, mushrooms, tomato, boiled egg, sausage, potato cakes, black pudding, and sometimes even a spoon of porridge to boot. However, strange as it may sound together, it is all very tasty. The British are sure that main thing about breakfast cuisine is not its look, but respect for traditions. The most important one is the custom to drink tea for 30 minutes after the meal. In addition, the English are not aware of "extra portion" or "I will take it with me to my room" for them it is the edge of rudeness and arrogance to the service staff.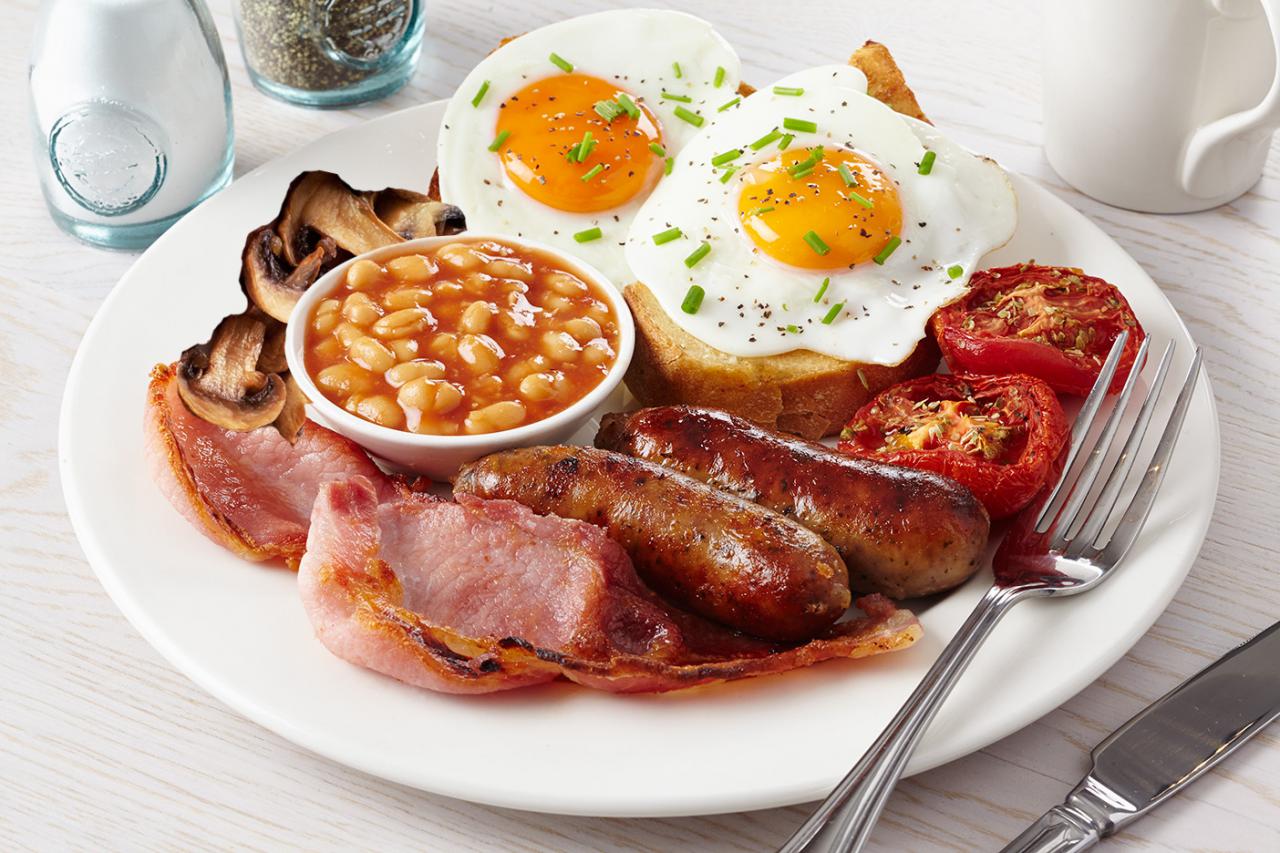 Photo 2.bp.blogspot.com
You will never succeed to grab something "for later" in Scandinavia, not because I do not believe in a sleight of hand, but because there is nothing to take! "Buffet" in a language of the Russian people refers to notion "I will eat until bursting." On the contrary, Swedish breakfast offering is cheese, bread and coffee. So sounds standard Scandinavian "working" lunch. Simple and tasteless. Therefore, it is desirable to buy food in the evening to eat it at least in the hotel room: the lunch does not look much richer than breakfast - soup and a small piece of bread.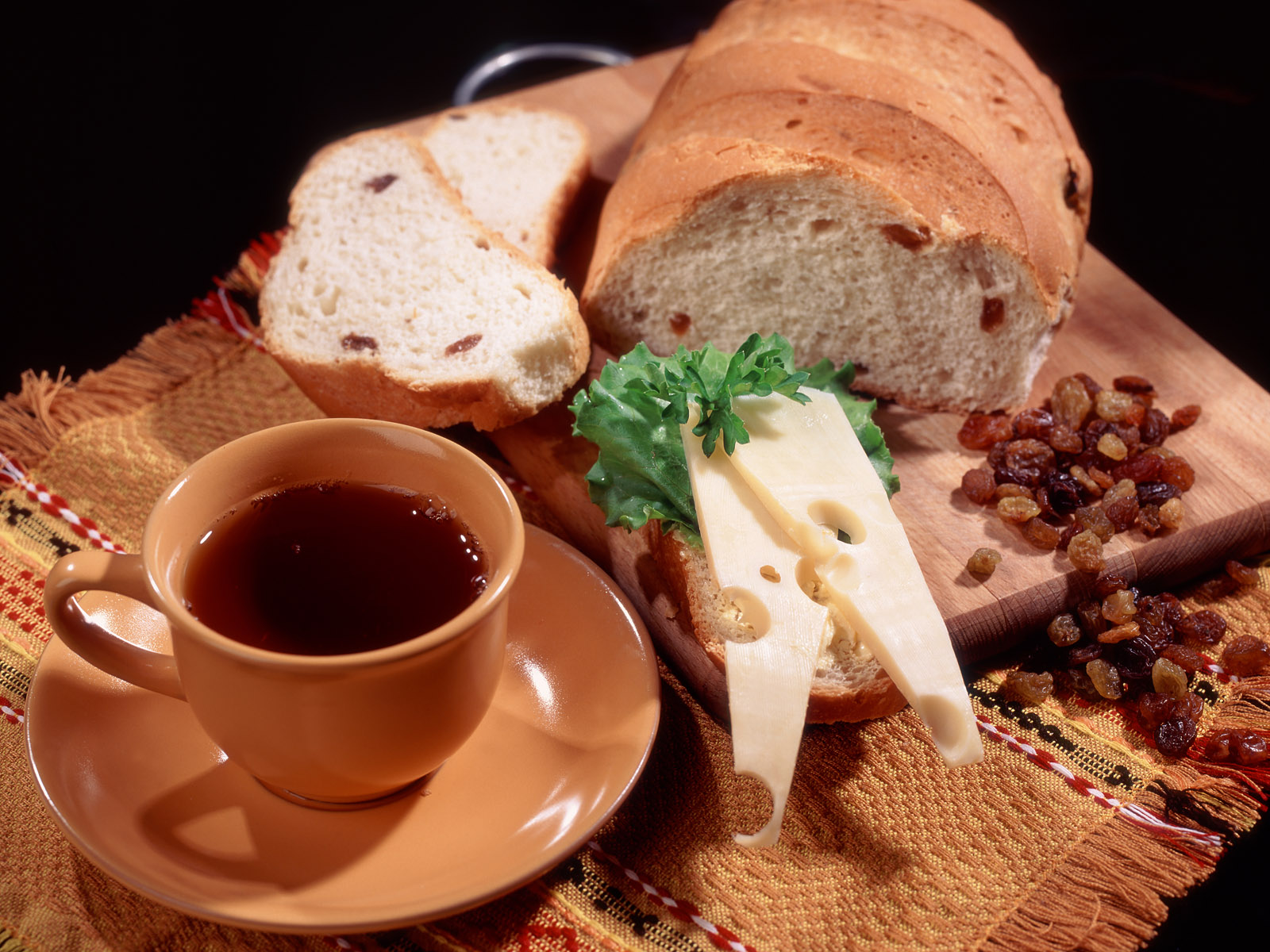 Photo topsandtips.com
It would seem that countries more dietary than Scandinavian ones do not exist. Far from it! They still serve delights in comparison with the French "le petit déjeuner", which means "little breakfast". The breakfast of choice for a person here is one big croissant washed back with a cup of coffee. However, such a meal can easily stretch out till dinner. Young guys take advantage of these traditions: as a rule, they invite girl not to a pompous dinner but for a light and long breakfast. After all, it is cheaper and much more practical!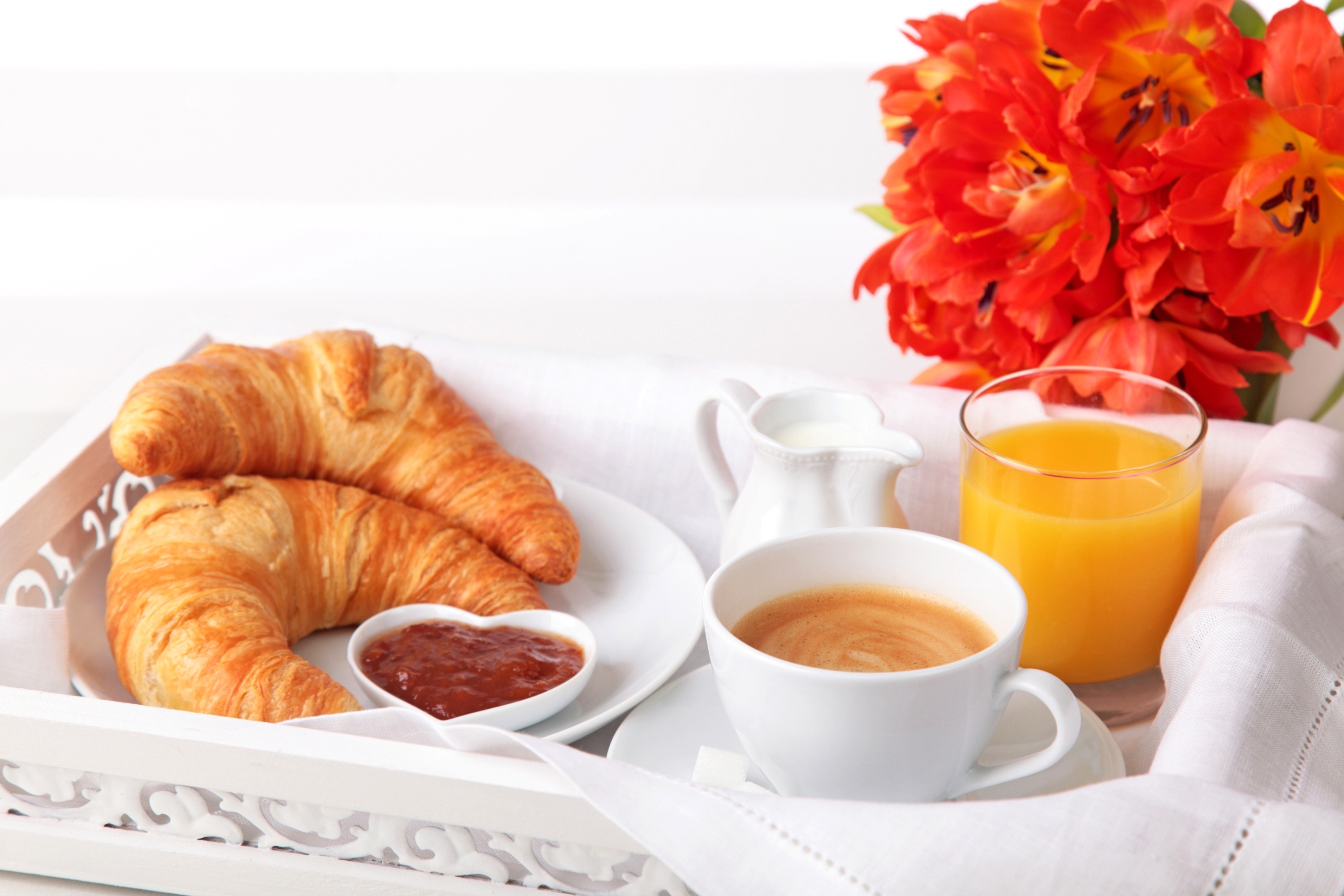 Photo zastavki.com
If one can have the French breakfast even after sunset, the Germans have everything on schedule. From 6 a.m. their kitchens begin to boil and puff with flavoured sausages, meat, eggs and sauerkraut. For the second course there is variety of cheese, bread, country cheese and tons of jams. And it should be knocked back by beer. Since the Germans believe that this drink runs the work of the body, and even cleans the stomach and liver of harmful toxins.
I cannot help including the Spaniards to the top of "the most original breakfasts". I allow myself to purchase these assorted goodies at remains of my salary in Kyiv restaurant, and it is far from common. In Spain this is a due order to serve delicacies in the morning. For the first course there is tortilla, a delicious cake usually stuffed with vegetables, and for dessert - churros, fried custard dough sticks with various fillings. They are paired with hot chocolate which in consistency is as thick as condensed milk. Do not worry, no one will make you drink this. They dip stick-shaped churros into cup with chocolate, for even snobs to be finally struck with general yumminess if the culinary adventure.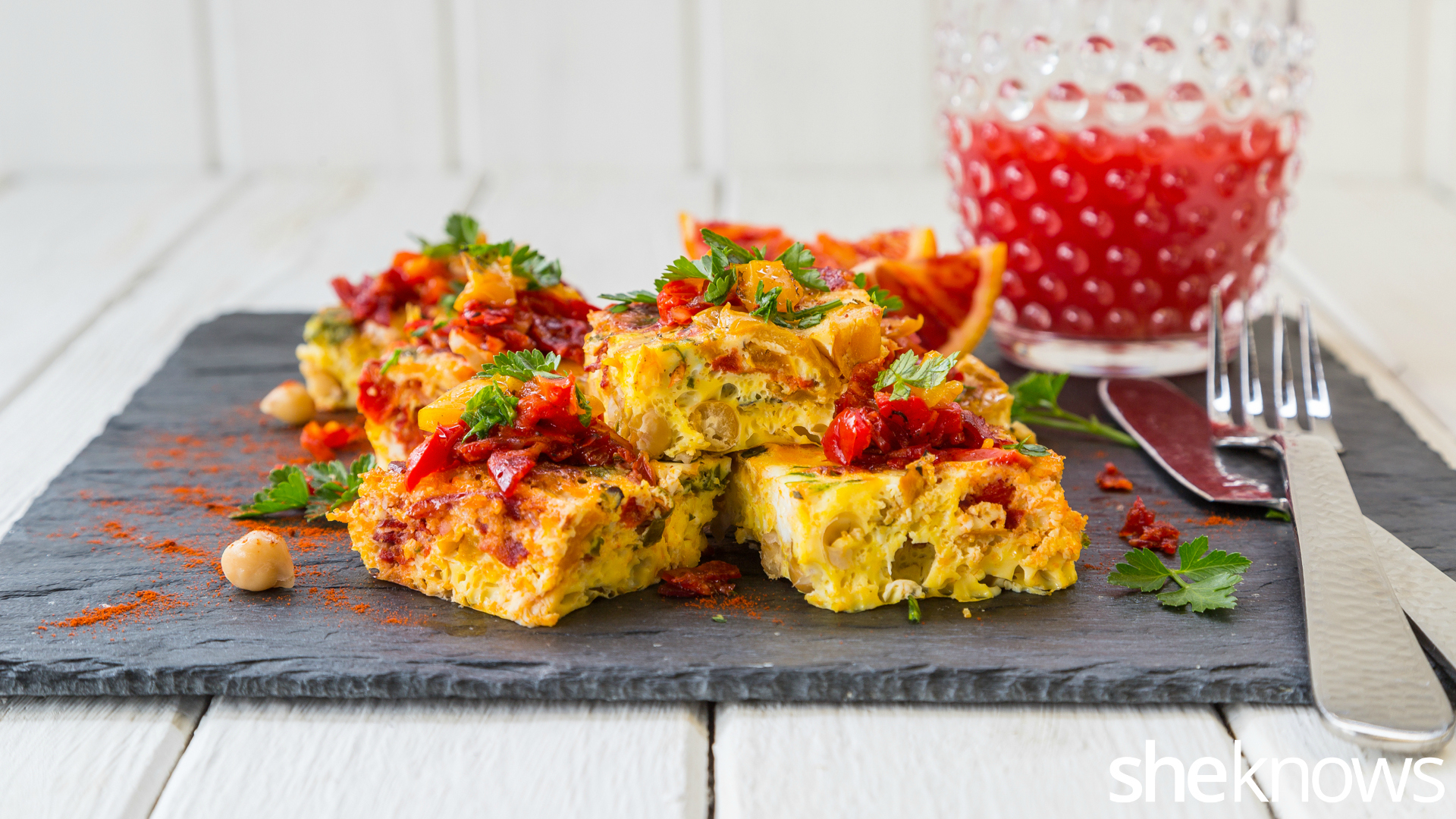 Photo cliveworld.com
Saying that "richness is in abundance" sounds right about India. How very true is that the mentality of many eastern inhabitants literally makes them show all the most expensive things in house at threshold. The Hindus treat breakfast the same way. "Breakfast is meeting of human in new life" - such phrases literally call you to the local cafes. And there... hundreds thousands of meals. Strangely, the Hindus do not allow themselves to stretch breakfast. They quickly stuff themselves with a spicy curry potato, beans, lentils, bread scones, after all, India is a home to one billion people, and everyone wants to eat. After this meal it is advisable to have litres of water at hand, because your stomach will remember this feast for a long time.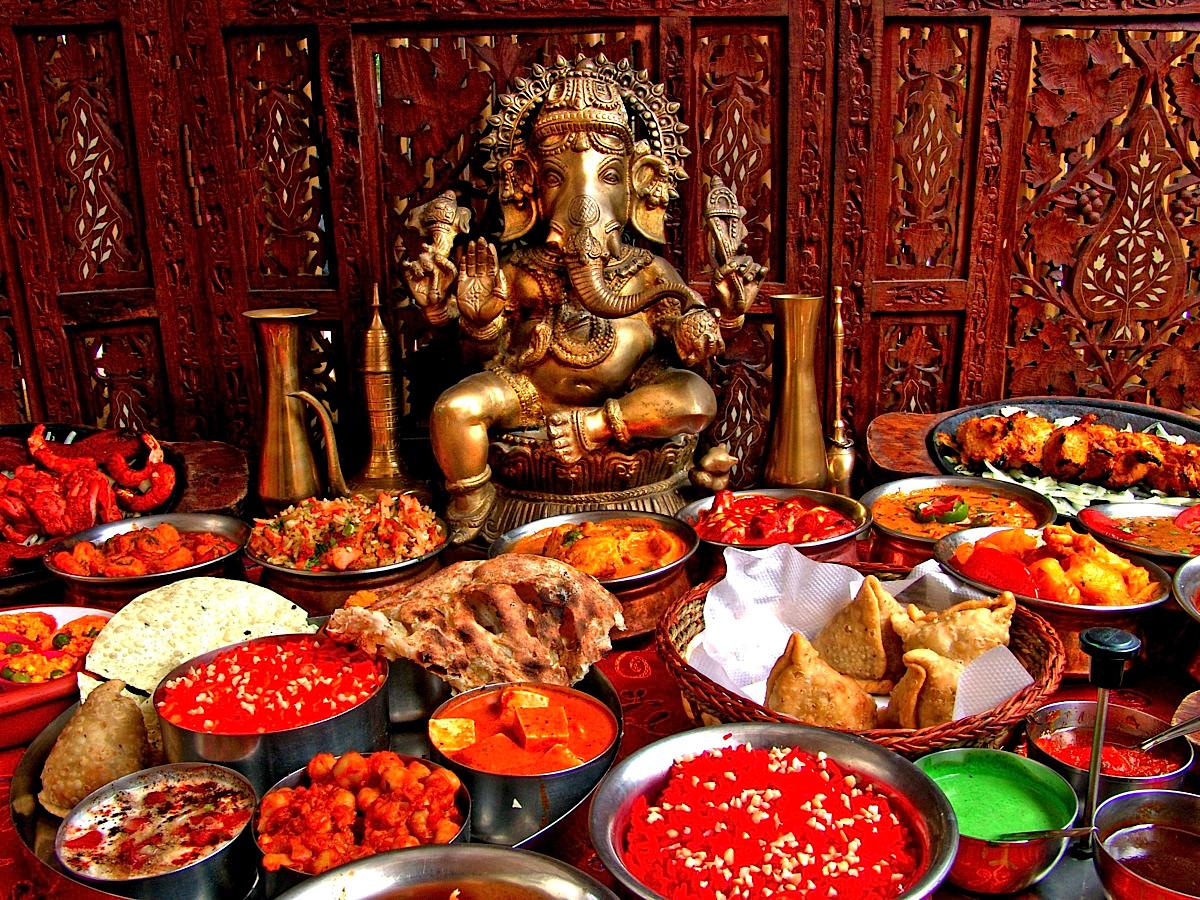 Photo cdn.sheknows.com
A more stomach friendly morning food will delight guests in China. After all, the Chinese do not bother at all over food. For lunch and dinner, it is not a sin to serve the same dish, and sometimes for breakfast they have mixture of leftovers from the night before. From morning delicacies, the most popular is "dim sum" - something similar to dumplings. The country's USP is also cakes made from rice flour that are not baked, but boiled. In the north, steamed buns and rice porridge with pork is the normal fare for breakfast, and in the central and eastern regions rice rolls, transparent noodle soup and fried tofu are common way to start the day. Simple and tasteful.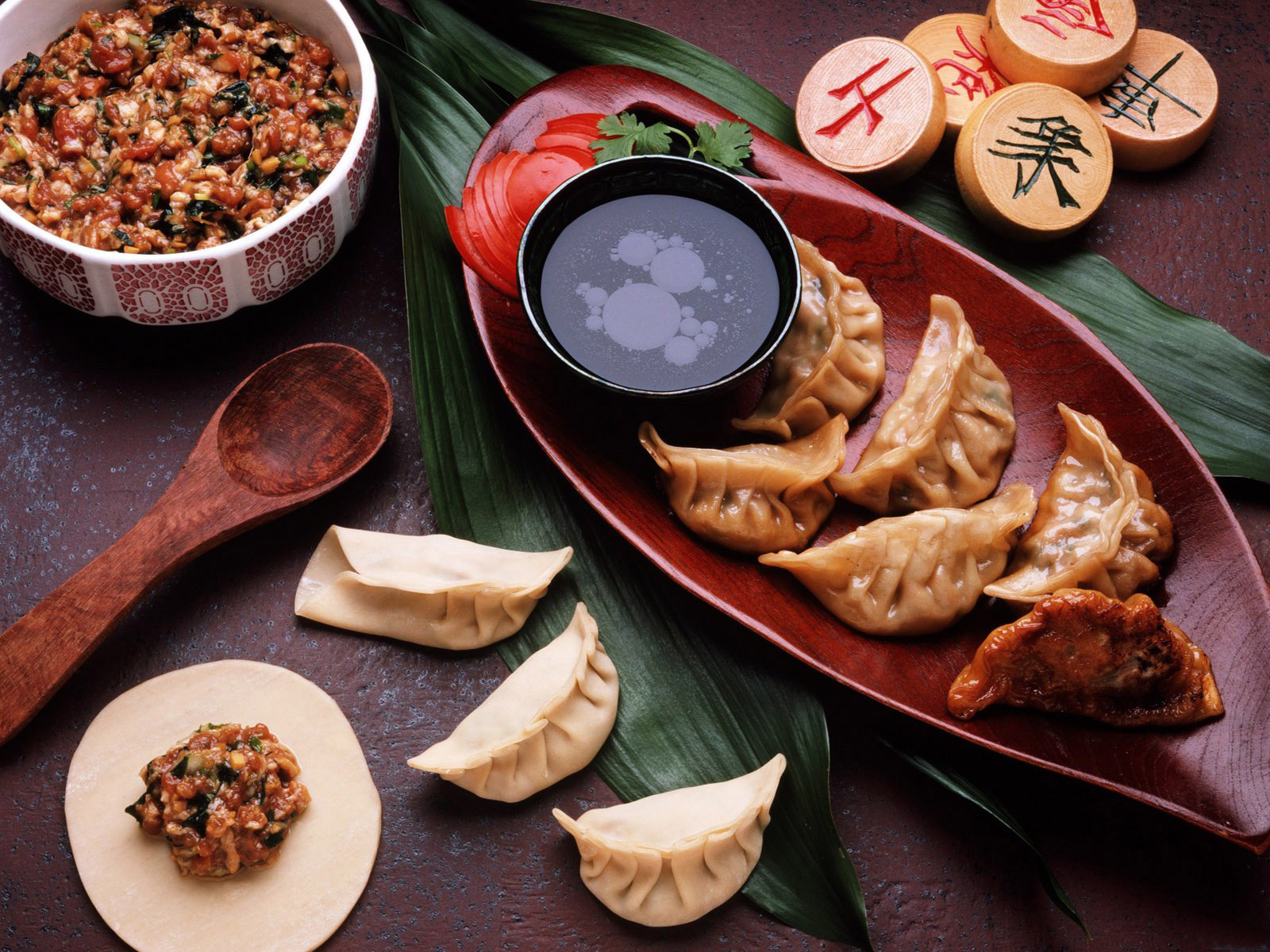 Photo american.expert
One who has to puzzle over breakfast, is a tourist in Israel. Just six months ago, I watched the confession of a Russian woman in front of the hotel waiter. The essence of the matter was that citizeness begged for some little sausage to her sandwich assuring the locals that she is not a Jew and not a religious person at all, so she is allowed to have some sausage for breakfast. Alas, not in Israel. Breakfast here is stricter than 613 precepts of the Torah. In the morning, dairy products, fish and fruits are regulars on the Israeli breakfast plate. And if you are lucky, you will get some falafel. That is how they call the carrot pancakes, but not Arabic bean burgers well known to us.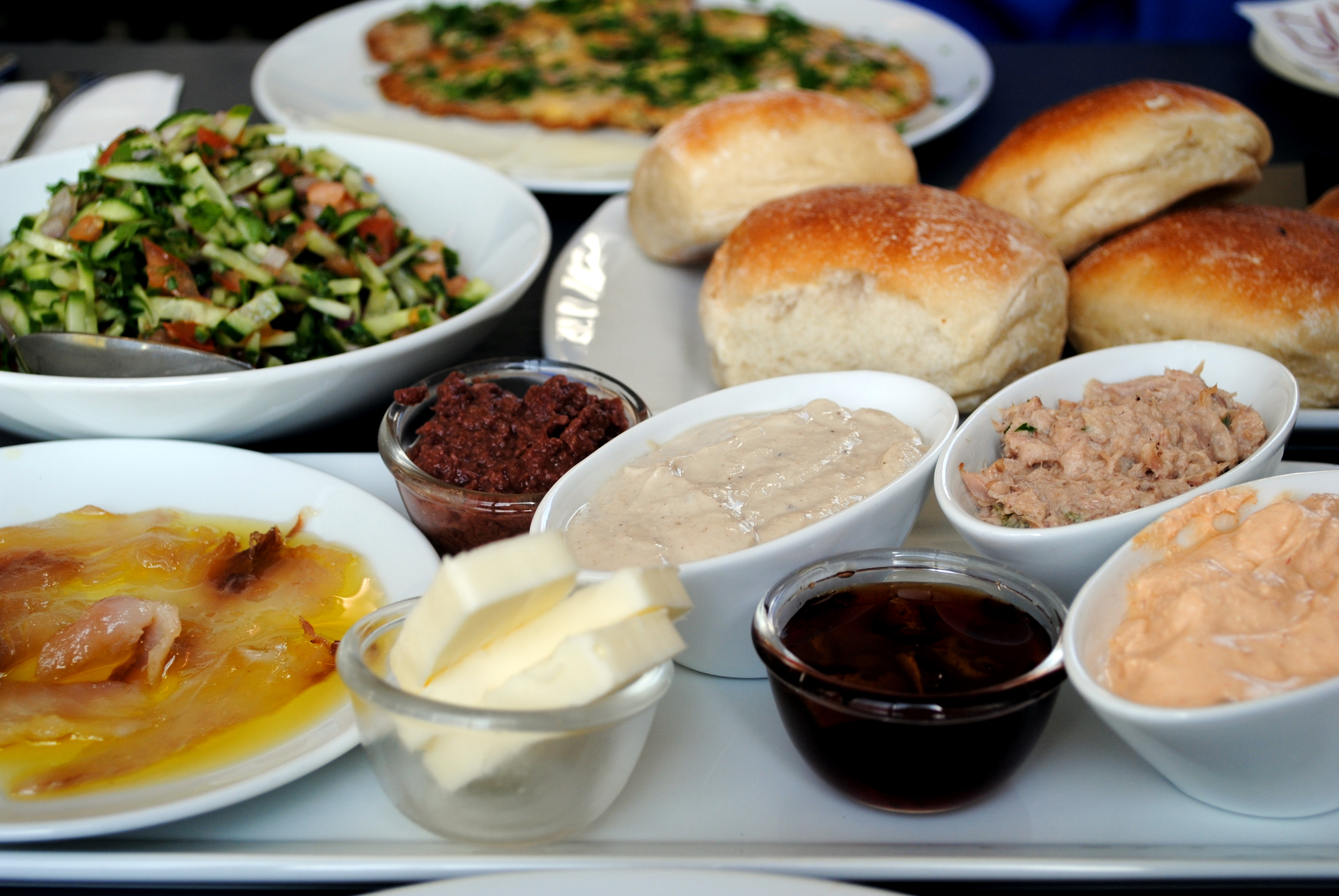 Photo hdwallpaperscool.com
If we talk about the Arab countries, to the surprise of many tourists, the Turks and Egyptians have meals which take on a totally different picture from usual hotel "all inclusive". Traditionally, the breakfast is a light and simple affair before prayer. Typical morning nourishment evolves boiled egg, whole grain bread, olives.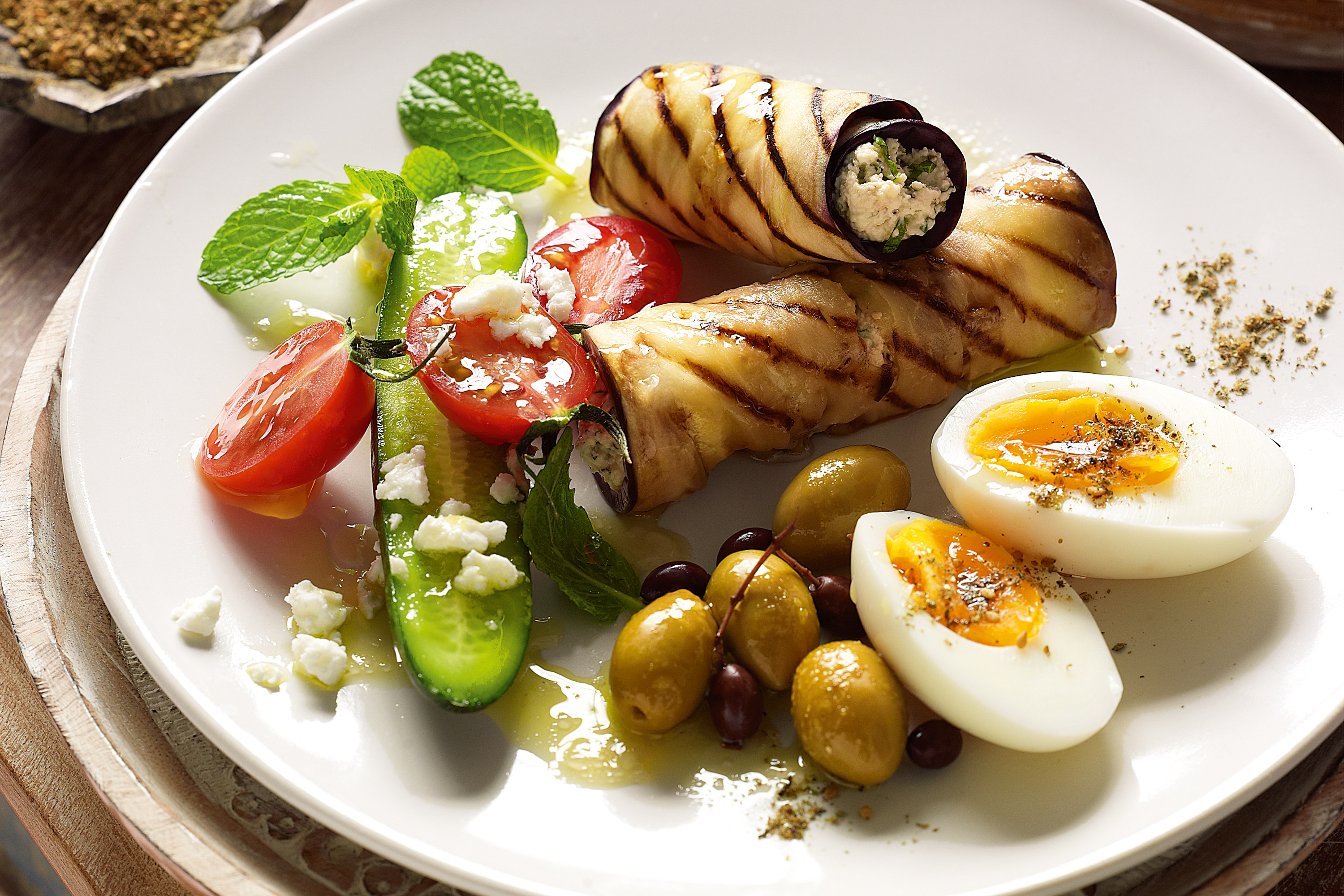 Photo katherinemartinelli.com
But that is perfectly studied by cinema lovers, is staples of American breakfast cuisine: thick sandwiches, bread, peanut butter and chocolate bar to finish - the main thing is hearty and fast. Enjoy your breakfast!
Cover photo coastalliving.com