Saint-Louis: first settlement of europeans in Africa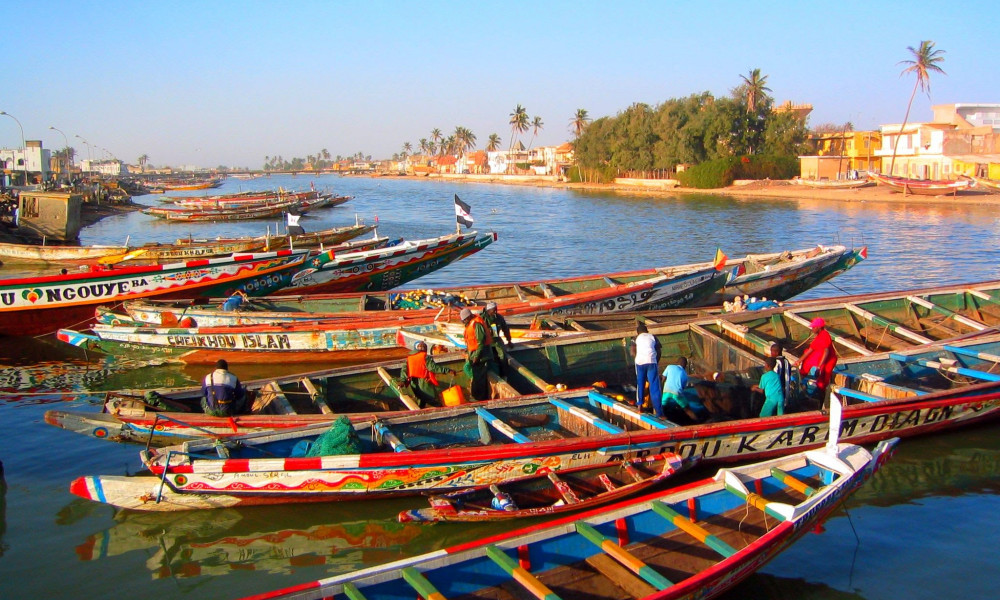 This amazing African country strikes tourists by odd mixture of cultures. There isn't a thing you cannot see in Senegal! Retro cars of French origin; cows idly walking along the road; horse-drawn carts... Yet, there are more than enough surprises it its historical and cultural capital city of Saint-Louis.
Go for a walk in search of attractions, and local herbalists offering specific medical herbs as a cure-all remedy, will immediately surround you.
One People, One Purpose, One Faith. Over the years, it this motto has inspired local residents, giving meaning to existence. Alas, usually tourists go to Kenya or more widely promoteddestinations, bypassing Senegal... However, this mistake is partially corrected by the UNESCO. The city of Saint-Louis is ranked 956 on the World Heritage List. Talk to the locals, and you will hear the interweaving of stories, myths and legends of the peoples of the world. You will learn how the French started to conquer Africa, having taken hold of its heart - Saint-Louis. You will see the neighbourhoodssaturated with charm of France, look into the luxurious palaces.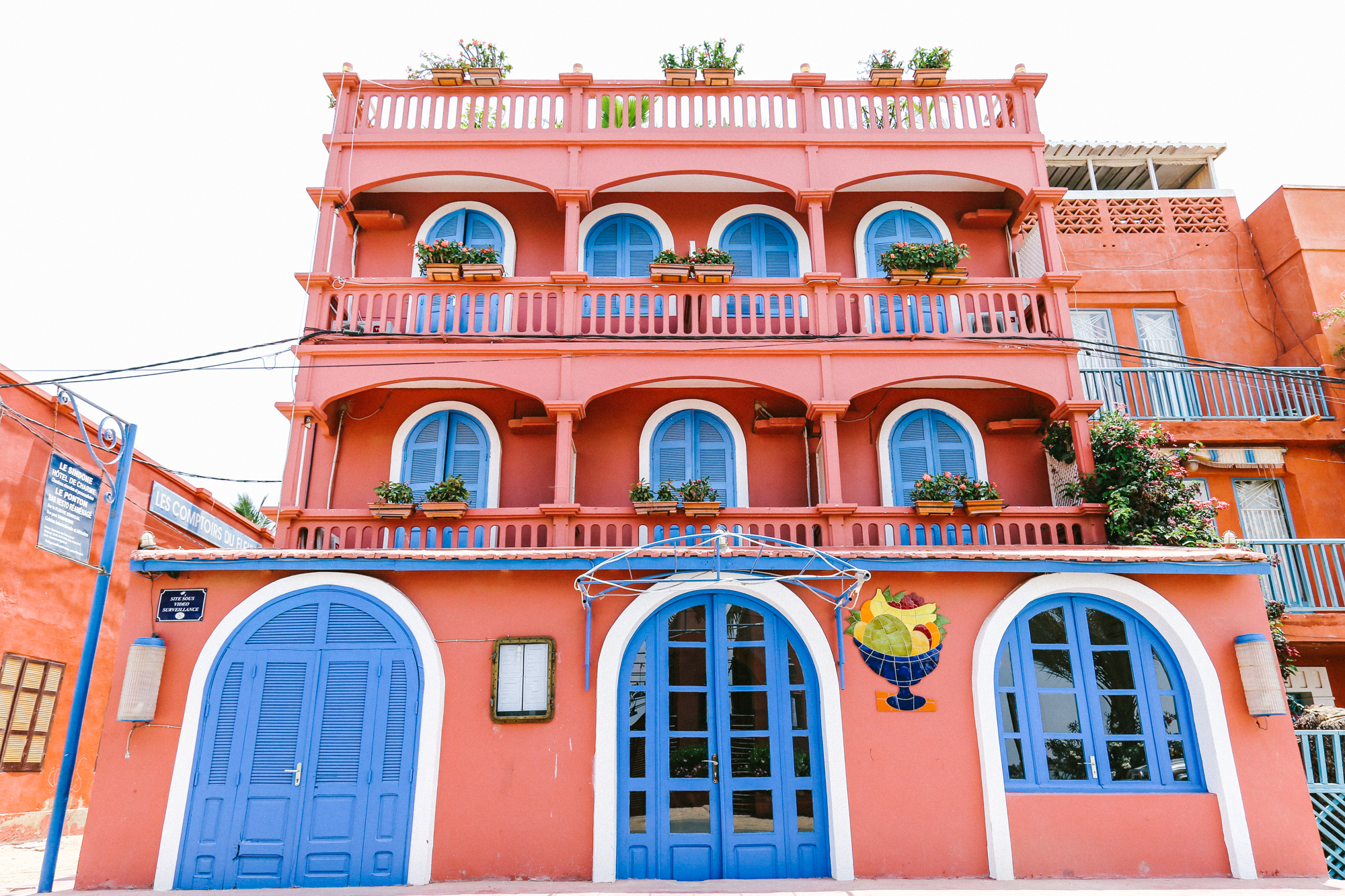 Photo spiritedpursuit.com
Make notice of how Saint-Louis was built, remember the winding streets and sharp turns. If you hear that the local architecture is unique, you know, it is true. No city in Africa could copy the scheme that became the foundation of Saint-Louis. Travelers who first arrived in the area should know that the city is divided into three parts. To form an opinion on how world cultures influenced life in Africa, it is worth to visit all three parts named the island of N'Dar, the island of Sor (called 'island') and the Tongue of Barbary.
The African mainland and the island of the city of Saint-Louis are almost within reach. You just need to cross the oldest Faidherbe Bridge, and immediately you get into the most respectable district of the city. Not surprisingly, it is here that the residence of the governor is located. However, if you want a luxurious life, rent an apartment in another are, better known as the Tongue of Barbary. This is also an island shaped as a narrow sand spit. Anglers often come here, and the streets quite predictably smell of fish... By the way, the fishing theme is present not only within the Tongue of Barbary. In Saint-Louis,there is one memorable place - the cemetery of Muslims. The strangest thing about it is that the graves are covered with fishing nets.
How to get there?
It is believed that the most convenient way to travel to Saint-Louis is by your own car. Taxis are also a good alternative. It takes up to seven people, which allows you to refer to taxi as public transport. If you need a cheaper option, a mini-car will work. Less comfortable than a taxi, but quite reliable transport will not start moving until fifteen passengers take their sits.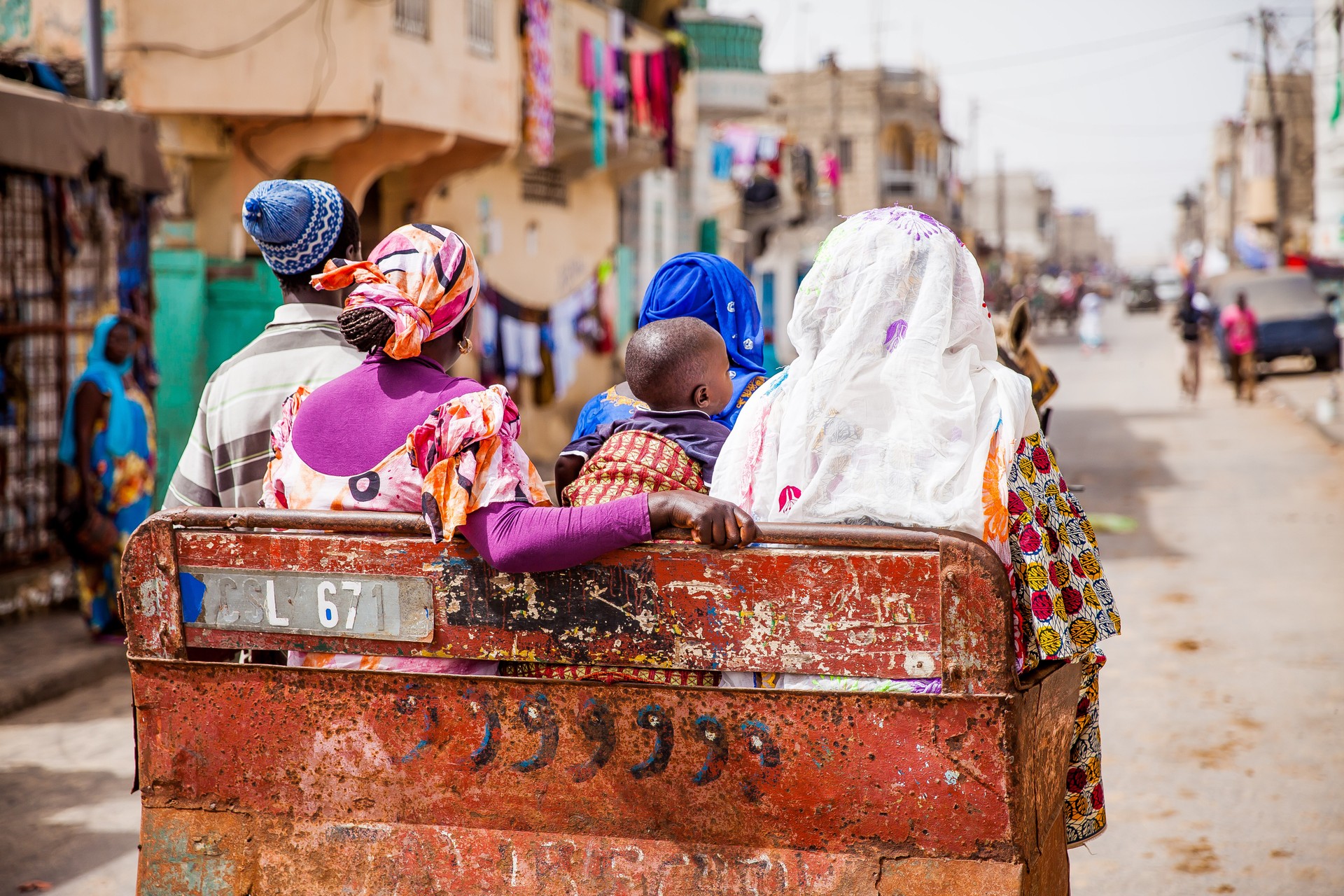 Photo travellocal.com
Where to stay?
One of the finest guest houses in Saint-Louis is located on the island. Its owner is Mary-Caroline Camara who combined contemporary trends and traditions in the house design. Camara supports local literature and painting. Staying in the hotel, you can read books of Senegalese authors and admire paintings. Needless to mention the legendary traditional breakfast!
Read also: Departure: Dakar
Another famous hotel in Saint-Louis is more like a gallery. The idea of its creation belongs to the mayor of the city Amadou Doudou. The most interesting thing here is an exhibition designed to capture the city's history.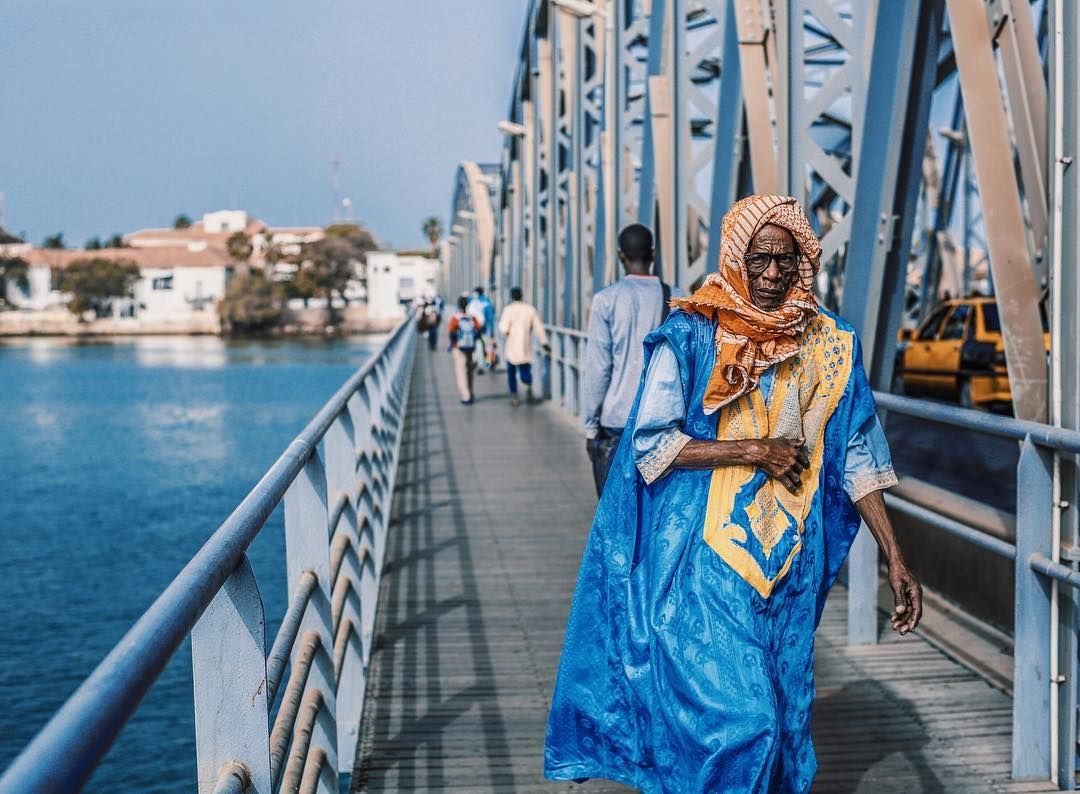 Photo pinterest.com
What do the residents of Saint-Louiseat?
In the restaurant of La Lingerie you can try popular local dishes yassa poison or yassa poulet. Among the ingredientsthere are onions, garlic, lemon, chicken or fish. Another national dish that you do have to try in Saint-Louis is thie boudienn, that is a mix of fish, tomatoes, rice and vegetables. By the way, it is believed that this famous culinary delicacy was invented in Saint-Louis...
The music cafe Ndar Ndar offers tourists not only freshly brewed coffee with camel milk and Senegalese juice, but also a chance to see local art. Do not forget to look through shelves with the CDs - in this eatery, you will find any music from jazz to afro-rhythms.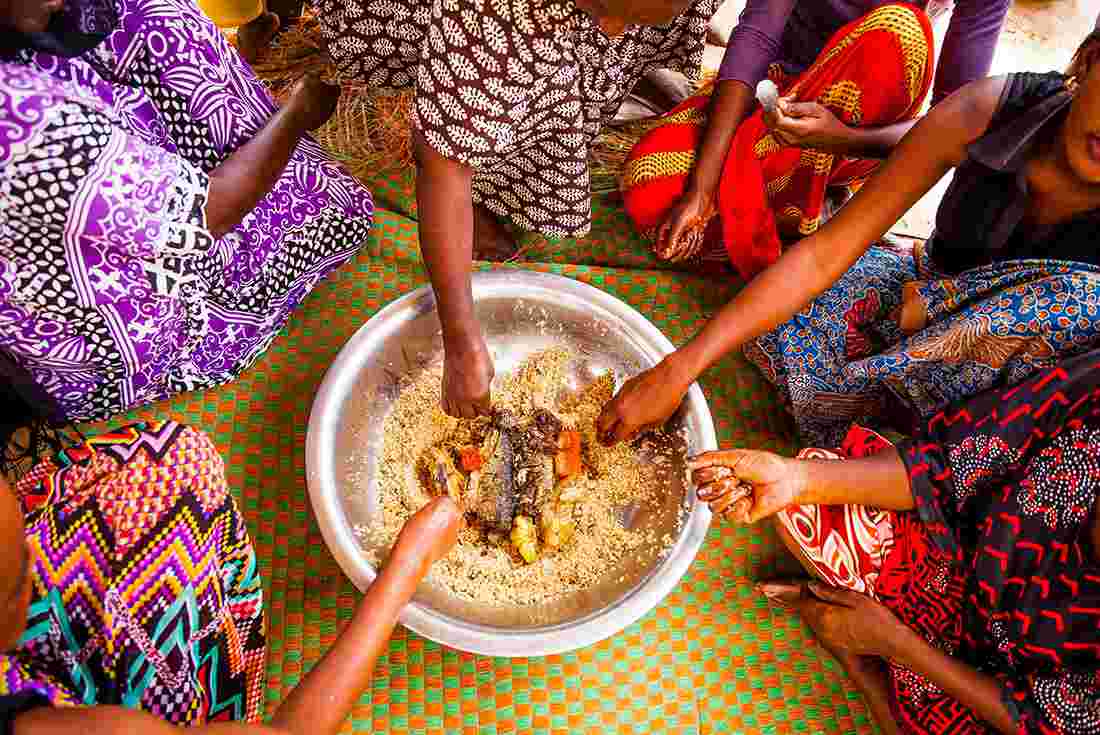 Photo peregrineadventures.com
Treasures of Saint-Louis
This city boasts of interesting places worth visiting by every curious tourist.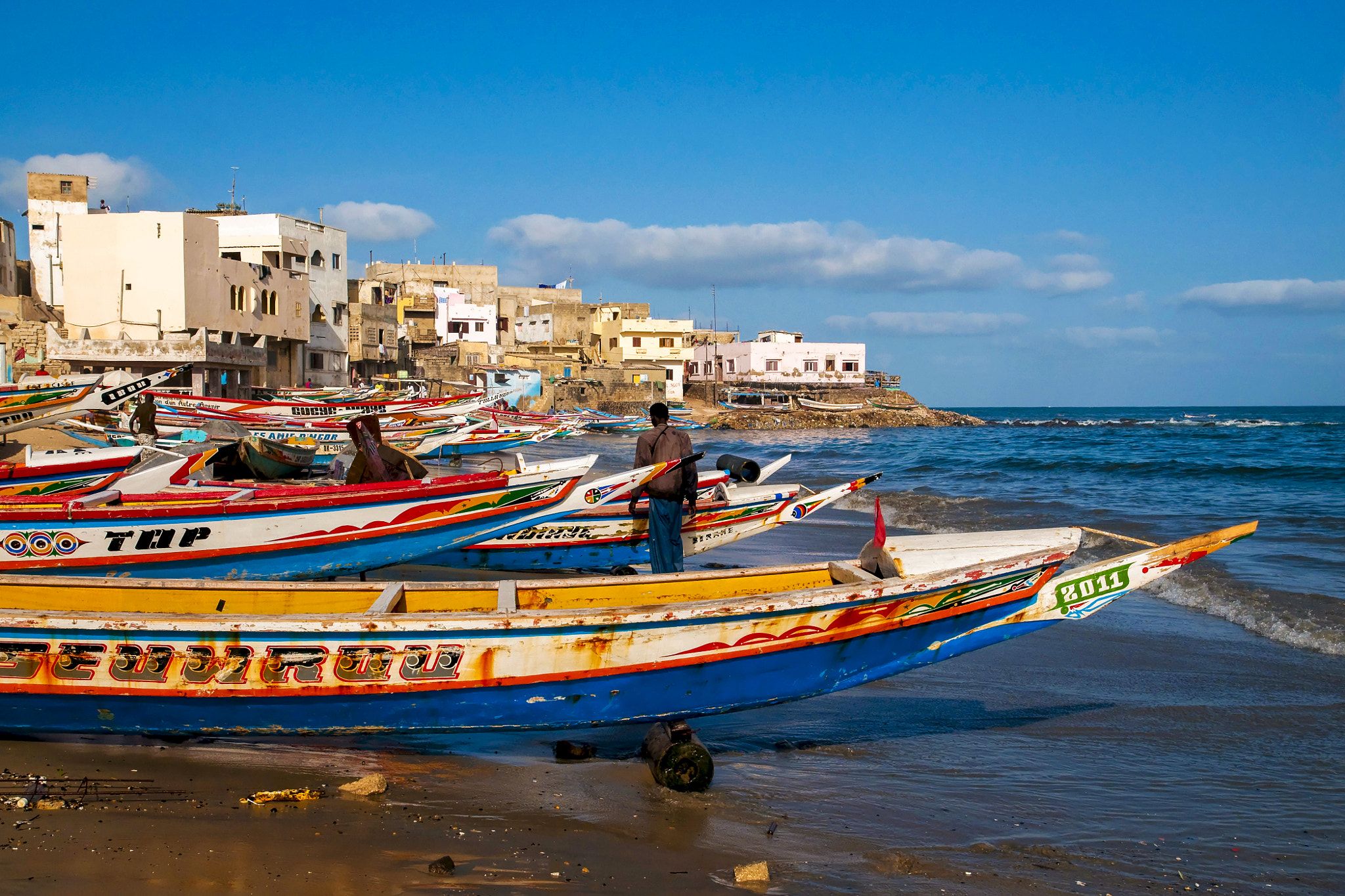 Photo pinterest.com
Muphou Saint Louis is a museum that opened recently. One of the hallsfeatures the photo gallery supplied by works of photographers from all over Senegal.
Read also: Guinea-Bissau: Expensive downshifting

Another attraction from a series of urban legends is Faidherbe Bridge. To get to the island, you will have to cross the famous bridge, which is more than a hundred years old. The world-famous French architect Gustav Eiffel designed it.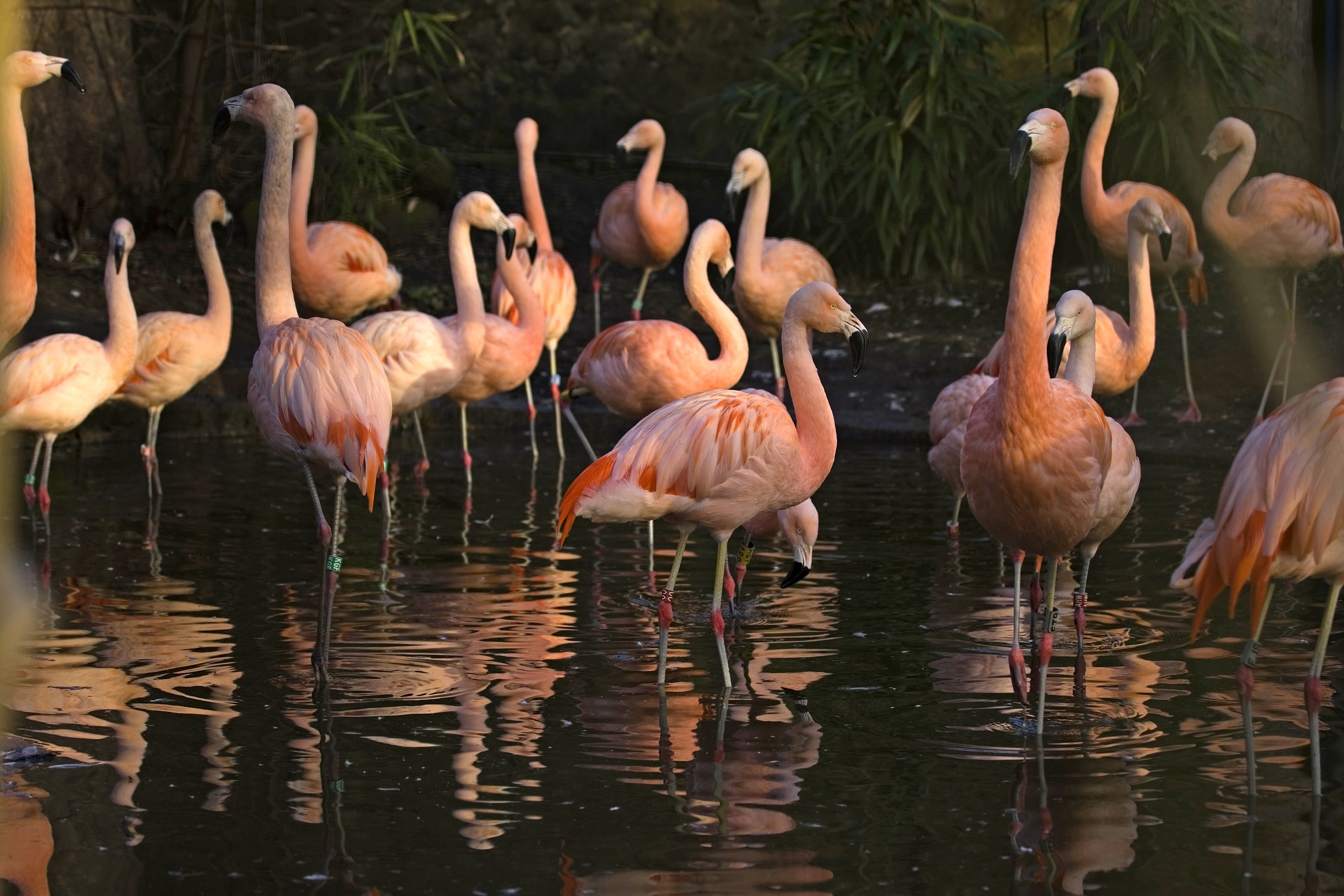 Photo rzss.wordpress.соm
The Tongue of Barbary (part of the national park) is a 45-minute drive away from Saint-Louis. Like in a fairy tale, pink flamingos and white pelicans are walking around the park. One of the most beautiful places here is the Ocean de Savane. Swim along the coast or take a canoe and watch the dolphins - it's up to you. The main thing is do not miss your chance.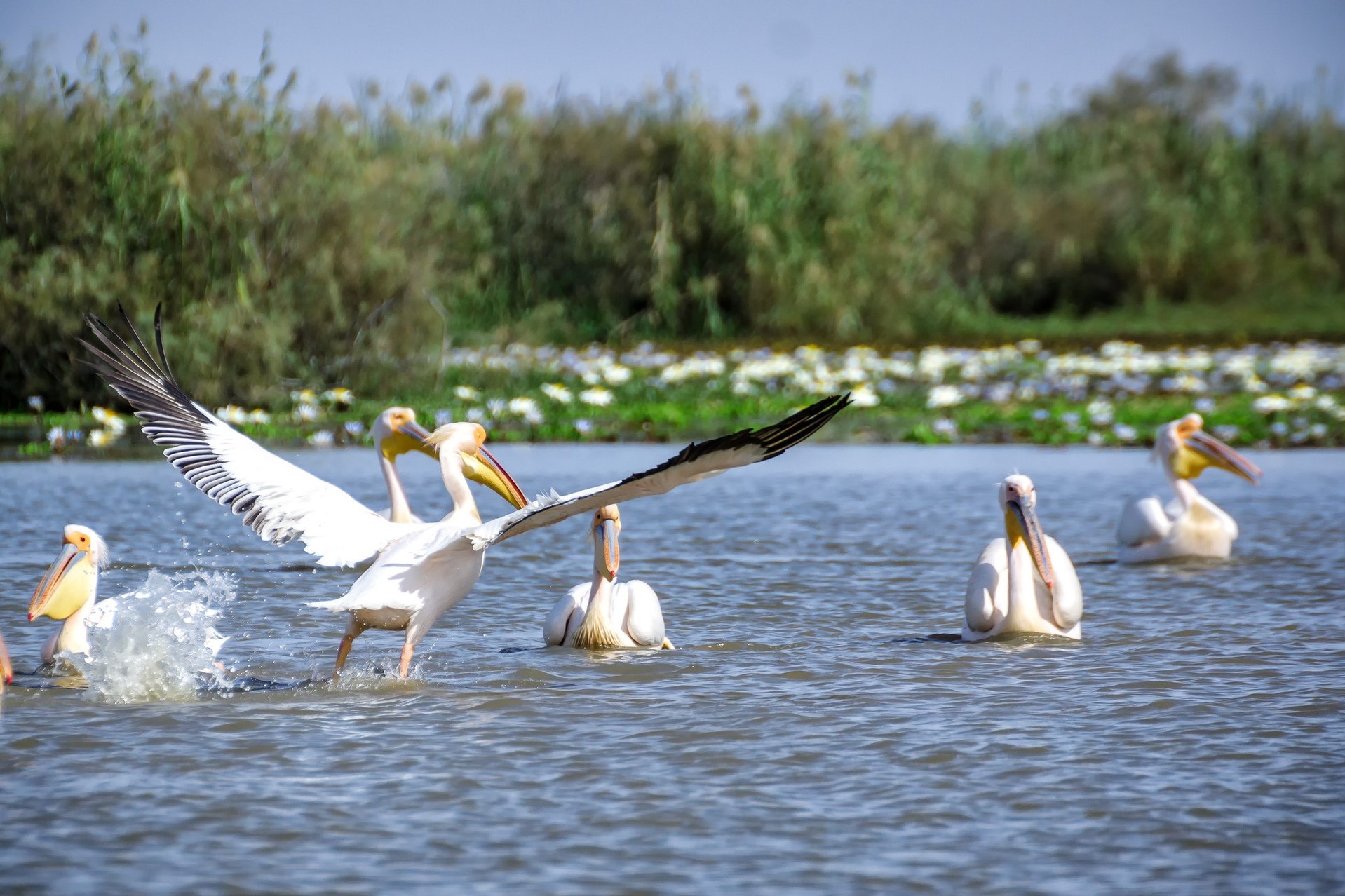 Photo travellocal.com
In addition, the city hosts Saint Louis Jazz Festival - if you come to Senegal in May, do not forget about it.
Cover photo dx-world.net