Postcards from Montenegro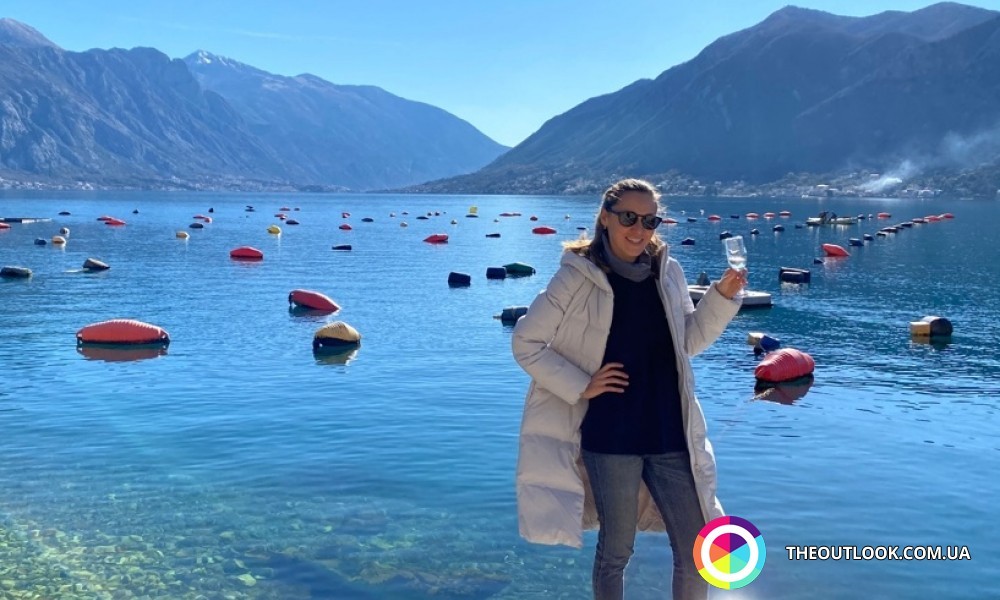 Resale activist and entrepreneur Mariana Buialo and her father, a design engineer Viktor, brought unique impressions and hundreds of photos from a spontaneous but very inspiring trip to Montenegro. They gladly shared these photos with OUTLOOK, and we, in turn, share them with you.
"The idea to have a trip came spontaneously, so the suitcases were packed pretty quickly" says Mariana, laughing. "The first thing you notice from the window of the plane is the indescribable beauty of the scenery near the capital - Podgorica. And when you get off the plane and breathe in the clean, intoxicating air, you quickly fall under the spell of the country".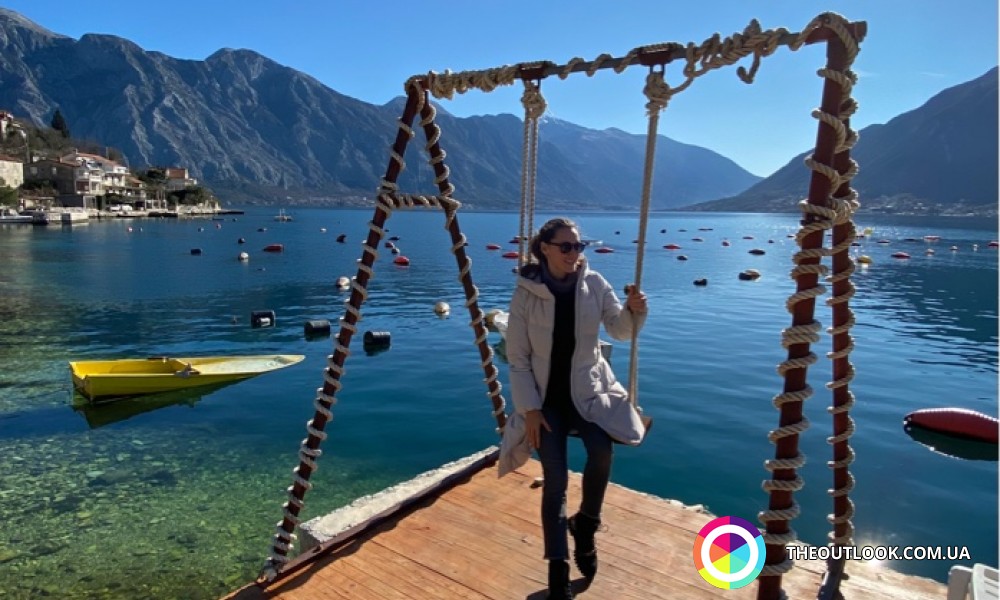 Boka Kotor Bay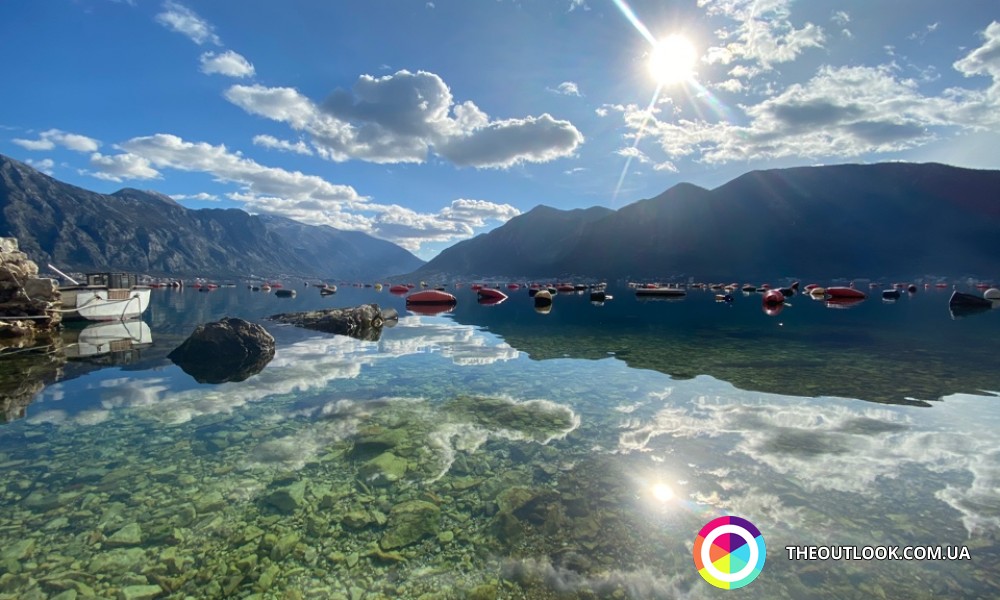 Boka Kotor Bay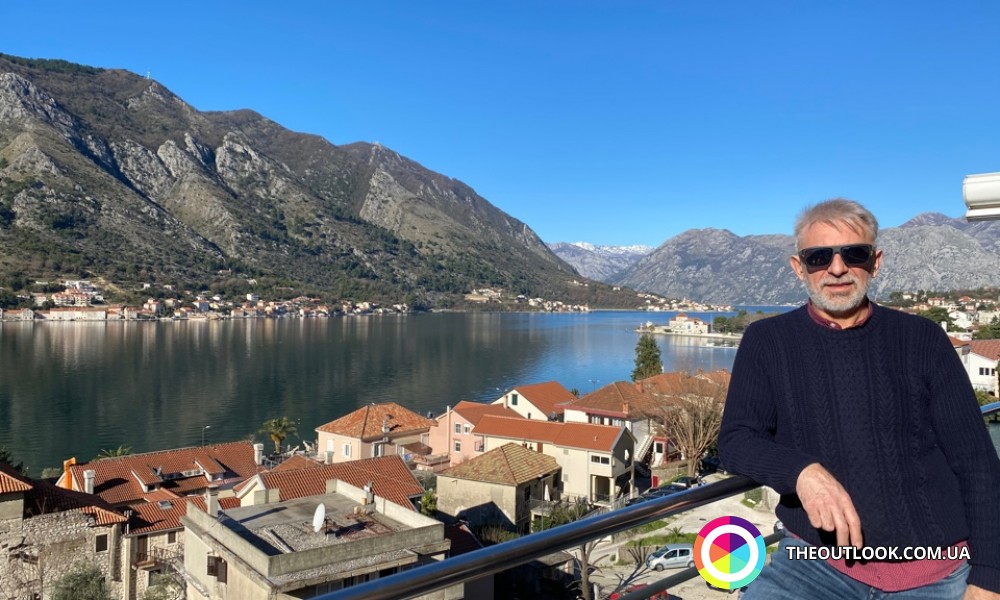 View of Kotor city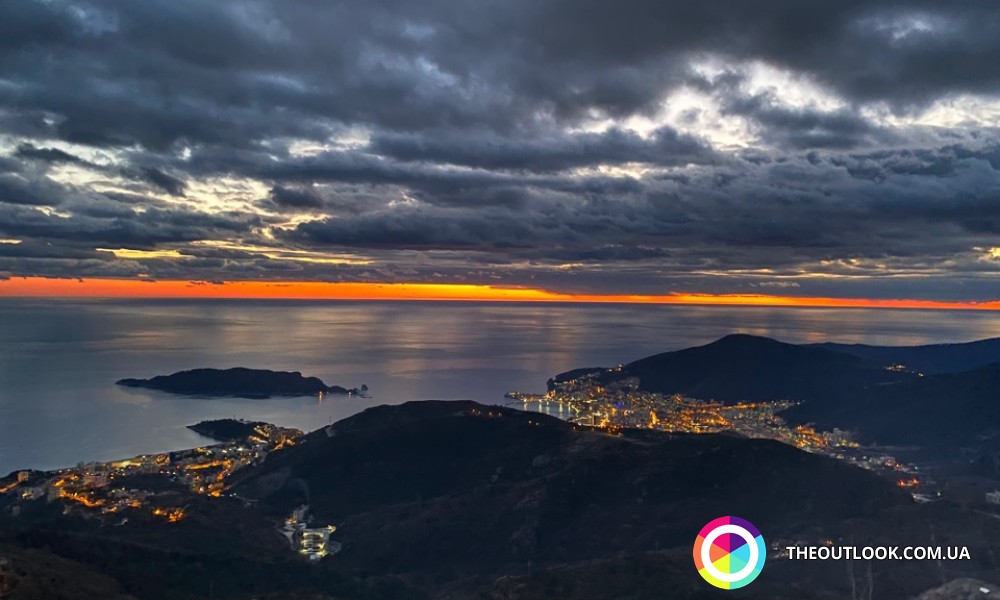 Bay of Kotor
"We rented a car in Podgorica and in less than 5 days we saw the most beautiful places in the country. We drove through Kotor, Dobrota, Perast, put the car on the ferry and sailed to Tivat, went to Budva and Sveti Stefan island, and then headed for Žabljak... Our adventures ended in Kolasin. Here, by the way, the temperature dropped to -10 at night" - Vicktor continues.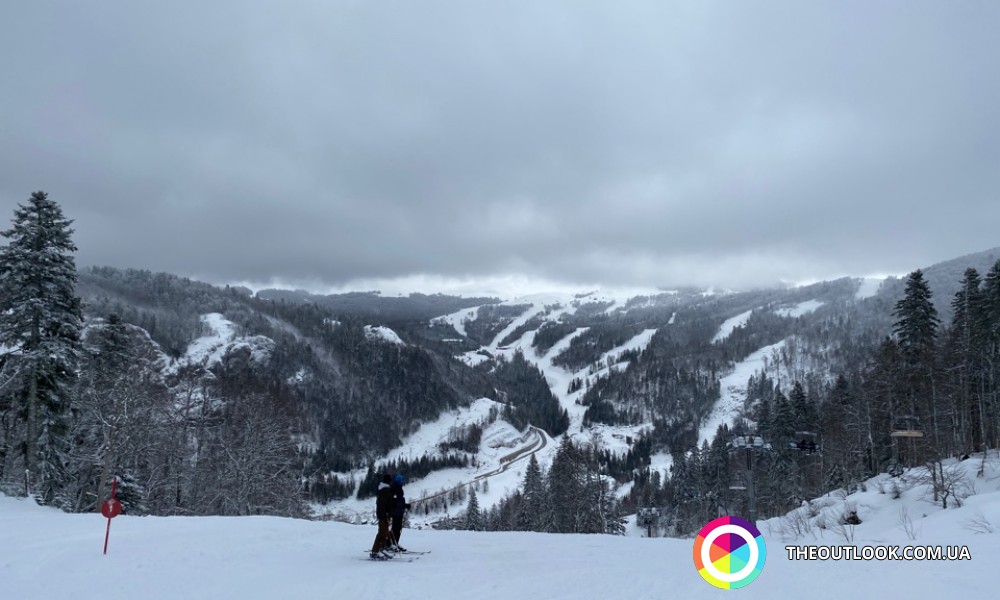 Ski resort in Kolashin city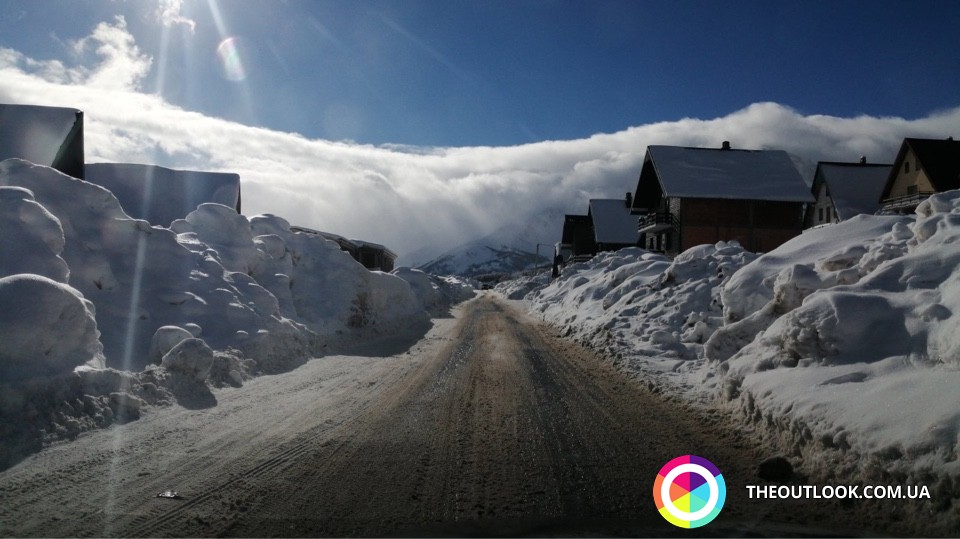 Snow-covered road in Kolashin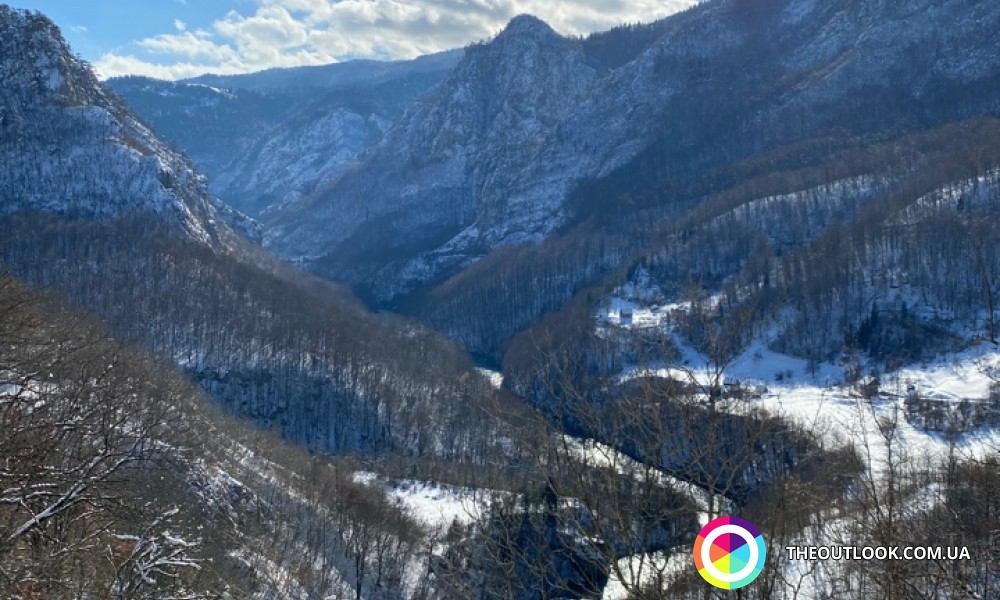 Snow-covered road in Kolashin
"The landscape road to the northern cities of the country, which takes several hours, but transfers into a winter fairy tale was especially memorable. We spent three days in Kolasin and enjoyed skiing and snowboarding".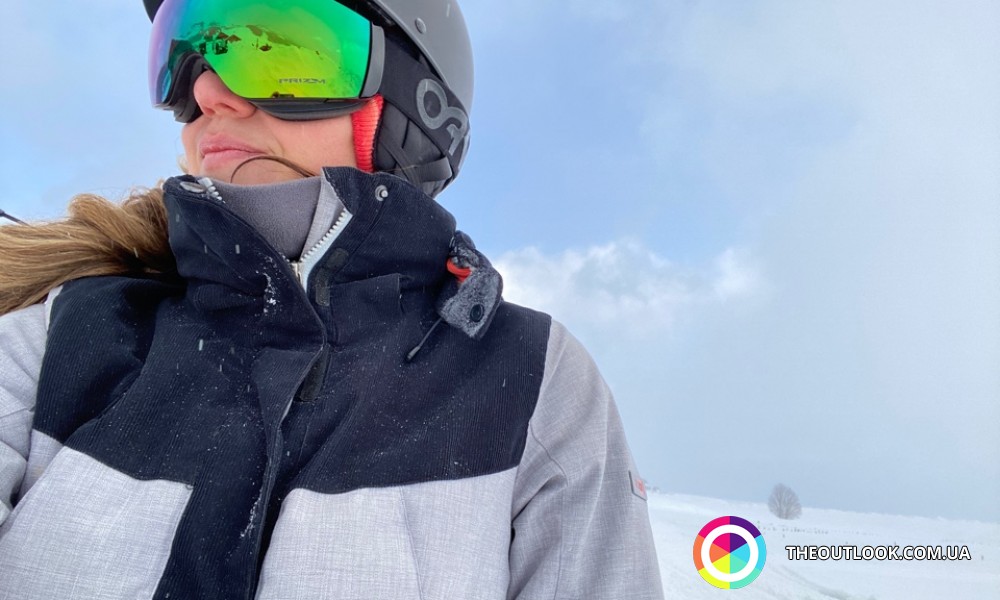 Ski resort in Kolashin city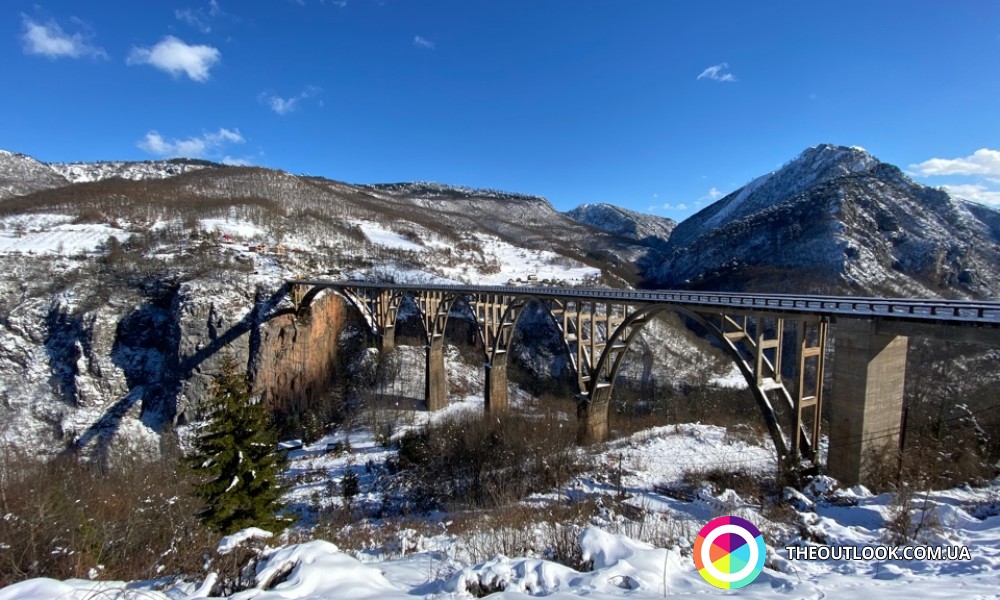 Đjurđevića bridge (near Žabljak city)
According to Mariana, the residents are very friendly. "Montenegrins have always been happy to talk and tell the stories of the area where we were. It was thanks to their tips that we stopped at an oyster farm in Kotor, tasted delicious wine in Perast and took a walk among the yachts in Tivat. What's interesting is that all entertainment was at fairly democratic prices. And the beauty around made this holiday really charming".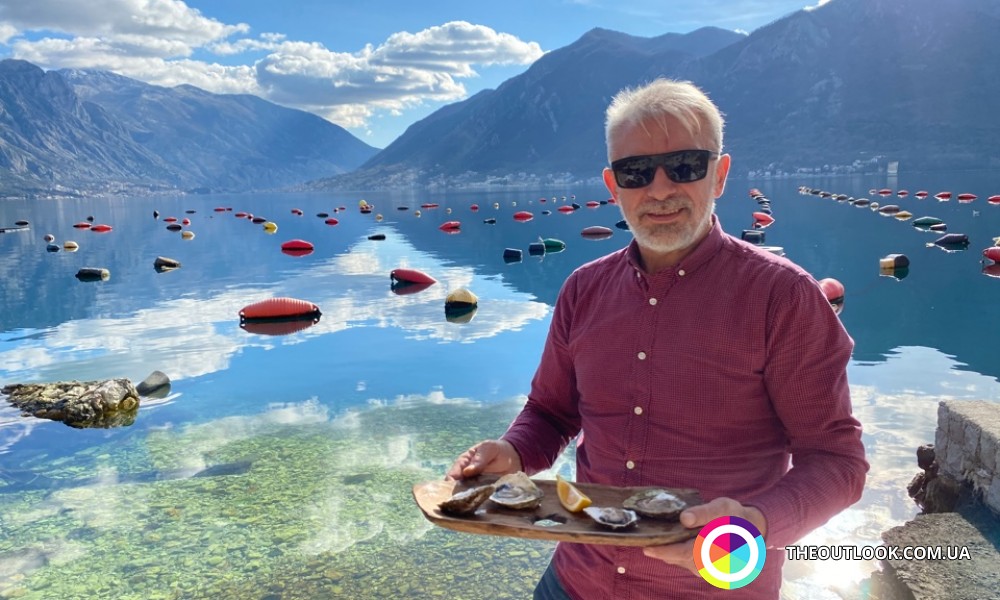 Oyster farm in the Boka Kotor Bay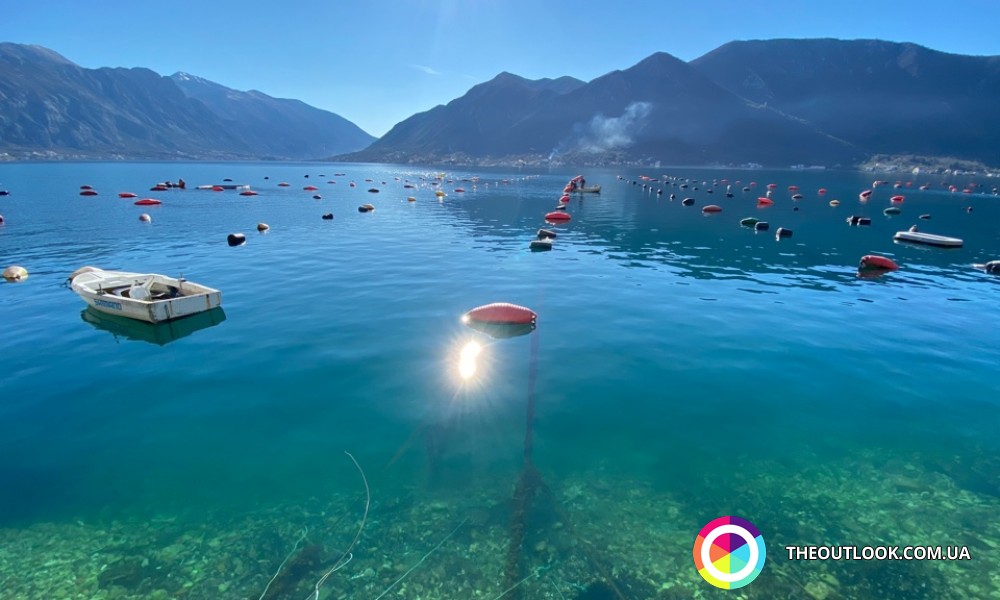 Boka Kotor Bay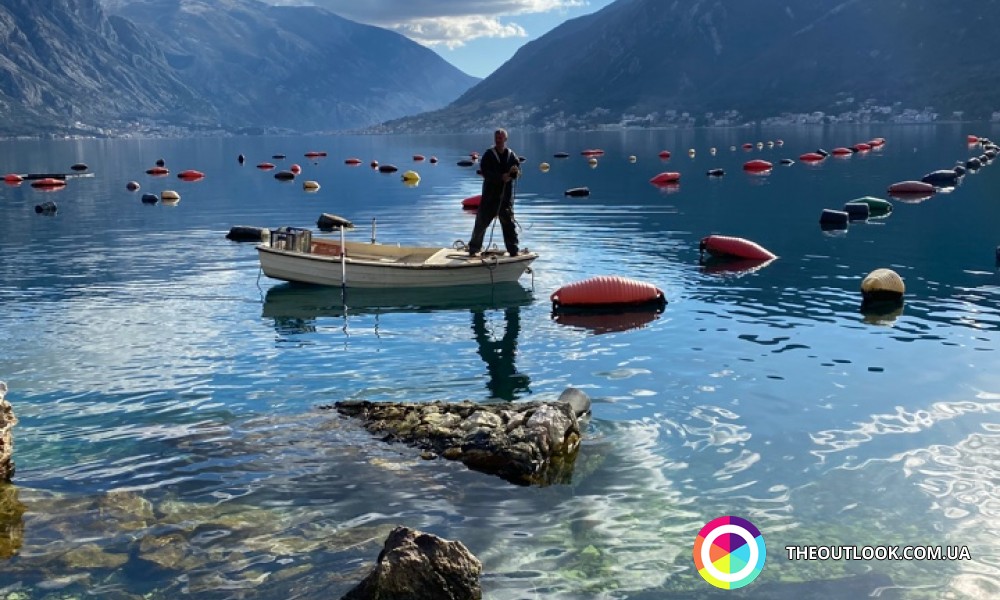 Boka Kotor Bay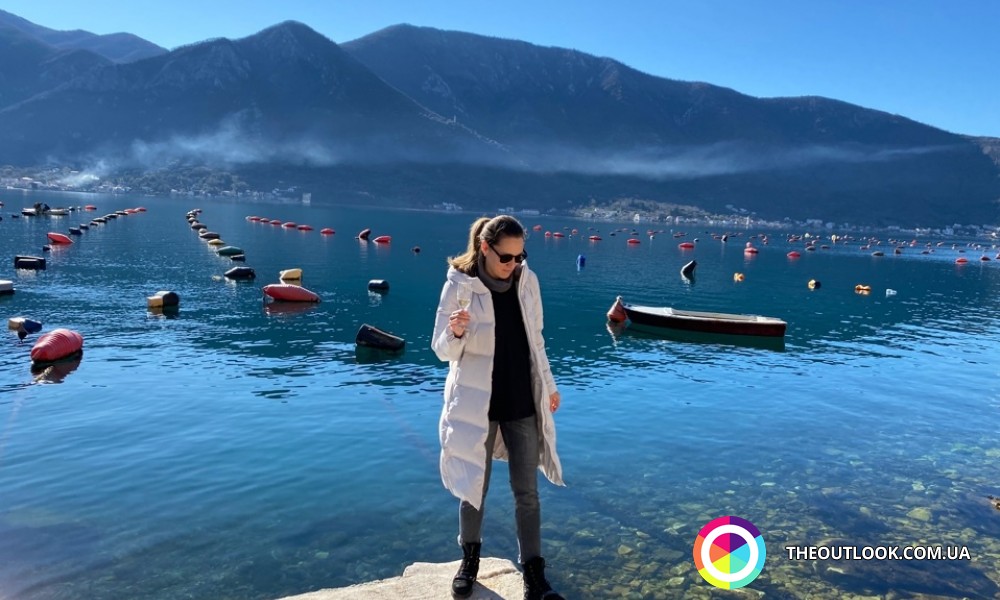 Boka Kotor Bay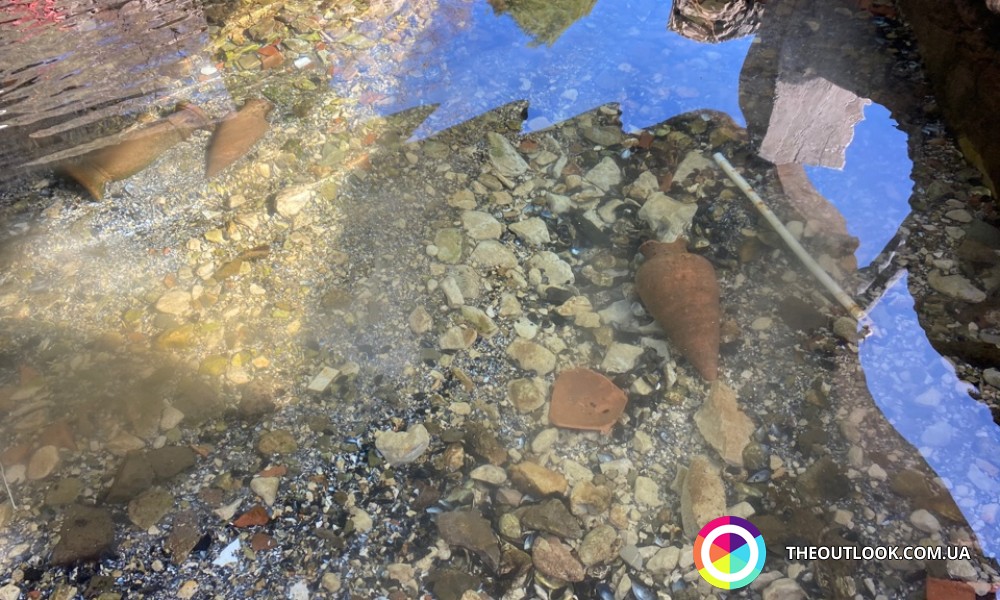 Boka Kotor Bay