Departure: Maldives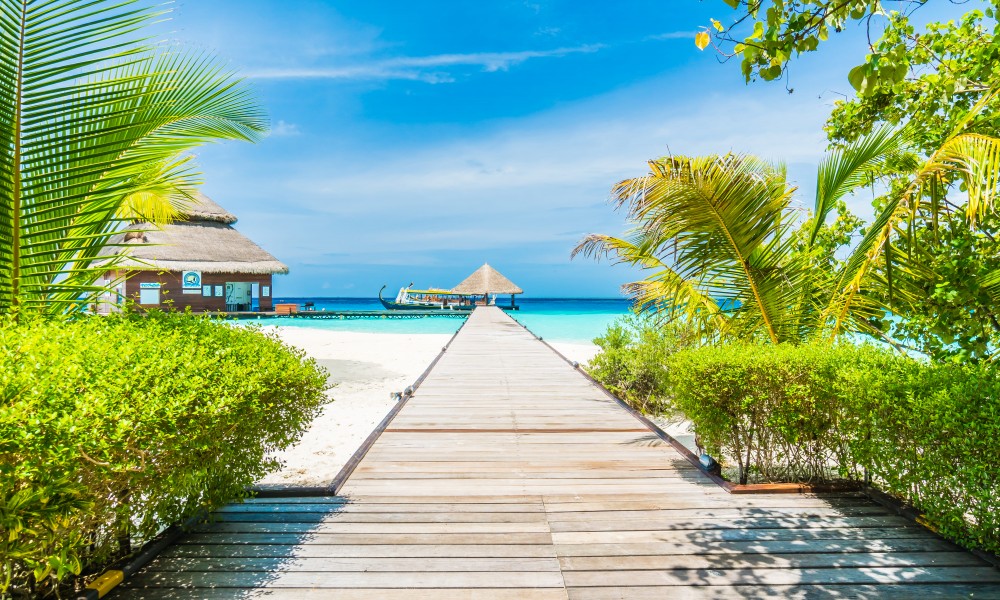 One of the smallest capitals of the world – Malé – offers to have a look at the country's, not 5-star hotel's, places of interest and to get closer to life of ordinary Maldivians, not people from a room next door. First association that comes to mind at the mention of the Maldives is something azure and pastoral.
Sea slik and dazzling tireless sun that makes you feel like digging yourself into warm fondled sand and sleep yourself out for a couple thousand years heads up. Well, in this case imagination isn't wrong. The islands are indeed rather meant for passive rest on a sunlounger sipping exotic cocktails from coconuts. But is there a trip without impressions aside "marine" ones, of course?
Male is the only Maldivian settlement where city-style rest is available in the sense we are used to. It is here where tourists are heading when settled in seaside hotels. Capital of the islands provides visitors with an opportunity to do shopping, visit museums, galleries and themed restaurants. The word "Malé" means "big house" in Sanscrit, this is how local royal palace used to be called once.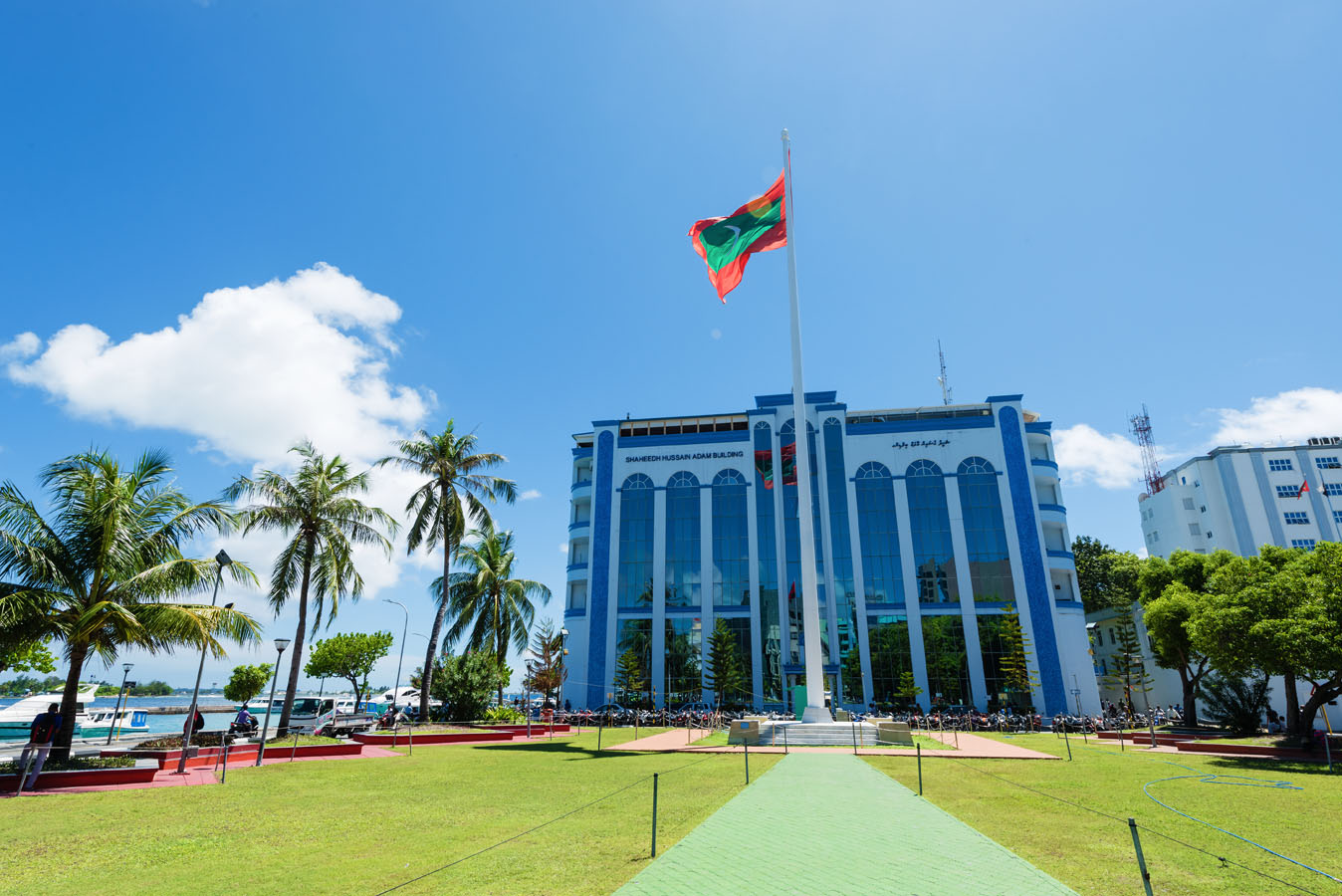 Photo aviontourism.com
The name that is now applied to the whole region isn't in perfect accord with the territory of the city that can be tramped through the length and breadth of it merely in a couple of hours. Nevertheless, a stretch of land two and a half kilometers long and one kilometer wide serves as a small yet home for over a hundred thousand Maldivians, also servers as country's political and economical centre and is believed to be one of the most densely populated in the world which is hardly surprising.
Malé is Islamic city therefore prohibition to alcohol consumption is in force here and respectively there is no loud night life. Yet available entertainments are various enough. Excursion plan may include a tour around main landmark places of interest. Old Friday Mosque amazes with its unique interior decorations and captivates with its huge shiny golden domes.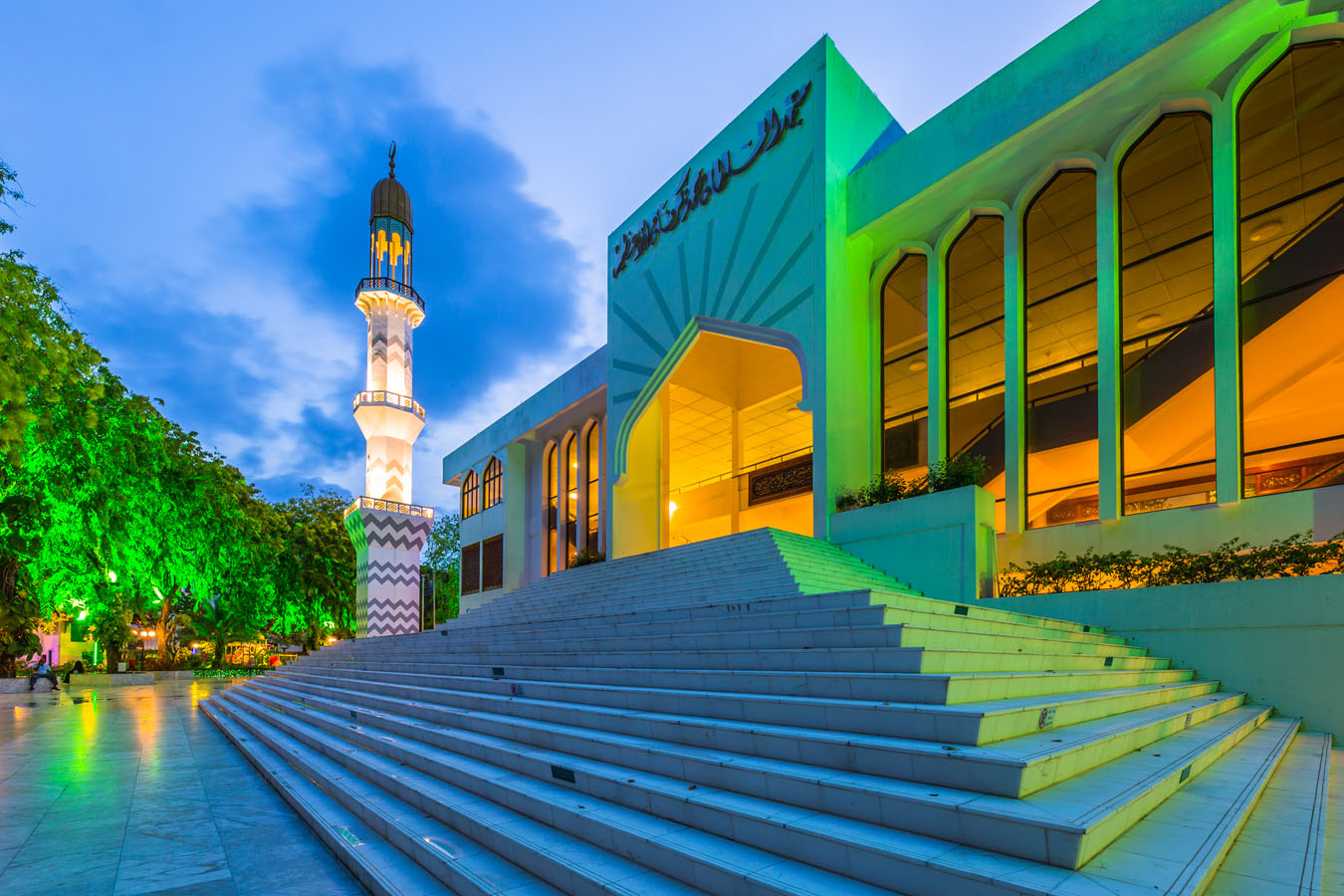 Photo aviontourism.com
Right behind it there is a cemetery for national heroes of the country and former state leaders. Ironically, the building is erected in the place of old heathen temple therefore its entrance faces sunrise, not north-west.
Read also articles from "Departure" series

Not far from the establishment national museum of the islands is situated. In order to revive patriotic feelings in citizens, it was opened over 60 years ago by the Prime Minister Mohamed Amin Didi. Diverse specimens – historical monuments, stone figurines and precious items that once belonged to governors and other relics – make a visitor dip into Maldivian past. Today the institution consists of three stores but authorities plan on expanding its territory and increase the number of exhibited items in order to attract more travelers to getting acquainted with the state's history.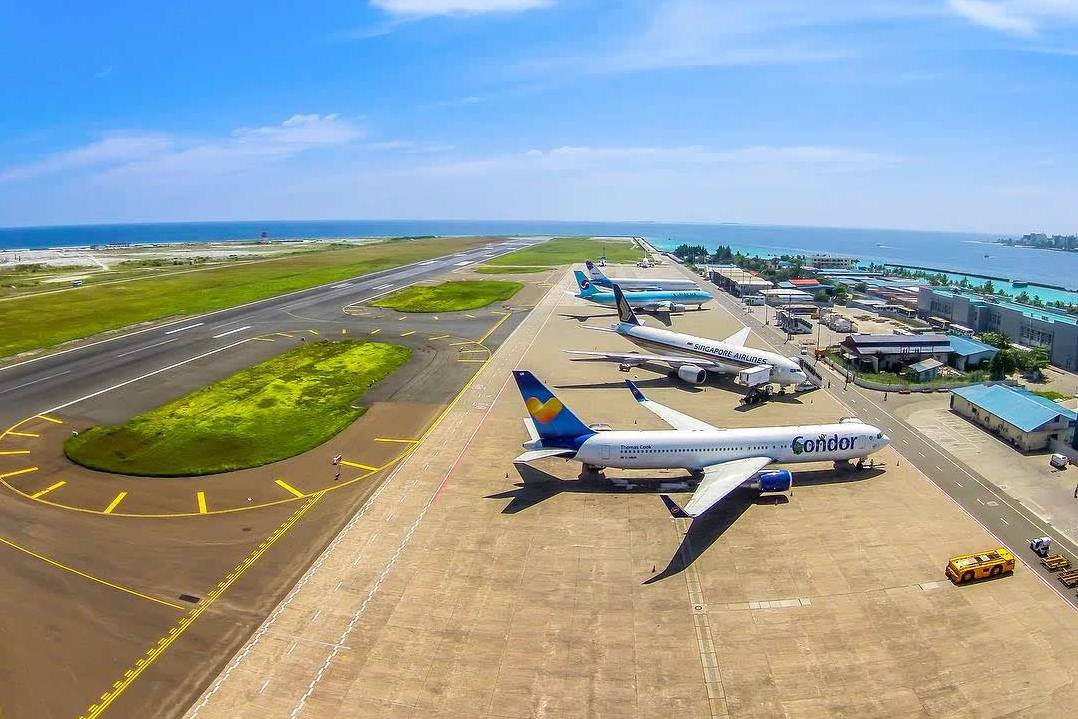 Photo maldives-magazine.com
For those who're looking for exotic souvenirs unwilling to bring only mini-shampoos and shower gels grabbed from a hotel as a remembrance about the Maldives, one true godsend will be the main local "trade centre" – Male Fish Market or so-called Singapore Market. It is called 'male' because overwhelming majority of local salesmen are representatives of the stronger sex. Selection in stores and kiosks situated here varies from fresh catch to creative handcrafted items. To recall the acquaintance guests unfailingly opt for wooden "dhonis" – miniature prototypes of traditional boats of the region.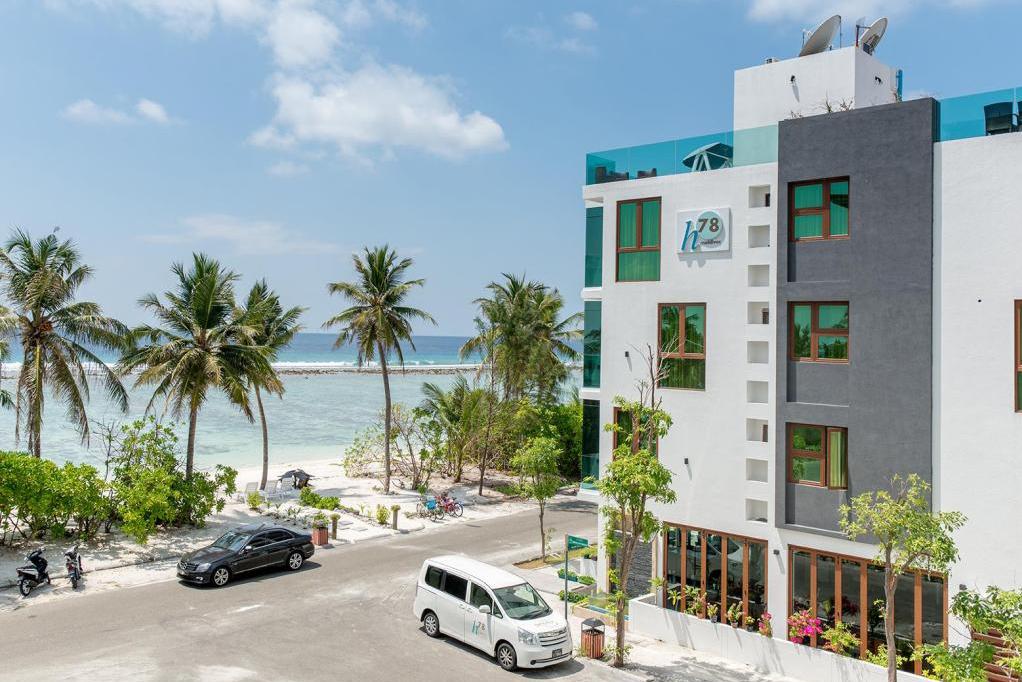 Photo agoda.com
Second most popular purchase – "thudu kuna" – woven mats made of natural palm fibers. Truth be told, in a shape of a souvenir they look more like napkins…
Fishing, mini-submarines cruising, surfing and other aquatic ways of relaxation fall into more dynamic entertainments in Malé. They are available on an artificial city beach because, unlike other settlements, the capital doesn't own a natural picturesque quay. In order for its citizens not to feel like getting the short end of the stick in this respect, it was decided to create a place for rest with own hands. Admittedly, it turned out to be not at all worse than "natural" zones.
Cover photo freepik.com