«Let's have a cozy sit»: leisure areas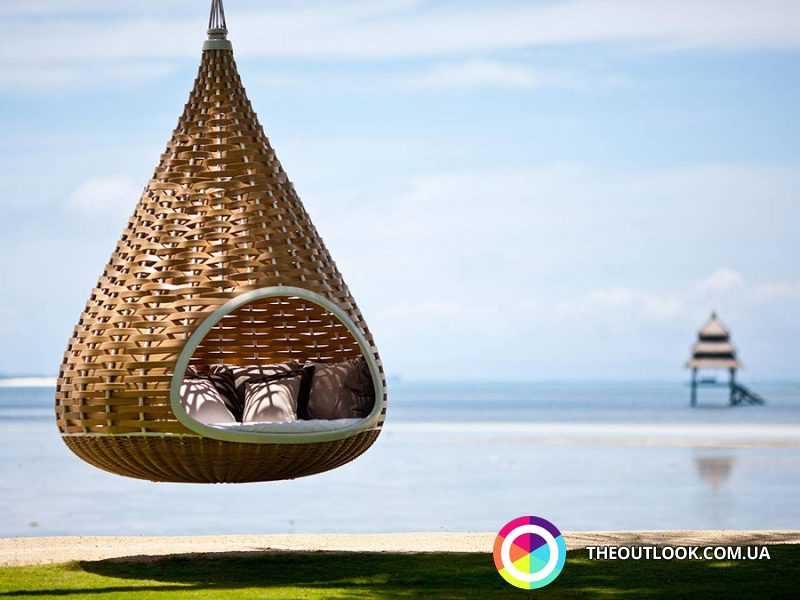 OUTLOOK "grubbed" around the world to come up with the own top of the most interesting and comfortable leisure. Most important is to have a cozy sit.
Hoping to have a nap between apple trees near own country house, many of us, probably, were enthusiastically slinging these suspended beds to only get painful rope marks after hanging in some centimeters away from ground. Or even to fall. But things aren't that bad. For instance, Mexican creative Victor Aleman came up with a wonderful leisure place for lovebirds.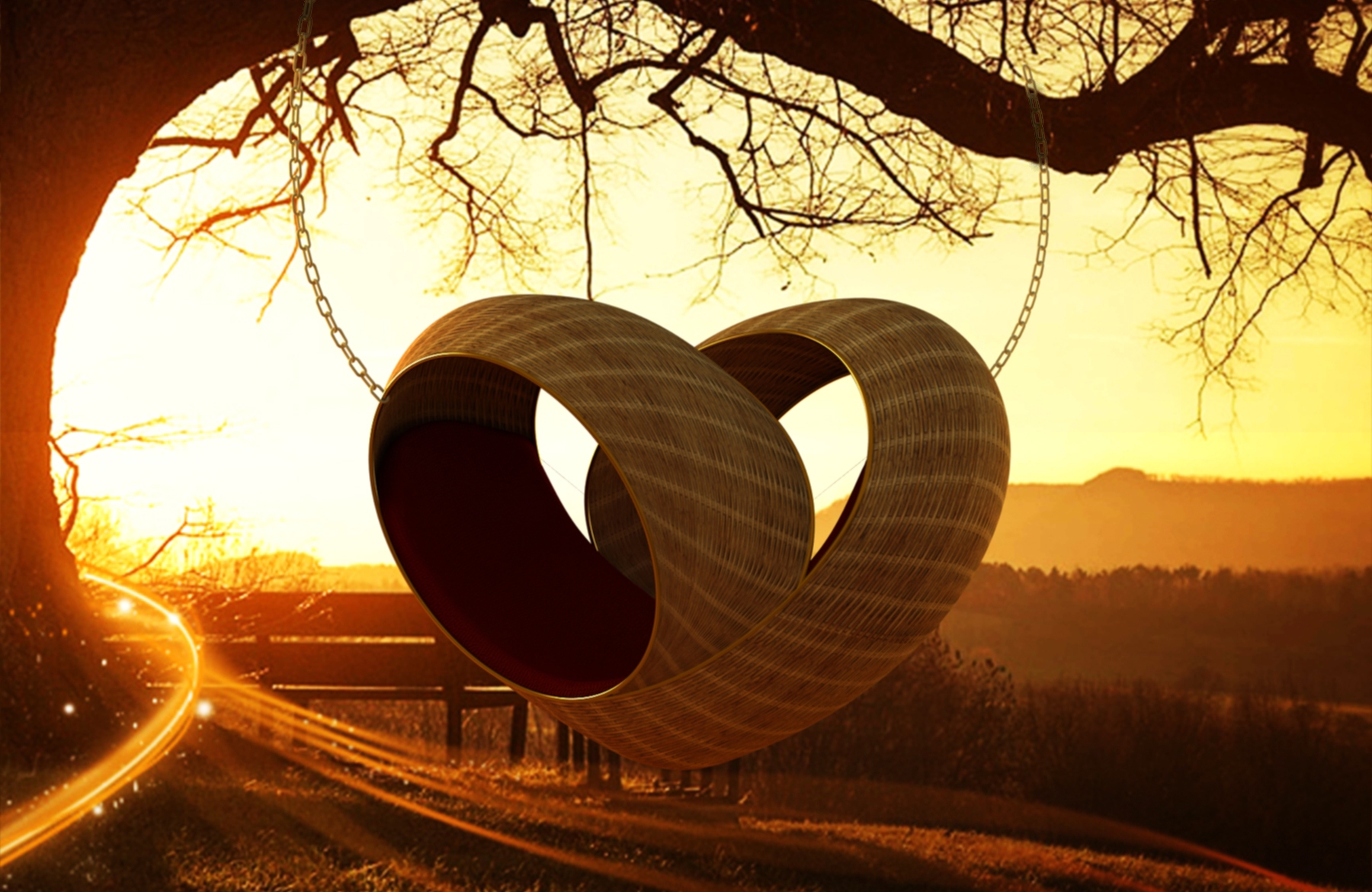 If having passive rest doesn't strike your fancy, you should definitely have a closer look at BananaHama Bikes. American engineering enthusiast developed as comfortable hammock-bicycle as possible, a ride on it doesn't strain one's back.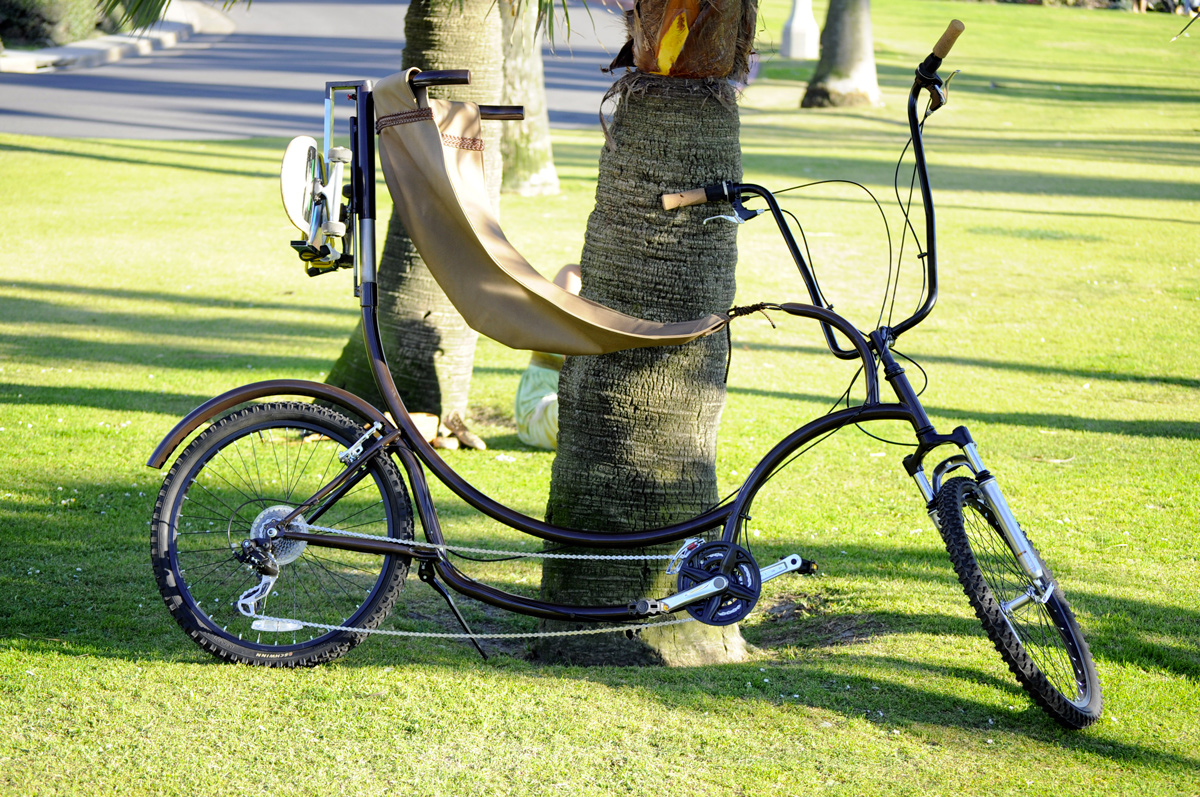 But should you be tired of noisy highways feeling summoned by nature, it'll be nice to relax and wash your legs in water at the same time. Such a wonder hammock is situated in Philippines island of Dedon.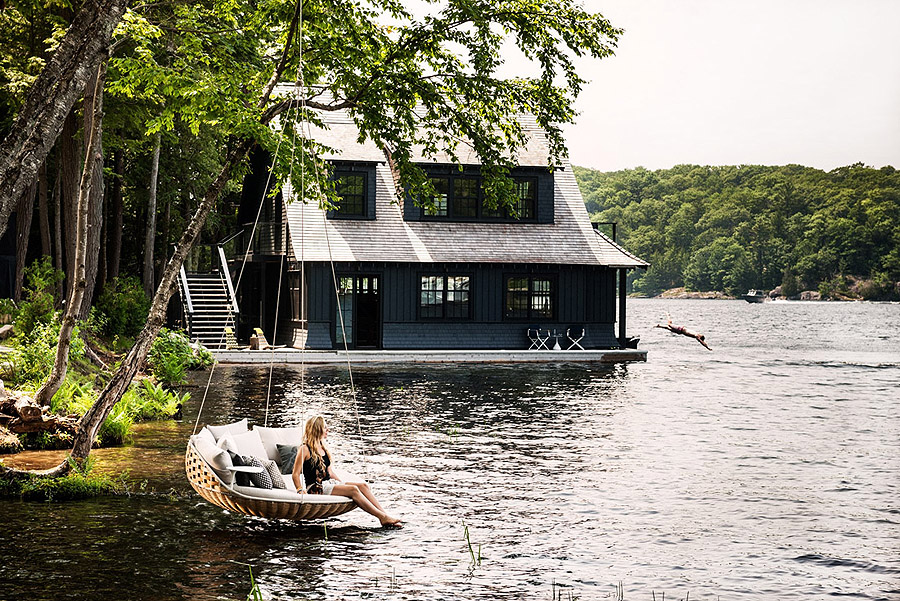 Sometimes not only you want to sprawl out but also to fence yourself off the rest of the world. In cases like this one should opt for leisure cocoon. By the way, they can be combined with a hammock the way it was done on Indian Ocean coast. A more technological version was created with the hands of a French designer Berni du Payrat. His Cocoon Tree is in fact a spherical suspended tent. Such a cocoon is universal: it can be affixed to a tree, left on the ground or even set on a float.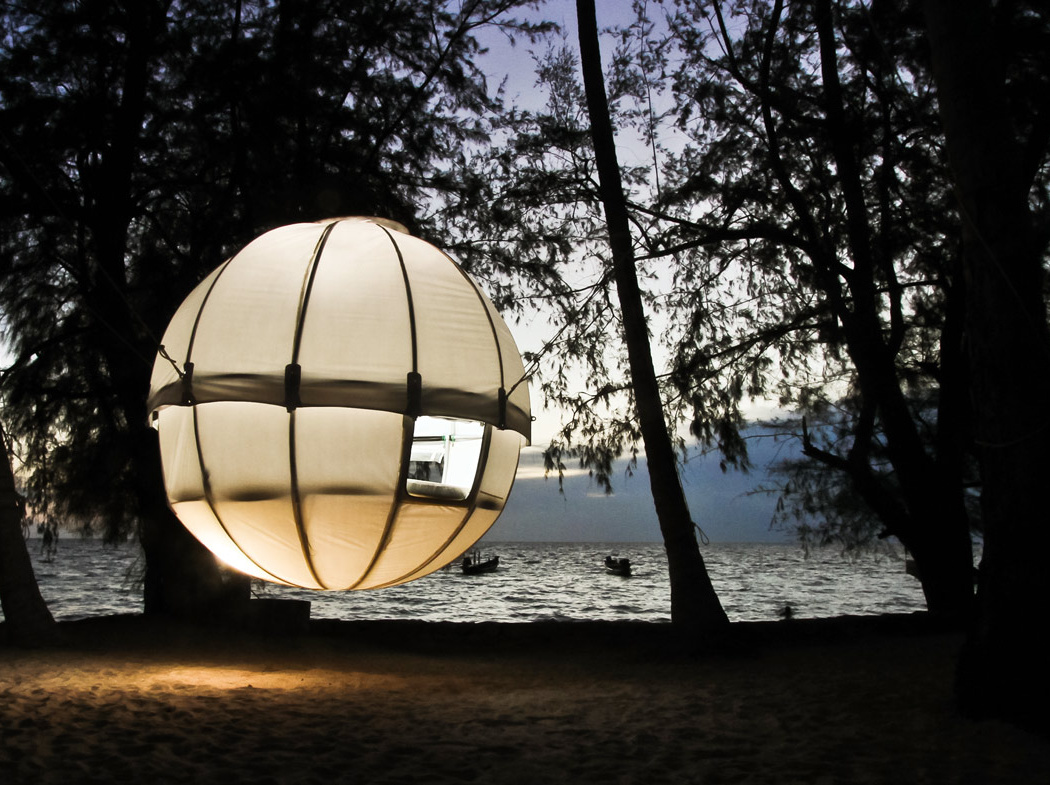 Relax areas of the kind become deeply ingrained in our lives. In Abu Dhabi airport chairs in waiting space were partly replaced with GoSleep boxes that constitute personal mini hotels with Internet access, receptacles and luggage storage. Renting such a pleasure costs 12.5 dollars an hour. In the short run similar "loungers" will appear in many transportation objects.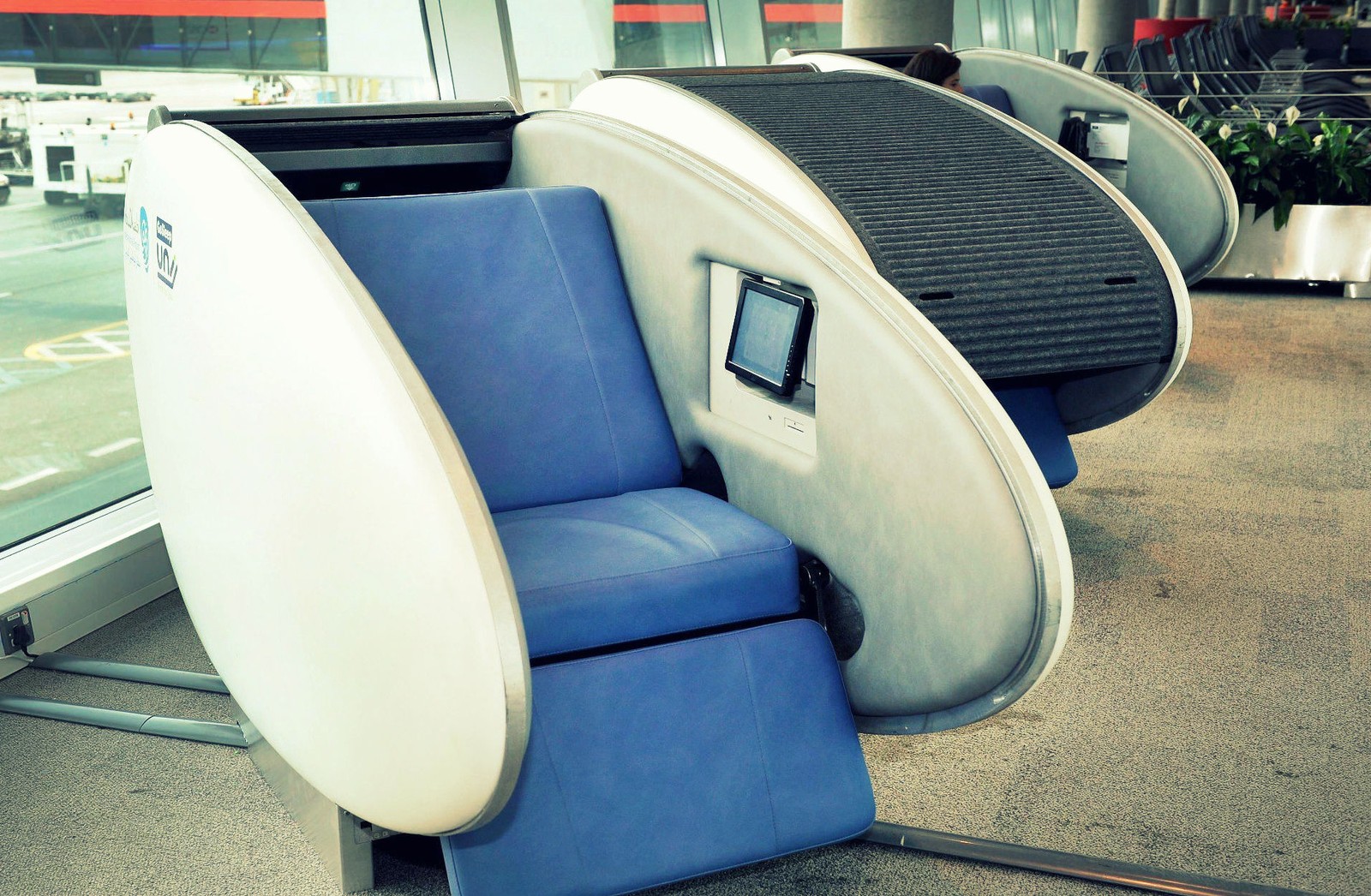 All in all, human fancy and even more so strive for comfort are boundless. There are so many things people do to have comfortable rest. On a beach in Mexico City a futuristic relax statue was created from where one can admire surrounding beauties. However in California, aside from beautiful nature, it is offered to enjoy good movies. For that one should visit an unusual cinema where audience seats are placed in a pool.
Although Greek resorts are crowded, should one have a desire, it is possible to seclude oneself and have dinner on a personal island. While in the Maldives there is a chance to rent an extraordinary cottage over the water. Its main distinctive is transparent floor.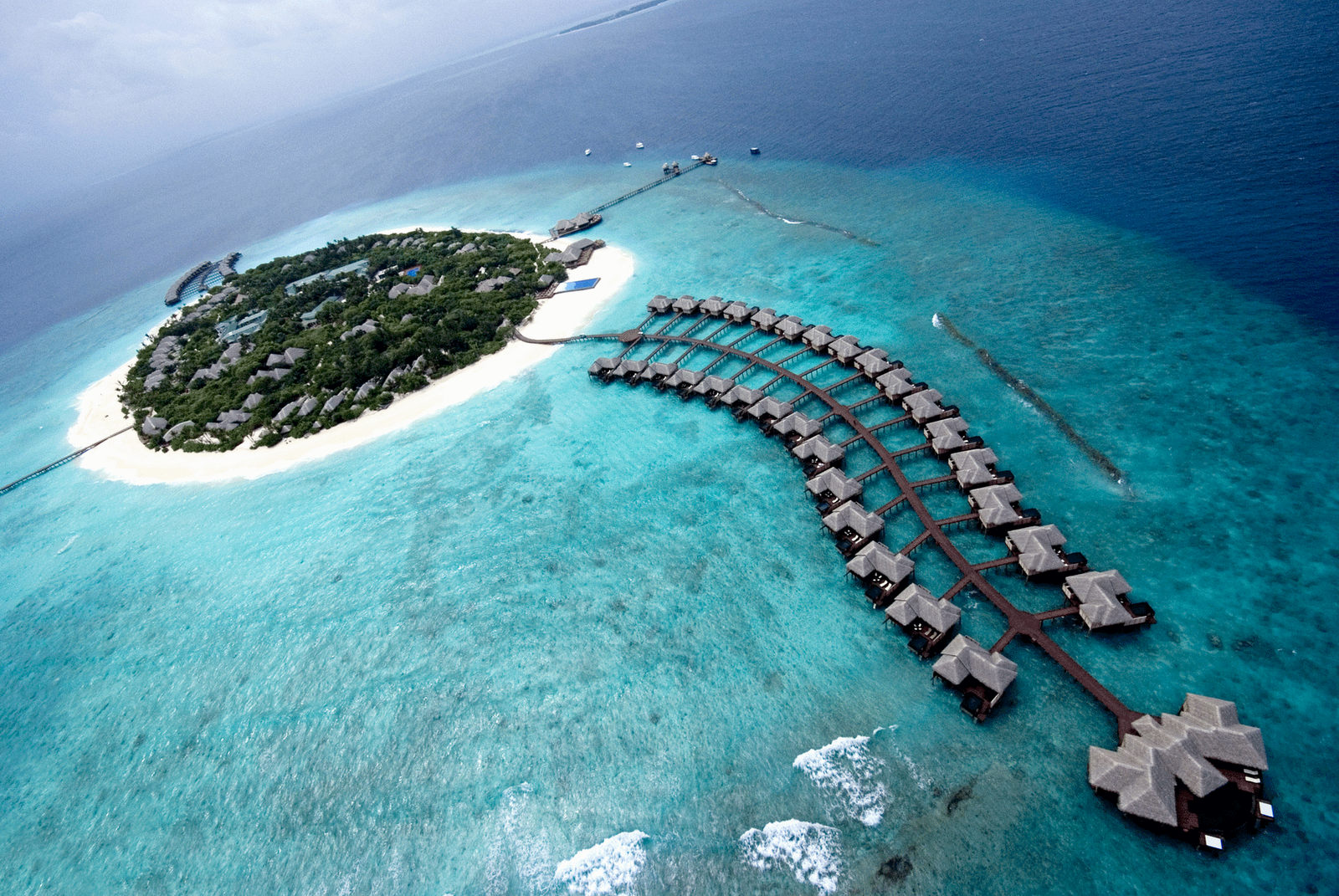 Well, the only thing left is to choose a good book and nestle in the most comfortable way. Relax!
Photo from public sources