No Palmistry - Just Sleight of Hand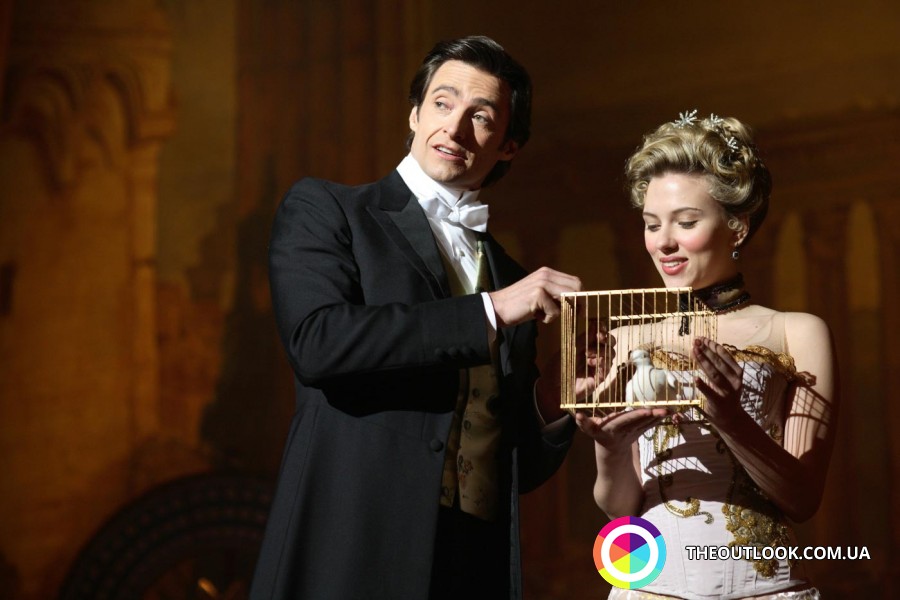 On August, 5, 1926 illusionist Harry Houdini made the whole world talk about him yet again. He spent as long as an hour in a closed coffin under water and managed to successfully surface. Today on this sultry summer day OUTLOOK recalls great magicians and their crazy stunts - we hope that chills that some of them give will help you deal with heat.
Harry Houdini's life is veiled in mystery since the moment of his birth. According to the official version, he was born in Budapest in a jewish family that moved to the USA in four years. Nevertheless, the illusionist himself insisted that it had been America where he saw the world. Anyway, it was there, in local bars, where Harry became famous, performing such elegant card tricks that oftentimes customers raised hobs thinking they were purposly made drunk and made fool of. Initially Harry was performing with his brother, but the latter one never went further than a career at entertainment establishments while Harry had always longed for more... Fall into the River Thames in irons and with a ball weighing 30Kg, escape from a condemned cell at Butyrka prison, vanishing an elephant in front of thousands of witnesses, flight over Australia on a biplane - all in all, an eccentric American Magyar or Hungarian American wasn't letting humankind forget about him down the road. In early 20th century his popularity equalled to the one of Nikola Tesla. And there were definitely no less myths about him than there were about Balkan scientist and mystifier.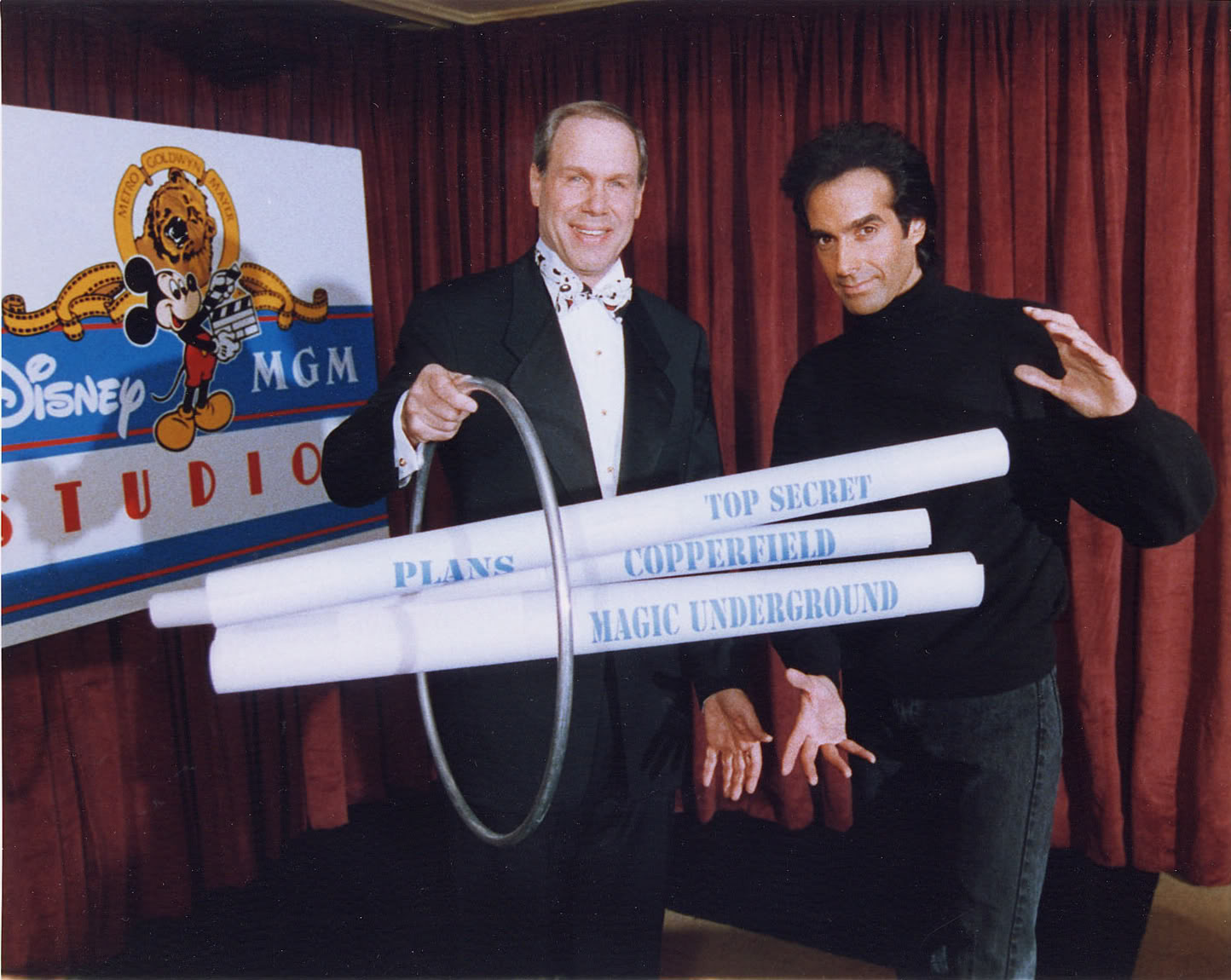 Nevertheless, there were daredevils who defied him. Canadian Dai Vernon was referred to in no other way but 'Professor' or 'The Man Who Fooled Houdini'. The thing is that Harry boasted more than once that he was able to repeat any trick if he was shown it three times. In 1919 Vernon demonstrated him his trick"The Ambitious Card" as many as eight times yet maestro failed to figure it out anyway.
That moment Dai's fame kicked off. The Canadian raised more than one generation of apprentices and his card tricks are considered classics till now. According to contemporaries, he was a true gentleman with the only person he spoke ill of being Houdini. Well, we must have compared an American to Nikola Tesla for a reason. Houdini vs Vernon standoff reminds competition of Tesla vs Edison way too much.
Generation of 80s - 90s are more familiar with another character - David Copperfield. Descendant of Soviet Russia immigrants, David Kotkin, who adopted the nane of Charles Dickens character as his stage name. As early as at the age of 16 young man was teaching elder students tricks at New York University. Six years later Copperfield appeared on TV and peope outside NewYork found out about his talents. Show with his participation that was on air on CBS channel became prime time leader in an instant. Among the illusionist's main "wows" are vanishing of the Statue of Liberty, flight over the Grand Canyon, walking throuh the Great Wall of China, falling from Niagara Falls and many other things. Lately David distanced a bit from his primary occupation and currently nearly all of his time is taken by working at his own restaurant in New York. The establishment is distinguished for there are no waiters at all. A voice from the dark asks clients what they wish and later dishes materialize on tables. Also, Kotkin-Copperfield volunteers to help disabled people by teaching them dexterous moves and uncovering concealed abilities of their bodies.
Israeli Uri Geller spent all of 1970s stopping cataclysms and solving mysteries live on the air. In his days he failed to become an officer: he was expelled for sleeping at watch. Being left with no living maintenance at a young age the guy decided that he was a messenger of a higher wisdom. Thank to the talent of producer Andrea Bukharish Western television accepted him with arms outstreched - it is no laughing matter, our hero became skillful at bending spoons with a simple hand's stroke and making watches stop. These tricks helped him earn millions, however he was never recognized in his Motherland - in due time he offered to bring Ariel Sharon back from coma but polititian's relatives responded with a denial.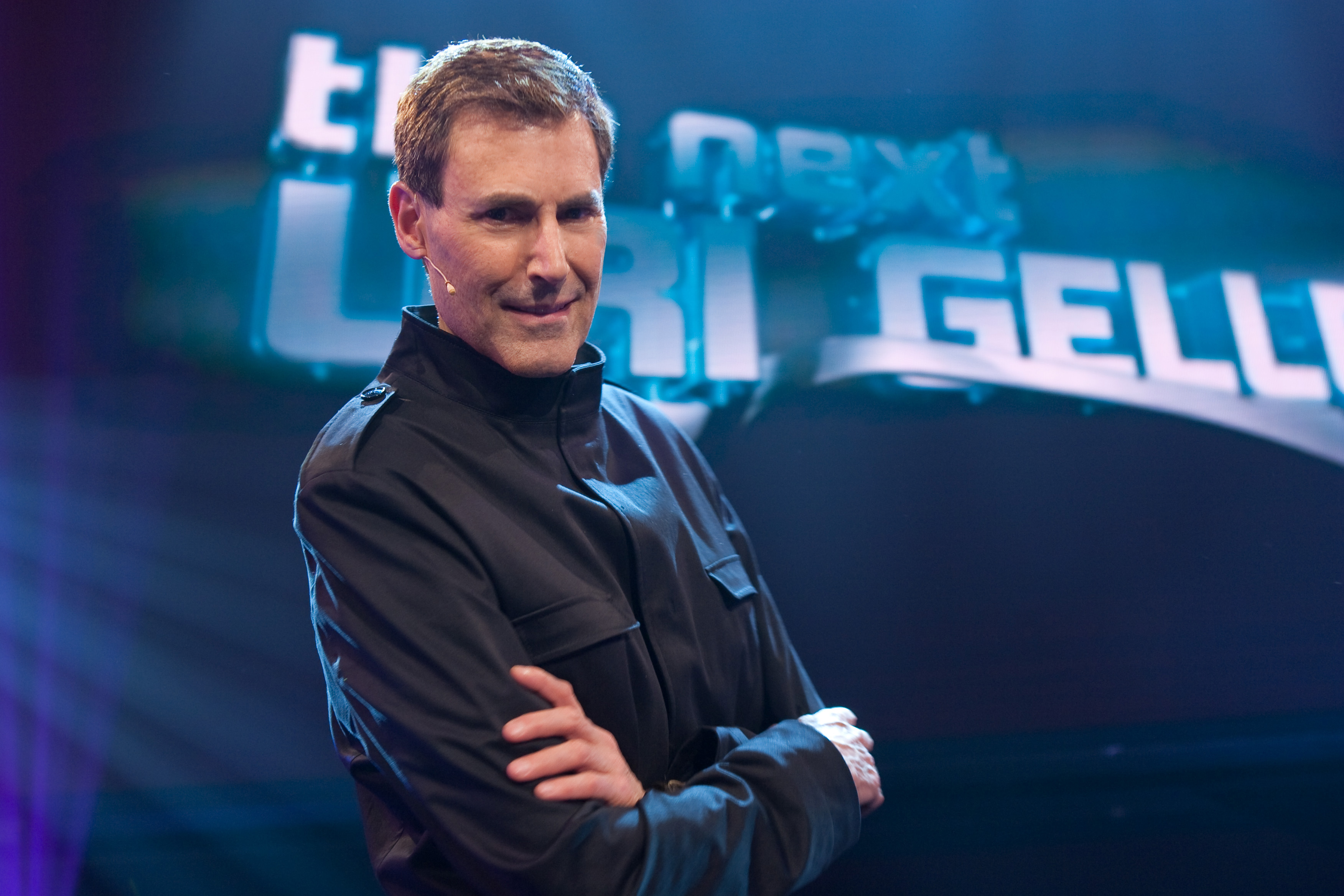 David Blane is a hero of 2000s and anexpert in low-cost street magic, which constitutes the main difference between him and namesake Copperfield with his multimillion performances. Son of a Puerto Rican and Soviet Jewish is famous for phenomenal abilities of his body. For instance, his record of staying under water with no air is 17 minutes. And that's not all - in a decade of his activity the man managed to spend 44 days incarcenated without food on the surface of the River Thames, become frozen and unfrozen, stand on the top of a column for 35 hours and revive a couple hundred pigeons. Despite weird and defiant manner of expressing himself, even experts often fail to find reasons to justify his tricks somehow.
Photos from open sources.
Main photo from "Prestige" the movie