Departure: Jamaica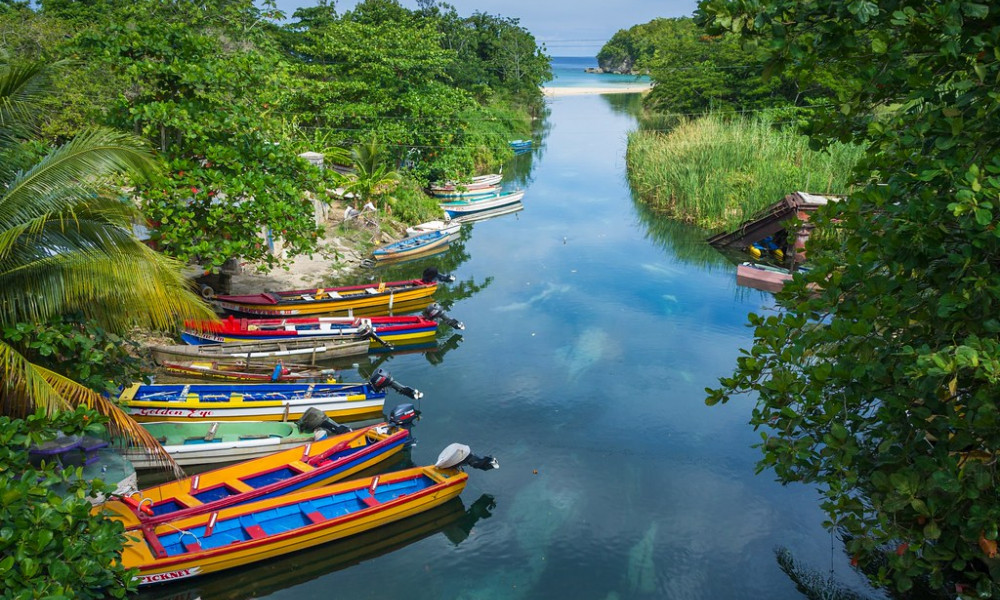 Jamaicans like rum, marihuana (hardly anybody seems to be bothered by the fact that it isn't officially legal there), Bob Marley and… attending churches. They also wouldn't mind winning several Olympic medals as well as competing for a crown of a beauty queen. Today we get acquainted with peculiarities of both serious and funny Jamaica.
Three-colored accessories decorate every second local citizen and every single tourist. There is no way you can escape everything connected to Bob Marley, no matter how hard you try. Nine Mile village is the most densely 'populated' with recollections of Rasta style creator because it was there where he grew up. His house is now reshaped into a museum. The doors of the room where Marley's favorite guitar, that used to produce the sounds of "I Wanna Love You", is preserved, is open for visitors. And locals, being well familiar with the musician's biography, will tell curious fact about him. For instance the fact that before streetlight-colored outfits, reggae and joints he used to tell palm fortune thus gaining reputation of a pretty good chiromantist.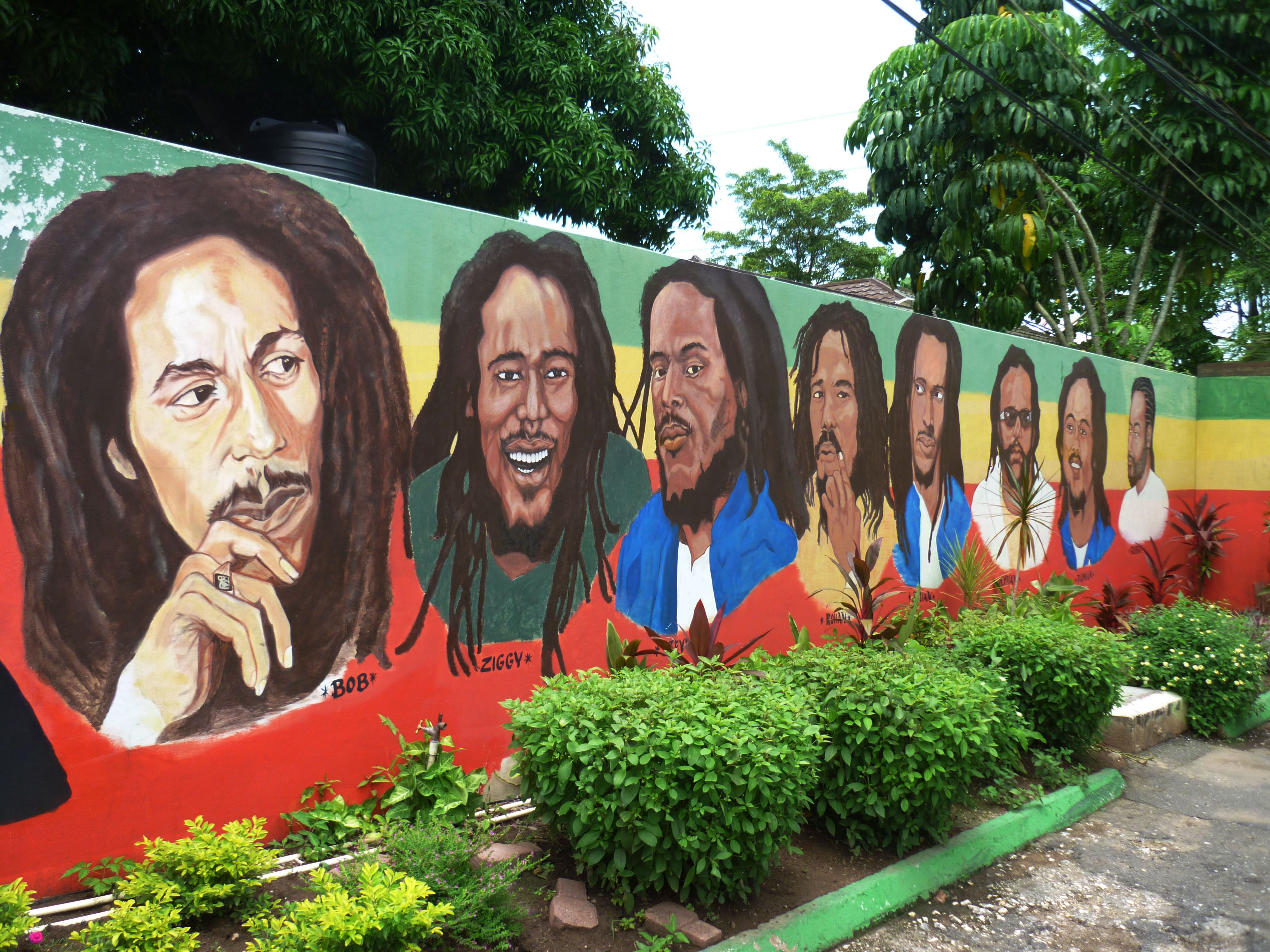 Photo steemit.com
Another thing that will be 'haunting' you during entire vacation time is rum. It is Jamaican panacea from all problems and misfortunes. Very nearly every street in both big cities and small towns is filled with pubs, where one can have a glass or two of the drink. It started gaining popularity back in 17th century. Immunity of foreign pirates and traffickers in slaves that used to 'visit' the island couldn't fight bacteria that inhabited local drinking water so alcohol-tempered bandits used to opt for local rum as an alternative.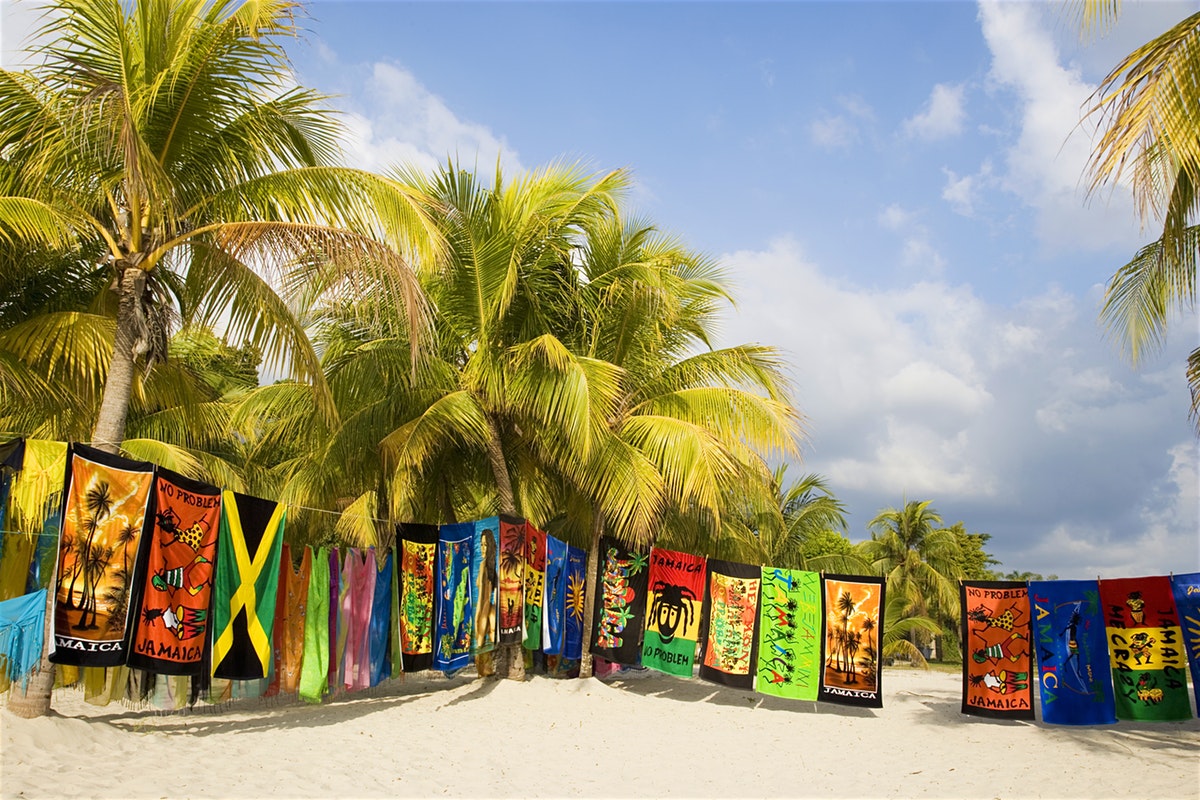 Photo lonelyplanet.com
As time went by, some of its kinds borrowed names of corsairs. Probably the most famous, "Captain Morgan" is named after Sir Henry Morgan, not only a pirate and a rum lover but also Lieutenant Governor of Jamaica. He even made the amber-colored drink a part of mandatory diet for his naval crew.
Churches confidently compete with pubs in quantity. Jamaicans, who are fond of fun and entertainment, turned out to be very religious people. In many public schools kids don't even get to presenting their homework until morning prayer is said.
Fans of alcohol, light drugs and church services successfully combine it all with sports.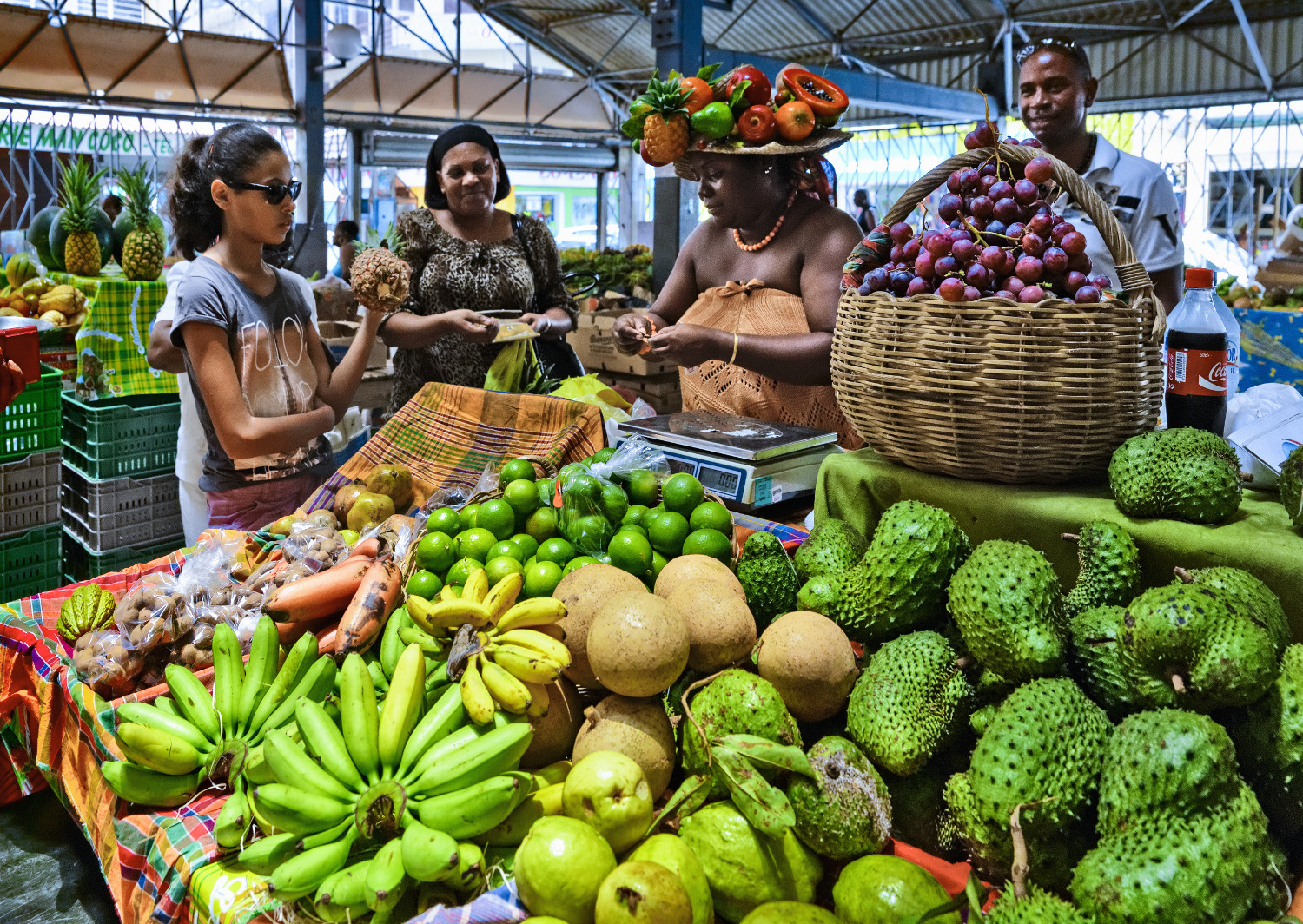 Photo lonelyplanet.com
Jamaica became the first out of tropical states to have its team participate in Winter Olympic Games. Besides, local athletes are rightly believed to be the fastest on the planet. Unspoken title of the world's 'speediest' man was obtained by Jamaican Usain Bolt. He was the first in the history of track-and-field athletics to cover three running distances within the framework of one contest in a record time – 100 meters in 9.58 seconds and this gained him a nickname 'Lightning'.
A note of seriousness is added to the state by certain historic facts connected to the ability of being ahead of everybody else in everything. For instance, Jamaicans started playing golf sooner than anybody else in western hemisphere. First club was founded as far back as in 1868. They also managed to outdo their neighbors in railways construction. They acquired such a transport even sooner than America did.
The state, or more precisely its beautiful females, also managed to beat their competitors in beauty contests.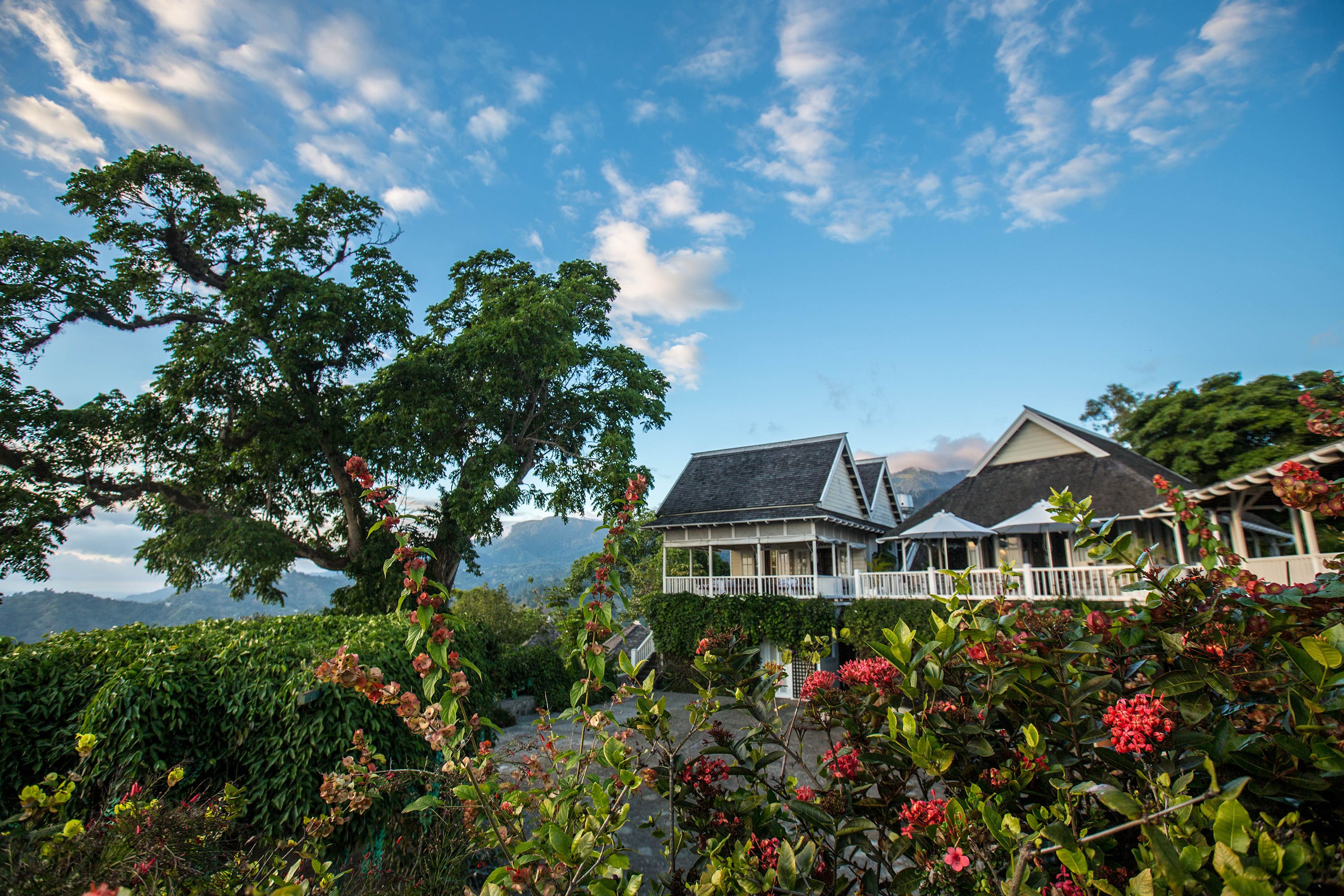 Photo harpersbazaar.com
While some states can't boast to have their representatives make it into TOP-10 of the very best even once, Jamaican beauties brought home as many as three crowns. The first winner, Carol Crawford, who won the title in 1960s, wasn't prevented from victory even by her height of only 159 cm given that a required minimum constitutes 172 cm.
The country is also a leader in amount of twin birth rate. Now that we mentioned it, it is Jamaica-born Michael Biggs and his wife from the UK who in 2006 had twin daughters with different skin color. Such cases are one in a million!
Cover photo flickr.com