Thus Zarathustra Goes on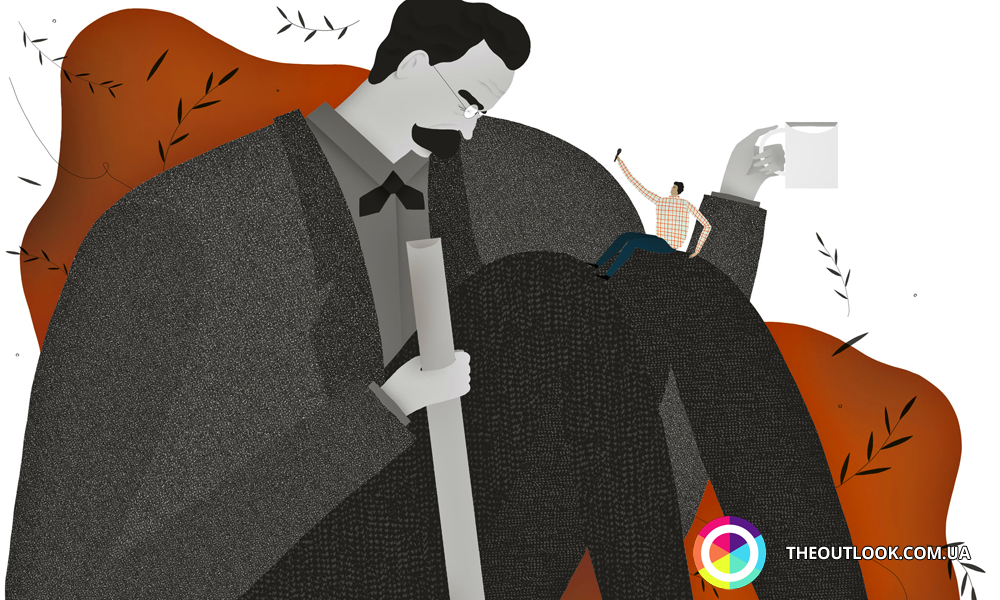 Exactly 170 years ago, not far from Leipzig, Germany, in town of Röcken Friedrich Nietzsche was born - a man who made a revolution in philosophy and, as many believe, he "wrote" the twentieth century. His unusual vision of essence of things cannot be separated from his own personality which became a cult long ago.
Even those most distant from the philosophy heard about Nietzsche at least once. Some even saw his portrait and noticed his recognizable moustache. The most knowledgeable readers may use the famous thinker's quote "that which does not kill us makes us stronger" as a social network status. Still there is a category of people who confuse writer's name with clothing brand.
It turns out that even if we dig a bit, it emerges that Friedrich Nietzsche has "outgrown" his affiliation with philosophy. Nowadays this person is a real object of popular culture, appearing here and there in a totally unexpected ways. Perhaps, being one of postmodernism masterminds, he knew that someday he would be destined to be listed not as a human, and certainly not as a superhuman, but as a character. OUTLOOK searched through good deal of books, films, art works and music to trace influence of the German on popular culture and art. Eventually old buddy Friedrich quite successfully "lives" in the works of modern authors.
Cinema
It is important to mention that we did not take into account films directly based on or inspired by the philosopher's novels. There is a sufficient amount of them. However, there are films where Nietzsche appears as a character greatly affecting story or mood. We will focus on two creations. Long-winded masterpiece of Hungarian movie wizard The Turin Horse, literally imbued with the spirit of the great thinker, moreover the philosopher appears in the prologue. Nietzsche witnessed the flogging of a horse by coachman in 1889, he ran to the horse, threw his arms up around its neck to protect it and since then was silent until his death 11 years later (a real fact). This scene sets the tone for the whole movie with noble animal as a protagonist.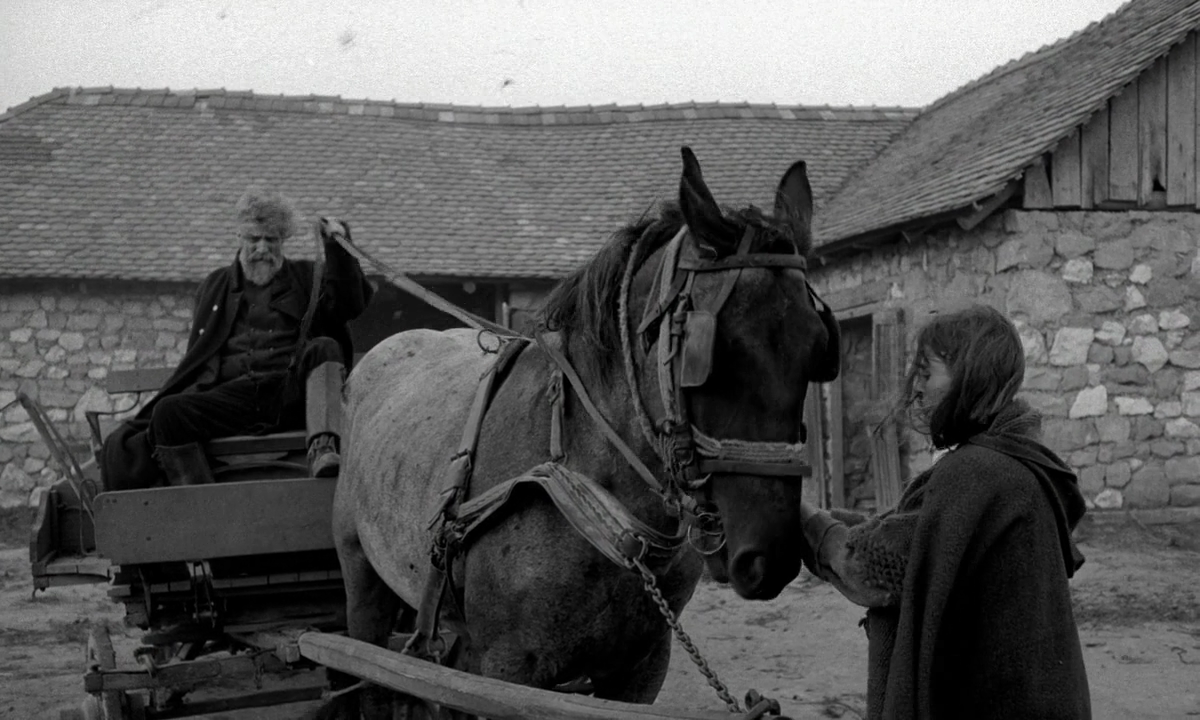 We see the German in a completely different genre in the American tragicomedy Little Miss Sunshine. Silence is also present there. Main character Olive's brother Dwayne is unsociable teenager who lonely plays sports and reads Friedrich Nietzsche hoping to become a superman. Incidentally, a figure of Marcel Proust emerges in the film, but rather in opposition to our philosopher.
Literature
The Czech Milan Kundera begins his novel The Unbearable Lightness of Being not with description of romance that he always does perfectly, but with the interpretation of the German expression "Einmal ist Keinmal", which can be explained as: what happened once, might not happen at all, thus once equals never. The writer customizes all his work for this idea, where he offers to take a human life with all its twists as a random set of events, sometimes easy, sometimes heavy. Nietzsche comes to mind with his idea of eternal return - the most terrible human burden. According to Kundera, lucky guys have multi-faceted lives and this is their happiness, but recurrence is routine. The clearest example of this horrific eternity was taken from Nietzsche when he describes the human destiny as the crucifixion of Christ repeated an infinite number of times.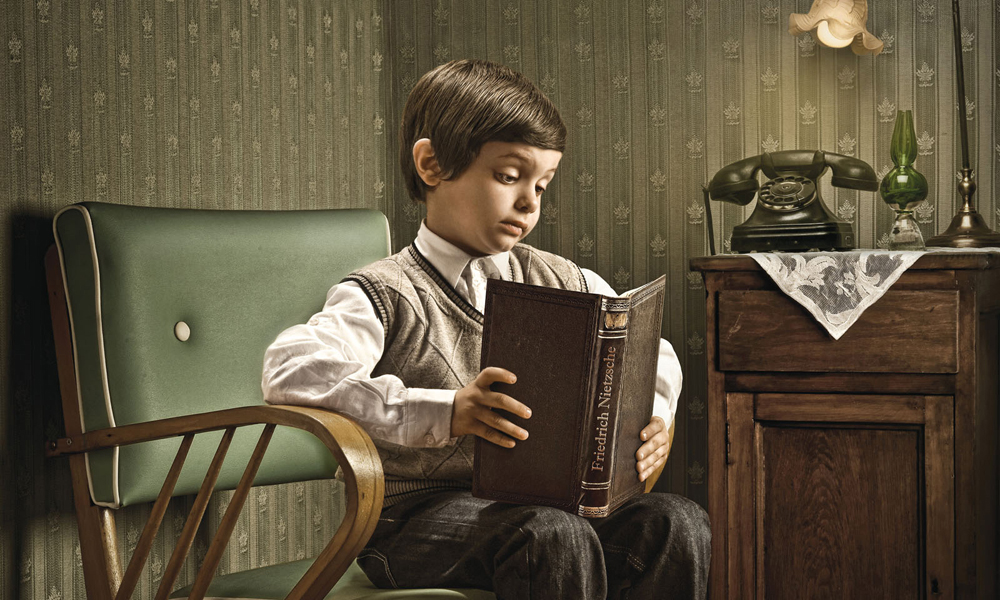 American psychologist Irvin Yalom is the famed expert on philosophy, and also thinks globally. However, his novel When Nietzsche Wept is not as intricate as the prose of Milan Kundera. Being not only a theorist but also a practicing therapist, Yalom in his book offers readers to look at the philosopher not as a magnificent mentor to millions of minds, but in terms of medicine as at usual a patient with a bunch of both physiological and psychological diseases. The book and the film based on it contribute for better understanding of the end of the 19th century and show Nietzscheanism, Freudian and psychoanalysis which might have not appeared without the thinker.
Painting and music
Of course texts touching the deepest strings of human soul just could not help but influence the artists. Ironically the canvas are mainly not based on the works of Nietzsche, instead artists are willing to capture his image, which now exists in almost all genres.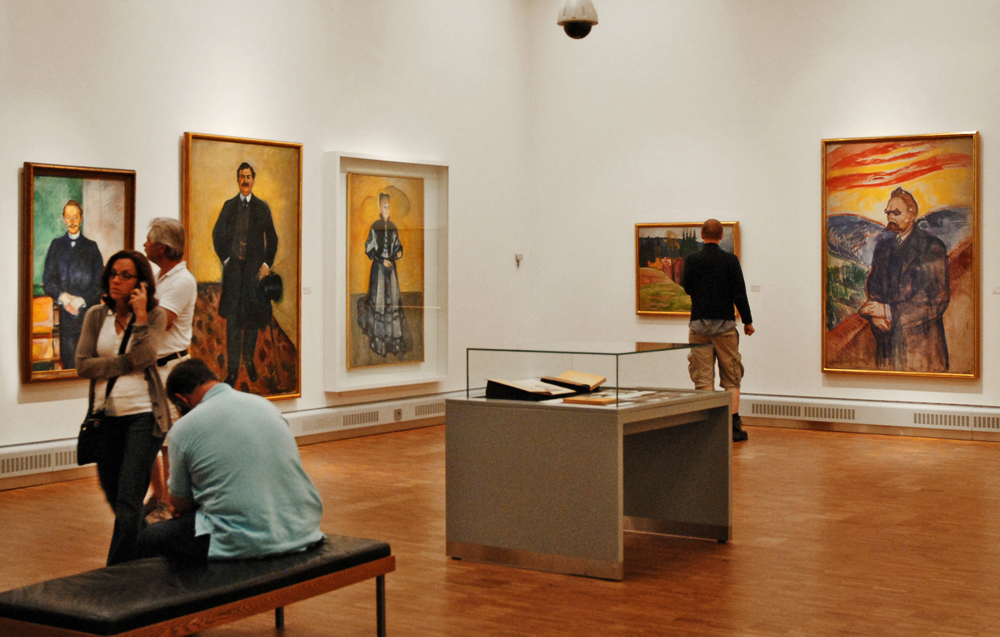 Munch Museum in Oslo
Composers also did not pass the thinker. Great Mahler and Strauss have repeatedly recognized that without Nietzsche would not have been the majority of their work. Some operas contain the whole quotes processed to a rhythmic motif. Probably everyone has ever heard opera Thus Spoke Zarathustra written by Strauss.
Admittedly, Frederick and his ideas successfully go on. And even after 114 years since his death, the influence is still felt. Heritage of now-iconic thinker is being read, analysed and interpreted in different ways. And one of the most important intellectuals of our time the Frenchman Guillaume Faye claims that we still really have not understood the ideas of Röcken native. Therefore, the verdict is to read, read and re-read!
Illustration by Evgenii Barinov