Germany - A unique Christmas fair destination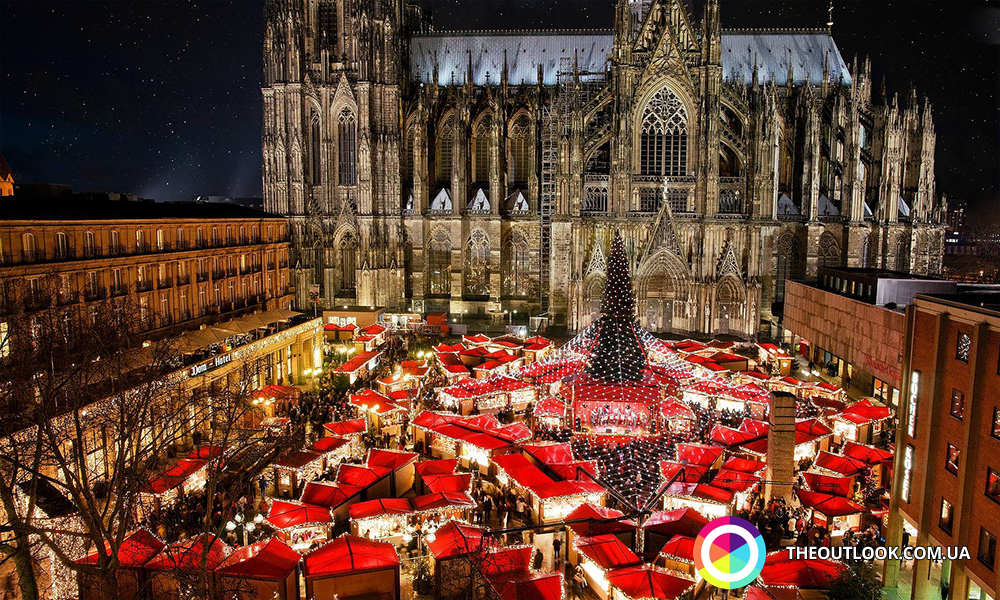 Are you eager to have a great holiday to excite your aesthetic perception, smell and stomach? Are you looking forward to opportunities for shopping and entertainment, and at the same time learning Christmas traditions of another country? We encourage you to combine all those delights by visiting New Year fairs which are an integral part of celebration in most of Europe. Being strict in everyday life, but vibrant on holidays, Germany is an excellent holiday destination.
Watching foreign Christmas movies, not only every kid, but adult is dreaming to join this story at least for a day when the whole city is festively illuminated by thousands upon thousands of fairy lights, house are decorated with garlands and Christmas wreaths, and fancy dressed guys treat children with candies and souvenirs. Everywhere street stalls offer all kinds of Christmas merchandise, gifts and the fair's unique culinary choices.
Both cities and villages start decorations from the middle of November and preserve festival look till the Catholic Christmas. Christmas fair in Dresden is believed to be the most visited venue.
First of all, it is popular due to its age which is almost six centuries. Fair tradition is to build huge wooden pyramids where each tier is decorated with handmade toys, and at the bottom there is a carousel and a mulled wine stalls, so neither children nor parents get bored.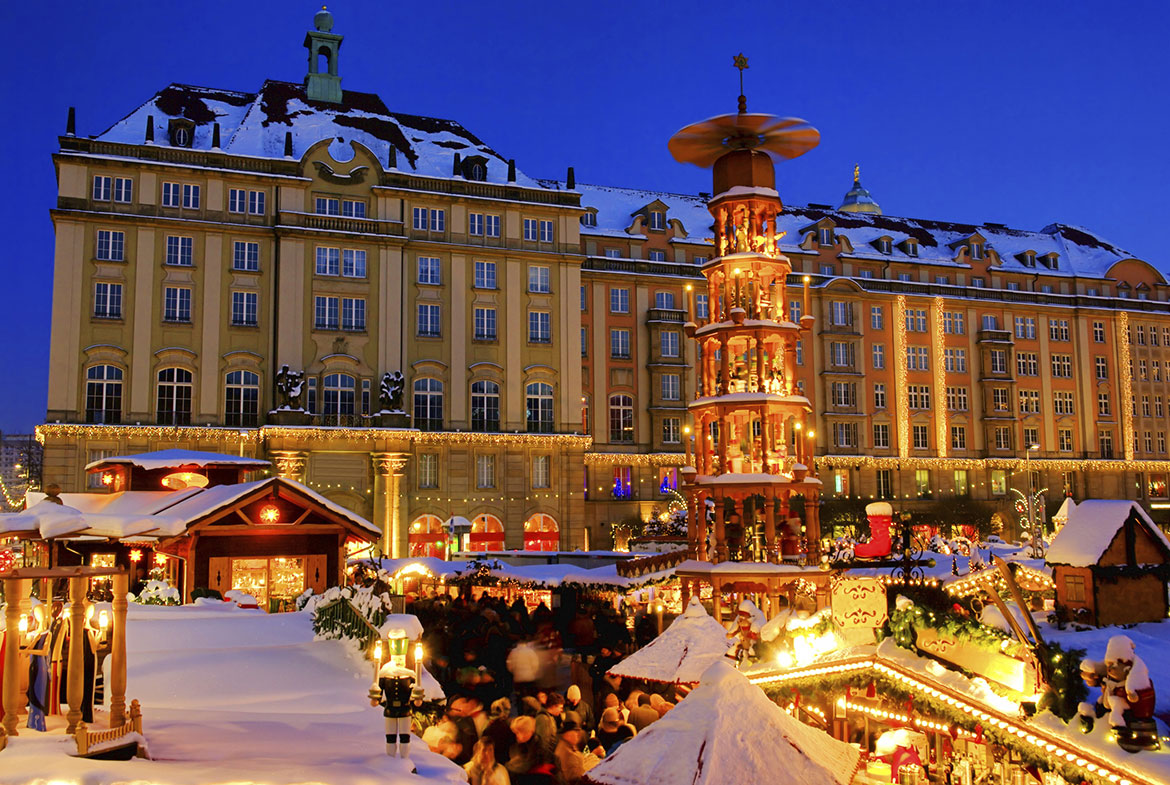 New Year Eve Dresden is famous as the most culinary city. Local chefs entertain guests with unmissable national delicacies, and especially with stollen cake which every year breaks both world and its own records, increasing in size and changing its weight category.
The town of Rüdesheim is also listed as a fair venue; it found its own niche as a location for themed markets from around the world.
For instance, there is a flag of Finland near the stall brimming with reindeer skin products reflecting national traditions. Next to it, there might be Mexica-style counter where one is welcome to warm up not with spiced mulled wine but with strong tequila. The same popular Cologne is host to a number of Christmas markets throughout the run-up to Christmas. Many visitors claim that the friendliest and the most hospitable people inhabit this city, that further contributes to the festive ambiance. There are six Christmas fairs in the city, and one of them is anchored on the cruise boat!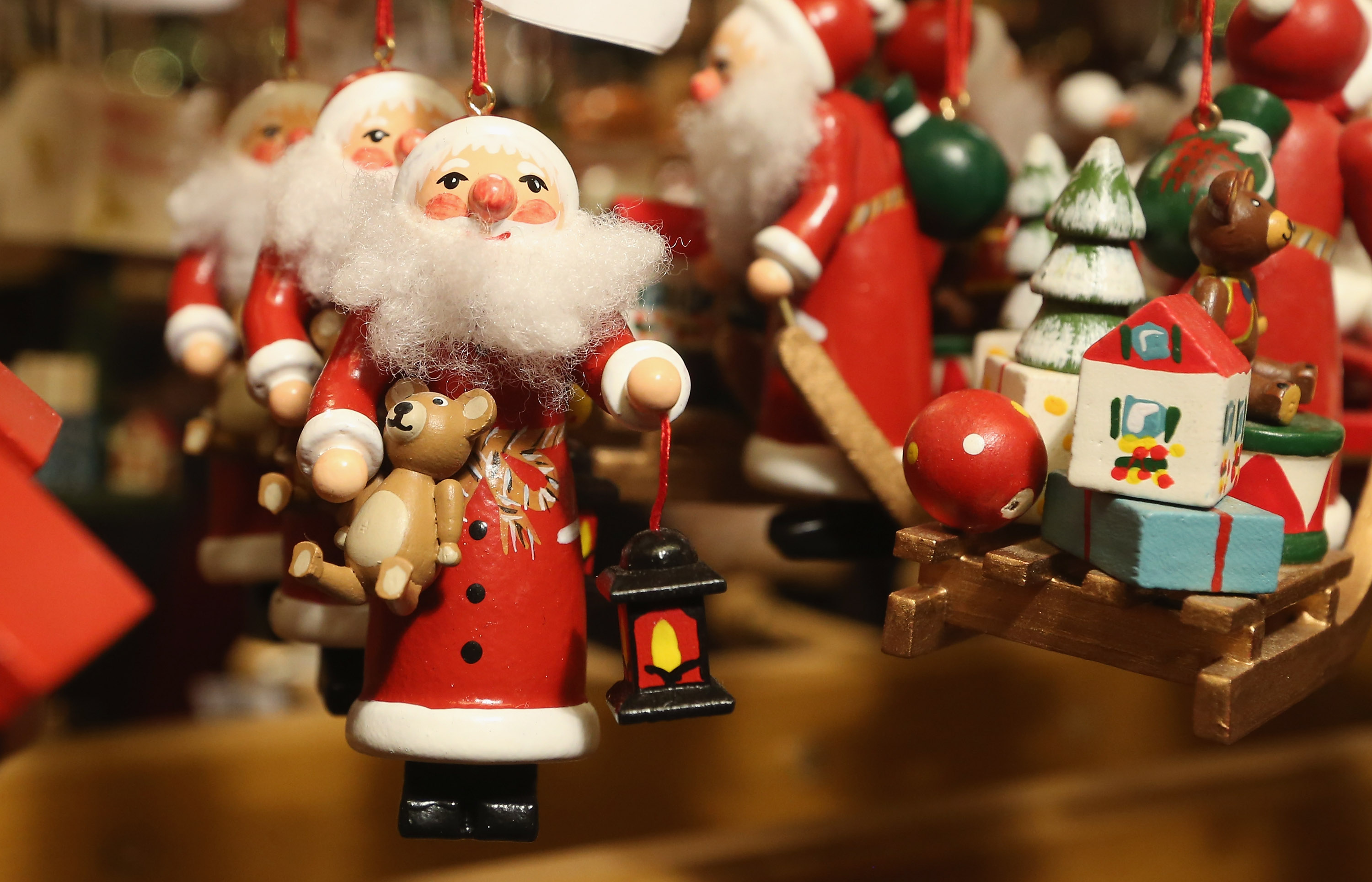 The small town of Regensburg with medieval architecture is also popular in the pre-Christmas time, and feature of it is that more than 40 kinds of mulled wine are offered by local market. Tourists are also kindly welcome to Leipzig which holds trophy for the most musical city in Germany, since Bach and Wagner for a long time lived and worked there.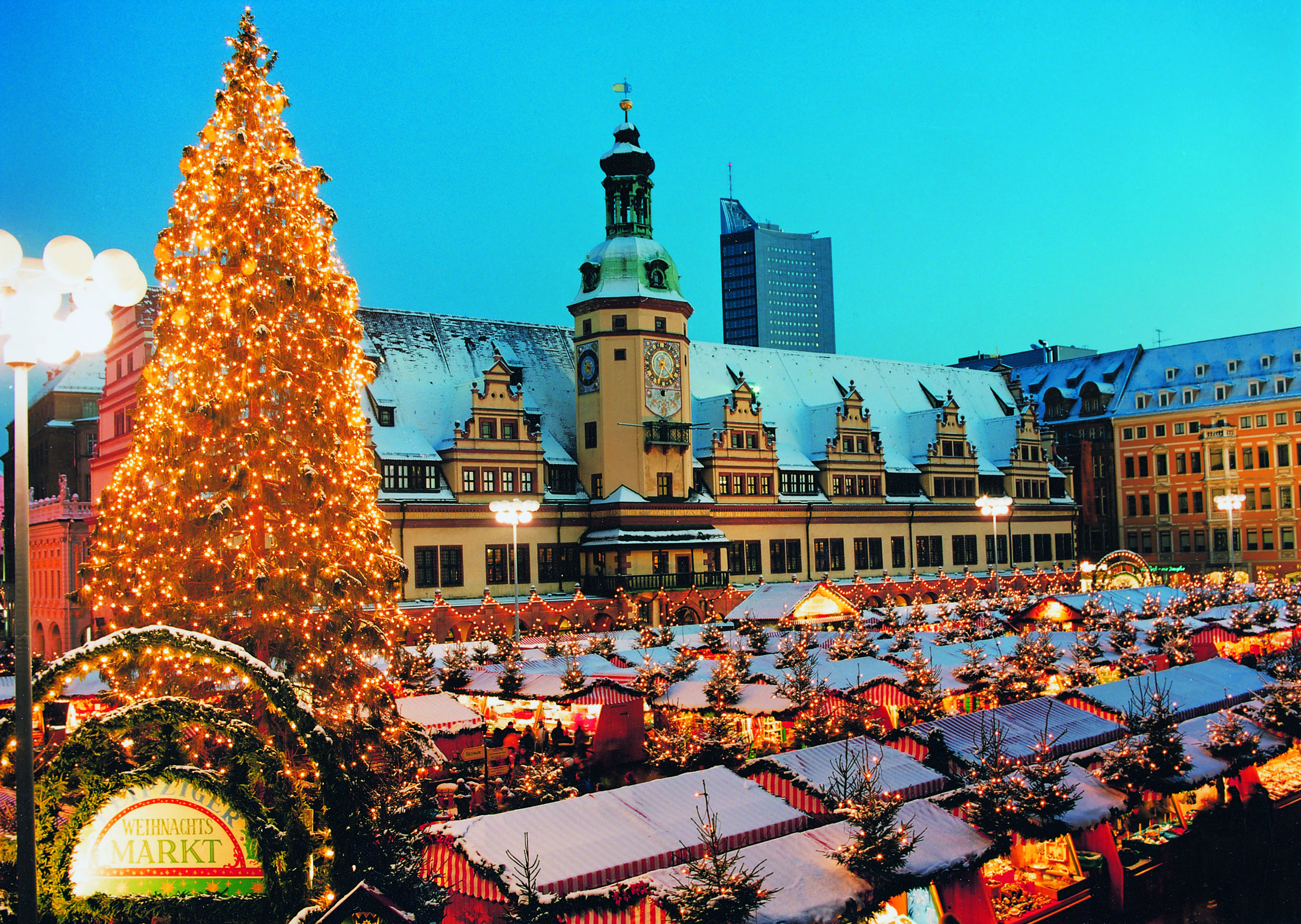 And of course, the capital of Germany Berlin is also on our Christmas getaway list. In terms of fairs, the city is certainly remarkable for their number. After all, more than 50 markets are organized there every year! And every market can boast with unique style.
Some markets are attractive for children, other markets please men who failed to visit the Oktober Fest and seeks for opportunity to enjoy different beers, and at some markets ladies learn culinary wisdom from the best chefs. As you can see, in Germany you are spoilt for choice with the Christmas markets on offer, and you are sure to get enough positive impressions for a whole year!