Discussion "Music that make the walls fall" by the Friedrich Naumann Foundation for Freedom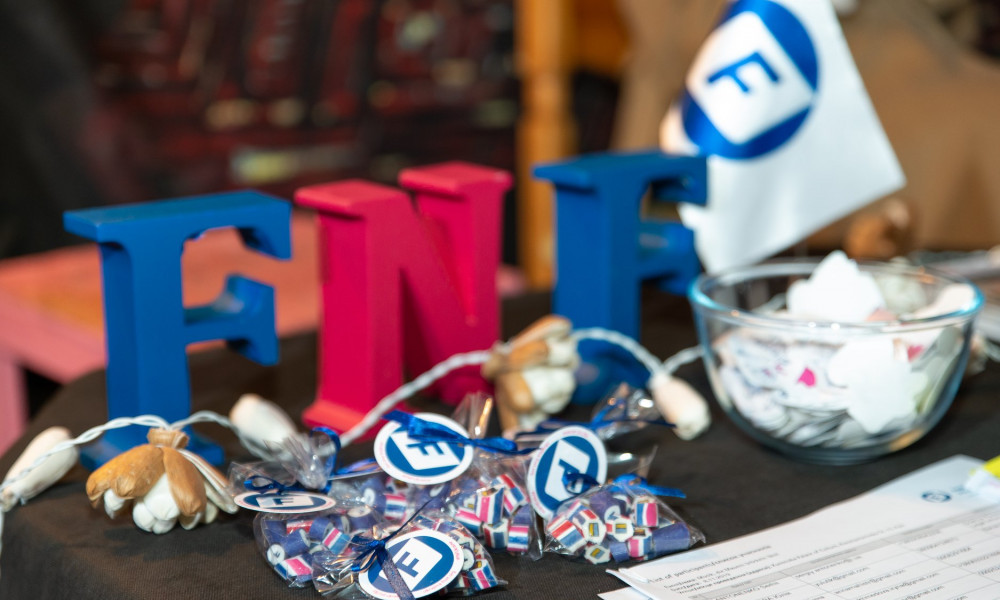 On November 8, 2019, the Embassy of the Federal Republic of Germany in Ukraine became a participant of the discussion "Music that make the walls fall" which was directly organized by the Friedrich Naumann Foundation for Freedom.
Within the framework of "Germany Weeks", a landmark event took place and guests were able to learn about the connection between art and political change in Germany since the fall of the Berlin Wall and compare it with contemporary sound.
The opening address was delivered by Beate Apelt, Head of the Representative Office of the Friedrich Naumann Foundation for Freedom in Ukraine, Ambassador Extraordinary and Plenipotentiary of the Federal Republic of Germany to Ukraine Anka Feldhusen and Yaroslav Korets, Chairman of the Ukrainian Berner community who congratulated all those interested in such a multifaceted topic and expressed their sincere hope for its disclosure to the visitors of the event.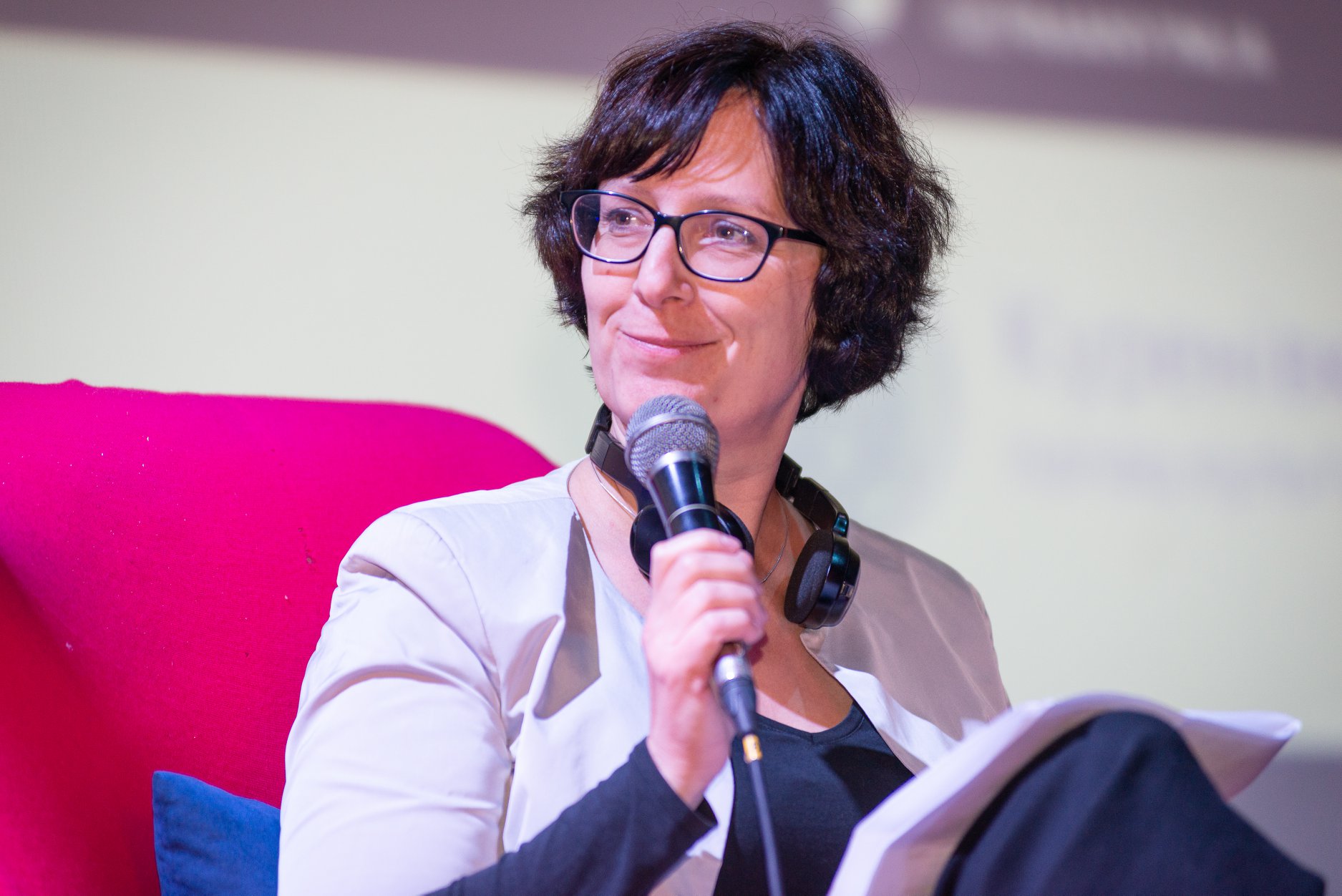 Photo facebook.com/fnf.ukraine
The program included a lecture from Michael Rauhut, professor of popular music at University of Agder in Kristiansand (Norway), on "The role of music in the collapse of East Germany" and a discussion on "The impact of music on political and social change". The specialist told the story and the connection between youth culture and popular music, noting the importance of the musical works of such artists as Tom Petty and Helen Sengerin.
Ihor Savchuk, art history PhD , Deputy Director for Scientific Work of the Institute of Contemporary Art of the National Academy of Arts of Ukraine continued the event with a topic on the influence of music on political changes in Ukraine, which received special response from the guests. And music hits by the Scorpions bands "Wind of change" and Okean Elzy "I Will Not Give Up Without a Fight" were the songs which associated with certain political changes in the world.

Next, a web-based quest about the location of the homes of the Ukrainian Berner community and about Germany in general was awaited. And anyone could ask the experts questions about the topics raised.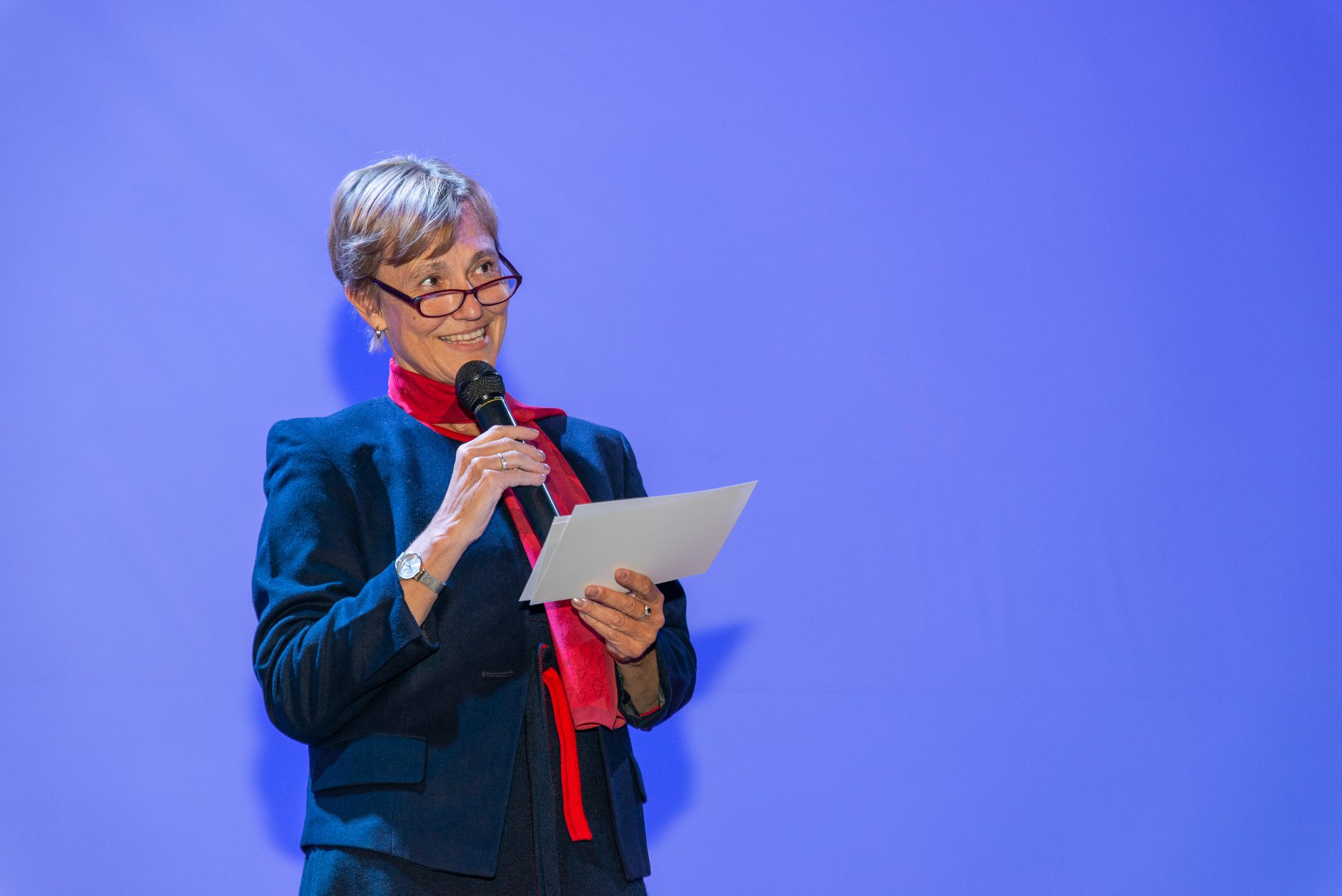 Photo facebook.com/fnf.ukraine
Musical mood for the guests was made by Ukrainian musician and DJ Daniel Che, for whom music is not just fun, but it means thoughts and dreams, which, combined with the sounds of nature, are embodied in multicolored tunes.
About the Foundation:
It started its operations in November 2005 in Ukraine, and already in 2007 the first office was opened in Kyiv.
The purpose of its operation in Ukraine is to support society in its pursuit of self-determination, democracy and a market economy. It facilitates contacts with political parties, NGOs and think tanks with political networks around the world.

The main objective of the Foundation is to promote the freedom and dignity of man in all spheres of society, especially civic education.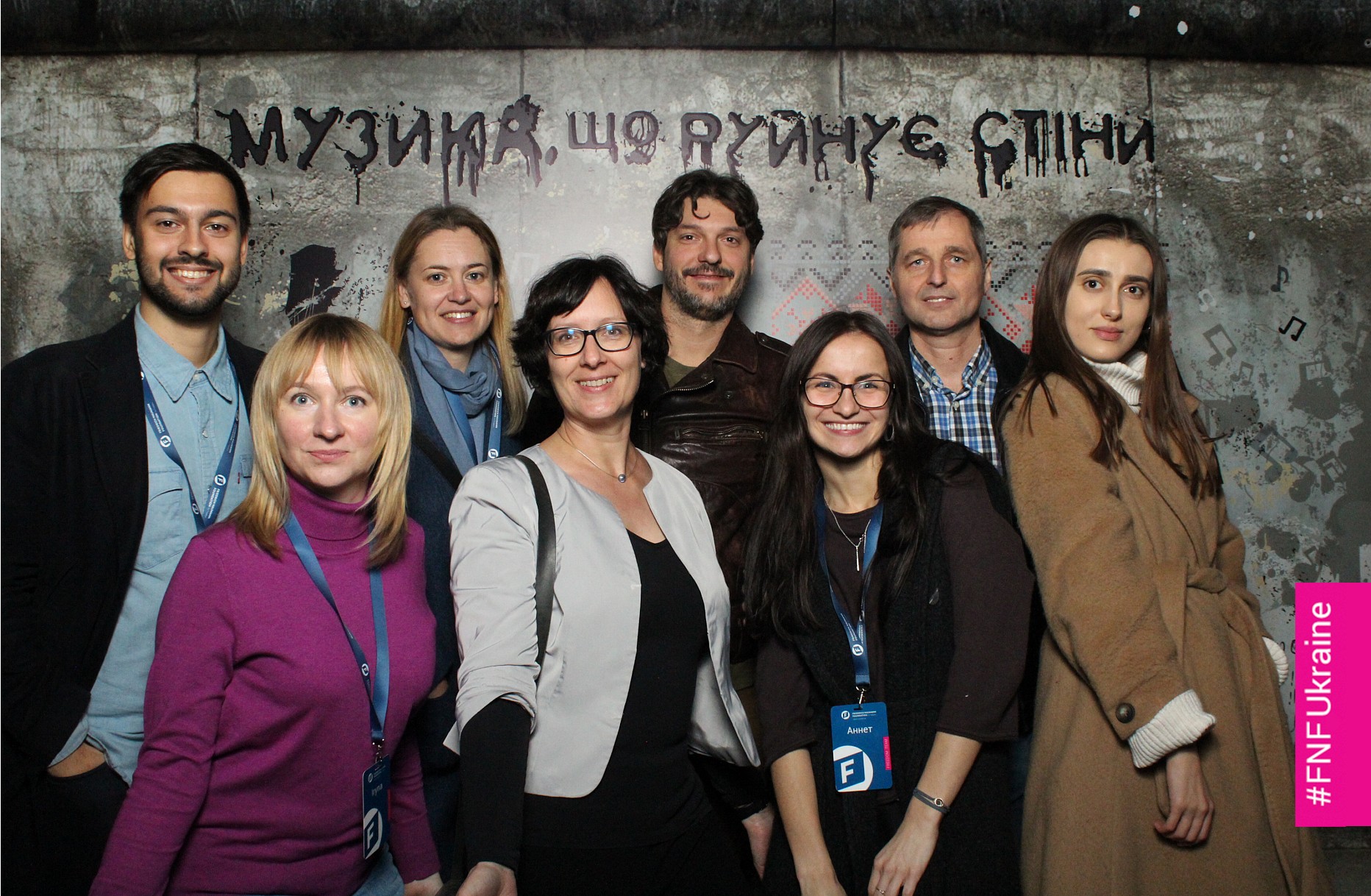 Photo facebook.com/fnf.ukraine
According to the information from the official site of the Foundation in Facebook.
Cover photo facebook.com/fnf.ukraine