Azerbaijan: Top facts
Did you know that Azerbaijan is a home to 350 mud volcanoes? Whilst scientists discovered 800 such phenomena on our planet. Mud volcanoes are unique as their composition is similar to the Martian soil. We would like to draw your attention to the most interesting facts about this wonderful country.

It was in Azerbaijan for the first time in the Islamic world, that women have been granted equal political rights with men. As for cultural life, here the Azerbaijanis are ahead of the rest of the Muslims since they staged opera and ballet first in the East.

Much of his wealth, which now goes to the special prize, Alfred Nobel acquired from Baku oil. In the early 20th century Azerbaijan supplied 50% of the world production of this raw material. Moreover, in 1904 Alfred's nephews Ludwig even established the Nobel Prize in Baku which lasted several years.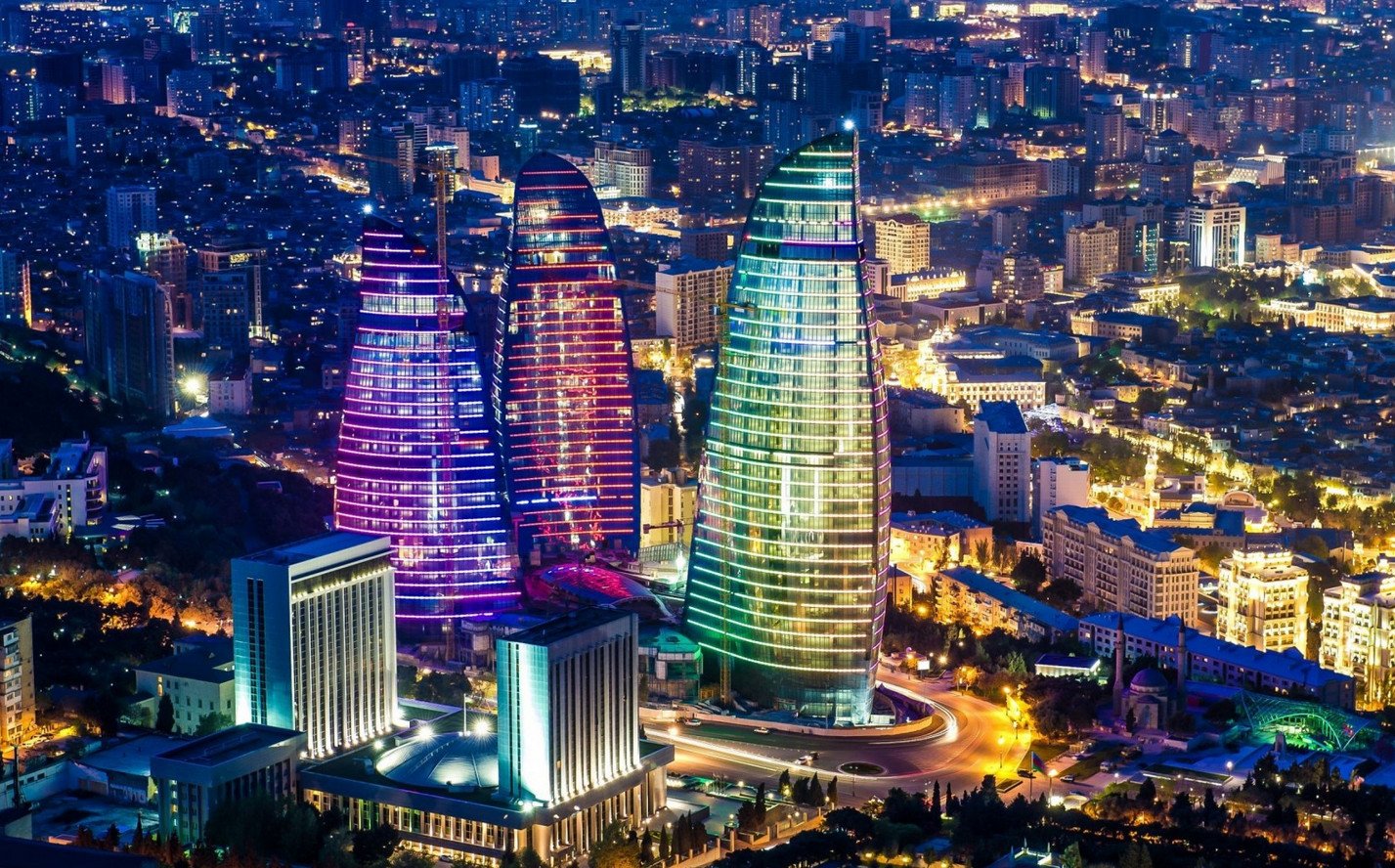 The Azerbaijanis have special knack for "black gold". In addition to developments in their own country, they are engaged in this business worldwide. After several decades of drilling in the harsh conditions of Siberia, oil was finally found. The first well, crucial for the economy of the USSR and then for Russia, was drilled by geologist Farman Salmanov.

The capital and largest city of Azerbaijan is Baku, its average annual temperature is equal to the world average. It is 14.2 degrees.

A relatively small area of the state features 9 out of 11 existing climate zones, ranging from subtropical up to alpine meadows.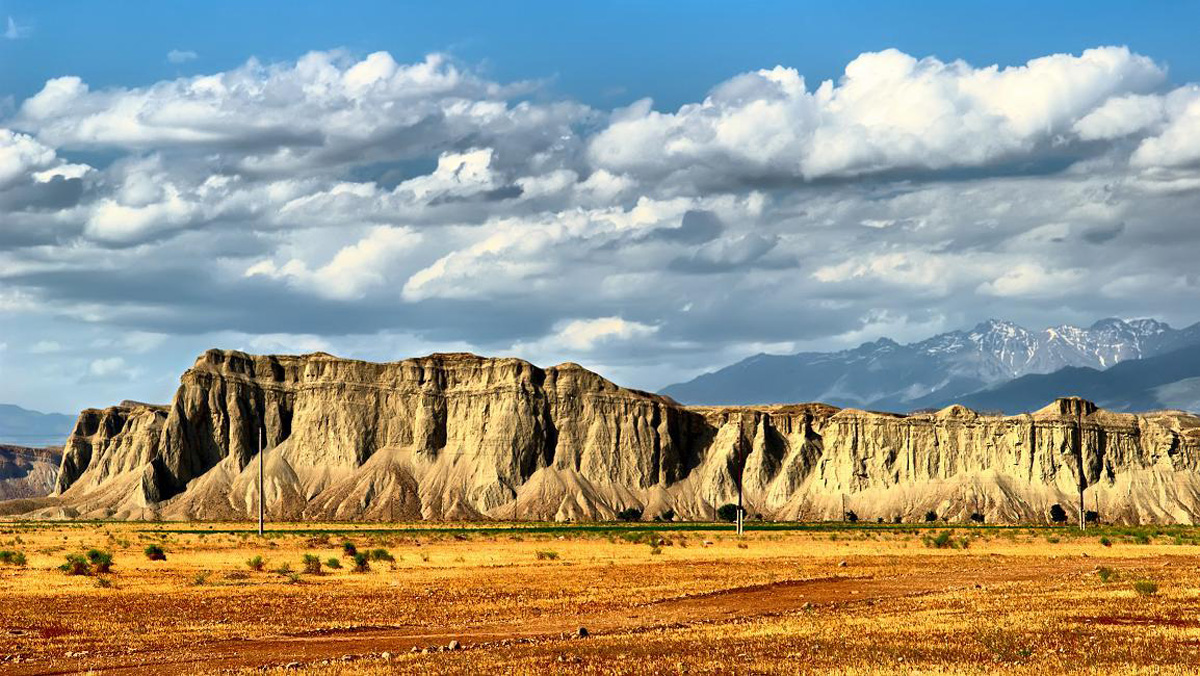 In the famous painting Geopoliticus Child by Salvador Dali, a woman points a finger precisely to Baku. Whether it is a coincidence or the master's idea, is a philosophical question. But the artist might have been inspired by the most beautiful city of Central Asia, the same as local singer Rashid Behbudov whose repertoire included about thirty songs about his beloved city.

In the Azerbaijani city of Ganja an architect Ibrahim Jafarov in 1966-1967 built a real house from 48 thousand of glass bottles. Nowadays this private object has turned into a kind of museum.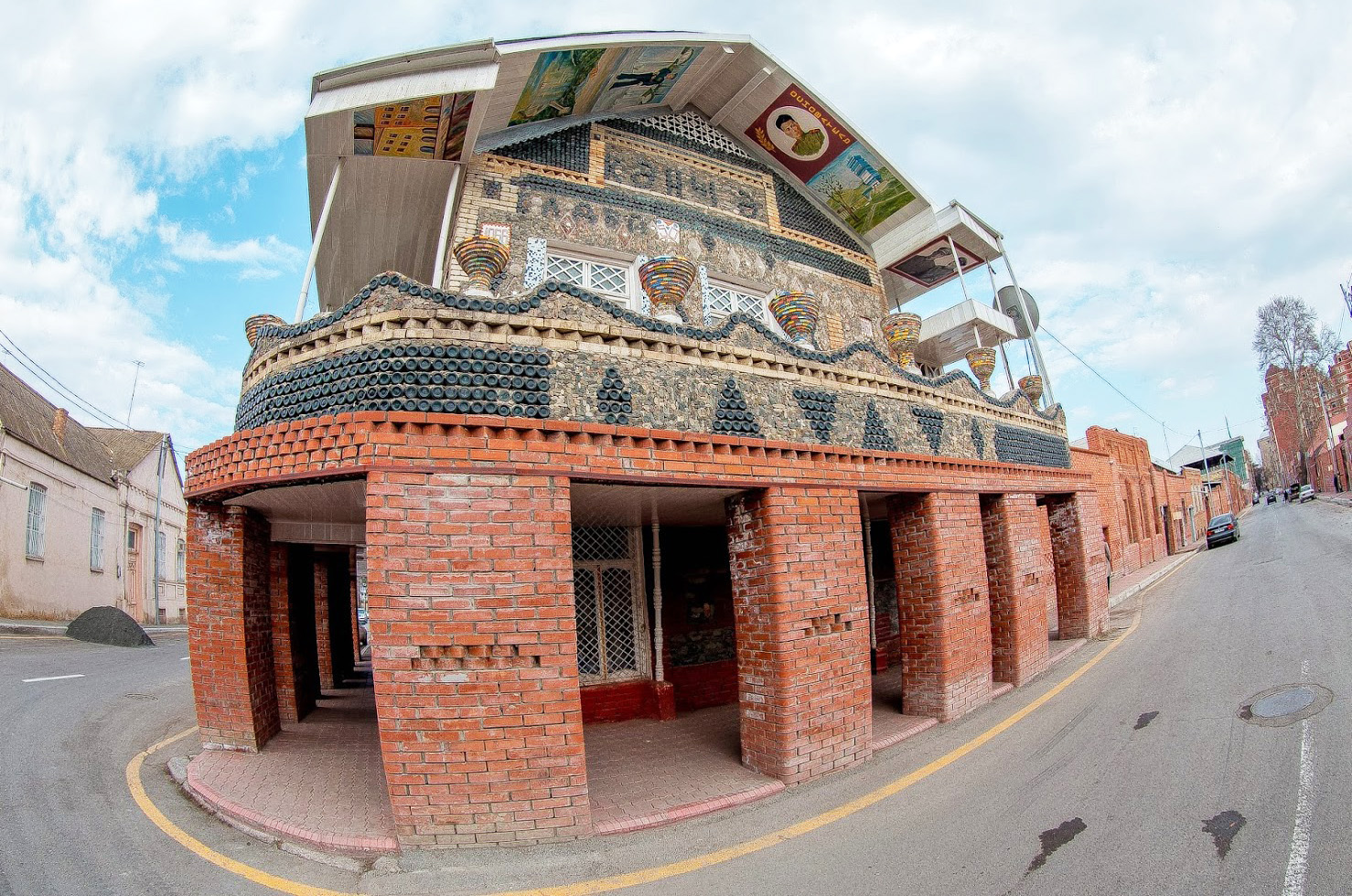 It is a custom in the country to start and finish lunch with tea enriched by spices and herbs. The most popular is one with cloves.

In 2015 Baku hosted the first-ever European Olympic Games.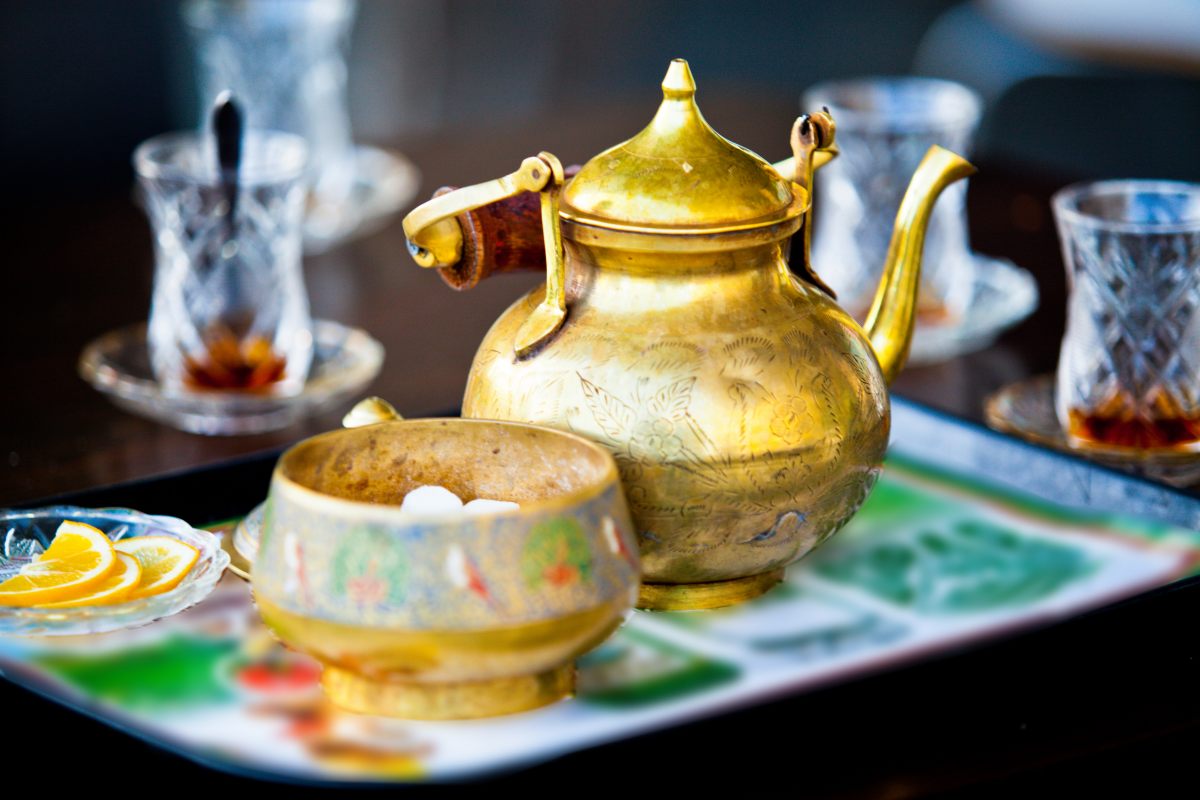 The World Heritage List of UNESCO includes two Azeri objects: Icheri Sheher - the old quarter in the capital; and the reserve Gobustan Rock Art Cultural Landscape, which in addition to its nature is remarkable for ancient rock inscriptions.