10 facts about El Salvador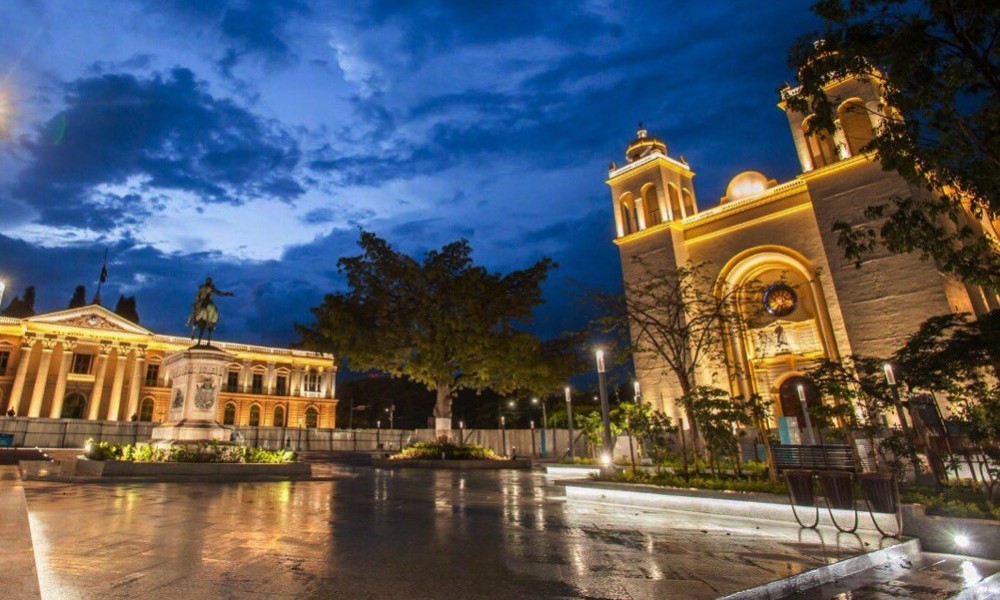 Searching for word Salvador with web search engine, most likely first you get links to the great artist Salvador Dali, and only after that, to the state which is, by the way, is the most densely populated country in Central America. OUTLOOK would like to fill in this gap in the global web with interesting information about this beautiful and unique country.
El Salvador can be referred to as a country of volcanoes, the most famous of which is Izalco. It is young and very active: every eight minutes there are eruptions of various intensity, so the authorities cordoned off the vicinity of the volcano and now they are uninhabited. According to the most conservative estimates, Izalco has blown up at least 12 million times during almost 250 years of its existence. Sailors dubbed it a "Lighthouse of the Pacific" for its endless eruptions were clearly visible for great distances at sea serving as a guide for navigation.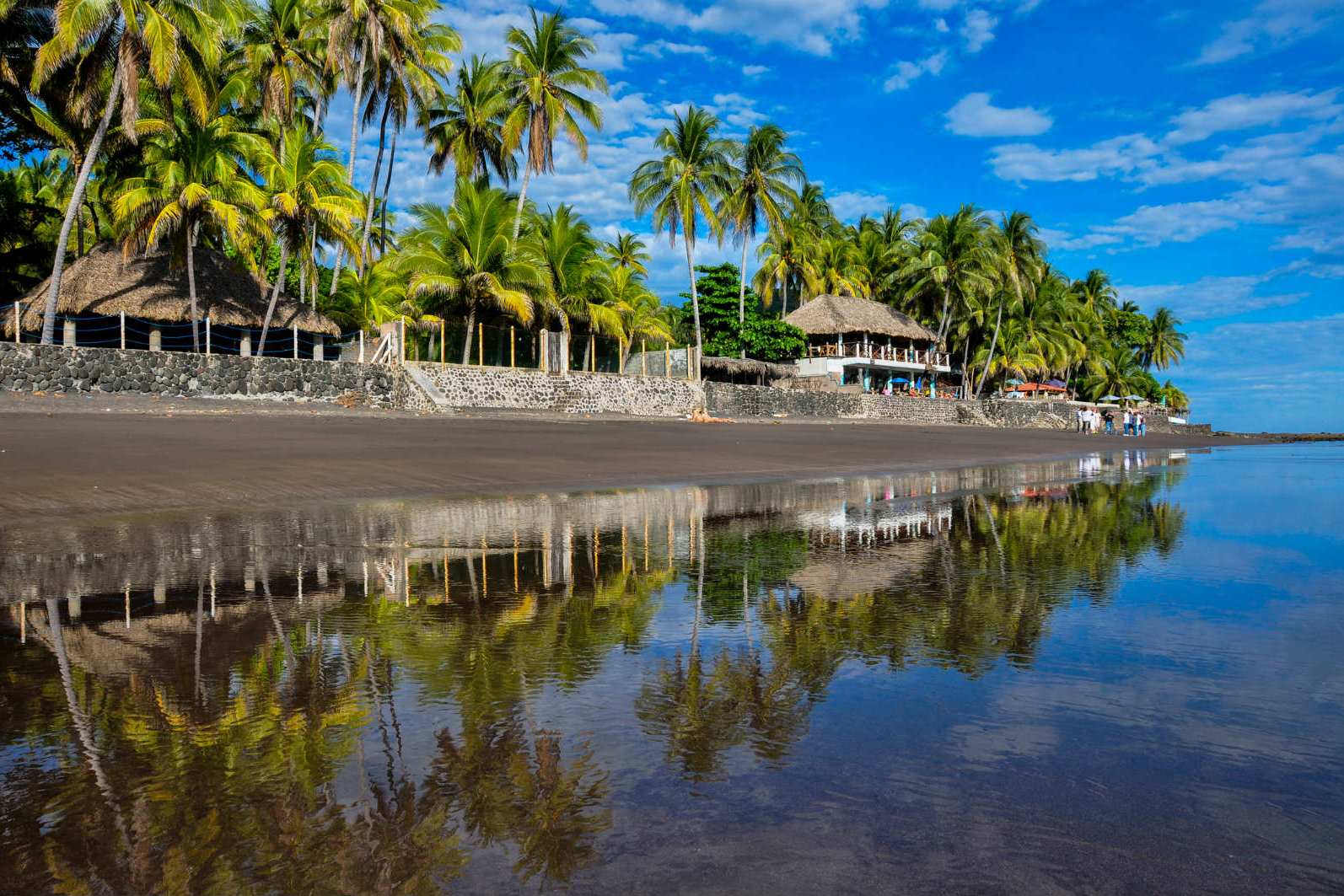 Photo iexplore.com
The name of the state is translated from Spanish as "The Saviour" and its inhabitants say that their country is named for Jesus Christ. Its national flag, sky-blue and white, according to one version symbolizes the unity and peace, and the second opinion is that is stands for land and two oceans, the Pacific and Atlantic. Although the country does not border the latter.
The US dollar, of course, is very popular currency in the world, but in El Salvador it was accepted as a state currency in 2001 when it replaced the native Salvadoran colon, which had suffered crisis and, according to experts, prevented reforms.
El Salvador is striking not only for its tropical nature, but also for the heritage of ancient civilizations: Maya and Aztec temples are well preserved there, so guided tours with overview of ancient monuments is a great pastime, an alternative to beach holiday. At the same time, the vast majority of the population is Catholics, so walking along the Salvadoran cities you can watch a wonderful combination of Catholic religious buildings familiar to European eye, and constructions by ancient civilizations.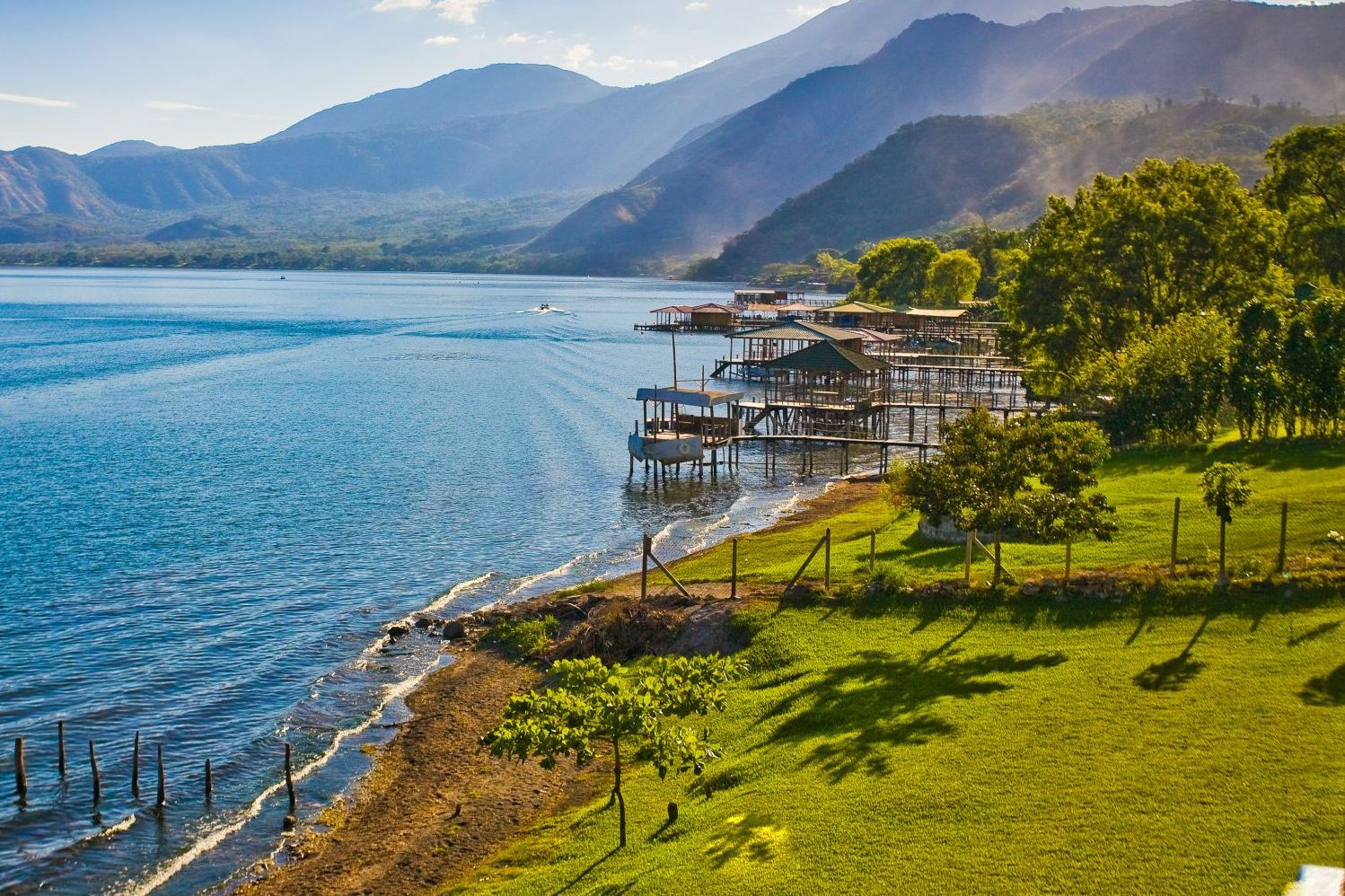 Photo tinggly.com
In 1969, El Salvador and Honduras went down the mankind history forever, having started the first and hopefully the last, hot war due to... football. Lasted 6 days, it began due to the fact that Honduras lost to El Salvador. This seemingly innocuous case led to a whole chain of events and resulted in serious fighting with the use of aircrafts. The war, known as "football war" was marred by deaths of from 2 to 6 thousand people in both countries. Only after intervention of the international community, fire was stopped, but the peace treaty was signed only after 10 years.
Alegría City is proud to be lungs and natural monument not only of El Salvador, but also throughout Central America. Situated in the mountains, it is literally immersed in 200 species of flowers and plants, and next to it anchored the lake formed in the volcano crater.
In spite of the civil and international conflicts in the twentieth century, El Salvador today, compared with its neighbours, or even with Asia countries, is considered to be developing and democratic country where they have rightful elections, and memory of dictatorship is fading away. Nowadays foreign companies are less cautious to invest there, so the economy is on the rise. To make sure, it is enough to visit the capital: the metropolis of San Salvador from a modern airport amazes with its luxury and comfort. The lion's share of the economy is played by coffee, which is also a favourite drink of local residents.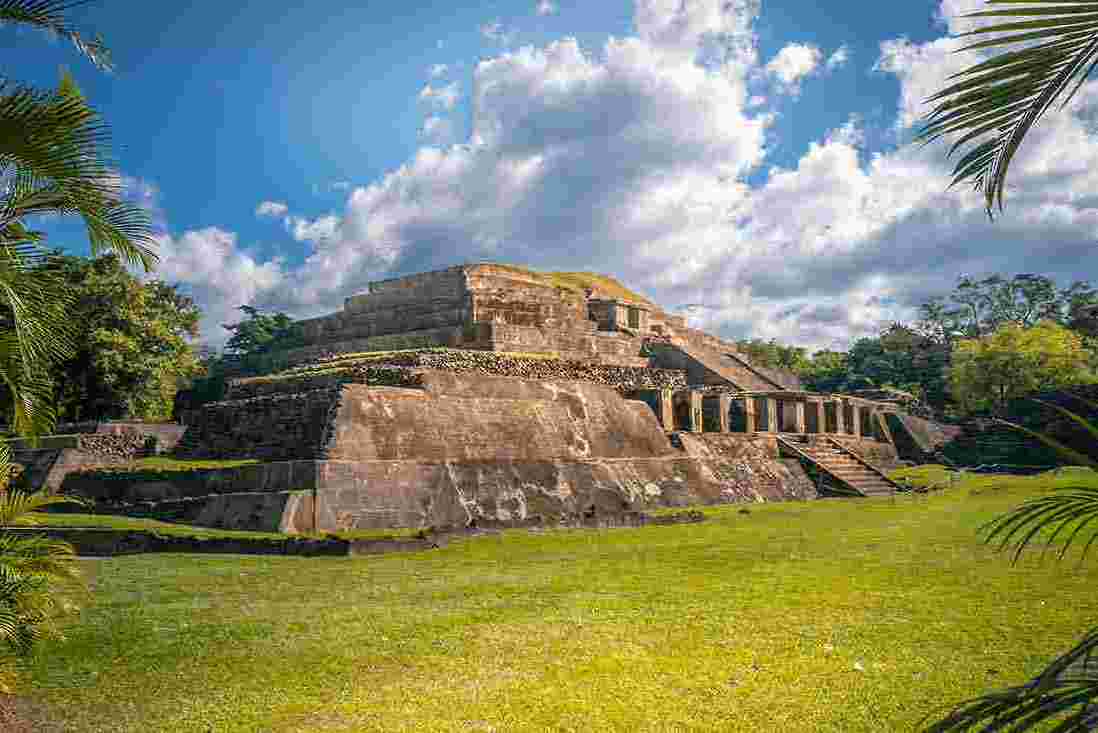 Photo intrepidtravel.com
Official language is Spanish, but English is confidently snapping at its heels with its popularity and prevalence.

National cuisine at first sight and taste is very similar to the European colonial style, however, one needs to be careful with it as dishes are quite spicy, as they are enriched with sauces and dressings cooked under ancient recipes. Favourite local speciality is corn tortillas with meat, cheese and vegetables
The best time for travelling and long journeys around the country is from December to April. If the purpose of tourism to El Salvador is beach vacation, thanks to the tropical climate, you can swim and sunbathe from early spring to late autumn.
Cover photo erasmusu.com