Turn time back?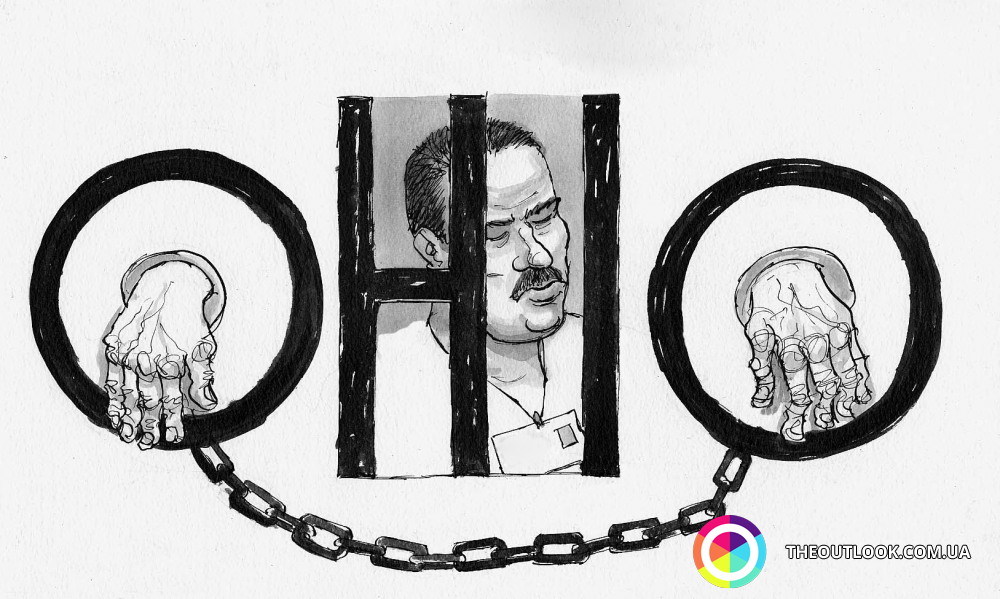 On May, 19, 1897 Oscar Wilde got liberty after having spent eighteen month in Reading jail. Imprisonment changed root and branch of a magnificent wit and drew a sad line under his literary activities. At the same time, Wilde wasn't the first nor was he the last artist in words who felt the mercilessness of the system of justice on himself.
"And what, then, could this sterile,

illtilled wit of mine beget but the story of a dry, shrivelled, whimsical

offspring, full of thoughts of all sorts and such as never came into any

other imagination…"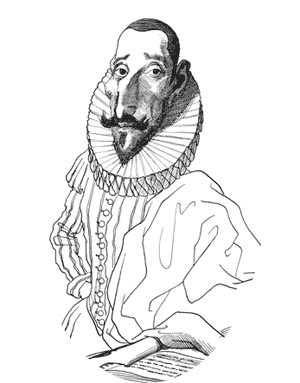 Already in the preface to immortal "Don Quixote" we find out about its creator's – Miguel de Cervantes – history of detention. Service in Spanish Royal Navy resulted for him in disability and five-year-long captivity by pirates, yet his Motherland returned the debt in a peculiar manner: when later serving as tax collector, a veteran "hit the bricks" for deficiency. Cervantes became a prey to circumstances: the banker he was returning surpluses to, turned out to be bankrupt. Eventually the Spaniard came through another trial of destiny that finally decided to praise him. It was in a cell were he came up with the character of an almost extravagantly noble knight. Seven months of a Spanish writer's imprisonment have in fact given us a windmills buster – Don Quixote.
"Many men on their release carry their prison about with them into the air, and hide it as a secret disgrace in their hearts, and at length, like poor poisoned things, creep into some hole and die".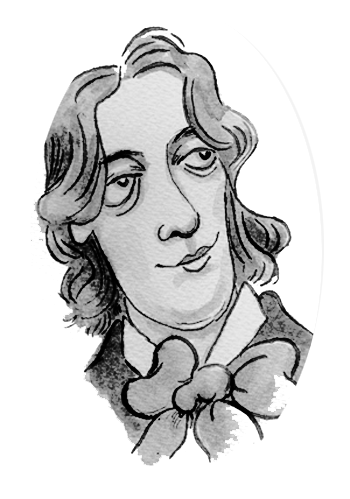 Homosexual love of Oscar Wilde and young Lord Alfred Douglas brought the former, London's high society character and an already developed writer of global value, conviction for "gross indecency". "The Ballad of Reading Gaol", written based on his custody experience, was the final accord for "the brilliant Oscar" whose life will soon end in exile and extreme poverty. The work signed with an alias C.3.3 (Wilde's number in jail) tells about execution of an arrestee who killed his wife of jealousy. A fragment from the poem became an epitaph on the grave of Irish aesthet.


"So many national types and characters I came away with from hard labor!... It will be enough for as much as many volumes".
Four years of exile in jail asserted colossal influence over rising of Dostoyevsky, who used to move in revolutionary circles, as a writer. This is what researchers of art of a globally famous Russian classical author believe and point out that it was imprisonment that made Fyodor Mikhailovich the man we know him: devotedly faithful and magnificently savvy in terms of psychological aspects. "The House of the Dead" created based on his "term" in Omsk is a slightly unusual writing for Dostoyevsky whose crucial works will come into existence later on. Many characters or their prototypes from this novel, that loudly declared fustiness of Russian system of justice, will migrate to such works.
"I tried to put up with jail, but no, I can't".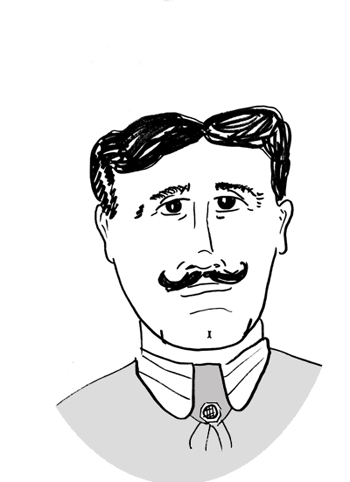 This is what O.Henry, who hadn't yet discovered writer's talent inside of him, told his dying wife; he got behind bars, like Cervantes, because of deficiency unraveled under dubious circumstances. Bank cashier William Porter (the American's real name) was hiding from justice in Latin America for quite some time waiting for action limitation period to expire. But his wife's progressing illness made the fugitive come back to the USA where he was immediately locked up. In three years he spent mostly working in jailhouse pharmacy, Porter learned a host of interesting stories that became bases for his future works. It was in penitentiary facility where he decided that, when out of it, would engage himself in literature. He also came up with the alias to reached global popularity under it. Thus "The Gentle Grafter" and "Jimmy Valentine's Reformation" sprung off in a jail of provincial Columbus.
Illustrations by David Levine, Callan Molinari, Frank Boyle