Ambassador Extraordinary and Plenipotentiary of Georgia to Ukraine held a diplomatic reception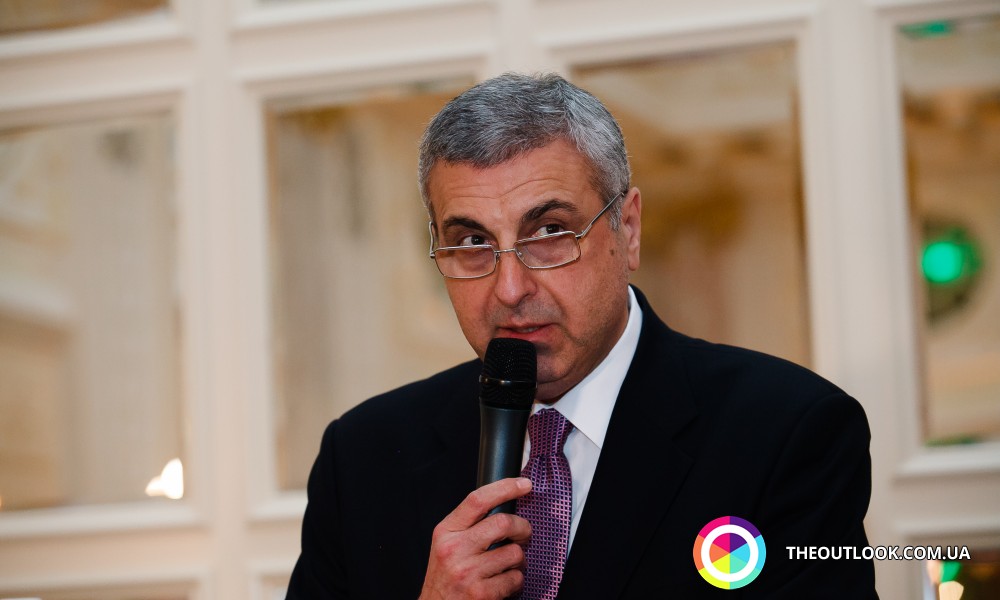 Yesterday on May 26 in Kiev was held a gala diplomatic reception organized by the Embassy of Georgia in Ukraine in honour of the main state holiday - the Independence Day.
The event was attended by the heads of diplomatic missions of countries such as Afghanistan, Bulgaria, Kazakhstan, Malaysia, Morocco, Moldova, Iraq, Switzerland, Uzbekistan and many others.
Ambassador Extraordinary and Plenipotentiary of Georgia to Ukraine Mikheil Ukleba in his opening speech congratulated all his fellow compatriots on the National Day and expressed his gratitude to all guests who accepted invitation and came to share the celebration of such an important day for each country.
The country's independence was proclaimed on May 26, 1918 by the democratic government of Georgia led by Noe Zhordania. Today this date is celebrated as the National Day. On the Independence Day, which is an official holiday in Georgia since 1991, the main celebrations are held in two cities of Georgia - in the capital, and in Kutaisi. In Tbilisi, the day is traditionally celebrated with a military parade and a grand concert, and other cities feature mass entertainment and many cultural events.
Look through our gallery to see photos from the event: