Mushroom Season in Italy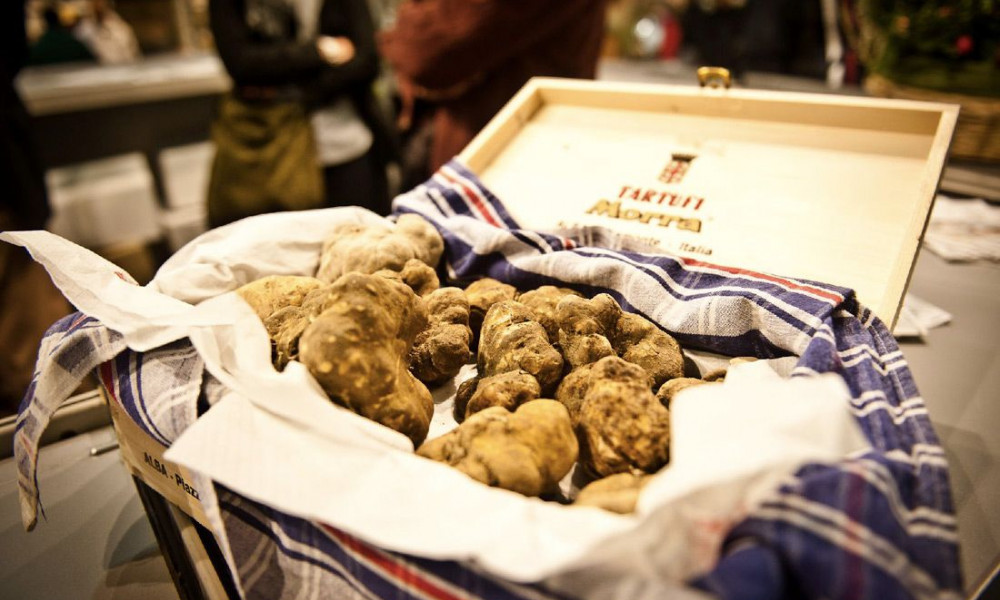 It's no secret that Italy is one of the most popular tourist destinations. This country offers something interesting for every visitor. Some people come to admire architecture or to fetch trendy clothes, others are tempted by seaside vacation, and there are some who comes for mushrooms!
Italian town of San Miniato came to be known as the City of White Truffles. Each Autumn it hosts the Festival of the White Truffle devoted to rare and high-priced mushrooms. Festivities are held on weekends, starting from the second Saturday of the month.
Gourmets all over the world come there to taste dainties. It is the spot where in 1954 a record-breaking white truffle was found. It weighed 2,5 kg! The Italians bestowed it to the US President Harry Truman – a great admirer of fine food. Along with being huge, local mushrooms are also incredibly popular as they are welcomed in the world best restaurants. Perhaps that is why festival parties are attended by both devotees and average tourists. Almost a third of visitors are buyers, purchasing agents and restaurateurs.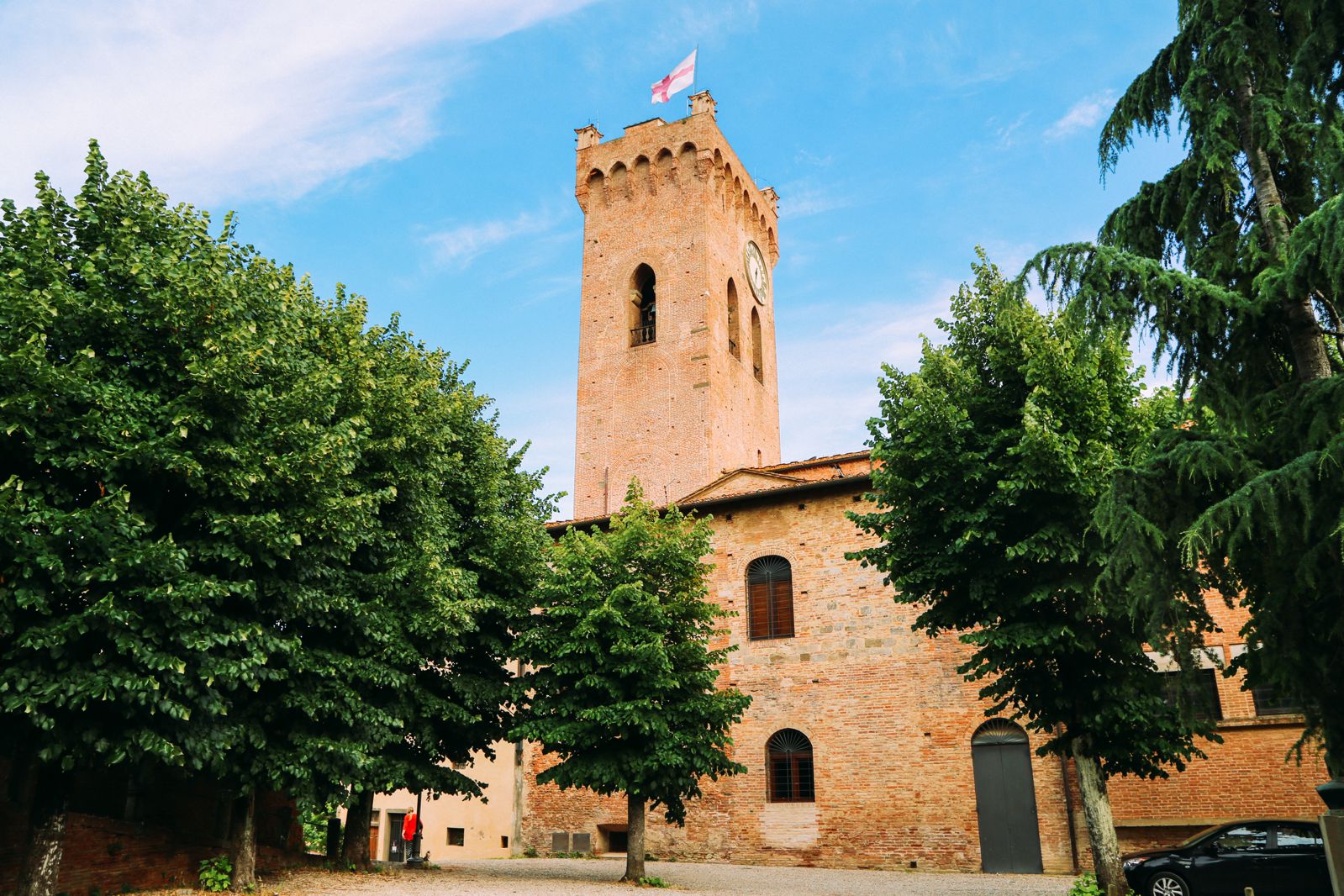 Photo handluggageonly.co.uk
Experts believe that even well-known black truffles from France are not so valuable in quality. Besides, they cost less. The average price of Italian ones may exceed 2 thousand euros per kilo! It is widely accepted that owing to the Apennines mushrooms women become more gentle and men – more passionate. All thanks to such important vitamins as B1, B2, C. More importantly, white truffles are powerful antioxidants.
It is noteworthy that white truffles are almost always served raw. They are usually thinly sliced over various dishes: whether scrambled eggs or pasta. But most chefs love cooking truffle-based sauces. They say that it makes dished taste very delicate.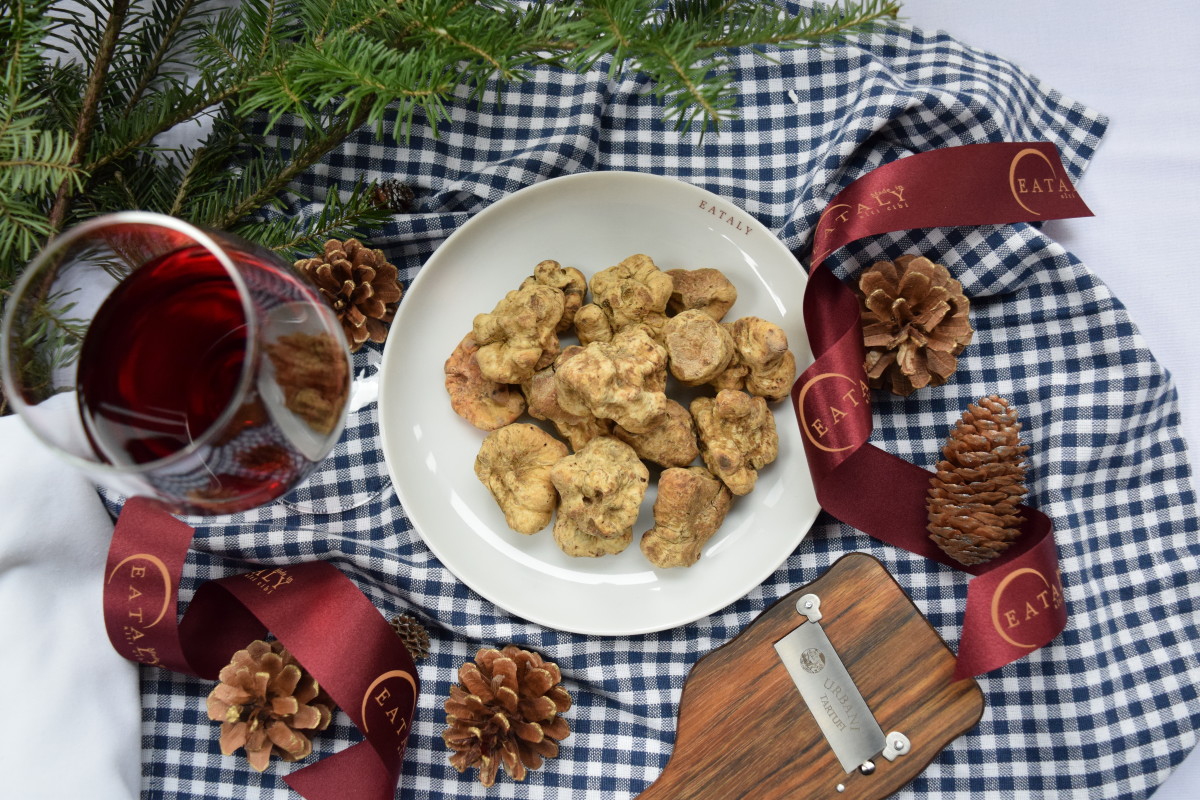 Photo maxim.com
Homeland of those gastronomically precious fungi, San Miniato, is thoroughly prepared for the festival. As in all similar cities, thanks to the tourists it is an important money-raising event. The city arranges numberless tastings and master classes where experts explain how to select and cook mushrooms. Surely enough, in the course of festival you can try other specialities of Italian cuisine. But the point is that almost all the goodies are enriched with the local star of festival, that significantly rockets up the price. Contests and traditional auction are very popular. The main lot, of course, is white truffle. Sometimes its price goes up to 300 thousand euros, but buyers are hardly embarrassed. They have very few regrets emptying their wallets for Italian delicacy.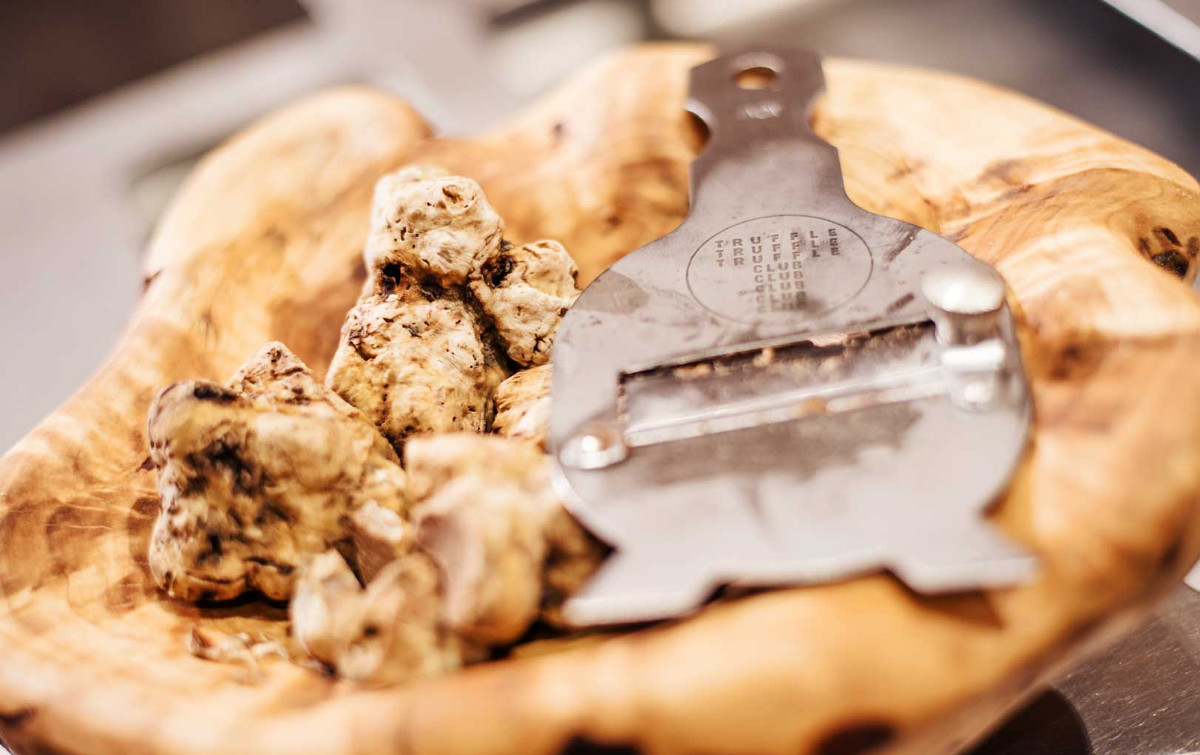 Photo smartraveltoitaly.com
The second most popular event after the auction is mushroom hunting. Experienced trifalau (that is how truffle hunters are called there) instruct guests how to collect mushrooms. By the way, you surely will be accompanied by either trained dogs or pigs. But do not protest against animals as only they are able to sniff out truffles in 20 metres. And do not forget to put muzzle on your co-hunter! Otherwise trophies will be eaten before they hit your hands.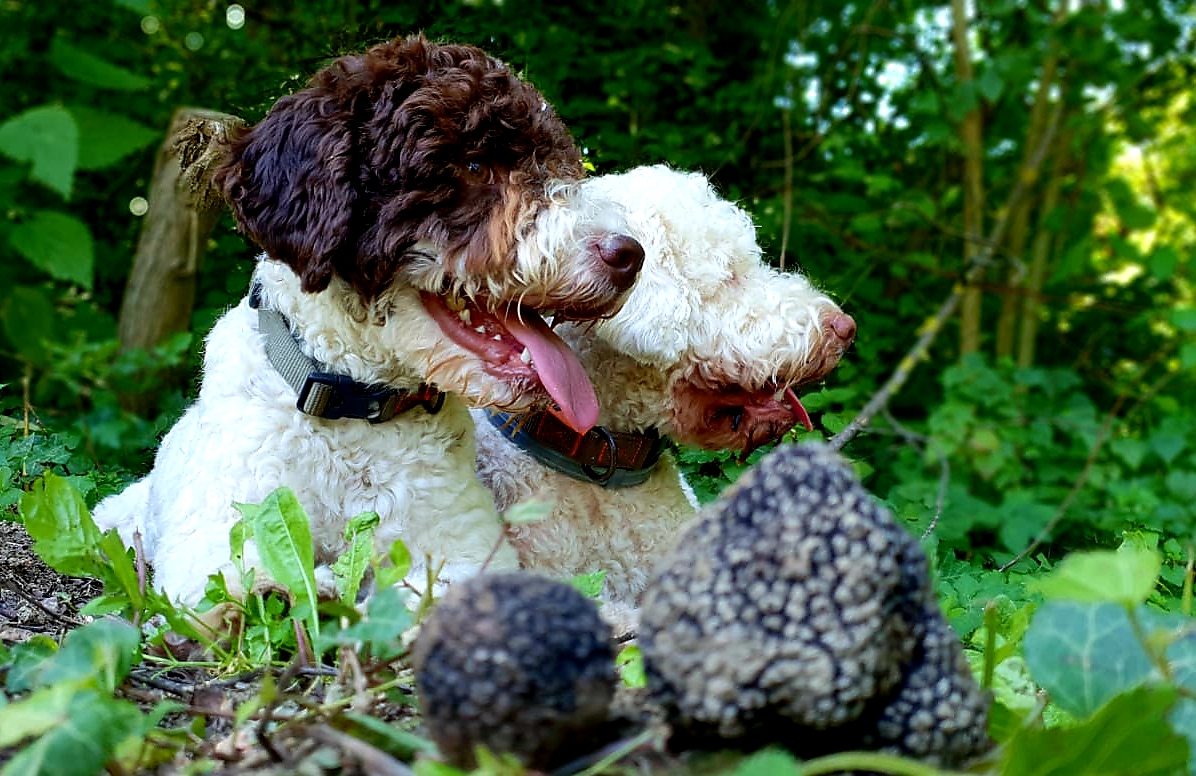 Photo trufflehunting-zagreb.hr
If now you are looking through the schedule of flights to Italy, this is the right thing. Delay is no way, because white truffle have short shelf-life. Even at perfectly recreated natural conditions mushroom preserves its flavour no more than 10 days. Well, there is obviously nothing of familiar champignons about them…
Cover photo pinterest.com