Ferris wheel goes round...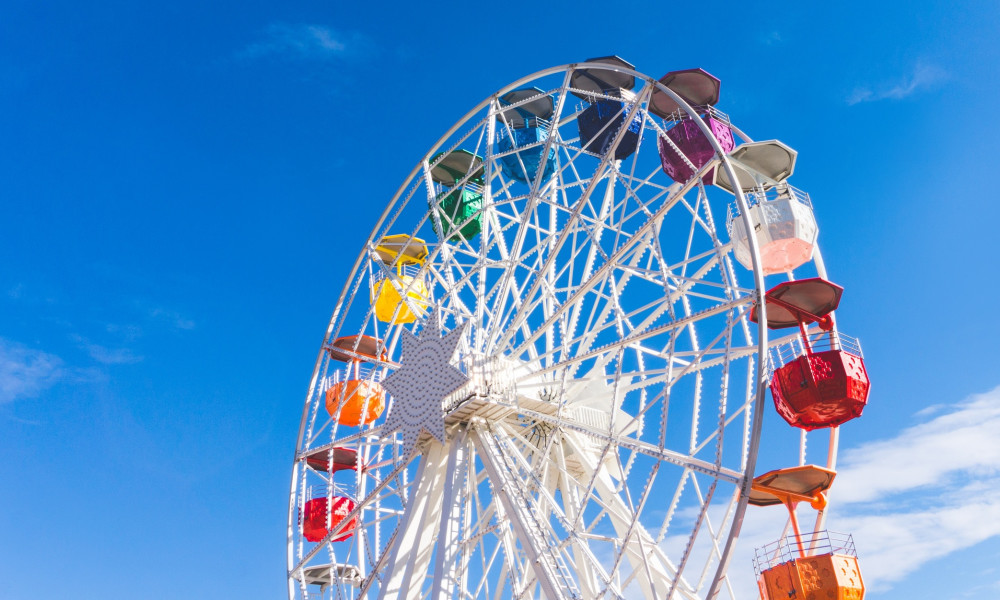 Except for Russian-speaking countries, nowhere else a round metal attraction is called a devil's wheel. Named after its creator, Ferris wheel first opened panorama of Chicago city from 80-meter height in 1893. Since then rotating upright wheels with multiple passenger cabins began to spring up almost in every big city. OUTLOOK offers you to learn about the most impressive observation wheels.
High Roller
Compared to this Ferris wheel, which is considered to be the world's tallest (168 m), the first Chicago one is just a shorty (80 m). High Roller was opened recently, late March this year, in Las Vegas. And those unwilling to stand in long queues may pay double admission price. The ticket costs $25 a day and ten more at night.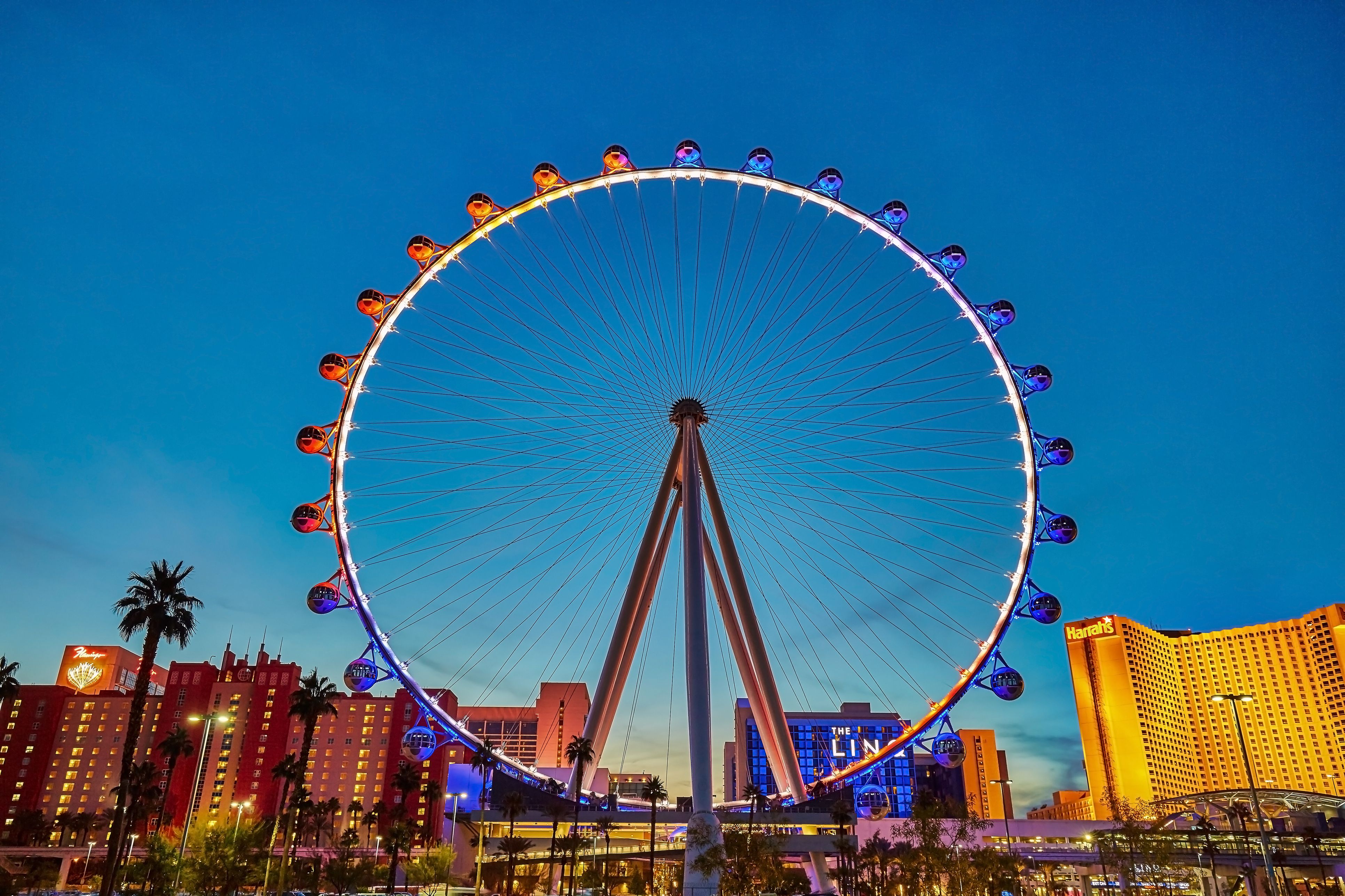 Photo tripsavvy.com
Read also: Las Vegas. There is something more than just a casino

Singapore Flyer
To ride on the 167-meter Singapore Flyer, one shall allocate 37 minutes and empty pocket for $ 33. However, you will not regret about spent time and money. Singapore Flyer offers view of not only the entire city, but also of the neighbouring islands.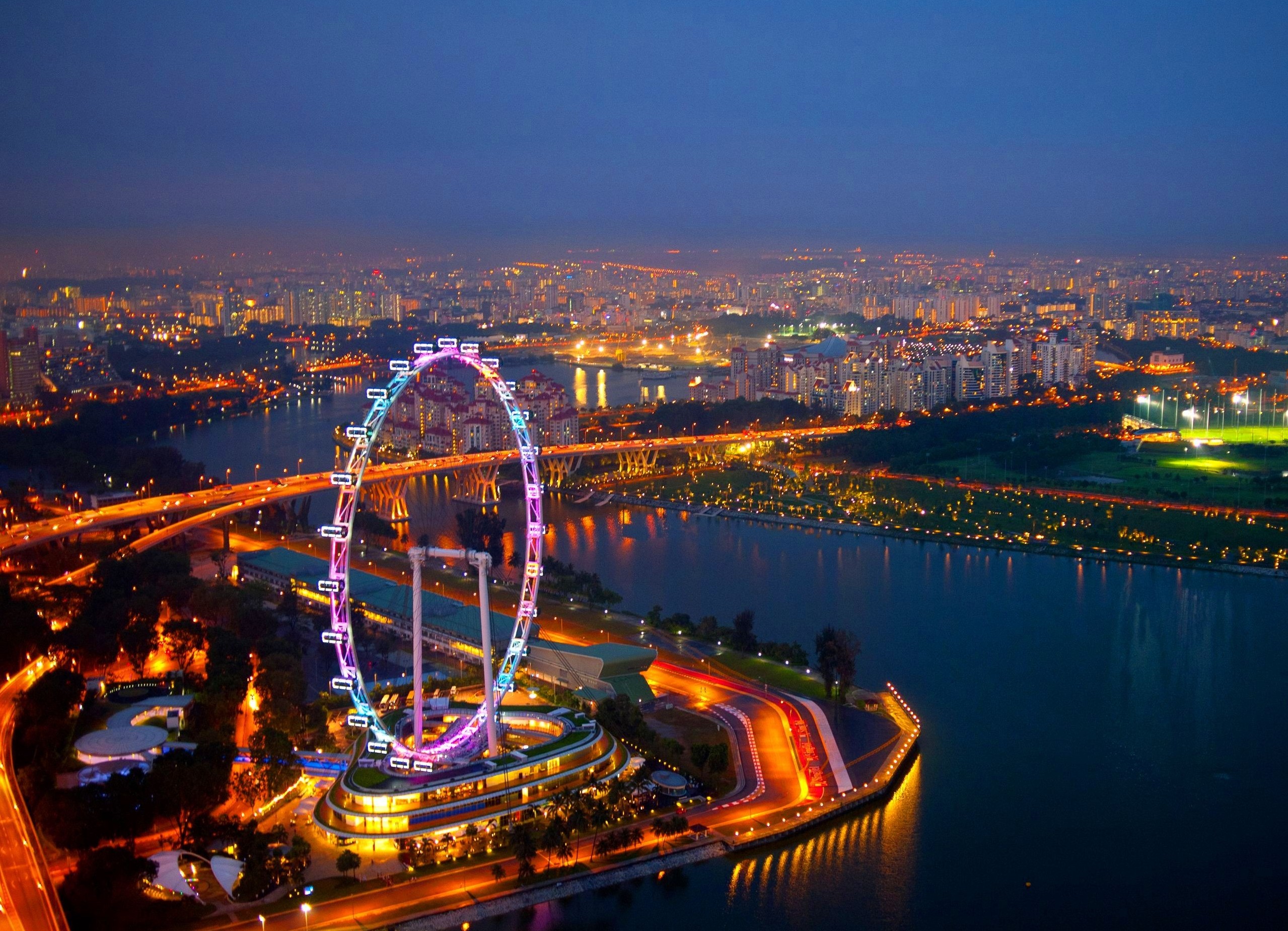 Photo tour.issatistravel.com
Star of Nanchang
The Chinese city of Nanchang is a home for attraction which is only a few meters lower than the previous. However, admission fee is only $7.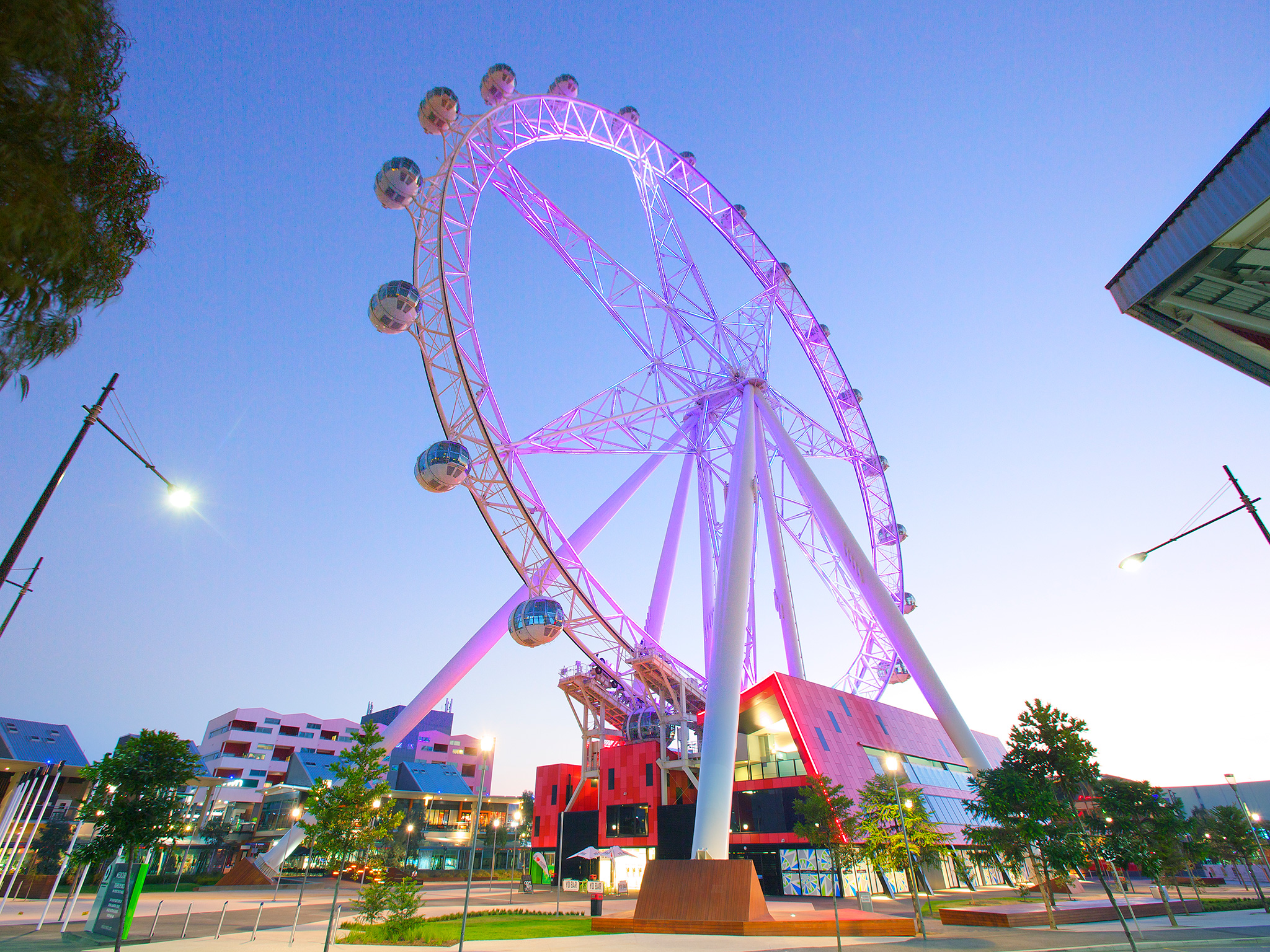 Photo cntraveler.com
London eye
One of the main characters in the photographs of the British capital is the London Eye wheel. To avoid long queues, one should pre-book a ticket on the official site. In addition, it will give the opportunity to get 10% discount for the half-hour ride worth $34.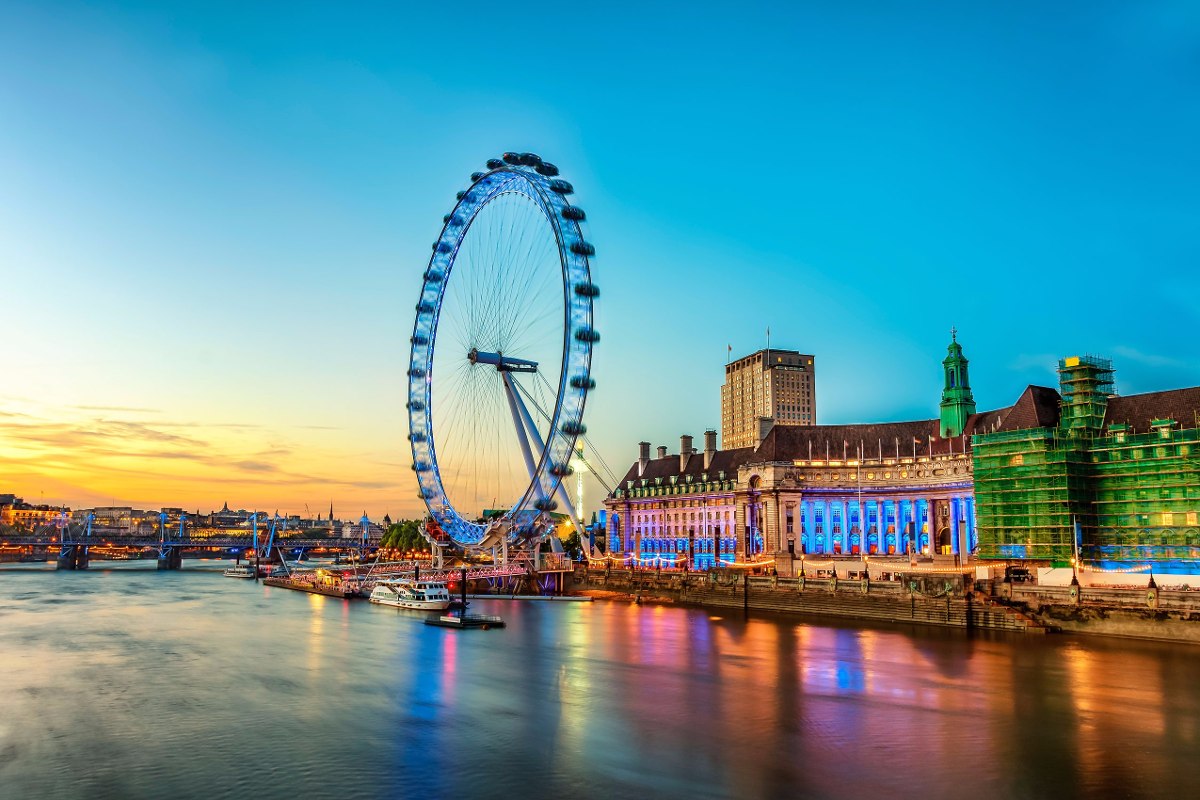 Photo produto.mercadolivre.com.br
Santa Monica Pier
The lowest Ferris wheel in our ranking is only 40 meters high, but its peculiarity is that it is the world's first eco-friendly wheel: it is partially recharged by solar energy. This entertainment costs $5.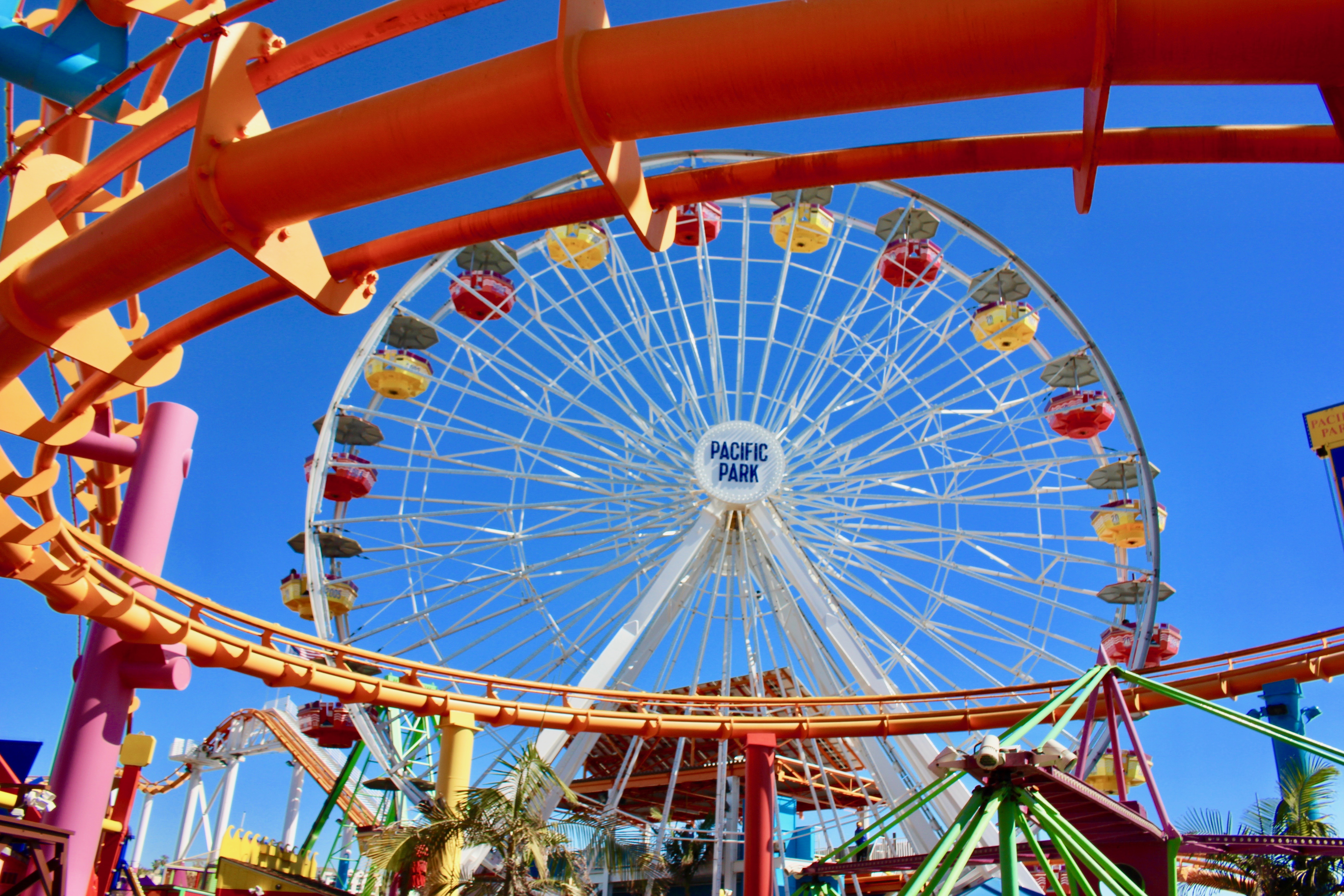 Photo missadventuresabroad.com
Big-O
Japanese city of Tokyo is a home for extraordinary observation wheel which has no central metal frame. Through the open space lies path of one of the most extreme roller coasters which reaches speed up to 130 km per hour. Price per ticket for the Big-O is $8.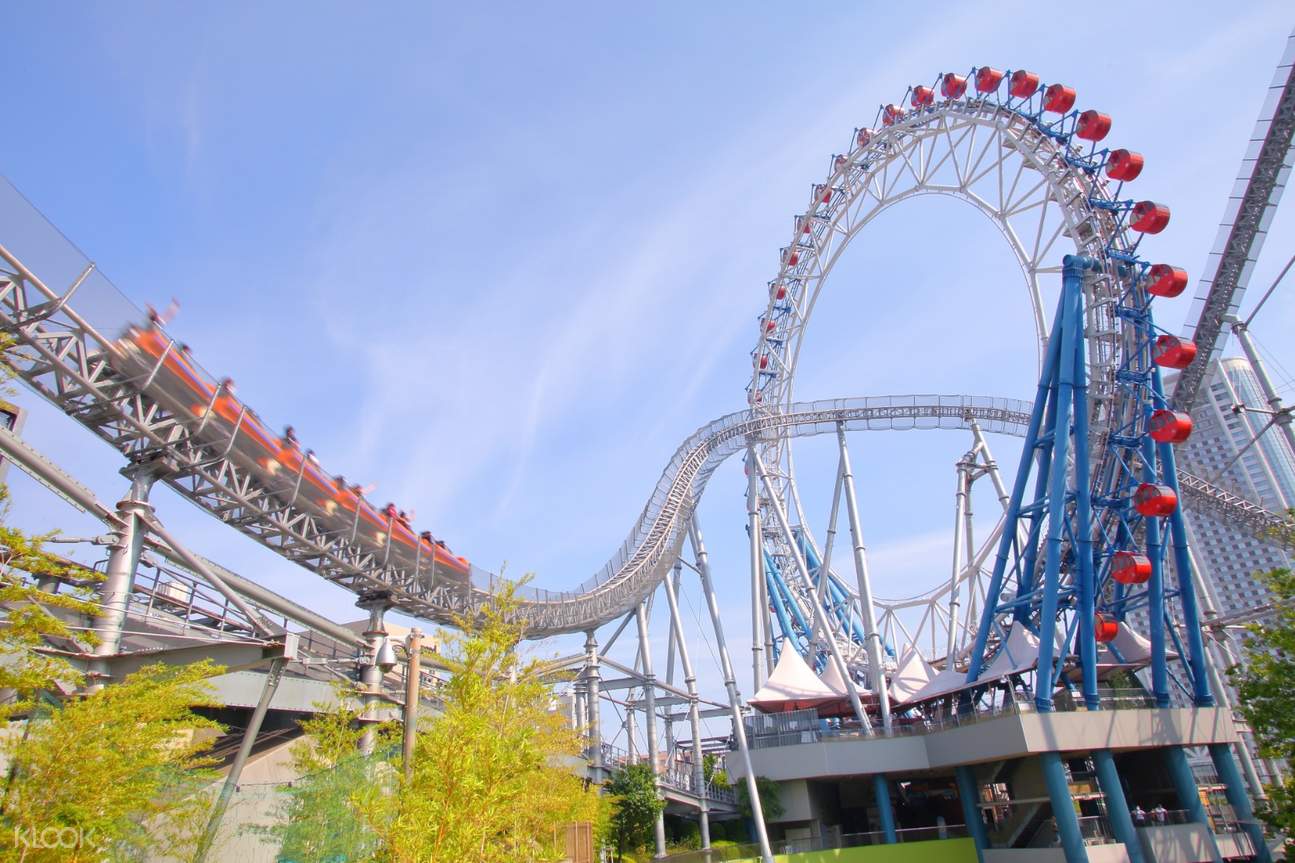 Photo klook.com
Read also: Tasty Japan: Give the Country a Try
Cosmo Clock 21
Another city of the country of rising sun, Yokohama, hosts Ferris wheel which also serves as a huge luminous clock. Trip of 15 minutes will cost $7.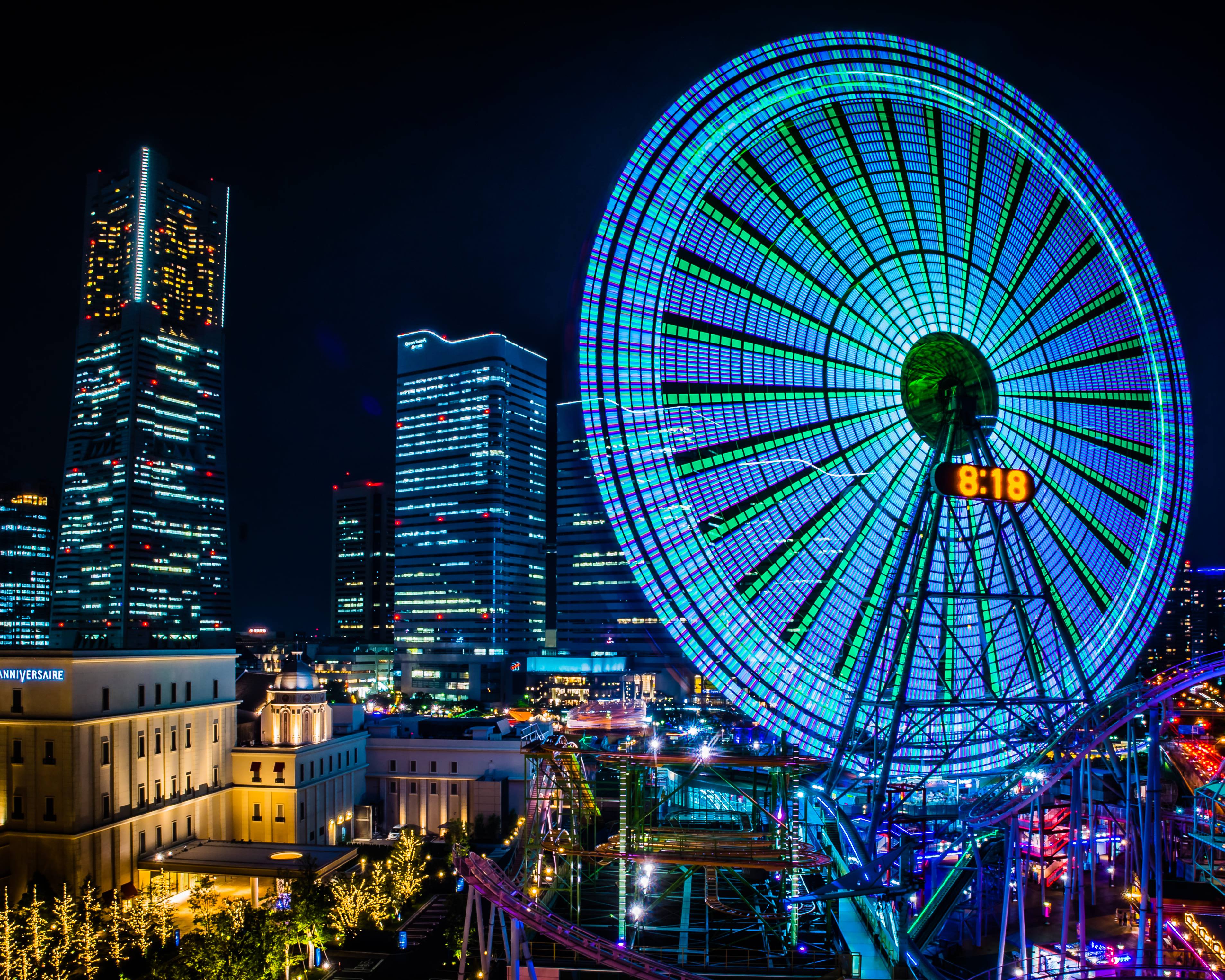 Photo highresolution.photography
Tianjin Eye
Chinese Tianjin Eye is claimed to be the only such wheel to have been constructed over a bridge that stretched across a local Hai River. One can enjoy a ride on a unique wheel for $10.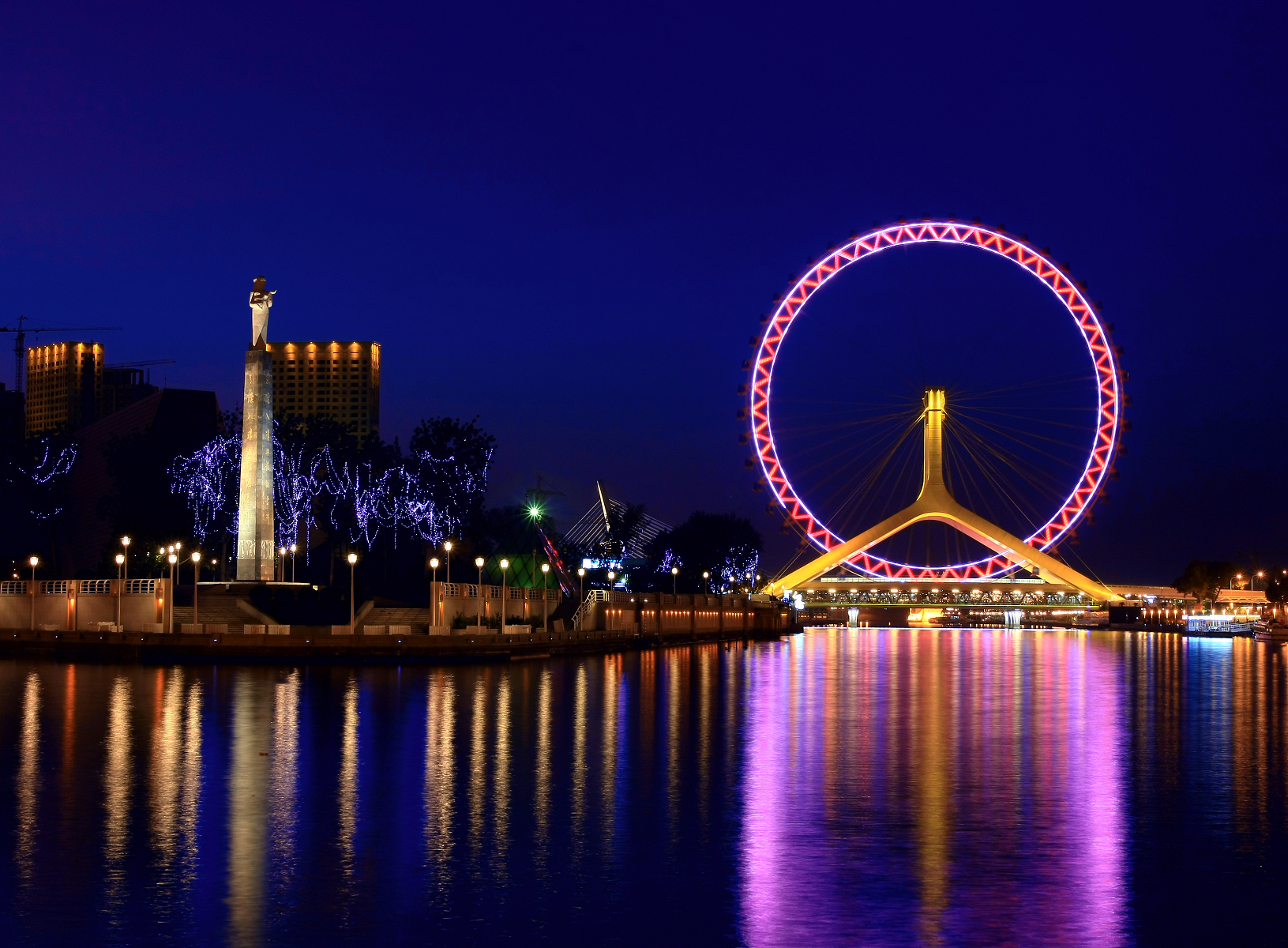 Photo en.wikipedia.org
Cover photo pxhere.com